Grab your slow cooker and get cooking! These slow cooker recipes will warm you to the core all through the fall!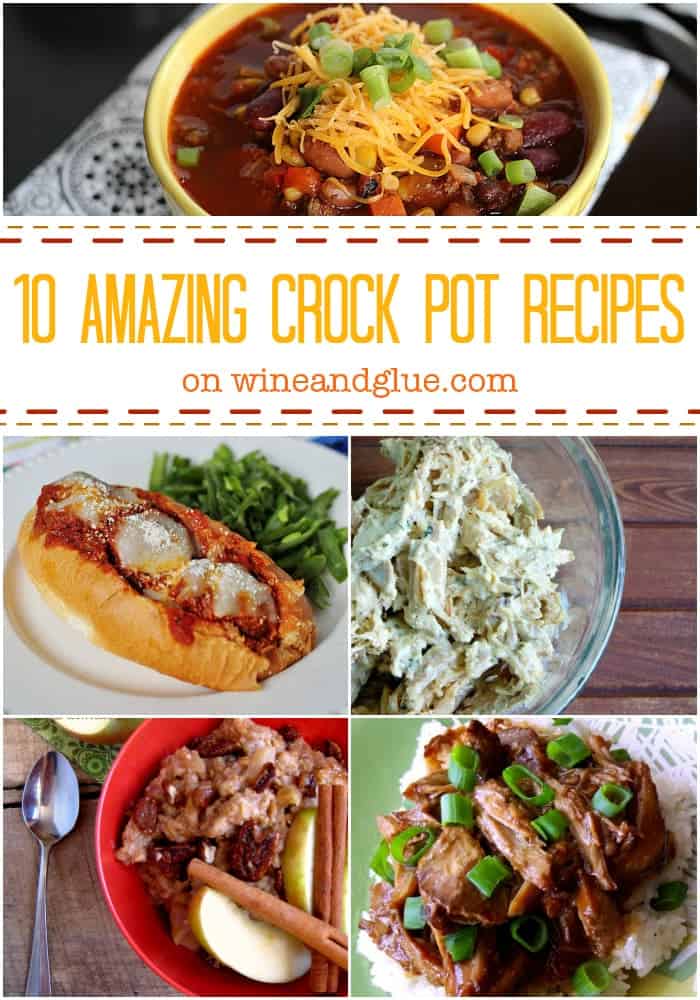 Don't you love sloooooow cookin'?? For me it is the absolute best option for busy weeknight dinners. I love that at 5:30 I can just dish it up. And usually, the only thing left to clean up is the slow cooker itself. All the other dishes were done when I put the meal together!
I love slow cooking so much, that I have an entire board on Pinterest devoted to it! Do you follow me on Pinterest? I'd love if you did!
I was so excited this week that so many slow cooker recipes were linked up on Wake Up Wednesdays! (Have you linked up yet?) Here are ten of the recipes that I'm adding to our menu in the next coming weeks.
Which recipe are you most excited to try??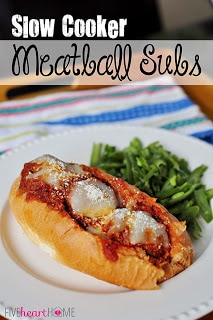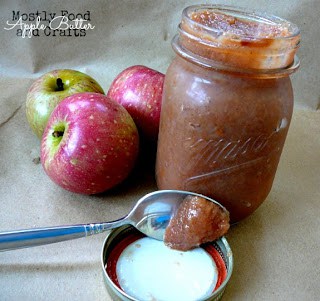 Many Clove Garlic Chicken in the Crockpot
Crockpot Chicken Enchilada Soup
Slow Cooker Pesto Chicken Salad
Slow Cooker Apple Cinnamon Oatmeal
Slow Cooker Chinese Hacked Pork