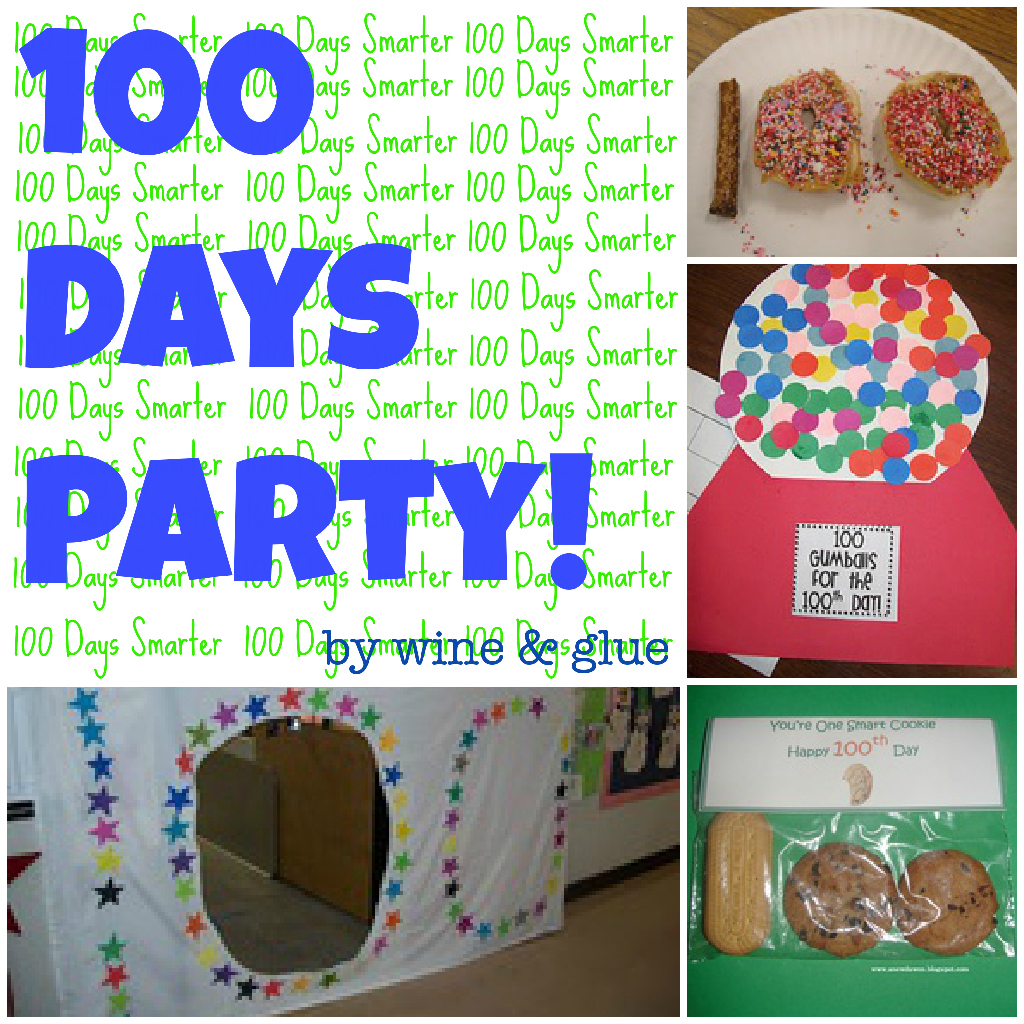 100 rushed mornings.
100 "Get your shoes on NOW, Gavin!"
100 times of trying to beat the train.
I don't know about you, but to me it feels like a real accomplishment.
Are you in charge of planning a party to celebrate your kids getting 100 days smarter? I am.
Want some ideas? I thought so.
And, as always, please visit the sites themselves if you'd like to pin the ideas.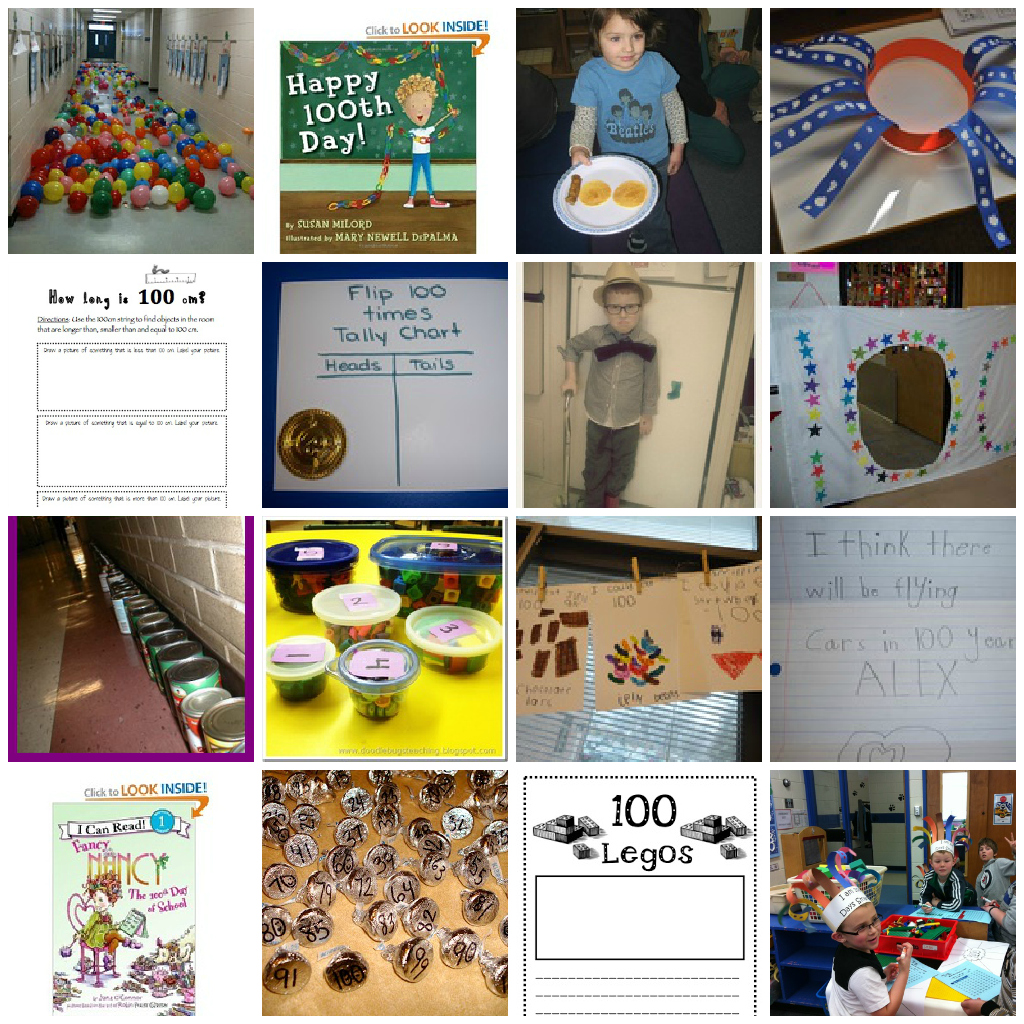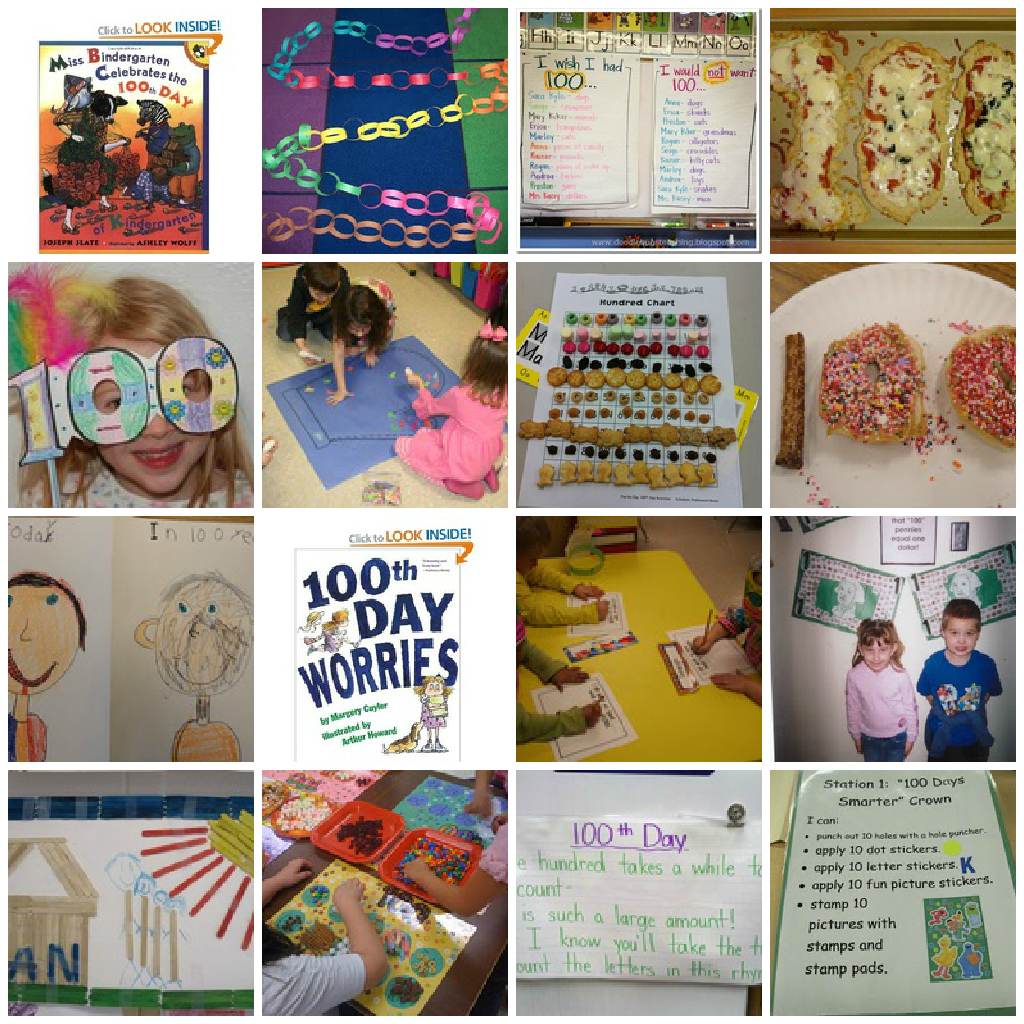 Whew! That's a lot of ideas . . . I had wanted to do 100.
But, 100 is a really big number you know.