25 Spring Desserts | Delicious desserts to put you in the Spring mood!


Are you a s excited about spring as I am??? I am so ready for flowers poking through the ground, not wearing socks, and windows that we can leave open!! So. Ready.
So here are 25 spring inspired desserts from the latest Wake Up Wednesday that fought my eye! I would love you to pin this post, but please do it with the graphic above. If something below grabs your eye, click through to the blog and pin from the source. Thank you!
Orange Creamsicle Pie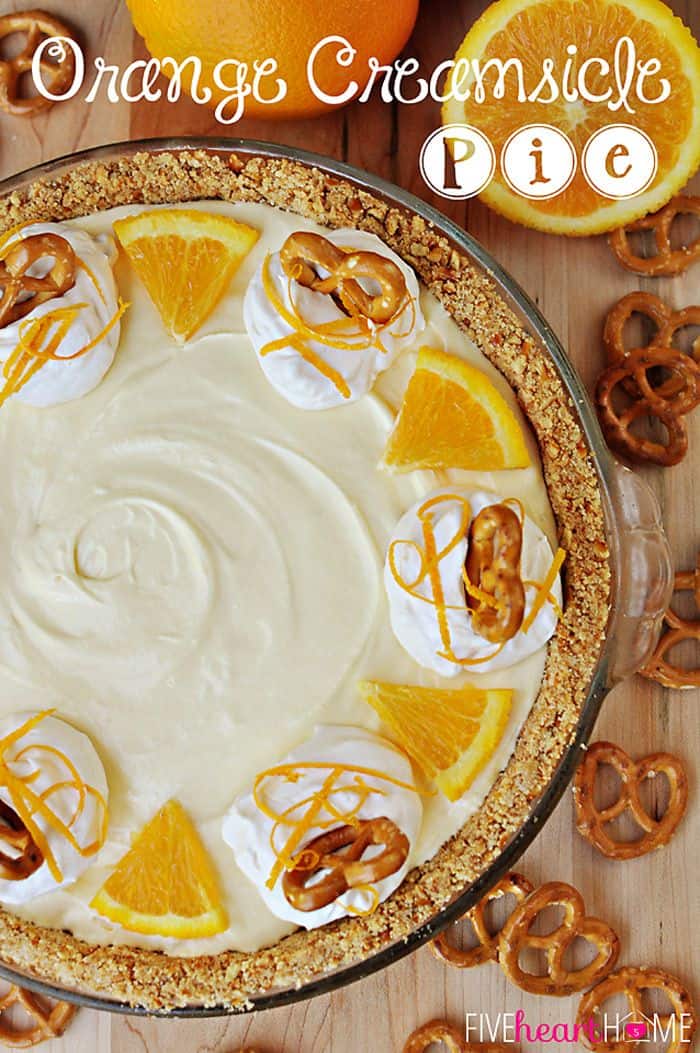 Carrot Cake M&M Cookies with Cheesecake Filling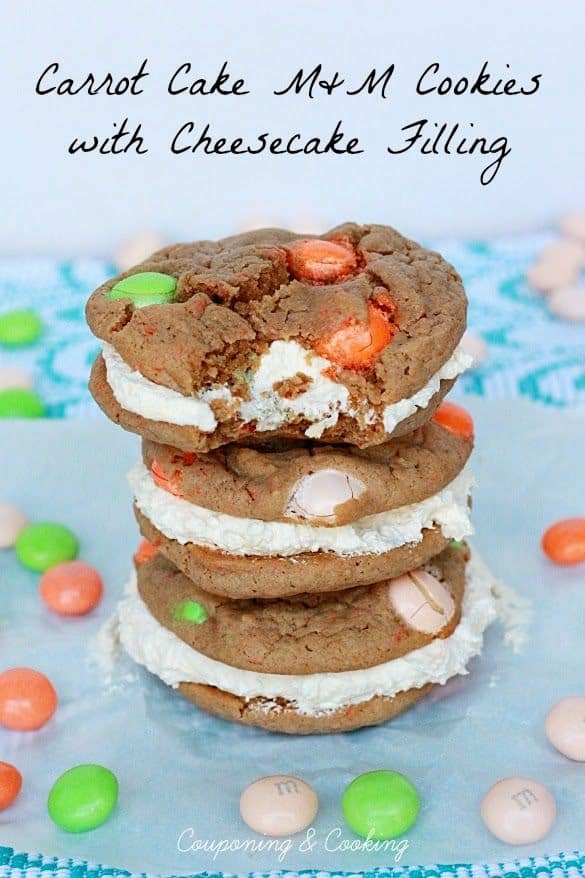 Robin Egg Magic Bars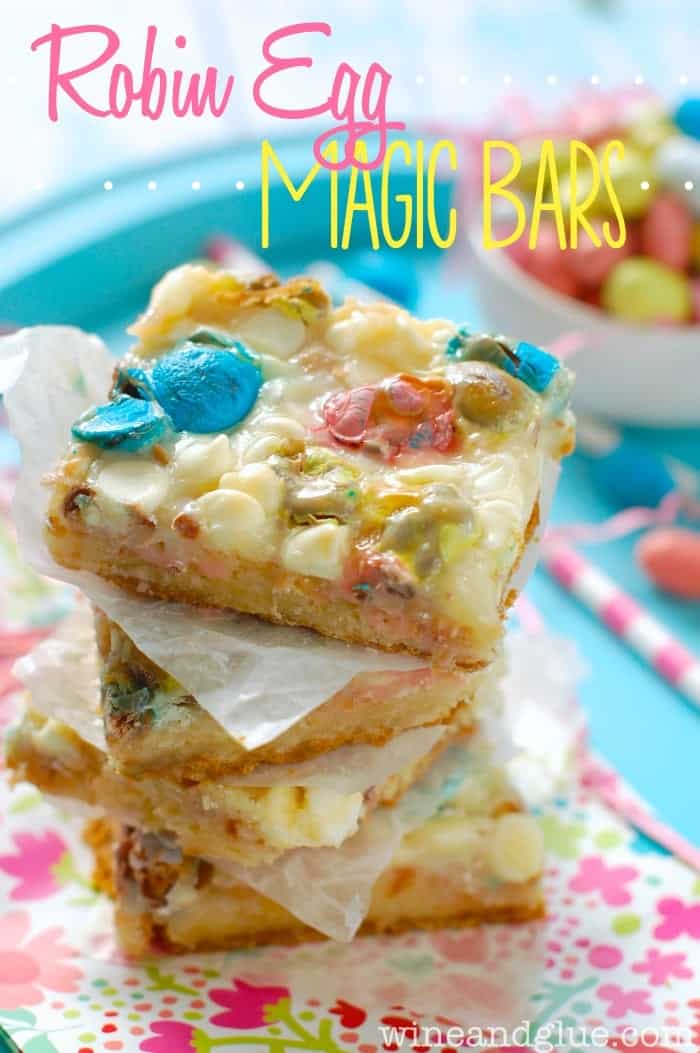 Lemon Coconut Pound Cake Muffins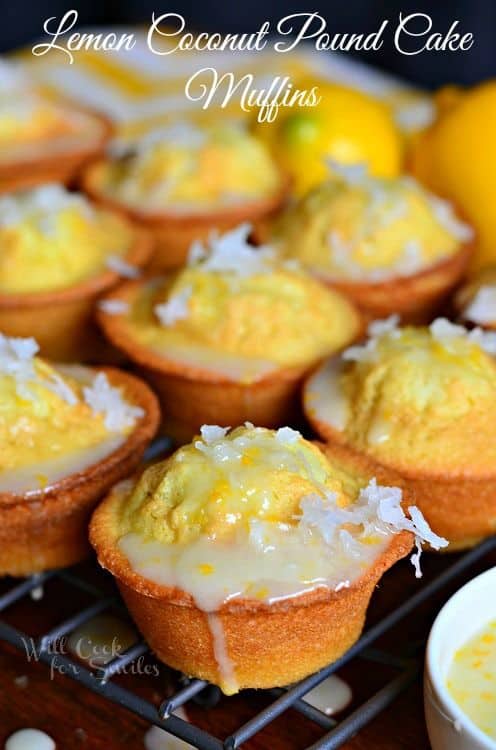 Almond Sugar Cookies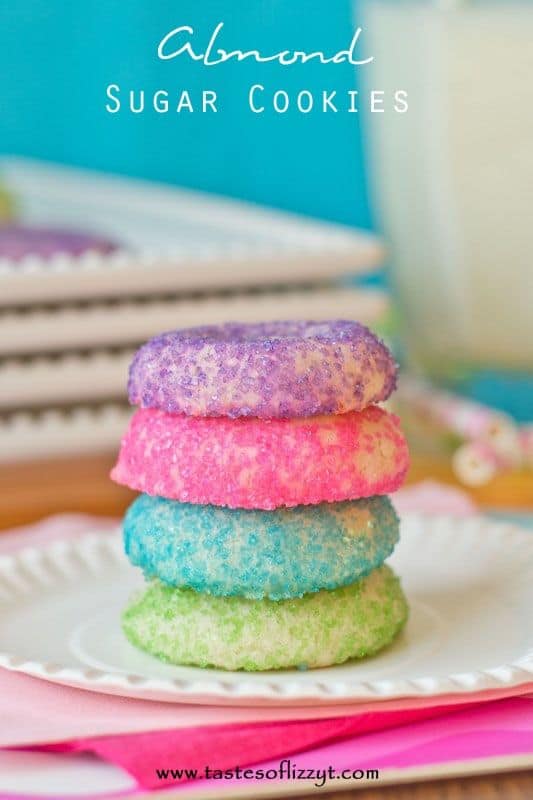 Lemon Drop Cookies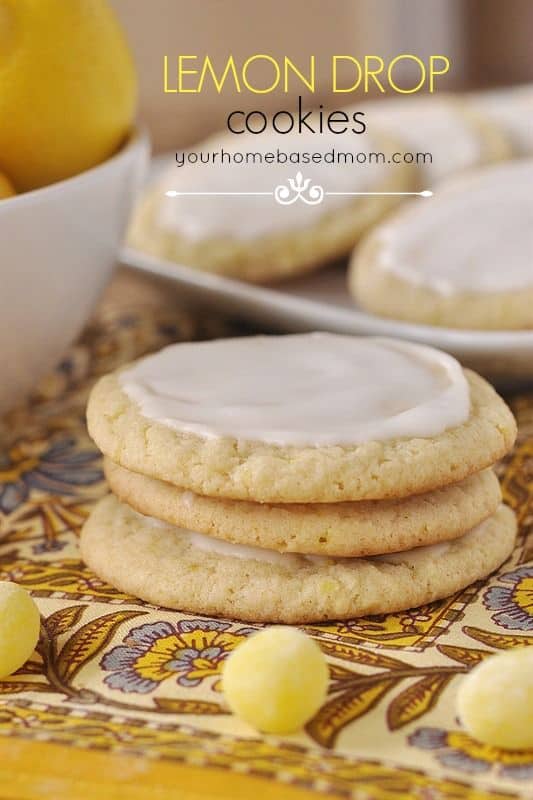 Carrot Cake Fudge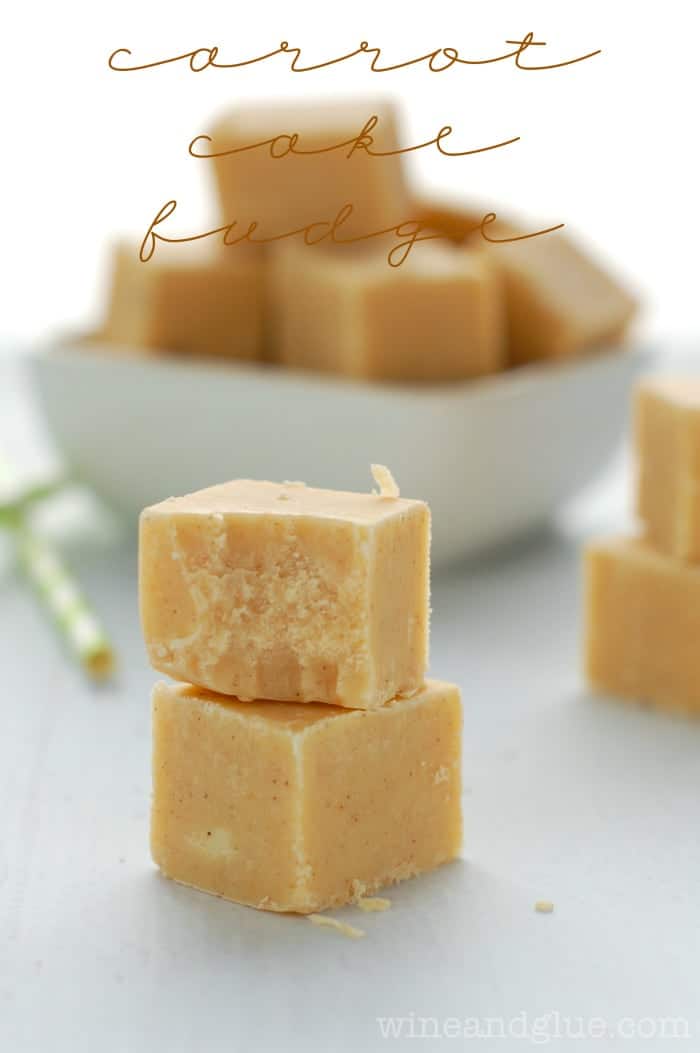 Lemon Yogurt Cupcakes with Cream Cheese Frosting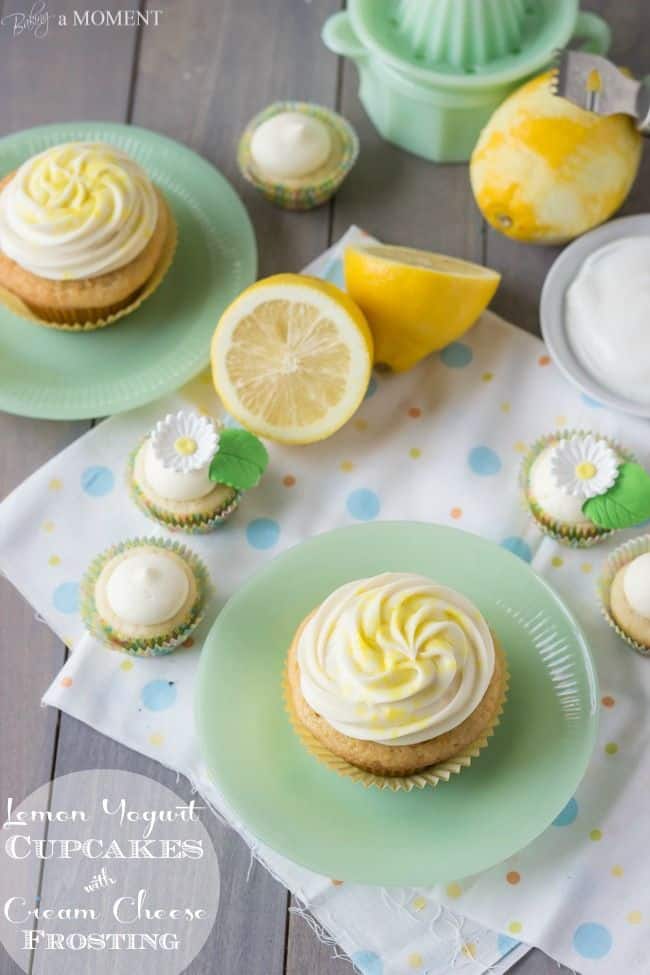 Reese's Pieces Egg Fudge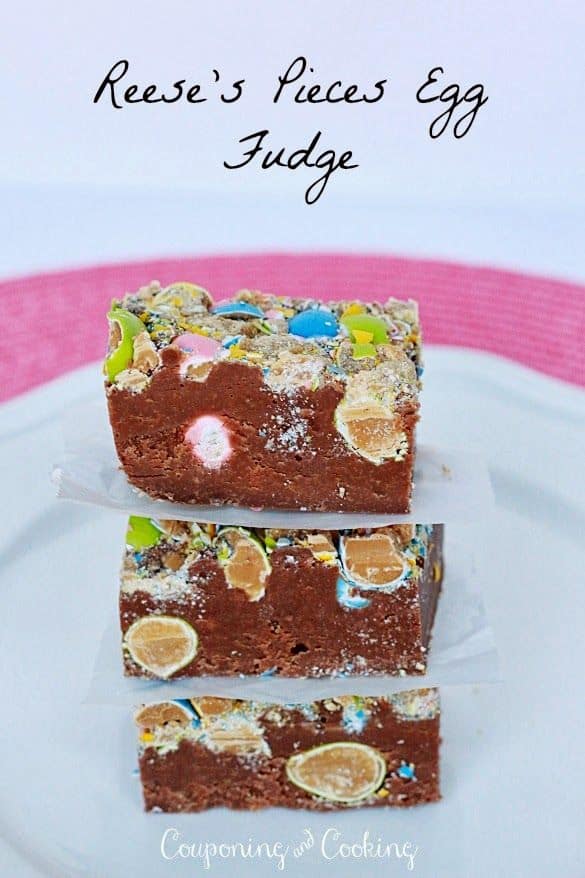 Lemon Greek Easter Cookies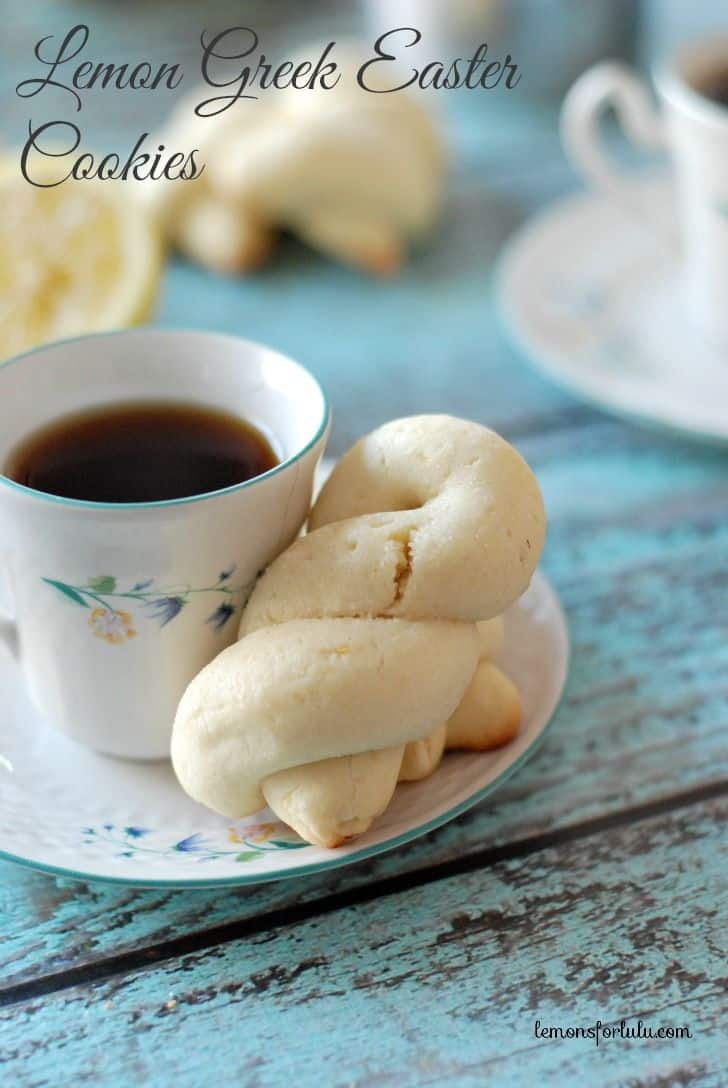 Easy Lemon Cake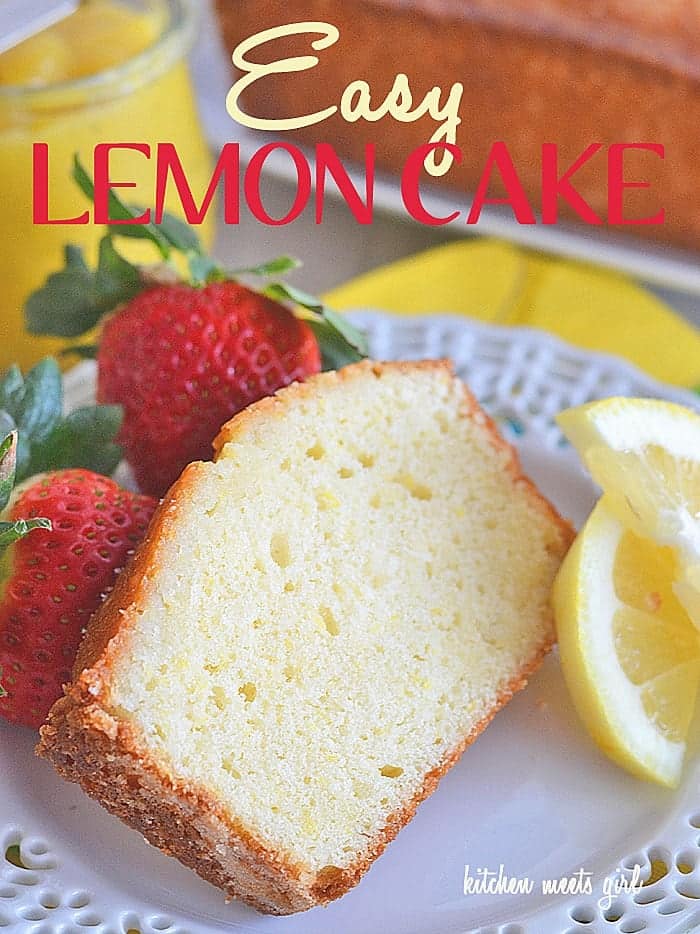 Easter Egg Fudge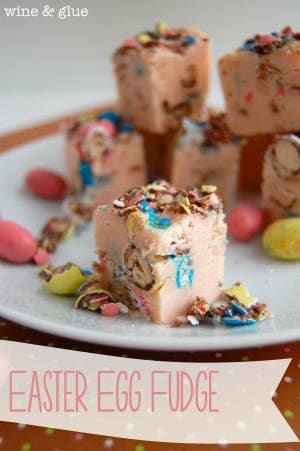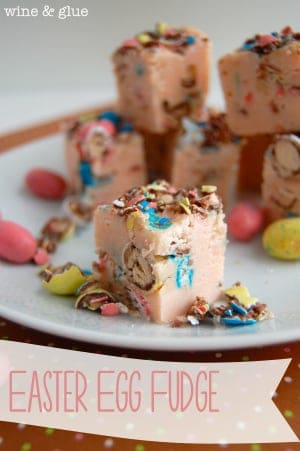 Bunny Trail Mix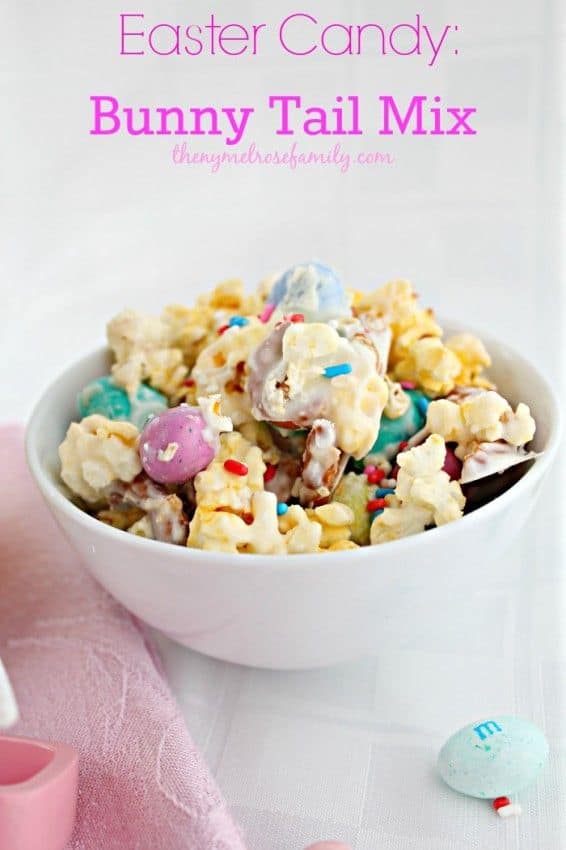 Carrot Cake M&M's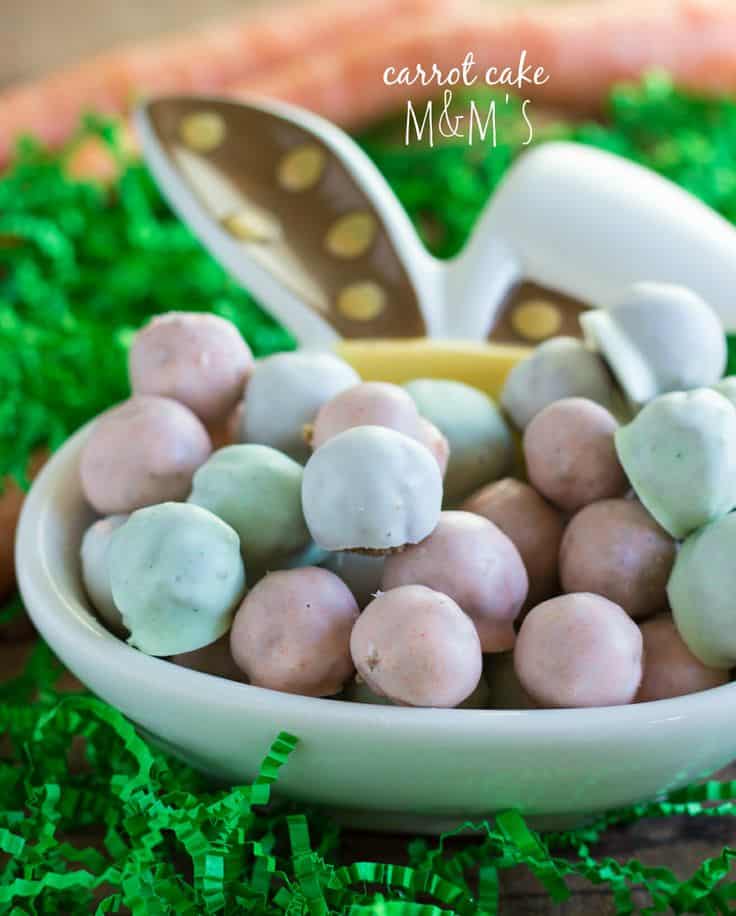 Coconut Fudge Pie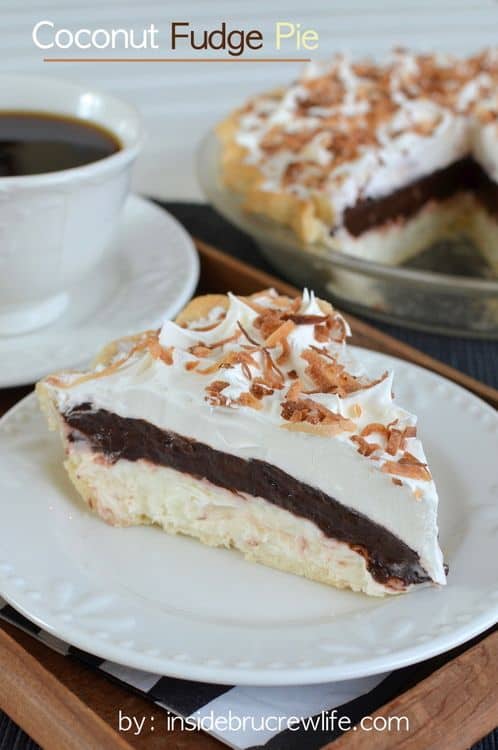 Fresh Fruit Cheesecake Mousse Cups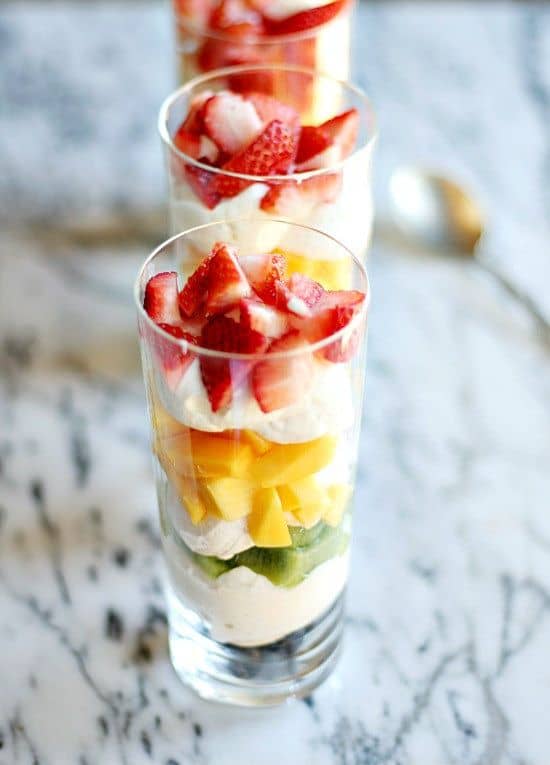 Lemon Meringue Rice Krispie Treats
Gluten Free Lemon Bars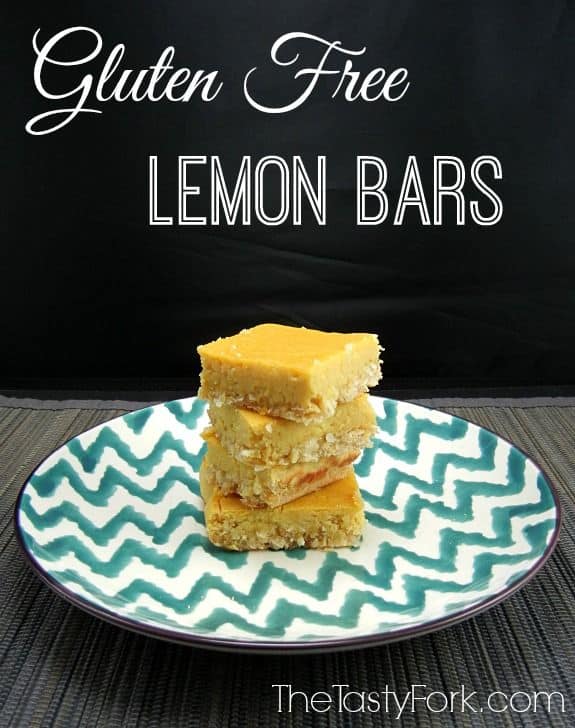 No Churn Orange Ice Cream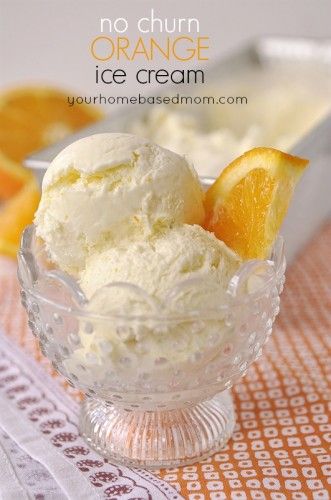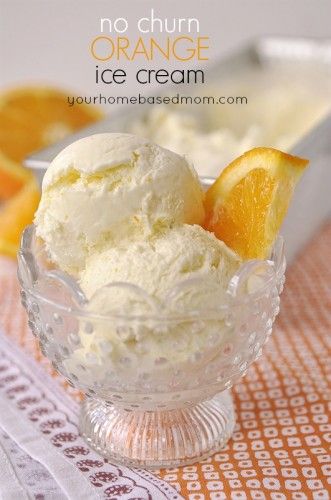 Key Lime Gooey Bars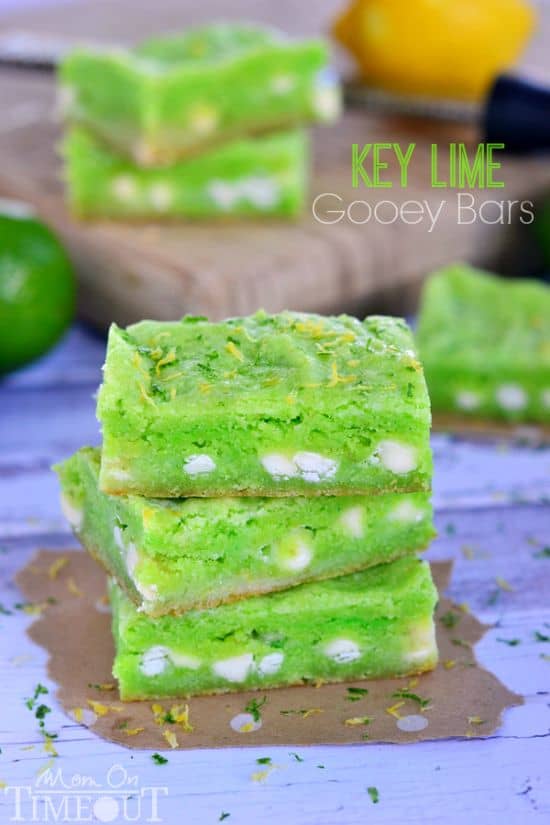 Strawberry Cream Pie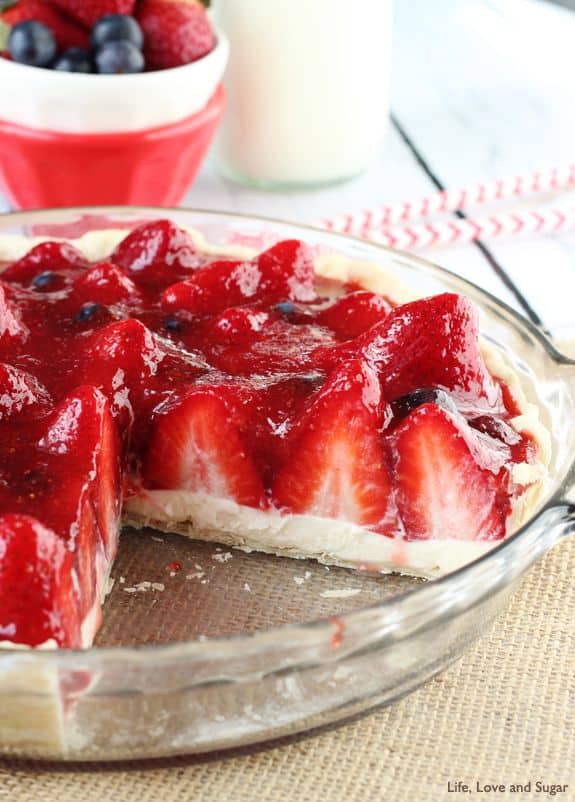 Passion Tea Lemonade Cocktail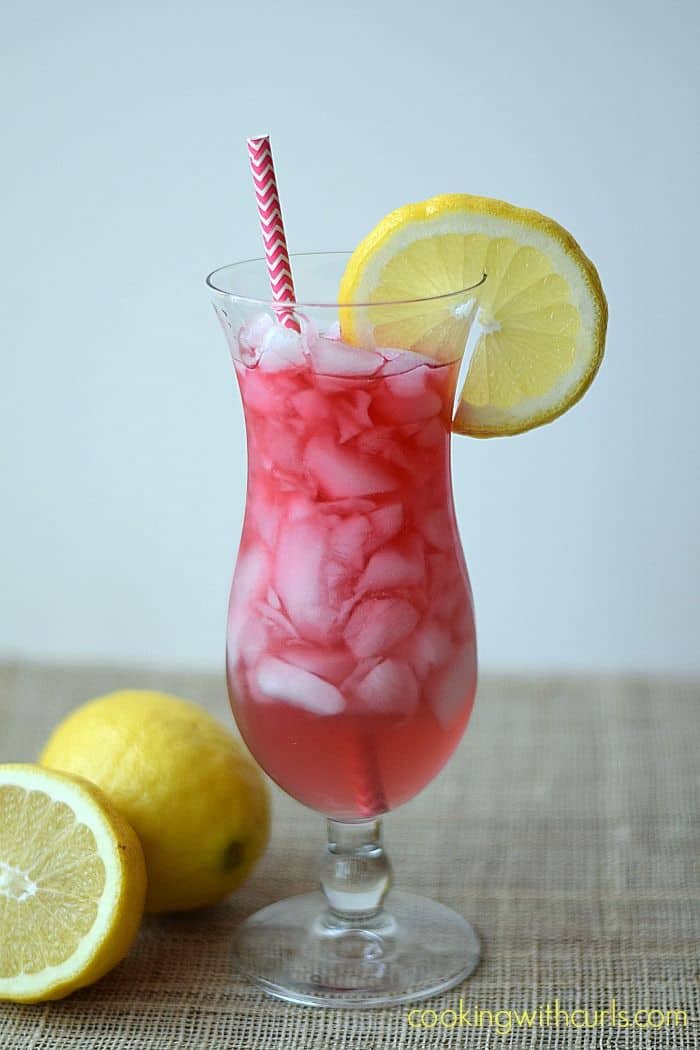 Rice Krispie Treat Robin's Nest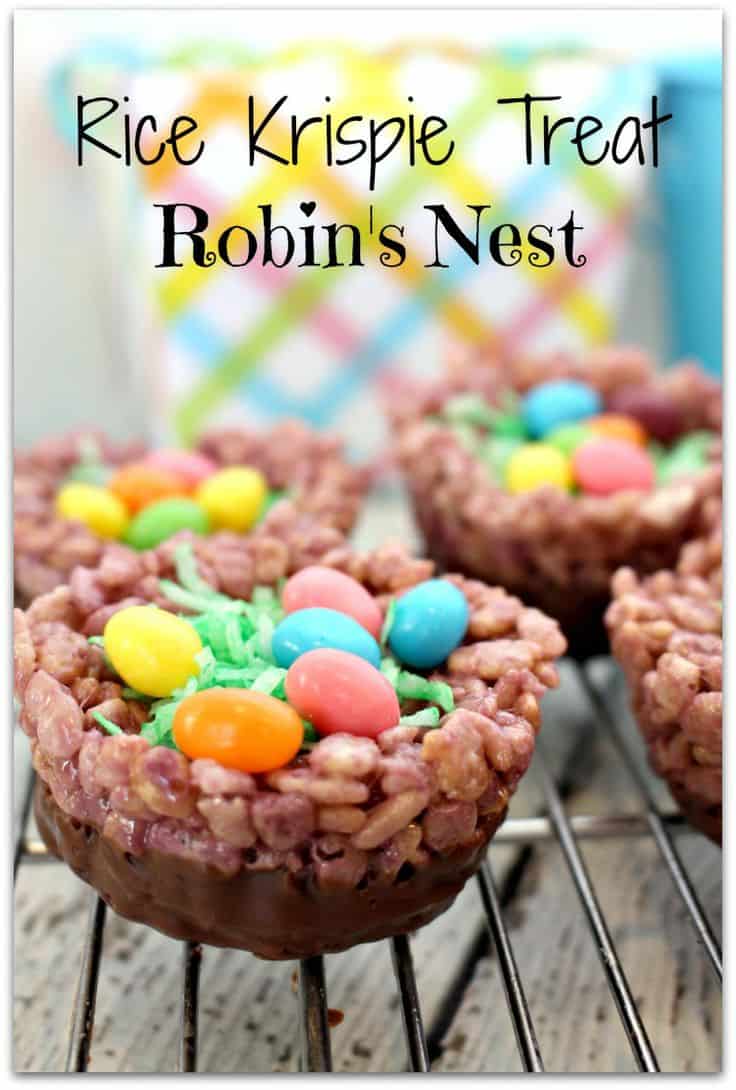 Vanilla Cupcakes with Whipped Vanilla Frosting