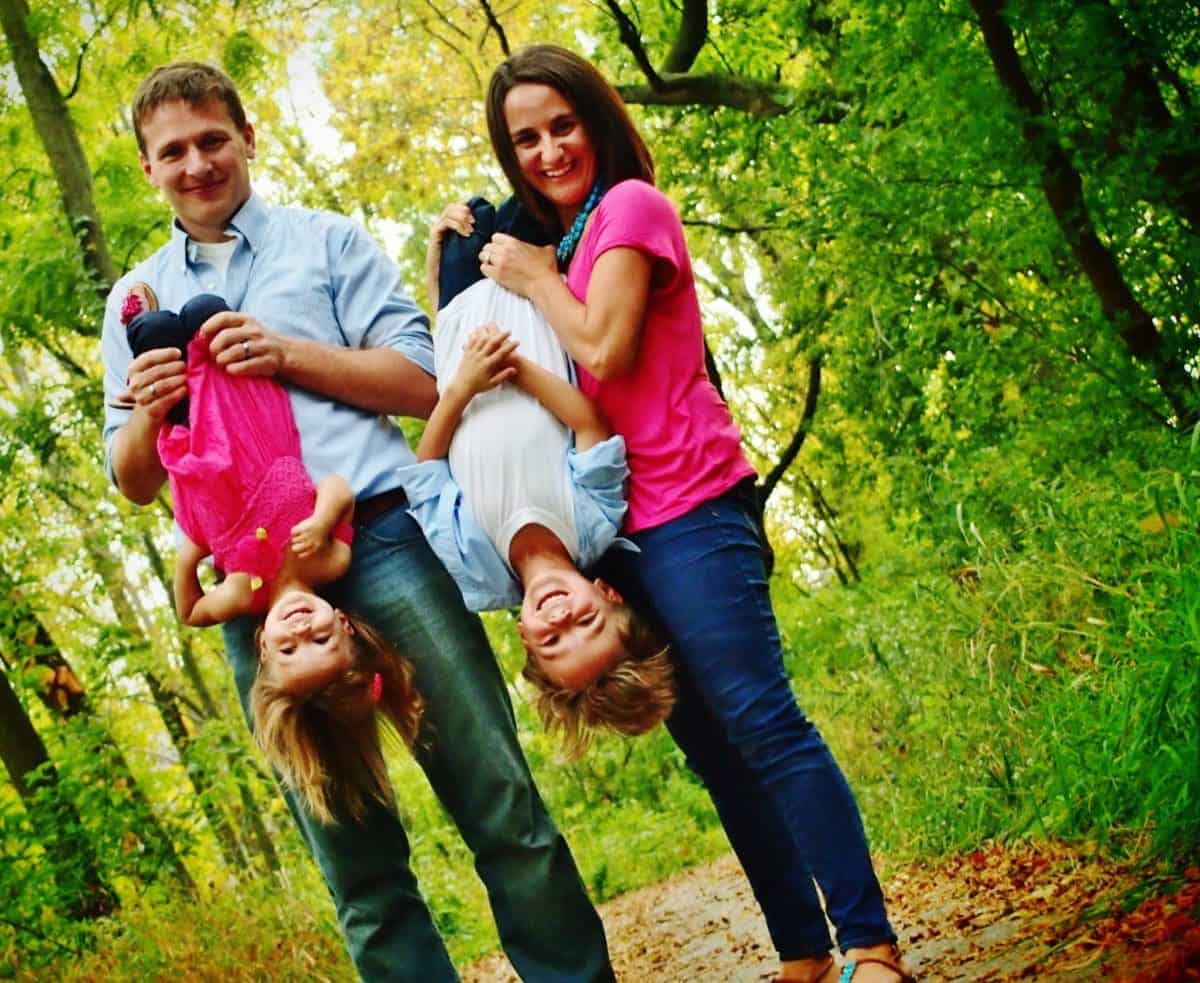 It was about this time last week that I pulled some pictures out and asked Gavin if he knew what we were looking at. He said no, so I showed him a few more pictures and asked if he knew what those were.
He still didn't.
Then his little sister looked at the pictures and said, "Baby!"
I said, "Yes!" And after clearing up for Gavin that the little ultrasound pictures were of our baby, he said,
"Wait a minute. Inside your belly? You're pregnant? Right now?"
His awesome reaction was only slightly eclipsed by his sister insisting that we celebrate by cheersing our bellies. (Think full on belly bump.)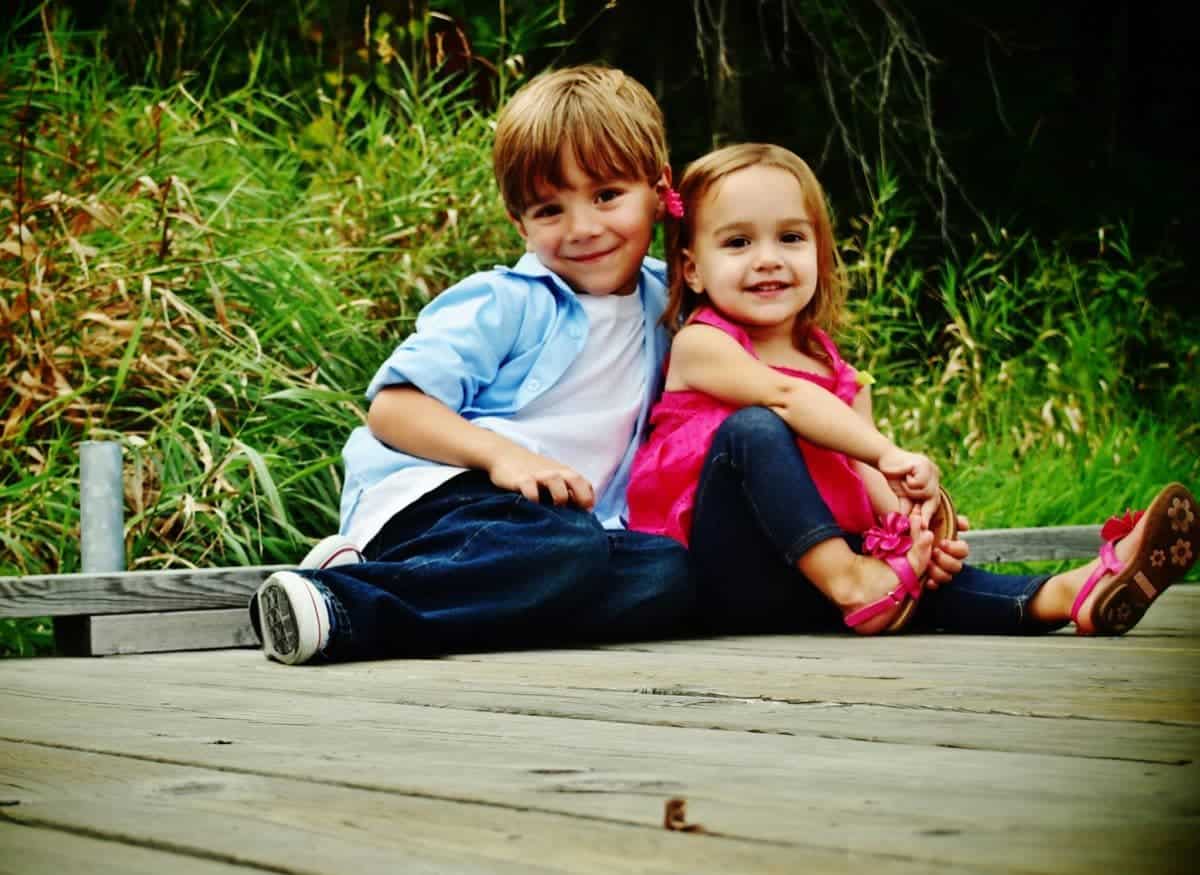 Can I just say that this has been one of the hardest things NOT to write about on the blog?? Have you noticed lately that all my recipe posts contain a story that isn't really a story . . . they are just sort of words on the page. Half due to my total exhaustion and half because every funny thing that I think to tell you some how relates back to me being pregnant . . . like I can't wait to tell you about the magical pants that I found (pictured here!) that fit me super well but are stretchy enough to accommodate another human being . . . which is fairly convenient since I've got another human being in me.
And I've been restraining myself from telling you about the funny story of me mixing juice and soda in a wine glass just to give me an illusion of sipping wine and Gavin looking at me and saying, "What are you doing??"
I could write epically long posts on how difficult on my body this fourth pregnancy has been. I've never truly experienced morning sickness, but this baby brought it on fully. I've always been able to drink coffee during pregnancy, and now just one little sip makes me want to throw up for hours afterwards.
I've also been wanting to write about how truly difficult pregnancy is after you lose a child.
When I first found out I was pregnant, it seemed as though I couldn't get through each day without hearing multiple stories about miscarriages. It was like they were happening all around me, and it amped up the anxiety that I was already feeling about losing this baby. Actually, that is putting it mildly.
I experienced this with Quinn as well, probably even more so. From the moment I found out I was pregnant until I saw the little flicker of a heartbeat on the screen, I was then and this time as well, certain that I would lose the baby. I'm not a pessimistic person, and I know that this is just a side effect (what a lame way to phrase that) of losing a child.
About three weeks after I found out I was pregnant, I had a dream that this baby also has Vein of Galen Malformation (the extremely rare birth defect that caused Elliot's death). In reality, there is very little to suggest a genetic link to VOGM, though practically speaking, the cases of it are so few and far between that there is so much unknown. In my dream, the doctors got a gleam of excitement in their eyes and wanted to study us for genetic implications, all while I held another very very sick child.
One of the many (many, many, many, many) things I hate about losing Elliot, is that I hate that this is our story now. There will never be a time going forward when we didn't lose a child. There will never again be a time when we don't feel like someone is missing. And, there will never be another pregnancy that doesn't (for me) have a cloud looming over it.
It sucks.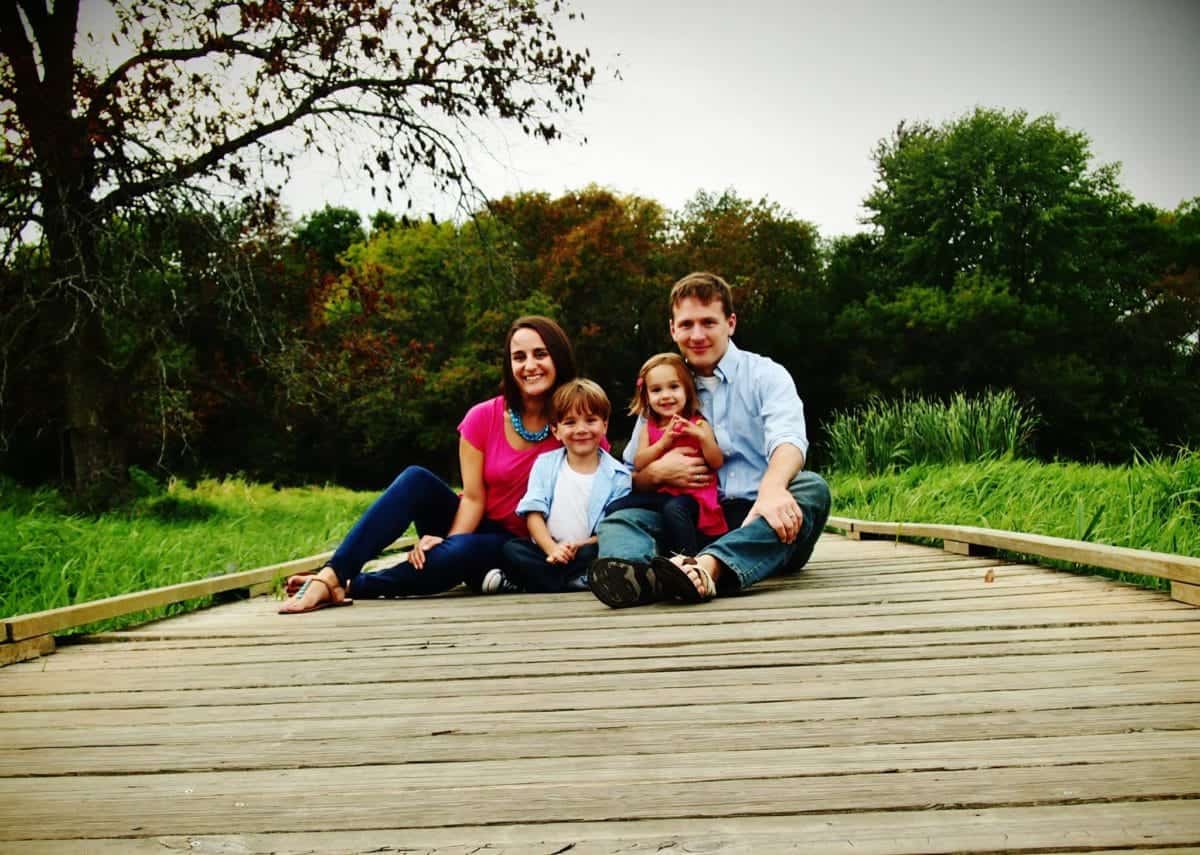 I will say this though.
If you have lost a child and haven't been pregnant yet again, the first pregnancy right after is so intensely difficult, but when your baby comes and you hold him or her in your arms, the skies part and those clouds looming overhead dissipate.
And this pregnancy, though it has been difficult so far and fraught with anxiety, is so much easier than Quinn's was. There was a huge amount of joy in seeing this little baby tossing and turing on the ultrasound screen. A joy that I was too panicked with Quinn to enjoy. And I can only hope that each milestone will bring me a little more peace.
So there you have it! Another little addition to the family coming this May!
Until then, Wine & Glue will be Chocolate & Glue or maybe Herbal Tea & Glue . . . .
Most likely Sprite, Cranberry Juice, & Glue. Yumm (she says sarcastically as she misses a good bottle of red . . . or white . . . or any shade in between).