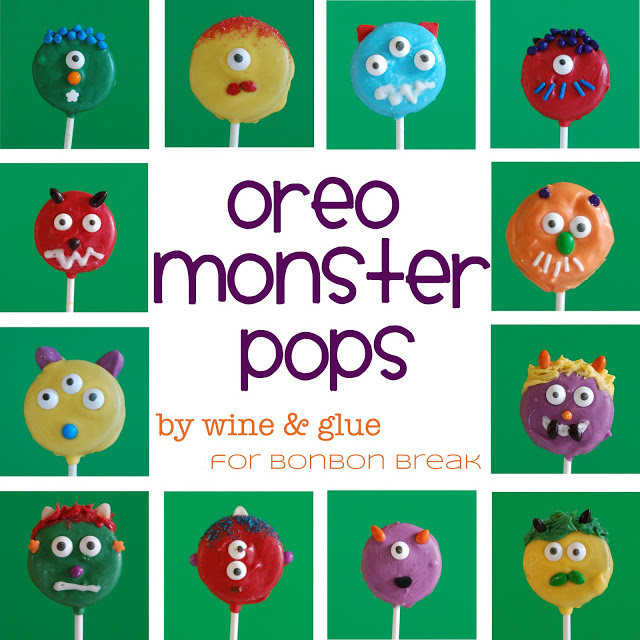 It's almost Halloween, and I don't know about you, but I could use a Bonbon Break.
Head over to the magazine, to read about these delicious ghouls, and enter for a chance to win a great giveaway!
It's Halloween Howl at Bonbon Break!!
Each day you look for which blogger has been turned into a zombie and enter to win!
And just a hint for today . . . today's blogger looks particularly ghoulish.