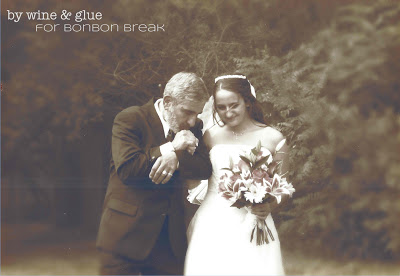 Good morning and Happy Monday!!
It's cold here. Seriously cold. Like my kid was complaining he didn't have mittens cold.
And I'm out of coffee.
1. Issue Seventeen of Bonbon Break (that's right, the amazing team at
Bonbon Break
have cranked out seventeen awesome issues) is live this morning.
This week, some of the things that caught my eye were a lemon meringue, an easy latte (hello! perfect for a girl out of coffee!), an article by the amazing Kathy on how to prep your kids for Thanksgiving, and a piece on how to stop a mama tantrum (not something I would, ahem, personally need . . . who am I kidding??). My interest has been piqued by an article about women and cancer. And I'm probably going to have to make Quinn some of those cute tights with hearts on them.
Annnnnd, they opened up a new room!
The gift closet
! Full of great places to shop online and awesome holiday deals. Check it out!!
Jen over at Filling Up My Cup just hit 100 followers! And it's no wonder. Her blog is not only cute and eye catching, but she is also super funny! Go check her out, and while you are there enter to win something from my shop.
She did an amazing job talking me up, I actually was blushing a little as I read the post, and I could not be happier to have paired up with such a great blogger for a first giveaway. Show Jen some love and follow her blog and like her on
facebook
.
3. And lastly, this week I'm in Bonbon Break with an original piece about some words of wisdom my dad gave me.
Go give it a read!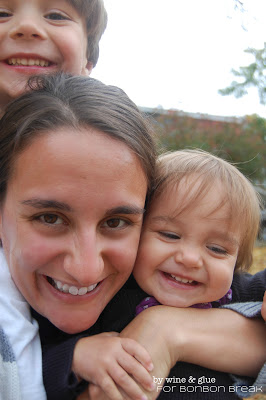 SaveSave