Candy Corn Pops! A fun Halloween treat complete with free printable tags!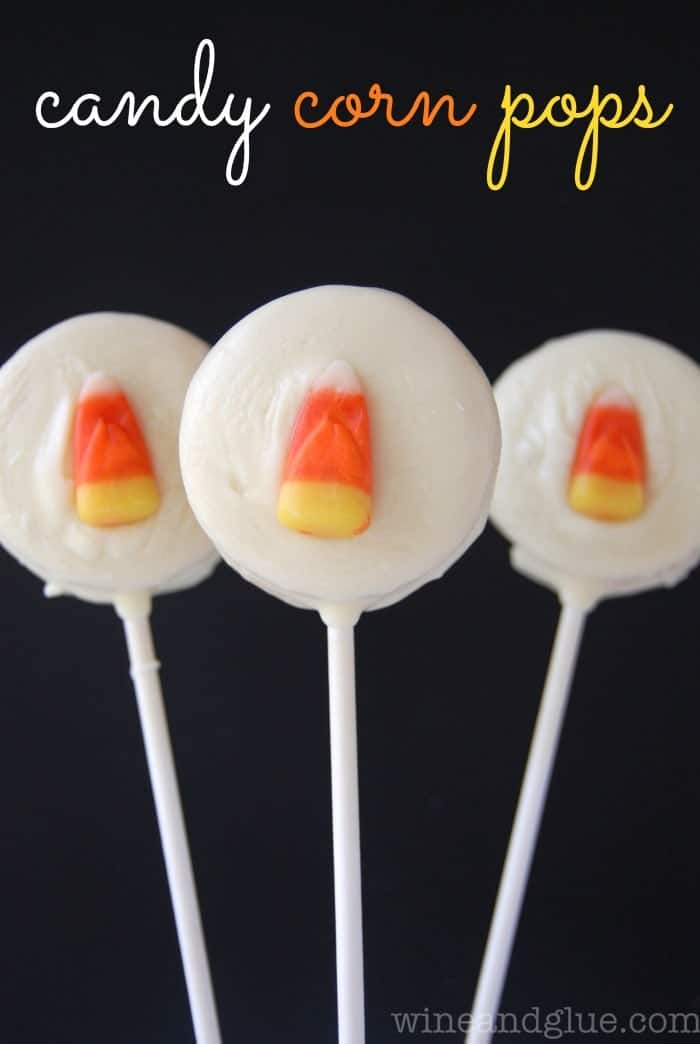 The other day in the car, Gavin said to me . . .
"You know mom, the only treat that you've made that I like was that spicy chocolate."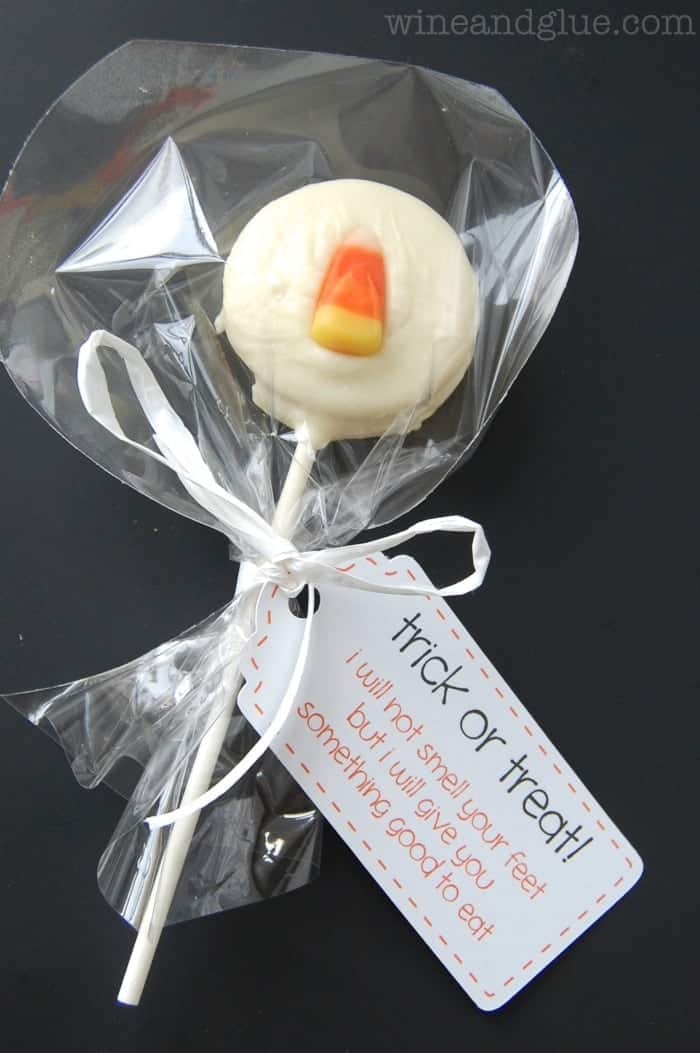 I don't even know what I said in response to Gavin . . . maybe something along the lines of
"Geeee . . . thanks buddy."
So let's just assume for a moment that his statement has a whole lot more to do with his poor taste than my baking abilities. (To be fair the spicy fudge is pretty good.)
Kay?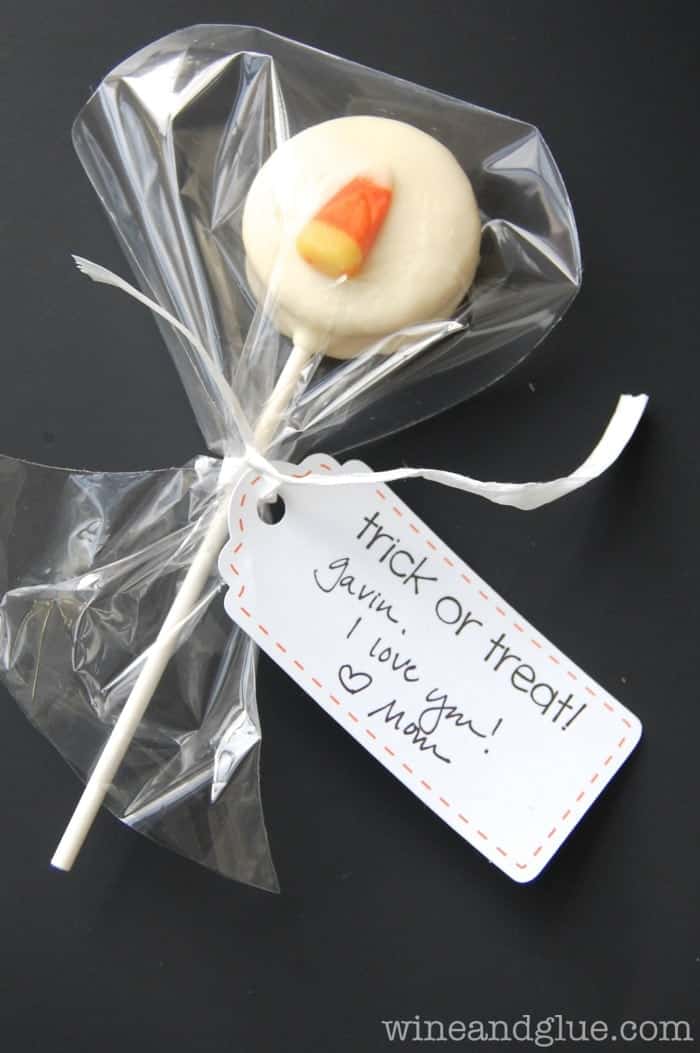 These treats are super easy and delicious and come together perfectly whether you have baking abilities or not.
To be fair, I'm sure that this is something that Gavin would pass on . . . . because he's crazy.
I mean you'd have to be crazy to pass up a treat that is flavored like candy corn, covered in white chocolate . . . . and on a stick! These were actually meant to be a lot cuter with yellow, orange, and white chocolate on them making them look like round little candy corns . . . but my baking chocolate wasn't cooperating.
And if you aren't raising a baking critique, you can send them off to school with a cute little message attached to their pop!
Just click on the images below to download the printable!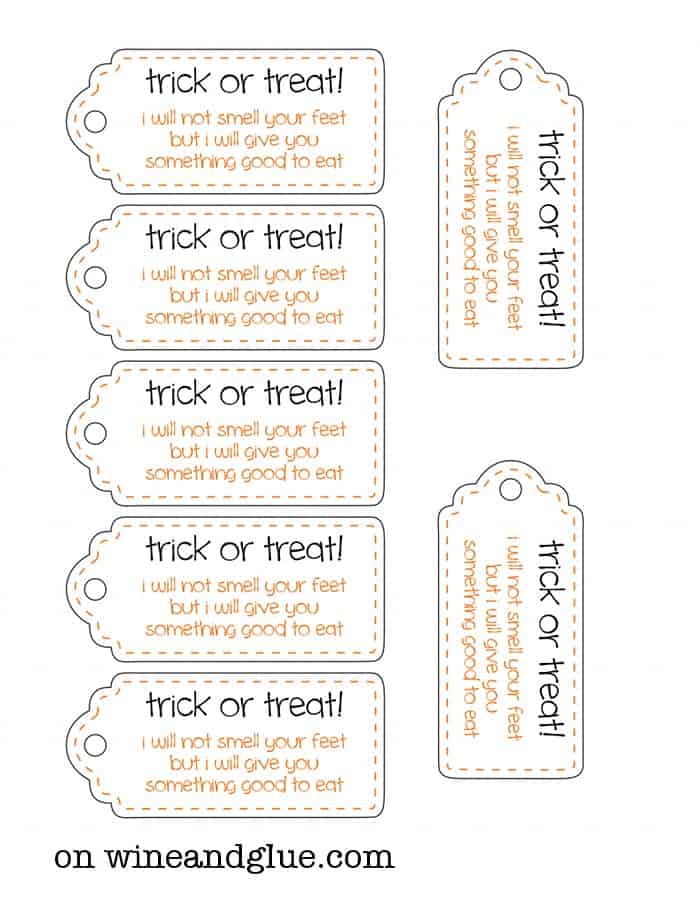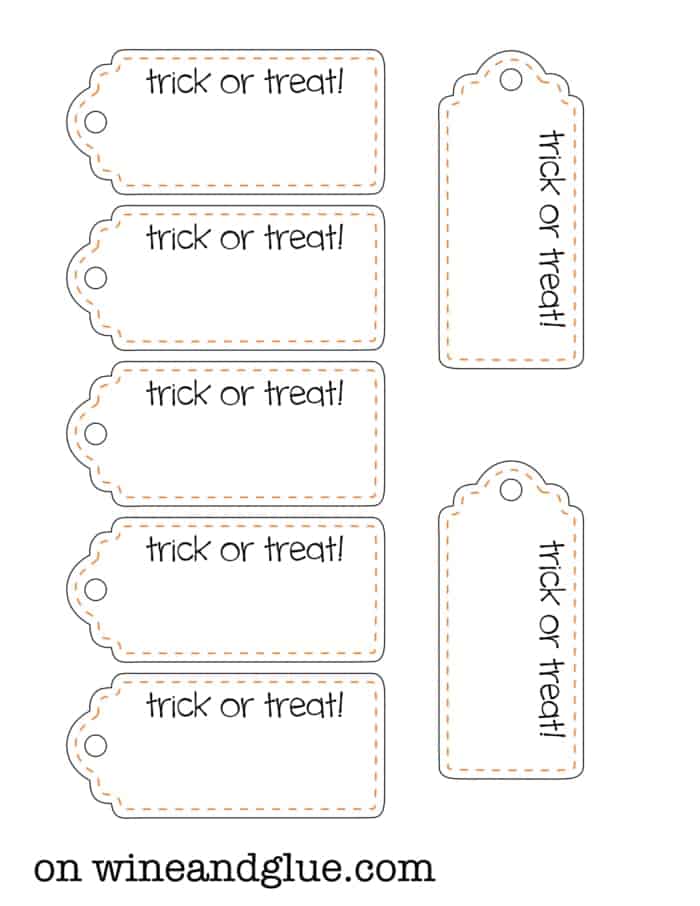 Candy Corn Pops
Candy Corn Oreos
white chocolate
candy corns
popsicle sticks
Heat up the white chocolate according to package instructions.
Separate the Oreos you plan on turing into pops. Dip the end of the popsicle stick into the white chocolate and place it in the Oreo cream. A little extra chocolate here, will help things stay together. Put the other half of the Oreo back on.
After you have given it time to dry, dip the whole Oreo into the white chocolate. Tap it on the edge of the bowl to get rid of the excess and smooth things out.
Lay it flat on some parchment paper and put one candy corn in the middle of each Oreo pop while the chocolate is still wet.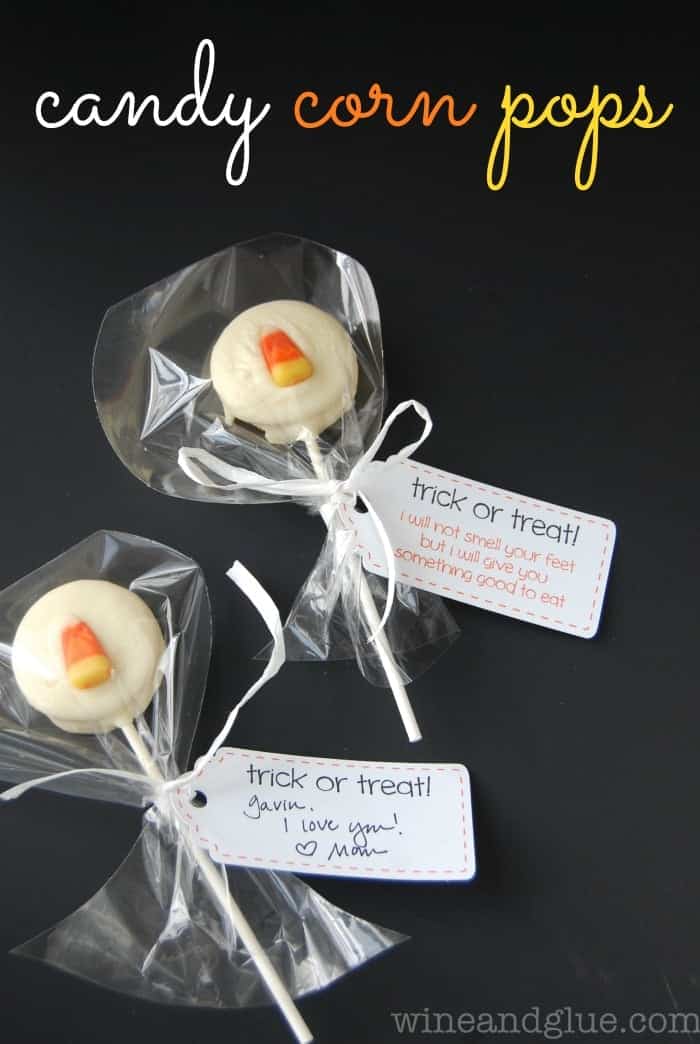 Looking for more Halloween treats??
Candy Corn Poke Cake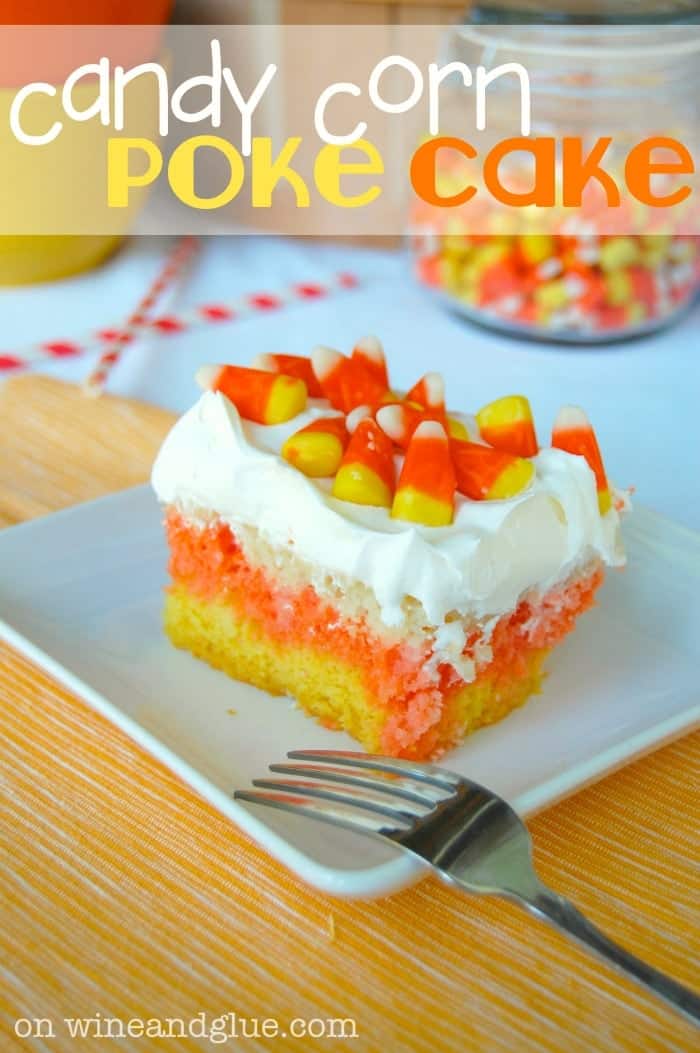 Peanut Butter Pretzel Pumpkins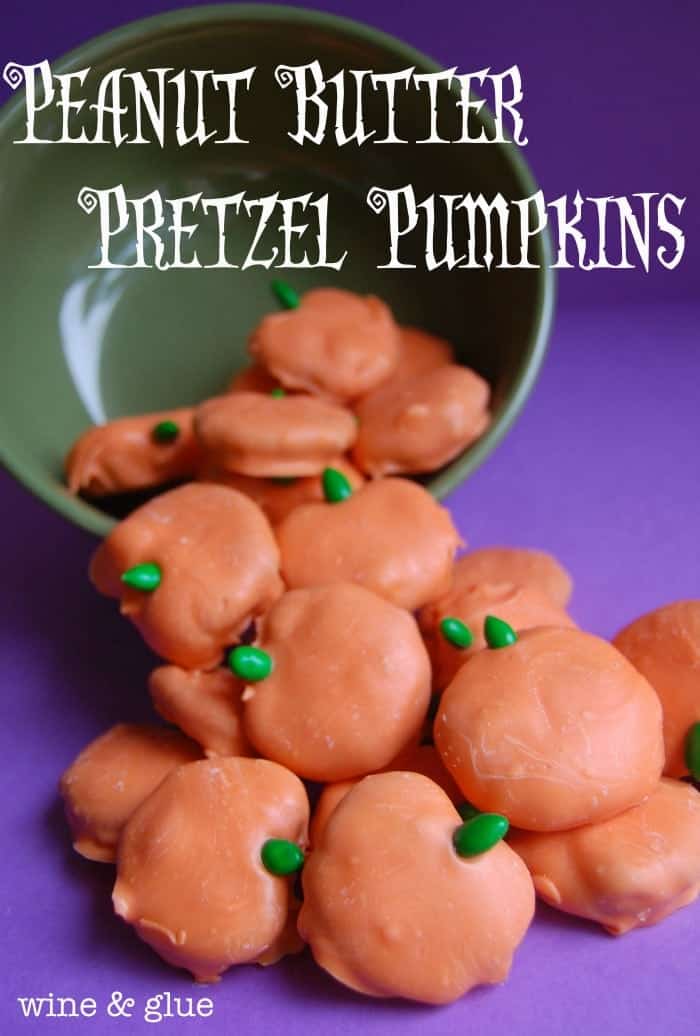 Oreo Monster Pops