Cookie Butter Magic Bars! Delicious, ooey gooey, and the amazing taste of cookie butter!
I know that this is totally ridiculous, and you are going to lose it on me for this . . .
 . . . .
 . . . . but I'm totally ready for Christmas.
I actually even suggested to Nathan the other day, jokingly (not jokingly at all) that we go and get a Christmas tree.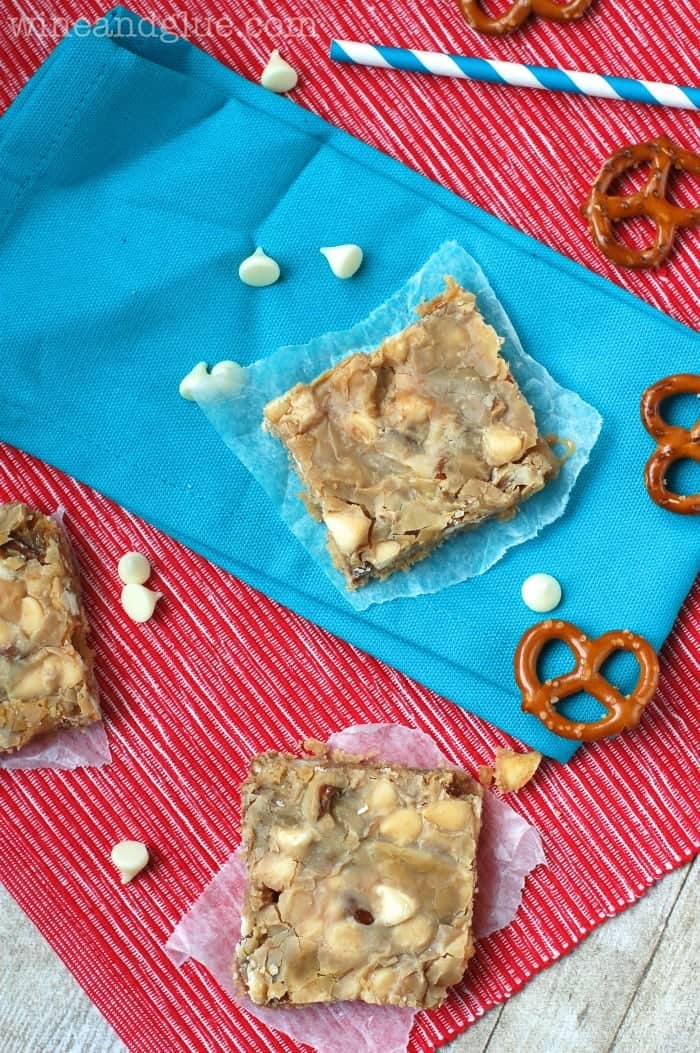 Bring on the Christmas music, the decorations, the cookie making, the gift buying . . .
Bring. It. All. On.
And yeah, I realize that Halloween isn't even here yet, and it is totally possible that I'm just getting psyched about Christmas so that I don't ahve to think about the Halloween costumes that I have yet to make. Or it could be that in the blogging world you kind of have to be three holidays ahead planning and what not.
Or it could be that I just really want a reason to make epic amounts of fudge.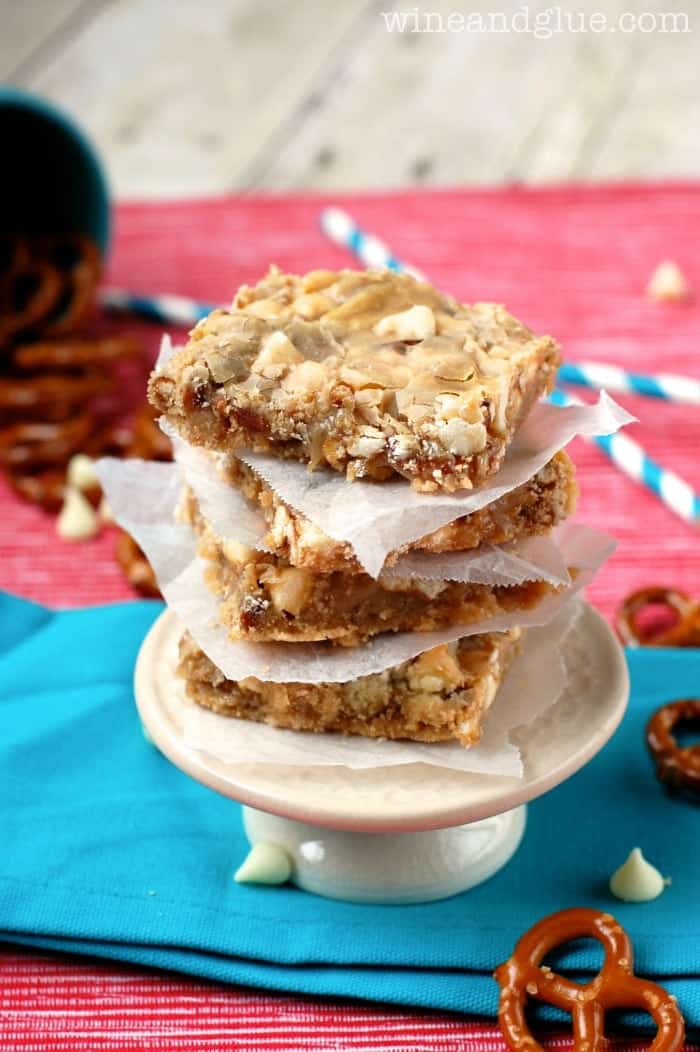 But I big squishy pink heart need to get a room with Christmas.
My favorite is the day after Thanksgiving when we often have Friendsgiving (though sometimes it gets a bump to Saturday) right on up to December 25th. It starts out with delicious Thanksgiving leftovers from three (THREE) Thanksgiving meals and rolls right into Christmas music, holiday shopping, searching for the Elf, hanging decorations . . .
OMG. I have to stop. I'm getting too excited.
One of my all time favorites of Christmas time is getting together with friends and making treats. Like a full day of friend time and sugar. Does it get better than that??? I've learned that if you want to make the most out of cookie making day, you have to go for bars. It's all about things that you can pour, bake, and cut. Or pour, let set, and cut (fudge). No rolling, no coating, no frosting. #cookiedaynazi
So these Cookie Butter Magic Bars will definitely be on my list for this year's cookie making day. They are super simple to make, ridiculously delicious, and ummmm . . . they have cookie butter in them, so all your friends and family that you give them too will think you are the greatest cookie elf ever.
(If your mind isn't already there yet, you should take it to Will Ferrel dressed as the Elf running around screaming in delight that Santa is coming.)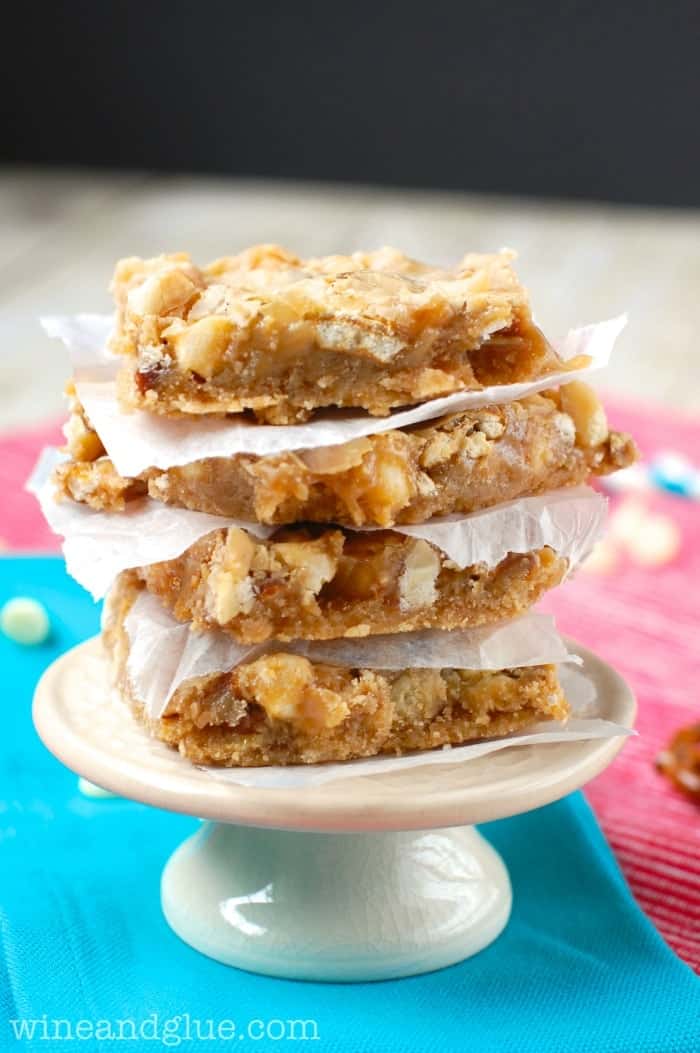 Cookie Butter Magic Bars
1 1/2 cups Vanilla Wafer crumbs (about 3 cups when whole)
1/2 cup butter, melted
1 1/2 cups pretzel pieces
1 cup white chocolate chips
1/2 cup Cookie Butter softened
14 oz sweetened condensed milk
Preheat your oven to 350 degrees. Spray a 13 by 9 inch glass baking dish with non stick cooking spray.
Mix the wafer crumbs and melted butter until fully combined and then press into the baking pan in an even layer.
Spread the pretzel pieces and the white chocolate chips evenly over the wafer layer.
In a small bowl, combine the softened cookie butter and the sweetened condensed milk, by whisking them together. Pour the mixture evenly over the bars.
Put in the oven and bake for 25 minutes or until the edges become golden brown. Allow the bars to cool completely before cutting into them to keep the crust intact.
The genius idea of mixing the cookie butter into the sweetened condescend milk came from my genius friend, Dorothy, and her Pumpkin Magic Bars.
Want more Cookie Butter Goodness??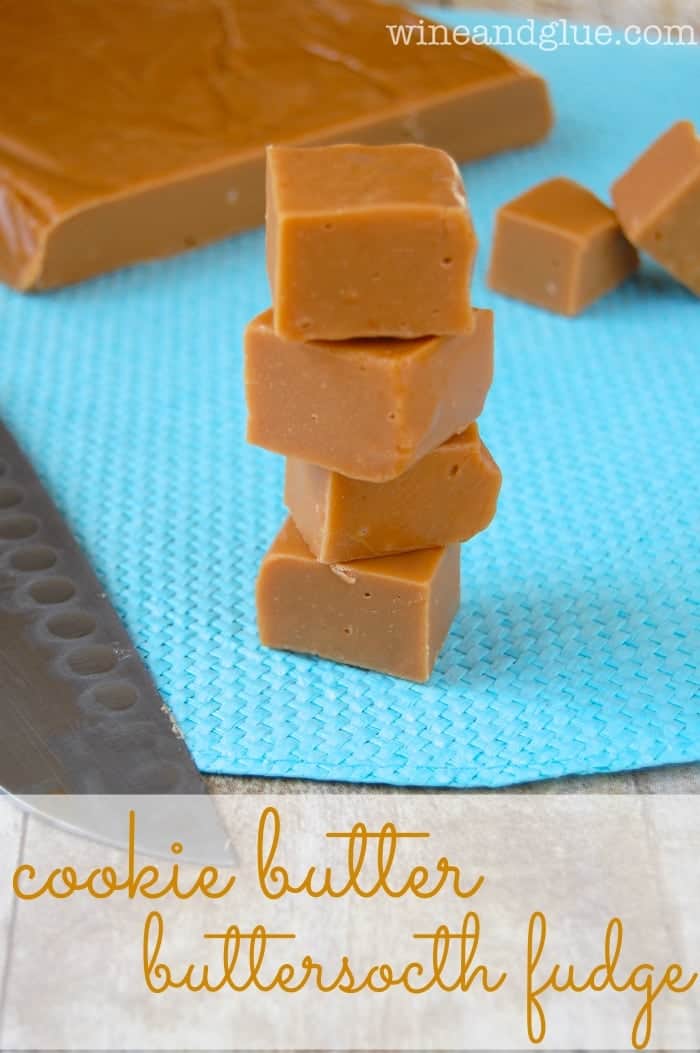 This post may contain affiliate links which won't change your price but will share some commission.