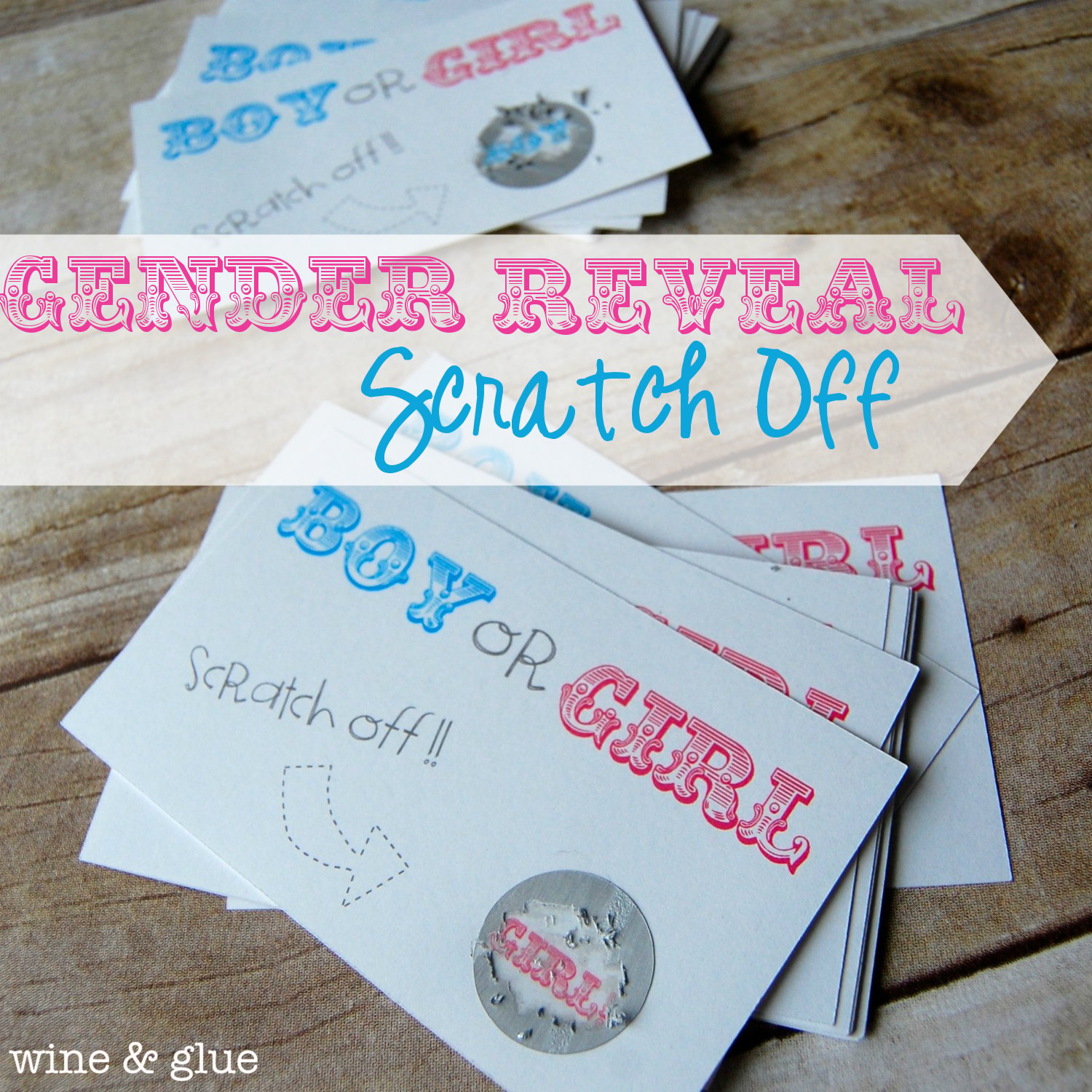 My good friend Erin finds out the gender of her baby tomorrow.
TOMORROW!!!
I'm so excited I could pee.

And because I'm really pushy excited about her finding out, I demanded offered to make her some gender reveal scratch offs for her to send out to all her loved ones to let them know.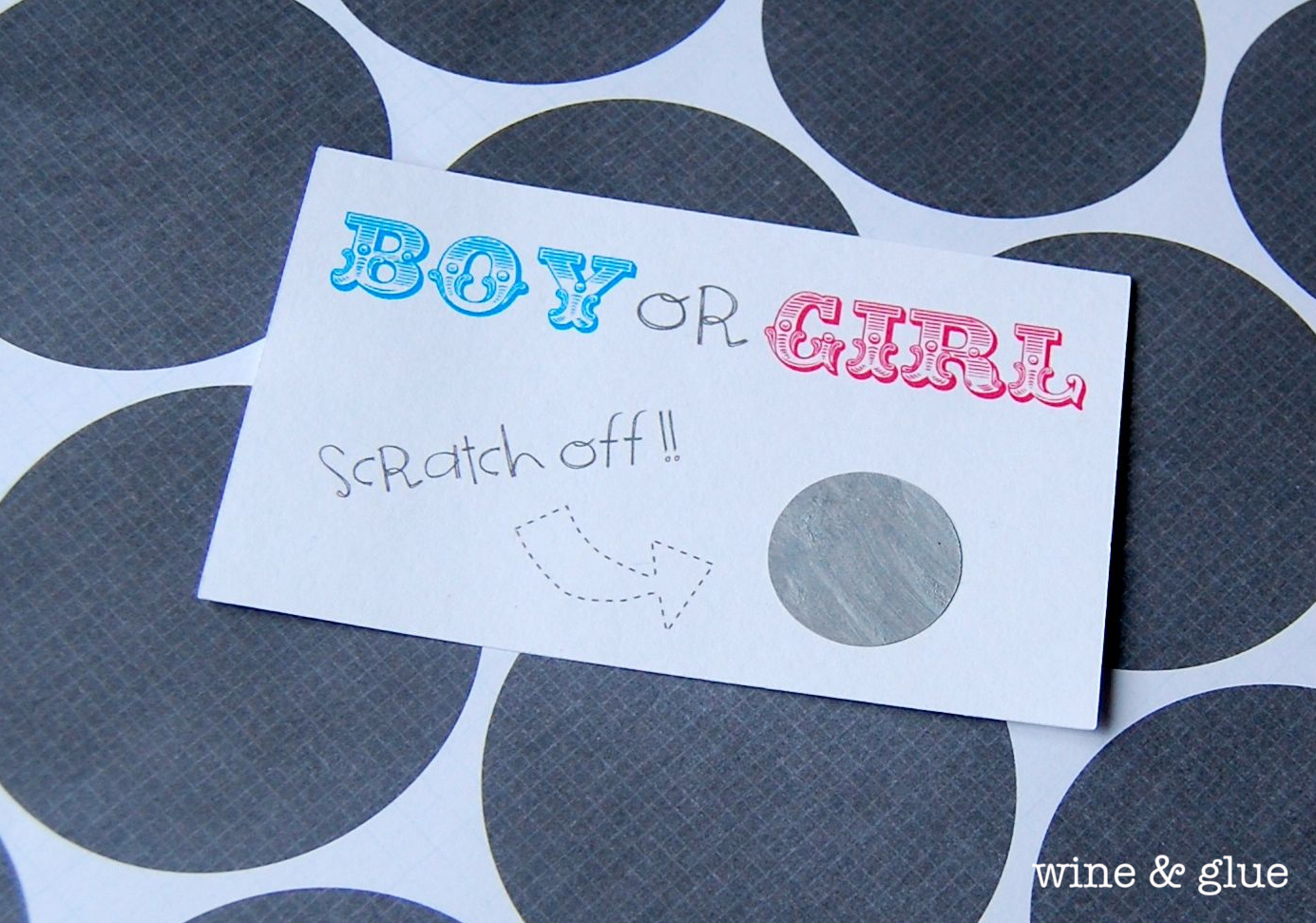 These are really easy to make. Just a little designing, and then some painting. If you have a Silhouette or a Cricut, they are even easier. Just mix 2 parts metallic acrylic paint and 1 one part dish soap. Then tape some contact paper down to the cutting mat, and carefully apply the mixture one layer at a time, waiting about 15 minutes between each layer, and waiting overnight before you cut.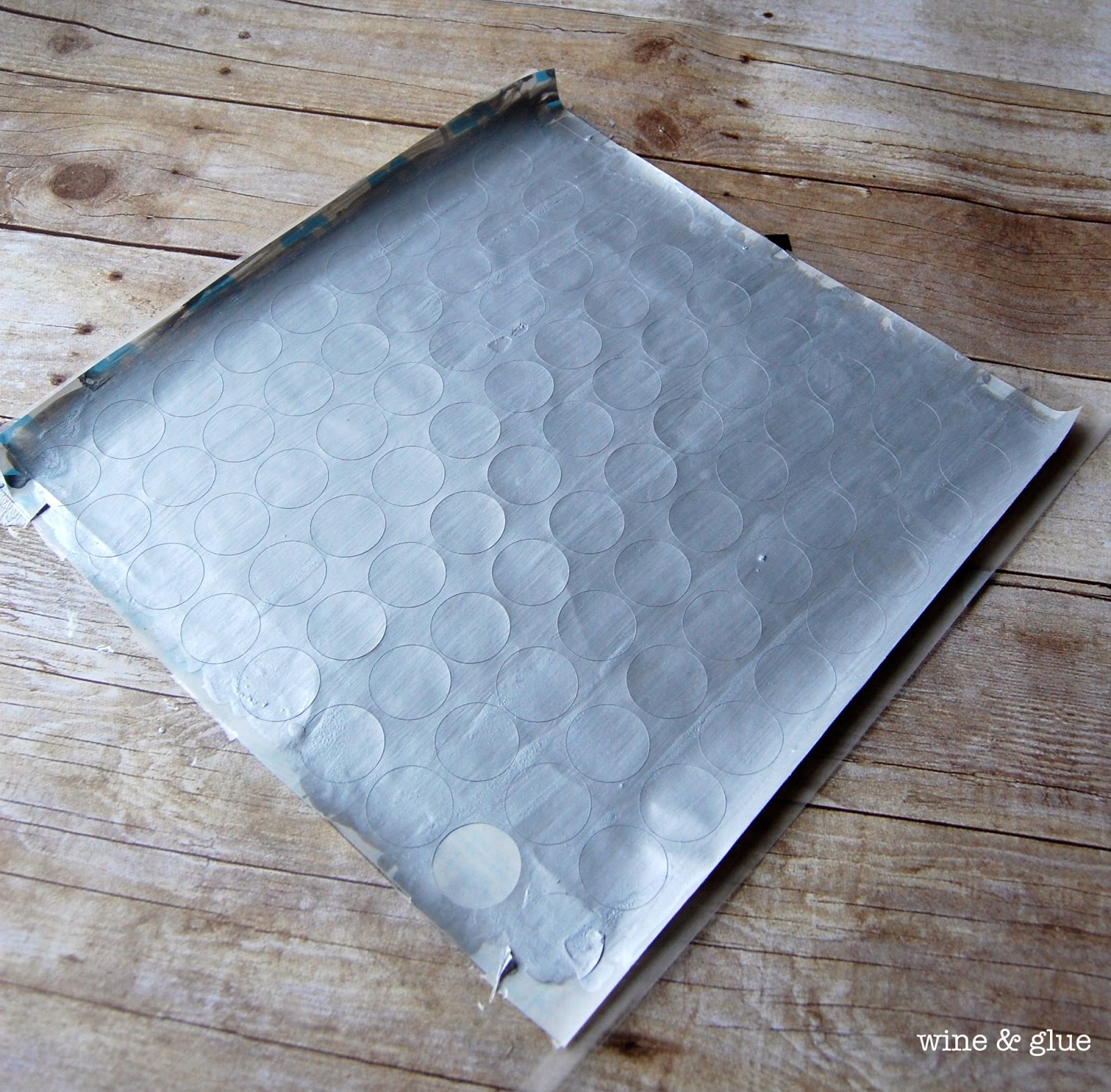 I have a Silhouette, and I use an old blade so I don't gunk up my new one. I cut with it on 2, my speed on 2, and the thickness at 10. It worked perfect!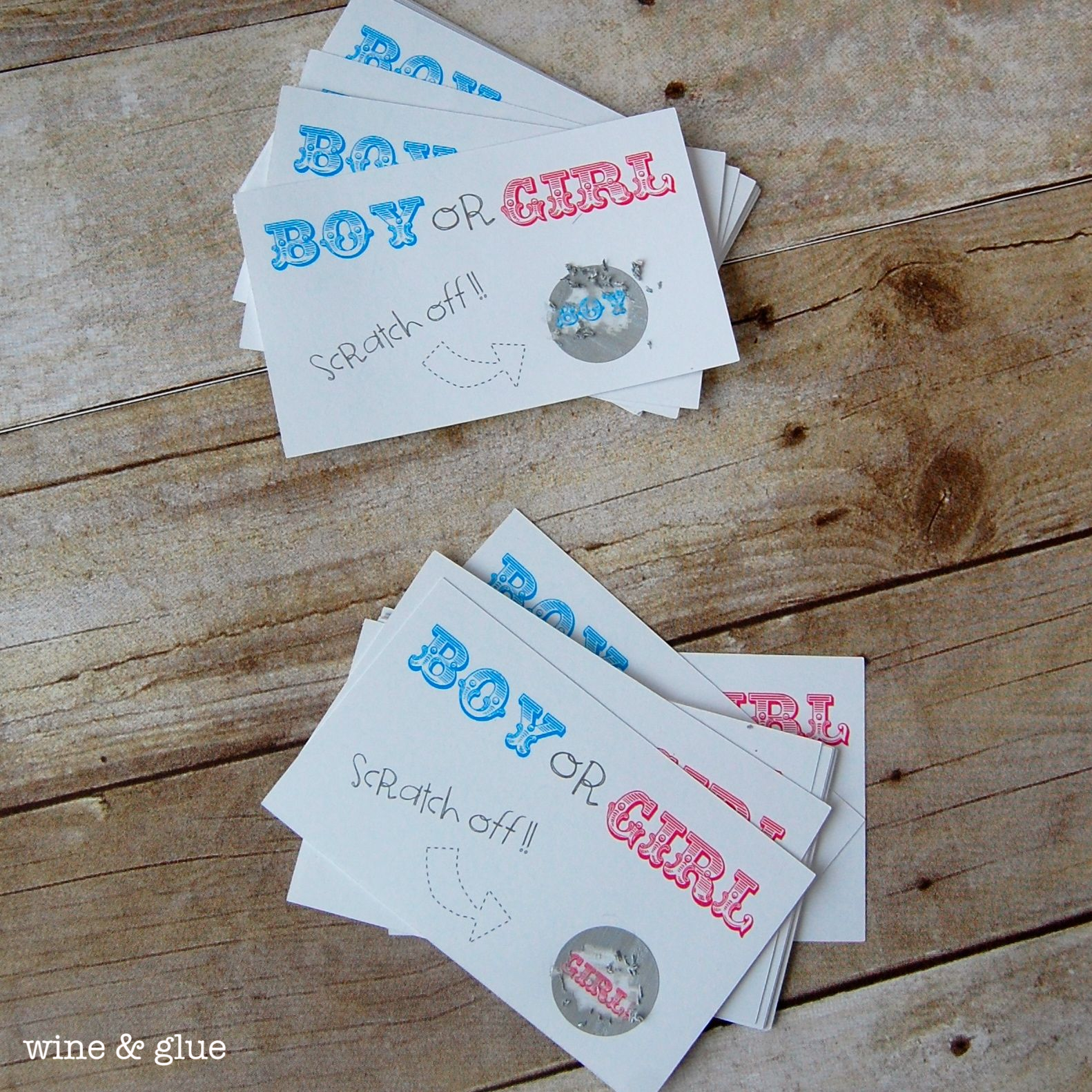 And because I kind of want to get one in the mail too love Erin so super much, I made her both sets. So this way she can send them off minutes after finding out.
Are you as excited as I am???
If you love these, but are a pregnant woman without the patience to paint small metallic circles, I hear ya. Head on over to my Etsy shop, and I'll send you some. UPDATE: I'm not currently taking orders. But you can order stickers here! http://amzn.to/2nnq7nE (affiliate link)
Looking for another fun way to reveal gender? How about these.