How to make meat homemade baby food! Learn how to puree meat and add it to your child's baby food. If you aren't sure how to make baby food using meat, then you have come to the right place. Learn how to puree chicken and then freeze it to use in your baby food.
Make sure you also check out Parts 1 & 2: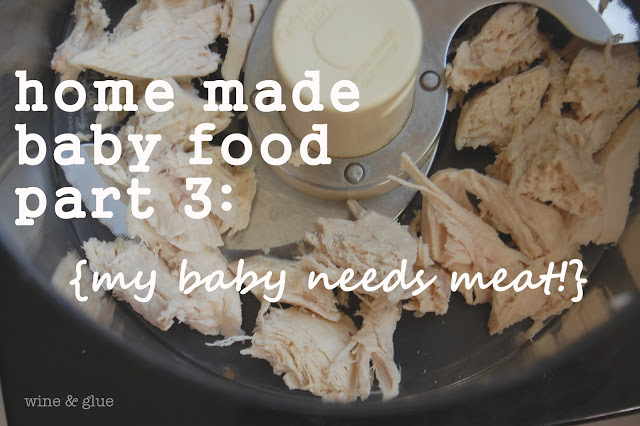 I think when people start considering making their own baby food, one of the first road blocks is meat. I mean, mashing up some cooked carrot seems like a no brainer, but when it comes to pureeing meat, well . . . ew. This is the other title photo I considered: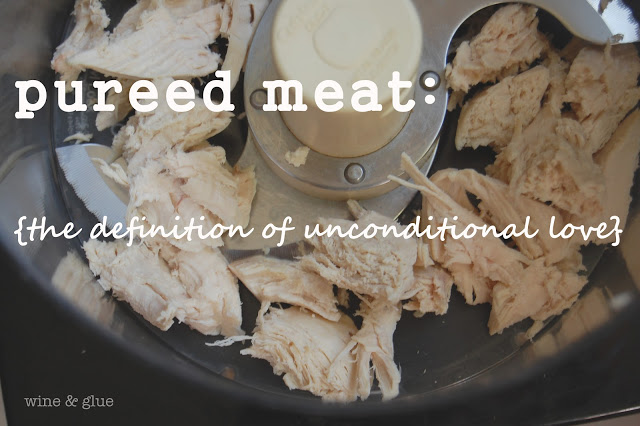 But it really isn't hard
once you get over the barf factor
.
HOW DO YOU PUREE CHICKEN FOR BABY FOOD?
This is the brand of chicken I love for making homemade baby food with meat in it.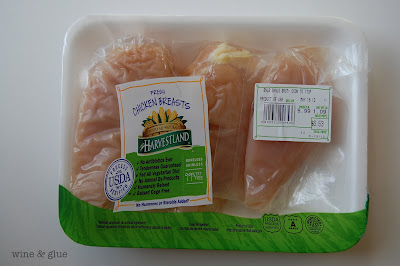 The reason this brand works so well is because it comes in individualized sealed packets.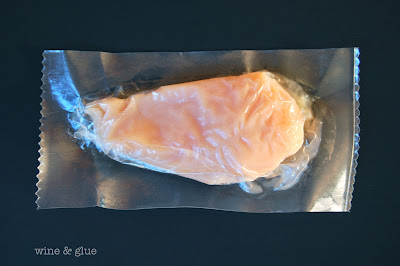 So you can cook one breast for your little carnivore and save the other two in the freezer for a family dinner next week. It's also labeled as "natural," which warms the cockles of my heart. Dear Internet Jerk Who Wants to Burst My Bubble, Please don't.
The way I cook the chicken is by boiling it.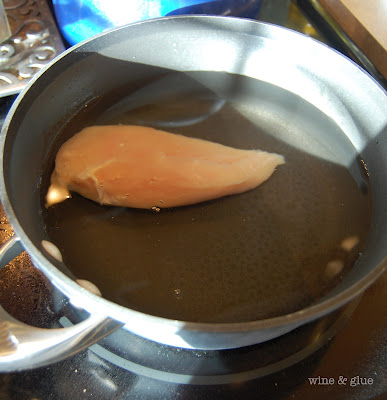 It takes about a half hour. (Check the meat with a thermometer to make sure it is fully cooked.)  Reserve the cooking liquid so that you can puree it with that . . . especially since the water is chop full of nutritional chicken goop.
When the chicken cools, chop it up into one inch pieces and introduce it to the inside of your food processor.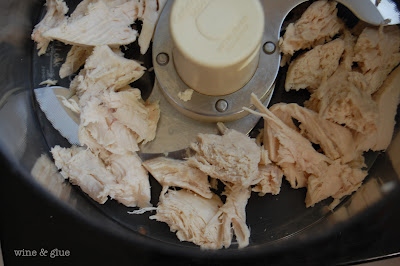 Make the meat meet it's doom!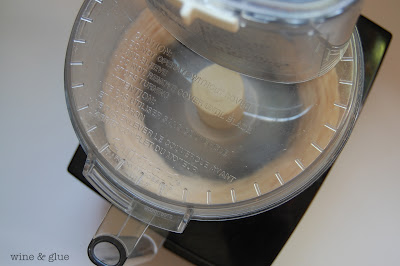 It will then look like this: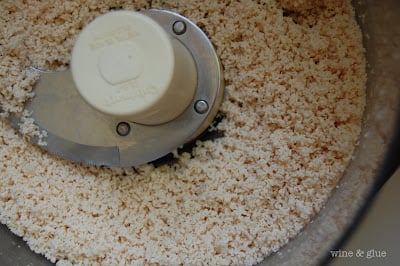 Yummy, huh?
Now you need some liquid. I would say that it's about three ounces per chicken breast, but that all depends on the size of the chicken breast and how liquidy you want it. I would say that you should err on the side of too liquidy, because once you freeze it and then thaw it again, it will seem more gritty than it did originally.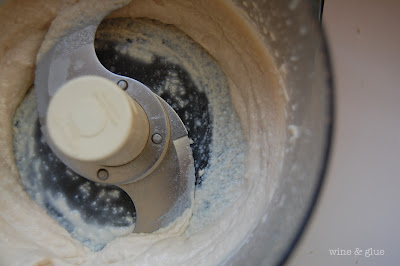 HOW DO YOU FREEZE MEAT PUREE FOR BABY FOOD?
Now pop it in some freezer trays and you're good to go!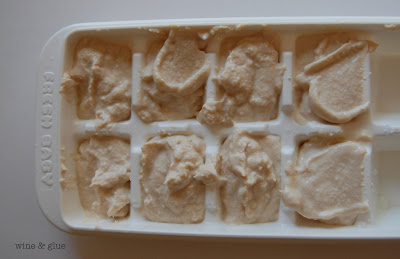 When I thaw it I usually do two cubes of meat and two cubes of something else, like apple, pear, squash, beans, etc.
And if your little one likes turkey, grab yourself some of this: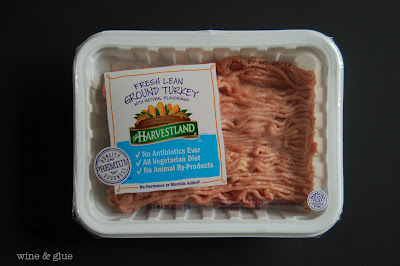 Throw it in a foil lined pan and bake it for about 30 minutes at 350 degrees. Though make sure that it is fully cooked using a meat thermometer.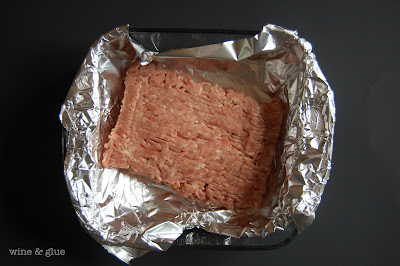 Again, save the liquid and use it to help puree. (Or use some water, breast milk, or formula.)
See? Isn't that easy? Aren't you wondering at this point why I even bothered doing this blog post?
For other posts in this riveting series:
As a side note, so often my friends and family ask me how on earth I have time to do a blog with two small children at home. It's a totally valid question. And the answer? I have extremely patient children. This is what they were doing while I was photographing pureed chicken: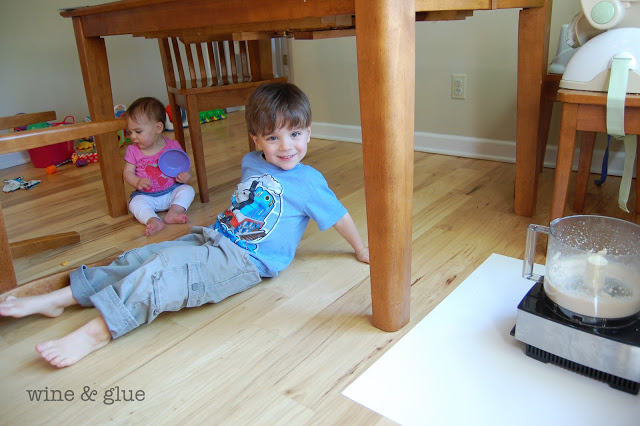 Though I have absolutely no answer as to why that chair is tipped over . . .
SaveSave
SaveSave