The other day (it actually could have been weeks and weeks ago, sleep deprivation has resulted in a complete loss of the concept of time) I read an update from my buddy, Dorothy of Crazy for Crust, and it made me realize that they are my absolute favorite types of posts to read, so maybe I should write one!
1. We had a baby! Did you hear?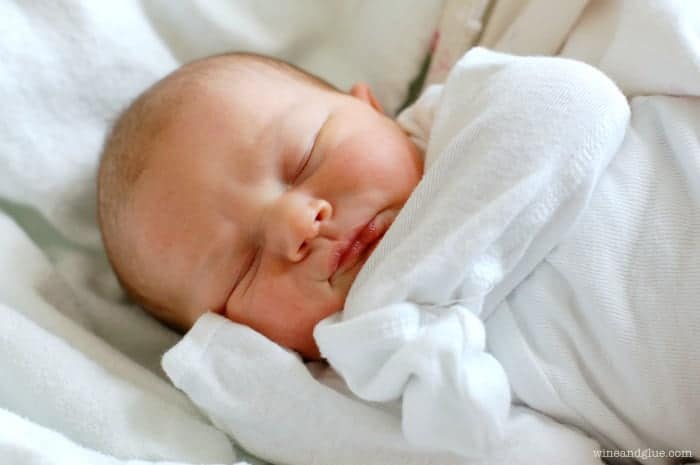 2. Things with Baby Piper have been relatively smooth, especially compared to her dramatic entrance into the world. She is a very sweet little baby, and she has been smiling at me! Since about three weeks (she's six weeks today), when we make eye contact, she smiles. It is the cutest thing ever, and absolutely impossible to catch on camera. This is the closest I've come.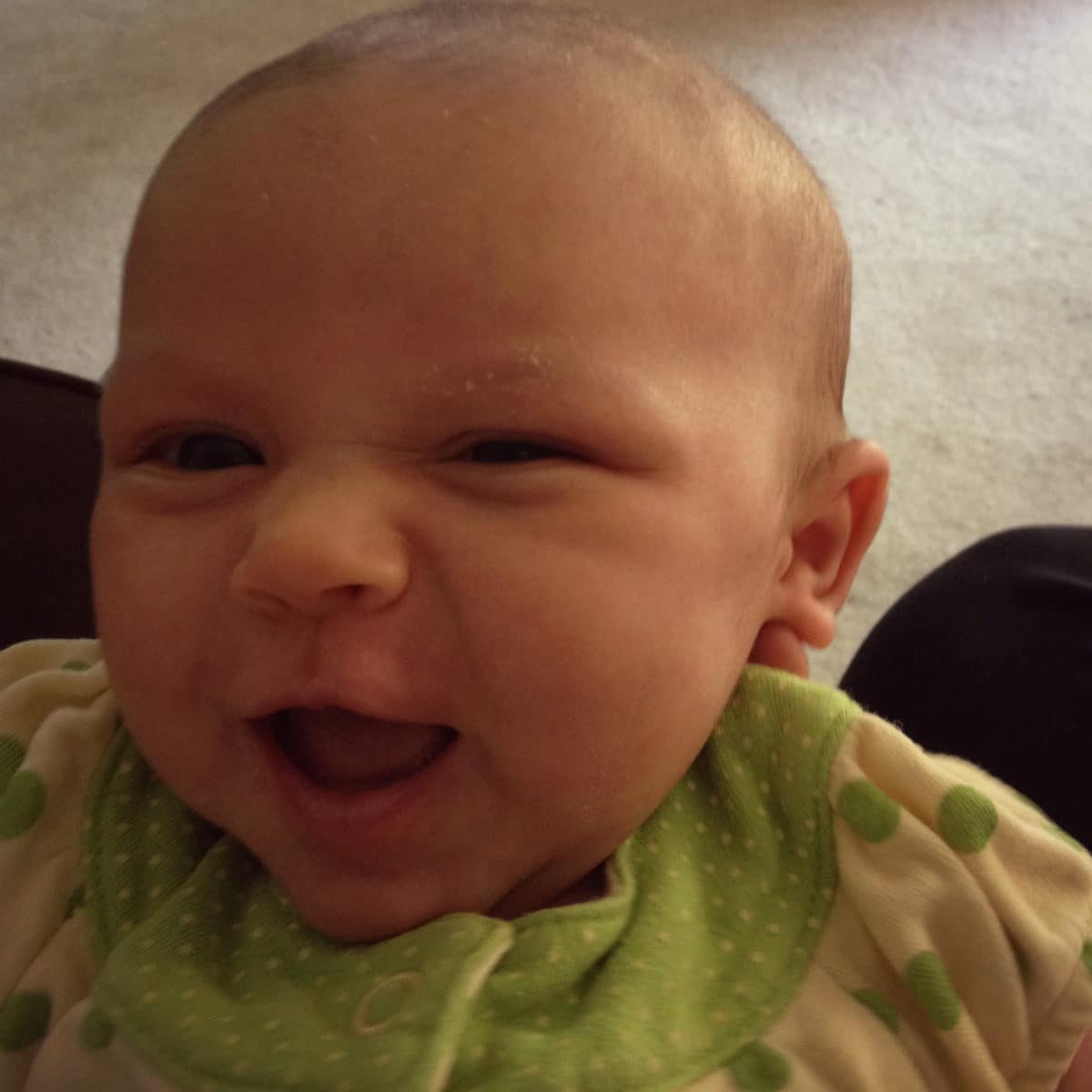 3. My phone can now autocorrect things typed in sleep deprivation, like Liper or Poper, to Piper. #winning
4. I realized after about three weeks of not doing hardly anything blog related that I miss it! So I started baking.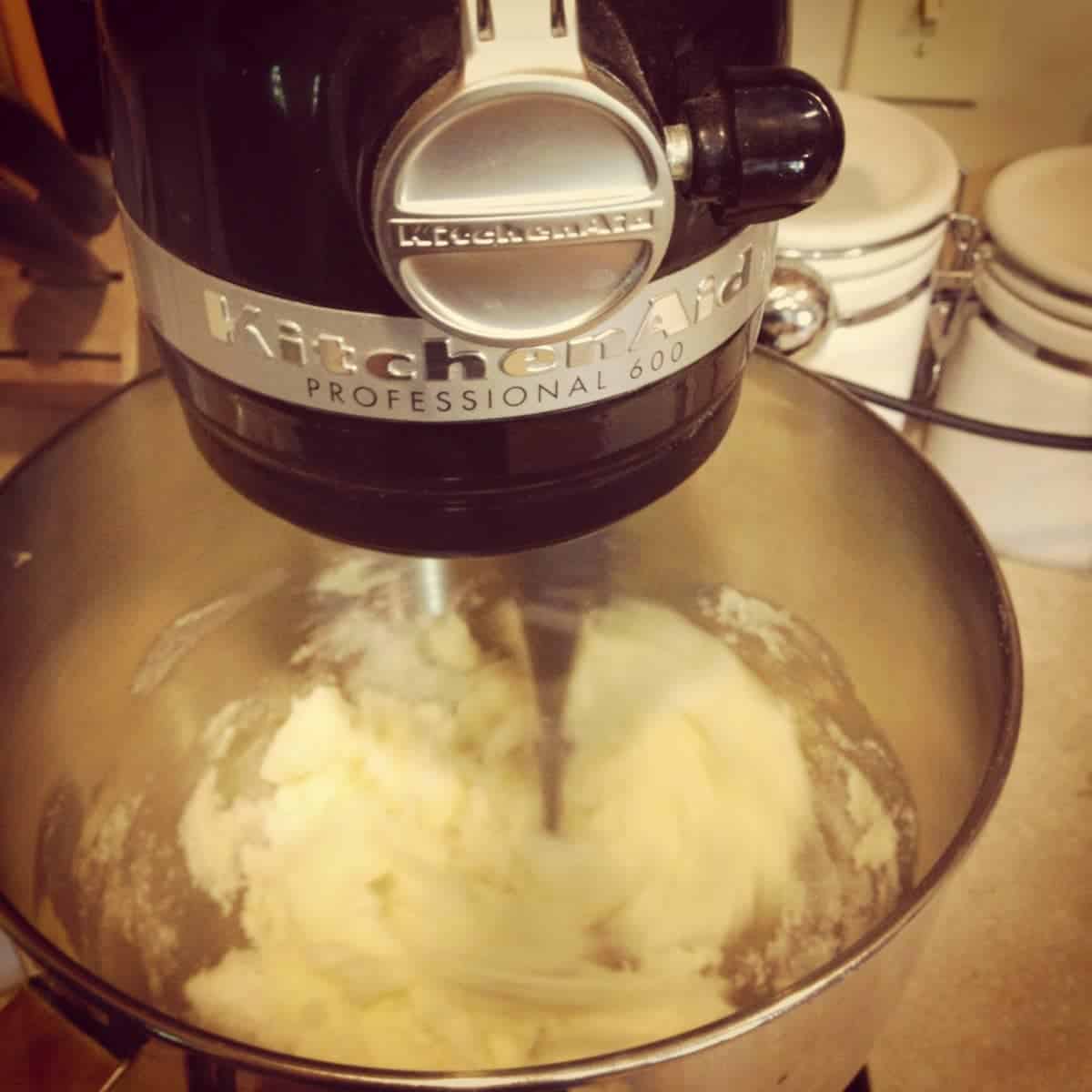 And I put up a post for the best sugar cookies ever. And I realized that baking, photoging, and blogging is reeeeeaaaaaaallly hard with a newborn and a toddler and a six year old.
5. Heard in my house since school got out last Friday:
"You can only scream like that if your eyeball is falling out of your head."
"Let's stop saying butt so much."
"Unless you want to spend your entire summer vacation in time out, I suggest you two figure out a way to get along."
"It's too early, go back to bed."
"It's past your bedtime, go to bed."
"If you wake up your baby sister, I'm going to lose my mind."
"No, mom losing her mind is not funny."
6. I realized that two to three is a much better ratio than one to three. And because of that, weekends are ten times more fun than weekdays. With trips to the farmer's market, the zoo, the park, and even the occasional restaurant. #wearesuperdaring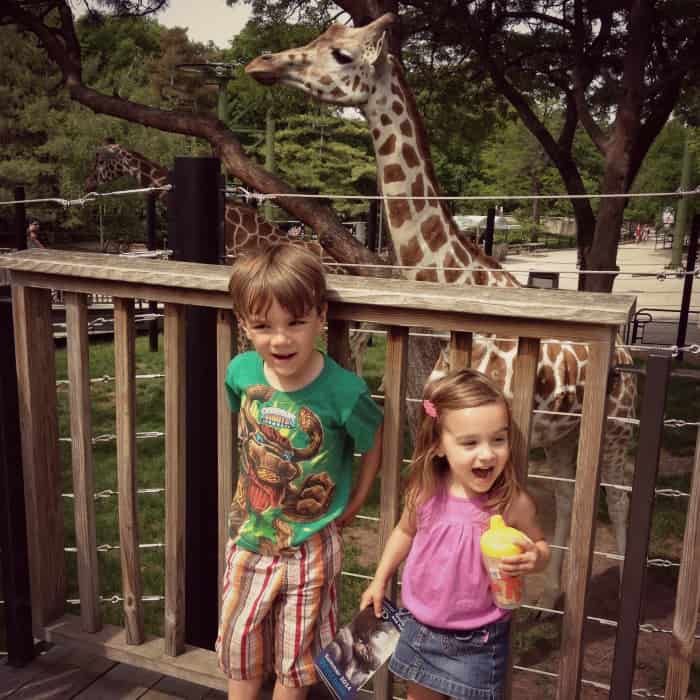 (Tell me this is not the cutest picture of Nathan and Quinn ever.)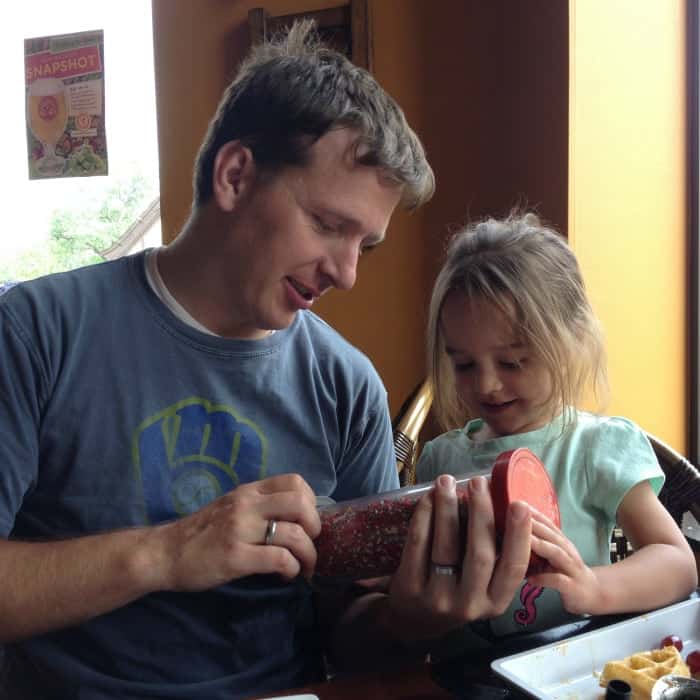 7. I decided that the best way to get rid of the baby weight was to go running five miles. #omgthatwassostupid #istillcantwalk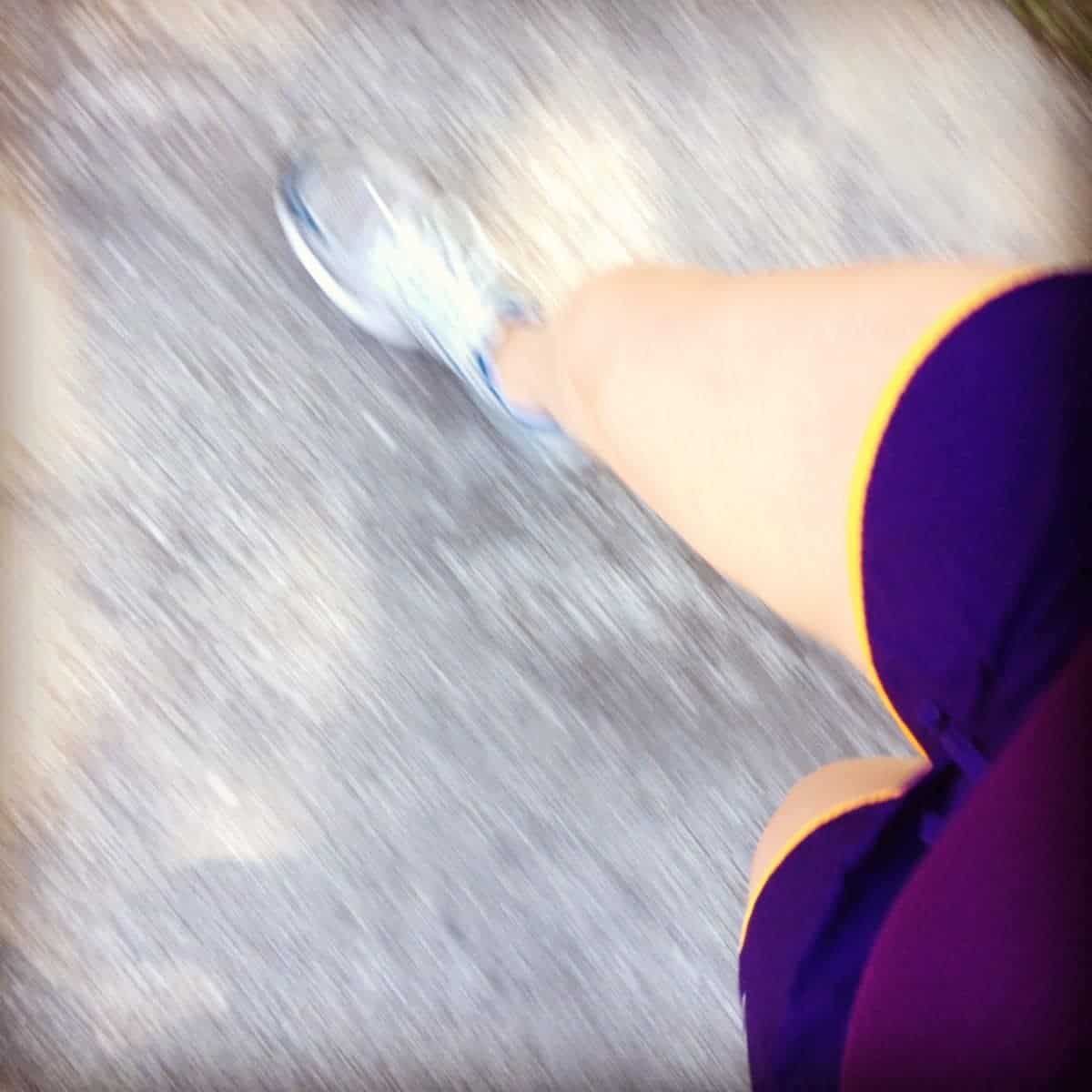 8. I have become obsessed with the show Orphan Black! Have you seen it??
9. And that is all I have time for. Because right now this is happening.