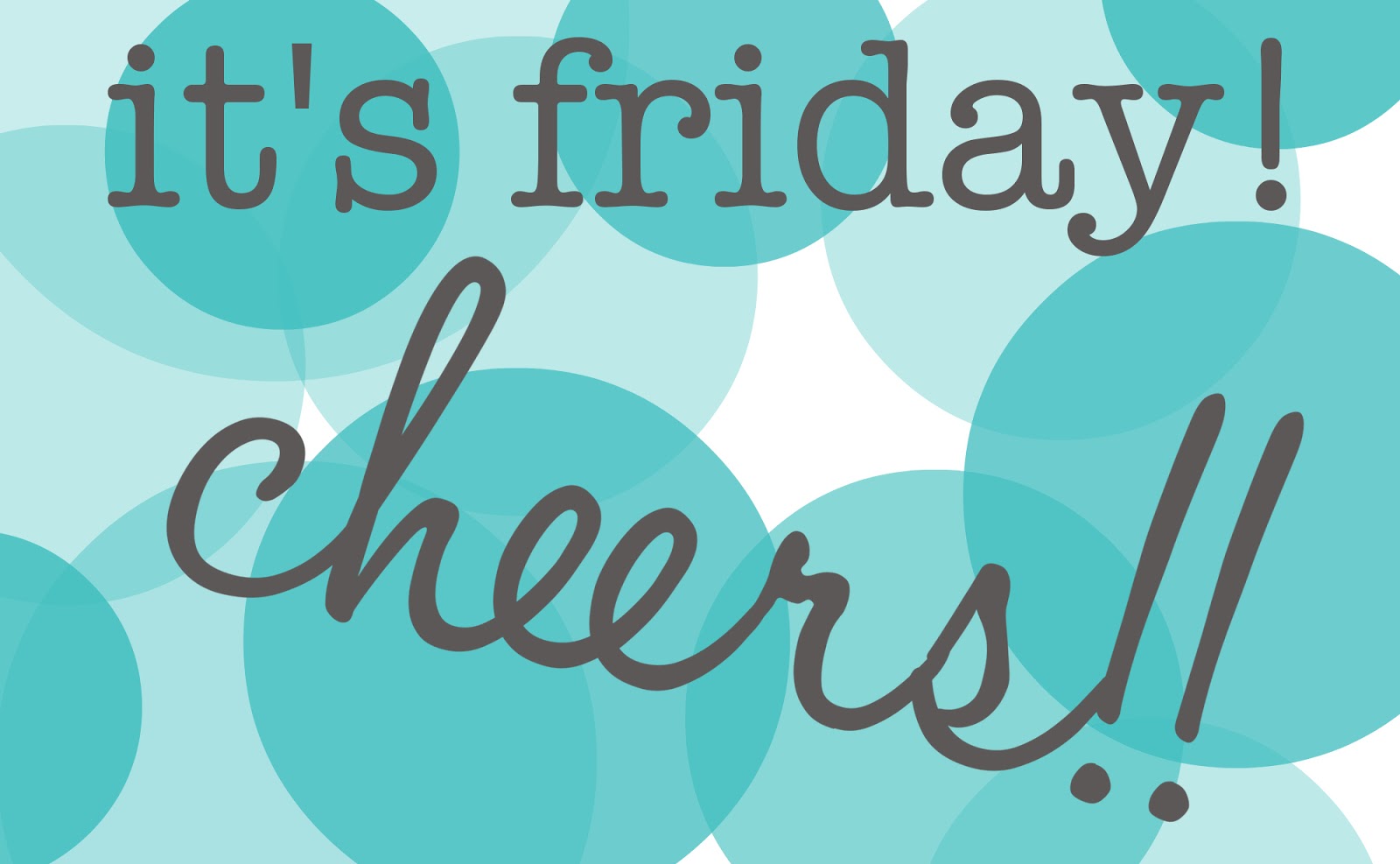 It's Friday! Cheers!!
It's Friday. Eh.
I'm feeling a little ho hum this Friday. The glass I'm raising is half full, and honestly, I'm having trouble lifting it to a full cheers.
But rather than wallow in a self indulgent pity filled Whine & Tears post, I will aim to make you laugh.
As I mentioned last week, in a past life I was a Social Worker. And oh man. The stories I could tell you. Some of which would make you laugh. Very. Very hard. But I'm working on my continuing education (30 hours every two years doesn't seem like a lot until you wait until the last month to cram them all in), and you know . . . HIPPA. And boundaries. And ethics. And what not.
But in one of the courses I took recently, the instructor told us that she was going to show us a picture of two dolphins jumping out of water. And the more differences you see in the two pictures, the higher the level of stress you are feeling.
So how stressed are you??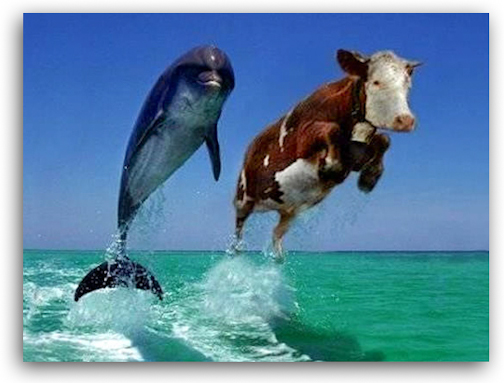 Me too.
Want more laughs?
This post from Toulouse and Tonic entitled "The P Word" had me laughing so hard I was crying.
And I was in a fit of giggles that threatened my very sensitive three child bladder while looking at this awesome post from Divine Secrets of a Domestic Diva called "Mom Shaming"
But this one that my brother sent me from
Buzz Feed
about why kids are actually the worst might be the best.
And for the love of half empty glasses everywhere, what has made you laugh lately??