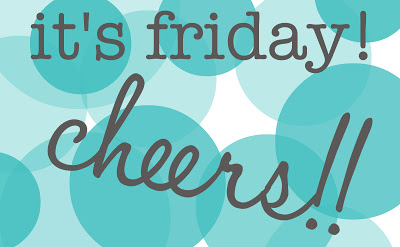 It's Friday! Cheers!!
Have you been enjoying your holiday and some awesome family time like I have?
Want to see what we've been up to?

Gavin rocking out with the kid safe headphones we got him for his birthday. Doesn't he look like he's about 13? I can't handle it.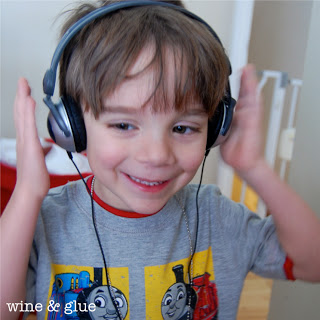 On Christmas Eve we spread a little reindeer food (Gavin's teacher made baggies for all the kids and their siblings! How awesome is she??),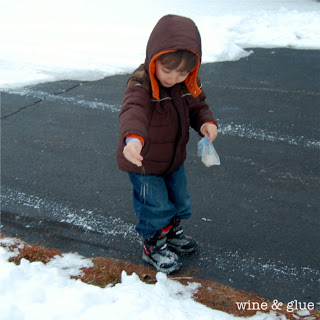 made some cookies for Santa (using powdered sugar to roll them instead of flour . . . umm, greatest idea EVER!),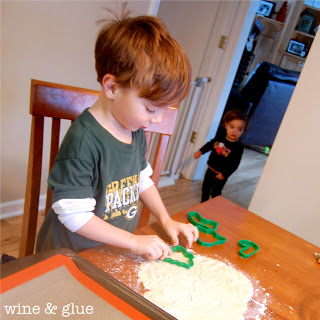 had a Christmas music dance party,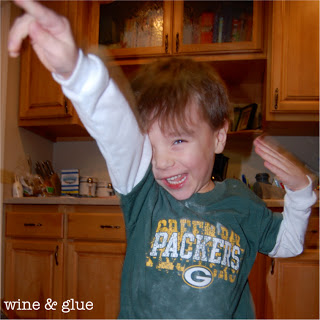 and checked out Star spending her last day with Elliot (and who can blame her? He's a pretty peaceful little soul).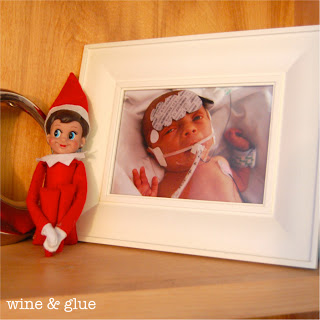 Christmas morning, we spent time opening presents and enjoying our kids beautiful faces. My favorite thing that we got them? Matching original Big Wheels! Did you have them as kids? Nathan and I did, and we couldn't resist getting them for Gavin and Quinn. My favorite part is that Quinn's is tiny and it really fits her!!

And lucky me! I got a new sewing machine!!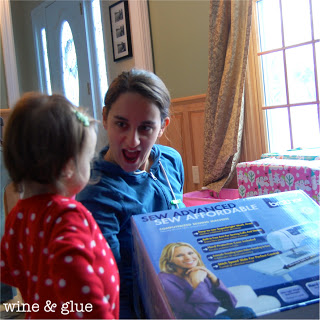 But honestly, the best gift has been just remembering to be really present with my kids and my family. They aren't going to be little like this forever.