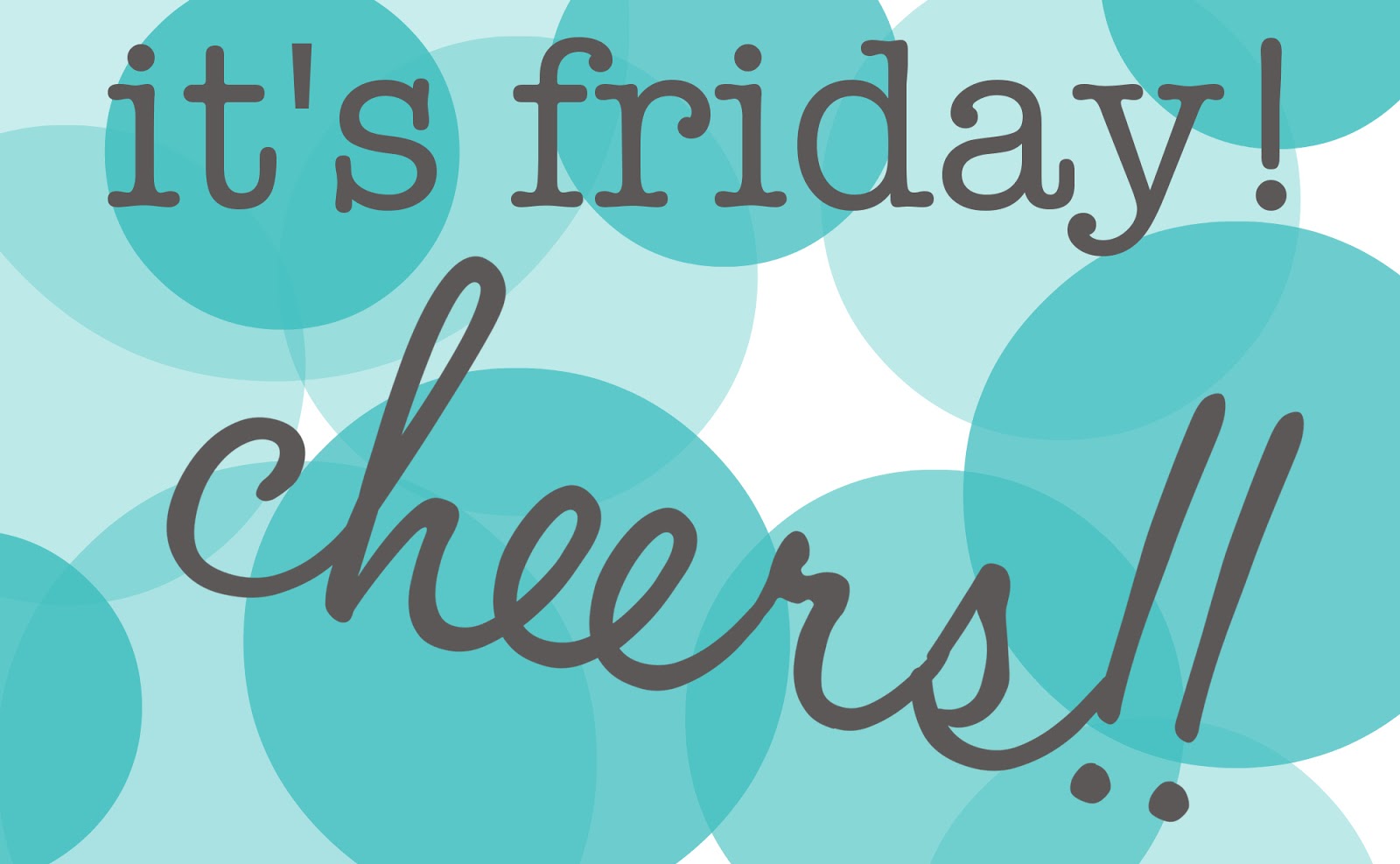 It's Friday! Cheers!!
I have a whole long list of complaints about this week. The top of that list is how I have to do continuing education to maintain my certification as a social worker (my career from my past life), which meant that I had to spend four hours today remember what it means to be an ethical social worker. Which means that this was my first chance at blogging today.
Blogging is more fun than being told that social workers shouldn't sleep with their clients.
Yeah . . .
So, one of my blogging buddies recently issued a challenge. Amy over at While Wearing Heels suggested that we, who are so skilled at being behind the camera, step in front of it. She suggested that we embrace who we are and not look at each and every picture of ourselves with such a critical eye.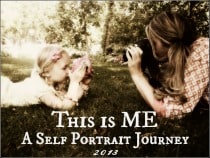 But what really struck me about this challenge was that in participating in it, we would be creating something for our children. We would be leaving them with more pictures of ourselves.
This is what roped me in.
Some of you who have been following my blog for a while might know that I lost my mom to breast cancer five years ago. I will never forget the painstaking effort that my wonderful sister-in-law took in compiling pictures of my mom for her funeral. The final video she created with those pictures was amazing. And at the same time, it was difficult! There just weren't that many pictures of her. And the pictures that I shared of my mom in this post are wonderful! But they are some of the only pictures I have of my mom and I.
I'm not planning on going anywhere any time soon, but I want my kids to have an abundance of pictures of me with them. Because I know from looking at pictures of my own mom, that I don't look at them thinking she should have taken more time with her hair and make up, or that she could have stood to lose a few pounds, or that she really should have coordinated her clothing more often. Honestly, I don't htink about these things when I look at pictures of her. (I might think of them when I look at pictures of me . . . . )  And I know Gavin and Quinn won't look at pictures of me with those critical thoughts.
In all liklihood, they will just look at the pictures and feel the same warmth in their hearts and feelings of love that I have when I look at pictures of my mom.
Thanks for the challenge Amy. I'm in.
Join Amy and the rest of us the last Friday of every month as we step in front of the camera. This month's theme, simple moments.