This New Year's Champagne Bottle Printable is super fun! And an easy way to decorate for New Year's Eve!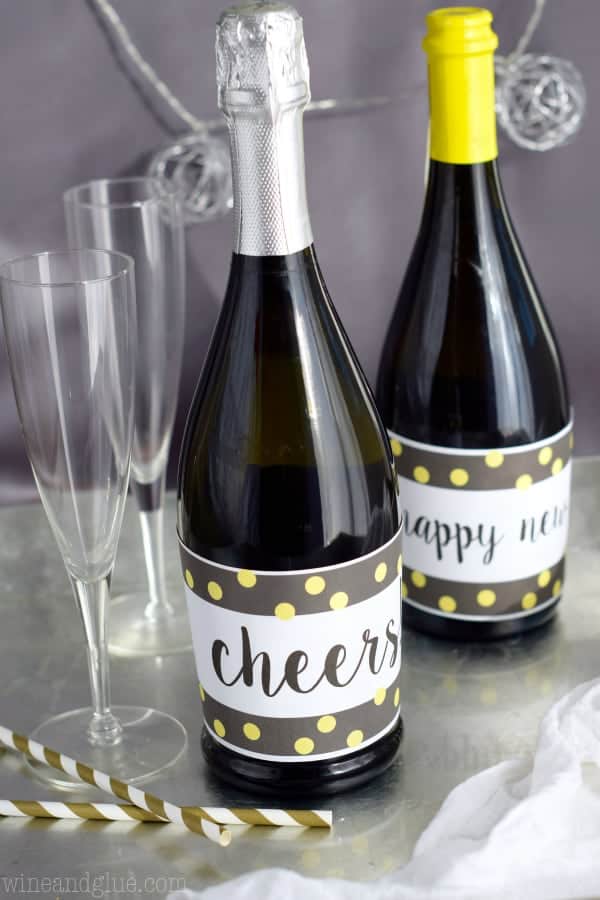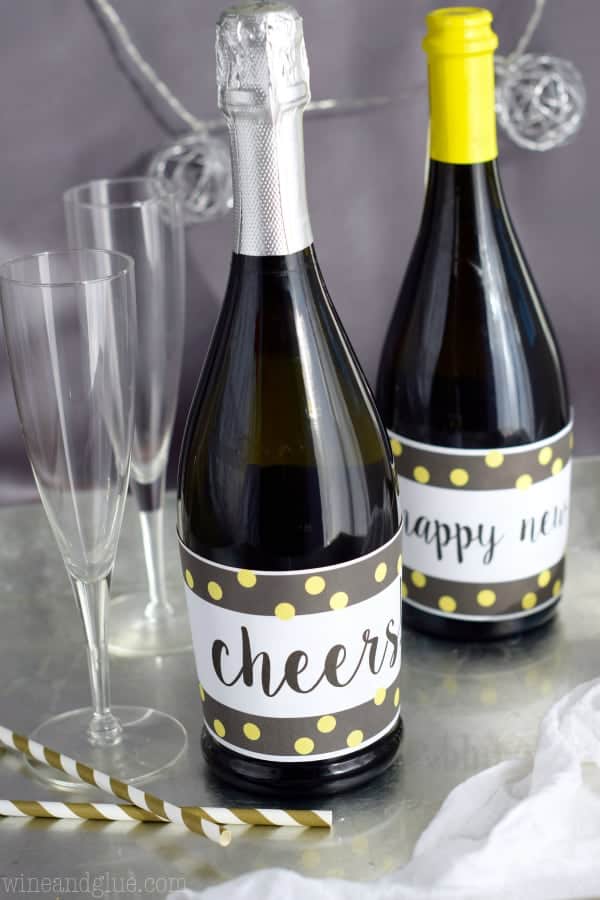 Do you remember the other day when I posted my Amaretto Orange Bellini?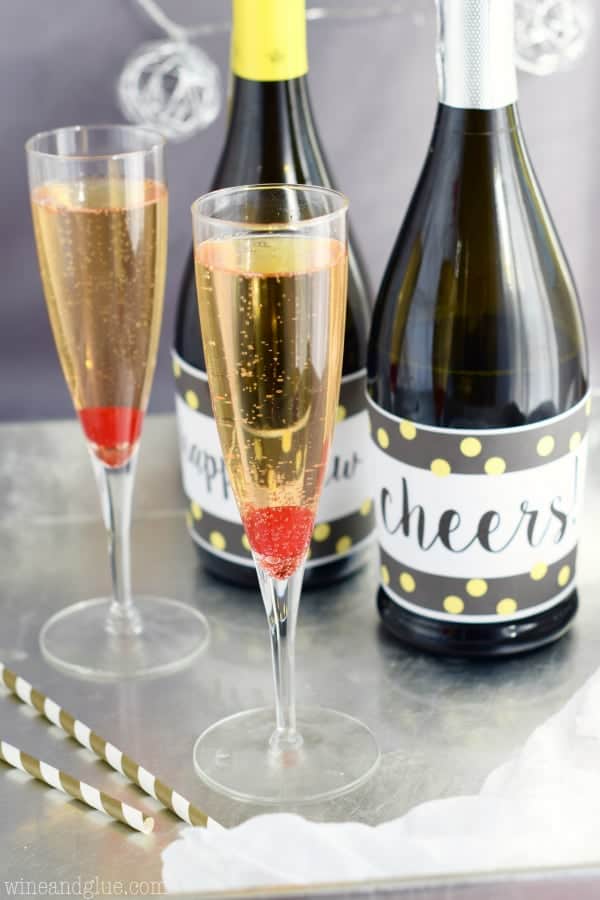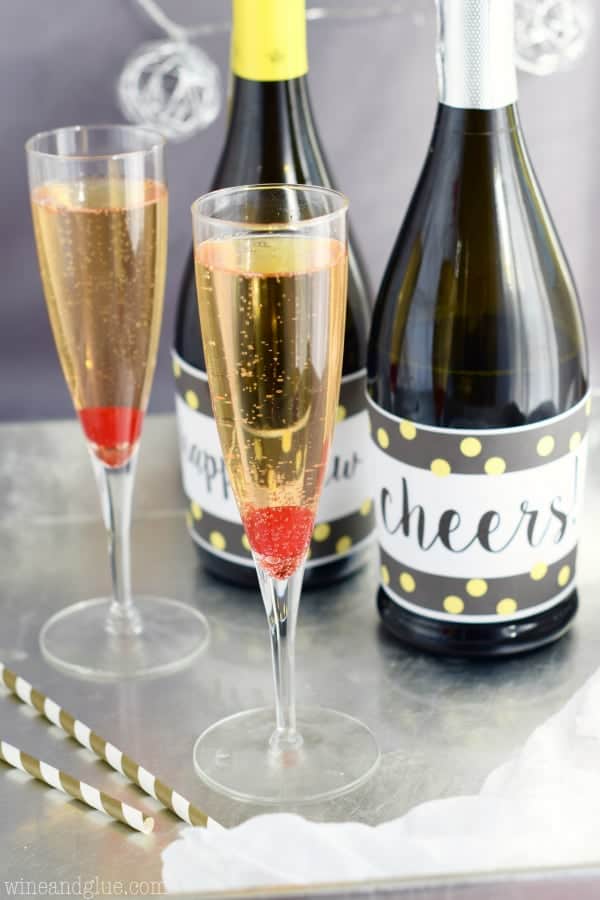 Did you happen to notice the cute little labels on the bottles in the photos? Of course you did. :)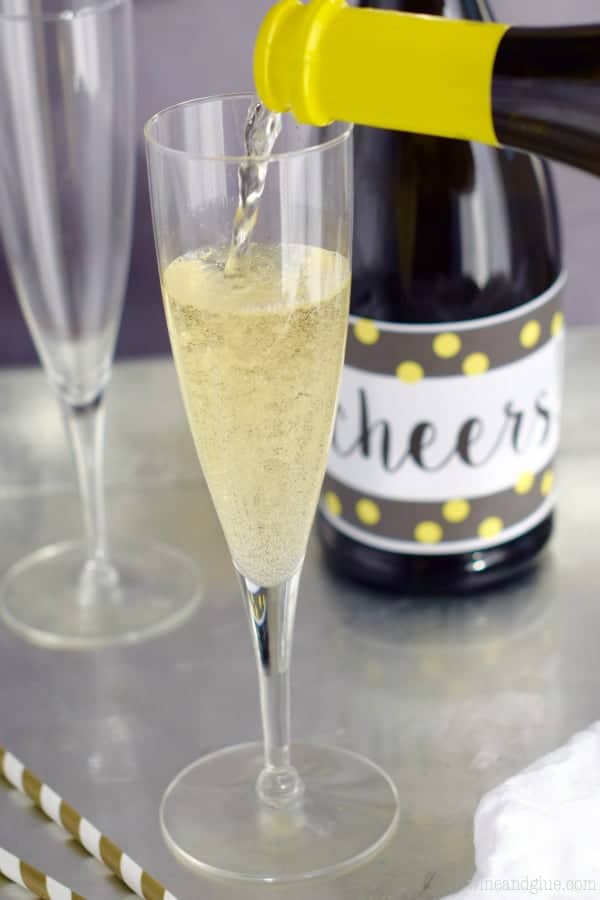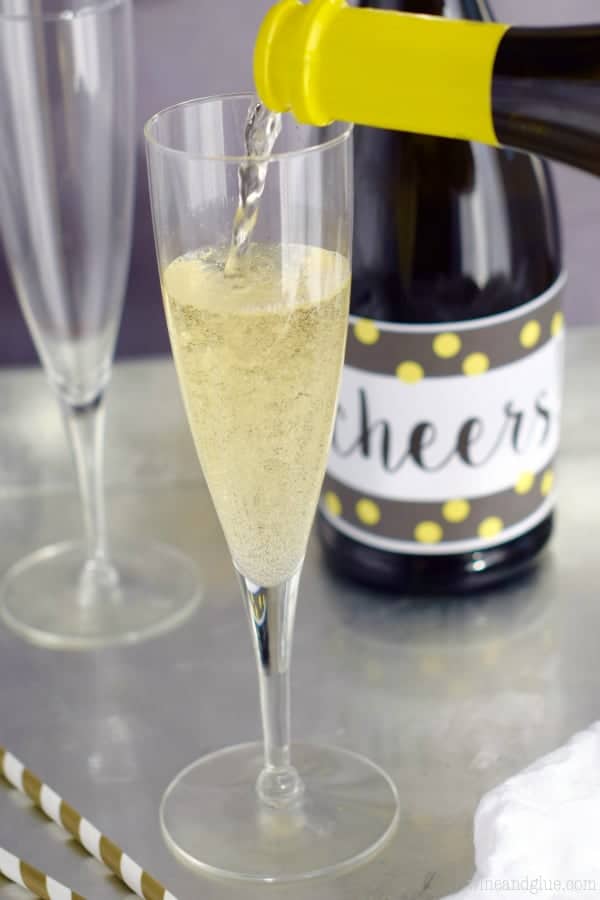 Well, now when you bring the bottle over to your friend's house to celebrate New Year's Eve . . . or, you know, making it through a Tuesday, you can bring the bottle all decked out in a cute little label. Which, obviously you should do. Your bottle just feels naked without it.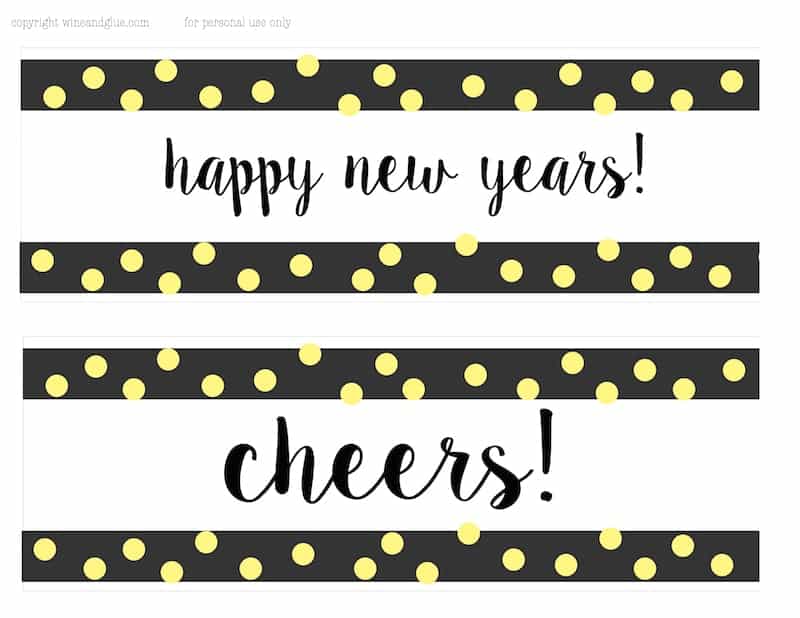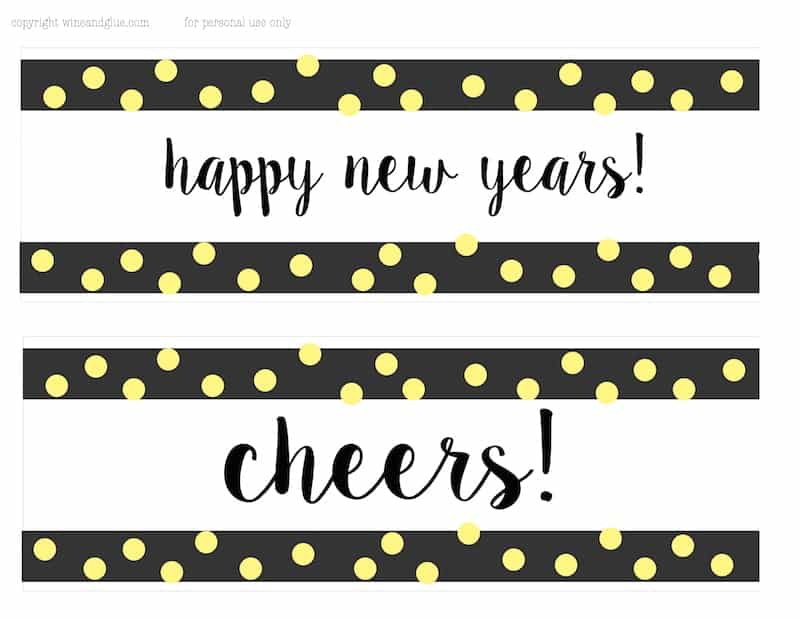 And the good news is, when you download the above labels by clicking on the picture or clicking HERE, you get one for New Year's but you also get one for you know . . . a random Tuesday.
Cheers, Friends!