More Than 50 Nutella Recipes! A HUGE list of amazing desserts using Nutella!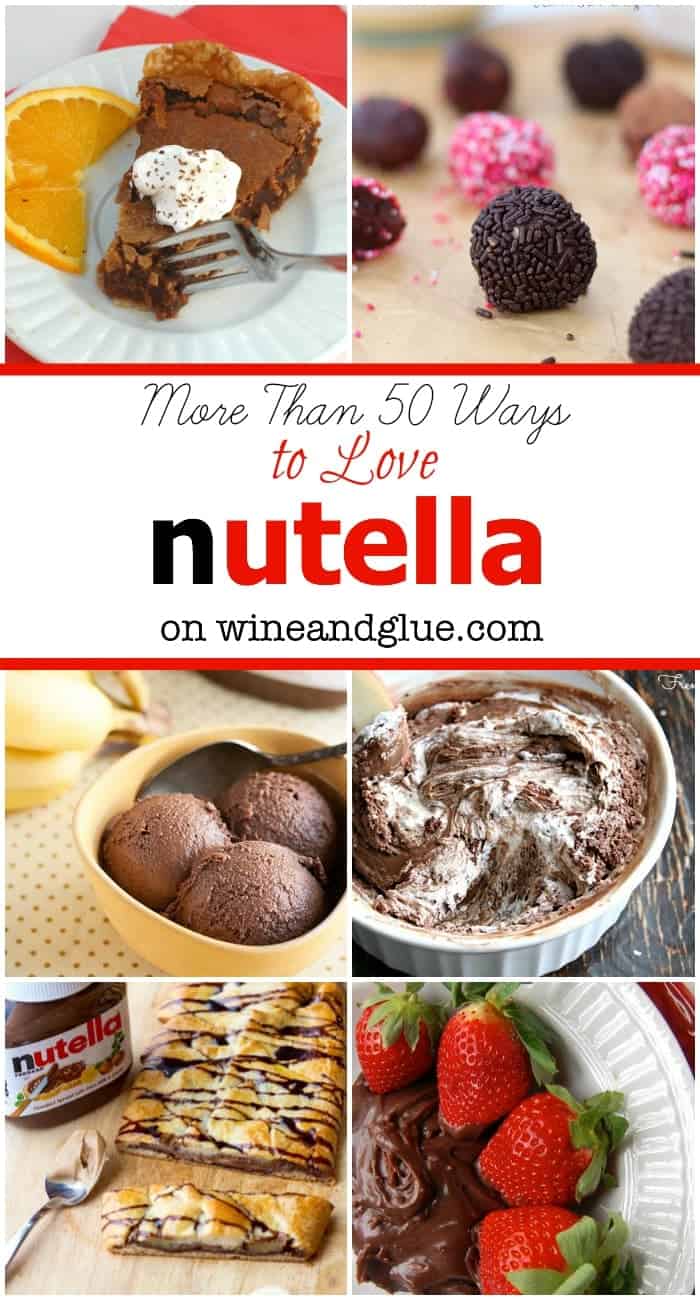 The other day I asked on my Facebook page which would you pick for a Valentine's dessert, Nutella or Red Velvet? . . . . Guess what won?
Nutella! But only by one vote.
For me, not a huge fan of Red Velvet, it is the perfect way to celebrate Valentine's Day, and here are more than 50 recipes using Nutella that would be perfect for Valentine's Day or any day!
If you see something you love, please be sure to visit the blogger who made it, tell them how amazing it looks, and then pin it from their site! Thanks!
Nutella Smores Ice Cream {No Machine}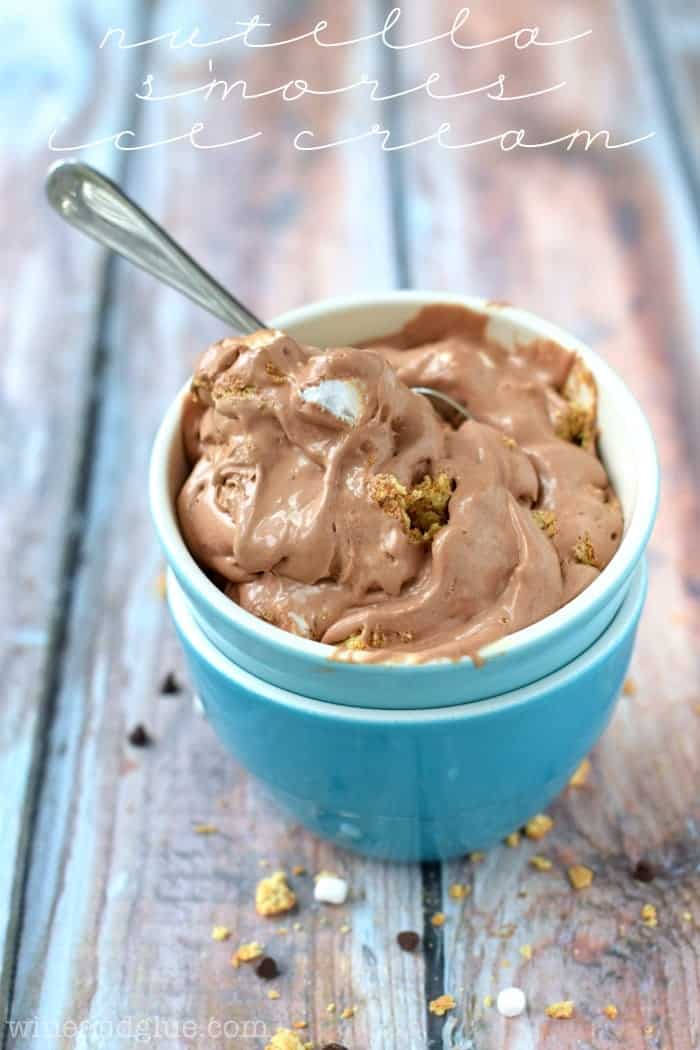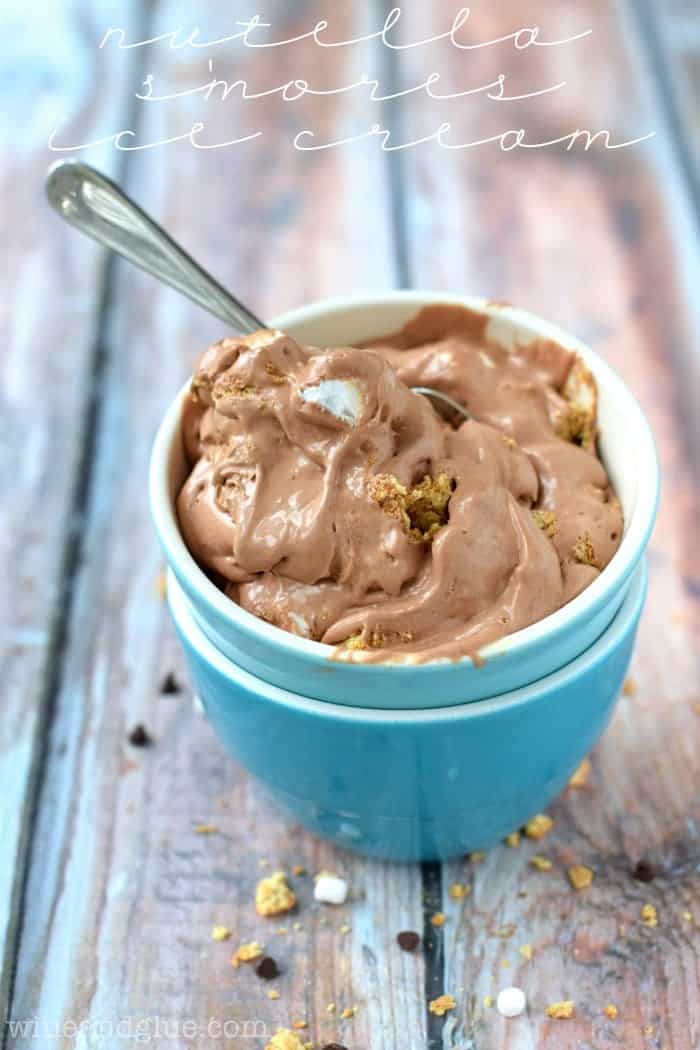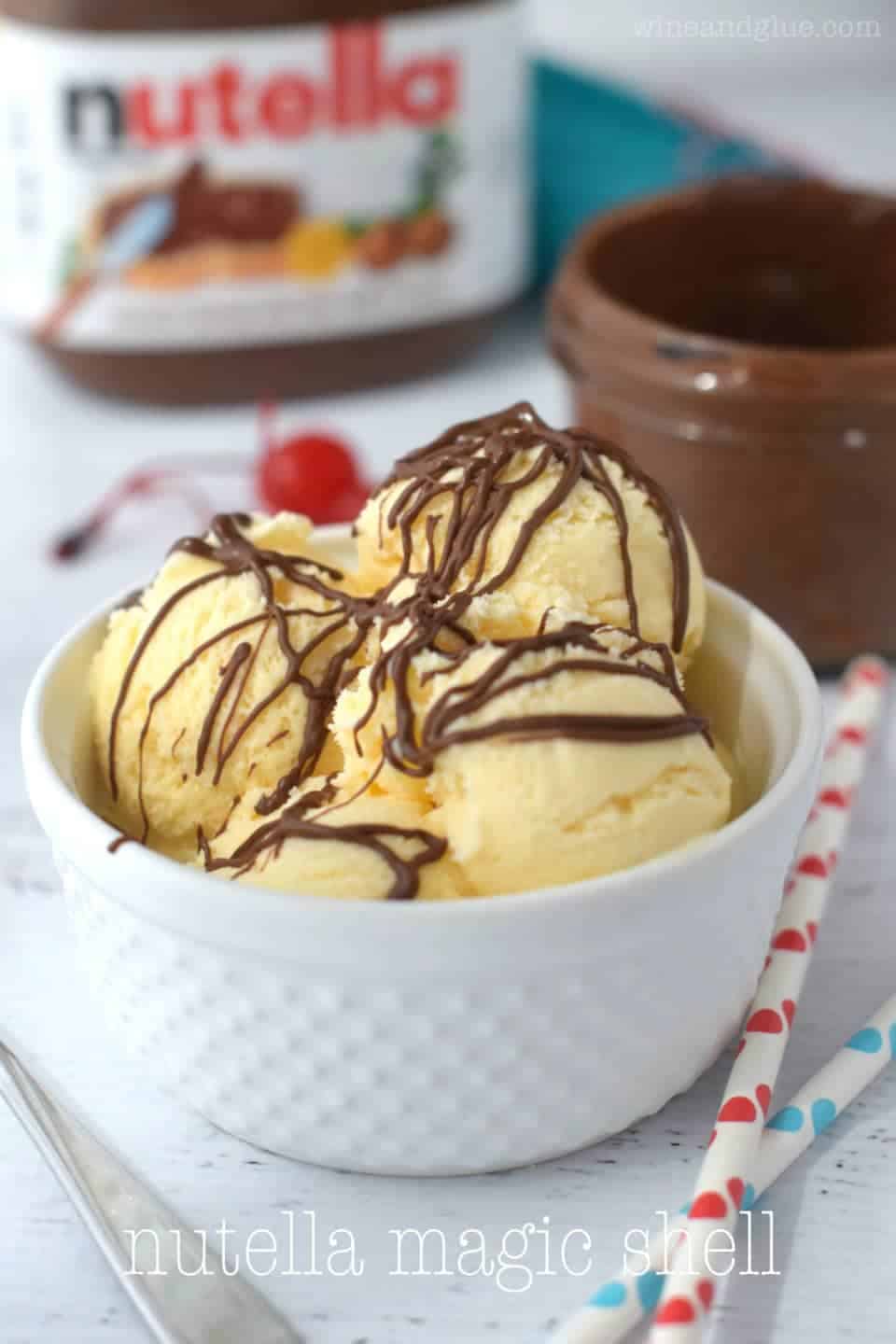 Brie Nutella Rolls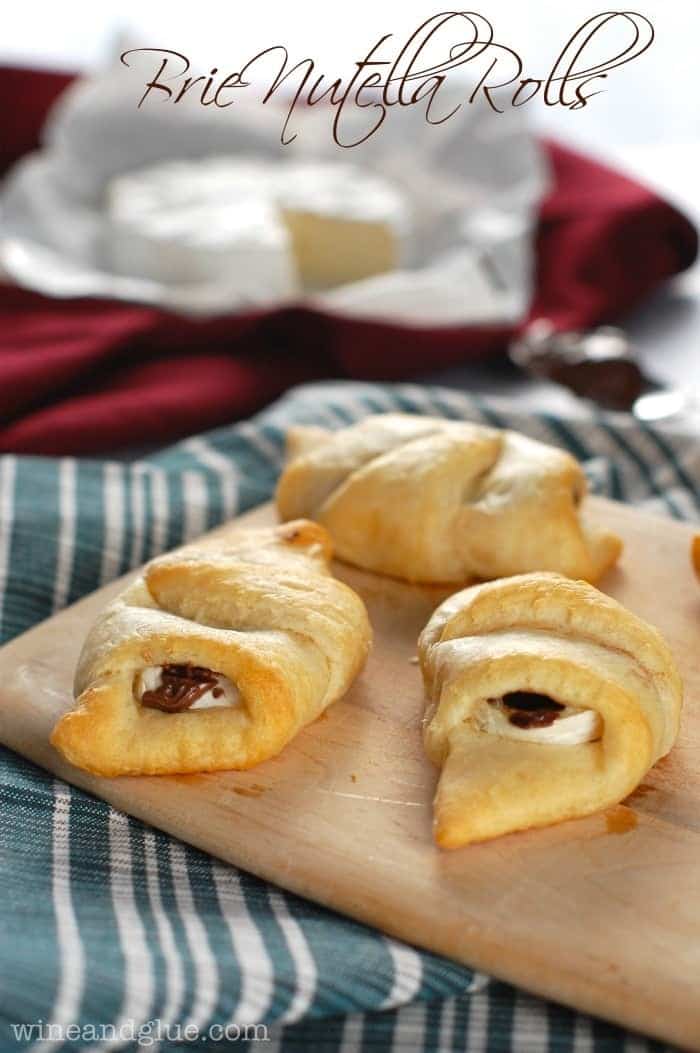 Orange Nutella Chess Pie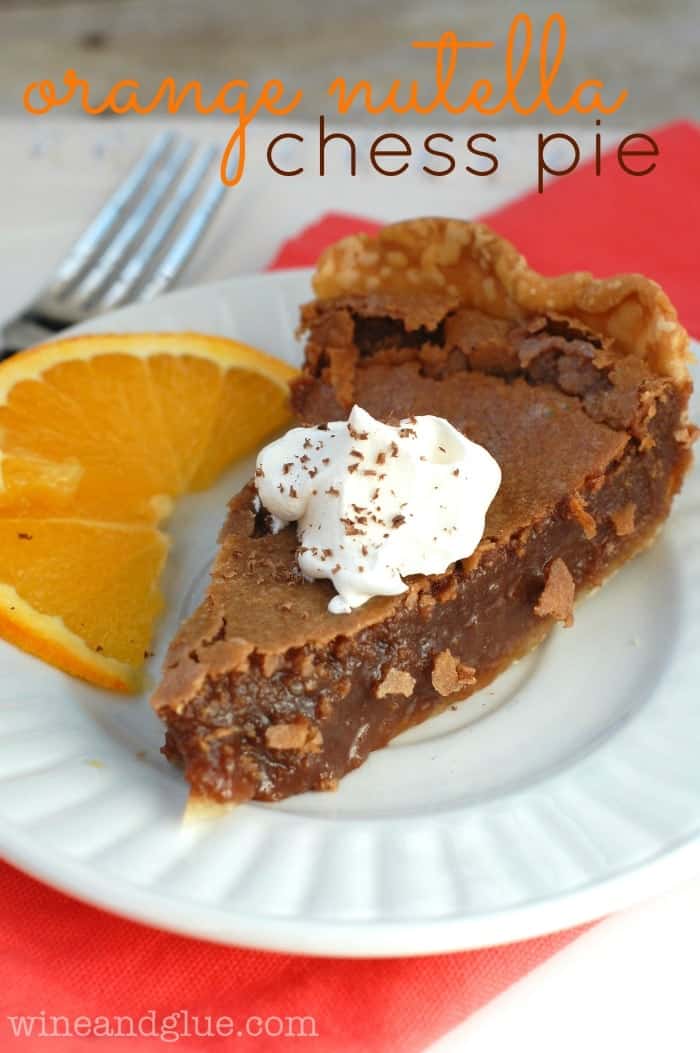 Skinny Banana Nutella Dip with Star Pie Crust Dippers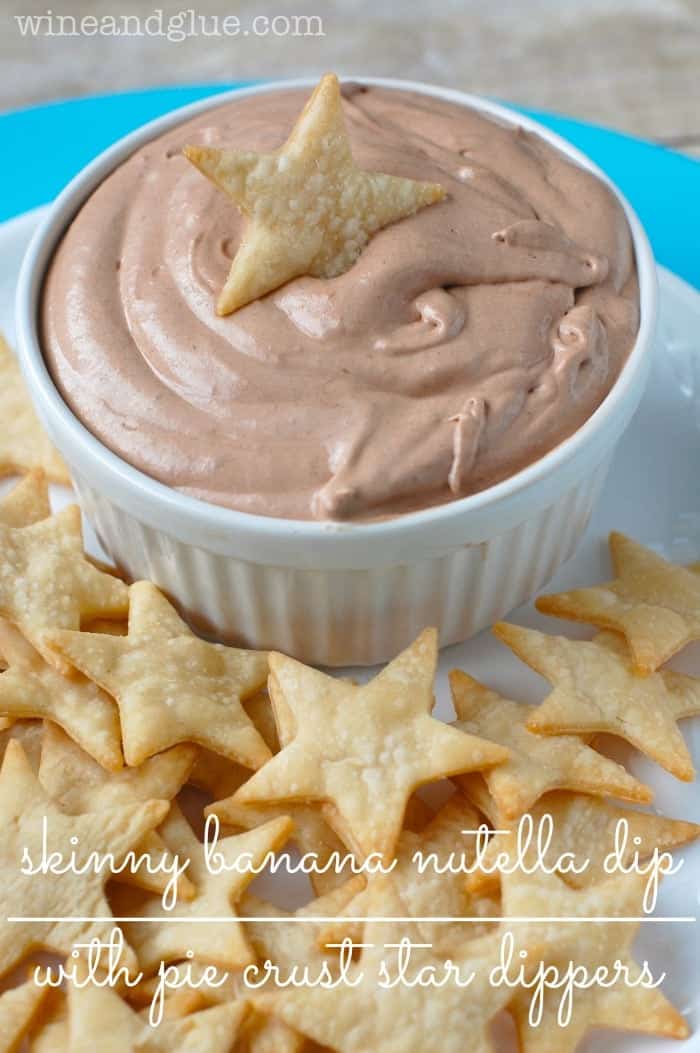 Nutella & Banana French Toast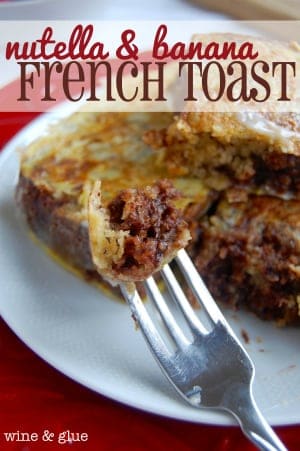 Strawberry Nutella Pretzel Bites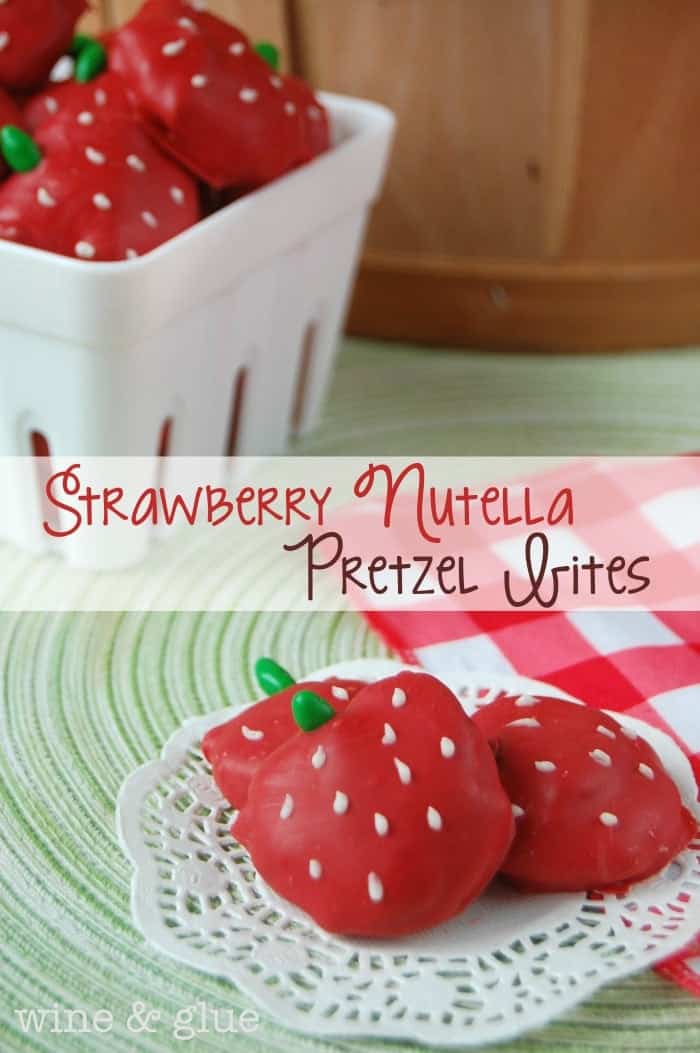 Peanut Butter Nutella Swirled Fudge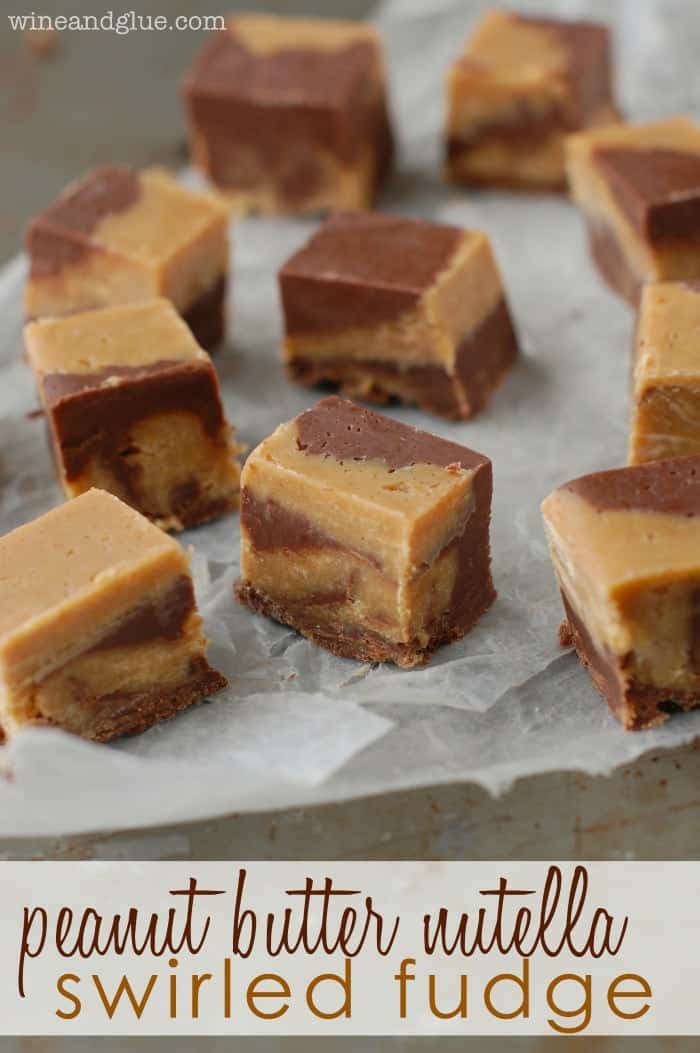 Skinny Pumpkin Nutella Dip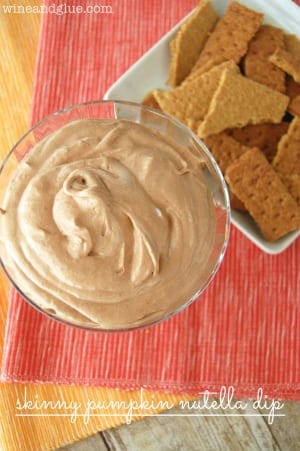 Banana Monkey Bread with Nutella Ganache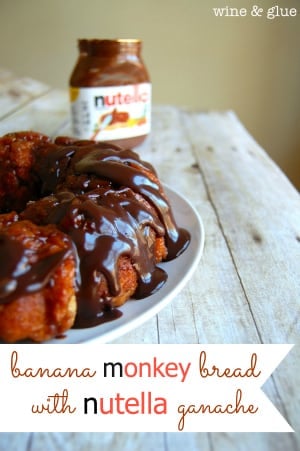 Pumpkin Nutella Rolls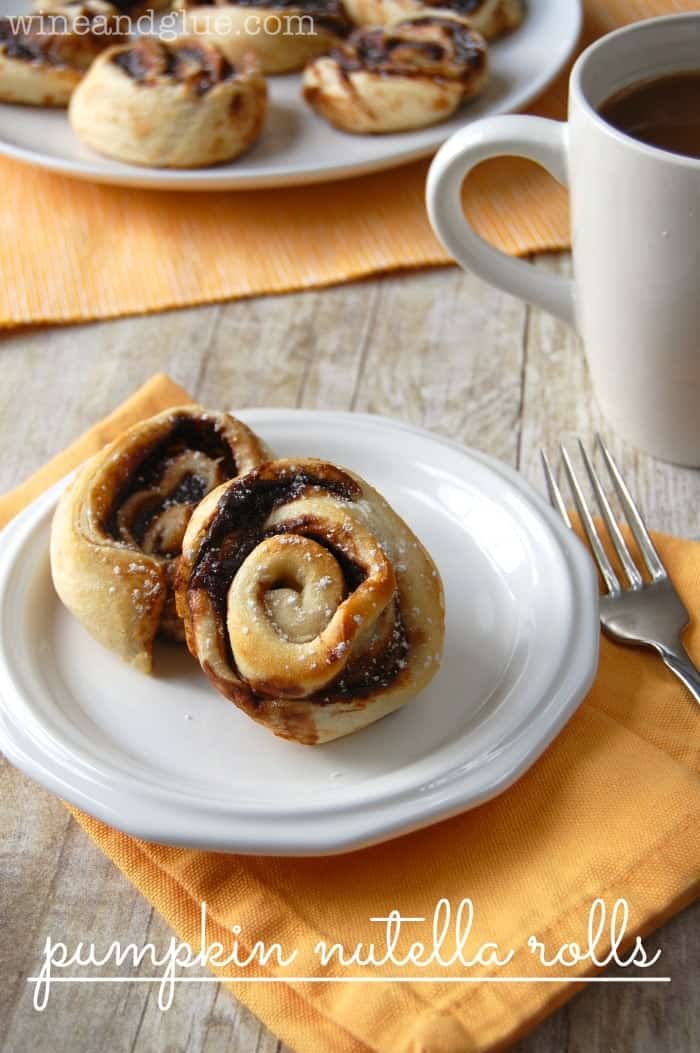 Nutella Ganache Dip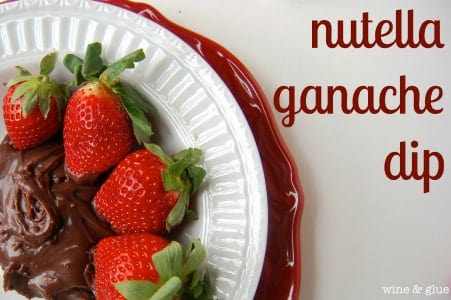 Nutella Caramel Pretzel Fudge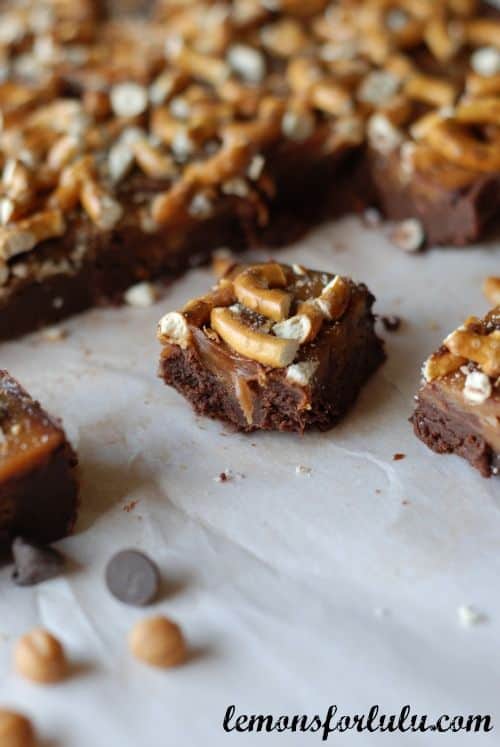 Peanut Butter Nutella Pretzel Tart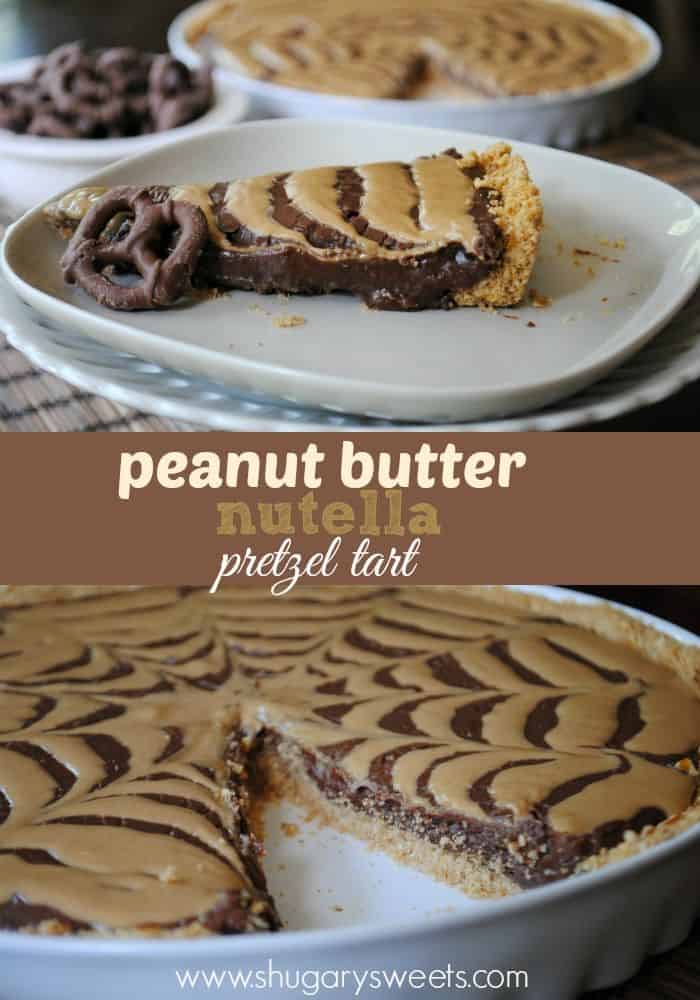 Nutella Dipped Grahams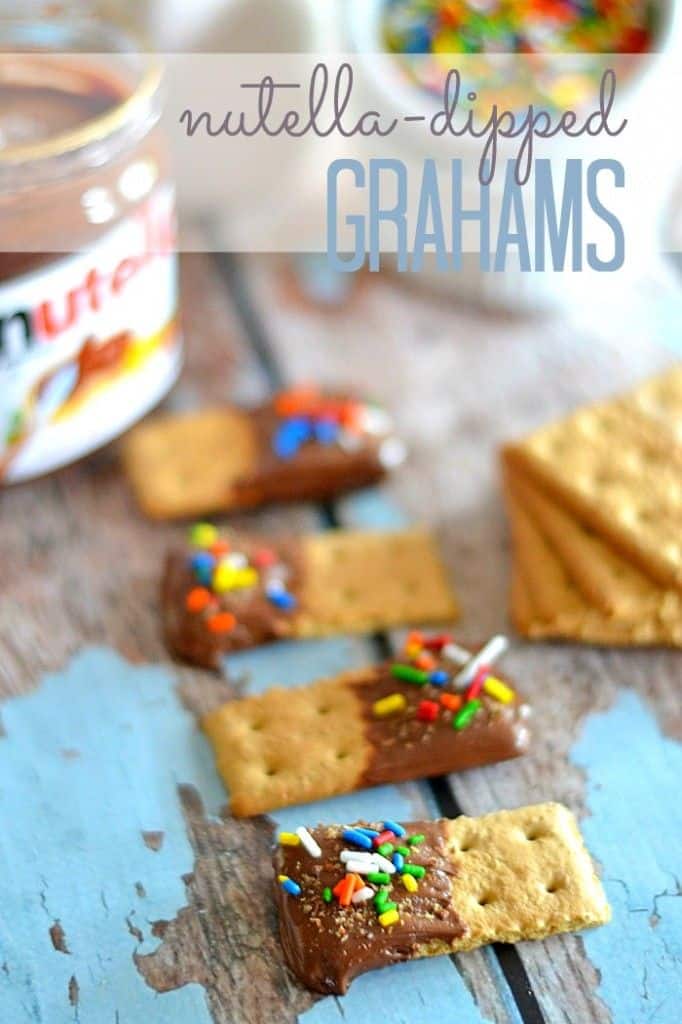 Chocolate Nutella Torte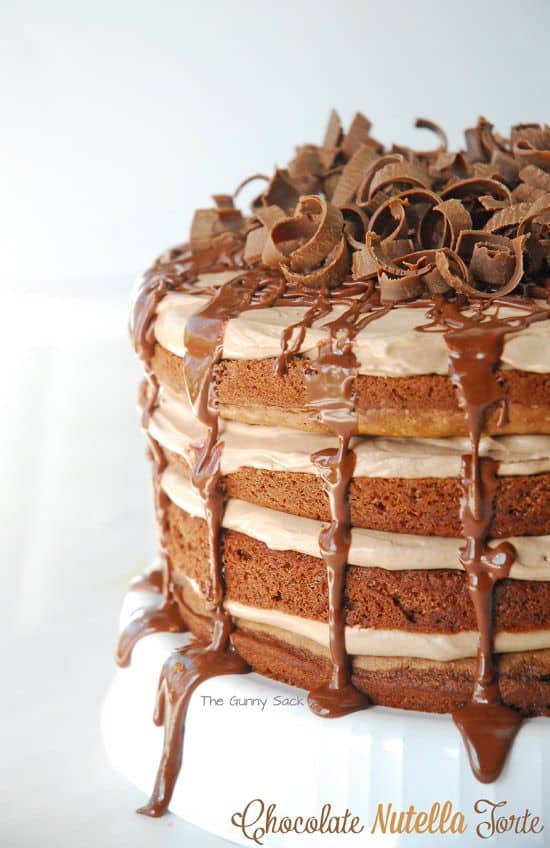 Banilla Nutella Frozen Yogurt Pops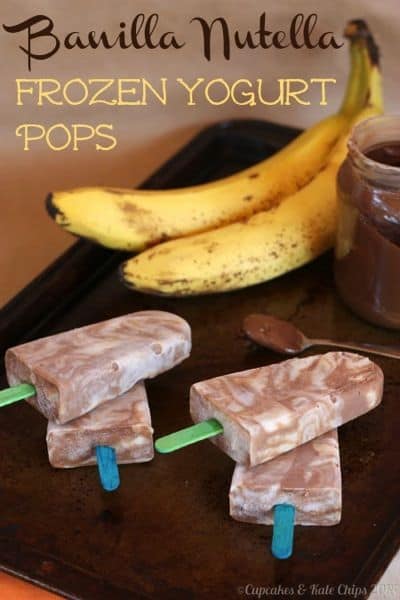 Nutella Cupcakes for Two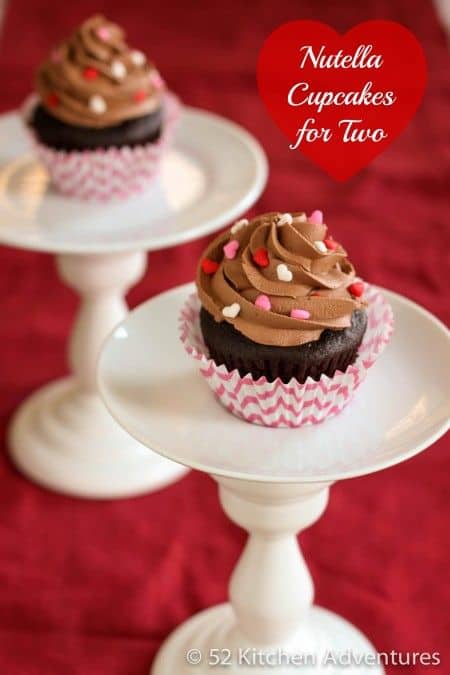 Red Velvet Nutella S'mores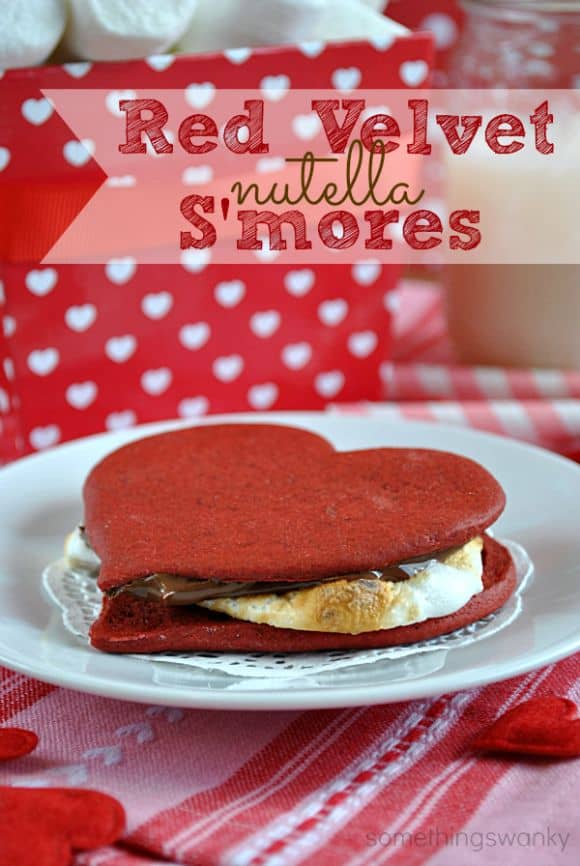 Fluffy Nutella Buttercream Frosting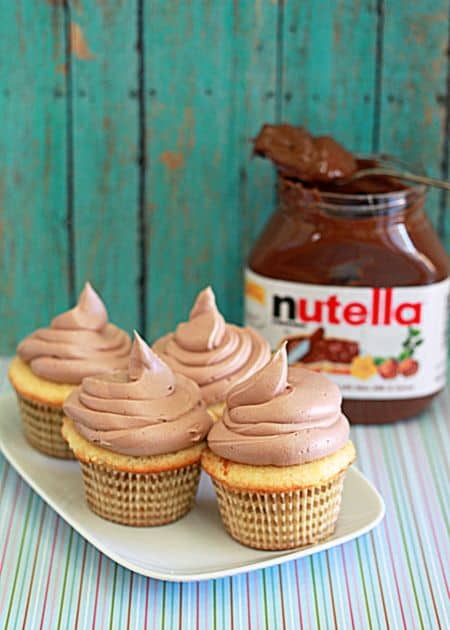 Nutella Banana Cookies
Peanut Butter & Nutella Swirl Cookies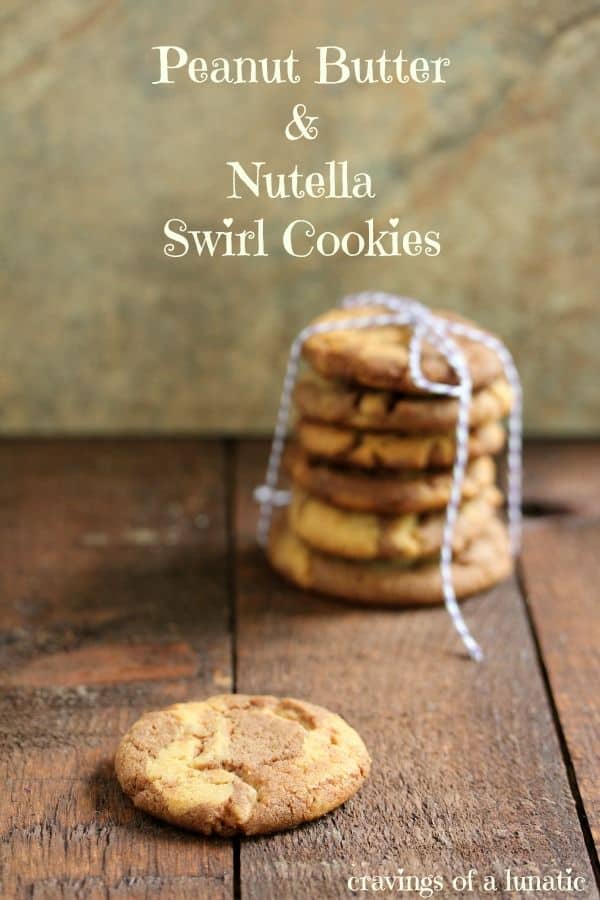 Banana Nutella Pie with Pretzel Crust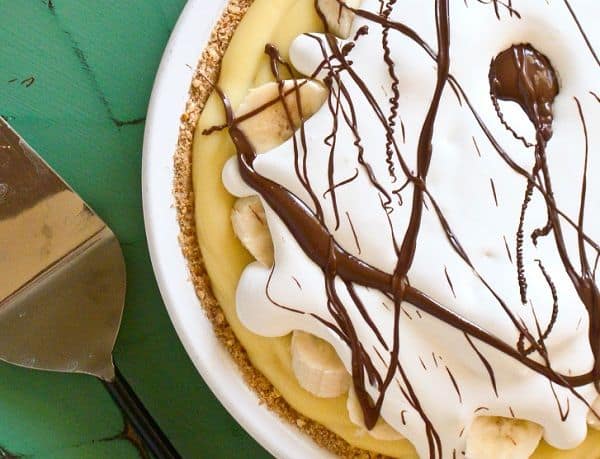 Nutella Mudslides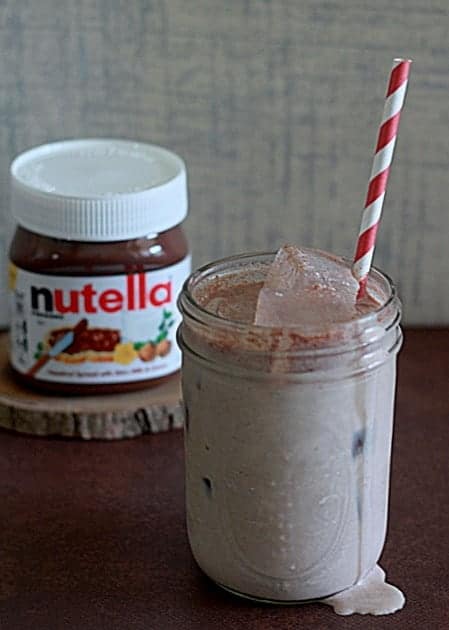 Nutella Strawberry Tart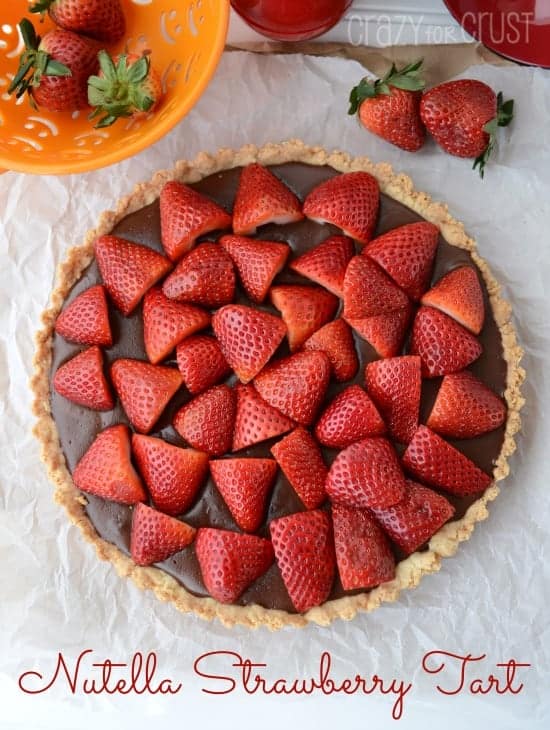 Coffee Nutella Swirl Ice Cream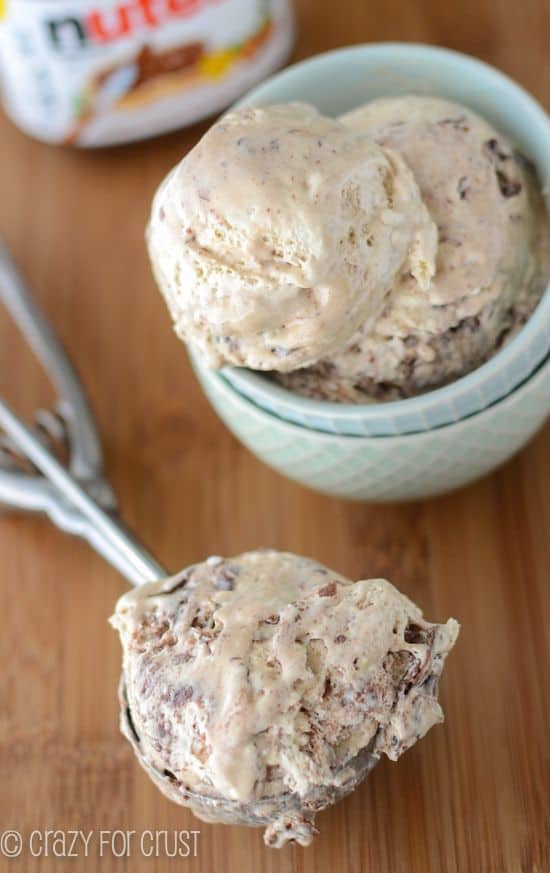 Nutella Chocolate Chip Cookies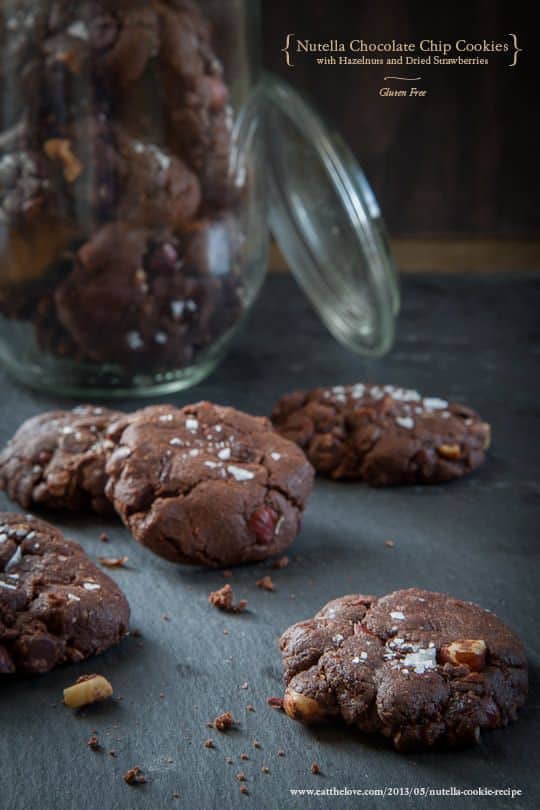 Chocolate Chip Banana Cake with Nutella Cream Cheese Frosting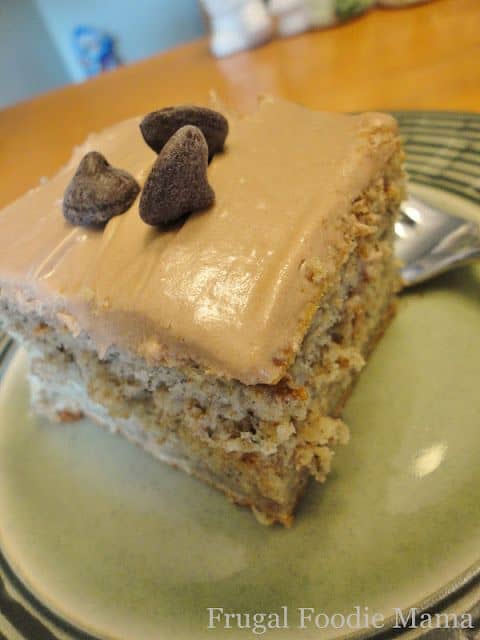 Hazelnut Shortbread Cookies with Nutella Frosting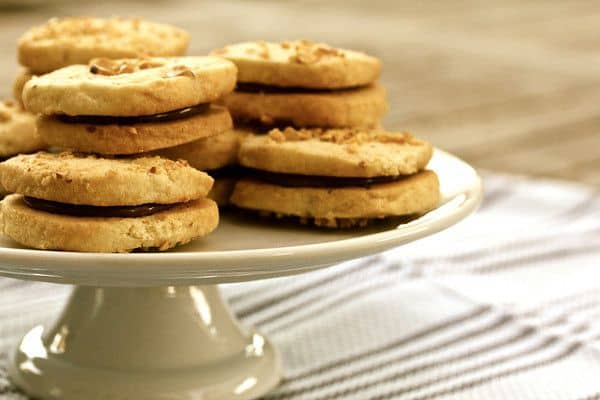 Red Velvet Nutella Cupcakes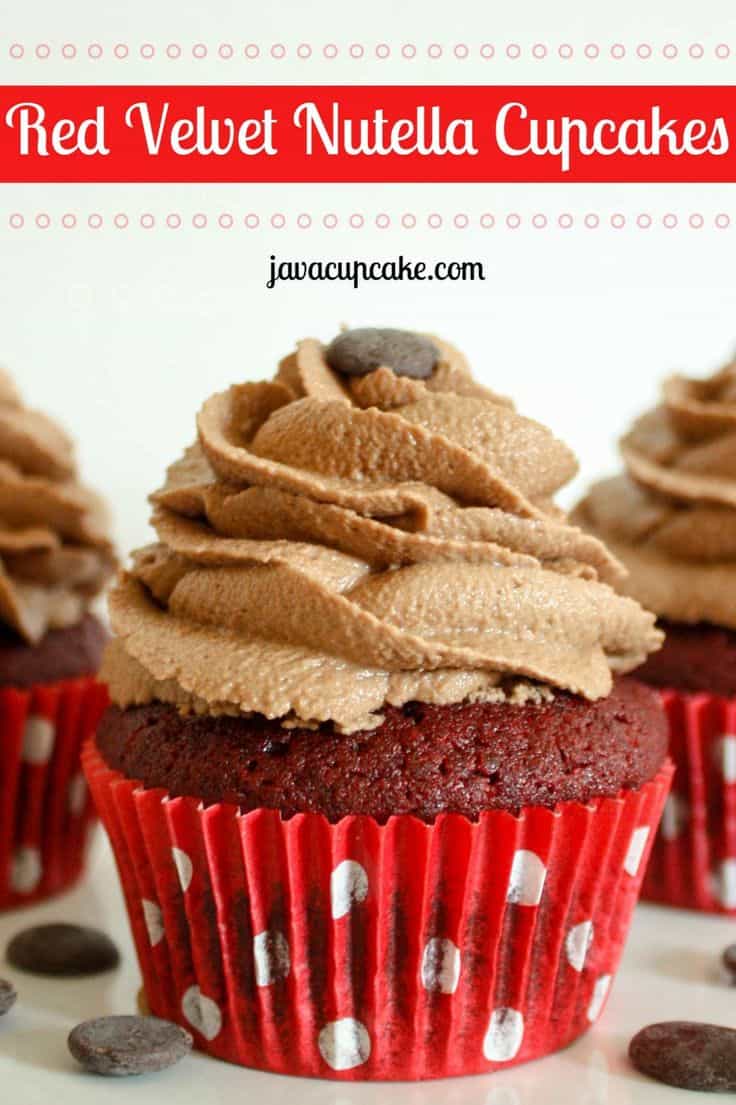 Nutella Crunch Ice Cream Cake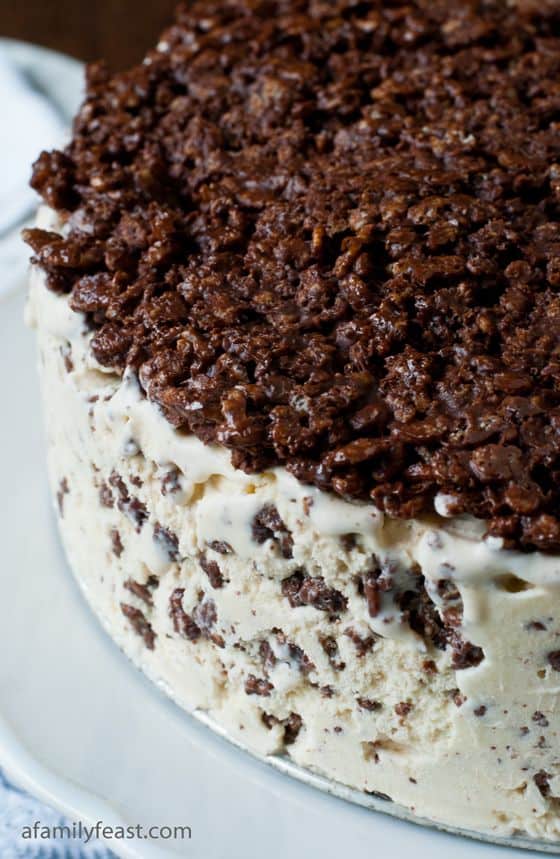 Nutella Crunch Cheesecake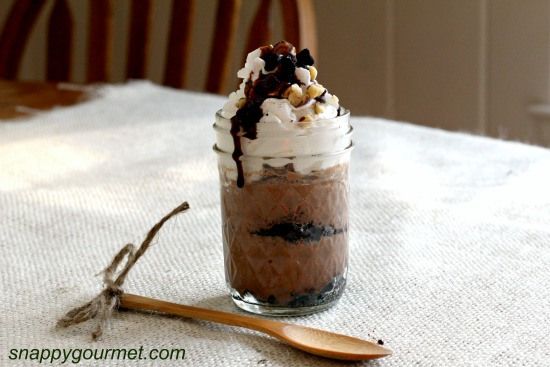 Easy Chocolate Croissants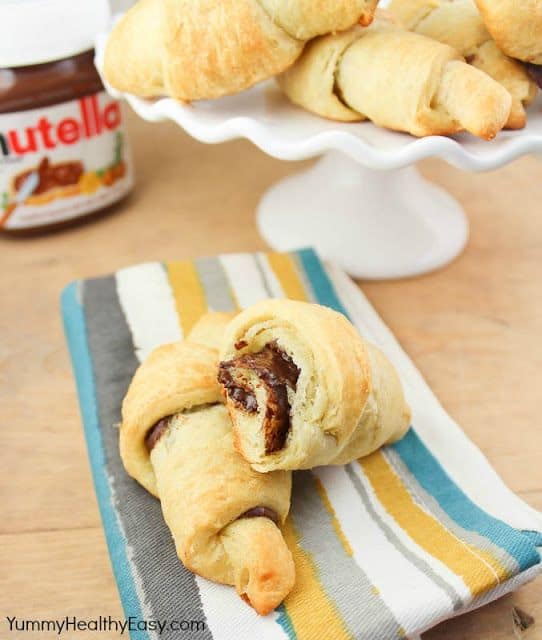 Nutella Waffles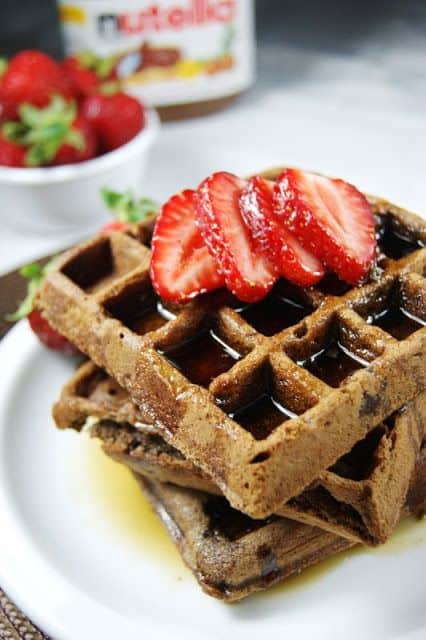 Nutella S'mores Cheesecake Cups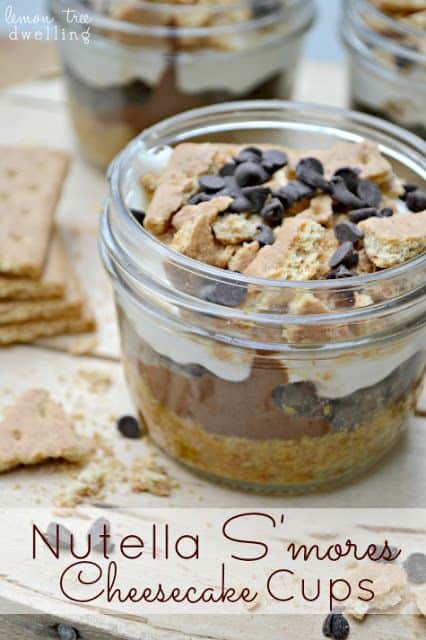 Chocolate Hazelnut Stuffed Donut Holes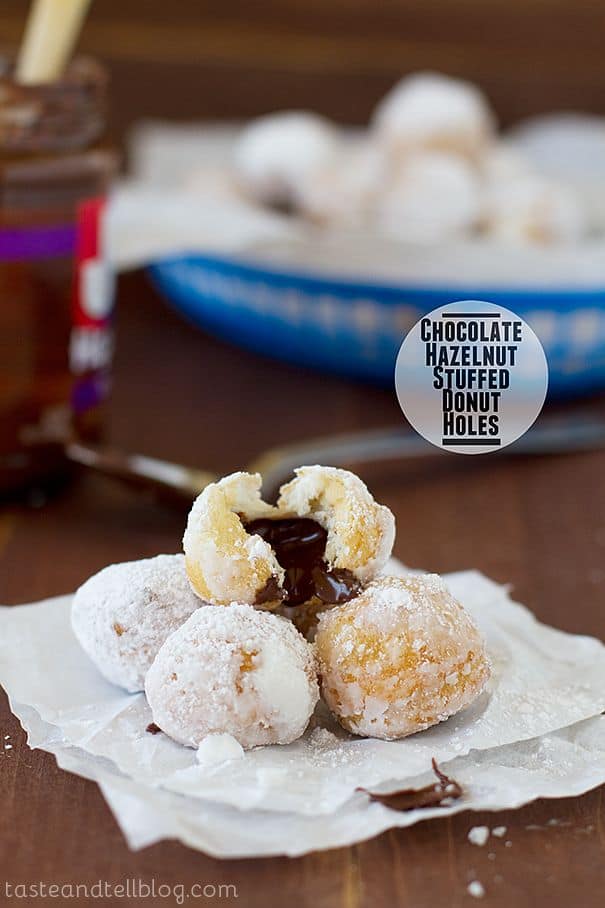 Nutella Banana Ice Cream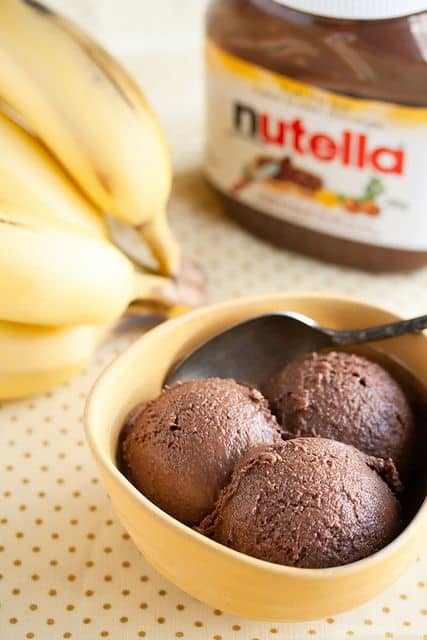 Vanilla Melting Moments Sandwich Cookies with Nutella Cream Cheese Filling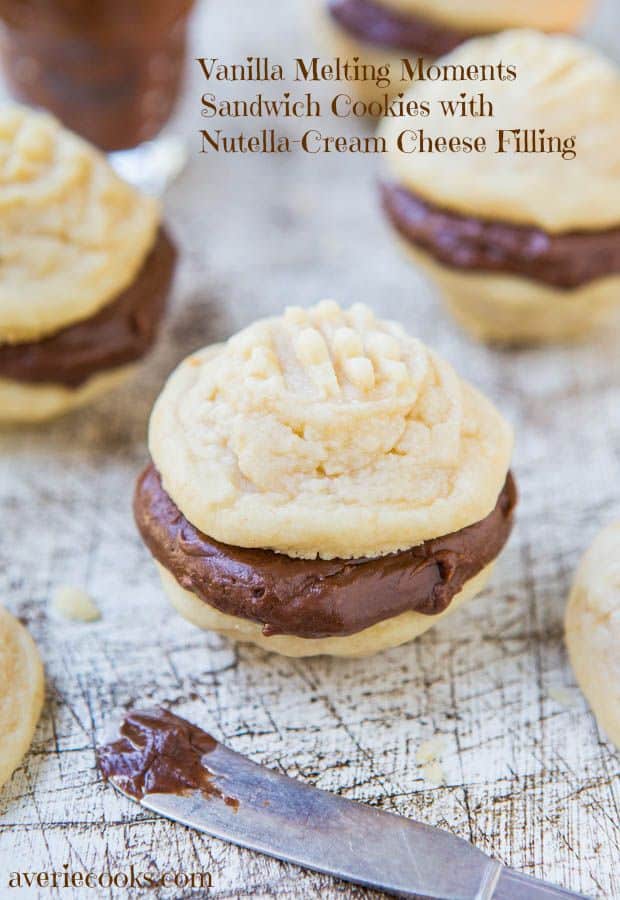 Chilled Nutella Latte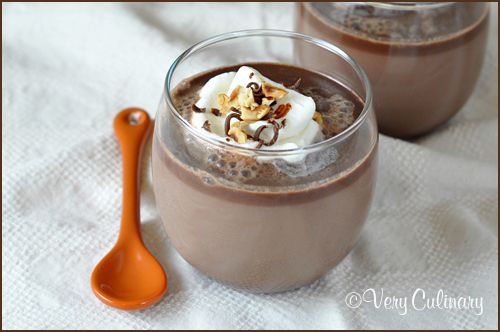 Nutella Mug Cake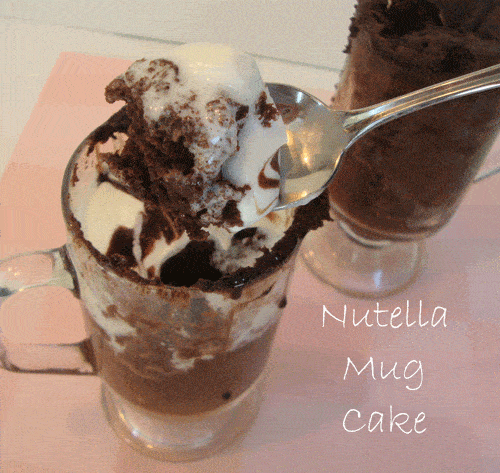 M&M Nutella Popcorn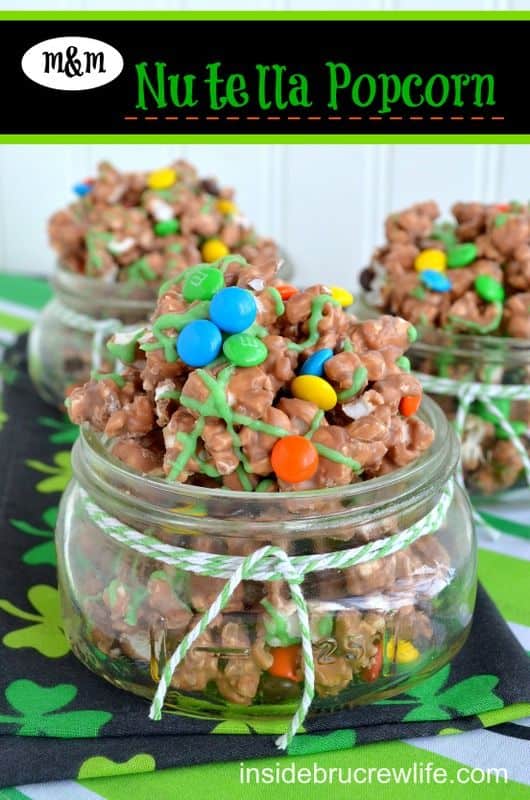 Cranberry White Chocolate Chip Nutella Cookies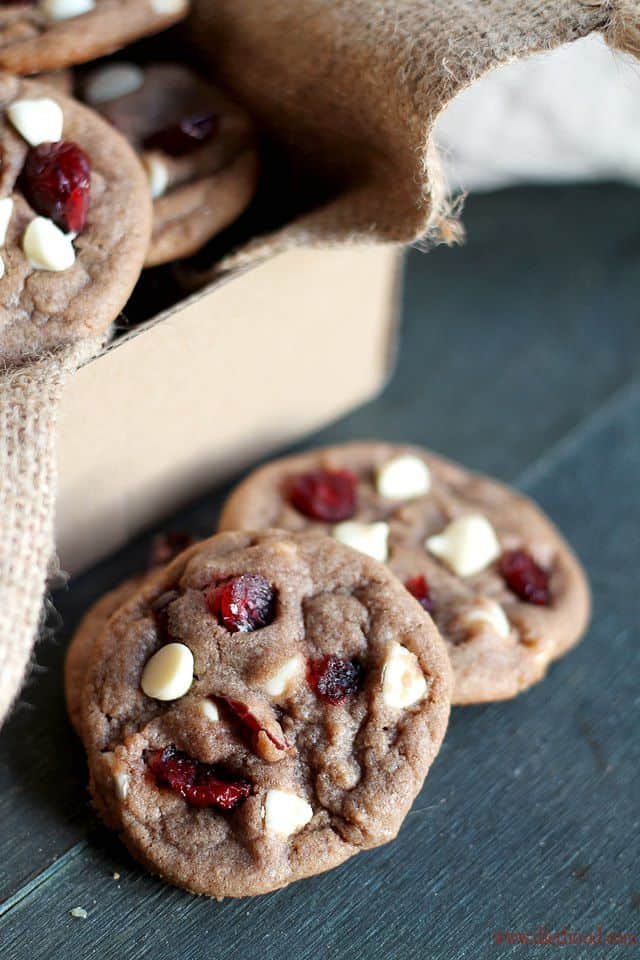 Nutella Mousse Cups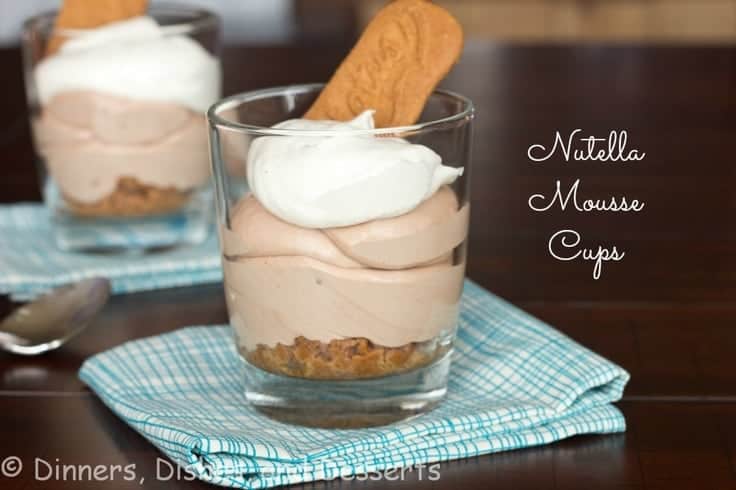 Nutella Rose Buds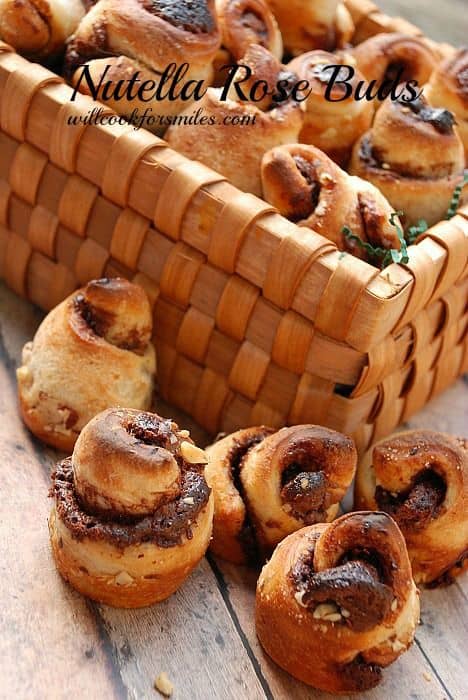 Microwave Nutella S'mores Fudge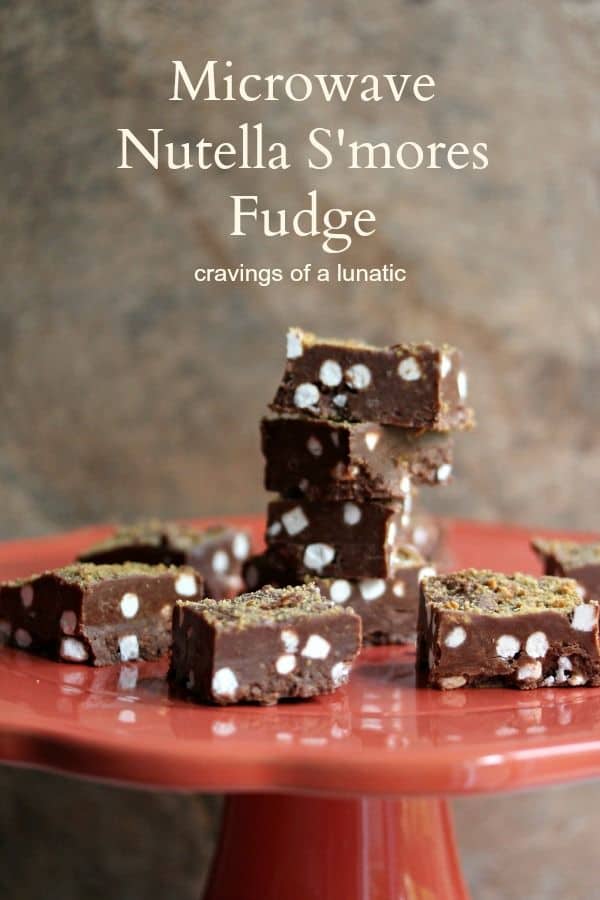 Nutella Truffles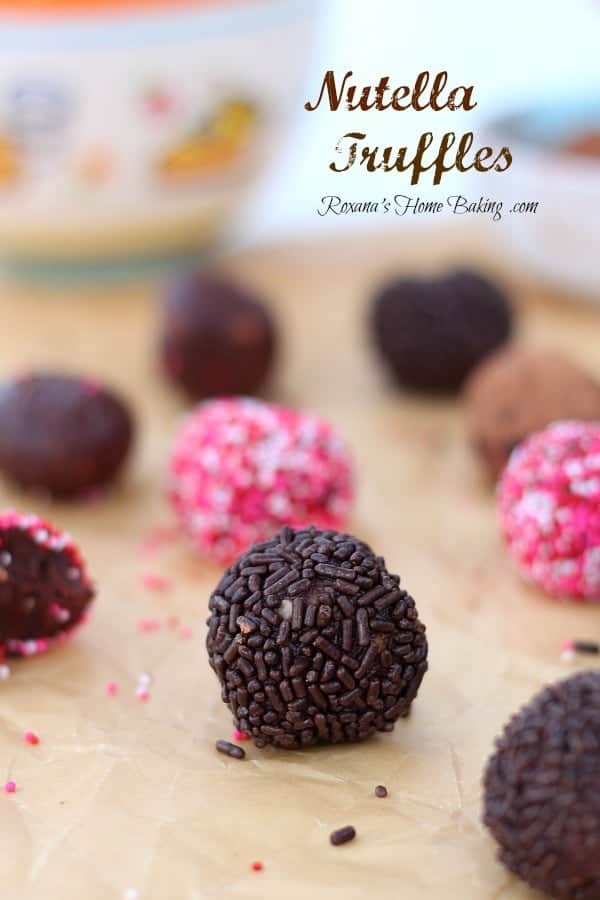 Million Dollar Cookies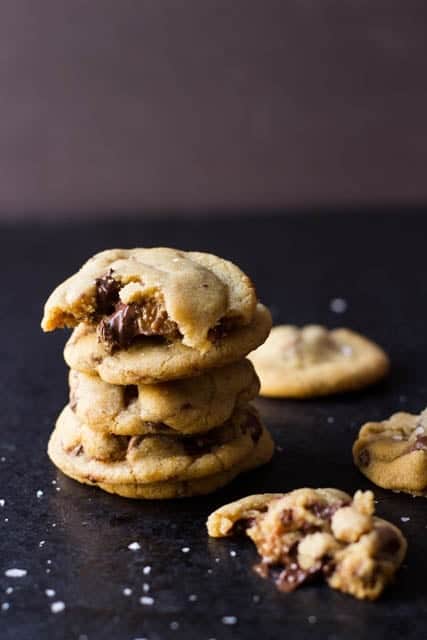 Nutella Peanut Butter and Banana Stuffed Breakfast Braid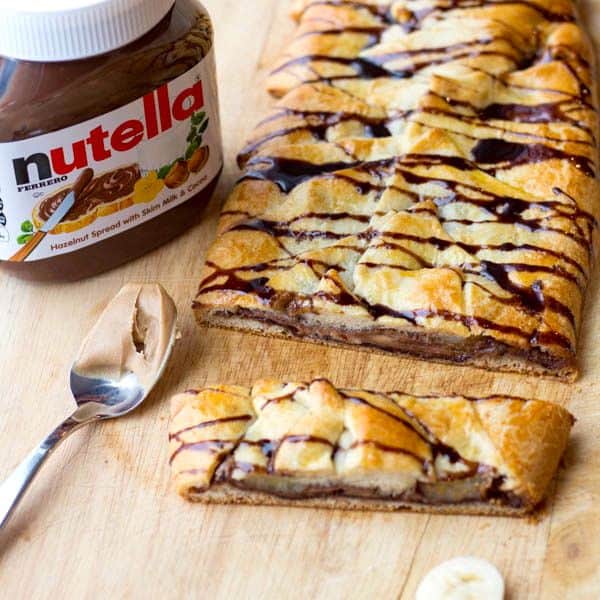 Banana Nutella Cheesecake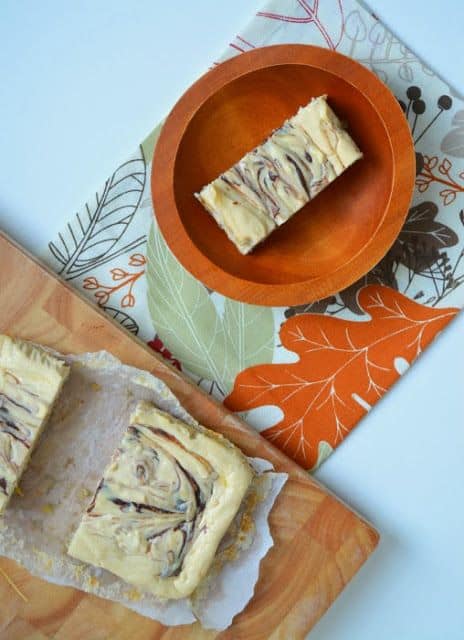 Nutella Swirled Bread
Nutella Cherry Hand Pies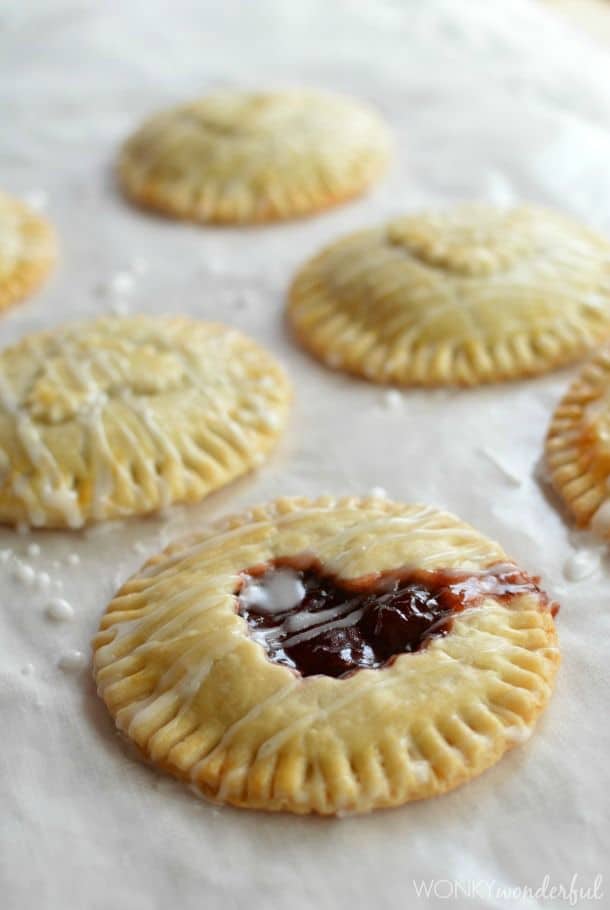 Nutella S'mores Dip