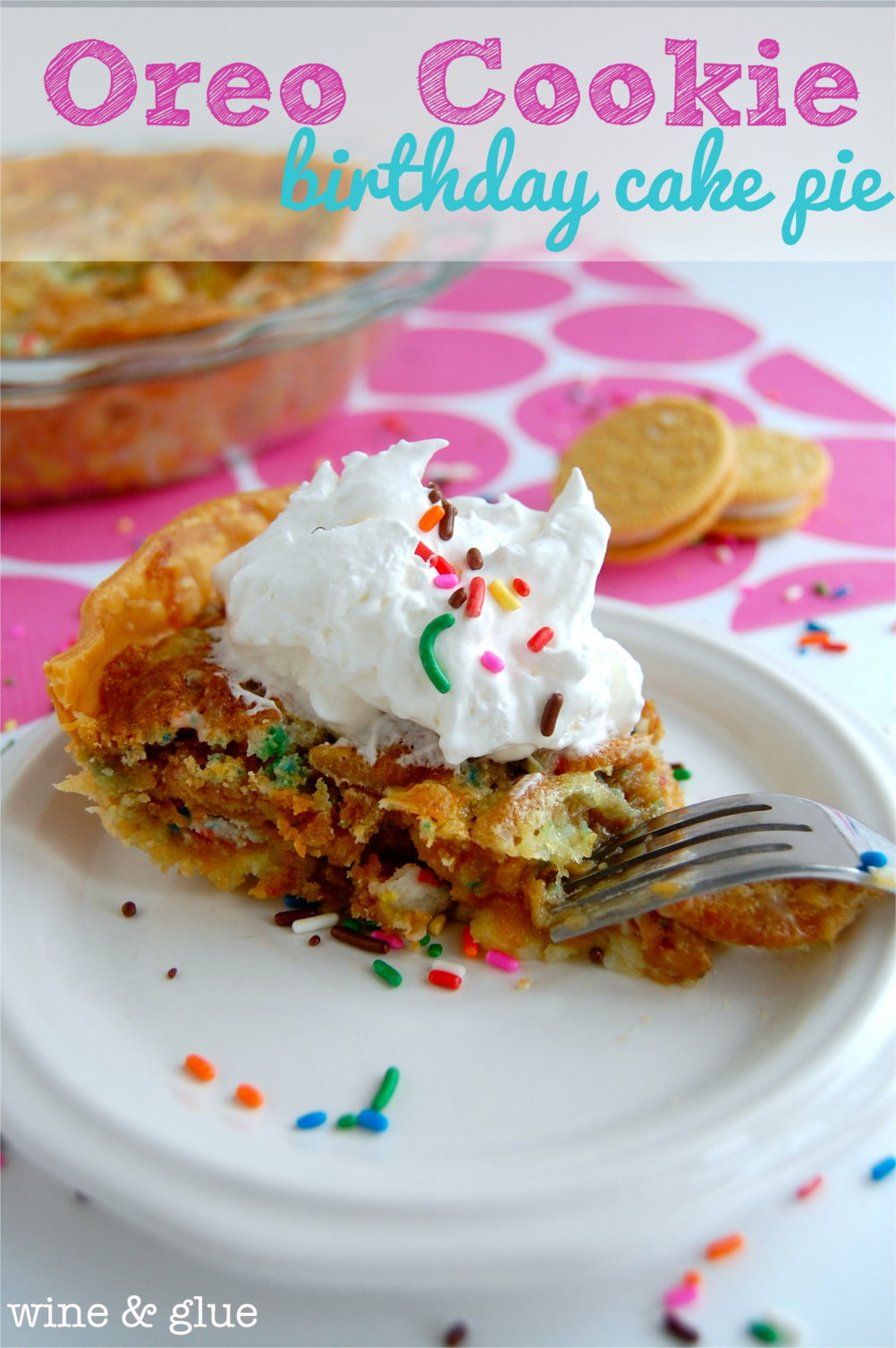 Do you ever have one of those days as a mom where you kind of wonder not only where this child came from, but what it would take for them to be occupied for more than two minutes doing something? One of those days where it seems like at every turn you are being asked for something?
I mean, seriously kid. I just fed you. You really need another snack? Really?? And you have 8,000 toys, why are you begging to play with the one that we can't find??
Sigh.
I have a five year old, and a one year old. I have no shortage these types of days.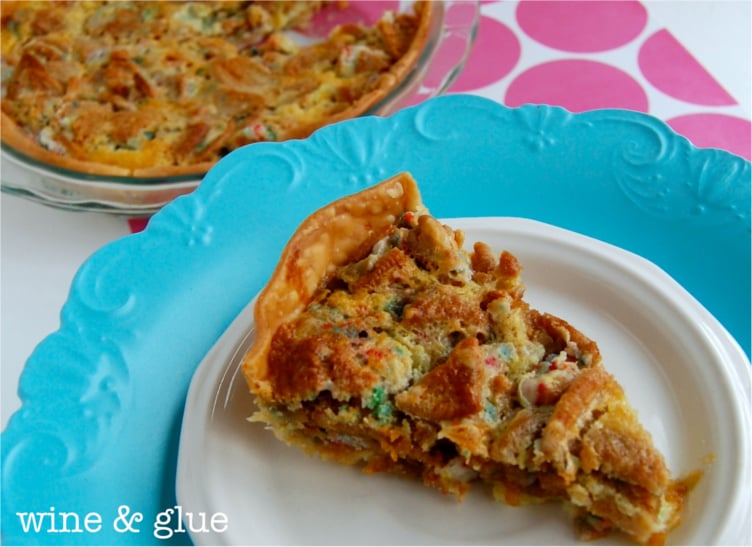 So I compiled a list. It's 99% for me to brag about what a hilariously awesome kid I have, and 1% to remind myself that even when he is talking for 439 minutes straight, he is still pretty cool.
1. Gavin had an assignment, after reading a book about different animals and their characteristics, to draw a picture of himself and name one main characteristic about himself. On the assignment we saw, under his big, red, crayon drawn, bulbus head, the words:  "I am awesome."
2. Recently Quinn was sitting at the table eating a snack, and I moved a giant toy out of the kitchen so that I could move around and make dinner more easily. Quinn started freaking out, and Gavin, without even looking up from what he was doing says, "You weren't even playing with it, so calm down you little beast."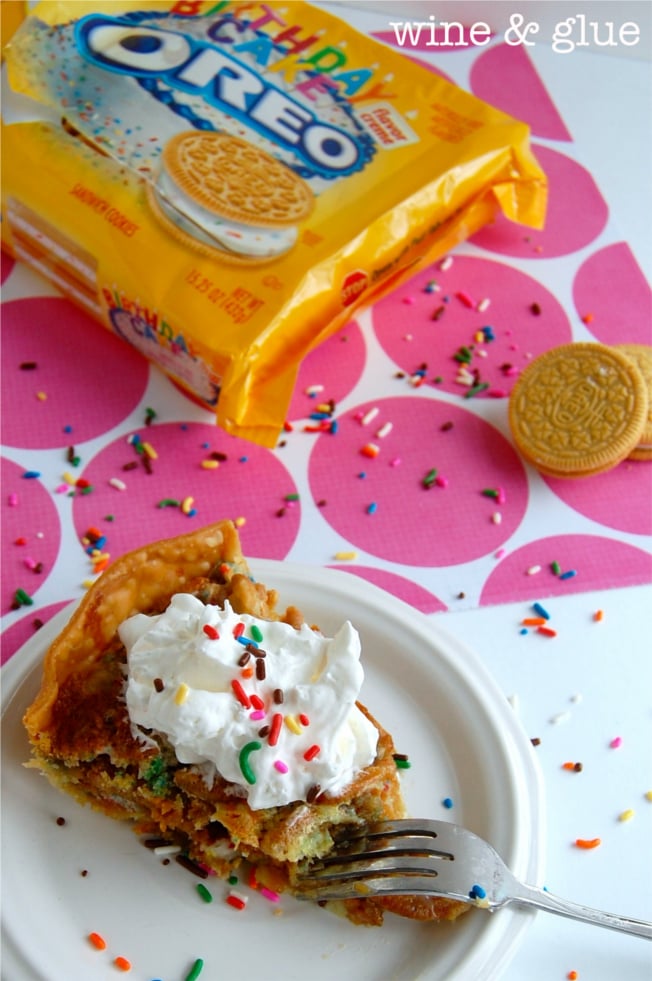 3. Gavin and his classmates at school are going through the alphabet, learning it letter by letter. Recently they learned the letter P. One day he came home from school with a piece of paper that had some practice letter P's at the top and things for him to color at the bottom that started with the letter P. There was a pig, a penguin, and a pencil. The pig was colored beautifully pink, and behind it there was a big brown scribble. When we asked him about it, he said, "It's poop!!" We laughed, and he got a huge smile on his face and said, "I knew you'd like that."
4. The other day Gavin and Quinn were in the bath. I had my back turned for a second, and Quinn starts yelling, loudly. I asked Gavin what happened, and he said, "Well, I thought she wanted me to bite her fingers, because she put them in my mouth, but I guess she didn't."
5. A few weeks ago, Gavin was having a playdate at our house. I overheard his friend ask him if he liked playing the game with legos that they had just wrapped up. Gavin said to him, "Rock star, baby!" He paused for a beat or two and said, "That means, yeah."
See, this pie is kind of like Gavin:  it's sweet, awesome, and my life wasn't complete without it. (That last one really applies more to Gavin than the pie, though it seemed fitting.)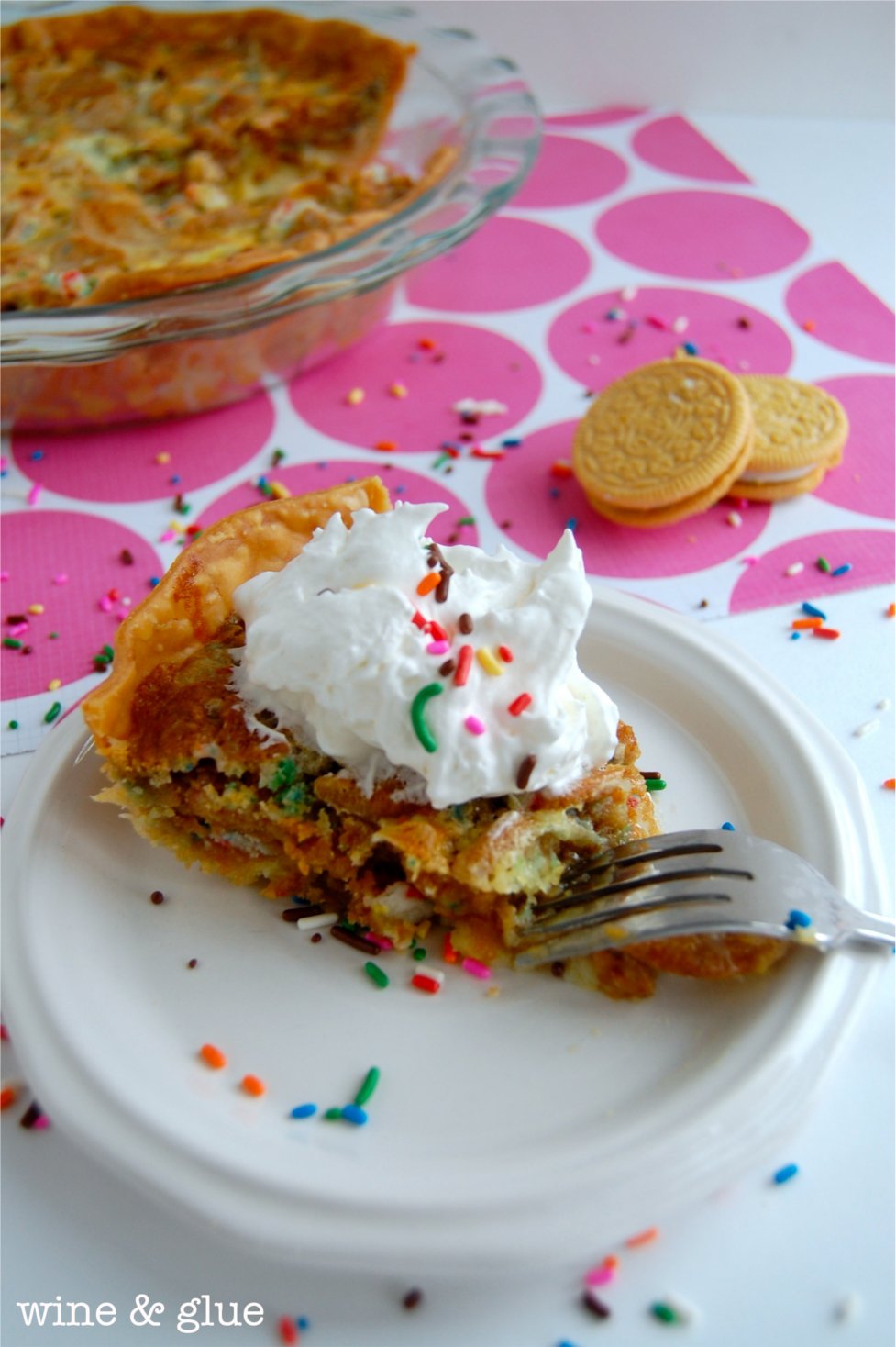 It's got an ooey gooey center and a crunchy crust on the outside (and that one is really more about the pie than Gavin). Better than all of those things, it has this amazing and delicious cake flavor to it that I really can't get enough of.
Looking for more irresistible pie?
Oreo Cookie Birthday Cake Pie
1 packaged Golden Birthday Cake Oreos
1 premade pie crust
1 14 oz can sweetened condensed milk
3 eggs
1/2 cup melted butter
1/2 cup sugar
1 TBSP flour
1 TBSP vinegar
Cool Whip for topping
Preheat the oven to 350 degrees.
Spread 1/3 of the sweetened condensed milk in the unbaked pie crust.
Crumble 1/3 of the Oreos and throw them in to the pie crust. Top with another 1/3 of the sweetened condensed milk.
Crumble another 1/3 of the Oreos and throw them in. Top with the remaining sweetened condensed milk.
In a large bowl, mix the eggs, butter, sugar, vinegar, and flour.
Pour over the Oreo mixture. Rather than mixing it all together, just move spoonfuls of the pie filling around, allowing the egg mixture to seep in.
Bake for 40 minutes or until the top becomes golden brown and the middle has minimal jiggle.