The most popular, most viewed, most pinned posts on Wine & Glue in 2014! Ready for the countdown??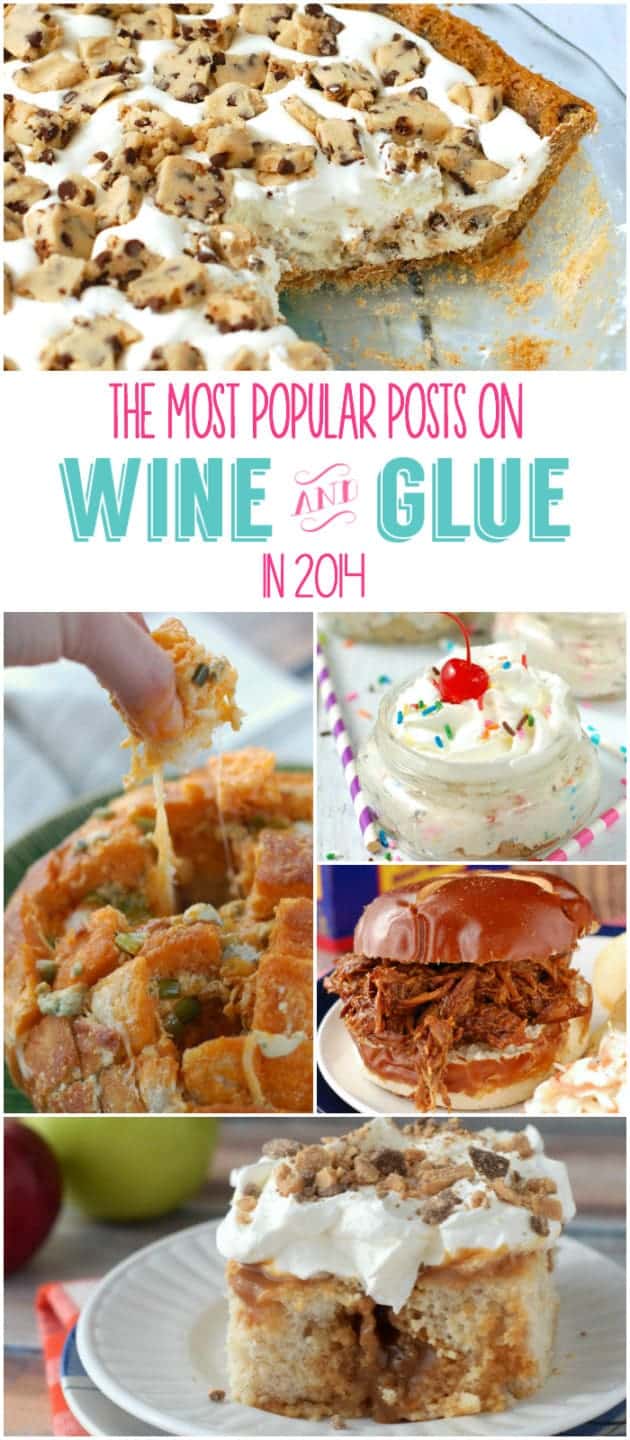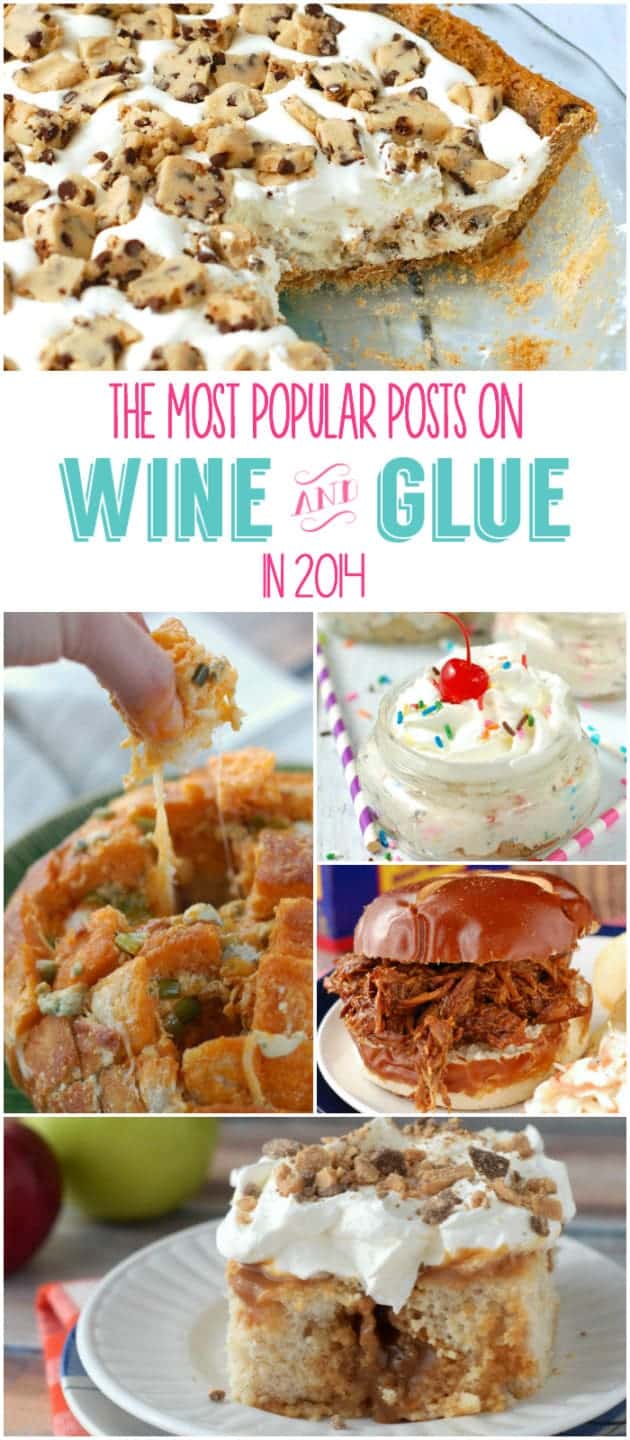 20. These No Bake Cookie Dough Cheesecake Cups are pretty awesome. They are no bake, win. They are cookie dough, win. And they come in tiny little mason jars so they are totally adorable, WIN!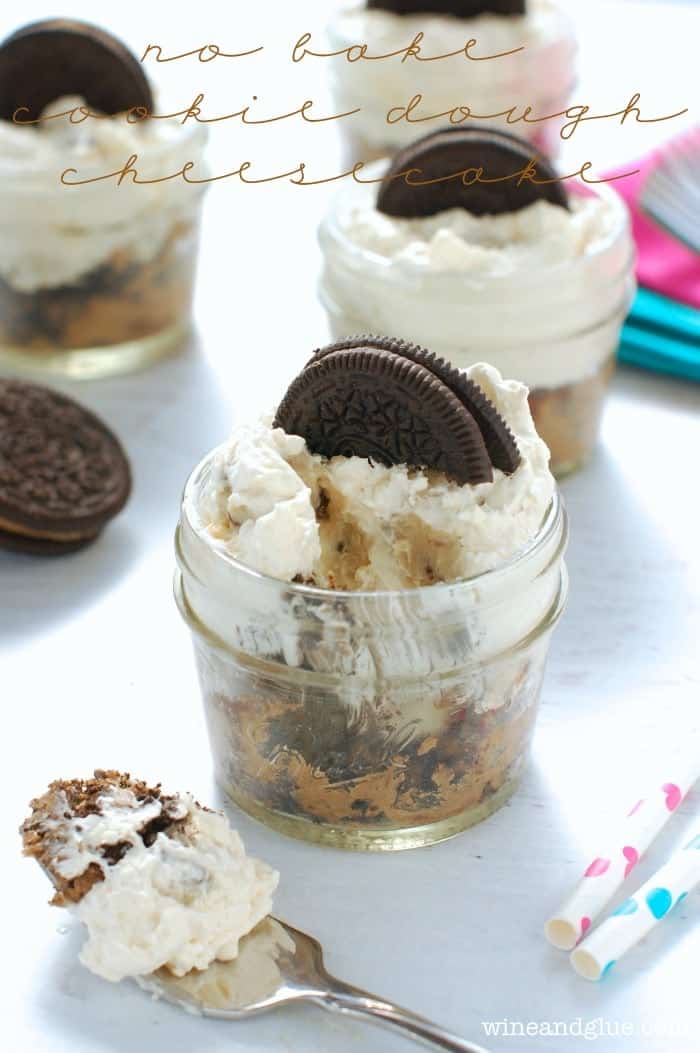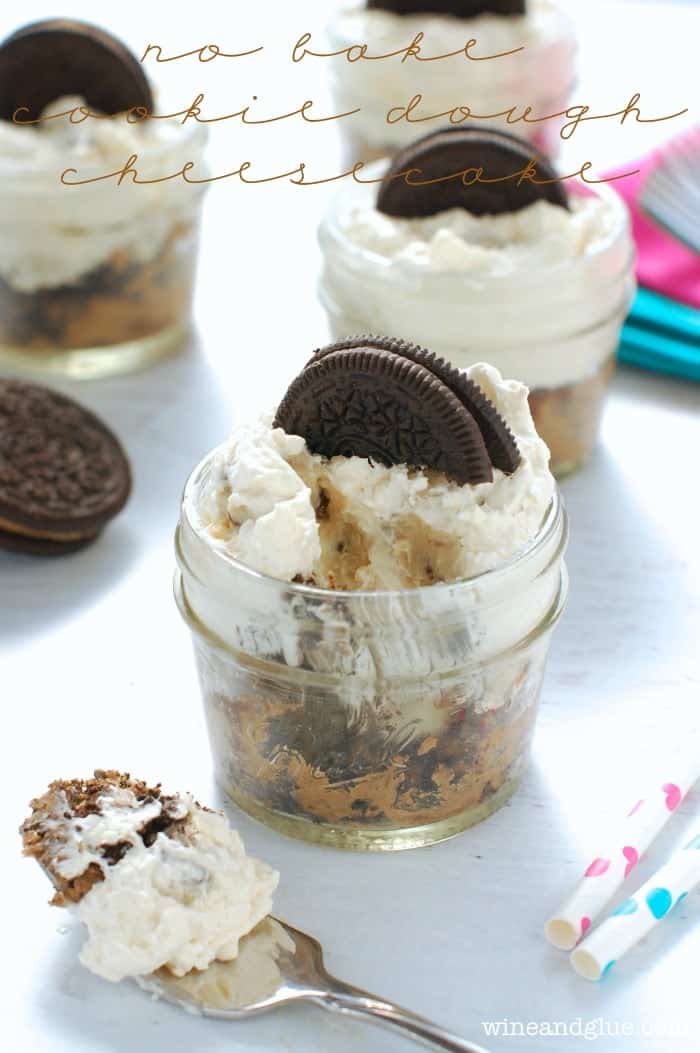 19. This Skinny Banana Nutella Dip is the cousin of this 2013 Skinny Pumpkin Nutella Dip. How can you call something with Nutella skinny? Okay, it's a little bit of a stretch, but when the only other things in the dip are really low calorie, you take it and run with it! :)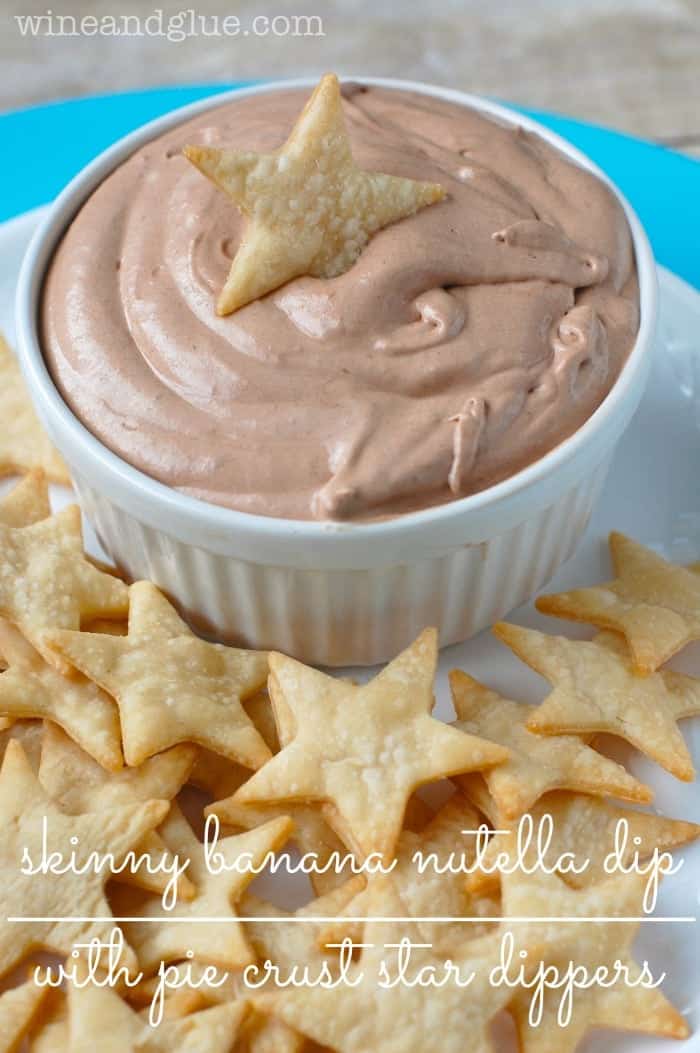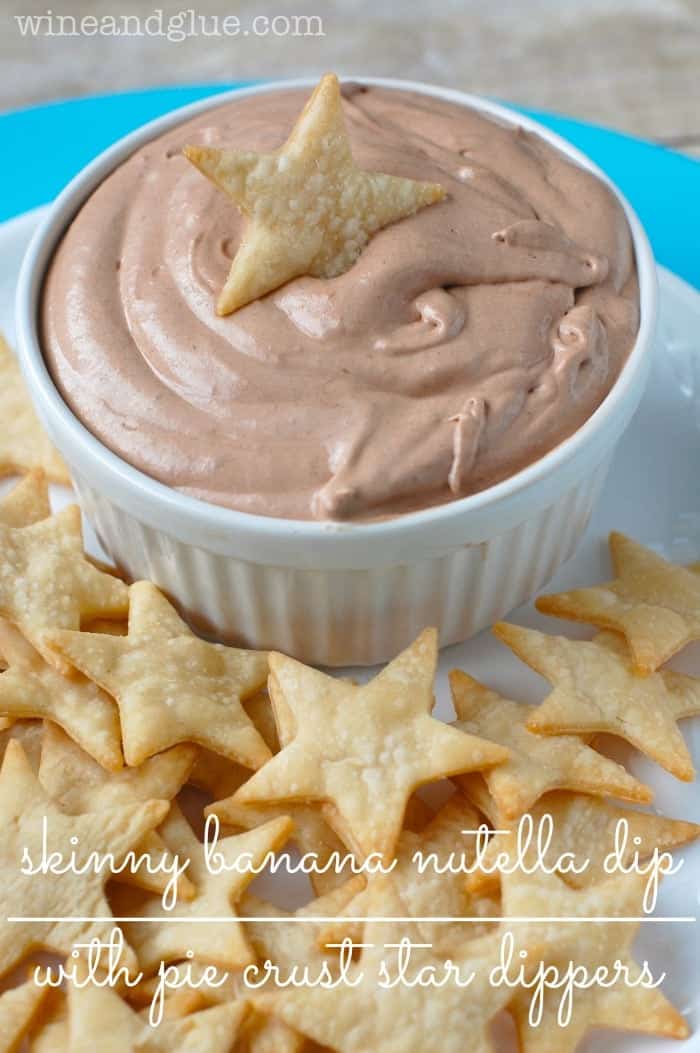 18. These Root Beer Crock Pot Chicken Sammies were probably so popular because they are an easy weeknight dinner AND crock pot AND delicious. My family thinks they are a winner too!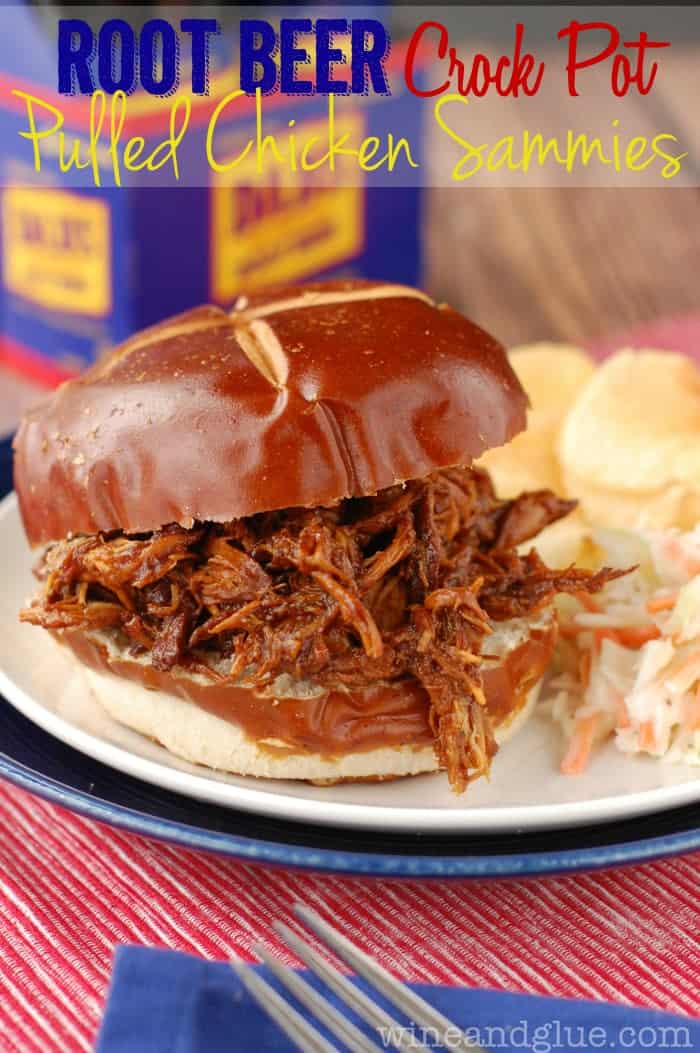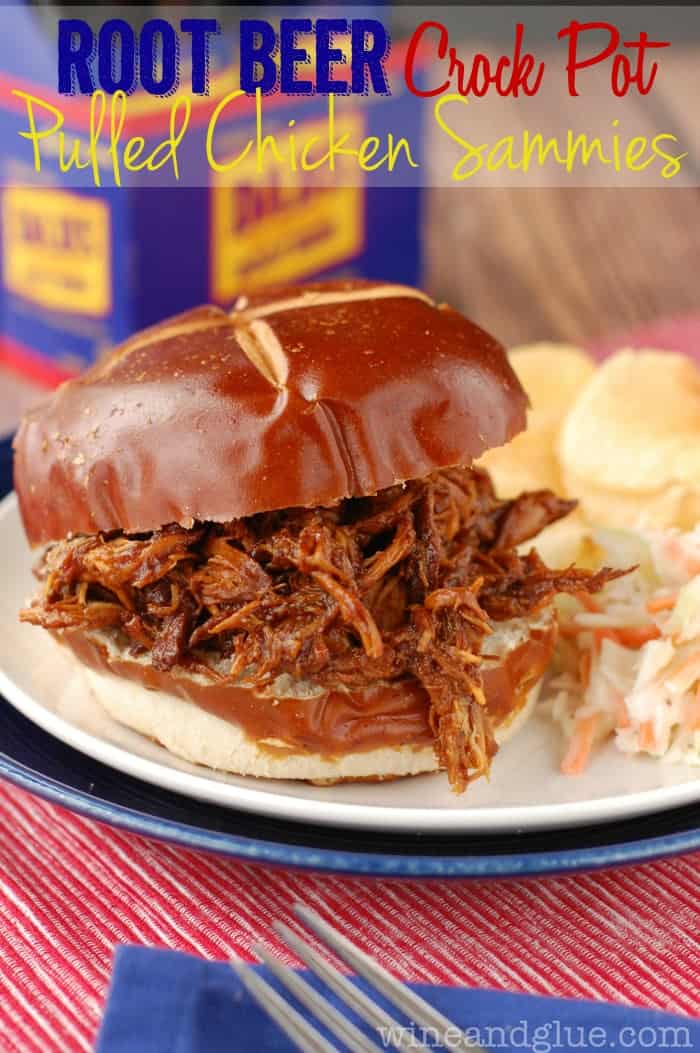 17. Chocolate Chip Cookie Crusted Cookie Dough Ice Cream Pie – I realize that making a pie crust out of cookie dough seems like a bit much, but seriously, this pie. It is about 800 kinds of awesome. I actually think it's spot at #17 doesn't really do it justice.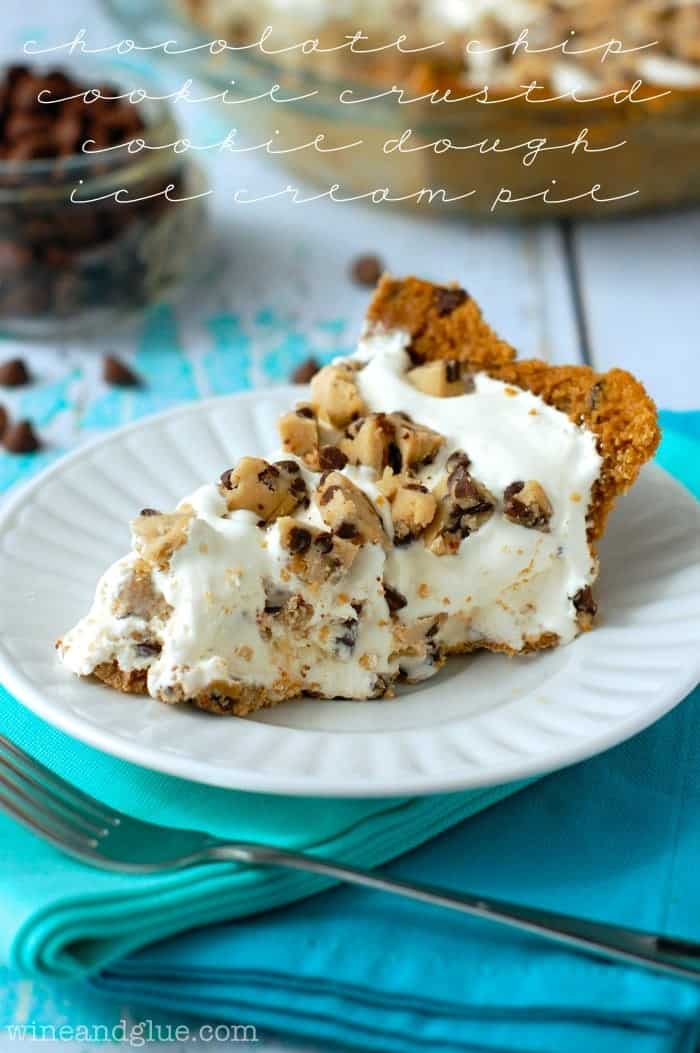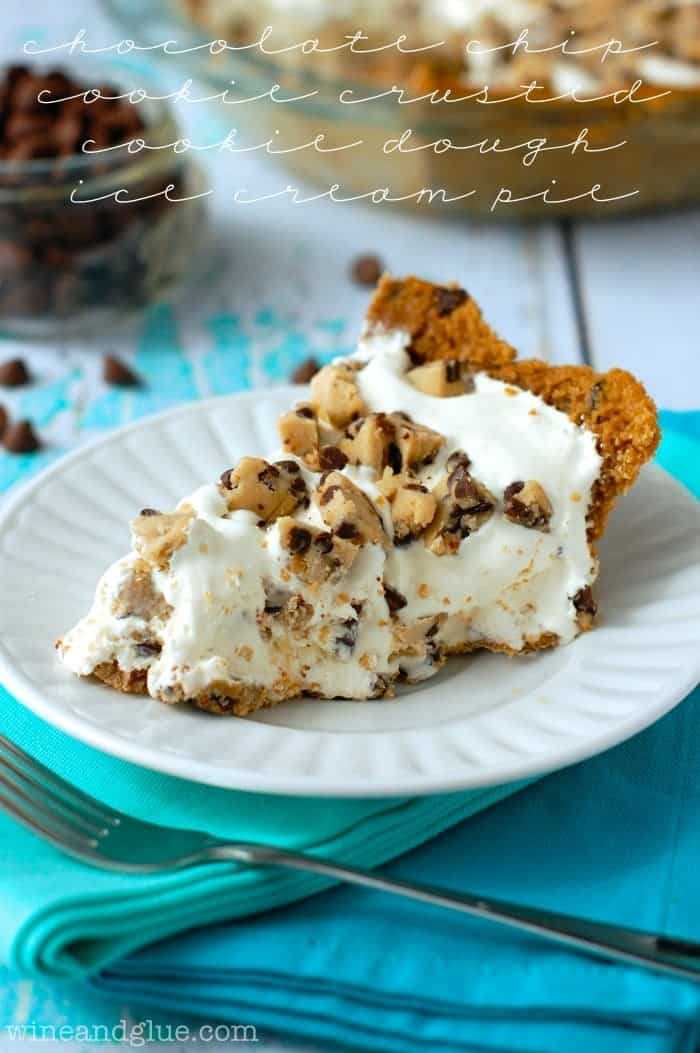 16. Teriyaki Fried Chicken –   This dinner is only five ingredients! And super delicious . . . I kind of think the photos need a redo to do it justice :)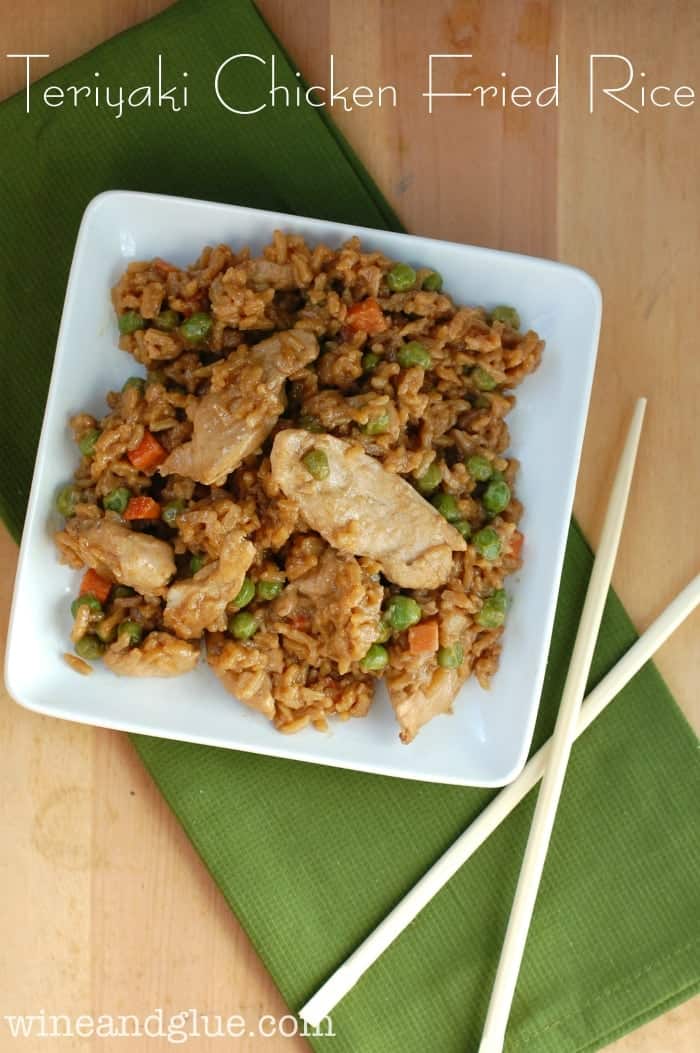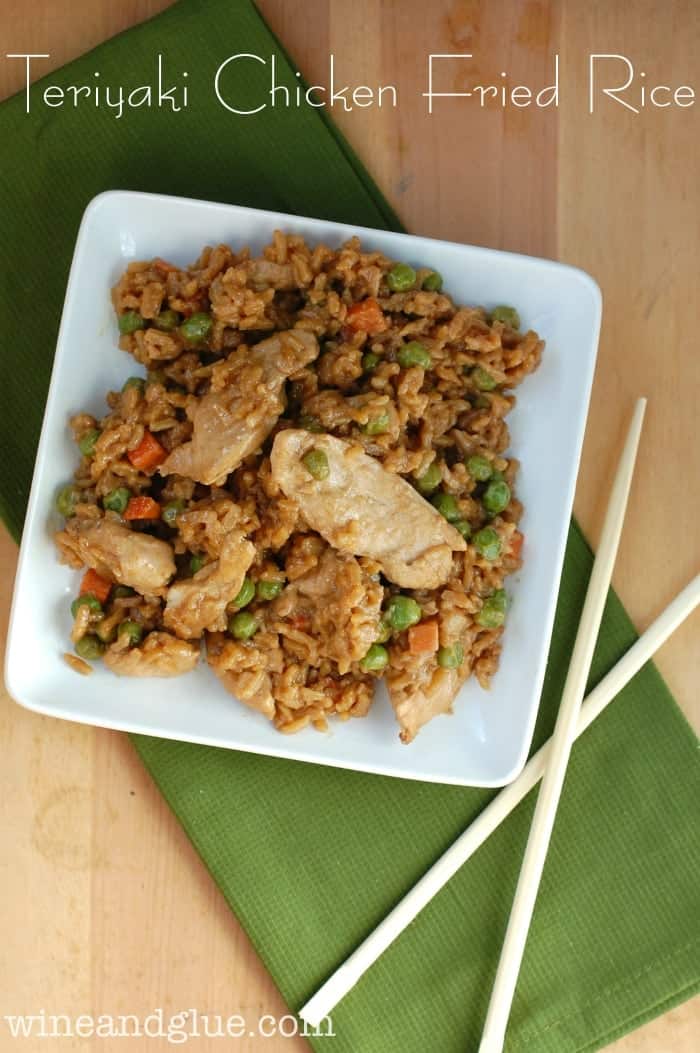 15. This  S'mores Bark will easily make it into my favorite recipes of the year post! Even with trying to lose the baby weight, I ate the entire recipe by myself. It was soooooooo good!!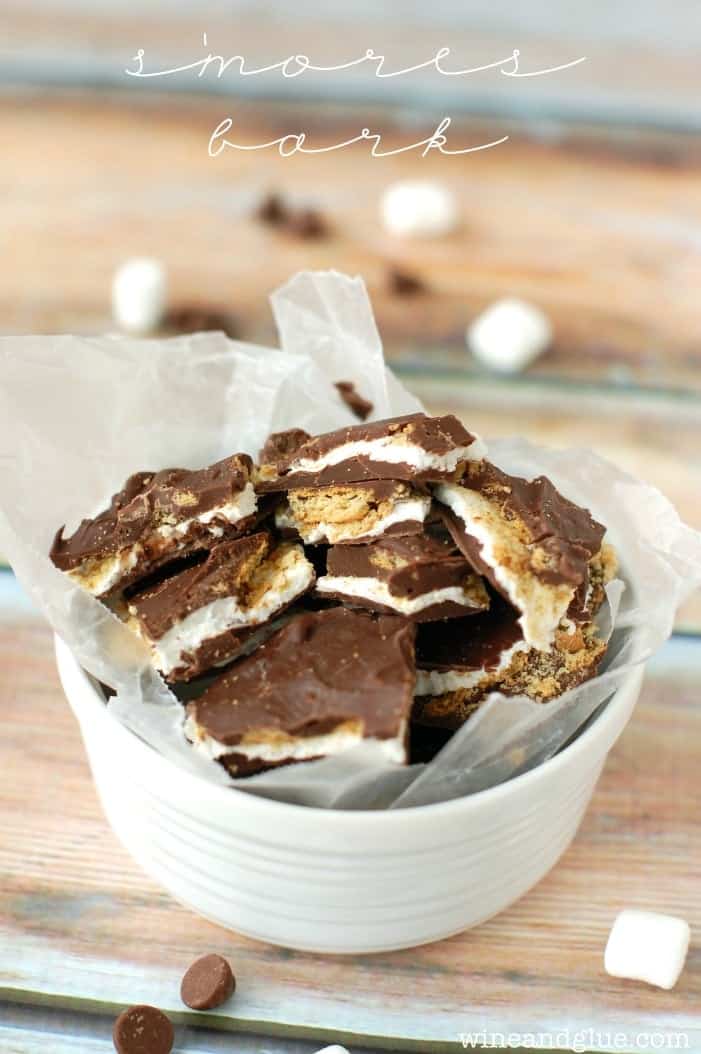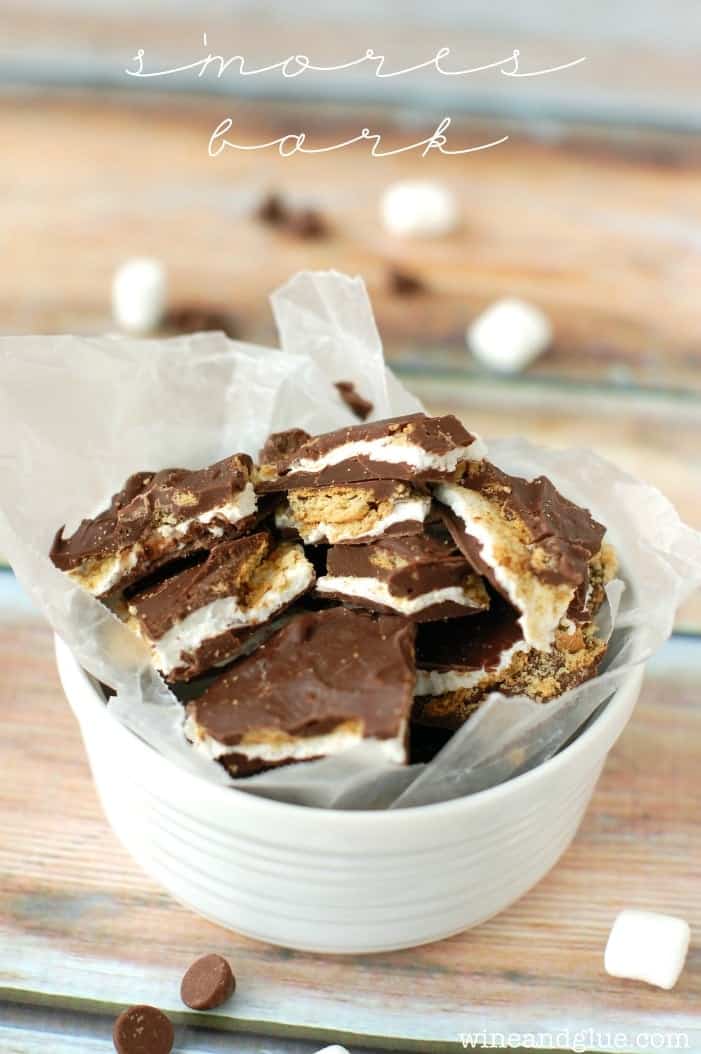 14. I love how much love this  Blogging Tips for Beginners post has gotten!! I have gotten so many comments from people who stumbled upon it on Pinterest, letting me know how much they appreciate it. Not bad for a post I totally wrote on a whim and posted the next day.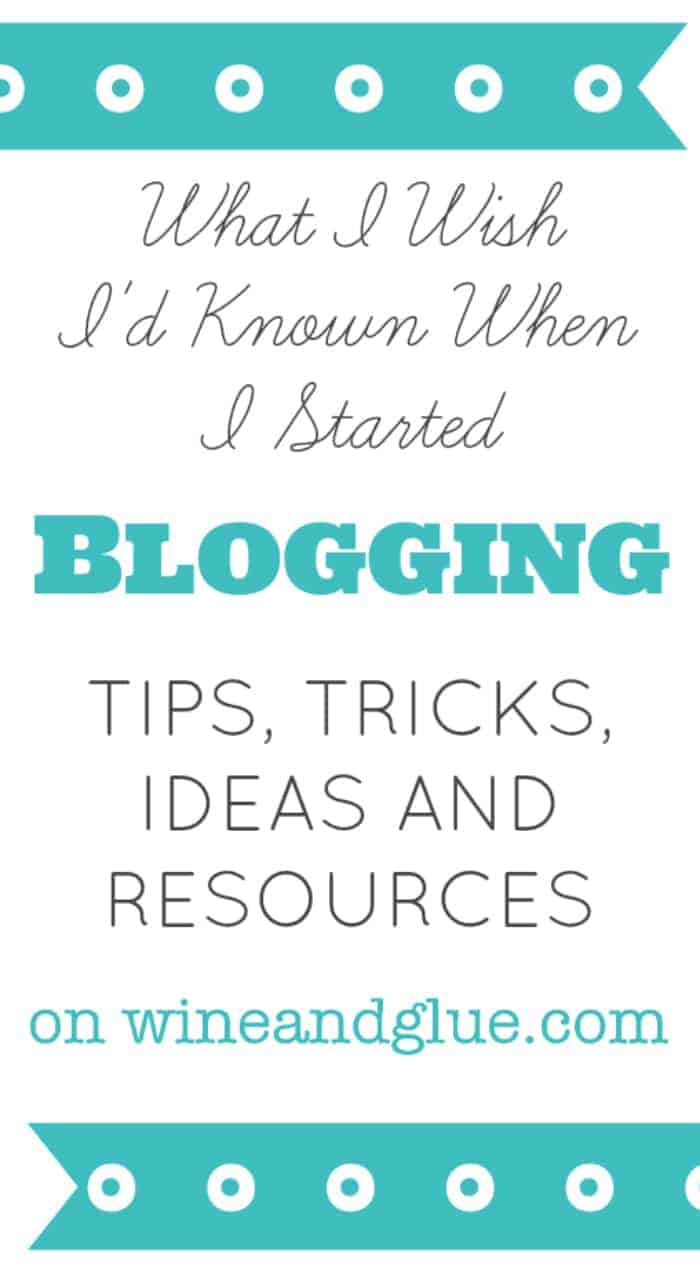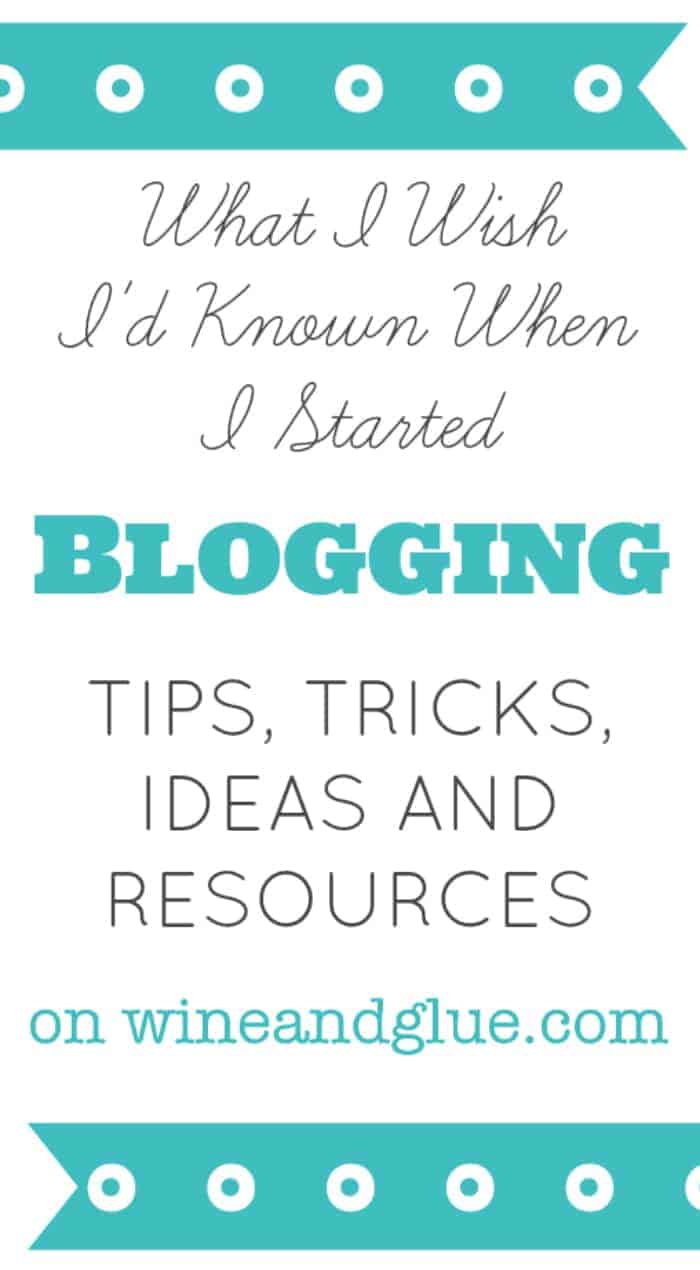 13. This Eggnog Dip, published just a few weeks ago got so much love that it managed to sneak into the top 15! This dip was super easy to make and deliciously tasty! I'm glad it became so popular!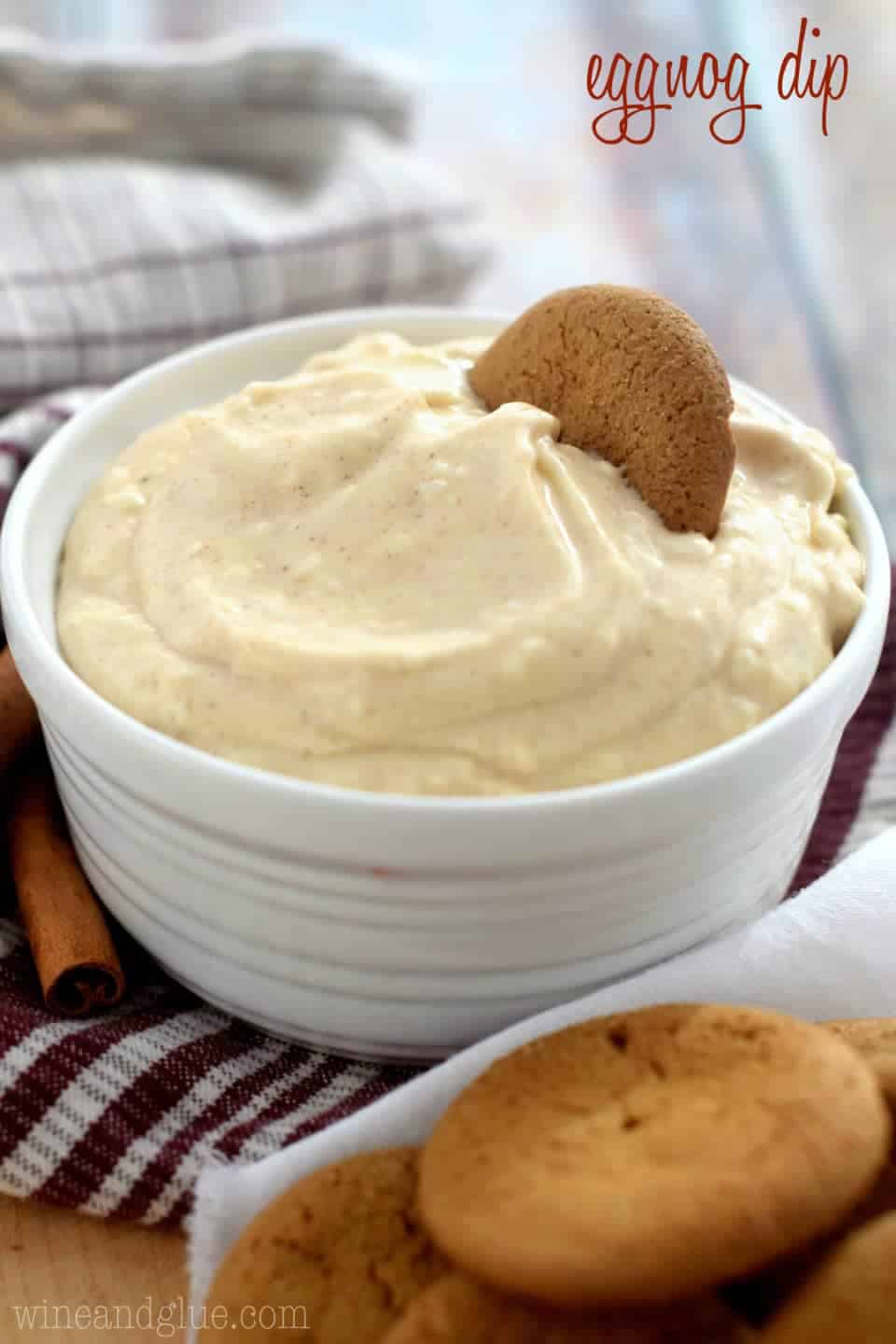 12. I LOVE this Three Ingredient Beer Bread!  Not only is it super simple (obviously), it is the perfect base for so many other recipes. In fact, I have another great one coming for you in 2015!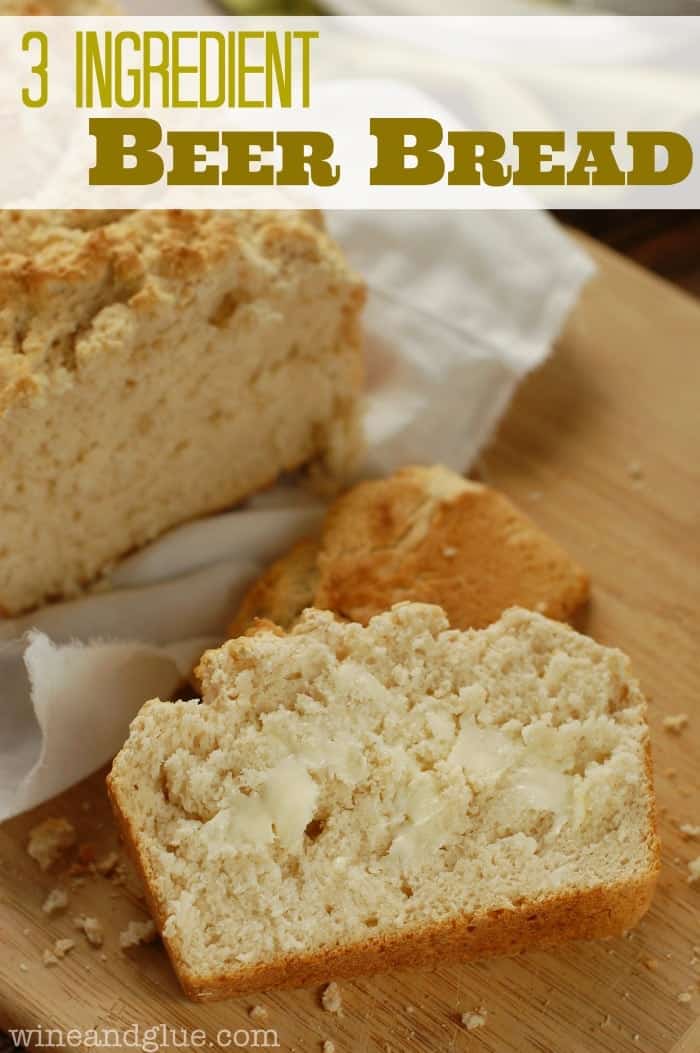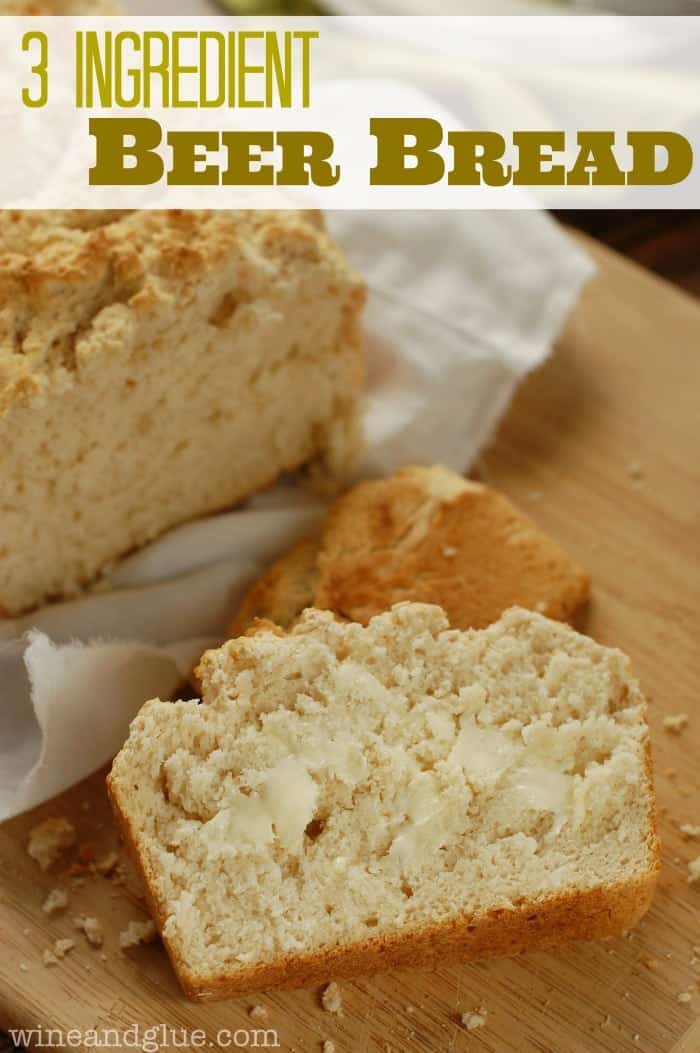 11. Caramel Apple Poke Cake – Ya'lll loooooove your poke cake! And who can blame you, it's so easy, so delicious, and there are so many fun ways to do it! And this one is no exception! Oozy caramel, spiced cake, and toffee topping. #winning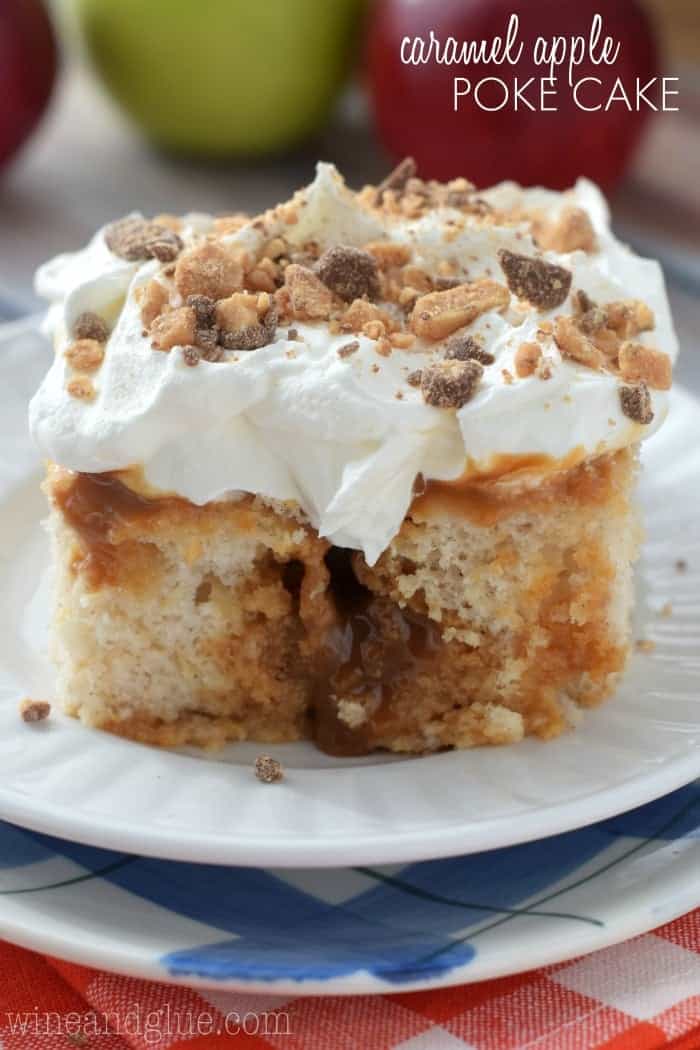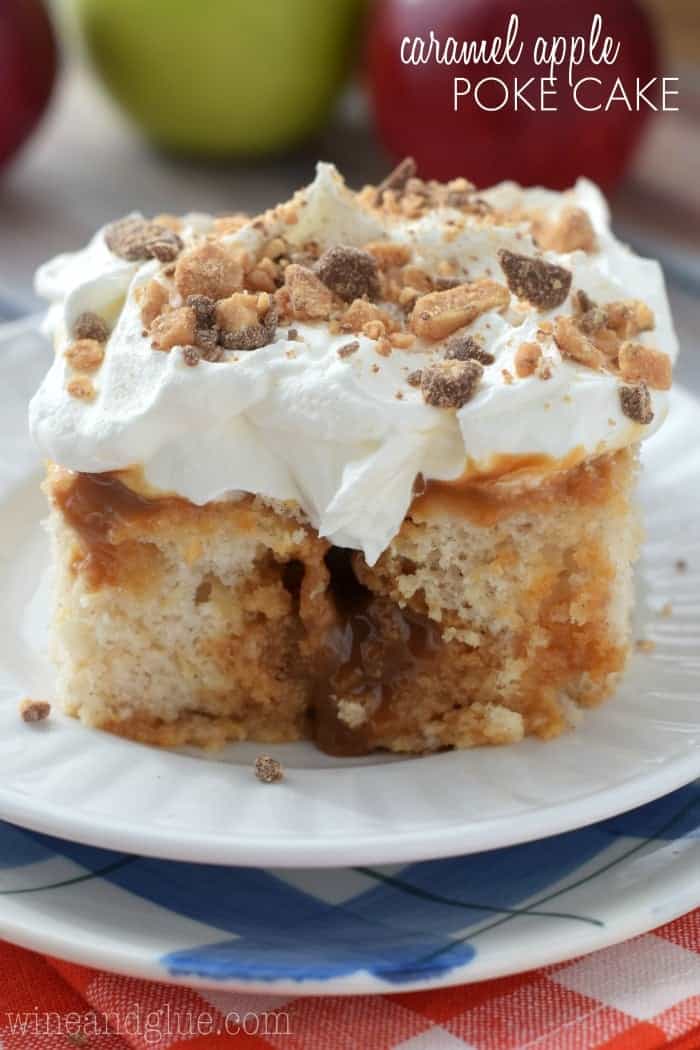 10. This Cookie Dough Bark totally deserves to be in the top 10! I mean, it's basically just chocolate around cookie dough giving you a completely legitimate excuse to eat big hunks at a time!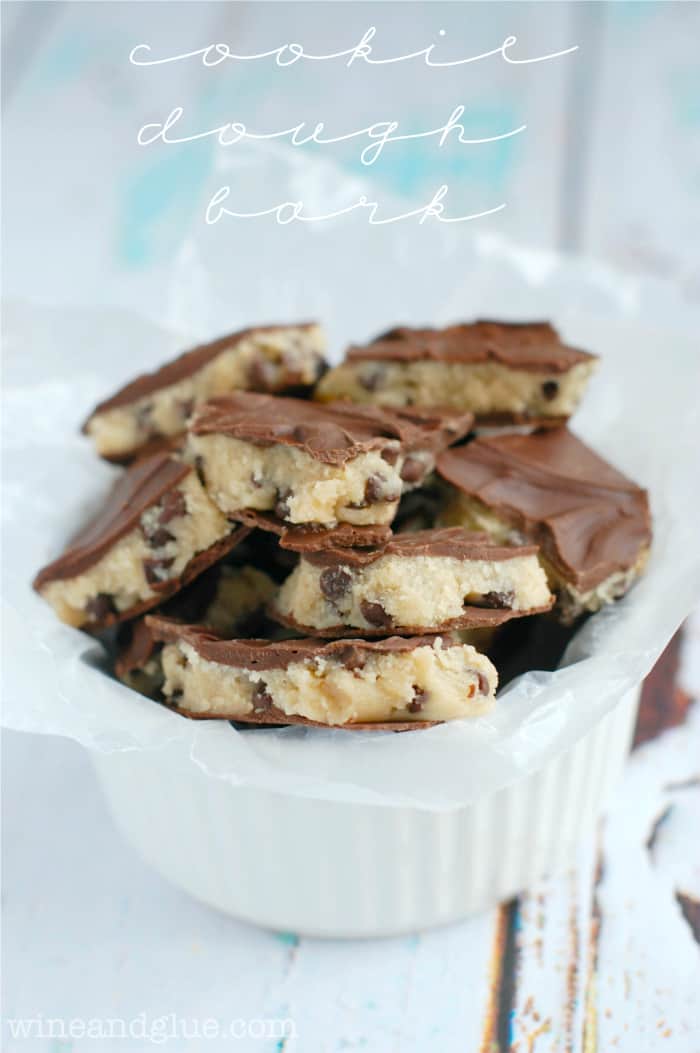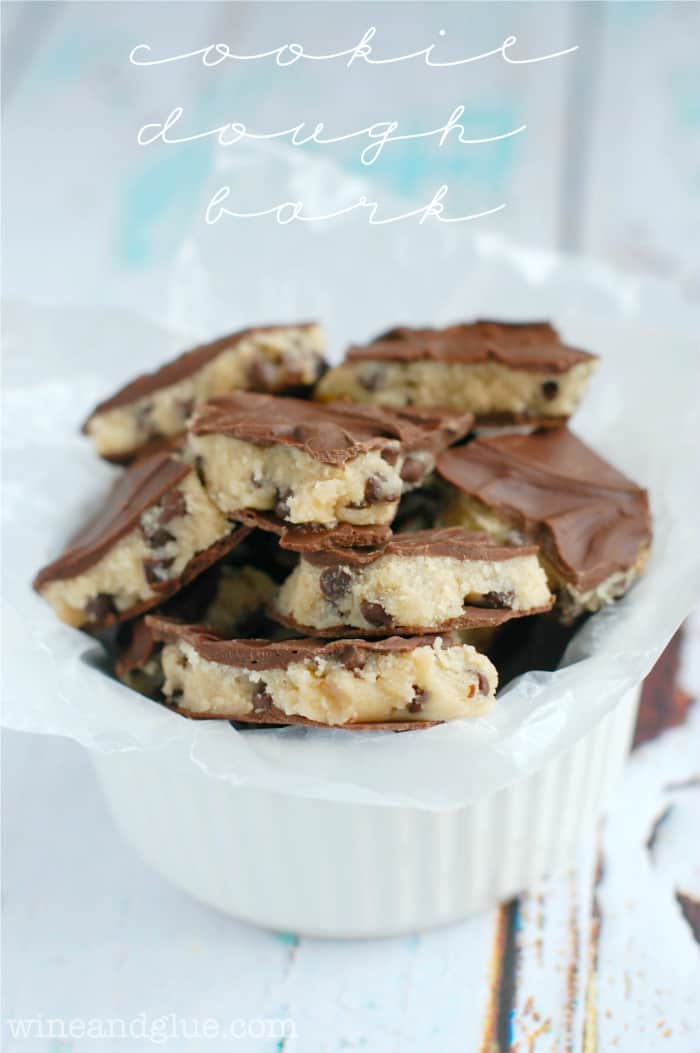 9. The Secret To Perfect Pizza Dough is simple enough, but it really does make the best pizza dough!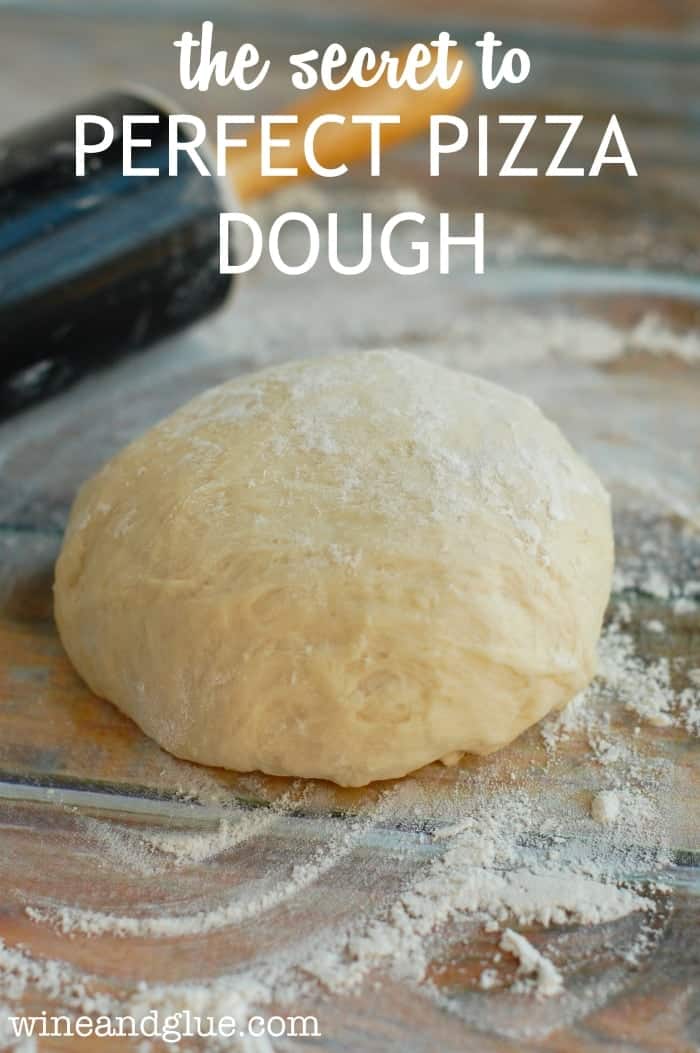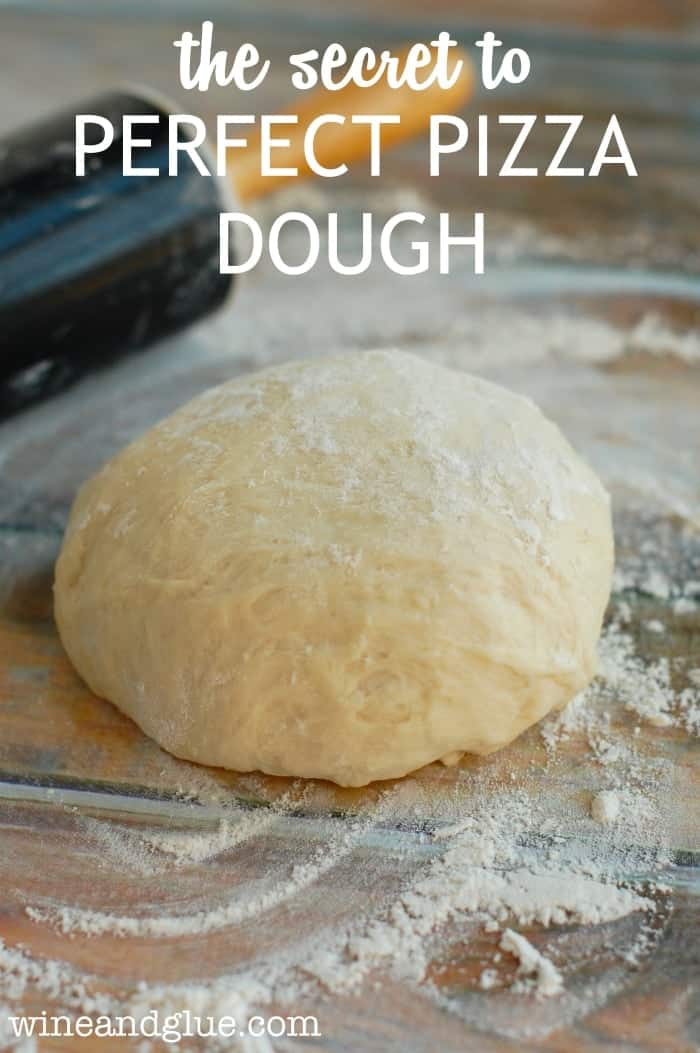 8. Cheesecake Cake Batter Dip – This one is one of those recipes that becomes something that you make over and over because it comes together super easily, you need to read the recipe like twice to commit it to memory, and it disappears at parties!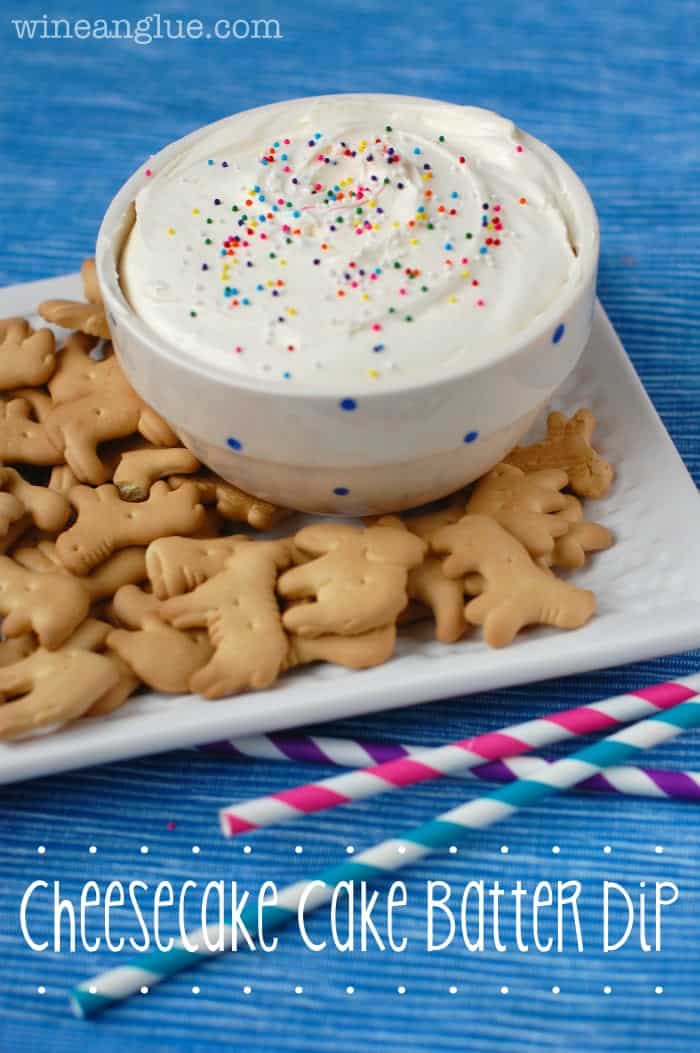 7. Hot Cocoa Fudge – You know a recipe is a winner when it gets published in November and still makes it into the top 10!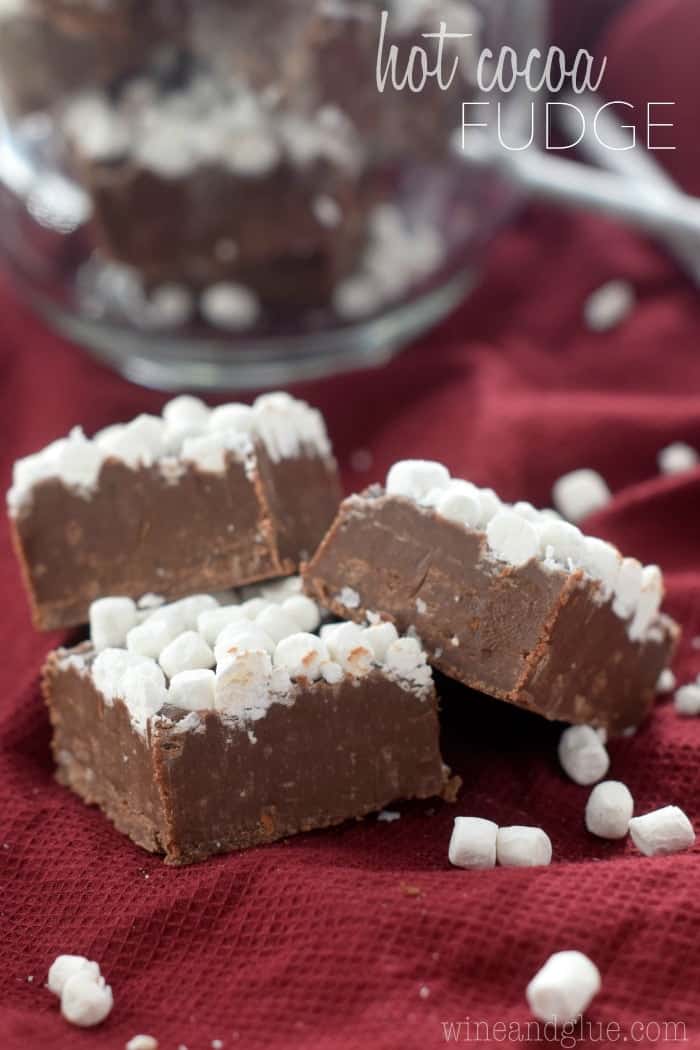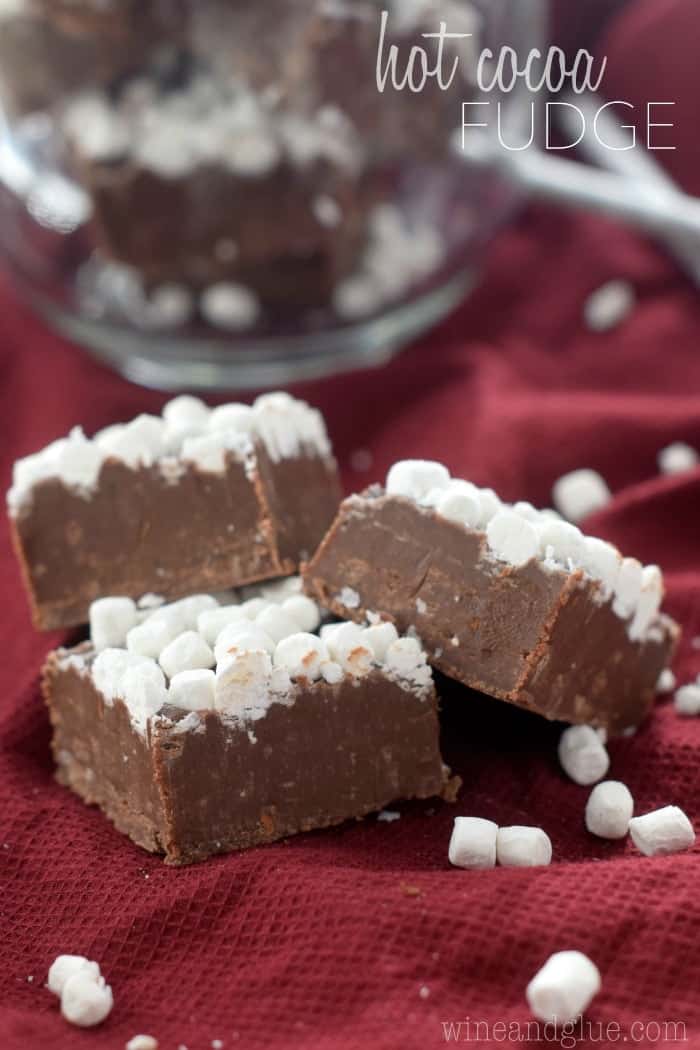 6. This Pumpkin Buttercream Frosting is a total winner!! If you love pumpkin and you love frosting, you need this in your recipe box. But you've been warned. You will attack it with a spoon.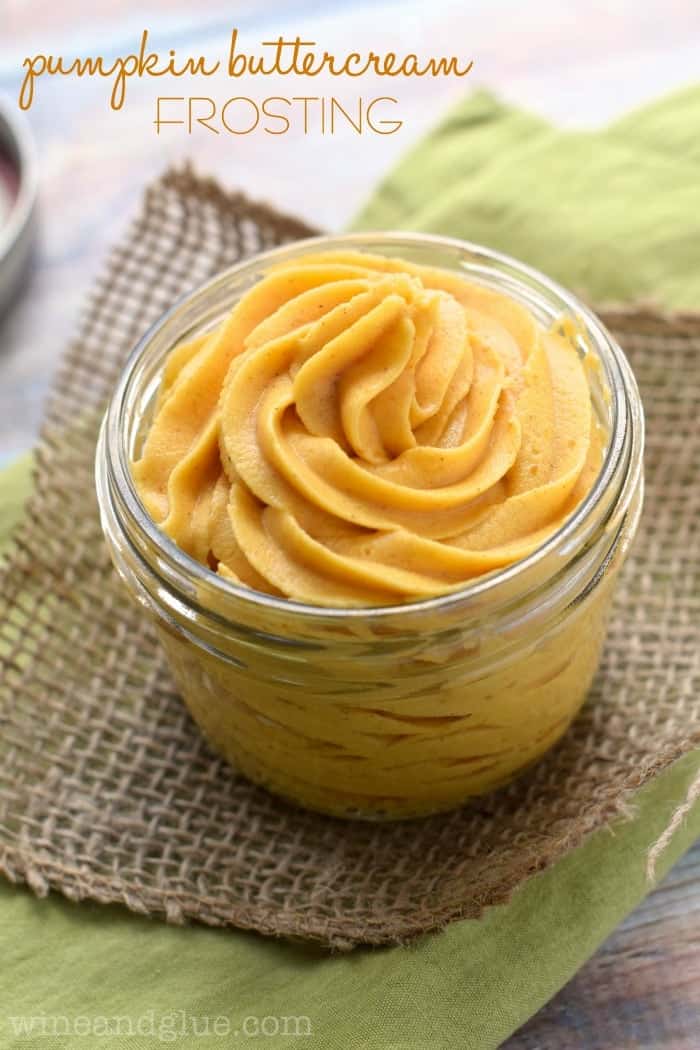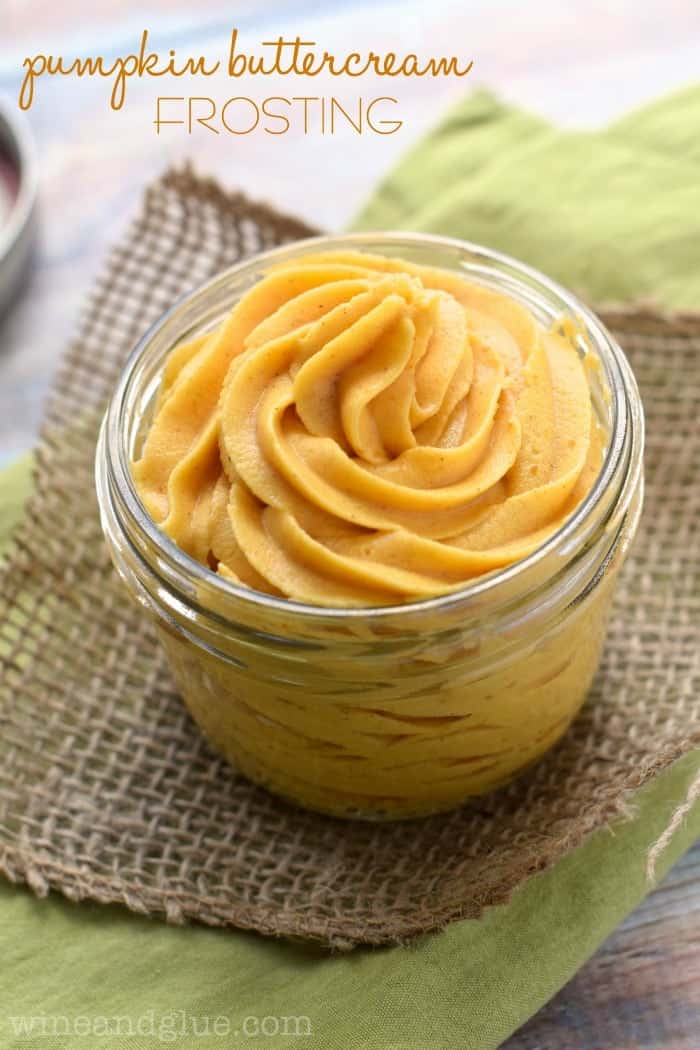 5. I have made this Caramel Apple Dump Cake a couple times now, which really says something, because when you are constantly developing new recipes, you rarely make a dessert more than once. This one is a attack with a fork amazing!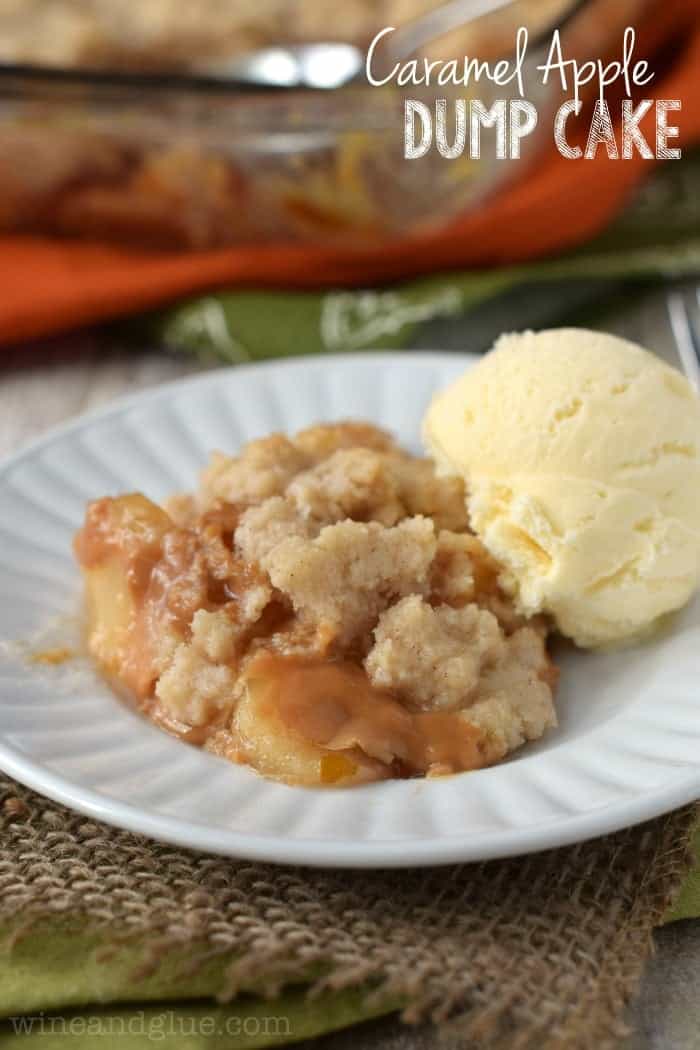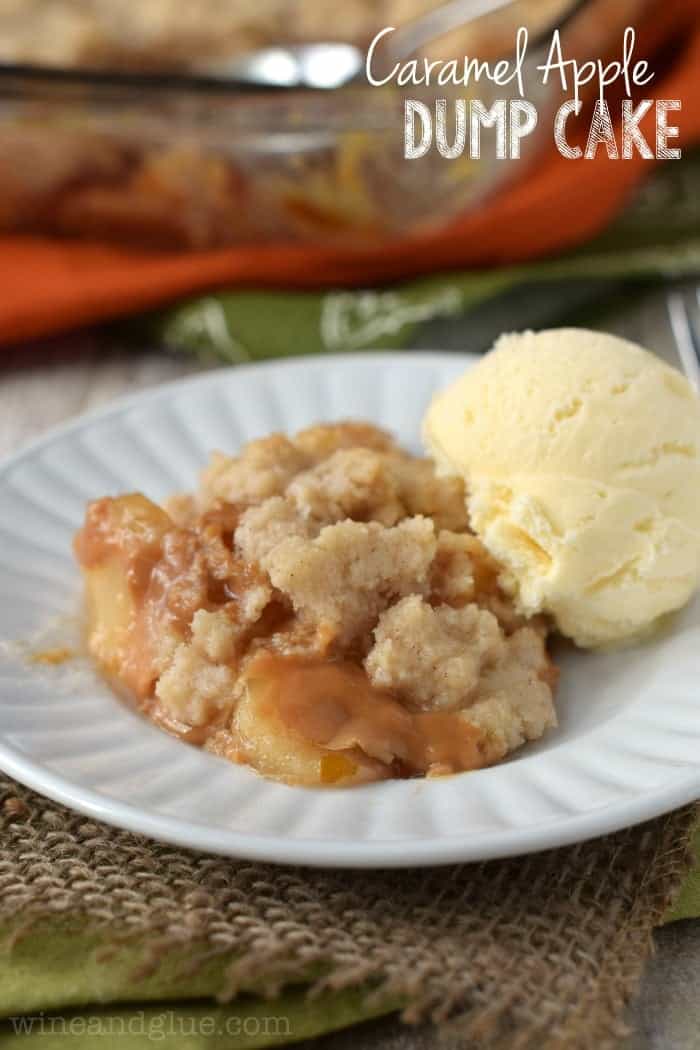 4. This Buffalo Pull Apart Bread is one of my absolute favorites of 2014! I swear I could eat the entire thing by myself!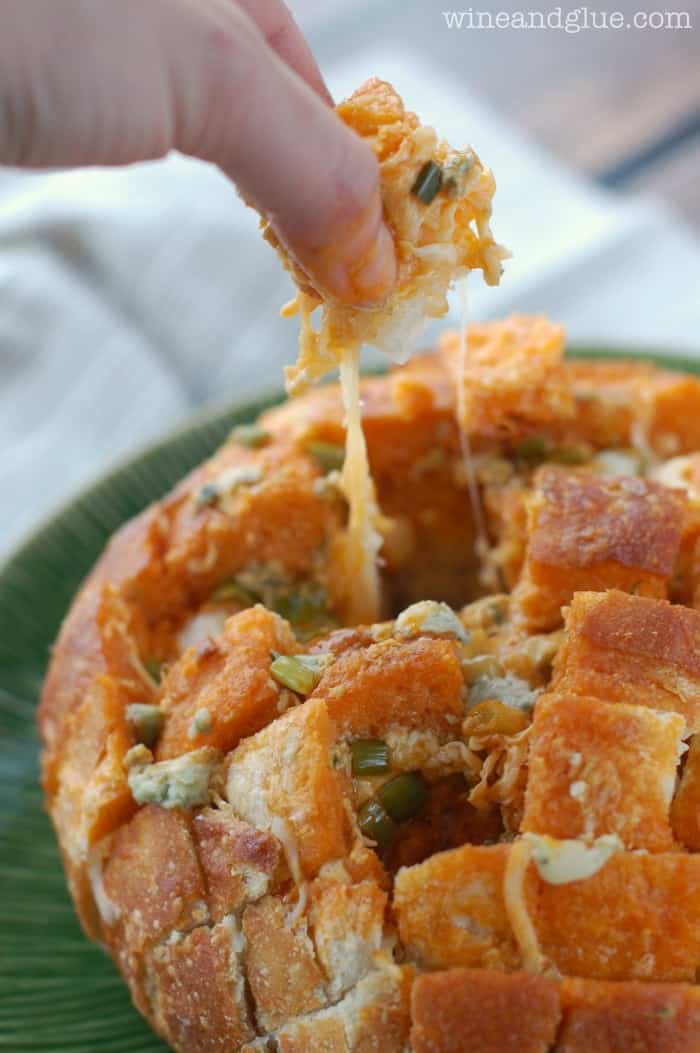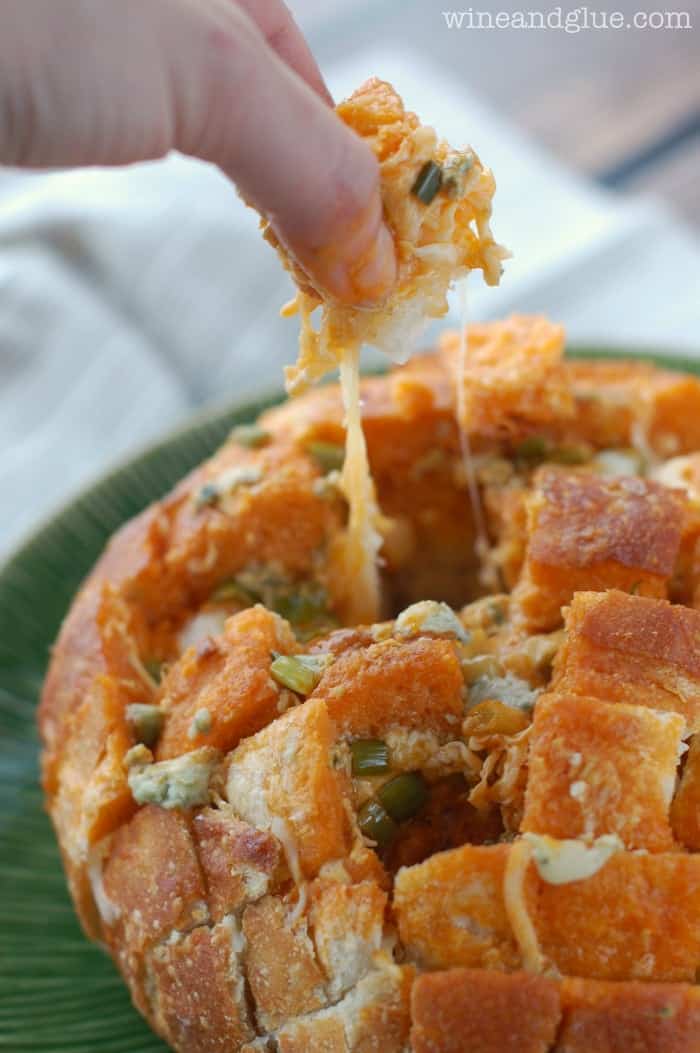 3. These No Bake Funfetti Cheesecake Cups aren't really a big surprise at #3. I mean, they are no bake, they taste like cake batter, and cute mason jars! I may or may not have eaten them all by myself . . . .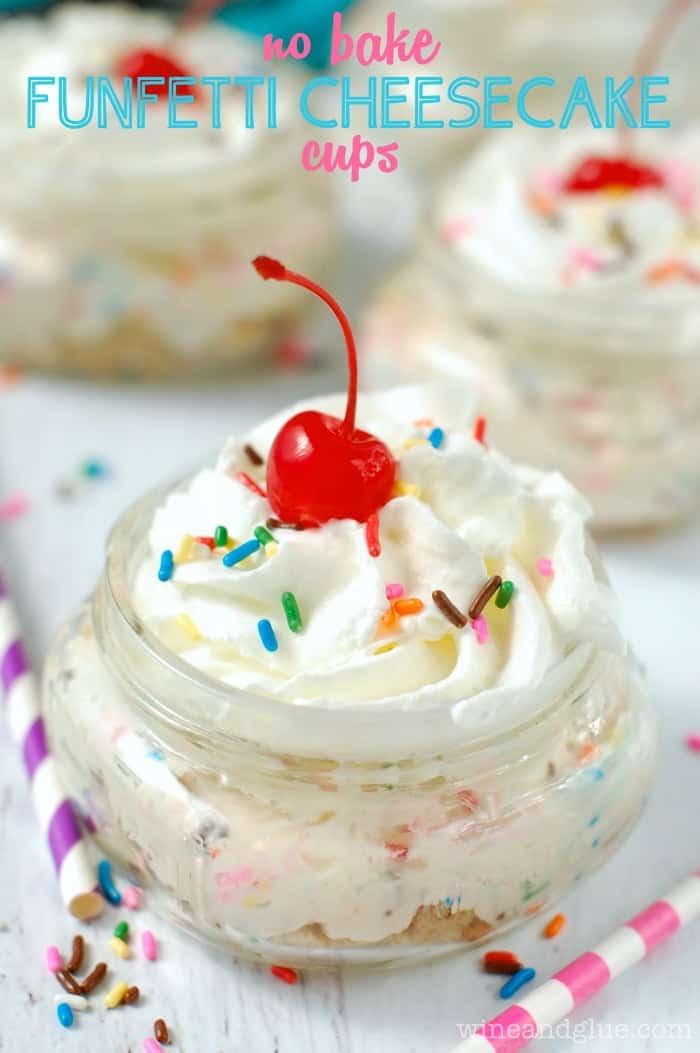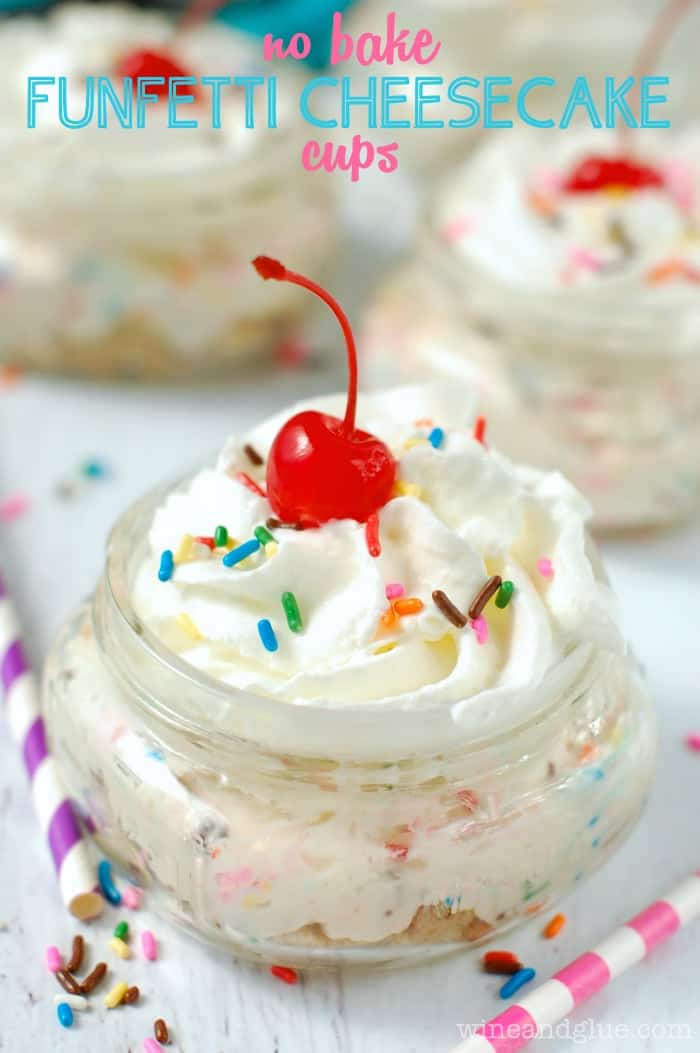 2. This Mint Chocolate Swirl Fudge is gorgeous AND easy. Well and the fact that it is the winning combo of mint and chocolate also helped it land at #2.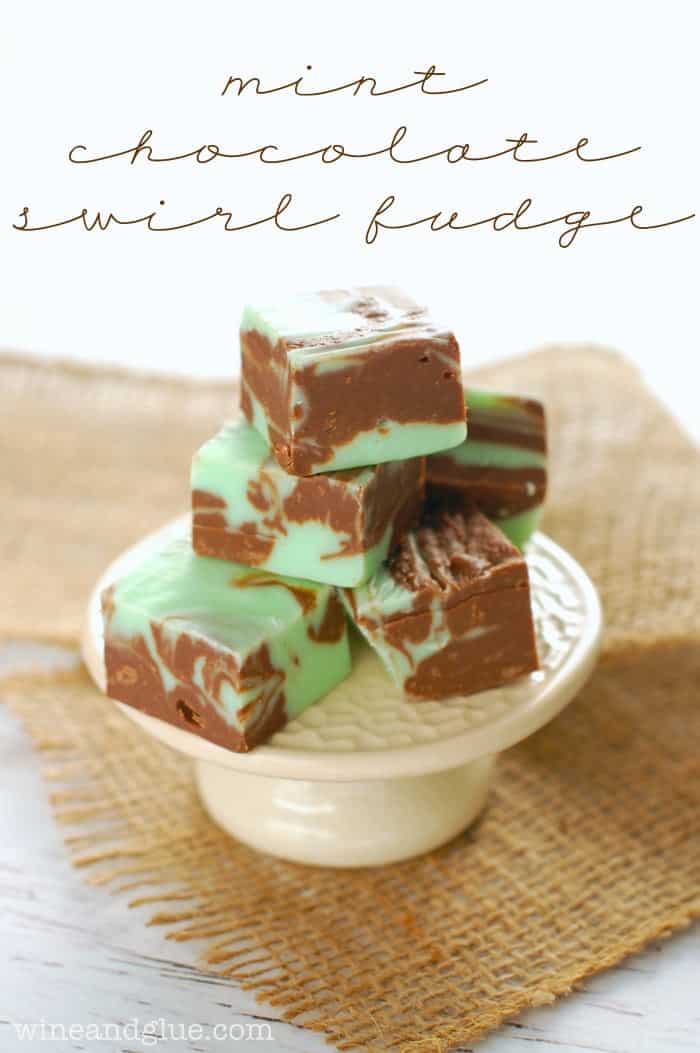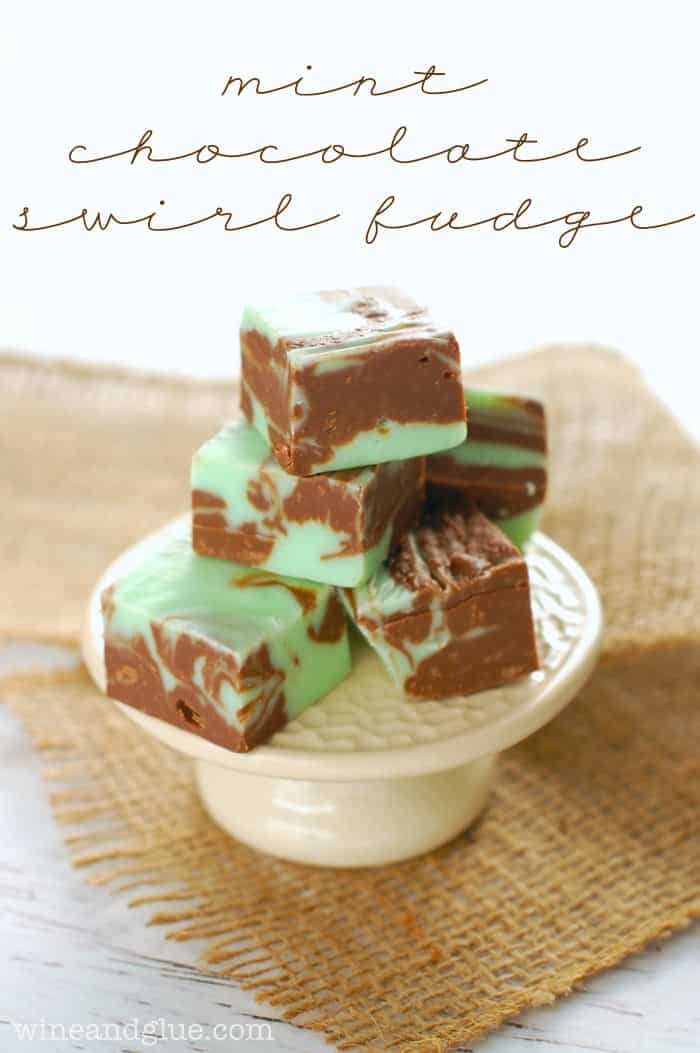 1. And the number one recipe on Wine & Glue this year is my Chicken Pot Pie Crescent Braid! When Pillsbury shared this recipe a few days after it was published, it crashed my blog about eight times in one day. I'm not even kidding. And it has be a huge hit ever since. I have had tons of readers tell me how much they loved it and what a big hit it was. A pretty fun easy and delicious dinner, huh? So good, I based another recipe off of it, and this one has a quick little tutorial on making the braid too!