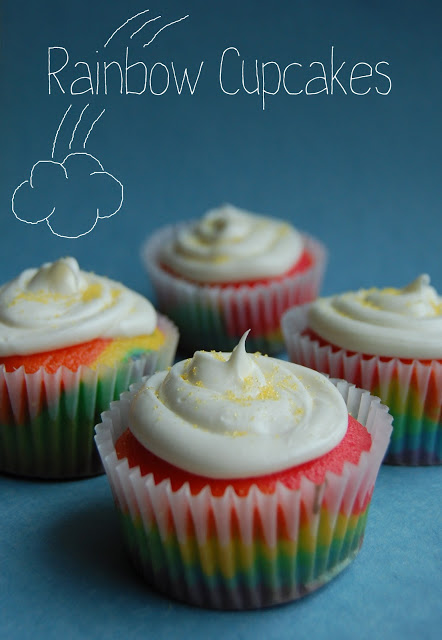 Don't these just make you smile?

Recently a friend of mine underwent a major surgery. She's awesome, and someone who is there for you at the drop of a hat. Seriously. You drop your hat and she's standing RIGHT behind you saying, "I think you dropped this. Don't worry though, I picked it up, had it dry cleaned, and here it is, as good as new." She has picked up my hat countless times, and so I wanted to do something really nice for her. I wanted to give her 10,000 movies that she could watch during recovery. I wanted to make her 40 batches of soup and stock up her freezer. I wanted to give her a foot massage. Okay, maybe not the last one. It's just really hard to do all the nice things you want to do for someone when you have two tiny kiddos.
And then, I remembered something someone did for me when I was in the hospital with Elliot. A lot of people did nice things for me, but this stands out the most. My brother and my sister-in-law both work in the medical field and they must know how hard nurses work and the value in treating them well. So they brought in two dozen Krispy Kremes. One dozen for the nurses helping me recover from my c-section and one dozen for Elliot's nurses in the NICU. It was so nice! There was no way that I, stuck in the hospital, could do anything for them, so I was so grateful that someone else did.
And so that's what I decided to do for my good friend. I brought her nurses these Rainbow Cupcakes with a note thanking them for taking care of my friend. She always takes care of everyone else, and as it turns out, it was really bothering her that she couldn't do something for the nurses taking care of her. I'm so happy that I could!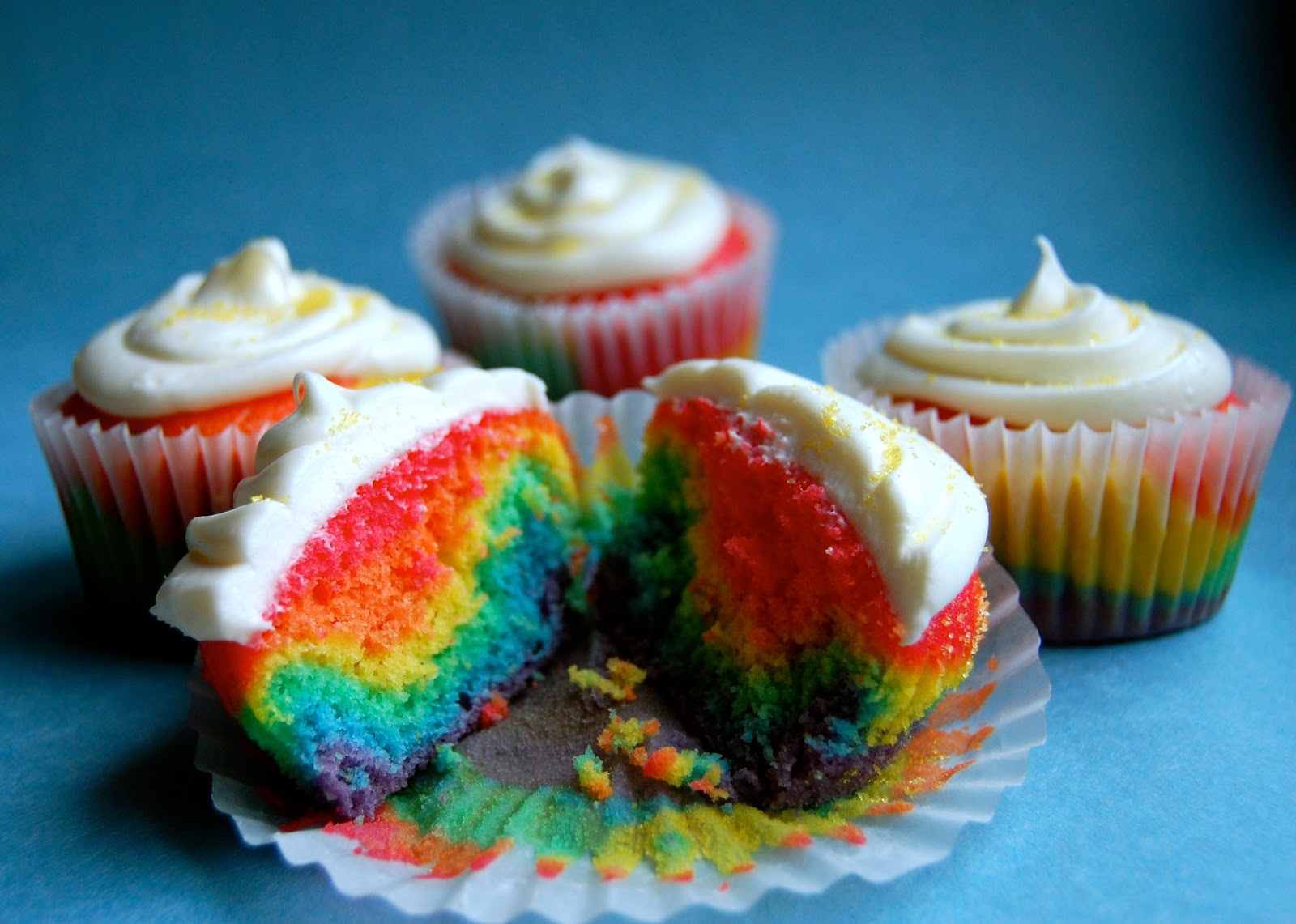 These are really simple to make.
1. Mix up a box of cake mix.
2. Divide the mix into six bowls. Add 1/2 a cup of batter to each bowl and then divvy up the rest a spoonful at a time.
3. Use food coloring to make red, orange, yellow, green, blue and purple. I've seen these all over the internet, and different people color them different ways. I used regular old food coloring, and it worked just fine.
4. Using a small spoon, drop a dollop of purple in the bottom of each cup. I started out with too big of a spoonful, and ended up not having enough for each one to have a good amount of purple. So start small.
5. Repeat with blue and then go through all the colors one at a time.
6. Bake.
7. I used a ziplock bag to make these swirls of frosting on top.
8. Then top with a sprinkle of yellow sugar (1/4 a cup of sugar in a ziplock bag mushed around with yellow food coloring), because it sort of looks like sunshine on top. (Too much? Are you gagging now?)