Three years ago this summer, Nathan and I were busy. Very busy.
We had a two and a half year old, so that could have been enough just there.
But we were also expecting our second child, another little boy, and had made the decision to move out of our adorable, albeit small, starter home, into a larger home in a better neighborhood and with access to better schools.
We felt very blessed. Not only were we able to afford such a move, but we were able to fix up our little home, almost entirely on our own, list it on the very tenacious market, and sell it in one day. One day. One walk through. Sold.
We began frantically looking for new homes. We knew what we wanted, we just didn't know where it was. It was June, we were closing on the old house in July, and I was due in September.
We were busy. And stressed.
And now, three years later, I want to go back to that summer and grab my former self and give her a huge hug, because she is about to be hit by a hurricane, and she has no idea.
Days before we closed on our old house, we said goodbye to our sweet six year old Shar Pei, Bella. She had become part of our family a few months after Nathan and I got married, and she was our baby. On July 5th, she started acting odd, and by July 15th, she was in severe organ failure and we were saying goodbye. She contracted a very rare illness only found in Shar Peis, and like that she was gone. It broke our hearts, but we didn't really have time to dwell on it.
July 26th we closed on our home after putting all our things in storage, and crashed on my brother and sister-in-laws air mattress for a week until we could move into our beautiful new home.
As we moved in, we tried to focus on painting the new bedroom for our second little boy, and not the big low windows that Bella would have loved looking out of. We tried to concentrate on the street that wasn't busy, so Gavin could play safely, and not the big stretching yard that Bella would have run through.
I didn't realize at the time that the loss I was feeling over my sweet sweet dog was just the clouds rolling in. It was just the drizzle that precipitated the huge storm headed my way.
On August 30th we learned that there was something wrong with our sweet little boy, whom we had already named Elliot Justin. Within less than a week we went from thinking we were having a big baby boy to finding out that he was in heart failure and we needed to drive immediately to Children's Hospital for an emergency c-section.
And a week after that we said goodbye to Elliot.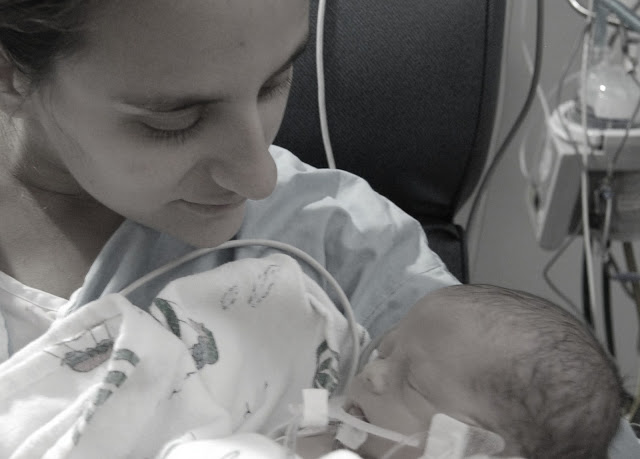 (If you would like to read the full story of Elliot's brief but impactful life, click here.)
Why am I telling you all this?
Well, I'm still Elliot's mom. And I've said it before, and I will say it again. I don't get to tie his shoe laces, make him peanut butter and jelly sandwiches, or wipe snot from his nose. I don't get to give him time outs, wash his muddy pants, or drop him off at school. I won't get prom pictures, graduation pictures, wedding pictures, or new grand baby pictures with my sweet little Elliot.
But I have this. I have this blog and this network of amazing people supporting me through my grief, and I have Random Acts of Kindness.
Since what would have been Elliot's first birthday, when Quinn was just a newborn and Gavin still didn't completely understand what had happened, I have been asking people to do acts of kindness in Elliot's name. (If you would like to read my first posting about Elliot's Giving Tree, click here.)
Each year, as we mark what would have been Elliot's second, third, fourth, fifth, and so on birthdays, I ask and will ask anyone who will listen to do random acts of kindness in Elliot's name. And then on his birthday, I hang all the acts on his little tree.
Here's my post from Elliot's first birthday.

Here's my post from Elliot's second birthday.
Why, you ask?
The week that Elliot was alive was perhaps the most stressful and most peaceful week of my life. Away from his bedside I was swept up in grief and agony, worried what would happen and wanting to be holding him. But with Elliot in my arms there was peace. His little soul brought a sense of peace that I can't really put into words.
His brief little life touched lots of hearts.
His brief little life caused people who hadn't prayed in years to pray.
And his brief little life made people hold their families a little tighter.
And as his mom, I love the idea of his little life inspiring kindness.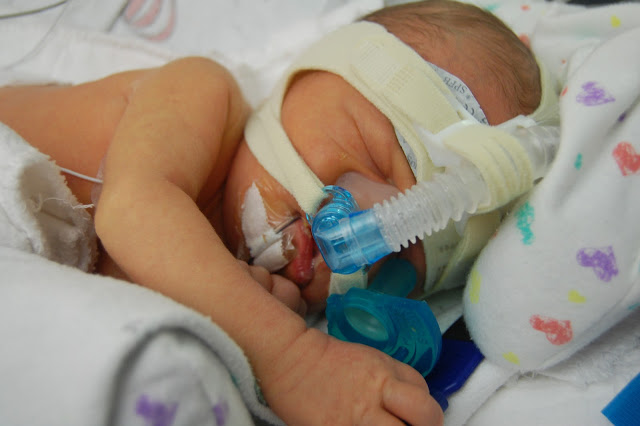 There are no rules.  Acts can be big, acts can be small. Acts can be as random as grabbing the door for someone with their hands full. Or as planned as bringing over a meal for a family who could use the help.
This year there is a
Facebook page (Yay!)
. So you can go over there and post your acts as you do them. And maybe more importantly, you can read the acts of other people.
If you are a blogger and you want to spread the word on spreading kindness I would be delighted if you grabbed a button. No pressure. Sidebars are a hot commodity. (You can find the buttons at the bottom of the post in all sorts of sizes.)
Finally, if thinking about doing acts of kindness in the name of a newborn who passed away is too overwhelming and you can't really think about it without crying . . . that's okay. Cut yourself some slack, it's okay. Because honestly, by the time Elliot's third birthday rolls around, this September 1st, I may not be able to think about it either. This grief stuff is a tricky business.


300 x 100 pixels


250 x 83 pixels


200 x 66 pixels


150 x 50 pixels