These Top 10 Citrus Recipes are perfectly amazing and delicious!


There's something so fresh and vibrant about cooking and baking with citrus fruits and flavors. Grapefruit, lime, lemon, oranges . . . . I love them all. From drinks to desserts, read on for my Top 10 Citrus Recipes. Perfect to make any time of year!
Celebrate Citrus with a Cocktail
Citrus drinks are some of my favorites! They pair nicely with so many recipes and taste vibrant and refreshing. Try a few of these lip-smacking cocktails.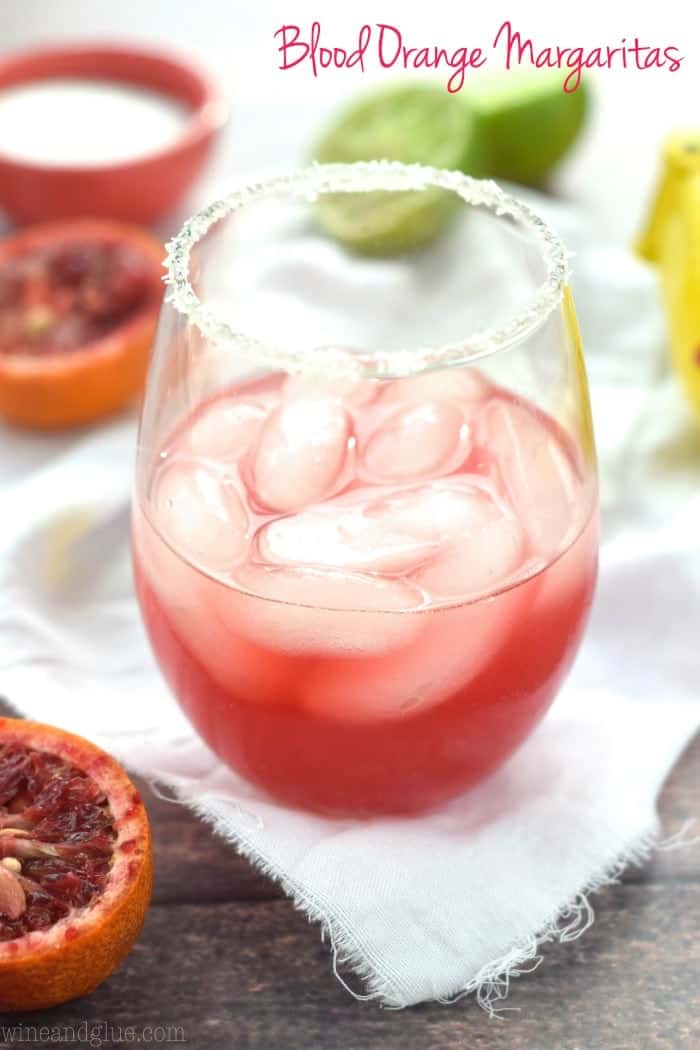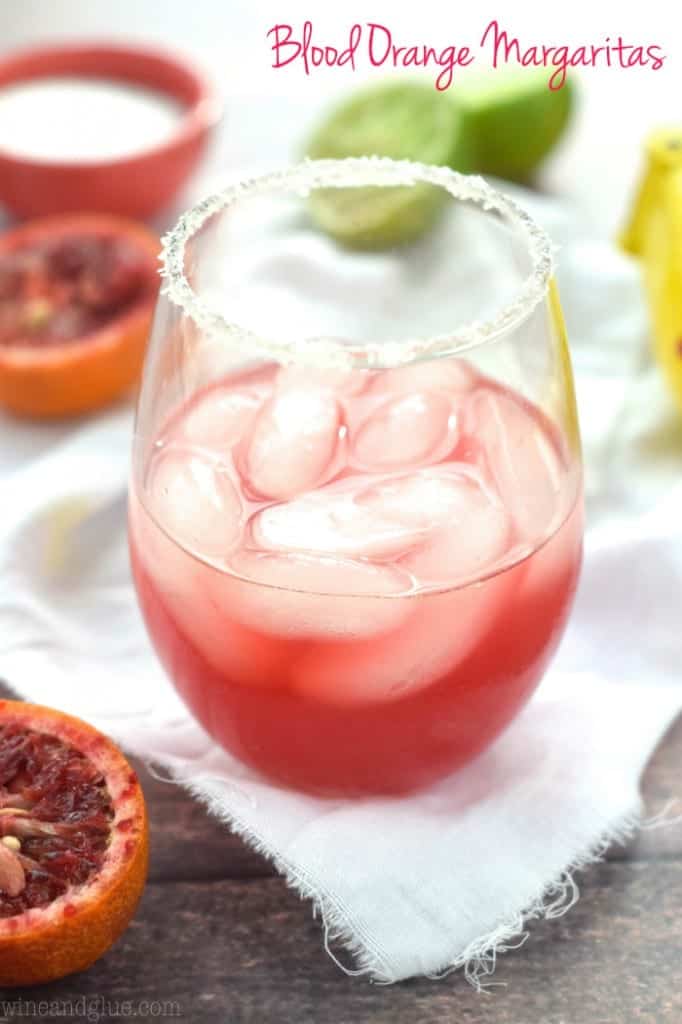 Blood oranges are so flavorful and colorful! This cocktail has the most gorgeous color, not to mention the best sweet, not too sweet flavor.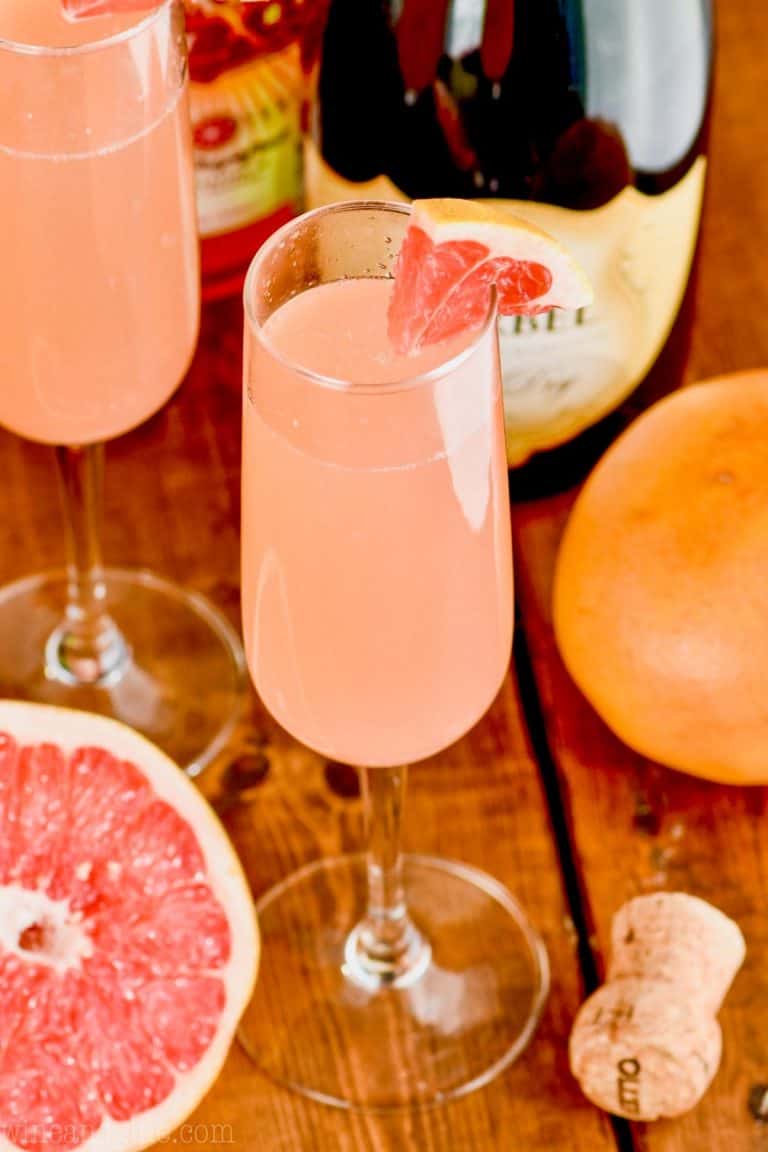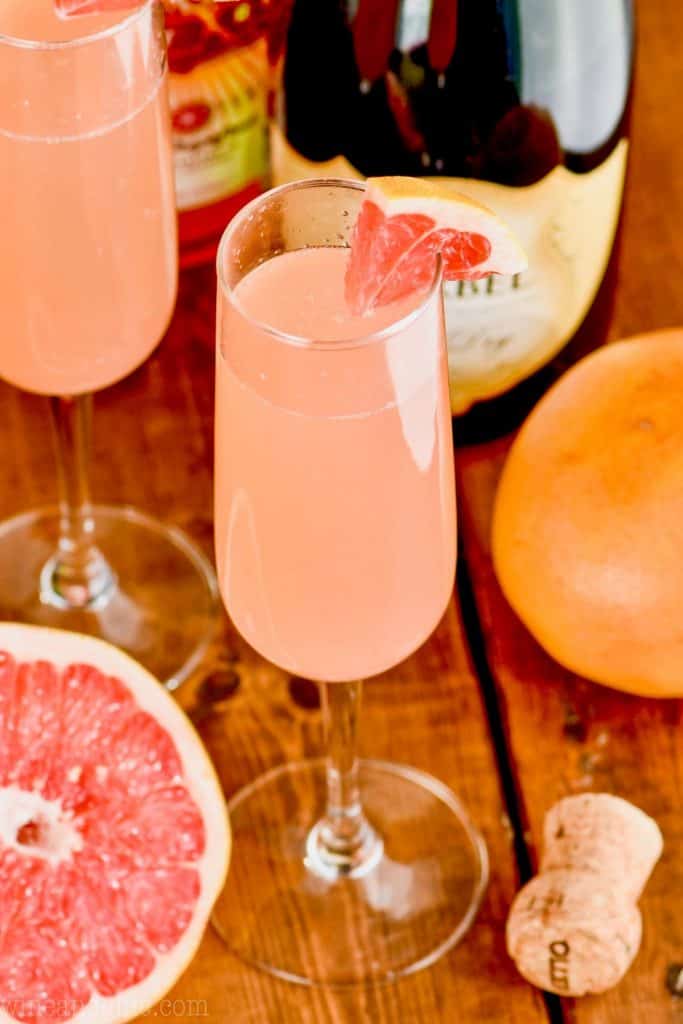 Bubbly and pretty pink, this Grapefruit Champagne Cocktail is the perfect drink to celebrate any big occasion. Fruity, tart and so refreshing!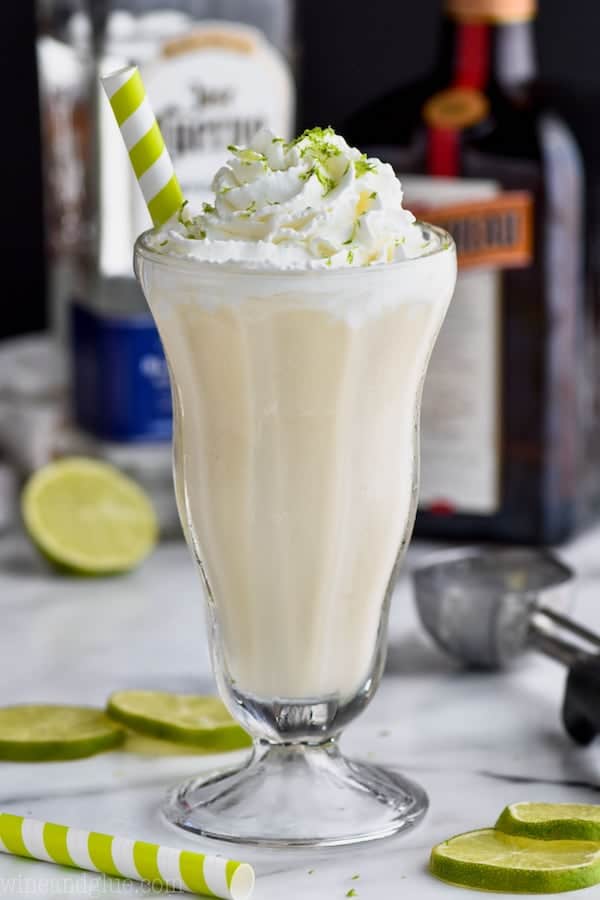 If you're craving a thick, creamy milkshake, but you're also all about the cocktails, this Margarita Milkshake is for you! Fresh lime and orange flavor pairs beautifully with cold, creamy ice cream in this simple alcoholic milkshake.
Citrusy Breads and Spreads
These sweet spreads and citrus flavored breads turn any meal into an extraordinary experience. Bright flavors abound in these delightful recipes.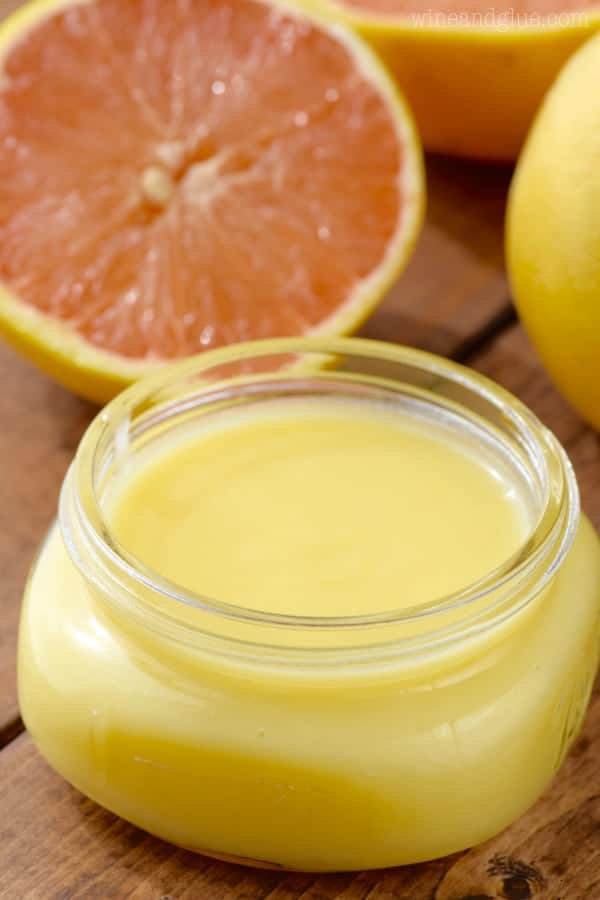 This tart grapefruit curd is like a mixture of jelly and butter and is perfect on muffins toast, rolls, just about anything!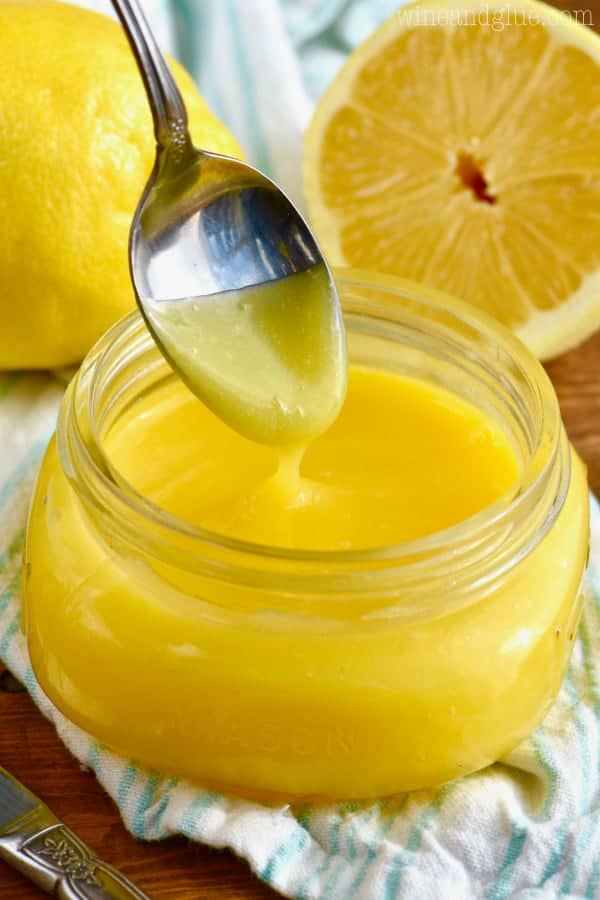 This citrusy lemon curd comes together in no time in the microwave, and is perfect to use in several lemon recipes, or spread on toast or muffins. Or eat it by the spoonful! It's liquid sunshine!
Lemon Cheesecake Cheesecake Braid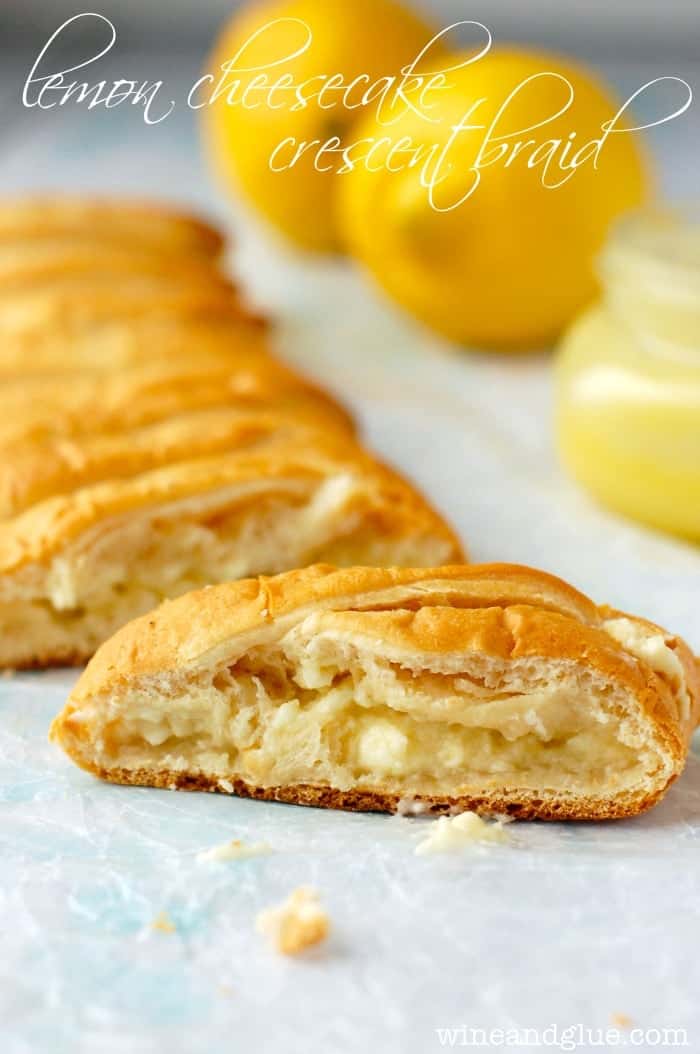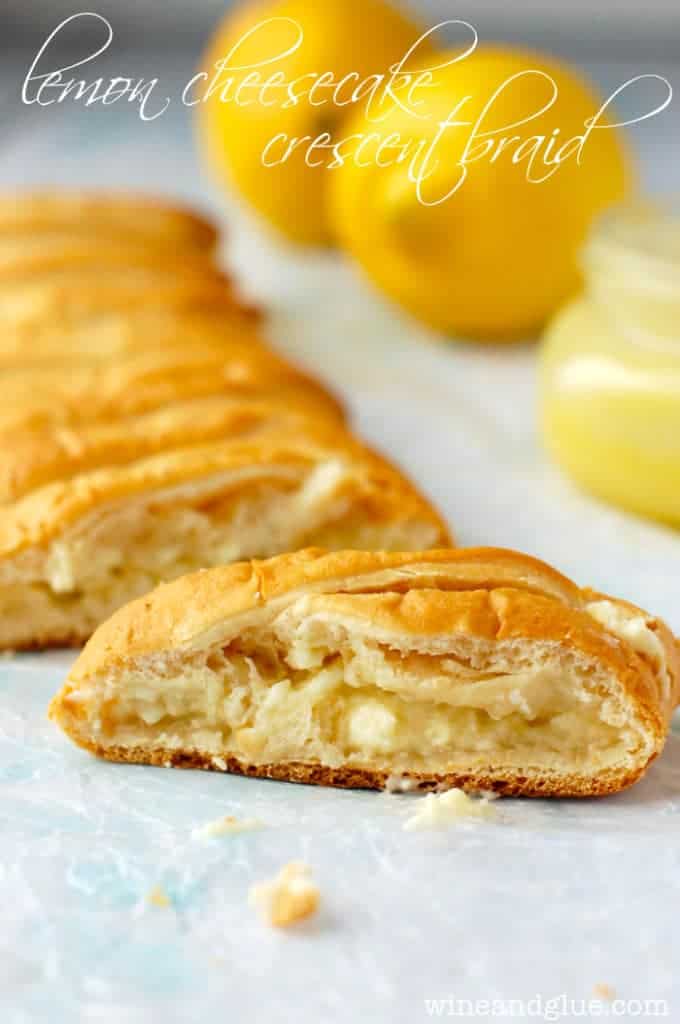 Use the lemon curd recipe above in this sinfully sweet lemon cheesecake crescent braid! A mixture of dessert and bread, you can serve this at a brunch or as an after dinner treat.
Orange Honey Baked Brie Recipe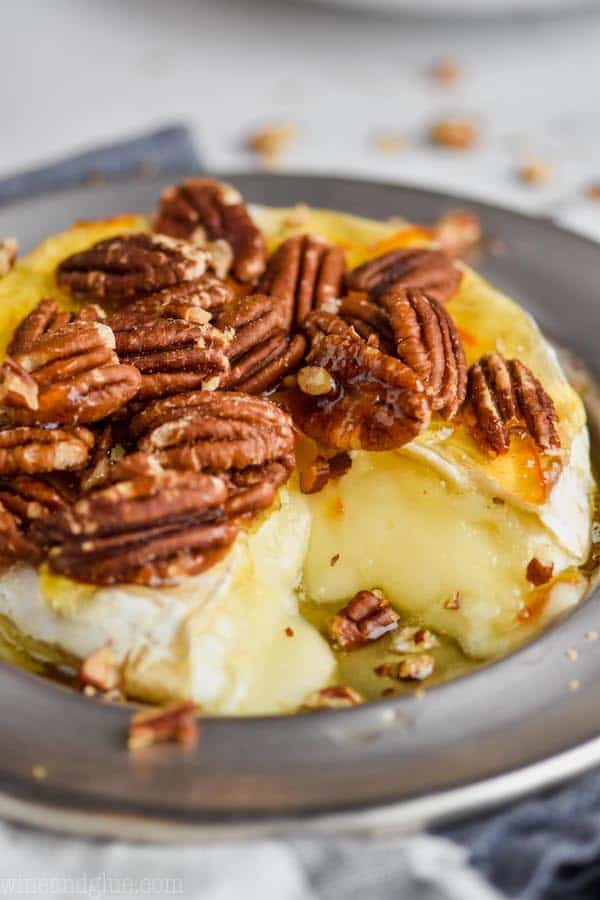 Sweet, tangy orange goes perfectly with mild brie cheese in this simple appetizer. Only four ingredients to make and so yummy!
Tangy Sweet Citrus Desserts
Save room for dessert! Citrus flavors pair beautifully with sweet ingredients to make refreshing treats you can serve any time of year for any occasion!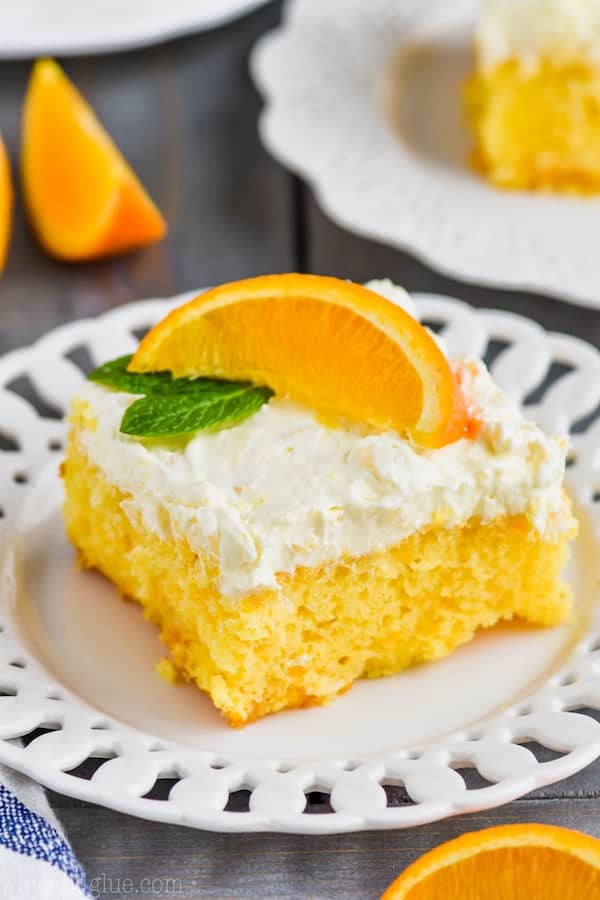 Super moist, packed with orange and pineapple flavors, this cake is always a crowd favorite! Only seven ingredients from start to finish, including the frosting!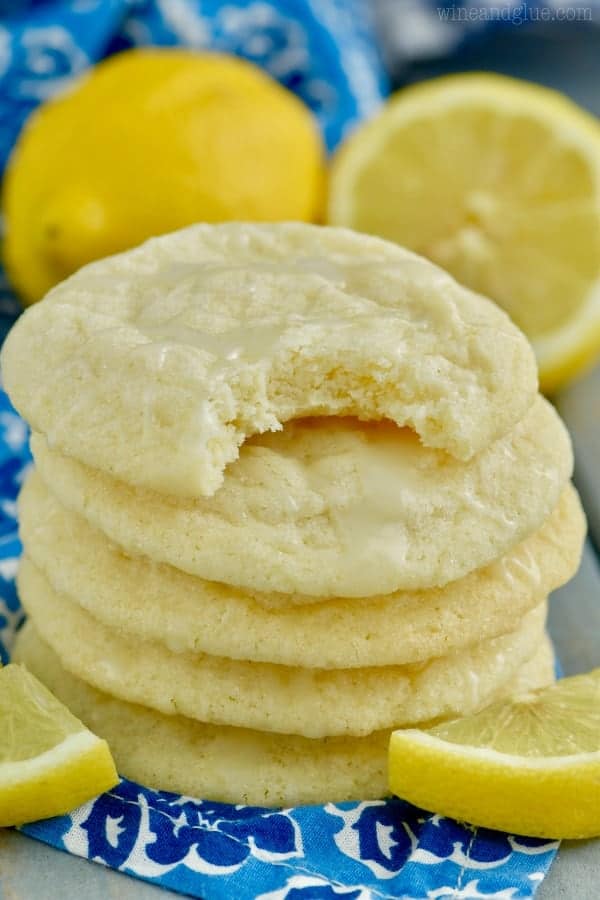 Lemon always adds a freshness to any recipe and these sweet and slightly tangy sugar cookies are no exception! A simple lemon glaze takes these to a whole new level.
Lemon Bar Rice Krispies Treats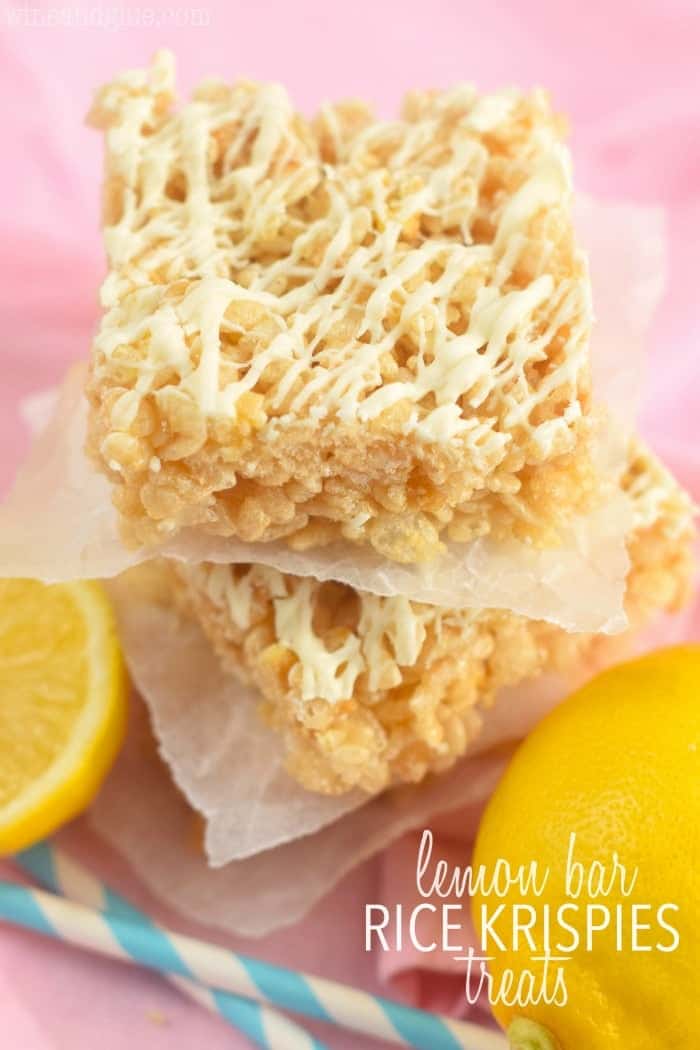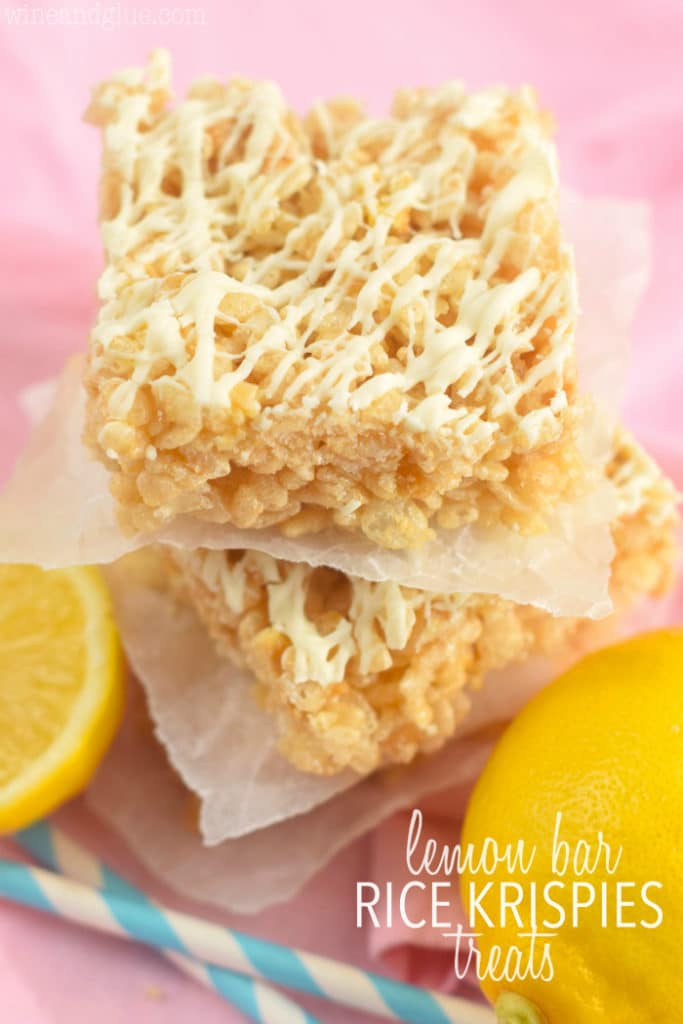 If you're a lemon lover, these Lemon Bar Rice Krispies Treats are a must try! All the flavors of your favorite childhoo treat, with a hint of lemony, zesty flavor. So good!