I have your Top 10 Game Day Appetizers! Make all 10. You can thank me later.


Best part of any game day? The FOOD of course! These recipes are easy to prepare, delicious to eat and look gorgeous on any buffet table. Try them all!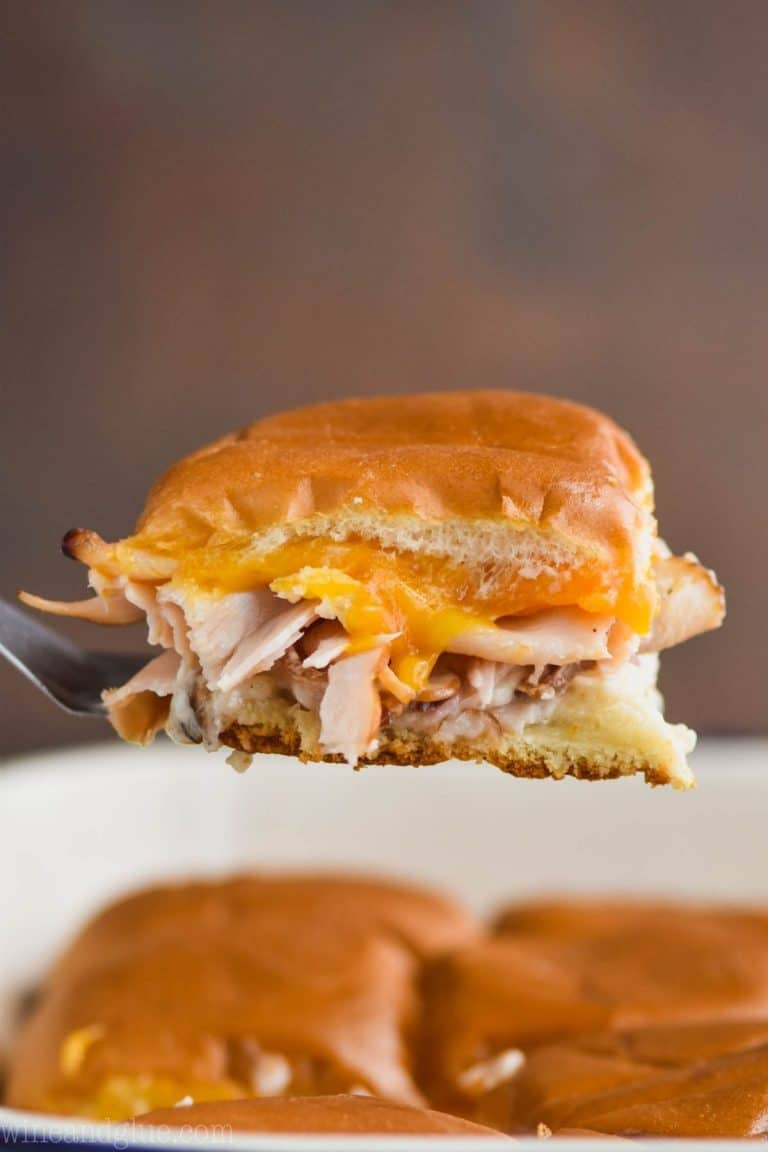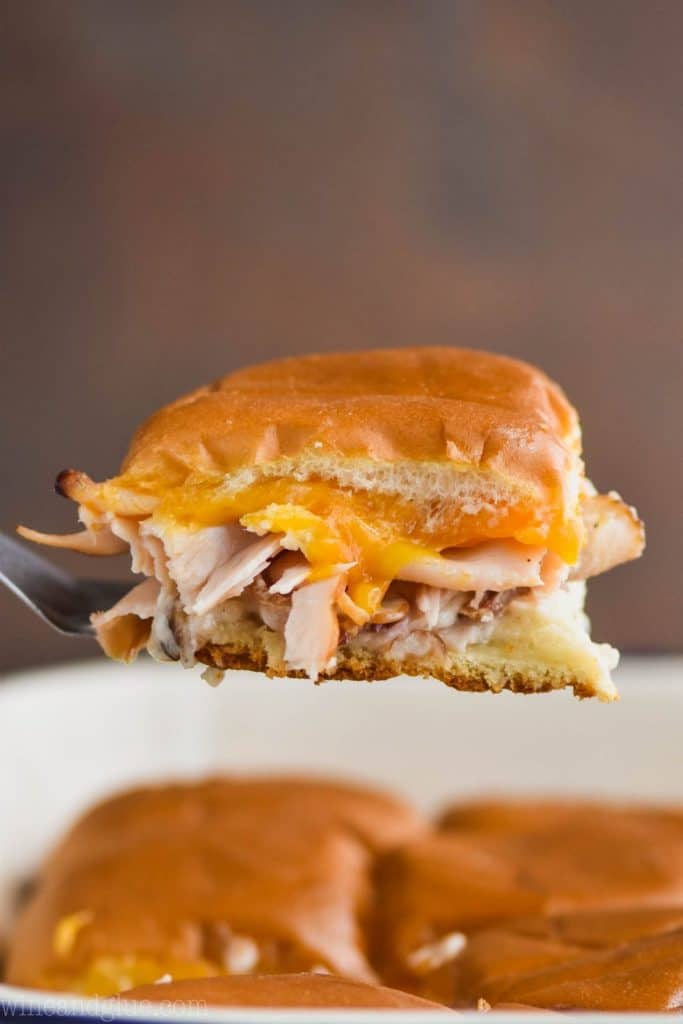 Bring your game day appetite and dig into these hearty Bacon Ranch Turkey Sliders. Gooey and cheesy, they're a hit every time!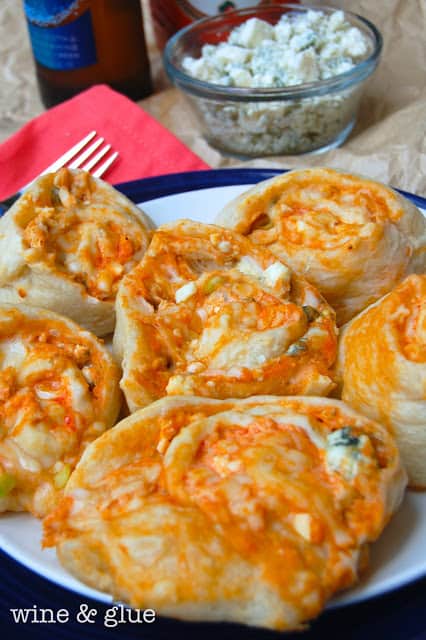 These unique Buffalo Chicken Pinwheels are a fun twist on traditional Buffalo wings. Tons of cheese, spicy chicken and creamy filling. So good!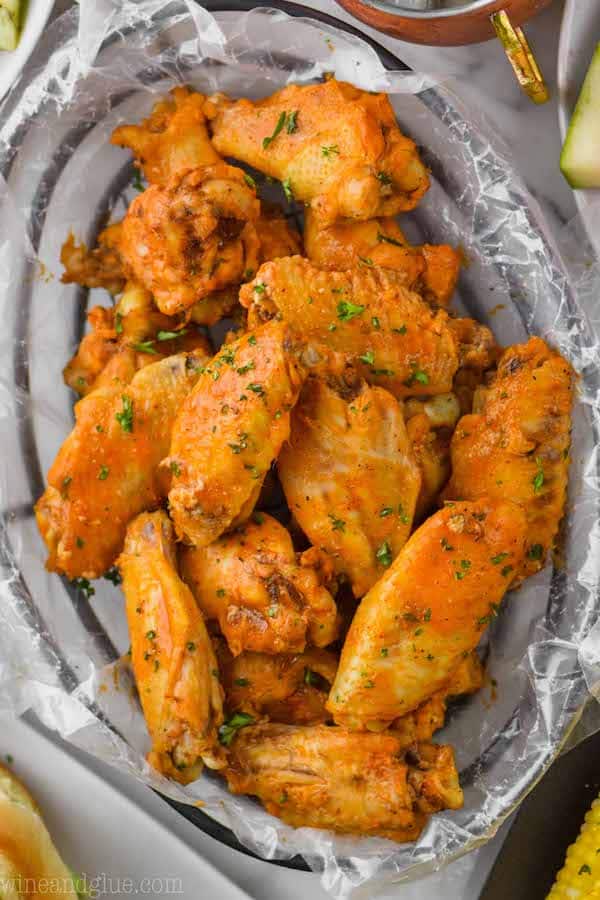 No game day buffet would be complete without wings! Toss these in a spicy sauce and let the slow cooker do all the work. They're tender and full of flavor.
Instant Pot Honey BBQ Cocktail Meatballs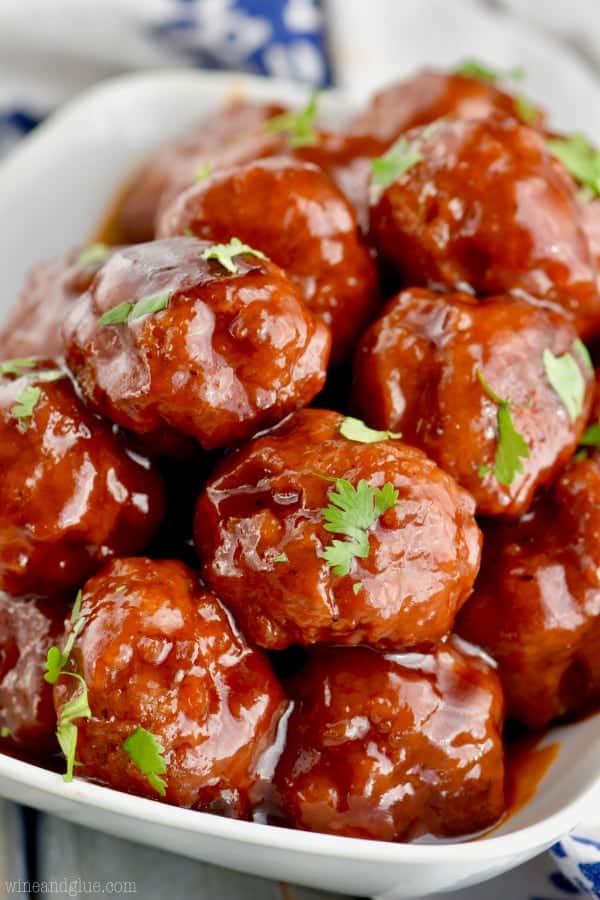 The rich glaze on these honey barbecue meatballs is to die for! Plus, they're made in the instant pot, so your work is cut in half and they're done in no time.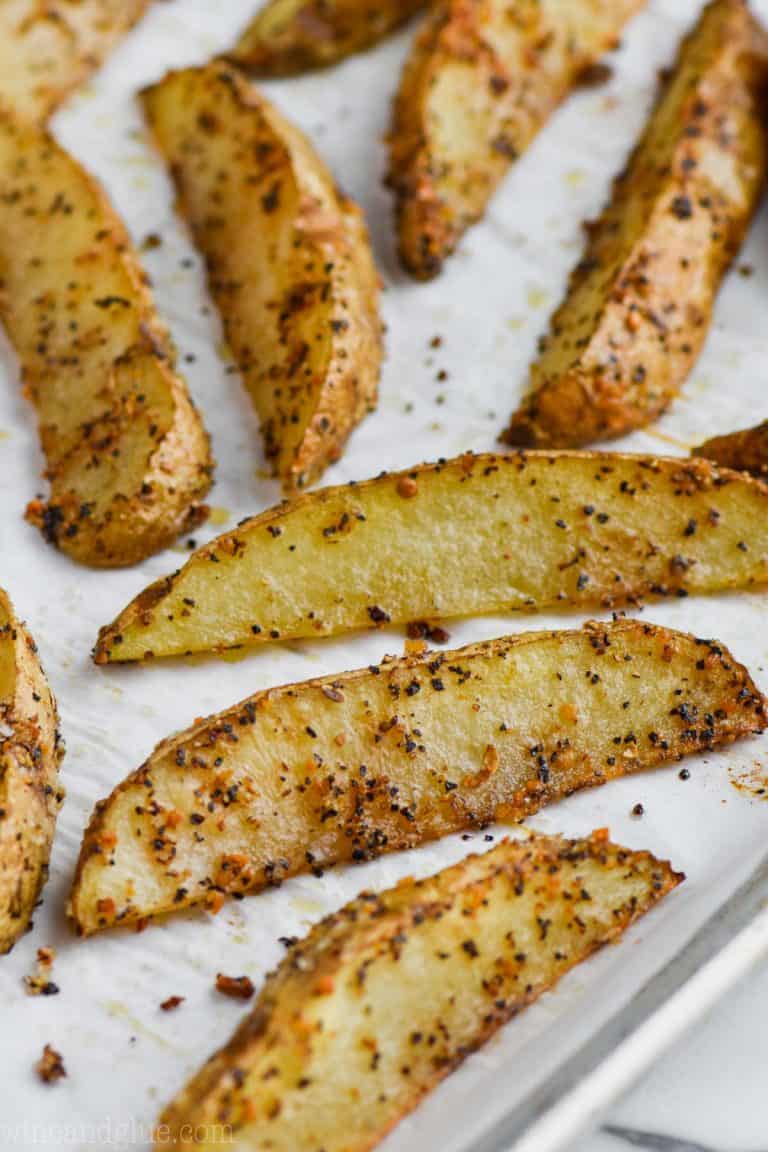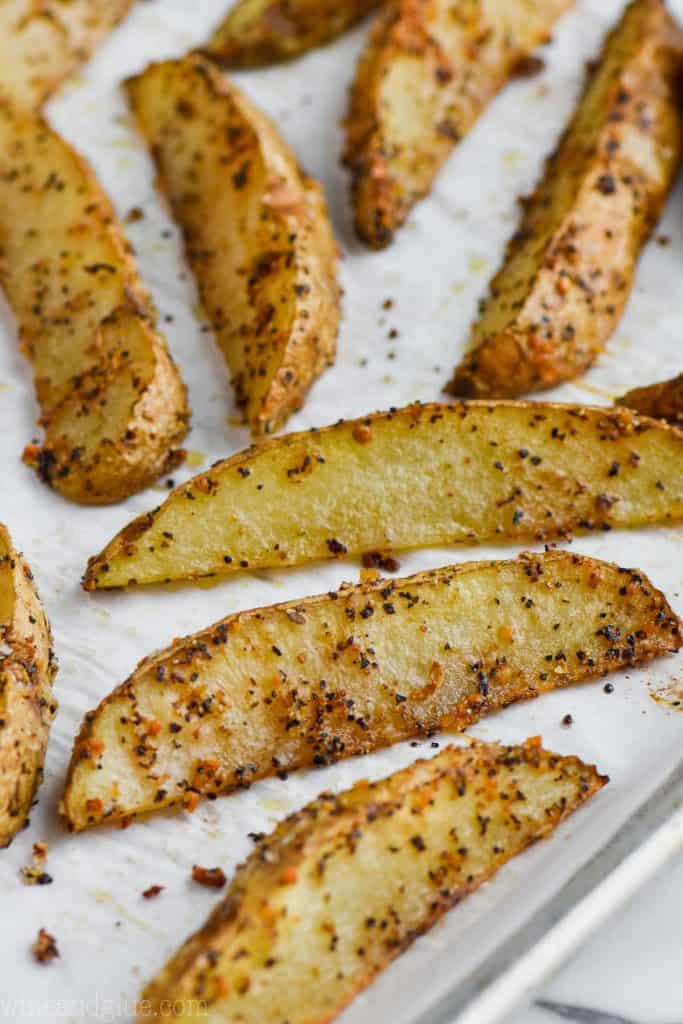 Serve a platter of these crispy baked potato wedges with a side of cool Ranch dressing or sour cream. They're always gobbled up quick.
Jalapeno Popper Pull Apart Bread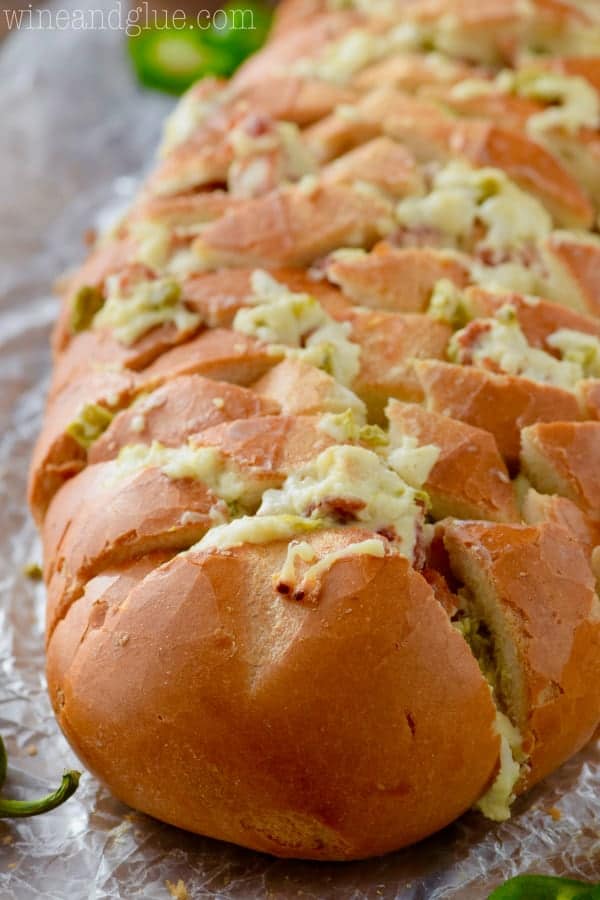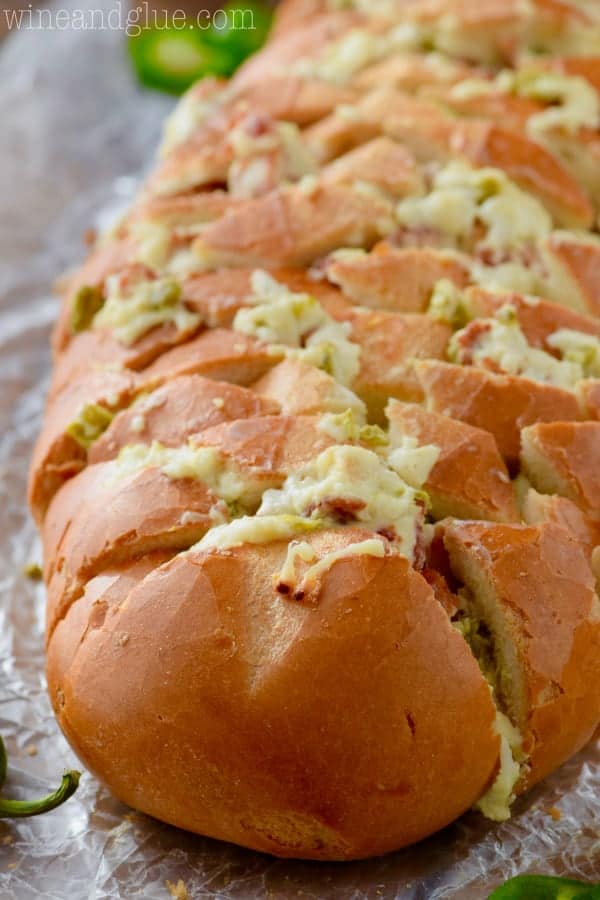 This incredibly tasty appetizer has all the spicy flavors of traditional Jalapeno poppers baked into crisp French bread. Pull up a chair, because you won't be able to stop at one bite of these beautiful dish.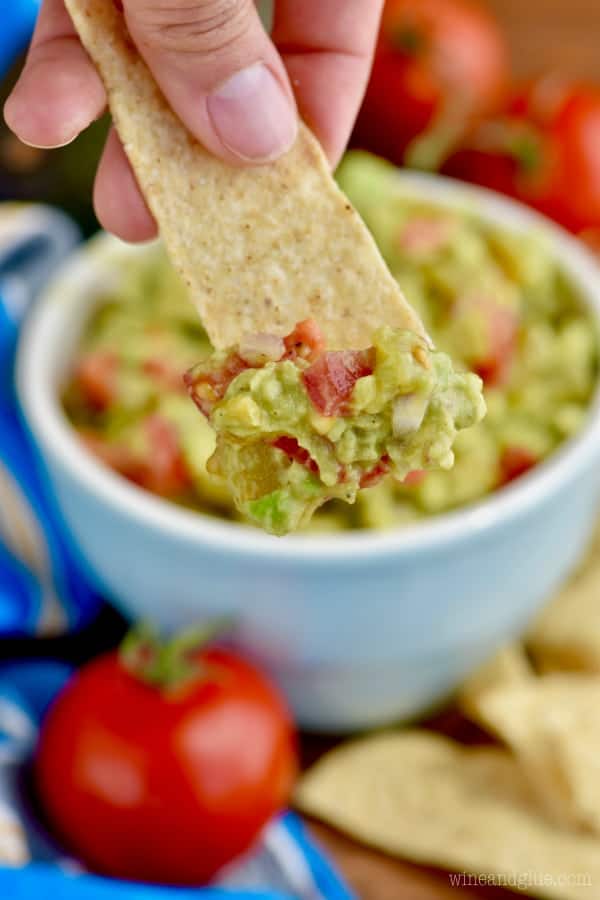 No game day buffet is complete without a big bowl of guacamole and this recipe is hands down the BEST. Keep the chips coming!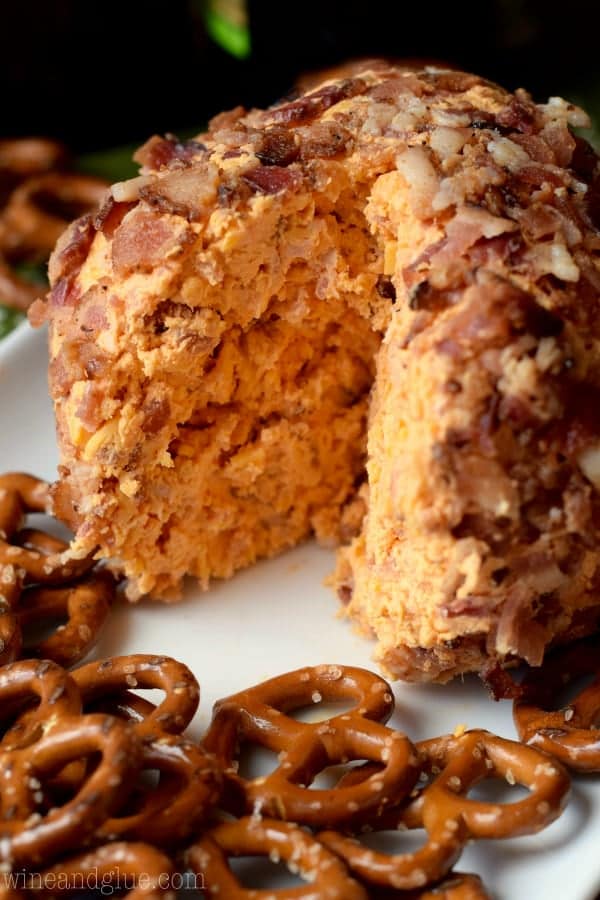 You'll love this Buffalo Bacon Cheeseball! Covered in crisp bacon and filled with creamy, spicy goodness, you can dip anything from crackers to pretzels to veggies.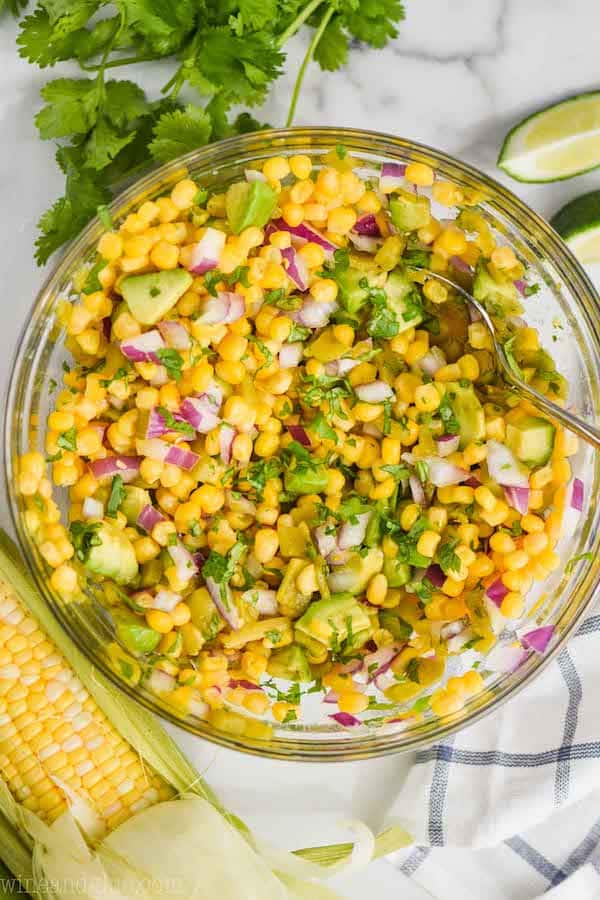 This fresh, vibrant corn salsa is the perfect dip for game day! Cilantro, creamy avocado and of course crisp corn is a zesty party in your mouth!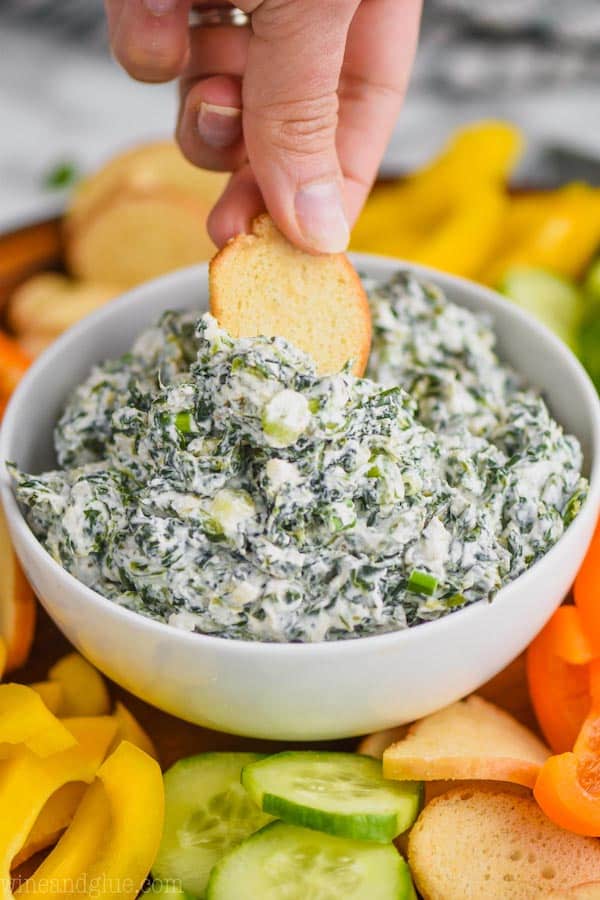 This cold spinach dip is creamy and flavorful. Dip anything from colorful vegetables to crackers to chunks of bread.