These Top 10 Jalapeño Recipes are must makes! Perfect appetizers and delicious dinners and even cocktails!

I'm totally drooling over this list of Top 10 Jalapeño Recipes! I love jalapeños! I think that they are so delicious pickled and roasted and are the perfect addition to so many different things. I so often think of jalapeños going with cheesy appetizers (which you will totally find here), but they are also perfect in so many different ways. Just looking through this list gave me so many different jalapeño recipe ideas that I want to try out!
AMAZING JALAPEÑO RECIPES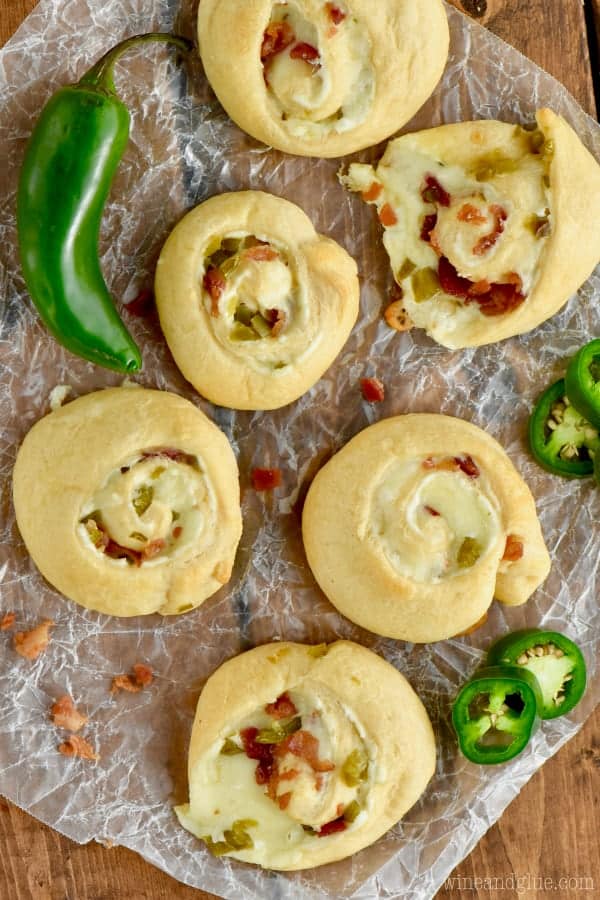 These cheesy little bites are so easy to make and absolutely delicious.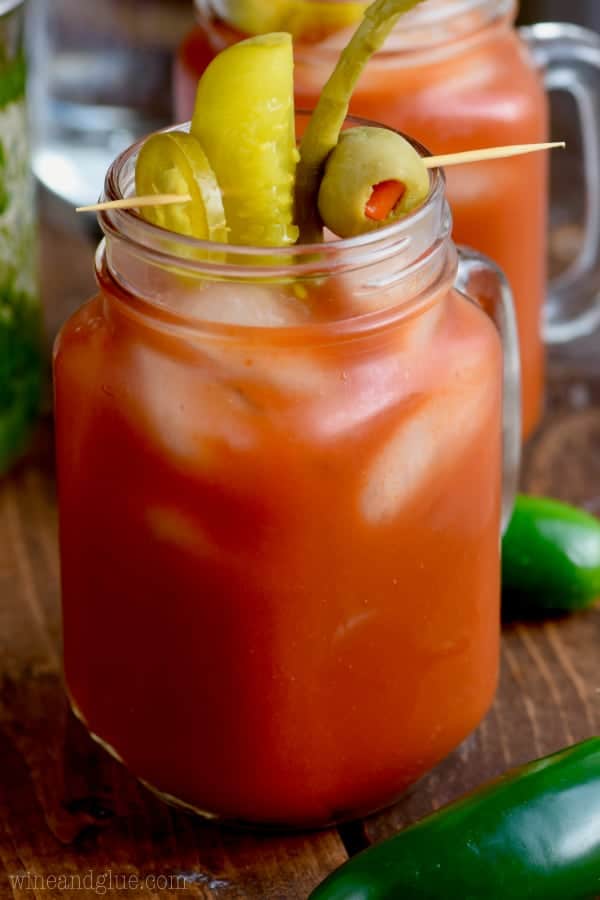 Jalapeño recipes can even be cocktails! You may never have a normal Bloody Mary again!
Jalapeño Popper Stuffed Chicken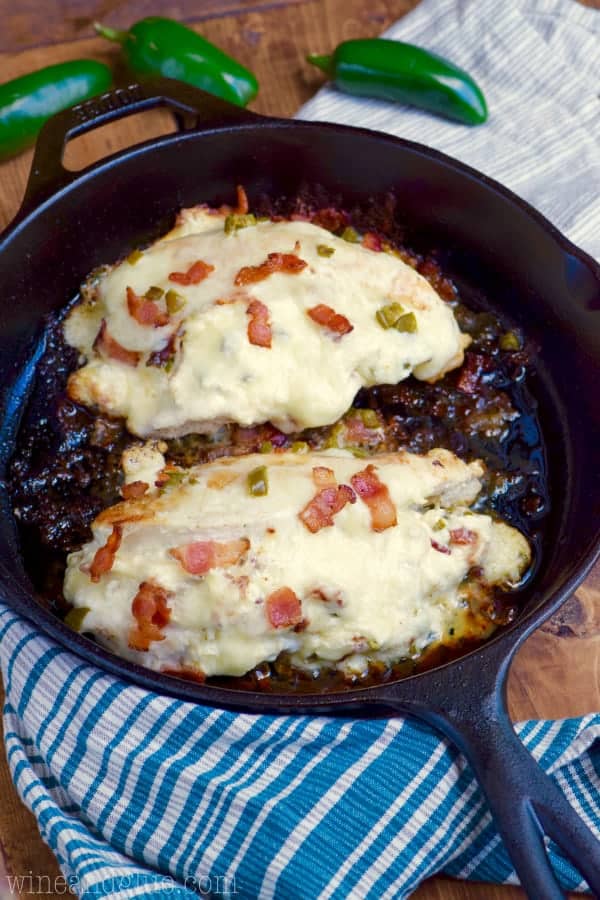 Is there anything better than stuffing chicken with bacon?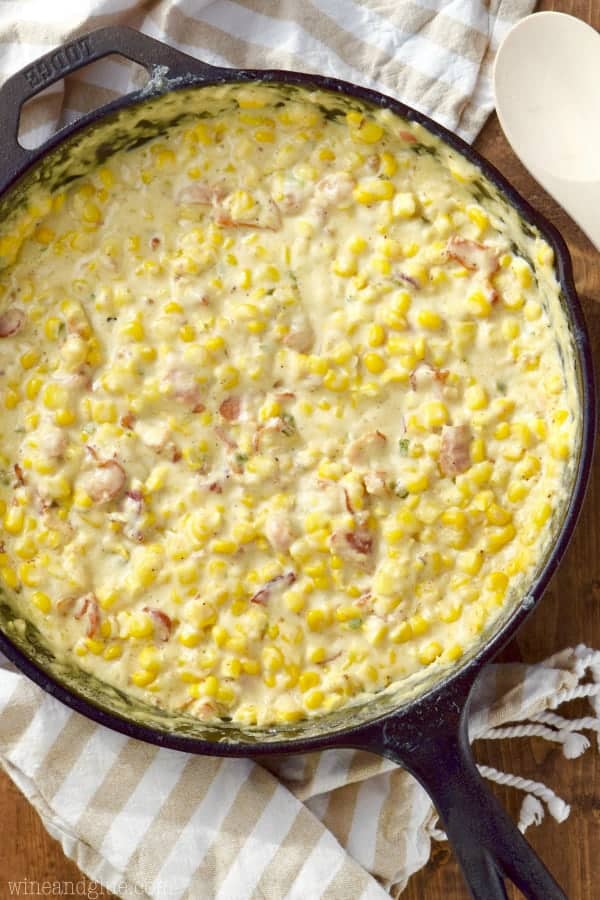 This is such a popular side dish on my blog. Probably because it is easy to make and absolutely delicious.
Jalapeno Popper Pull Apart Bread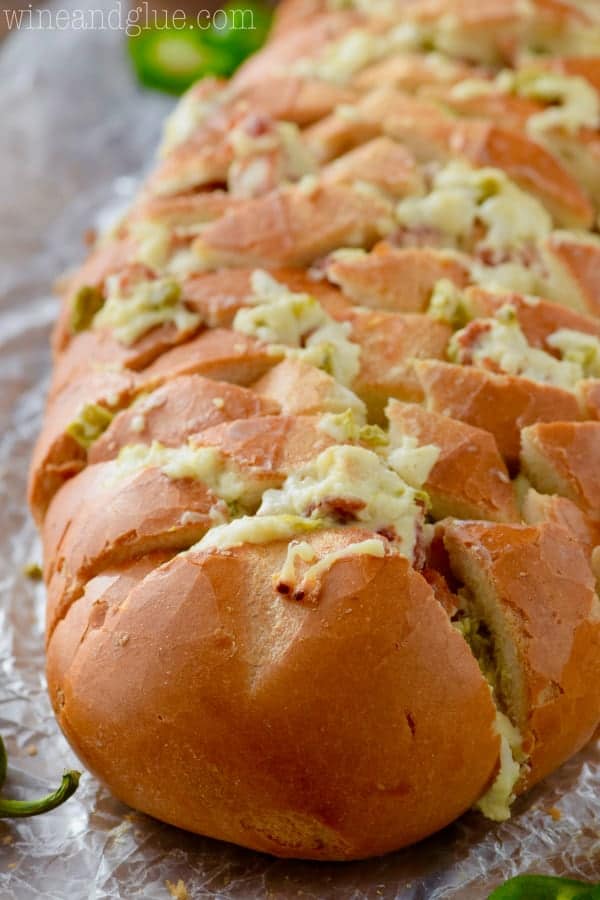 This is a spin on pull apart bread that you can't miss.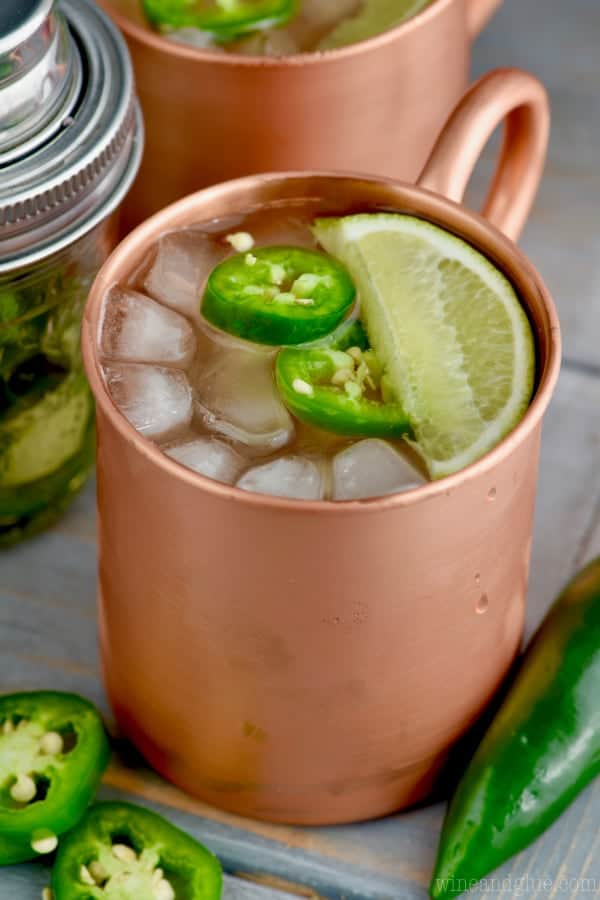 This is an incredibly delicious spin on Moscow Mules.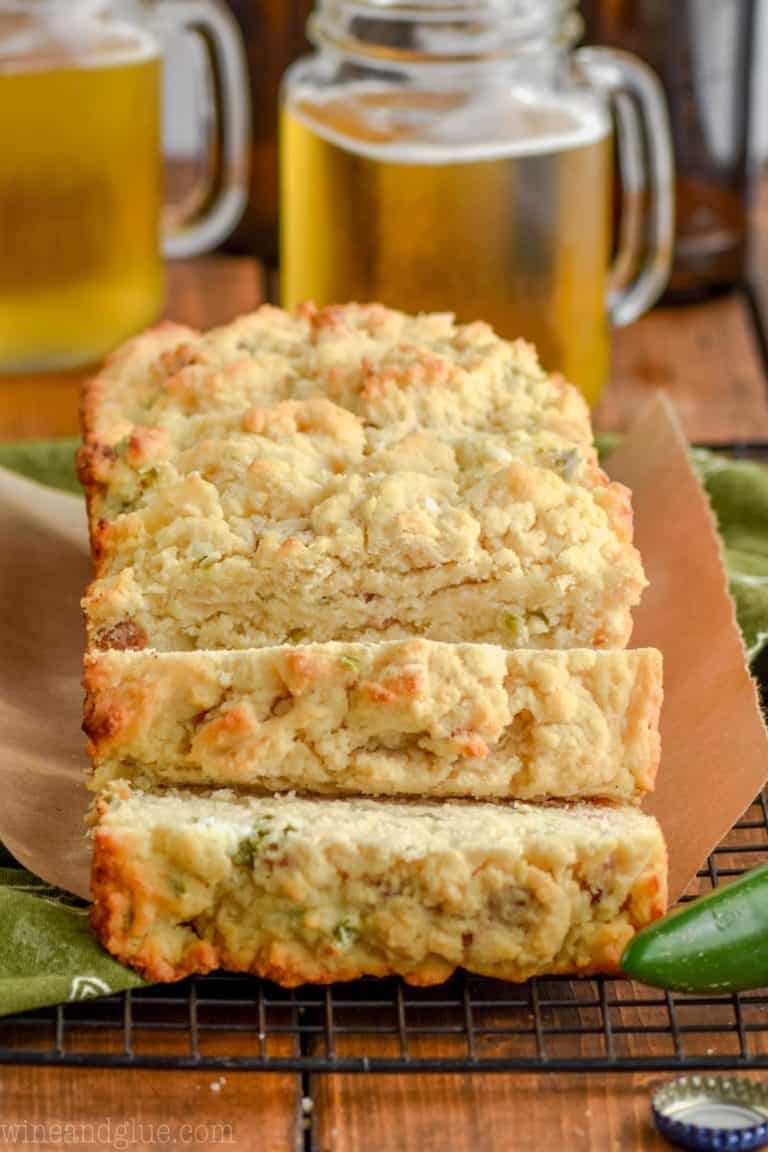 This jalapeño recipe is phenomenal. The perfect balance of cool and sweet.
Southwestern Steak Salad with Jalapeño Ranch Dressing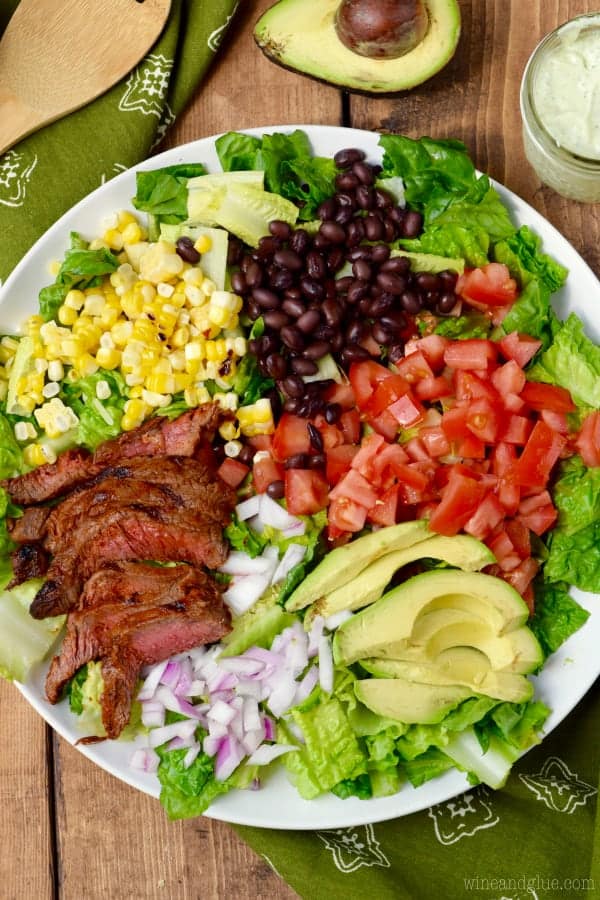 Jalapeños come into play in this recipe with the Jalapeño Ranch Dressing, a slightly spicy delicious dressing that goes perfect on this salad.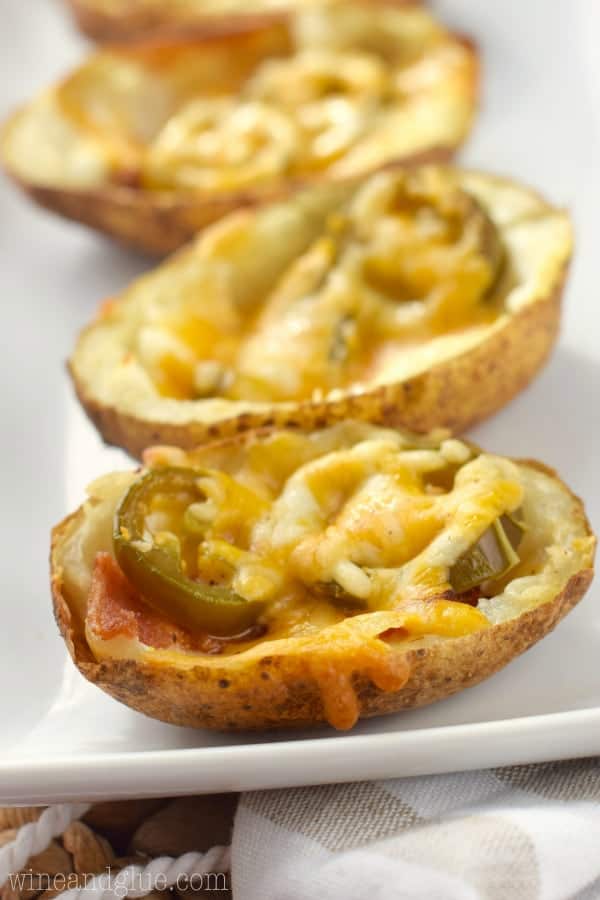 This is such a simple recipe but one that you will love and make over and over again.