These Top 10 Mother's Day Recipes are perfect for brunch and making the women in your life feel special!


Top 10 Mother's Day Recipes
I was talking recently with my sister-in-law about how silly Mother's Day sometimes feels. It has become this holiday where mom's spend time with their families going out to brunch, starting a garden, going for walks . . . . and while I love my family, that sort of sounds like a regular Sunday. Meanwhile Father's Day has become a day where dad goes out and plays golf . . . ummm . . . say what now (to be fair, I'm not sure when the last time was that Nathan played golf).
So, I think that should change this year! If you are a husband reading this, give your wife, the mother of your children a solid three hours on Mother's Day to do whatever she wants. If it's me, after those three hours I will be good, and ready to start that garden and go for that walk. But husbands! Start by making your wife some of these delicious Mother's Day recipes! ….. after you've let her sleep in. ;)
Brunch Cocktails
Brunch just isn't brunch without a crisp, colorful cocktail! Make these gorgeous and delicious drinks for your Mother's Day meal and you'll have a happy woman on your hands!
Pink Grapefruit Champagne Cocktail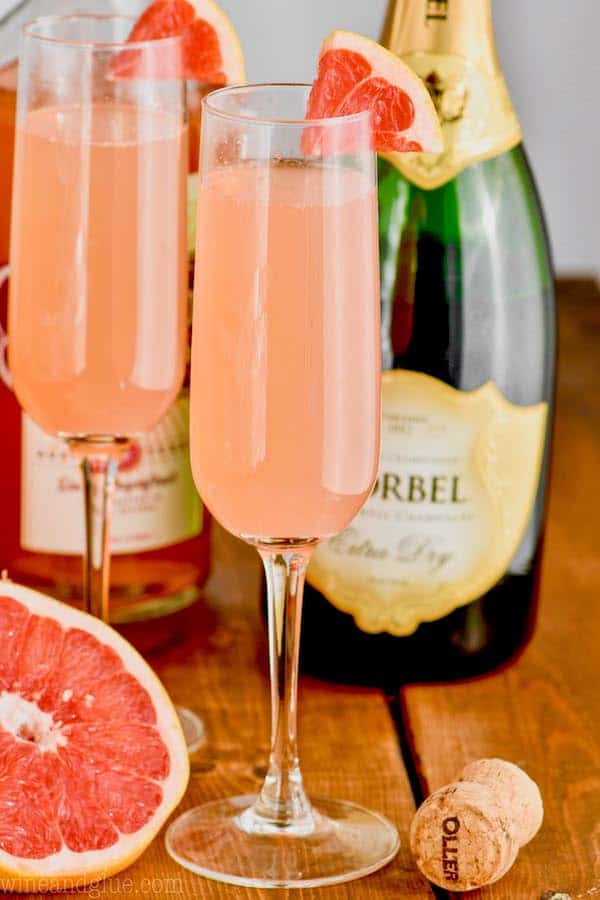 Beautiful pink color, bold fruity flavor, this grapefruit champagne cocktail is the perfect drink to toast the lovely ladies in your life!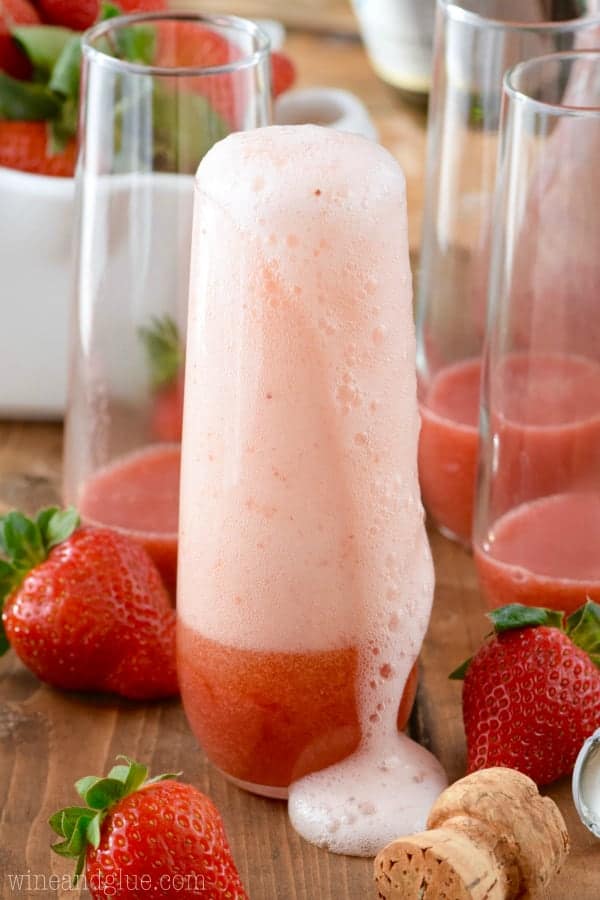 These fizzy, flavorful and fun cocktails are always a favorite at brunch, and are super easy to throw together. Cheers!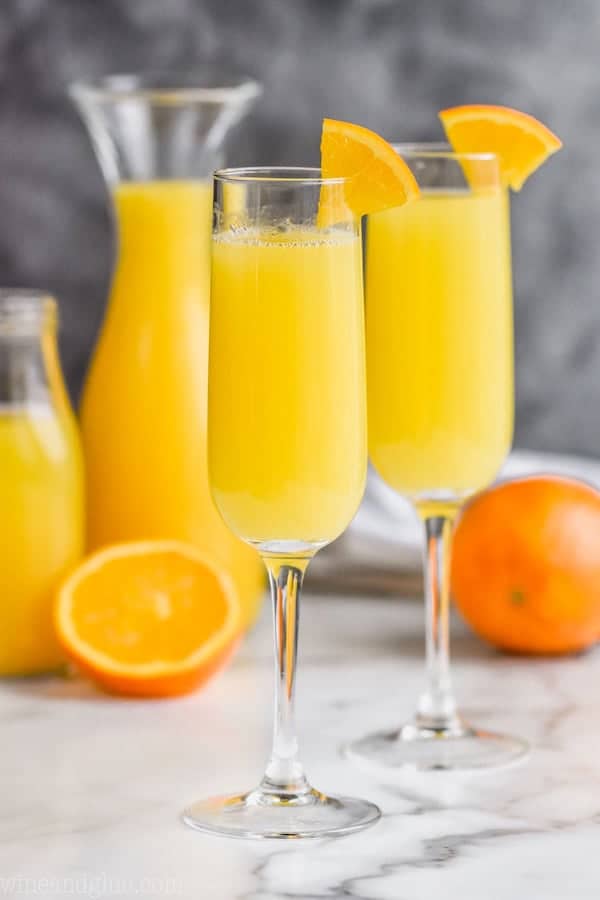 This non-alcoholic cocktail is the perfect choice for expectant mamas or for a family get together. Tasty and fruity, this is a crowd pleaser!
Best Brunch Dishes
From egg casseroles to decadent French toast, here's a complete brunch menu full of easy to prepare dishes, guaranteed to put a smile on mom's face!
Overnight Berry Cobbler French Toast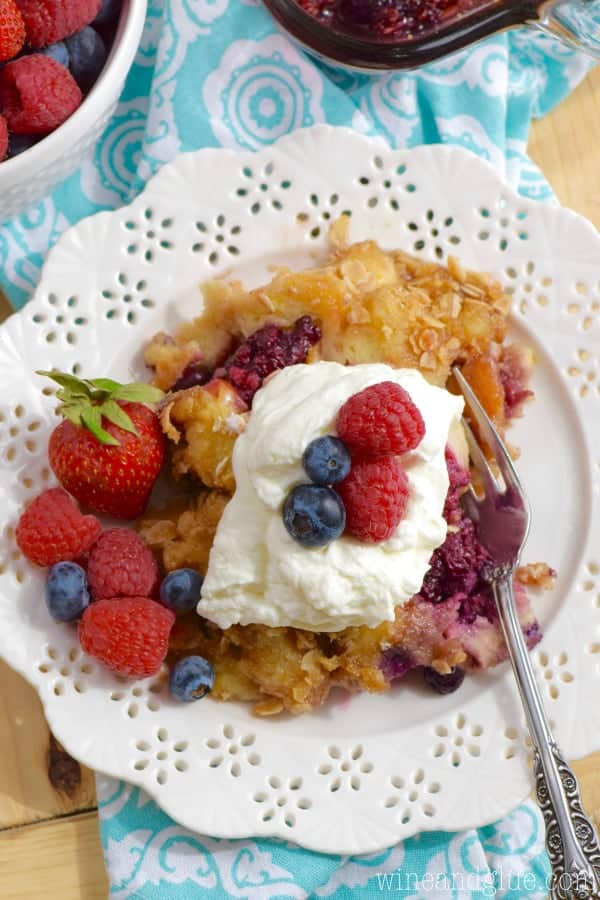 Berry Cobbler French Toast is decadently sweet with a fruity topping that is to die for! Make it the night before for a no fuss Mother's Day morning.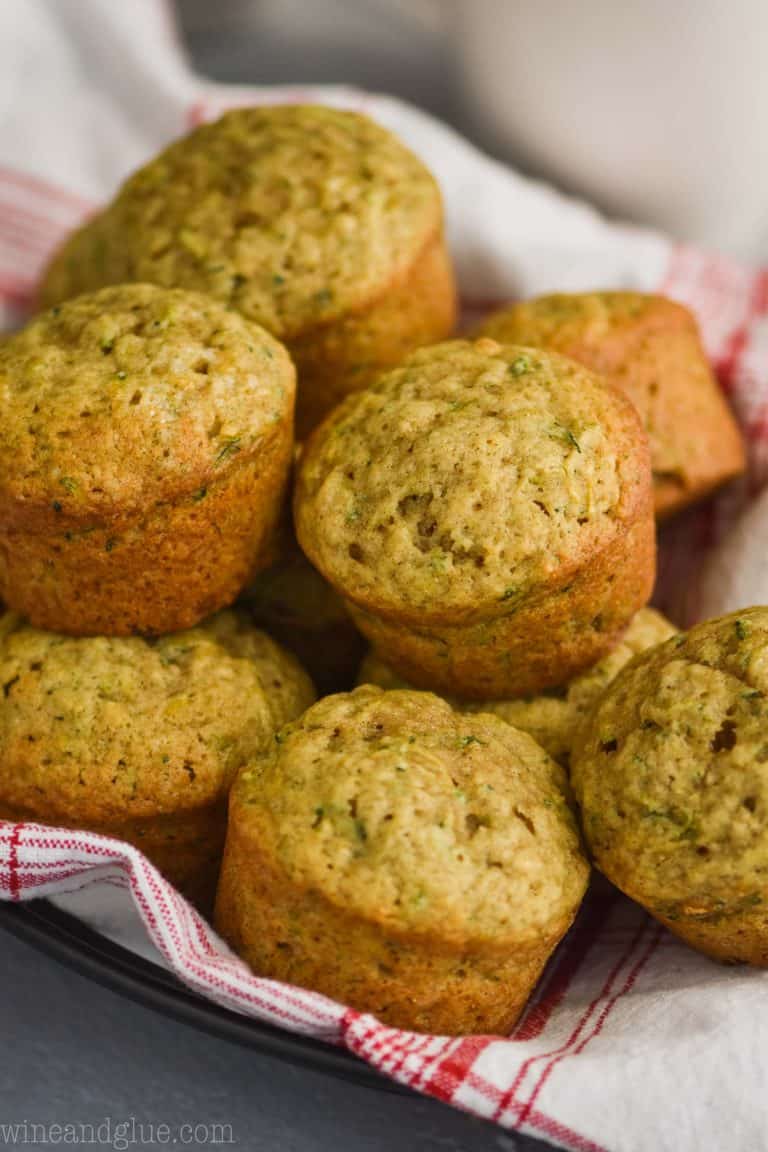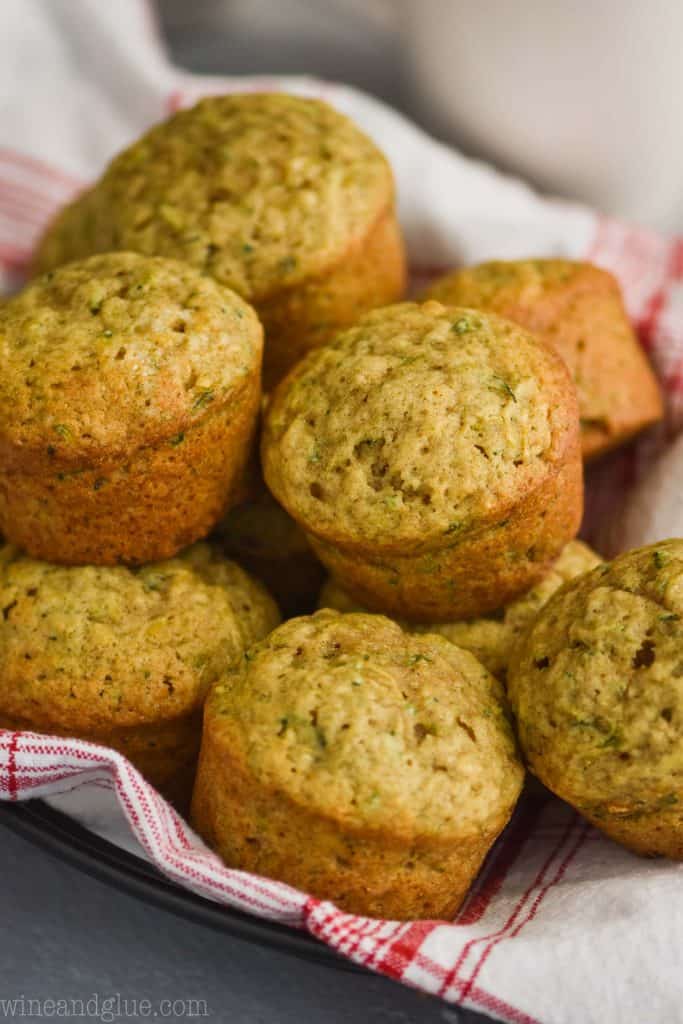 Bake up a batch of these fluffy, good for you zucchini muffins for brunch! These always go fast around our house; everyone loves them. They're delicious topped with a dollop of jam or…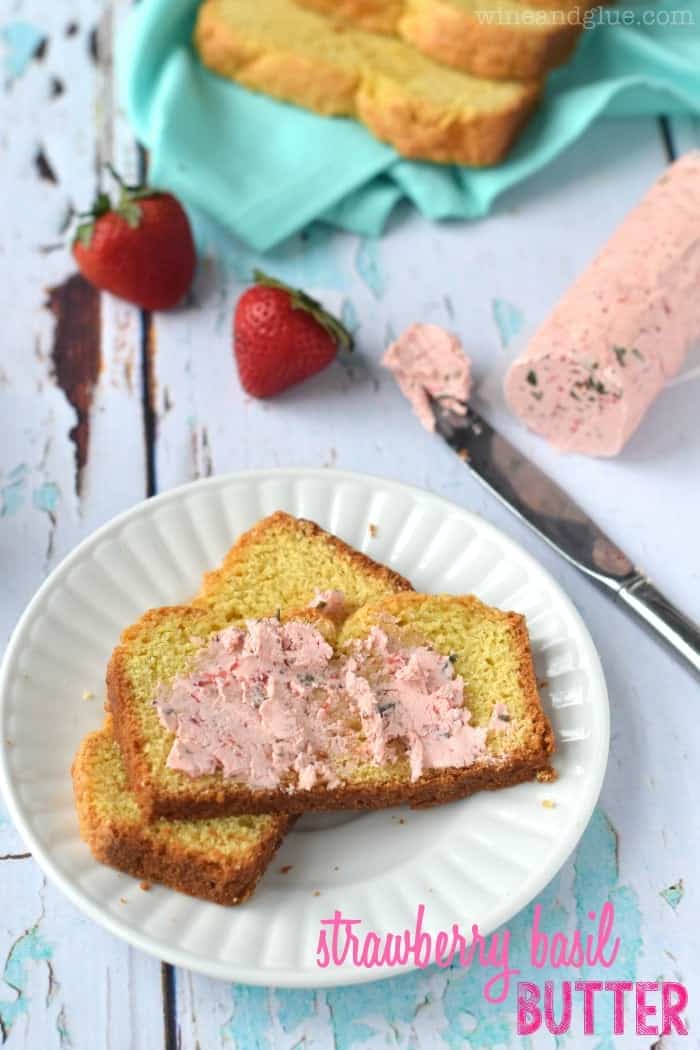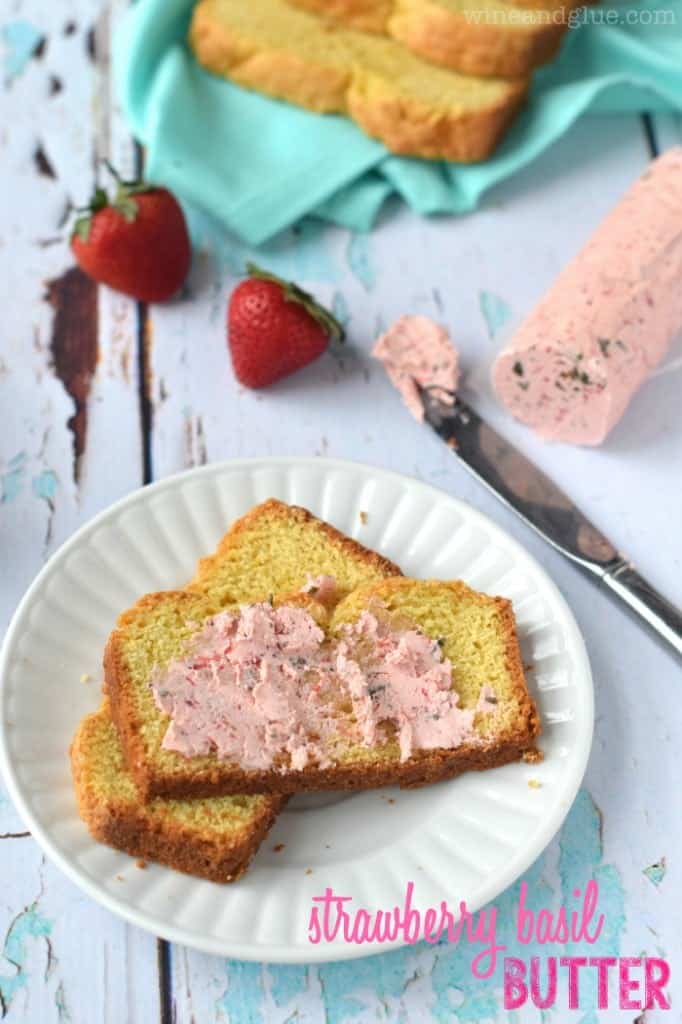 …this sweet strawberry basil butter! It's delicious on muffins, toast, bread, a spoon, just about anything! Make this ahead of time and store in the refrigerator in time for the big day.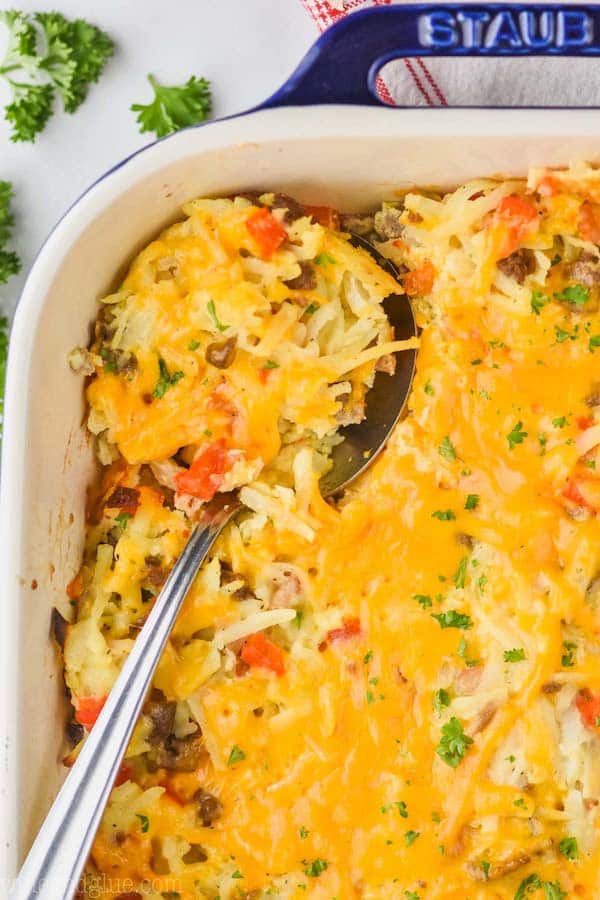 This easy hash brown casserole has all the things you love about breakfast: bacon, eggs, tender potatoes, and lots of yummy cheese.  Always a fan favorite and always leaves you feeling satisfied.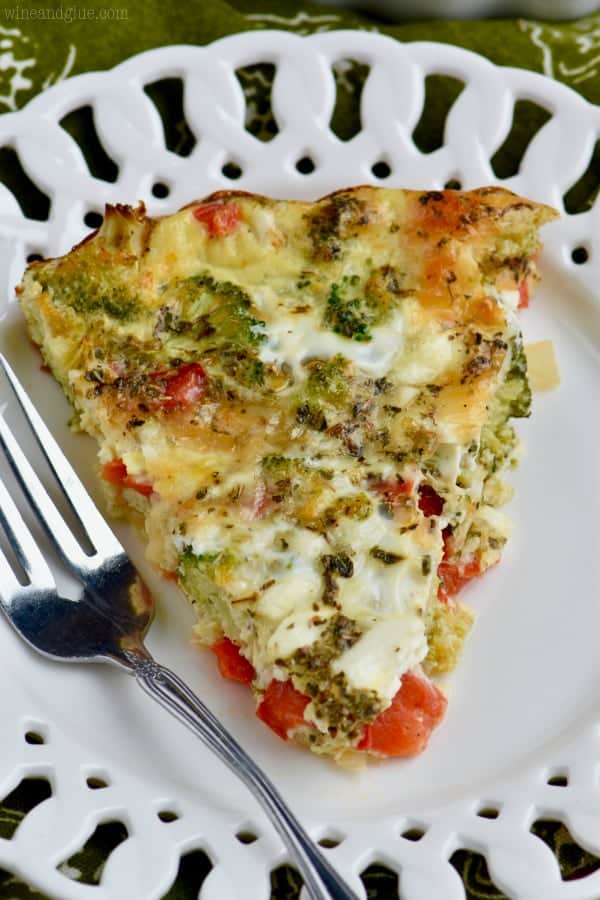 Super healthy and filling, this crustless quiche is chock full of vibrant veggies and bursting with flavor.
Lemon Cheesecake Crescent Braid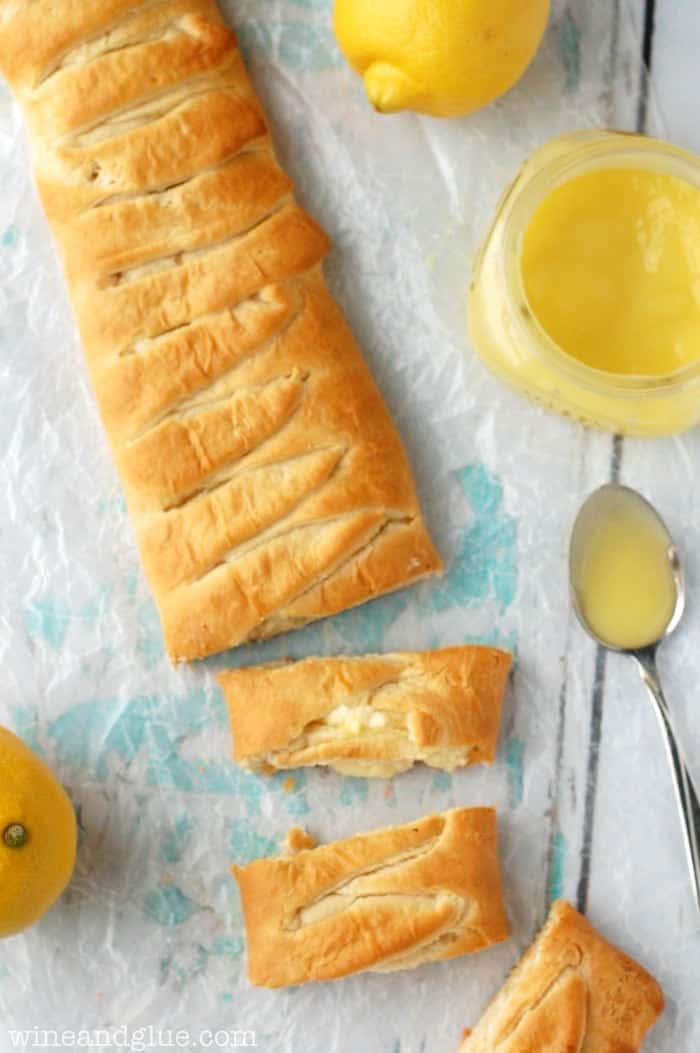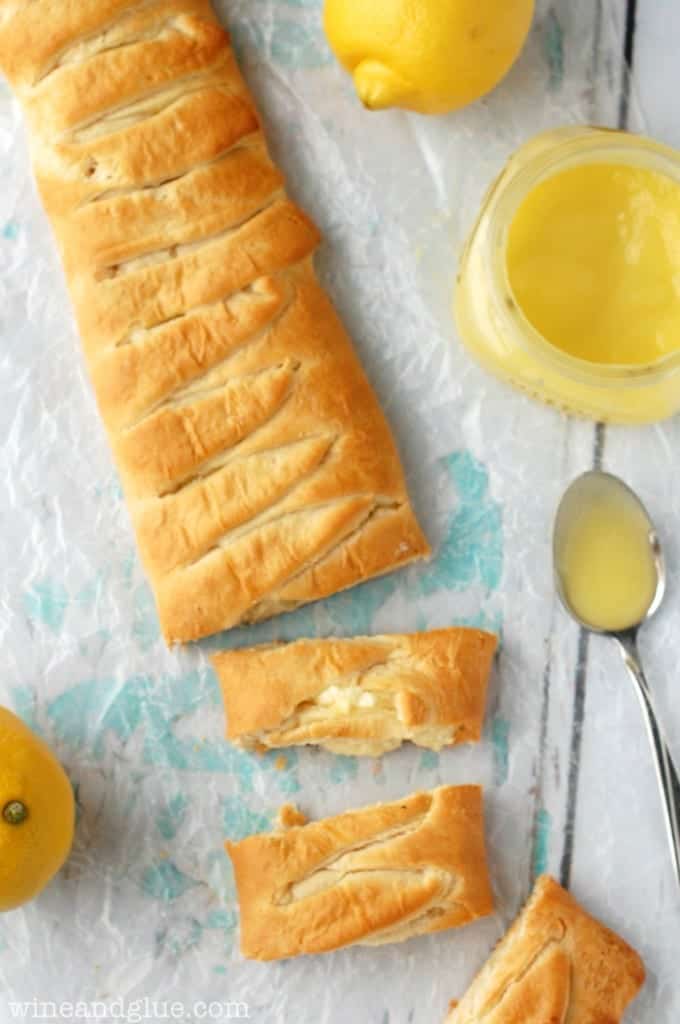 This gorgeous lemon cheesecake braid is like having a fancy pastry right at home but it's made with just three simple ingredients! Perfect for a sweet treat on Mother's Day.