These Top 10 Smoothie Recipes need to be on your go to list for breakfast and snacks!


Don't you just love smoothies? I feel like they are a blank canvas that you can paint with whatever delicious and amazing flavors you want to make the most perfect and snack or breakfast. The best part is you can cram them full of healthy ingredients and your kids think they're getting a milkshake! Below are ten of my favorite smoothie recipes, perfect for breakfast, lunch, dinner or snacking! Enjoy!
Three Ingredient Green Smoothie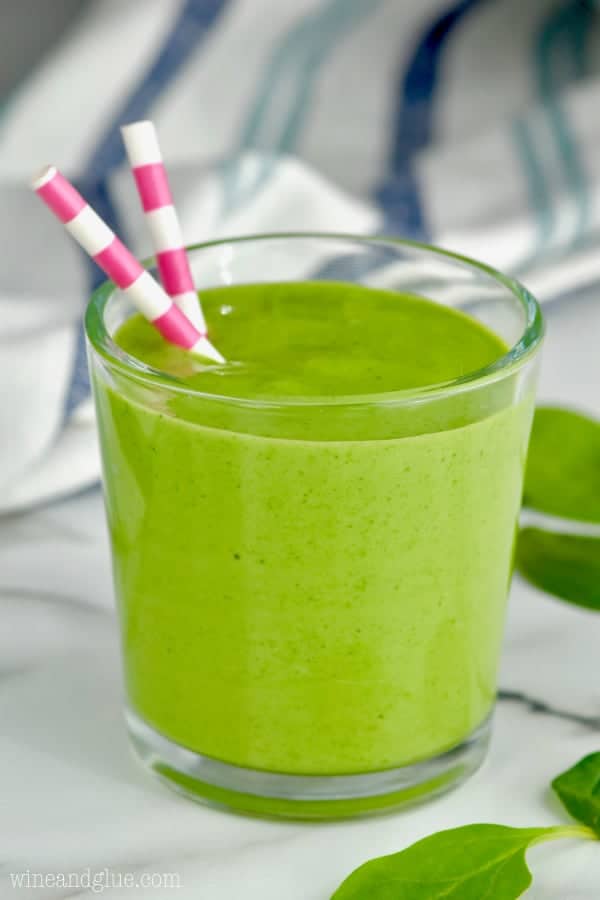 You can't go wrong with a smoothie that only calls for three ingredients! Especially when they're all good for you. Vibrant green spinach is chock full of vitamins but you can't even taste it. Delish!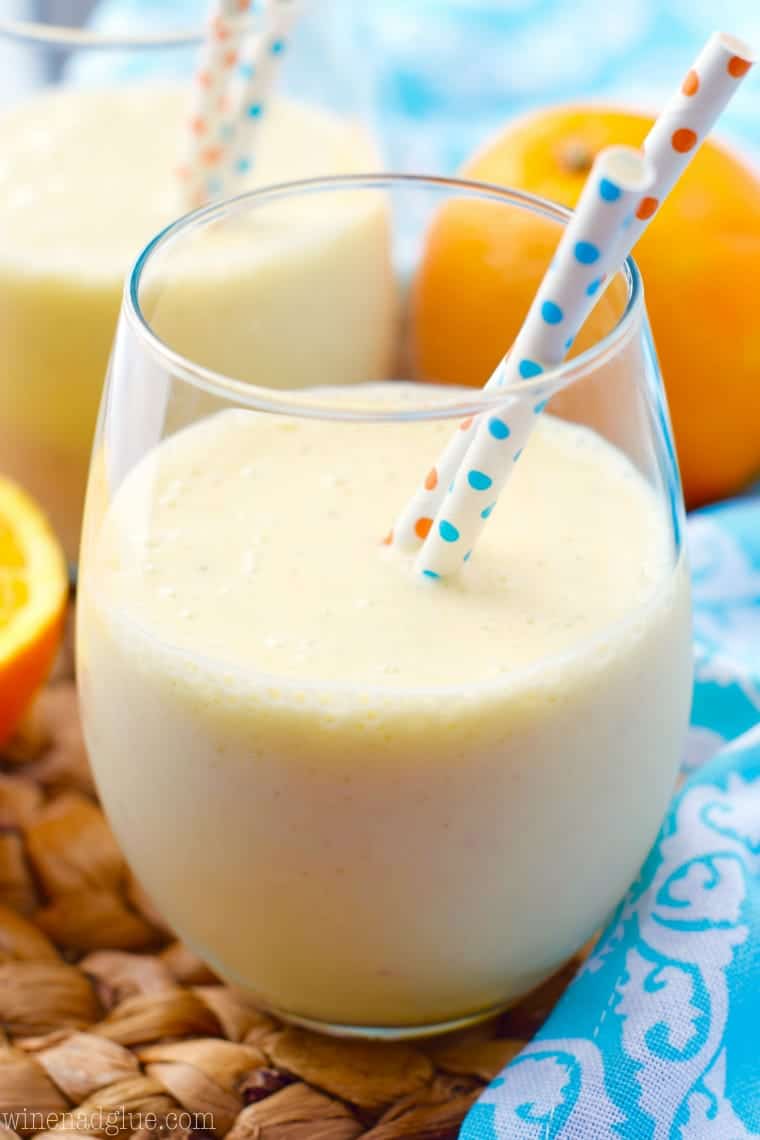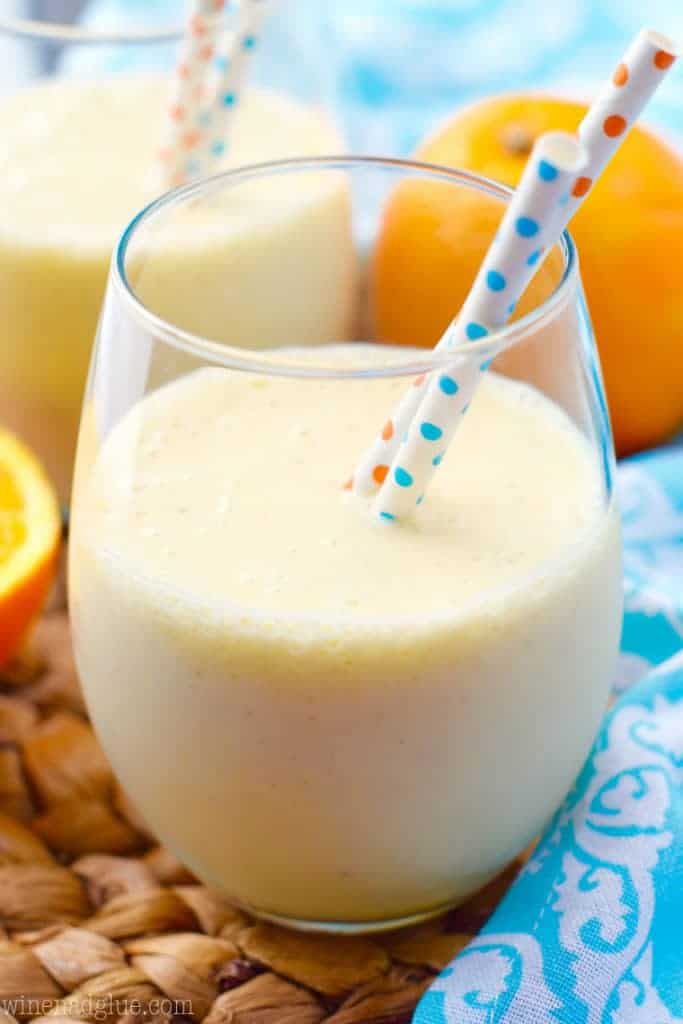 This Orange Colada Smoothie is a real treat! Tastes like an Orange Julius, but made with healthy ingredients, this one you can feel good about.
Peanut Butter and Jelly Smoothie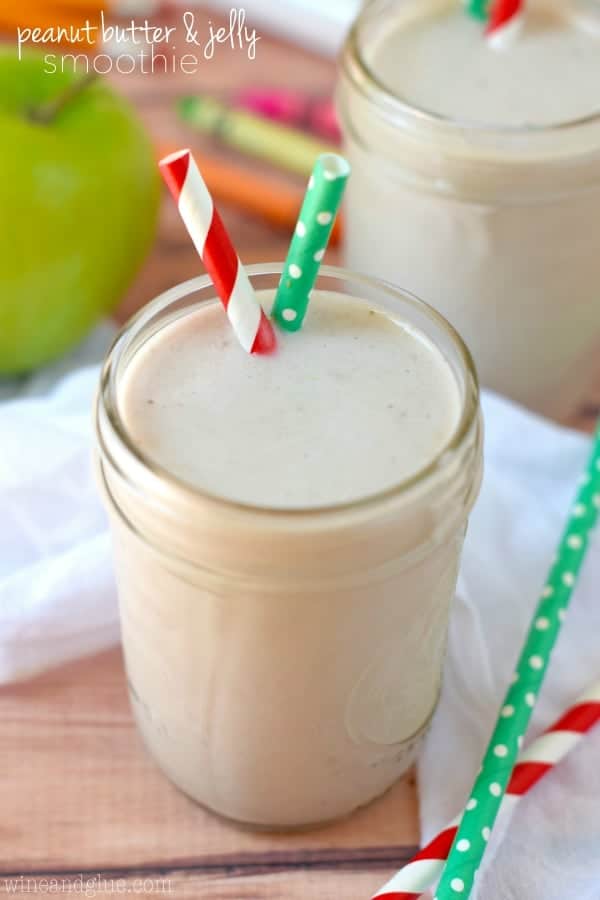 This one is so fun!. Kids' favorite flavor combination of PB&J in a sweet, protein packed smoothie!
Cherry Vanilla Breakfast Smoothie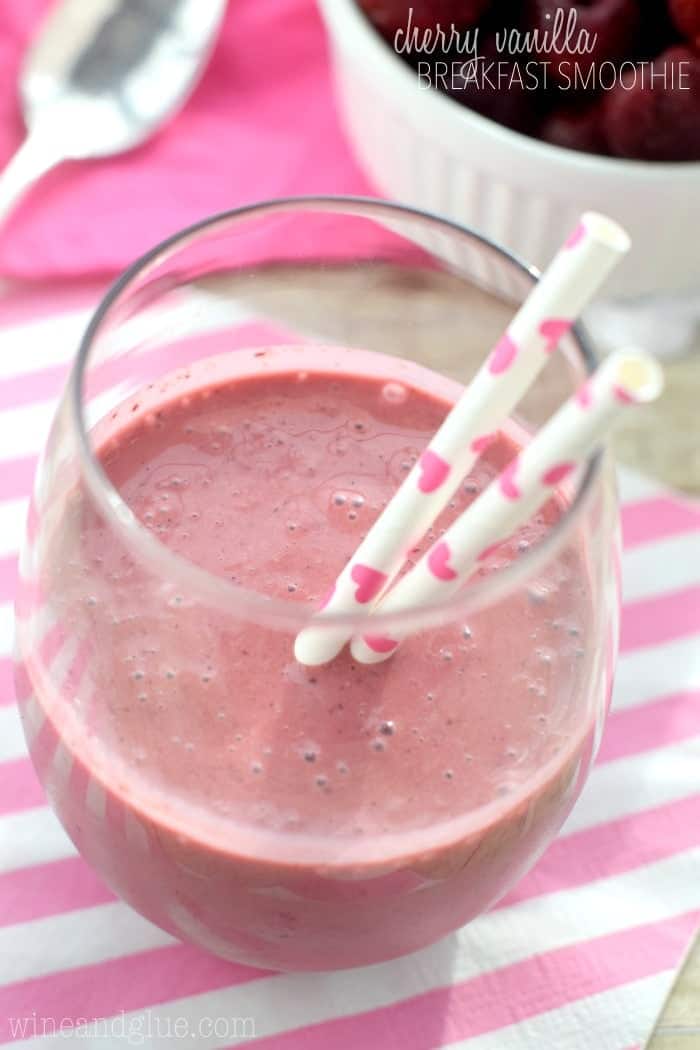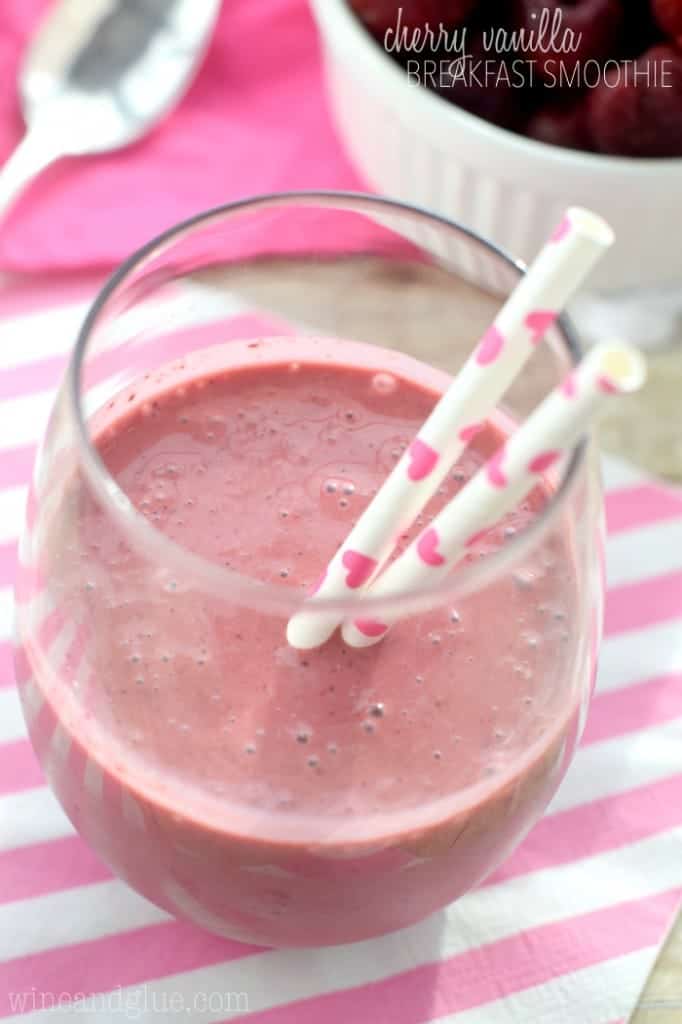 Sweet, creamy and refreshing, this Cherry Vanilla Breakfast Smoothie fills you up and keeps you energized all day. So yummy!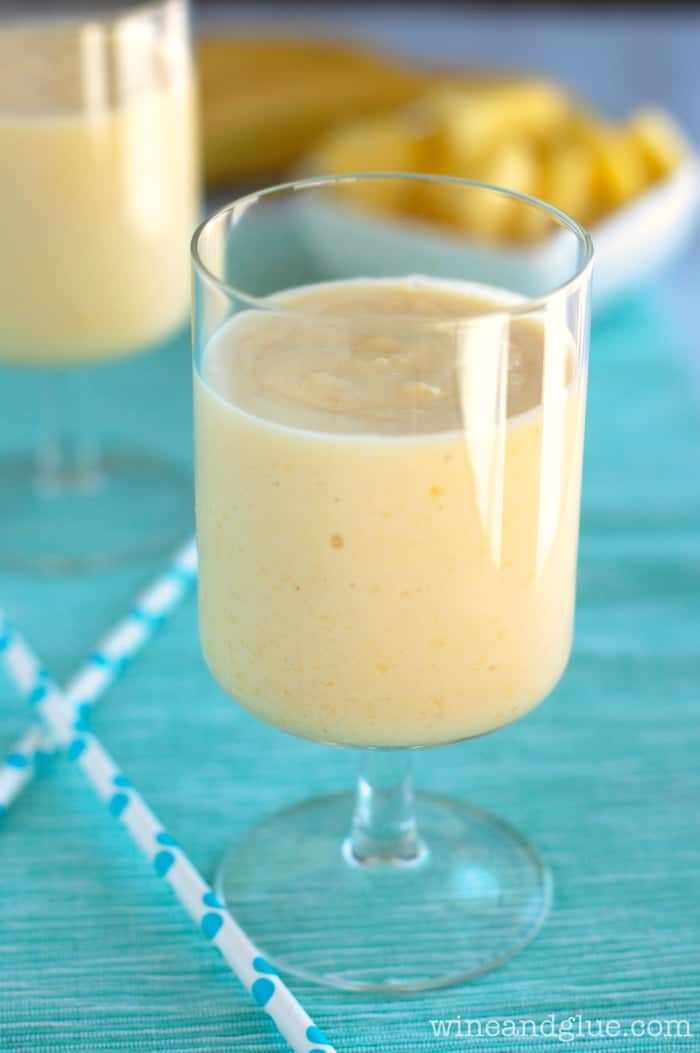 This refreshing, tropical smoothie features all the flavors of one of my favorite cocktails. No alcohol in this smoothie, but tons of fresh fruit flavor.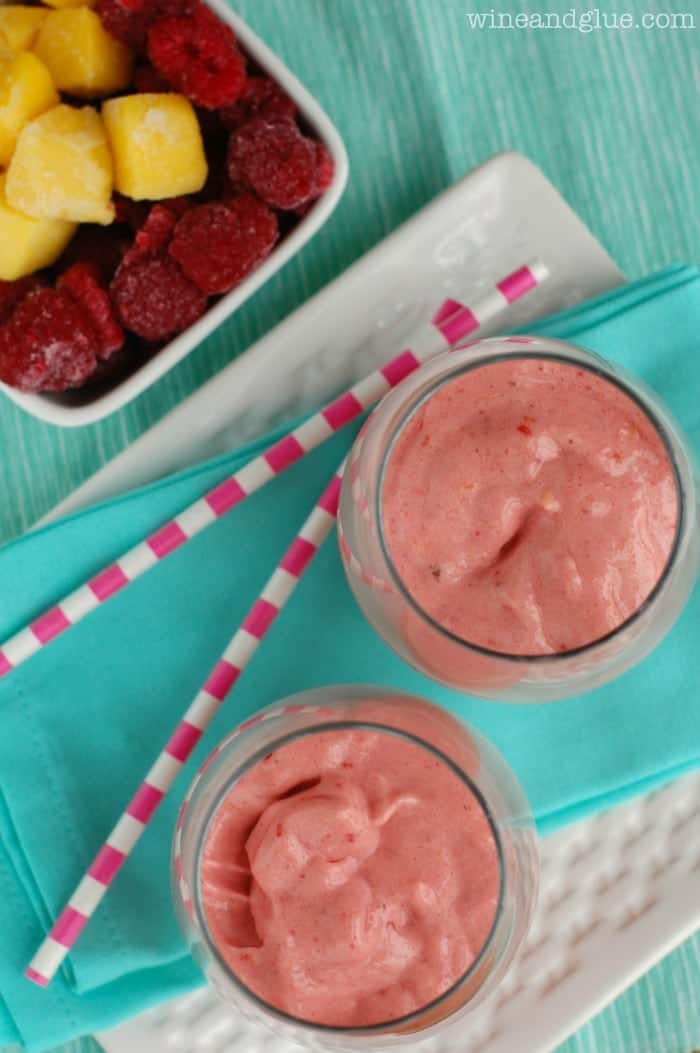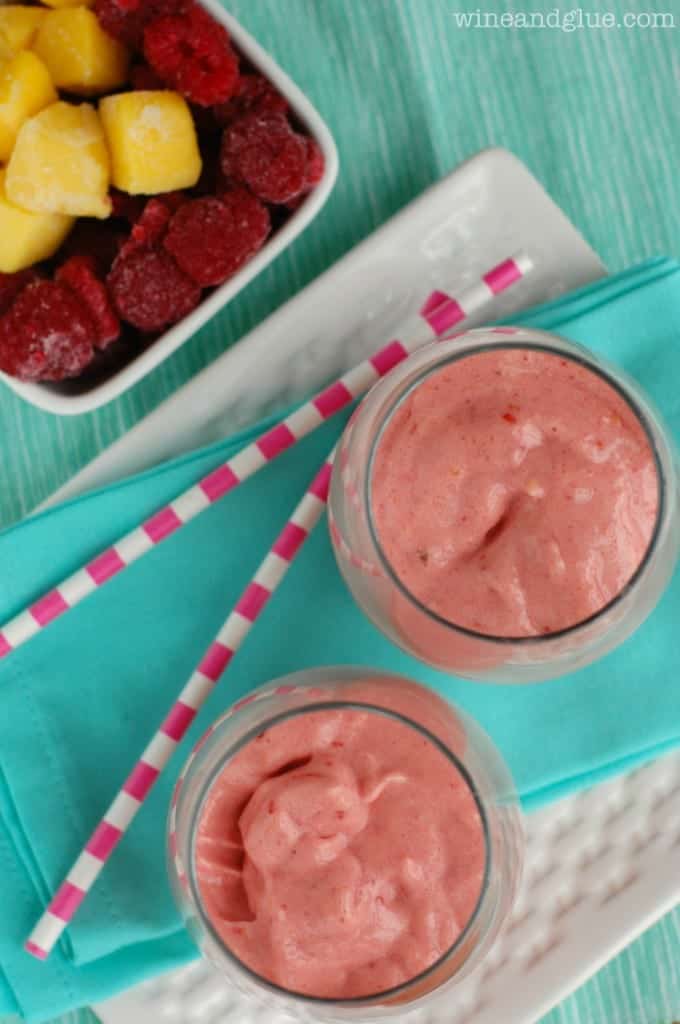 The flavor combinations of tart, frozen raspberries and cool, tropical mango will blow your mind! It's such a treat to start your day with these gorgeous fruits.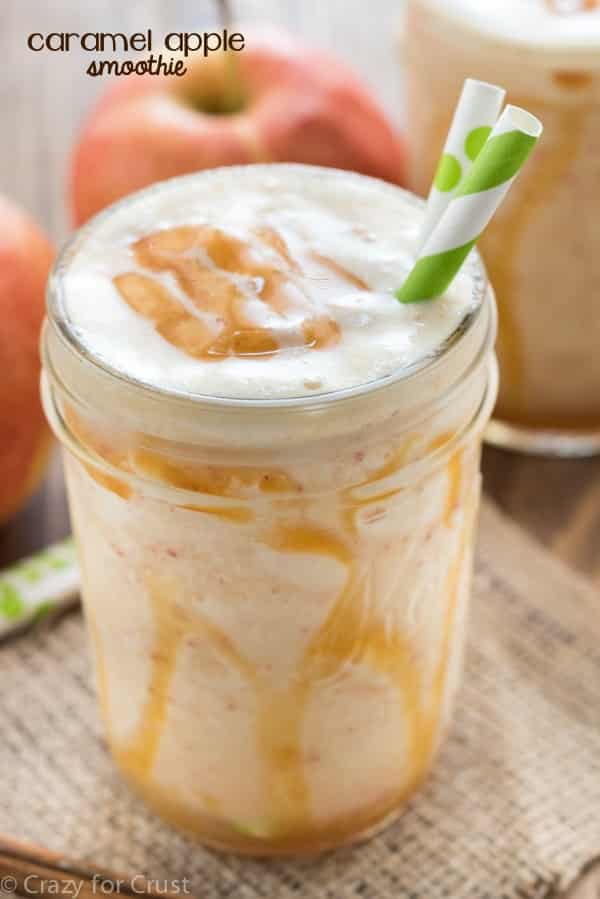 Sweet caramel paired with tart apples in a smoothie! This is my kids' favorite after school snack, and a perfect fall treat any time of day.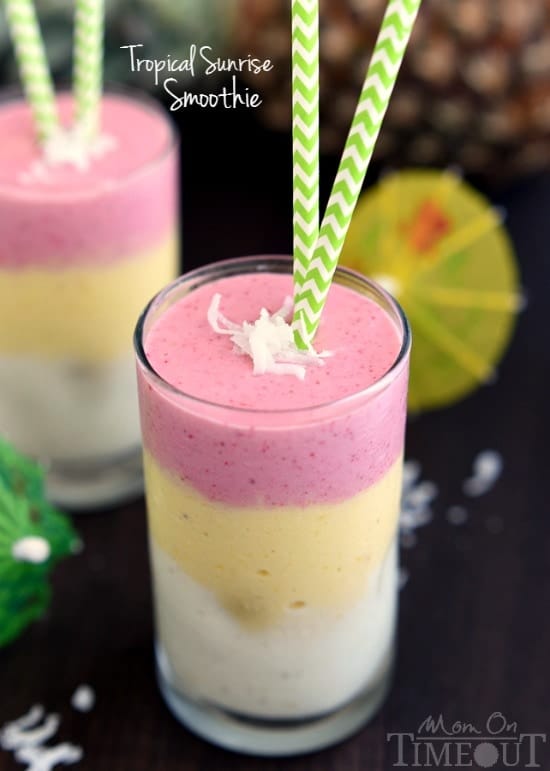 I love the beautiful layers of colors and flavors in this Tropical Sunrise Smoothie. Coconut, pineapple, mango. YUM!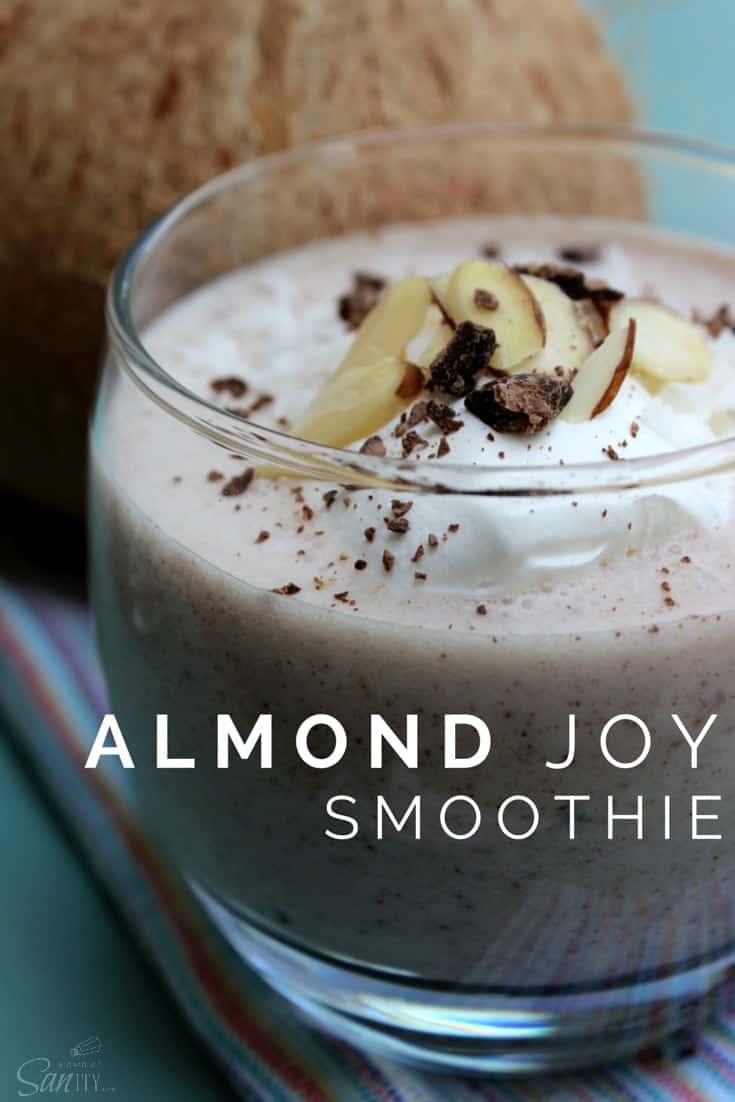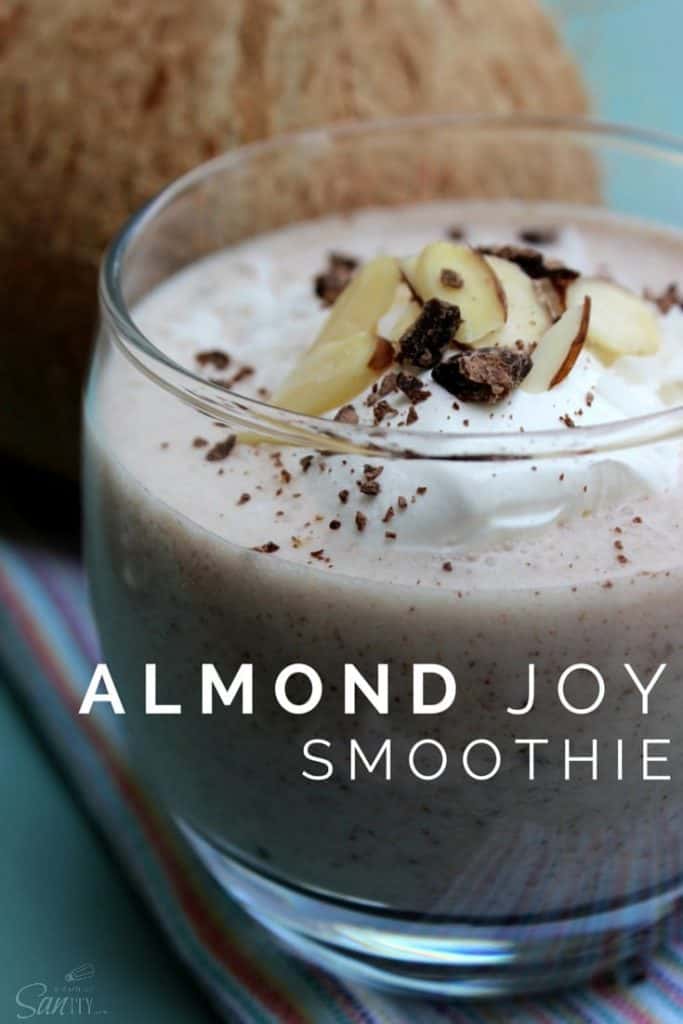 This Almond Joy smoothie tastes just like the popular candy bar in smoothie form. So creamy, full of chocolate and coconut flavors. A real favorite!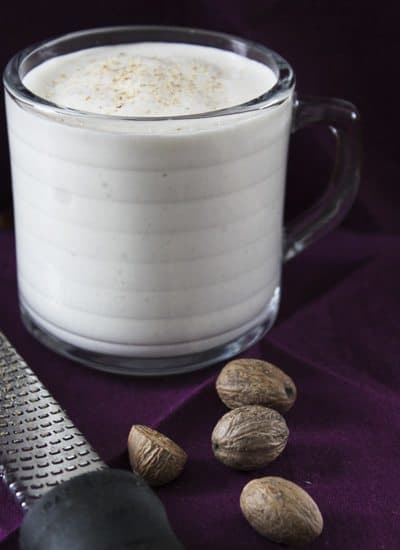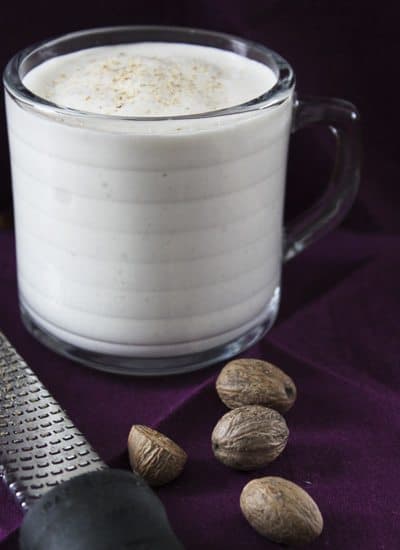 This Nutmeg Banana Smoothie features a spicy warmth paired with smooth banana flavor. You'll love how they blend together for a unique and delicious breakfast!