These Top 10 Soup Recipes need to be in your weekly dinner rotation. Warm, hearty and filling, they're comfort food in a bowl.


Soup is far and away my favorite dinner to make! It is the original one pot dinner! It's so easy to combine a protein, a carb, and lots and lots of veggies all in one amazing flavorful dish! These are ten of my favorite soup recipes that will fill you up, leave you feeling warm and comforted. Serve with a side of bread and salad and you have the perfect meal!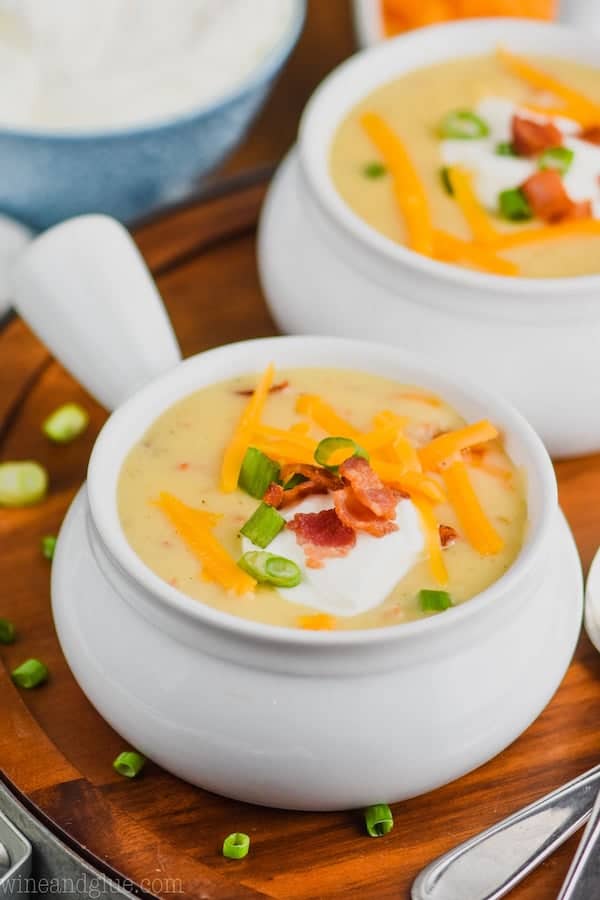 Warm, creamy, cheesy, this soup simmers all day in the slow cooker so it's hot and ready when it's time to eat!
Crock Pot Chicken Tortilla Soup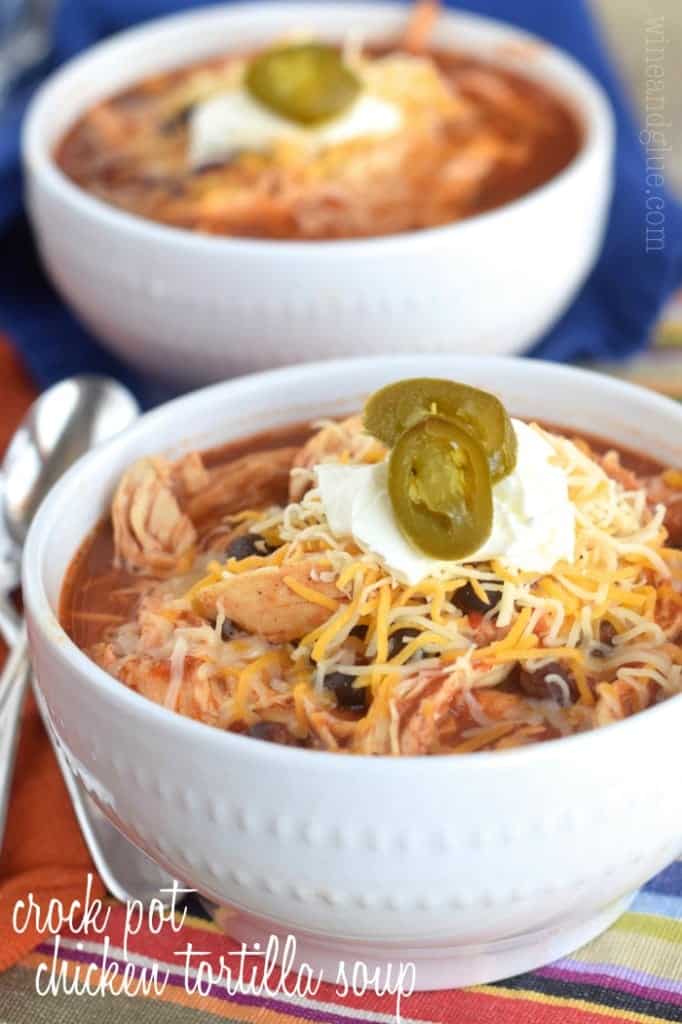 Lots of chicken combines with warm spices for a savory soup that hits the spot! Top with cheese, sour cream and tortilla chips.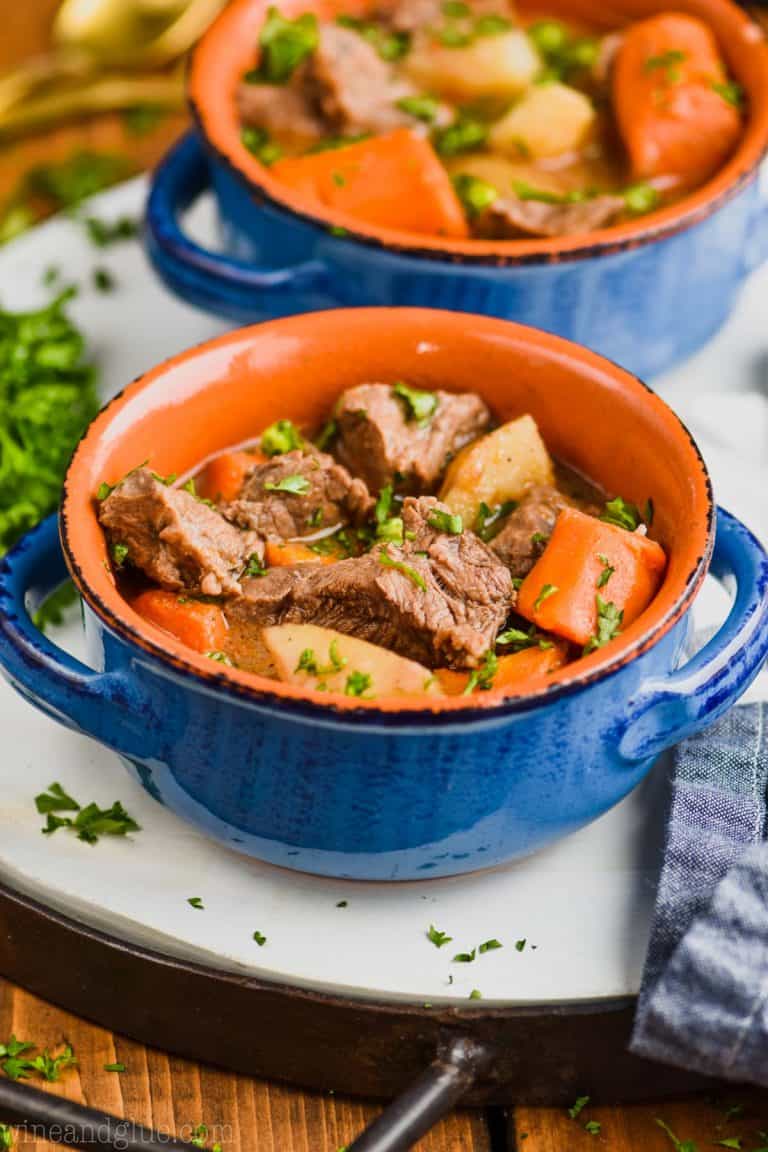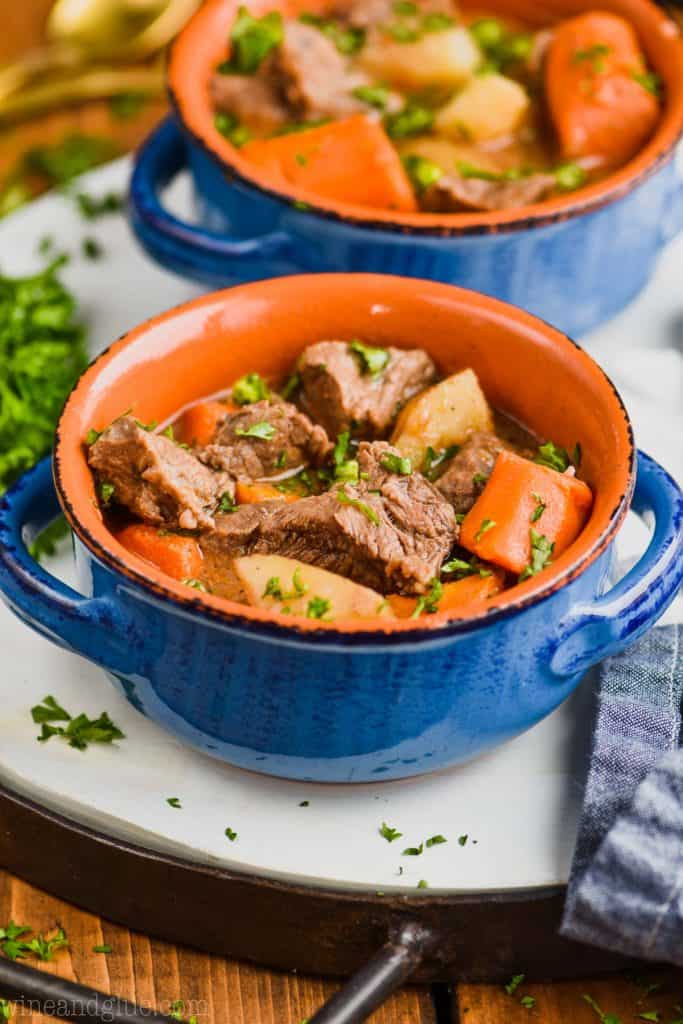 This beef stew is ready in mere minutes! Tender chunks of savory beef, chock full of vegetables and potatoes, this soup will fill you up in no time!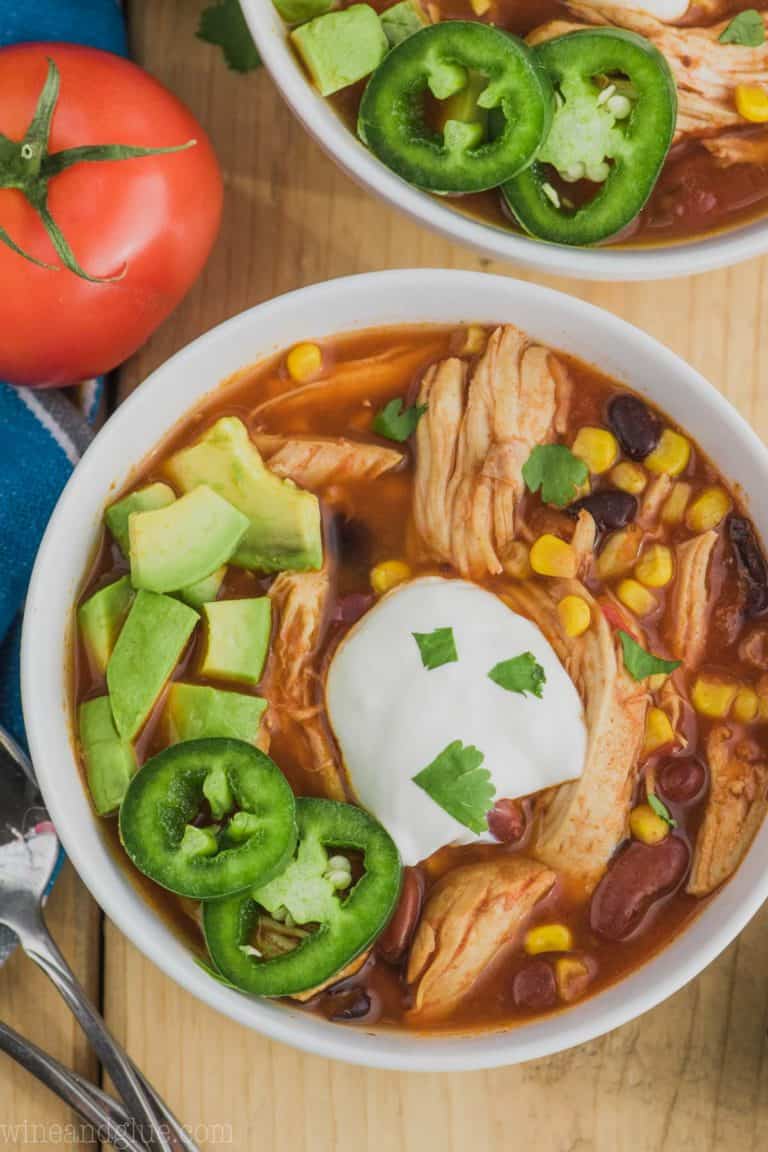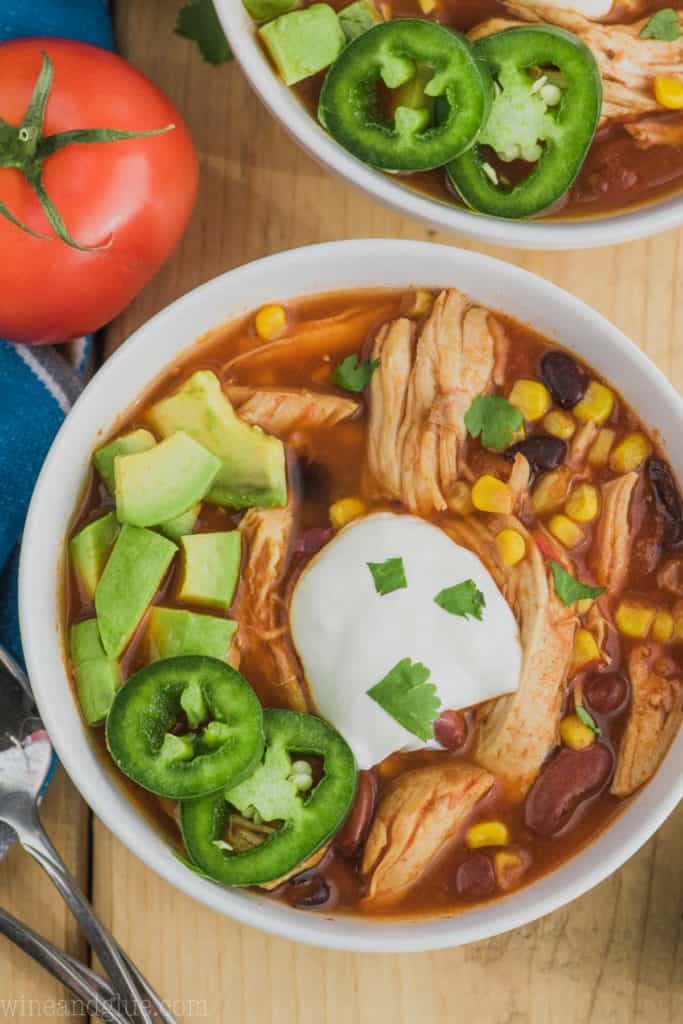 Instant Pot strikes again with this hearty chicken taco soup. All your favorite Mexican flavors in a bowl and ready before you know it!
Creamy Chicken and Wild Rice Soup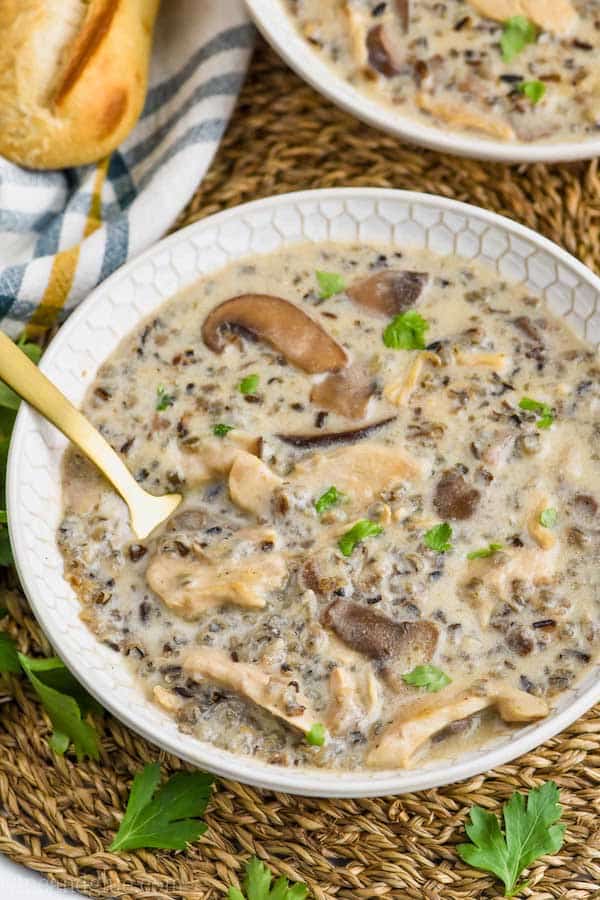 This soup is filled with warm, earthy flavors that will fill you up and leave you feeling satisfied and warm all evening. Makes for delicious leftovers too!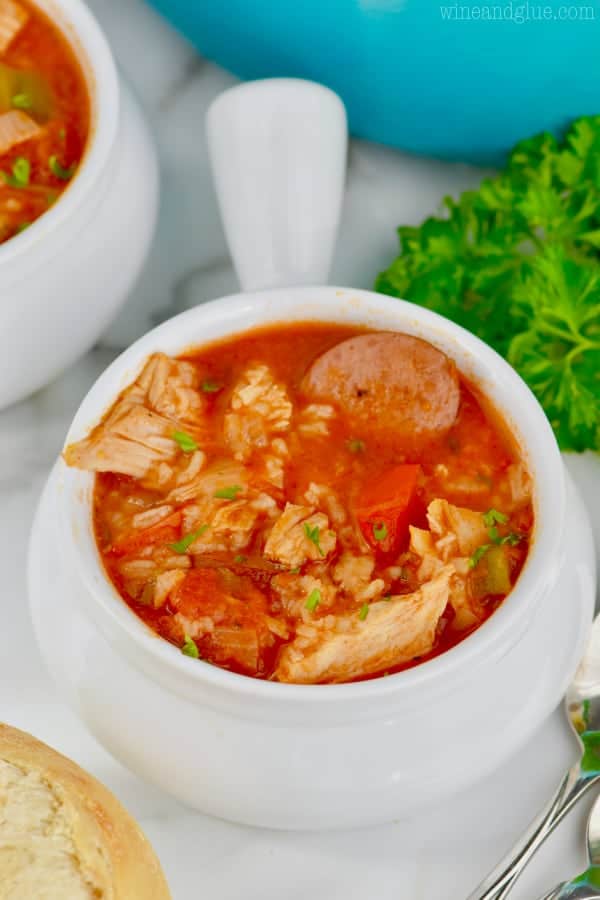 This soup is a party in a bowl! Spicy Cajun flavors and Cajun turkey mixed with lots of bright, vibrant veggies, this soup is perfect for celebrating.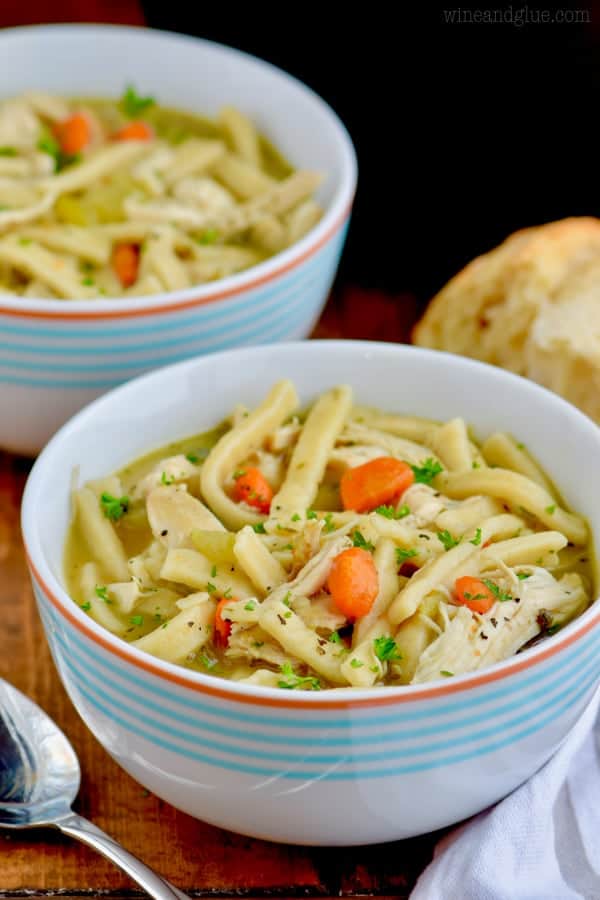 This is the ultimate comfort food, perfect for when you're feeling under the weather or anytime you need a warm, satisfying meal. This scrumptious chicken, noodles and savory broth is perfection!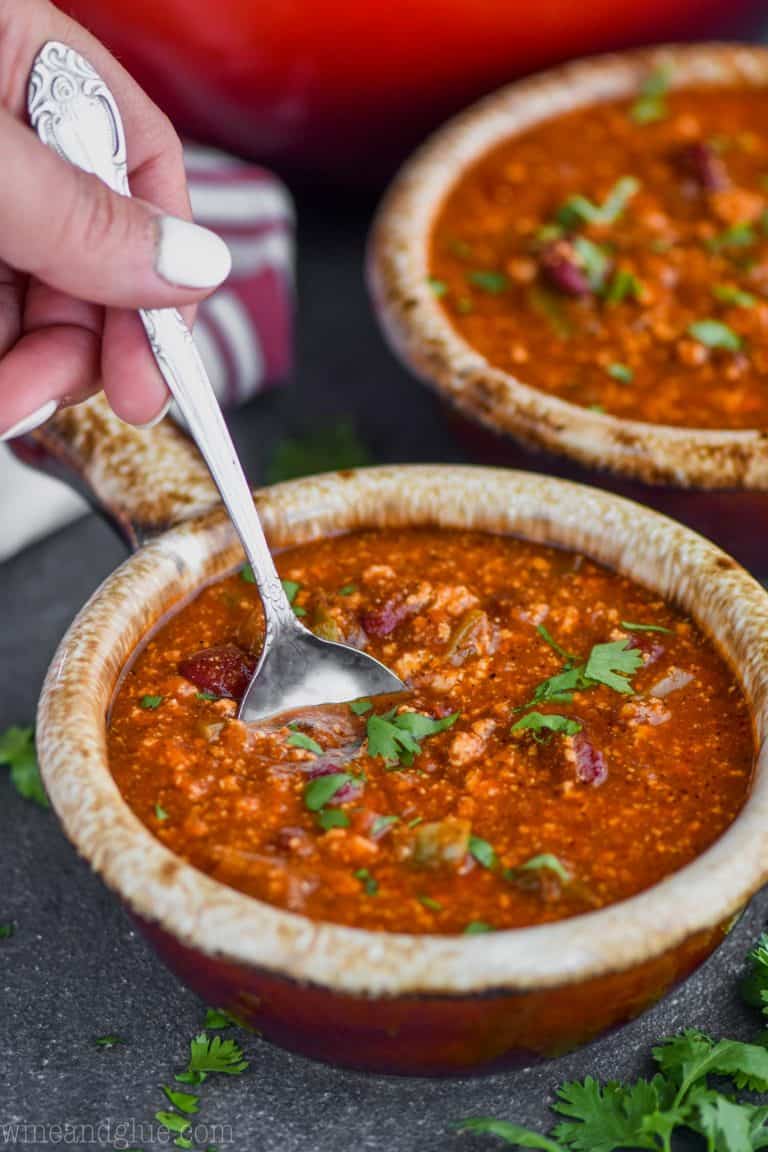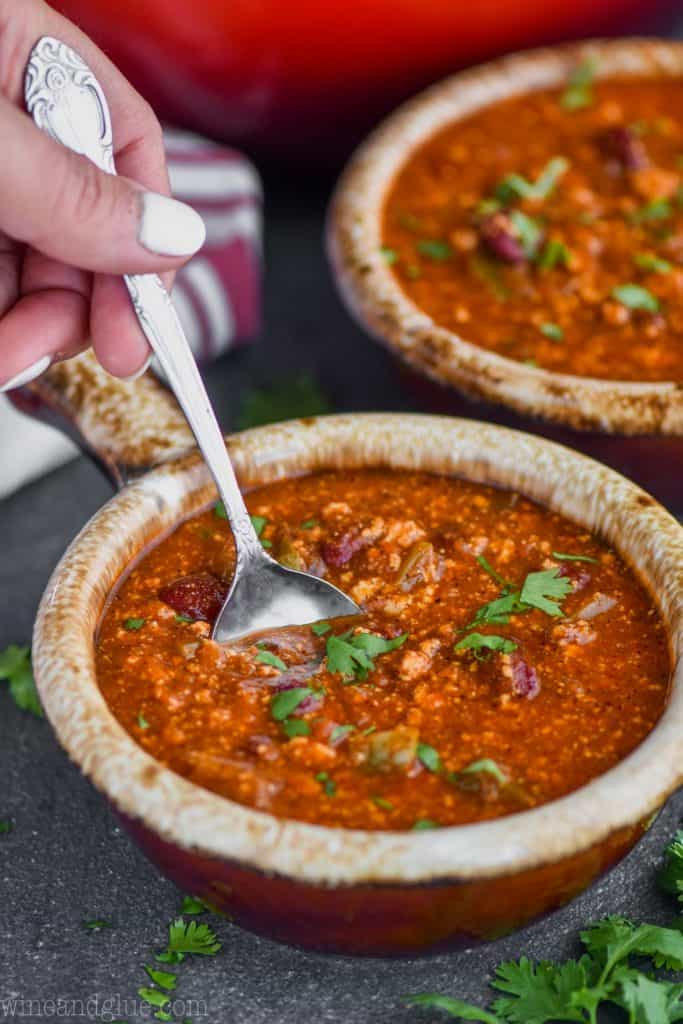 This Vegetarian Chili is full of healthy ingredients, and so hearty that you won't even miss the meat!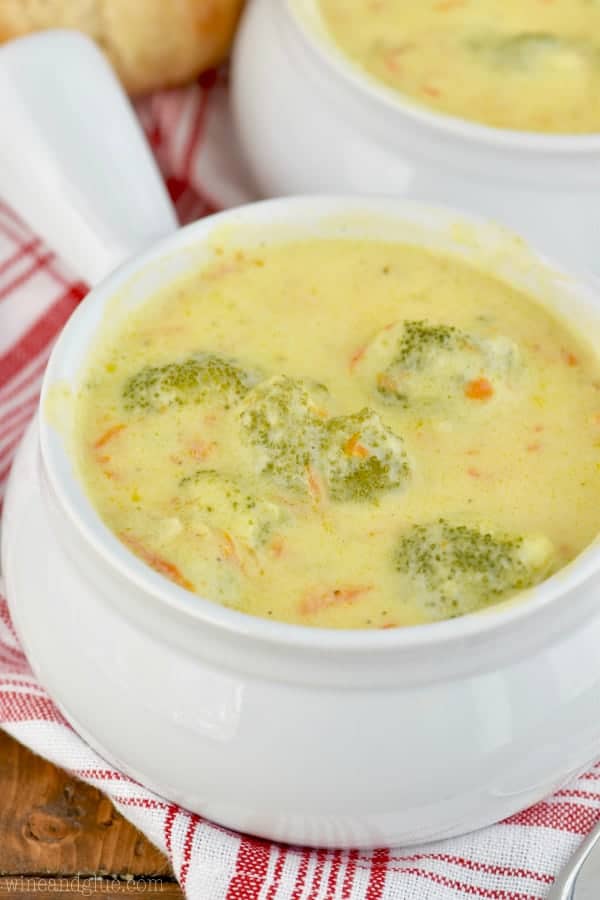 Bright, flavorful broccoli pairs beautifully with this rich, creamy cheese soup. This is a perfectly dippable soup too, so grab your favorite bread and enjoy this hearty meal!
Slow Cooker Vegetable and Meatball Soup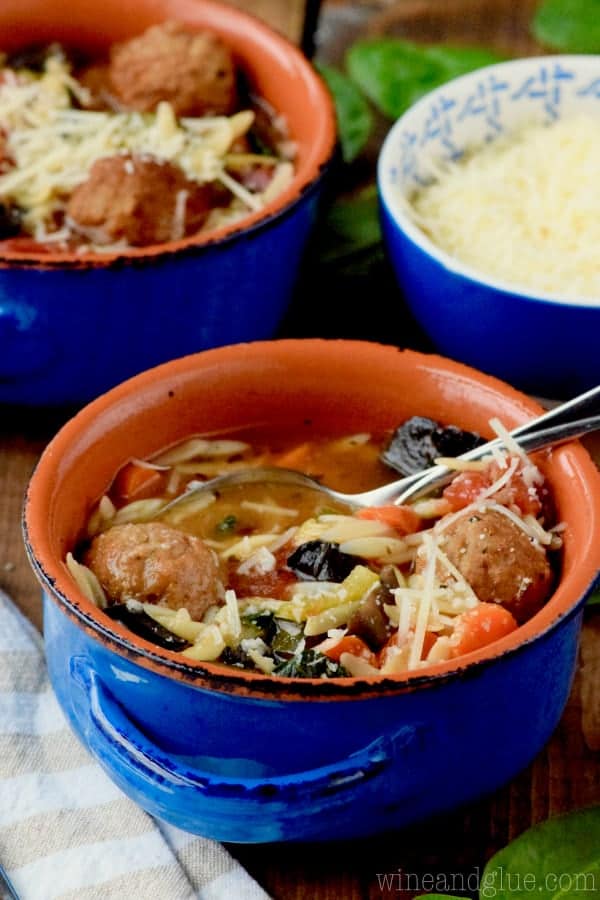 Healthy veggies are nestled next to savory meatballs in this soup that stands alone as a hearty, filling meal. Don't forget the cheese on top!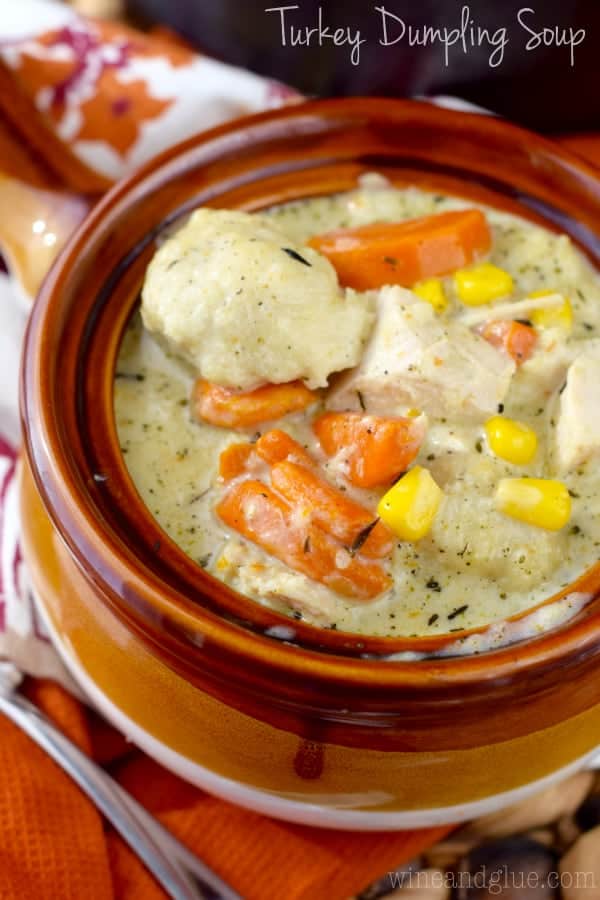 Tender, pillowy dumplings are the star of this soup! Easy to make and so much fun to eat, this soup has all the flavors of Thanksgiving dinner with much less work!