Celebrate the luck o' the Irish with these  Top 10 St. Patrick's Day Recipes!


Even though I'm only the slightest bit Irish, I love celebrating St. Patrick's Day! I always want to make my kids eat green food to celebrate, but they freak out in protest, as though a few green eggs are going to poison them or something. So here are some recipes for tasty treats (some green in color, some not) that are guaranteed to bring out the Irish in everyone, kids and grown-ups alike!
Top o' the Shamrock Shake to You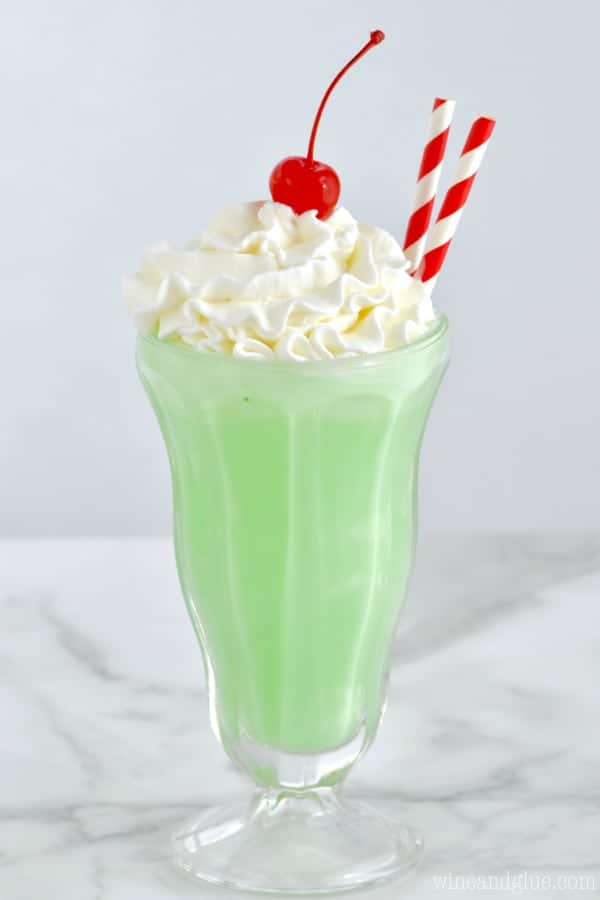 This Shamrock Shake tastes just like the seasonal fast food favorite, for a fraction of the price! Thick, minty, creamy, so yummy!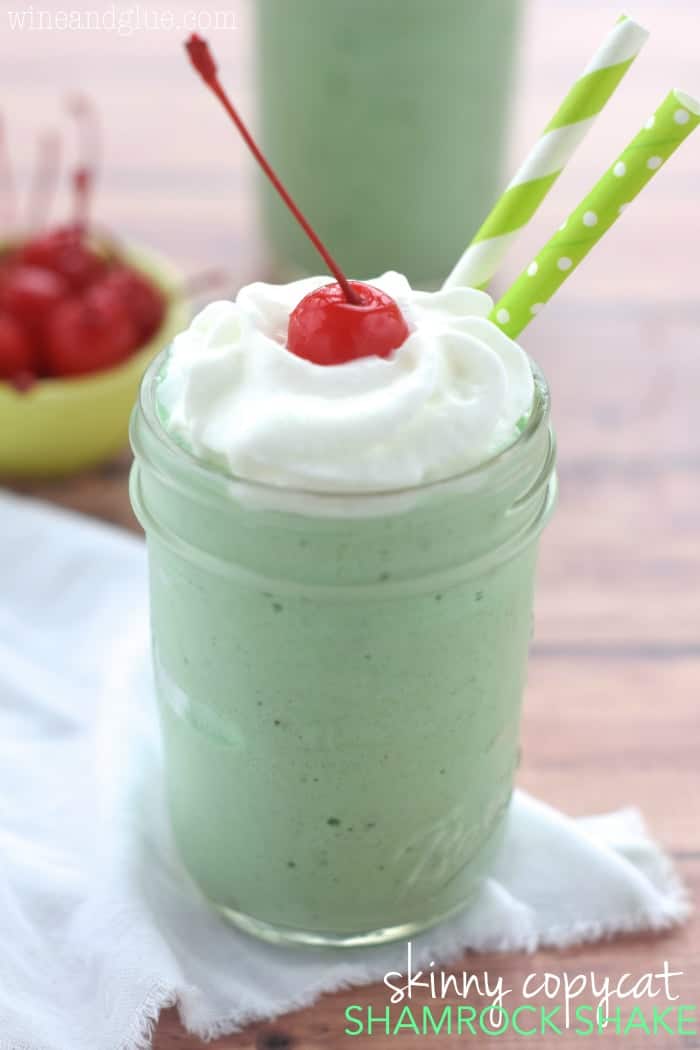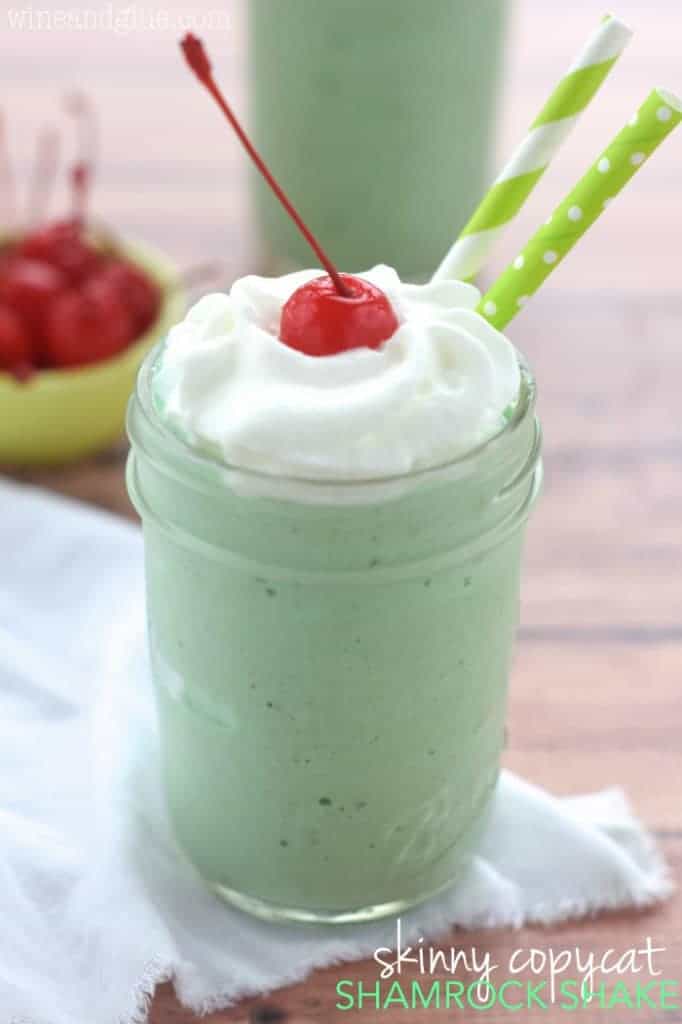 Watching your waistline but still want to participate in St. Patrick's Day shenanigans? This skinny version of the Shamrock Shake is still creamy and delicious, with a fraction of the calories!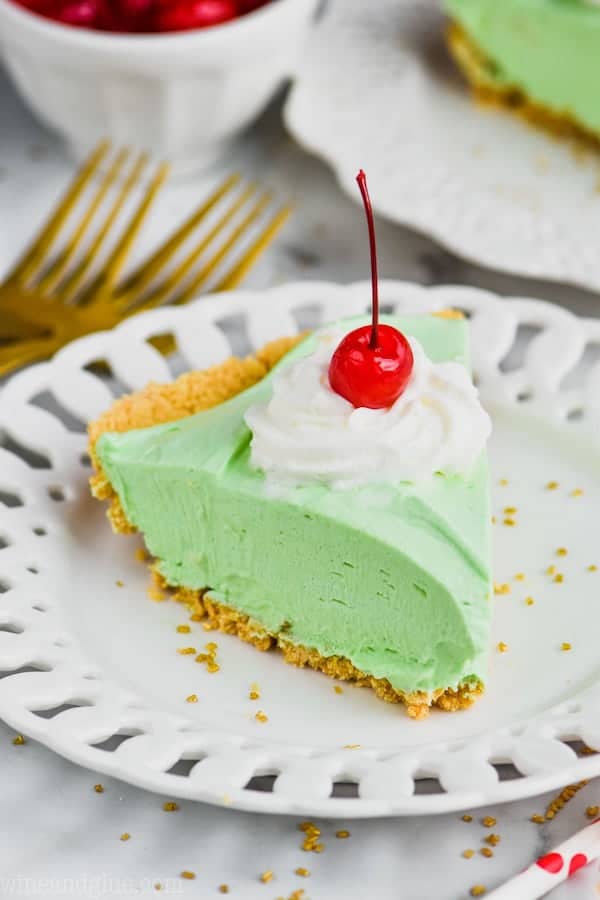 This creamy dessert has all the flavors of the popular Shamrock Shake but with a buttery, crumbly crust! Perfect dessert to serve with some Irish shots.
Cheers to the Irish!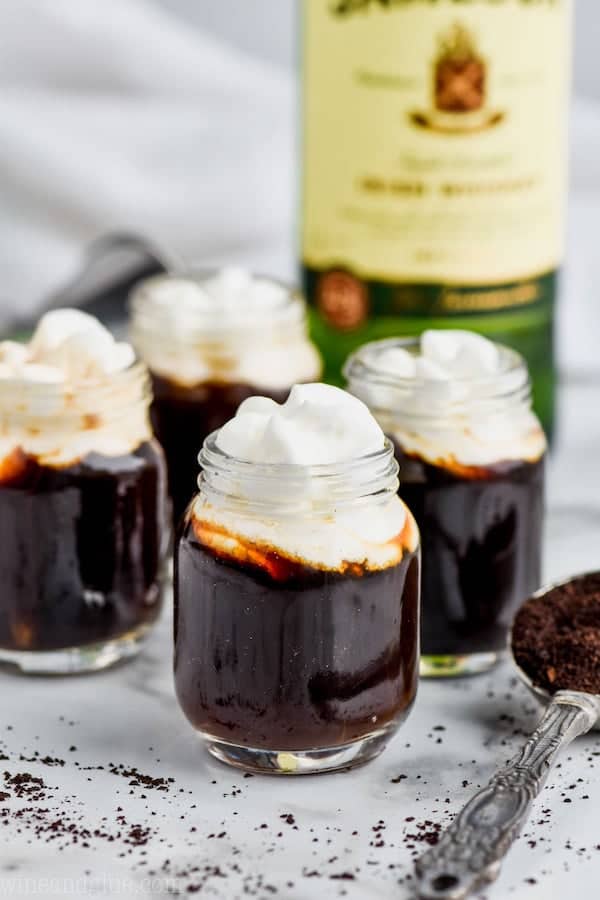 These Irish Coffee Shots will give you a zip of caffeine and a buzz all at once. Made with creamy Irish Whiskey, it's the perfect kick-off to a great St. Patrick's Day!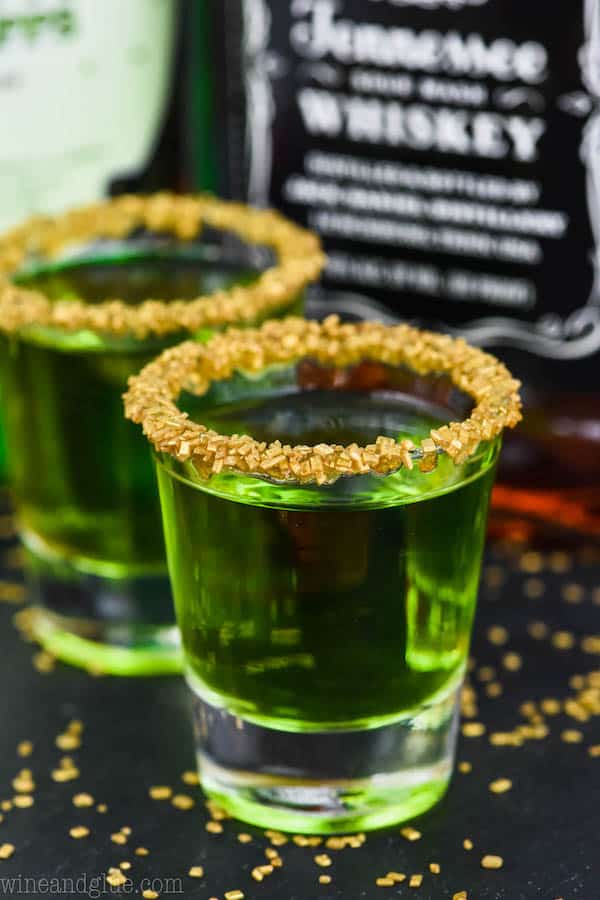 These cute little Lucky Leprechaun Shots are the perfect party cocktail! Vibrant colors and a tart, tangy flavor will help keep the celebration going all night long!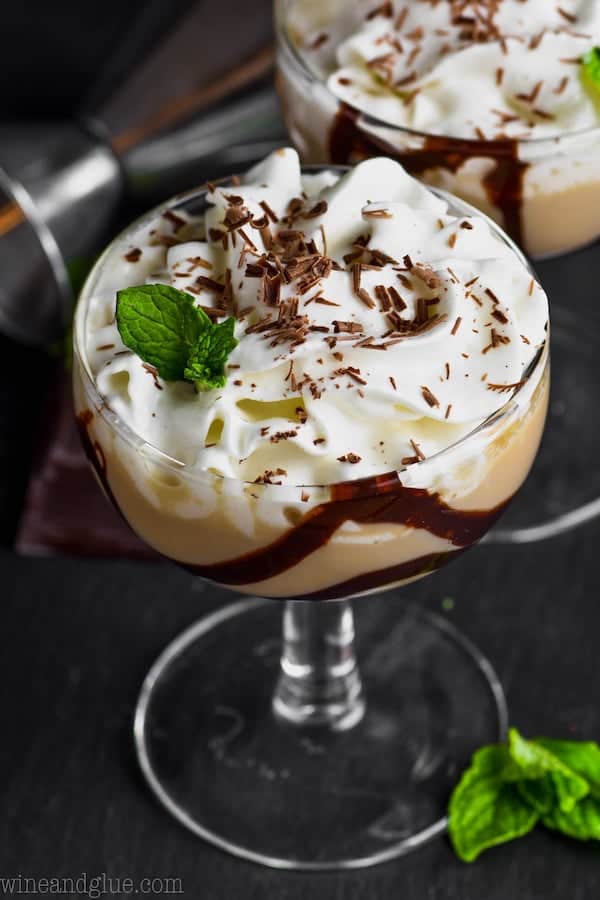 Tantalizing Irish Cream complements rich chocolate flavor in this dessert in a glass martini. Perfect for St. Patty's Day!
Somewhere Over the Rainbow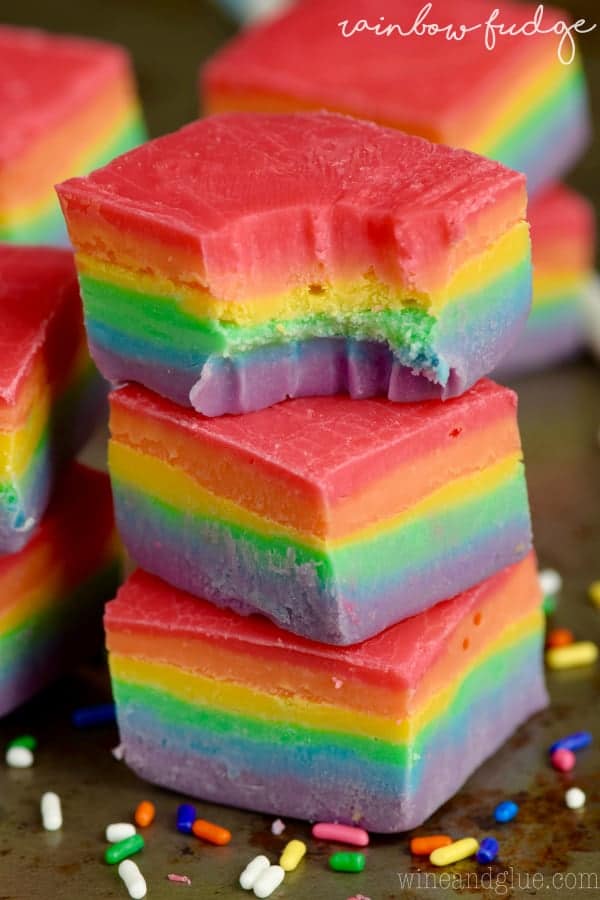 Rainbow treats are a fun way for kids to celebrate St. Patrick's Day. They're colorful and delicious. This rainbow fudge is a huge hit for all your Irish celebrations.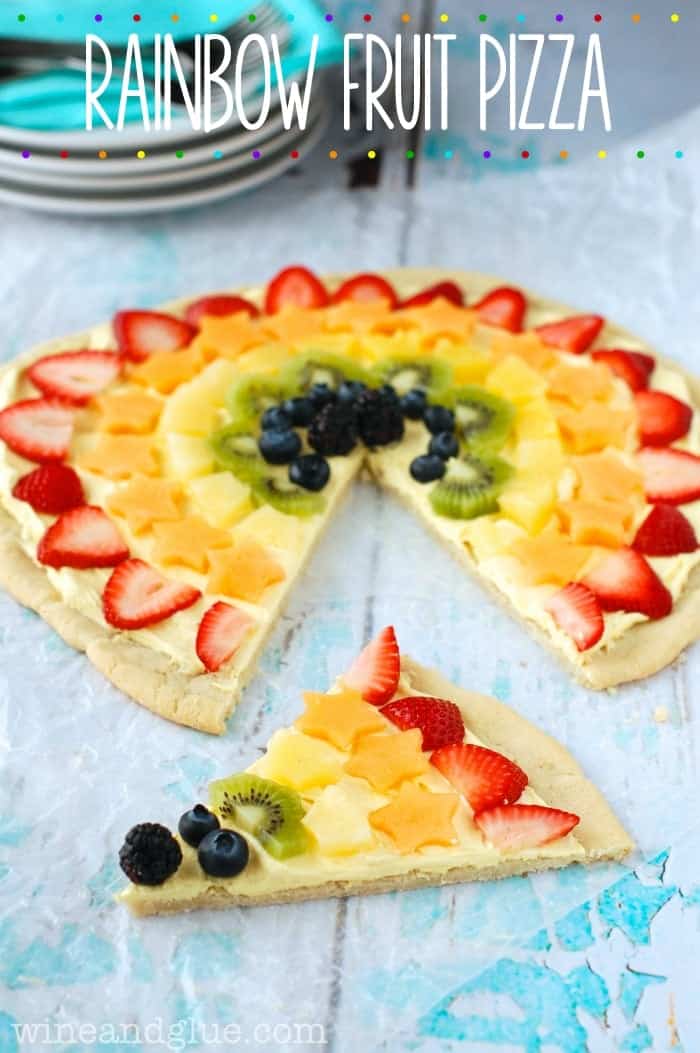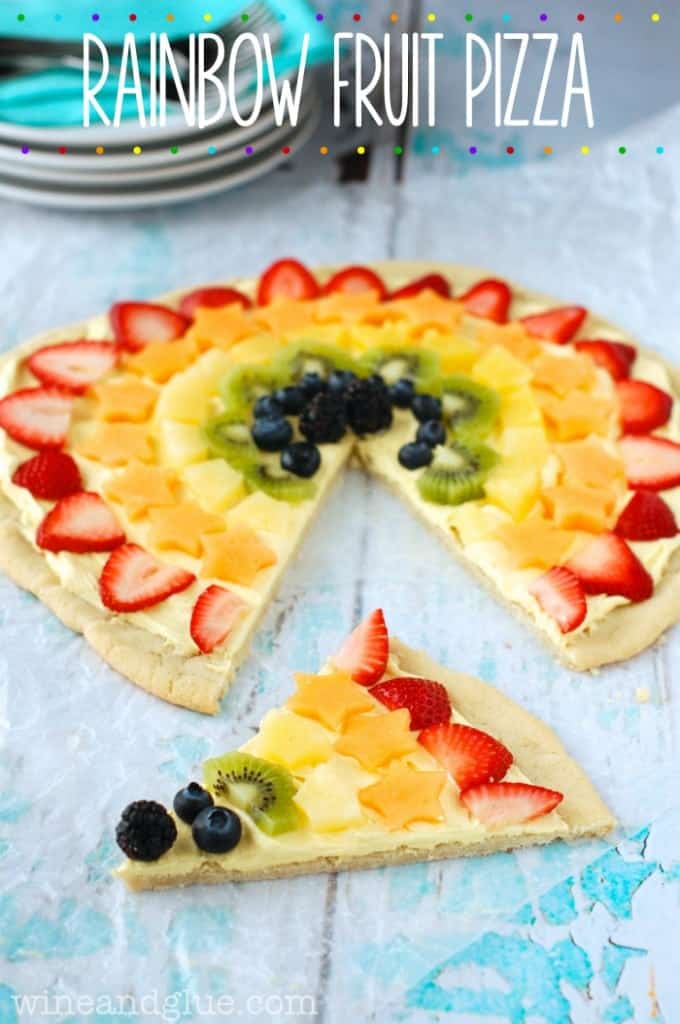 This Rainbow Fruit Pizza is chock full of tasty fruit on a sweet cookie crust with the most delicious creamy filling. Such a fun treat for holiday parties.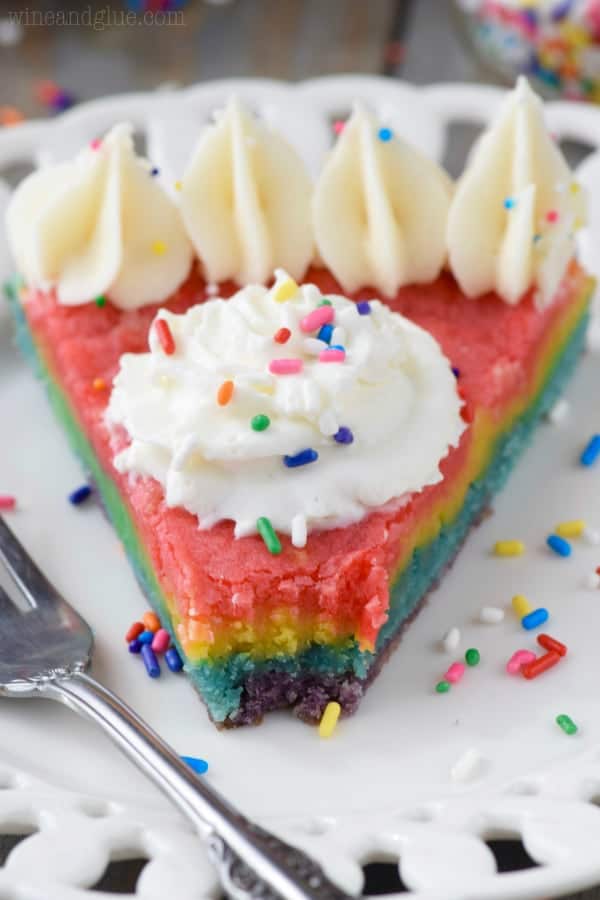 This Rainbow Sugar Cookie Cake is always a hit at kids parties or as a centerpiece at our St. Patrick's Day buffet. Colorful and rich and delicious!
Luck o' the Irish Cakes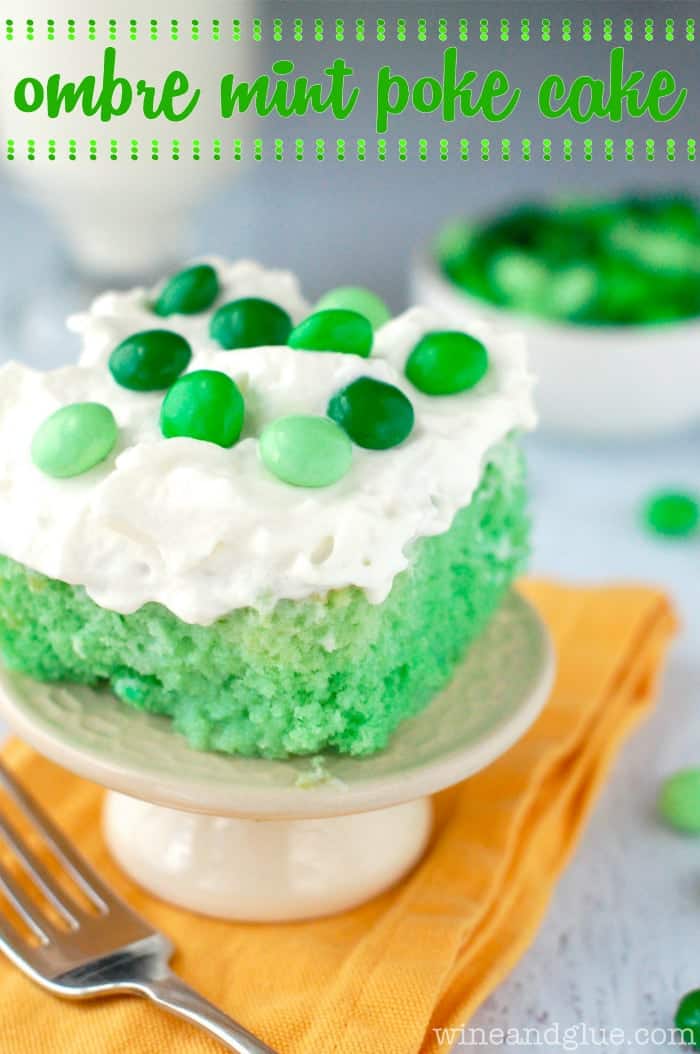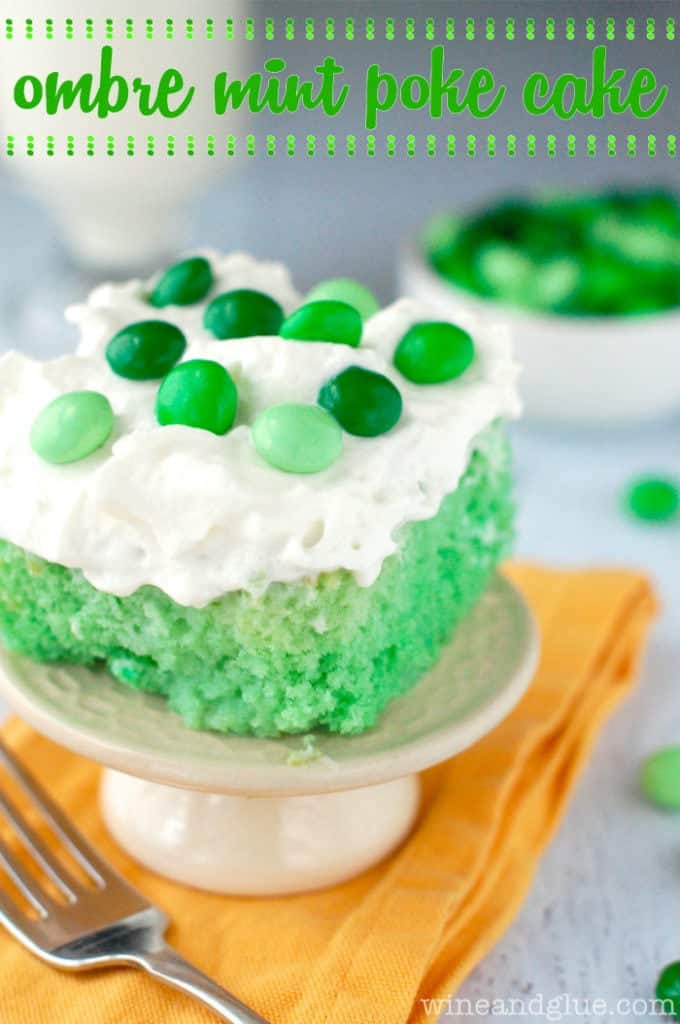 This is possibly the only green food my kids will touch! The soft, moist, green cake is a perfect way to end your St. Patrick's Day celebration.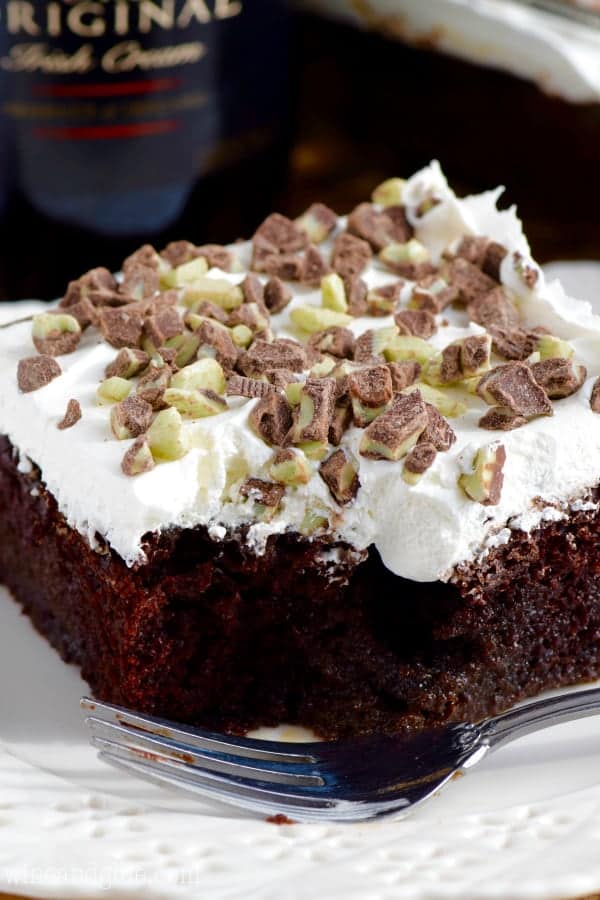 Serve this decadent chocolate booze soaked cake to the adults in your life and watch it disappear! So rich and delicious, it's the best St. Patrick's Day dessert ever!