Thank you V8 for sponsoring today's awesome Vegging Out post!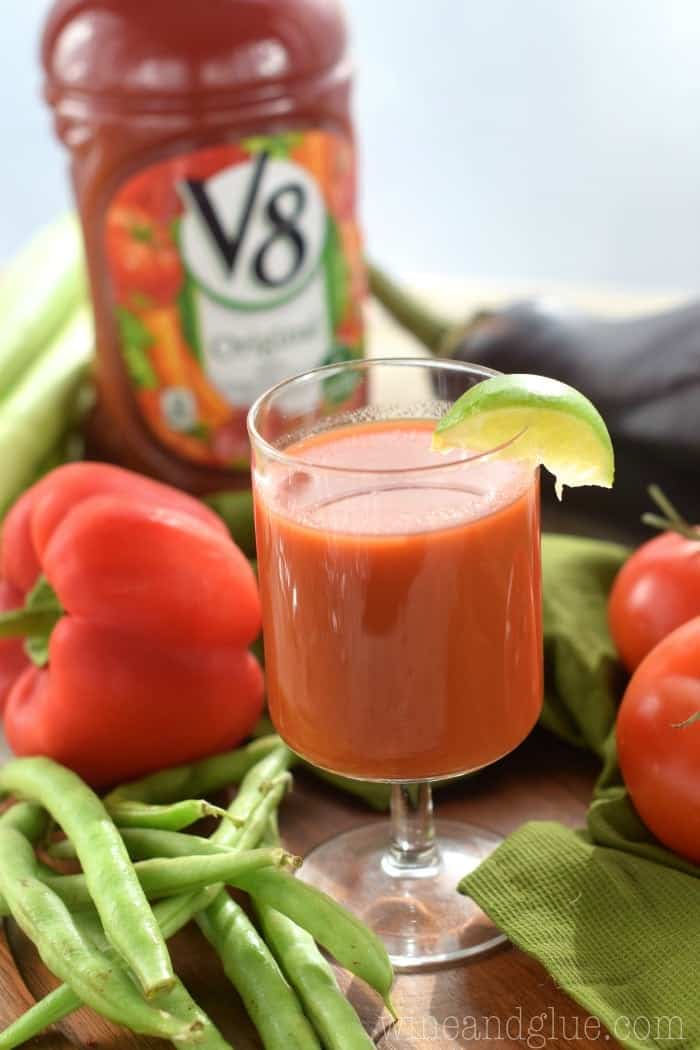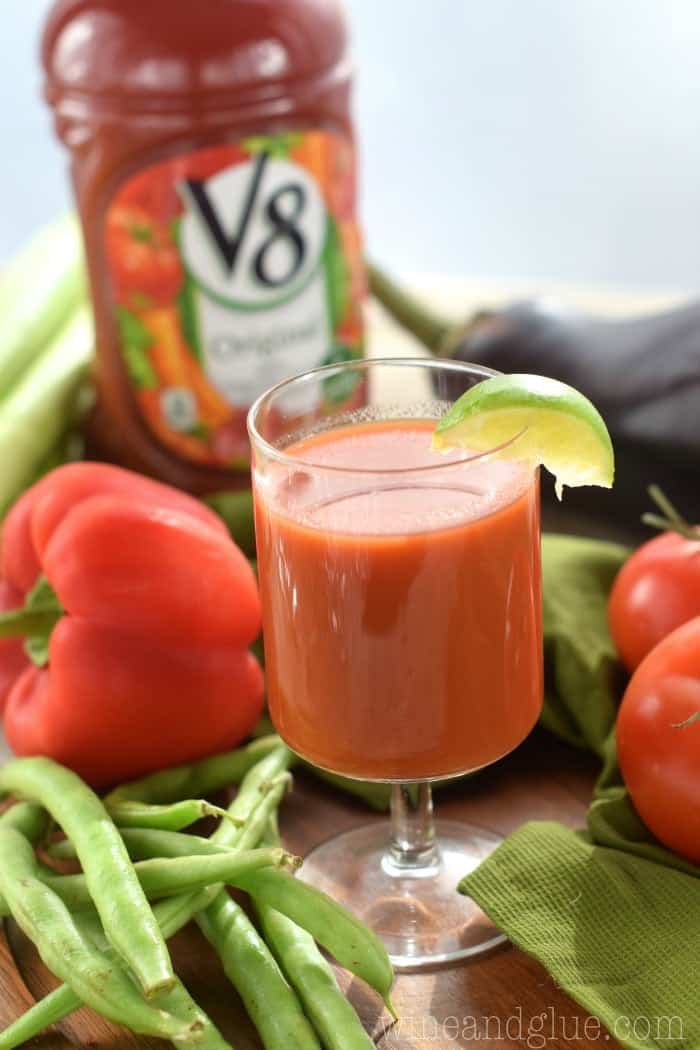 My house is always busting with raw veggies. As a matter of fact, 90% of the veggies in the photo above I just had laying around ready to be photographed, without even thinking about buying them especially for the picture! And even though my kids are particularly fond of candy, chocolate chips, and pretty much anything fried . . . they are amazing at eating their raw veggies! Each meal for them has a side of cherry tomatoes, or cucumbers, or baby carrots, or red peppers . . . and it's usually the first thing eaten.
My love of veggies of all kind (raw, cooked, and thrown into a salad), made me super pumped to join forces with V8 for their #V8VegOut campaign!  Why does V8 want you to Veg Out with them?? They LOVE veggies! For over 80 years they have been creating amazing products packed with veggies, and they want the world to share in their love.
Want to hear a funny story? Back in college, the thing that was always on my shopping list as comfort food was Spicy V8. I went through a big jug every week. It was probably my body's way of balancing out all the beer and dorm food. :)  It's still one of my favorite drinks as well as the perfect thing to start out a yummy gazpacho!  And when Nathan decided to give up his favorite neon red caffeinated soda, he took up with V8 V-Fusion + Energy.
So V8's Veggie Challenges & Dares hardly sounded like a challenge to me. They sounded like a good time! Right?? Want to pick out a dare from V8 for yourself?
Raw Veggies: Think you can go a day without eating cooked vegetables? Show us and only eat raw. #V8VegOut
Create Your Own Dare: Ok, time to get creative. Make up your own Veggie Mission and send it to us with #V8VegOut. Who knows, you may be featured on our page!
Farmer's Market: Find some beautiful veggies at your local Farmer's Market or grocery store and show us your favorites with #V8VegOut
Veggie Photobombs: Psssst. Find a way to sneak veggies into a group photo. Extra points if it's someone else's! Check out our V8 Veg Out! team showing some V8 love and tag yours with #V8VegOut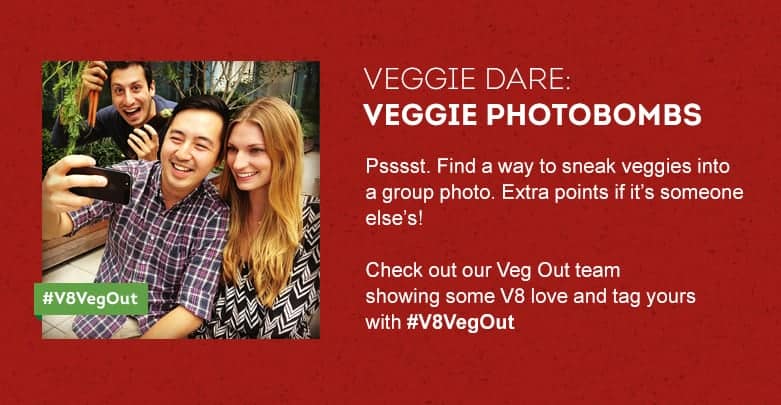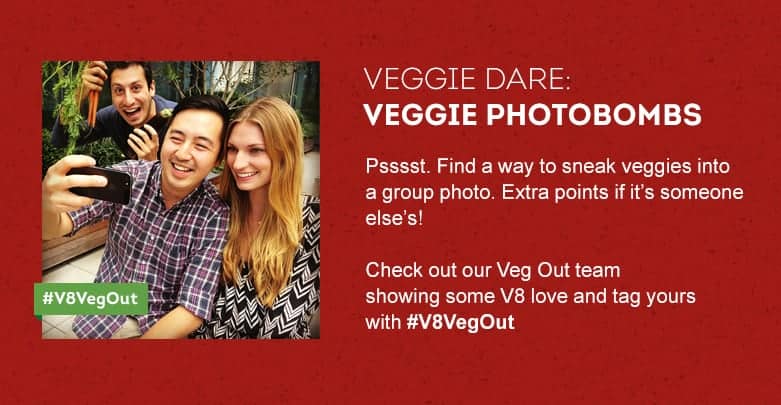 Kiss V8:  Take a picture of you kissing your favorite kind of V8 100% Juice. Check out our V8 Veg Out! team showing us some V8 love and tag yours with #V8VegOut
Try A New Vegetable:  Yeah, you heard us. Live a little! Go out and try a vegetable you've never tried before and show us with #V8VegOut. Need some ideas? Check out these WeirdVegetables You've Probably Never Heard Of
Invite A Friend: Know a friend who needs more veggies in their live? Give them a bottle of V8 and invite them to join Veg Out! #V8VegOut
I decided to go with the Farmer's Market! Again . . . not even hard, more fun. I love the Farmer's Market. Fresh veggies, supporting local growers, amazing prices, and getting out and about! What's not to love??
Are there more beautiful pictures than fresh veggies??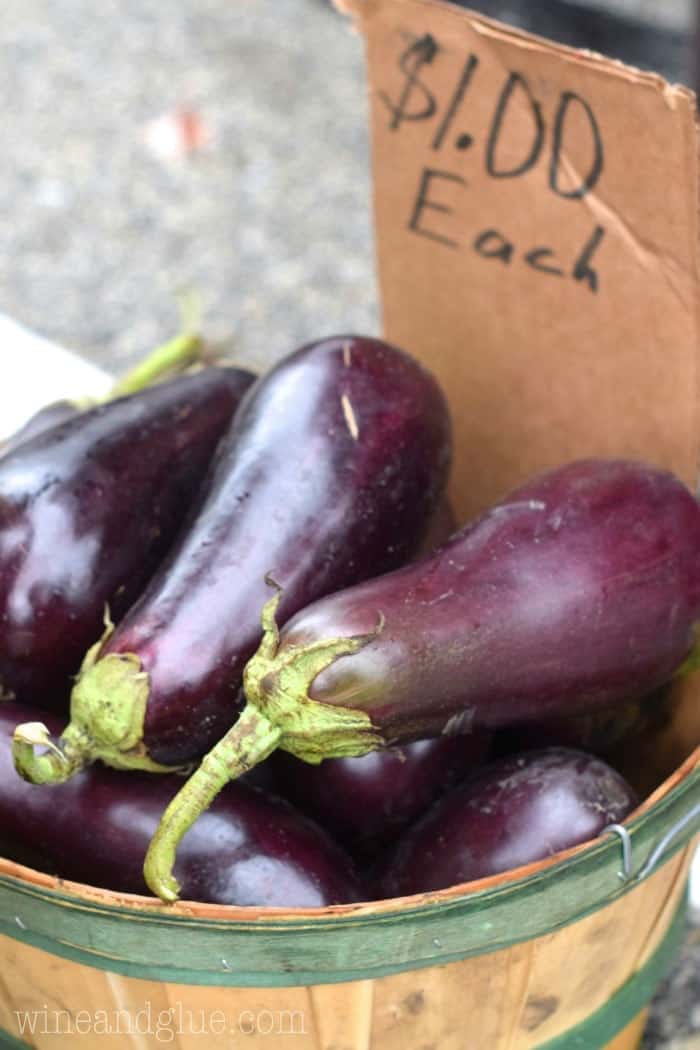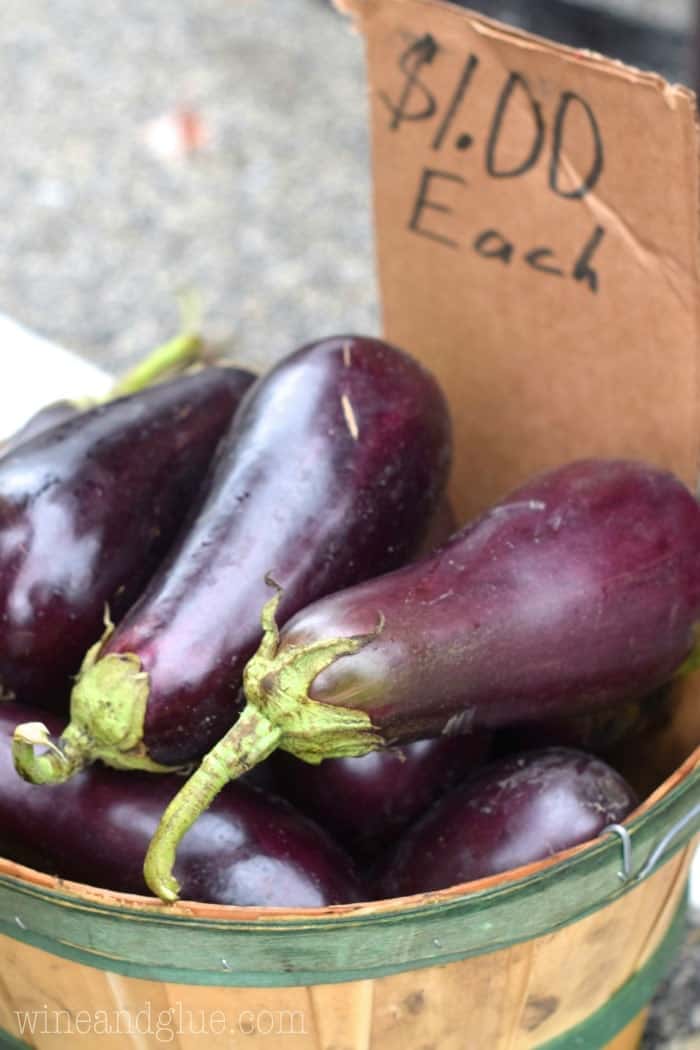 We got a big beautiful eggplant, to make this Stuffed Eggplant . . . and then found out here that it's actually a fruit :)  Seriously though, can you beat beautiful produce for a dollar??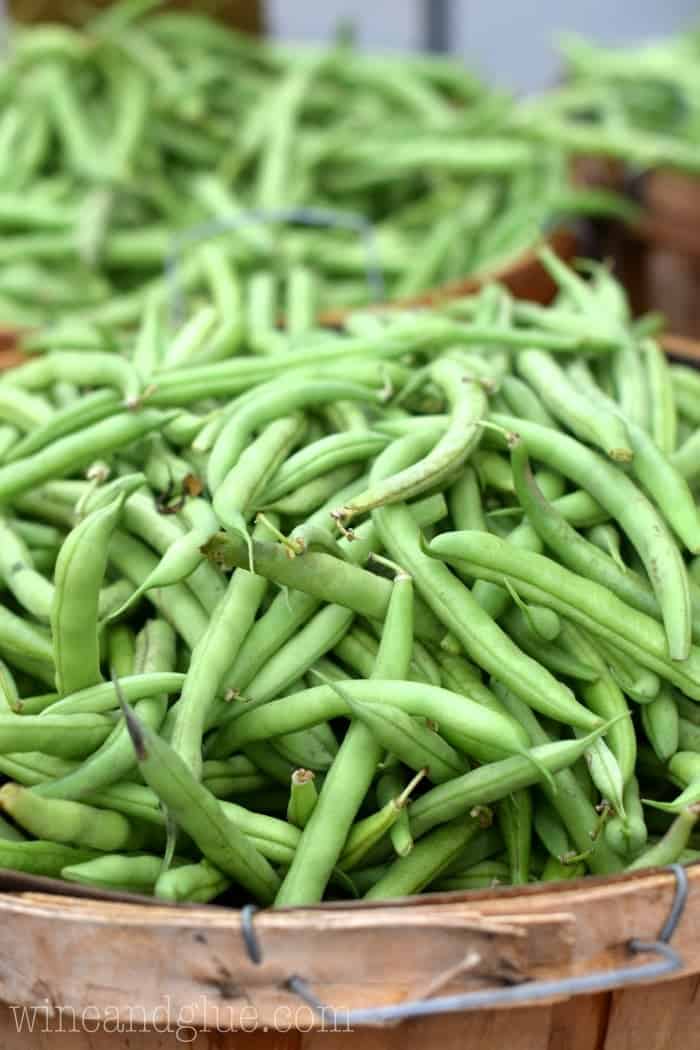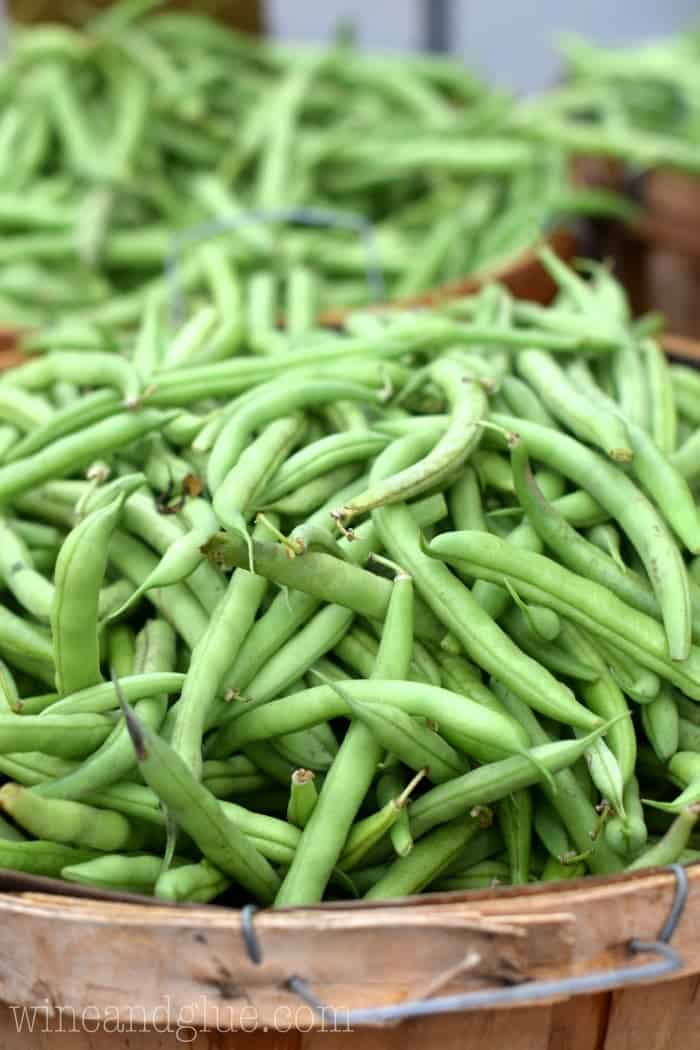 We bought, really, some of the most beautiful green beans to make this Toasted Coconut Green Bean side dish. But I just kind of want to use them as a centerpiece. They're so pretty.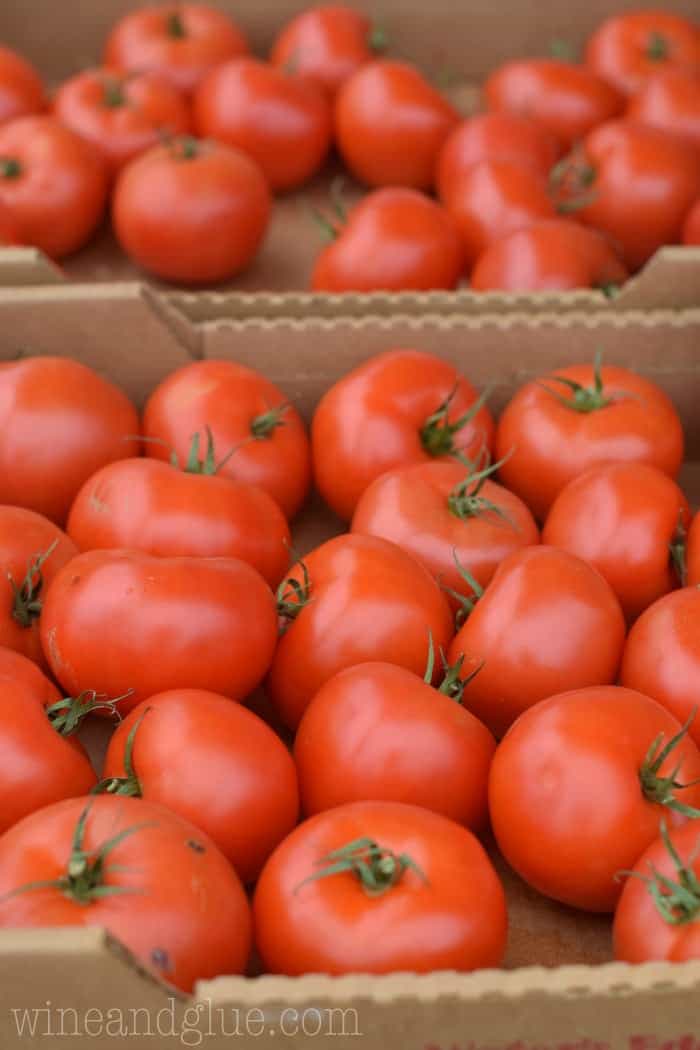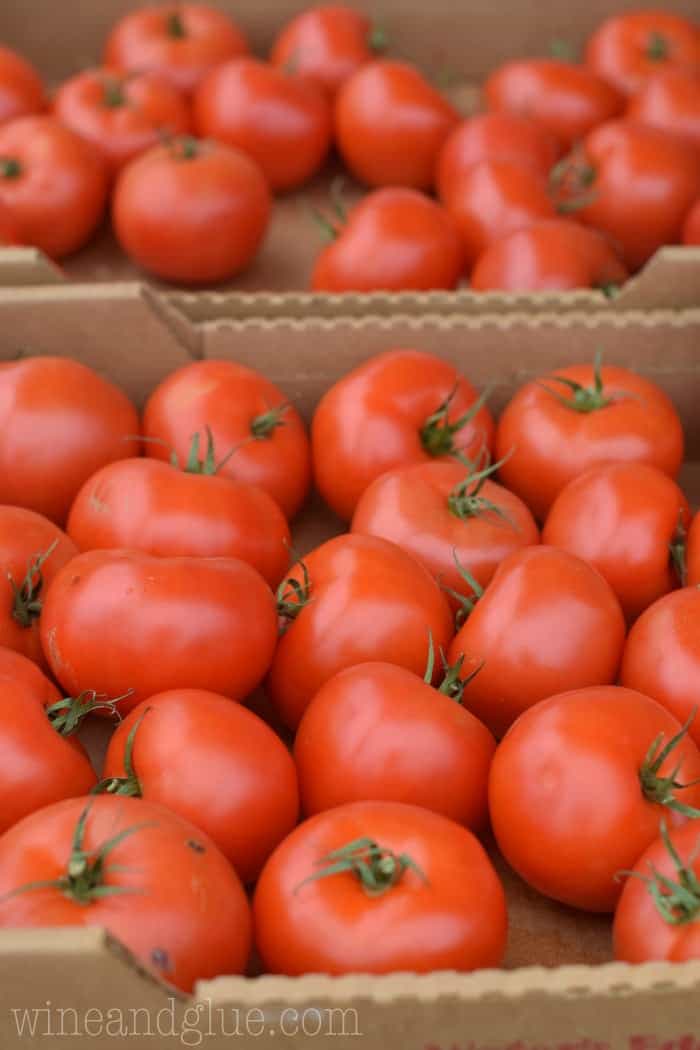 And we bought some of these big beautiful tomatoes. There is no raw veggie that I love as much as I love the raw tomato. Slice it up with a little salt and I'm a happy lady. Fresh from the garden? There's nothing better.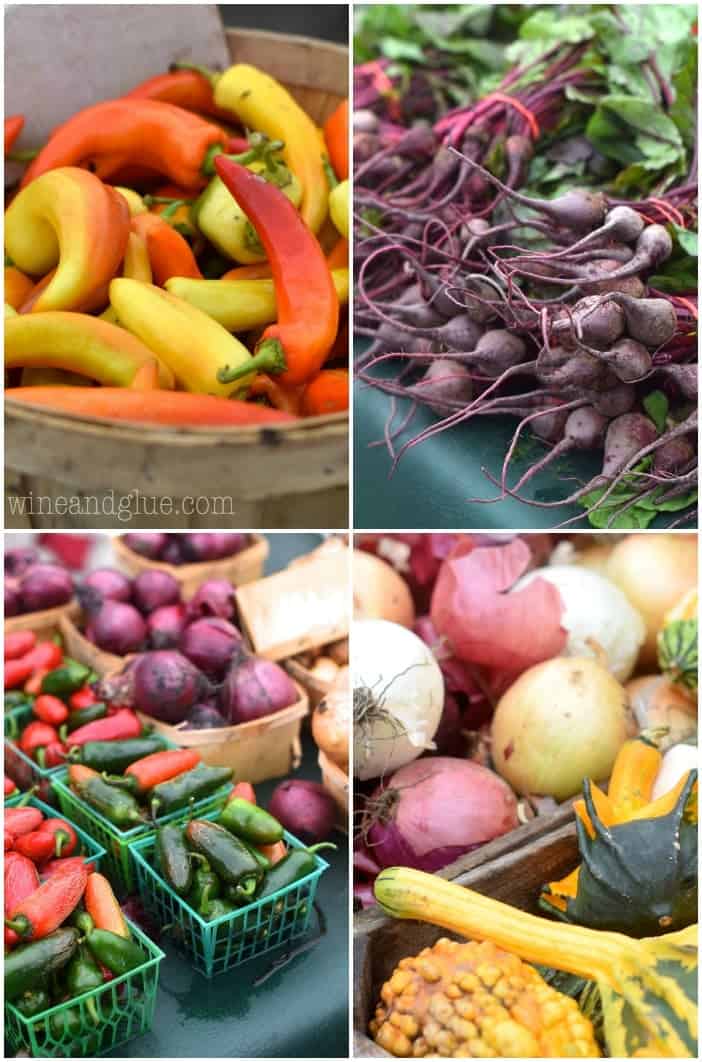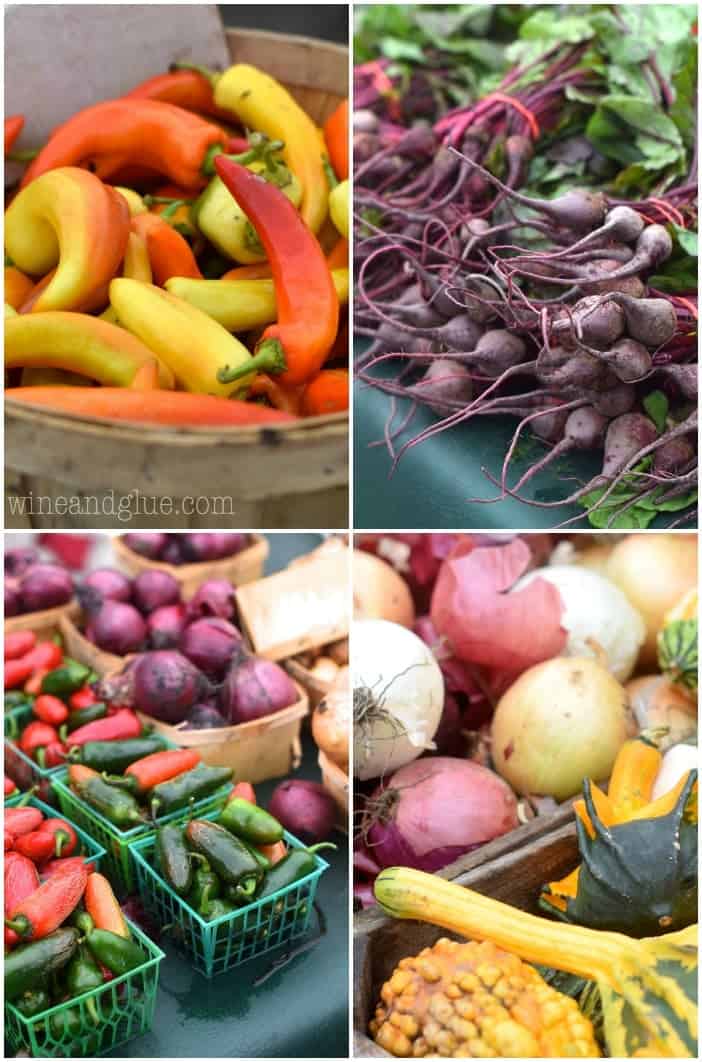 So tell me, which fun challenge are going to do? Share it with hashtag #V8VegOut!