Did you want to hear the story of me finding out I'm pregnant?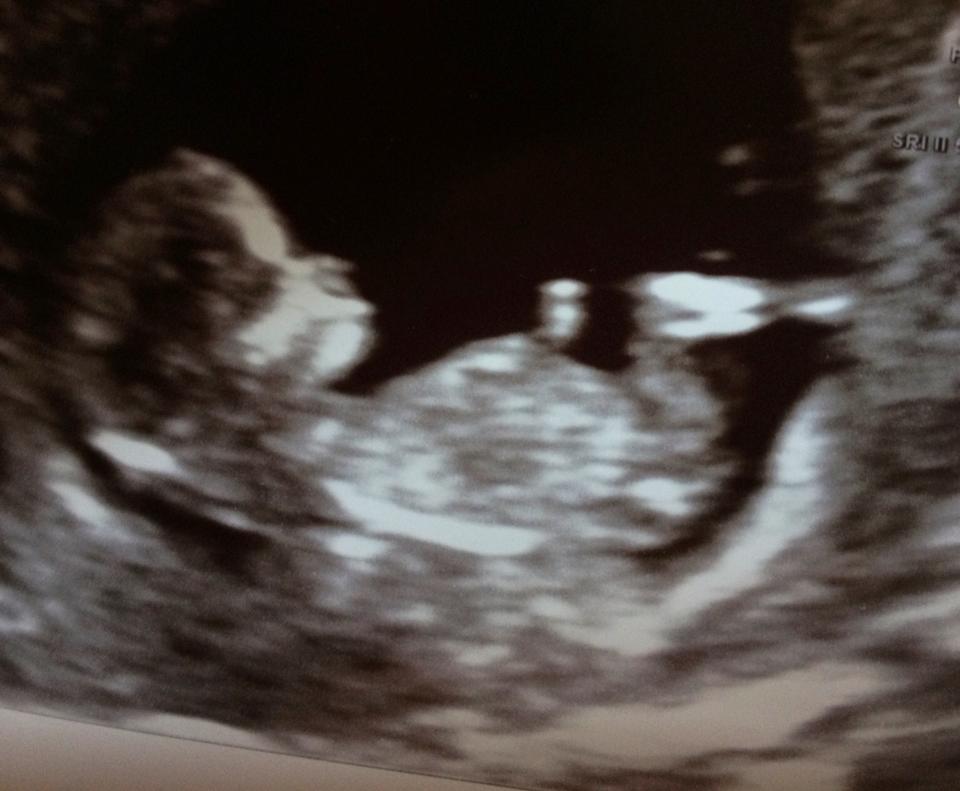 Yay!! I'm so glad.
(Also, if you are my dad, please stop reading.)
So, as I've mentioned before, when it comes to getting pregnant, my body is not always super cooperative. Sometimes down right stubborn. Sometimes it even requires me to jump through flaming hoops all while avoiding sugar and dairy . . . which is actually about 10 million times more difficult than it sounds.
Did I set the stage for you?
Oh good.
So it was the first day of school. And Nathan and I had decided about ten hours earlier that we did want to have another baby. (And when I say decided, I mean, we really wanted another baby, but we weren't sure if our stress levels could handle another pregnancy in the wake of losing Elliot.)  I was driving to pick Gavin up from school, when I started to feel just about more tired than any human in the history of the world has ever felt. Ever.
I was so tired that when I came home, I promptly parked my two year old and my five year old, who had just experienced his first full day of school eveeeeer, in front of the tv and laid down on the floor to take a nap. #supermom
Curious.
Did I mention that Nathan and I had only decided 10 hours earlier to start trying? And by start trying, I mean me going on a crazy diet and lighting hoops on fire. We were months and months away from pregnant.
Right?
The next morning right after dropping Gavin off at school, Quinn and I ran some errands. We had some things we really needed to get, and I figured while we were out, we might as well grab a pregnancy test. I mean, I for sure was not pregnant, but I better check before I poured another glass or seven of wine.
For reasons that I can't totally explain, I brought the pregnancy test in the house, but left Quinn strapped to her carseat. I ran inside and took the test. I barely finished pulling my skirt back up when I could see the test was positive. I started sobbing and ran out the door to drive to Nathan's work and tell him. A mixture of emotions poured over me. Was I really ready to go through all the emotions that pregnancy now brings for me? Could I really handle another kid? I mean the two I already had seemed a little iffy about the situation . . . and just how pregnant was I???
I have been irregular when it comes to cycles (Dad, really, I warned you not to read the post) pretty much forever. So when I get a positive pregnancy test, there really is no counting back from the first date of my last period to figure out how many weeks I am. And that was especially true since I had stopped nursing Quinn. Some cycles were 36 days, some were 70. With other pregnancies I've been able to gestimate based on taking my basal body temperature charting, but I had to wait weeks (hello, torture) for a dating ultrasound to get a real due date.
This was even MORE true with this pregnancy. We weren't trying, remember? We didn't exactly think that pregnancy was possible at that point, so I had absolutely no clue how pregnant I was!
I know that I'm not alone in being totally irregular and then showing up pregnant one day not knowing how far along you are. So that's why I'm kind of psyched to tell you about Clearblue Weeks Estimator. It's 99% accurate in telling you how many weeks pregnant you are from when you would have gotten your period. It's able to detect where your hCG levels are and go from there. How cool is that?
So if you are trying to get pregnant, and you are super irregular, you aren't alone! Annnnnd, you want to run out to CVS and grab a Clearblue Weeks Estimator. Or if you just found out you're pregnant but aren't the best at keeping track of days, go get one!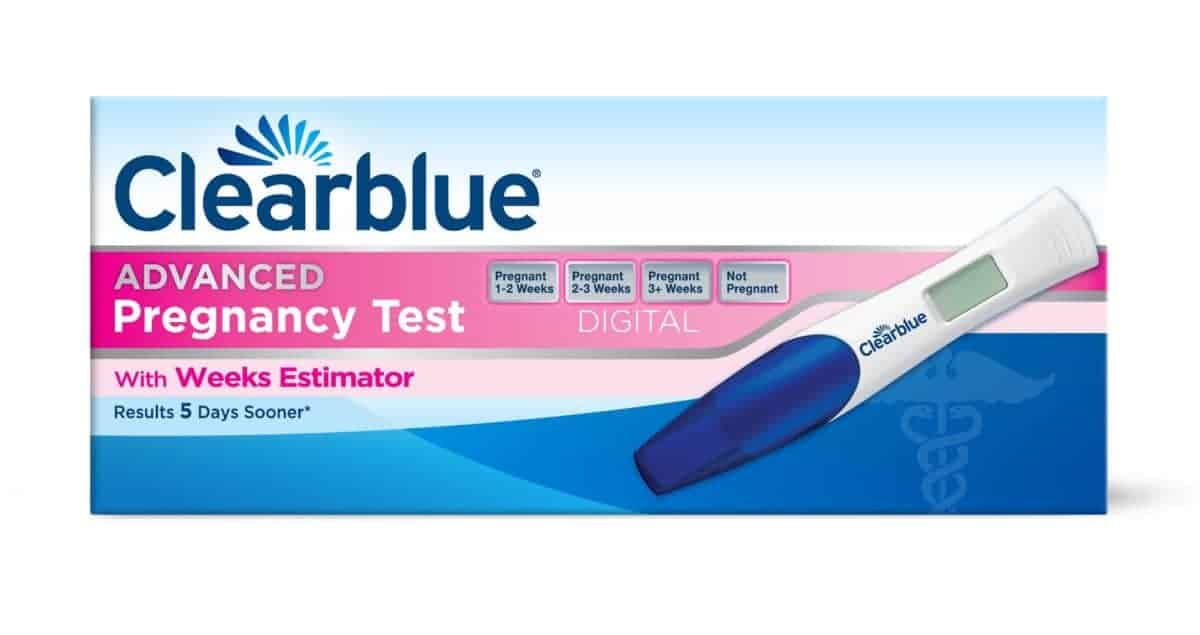 I was selected for this opportunity as a member of Clever Girls Collective and the content and opinions expressed here are all my own.