This Caprese Grilled Cheese with it's fresh basil is perfect for summer and basically the best grilled cheese ever!
Today my friend Lyuba from Will Cook for Smiles is here! She is so wonderful and awesome, and pretty much incredible. She is a mom, a blogger, and a student. She occasionally will mention having to write a paper or take an exam and I have PTSD flash backs and am totally astounded at how she does it all. She's also a super talented recipe developer. Everything she makes is super drool worthy. I especially love her Chewy Key Lime Coconut Cookies, her Savory Tomato Basil Bread Pudding (I have yet to meet a bread/egg bake I didn't love, and this one looks especially amazing!), and her Chocolate Cookies filled with Cookie Dough (OOOOOmergerd, NEED).
Thank you so much for taking time out of your busy life to be here Lyuba!!
Well, our happy mamma is resting and hopefully having a great time with the new baby. I'm sure that they are having a nice time and Gavin and Quinn are being very helpful. After all, they all have been so excited and patiently waiting.
I am happy be here, helping out on Lisa's blog while she it taking care of her family. Let's show them much love here so she is not worried about the blog while she is away!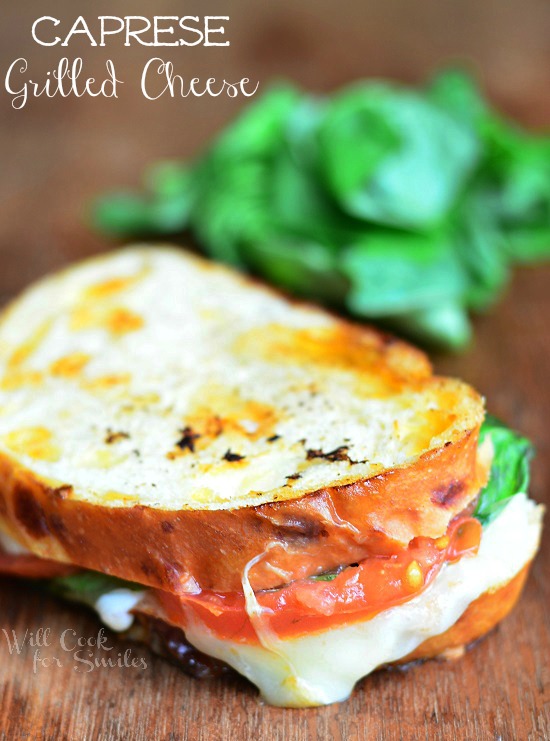 I brought a yummy grilled cheese with me. This Caprese Grilled Cheese is perfect for a warm May lunch, it's easy and light! Made with fresh Mozzarella, tomatoes and fresh basil leaves. I was naughty and made it with cheesy Italian bread too.
This grilled cheese would be perfect to enjoy as a quick lunch or on a lazy Friday night, with a glass of wine. I can just see you, sitting on a rocking chair, kicking up your feet and enjoying a nice glass of white wine with this light sandwich.
It's really easy to make too but I do have a couple of recommendations. Cook this grilled cheese on medium-low heat, that way it will take a little longer, giving Mozzarella a little more time to melt. Fresh Mozzarella takes a bit longer to melt and may not melt all the way in the center. It depends on how think you will cut it.
Don't salt the tomato, put salt on the cheese if you are planning on using any. Salting the tomato will make it give out juice right away and your sandwich will get soggy fast.
Definitely use fresh Mozzarella and fresh basil. So much more flavor!!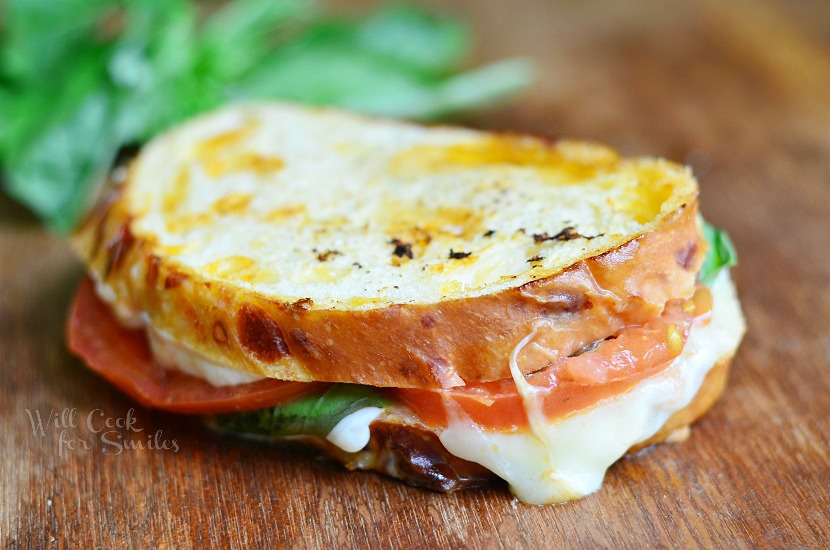 Ingredients:
2 sliced of Italian bread
2 oz fresh Mozzarella cheese
2 slices of tomato
4-5 basil leaves
1/2 tsp Balsamic vinegar
1/2 Tbsp olive oil
Directions:
Spread olive oil all over a saute pan and preheat it on medium-low heat.
Sprinkle balsamic vinegar over the bread.
Divide Mozzarella cheese in two.
Place one slice of bread in the pan. Cove it with half the Mozzarella, then tomato, basil leaves and remaining Mozzarella. Cover with second bread slice and cook on medium low heat until nicely golden on both sides.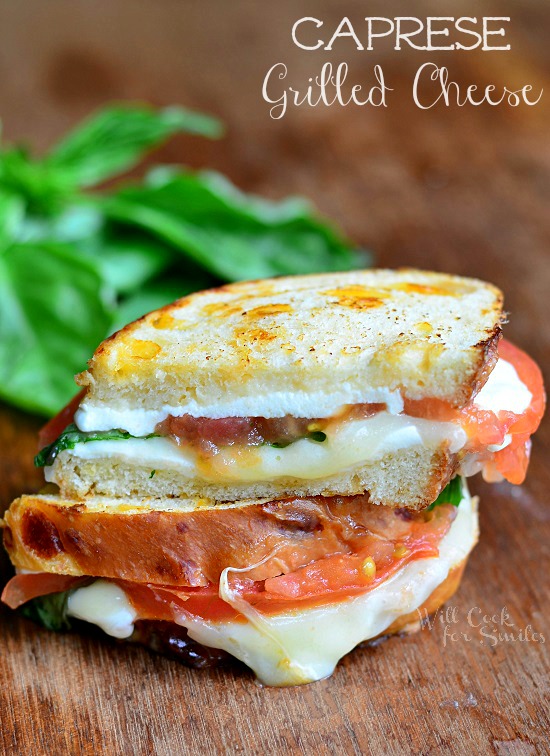 Here are a few more goodies from me: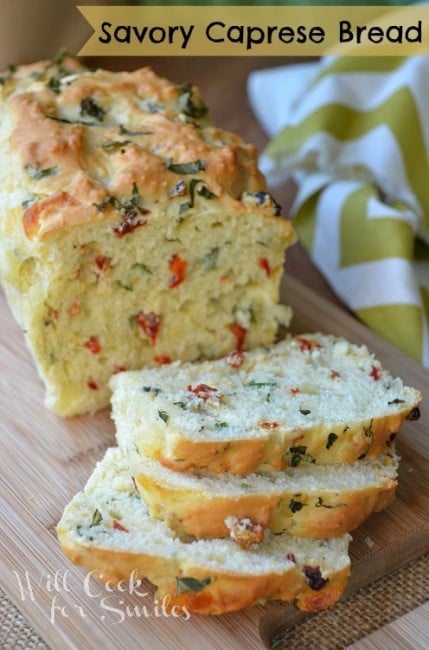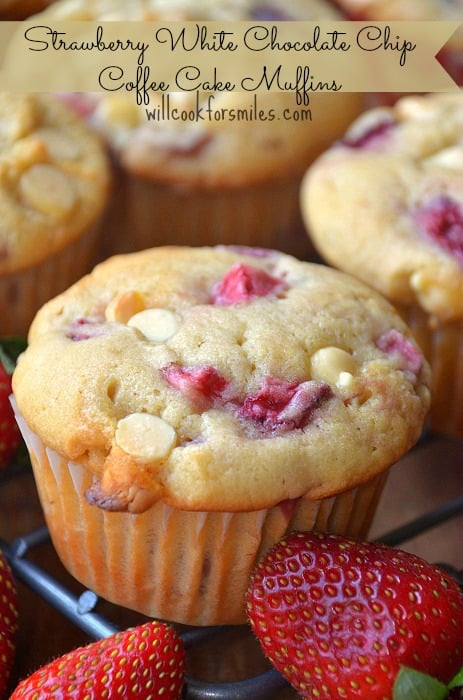 Strawberry White Chocolate Chip Coffee Cake Muffins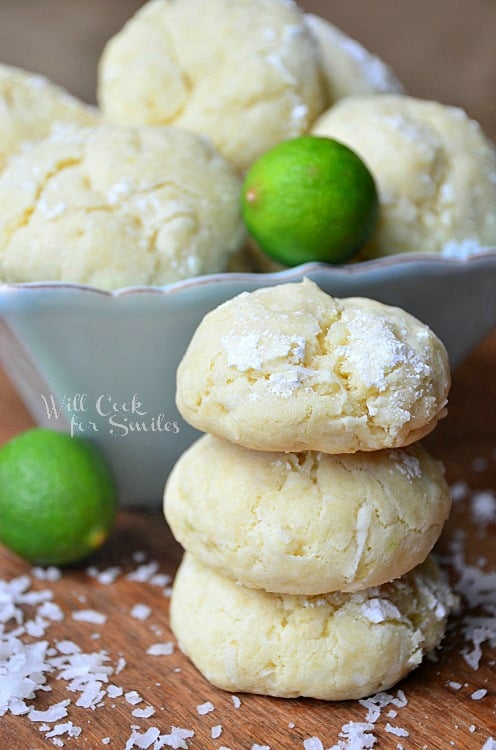 Let's stay in touch!
Twitter | Facebook| Pinterest

Will Cook For Smiles