These Cranberry Beergaritas are just five simple ingredients but are the perfect addition to a party!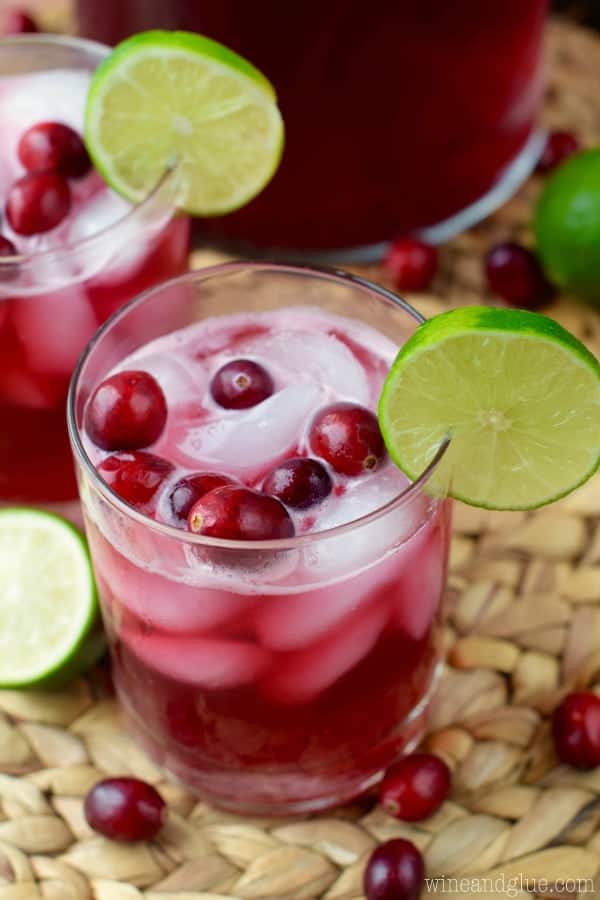 You guys, I can't decide if I made a bad mom judgement call or not.
I let my kids (4 and almost 8) watch The Princess Bride . . . kidnapping, pirates, sword fights, poisoning, forcing women into marriage, murder, suicidal thoughts . . . .
Okay, I might be able to answer this one.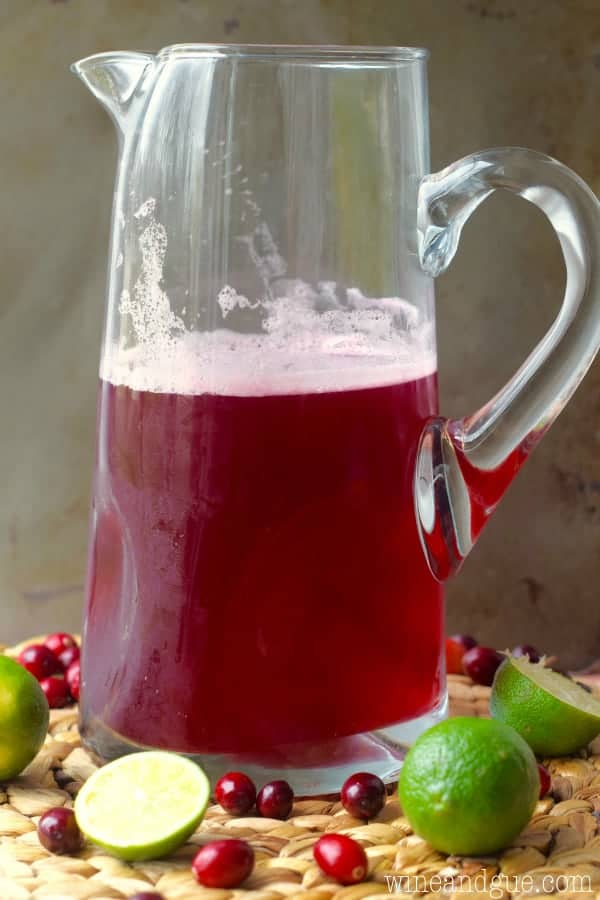 Okay, but on the other hand, during the first sword fight (which is done quite civilly I should add), Gavin was all, "THIS IS AWESOME." And when Princess Buttercup is walking around the castle all listless in her beautiful long blue gown Quinn says, "She looks just like Elsa!" And now we can't stop saying,
"No more rhyming and I mean it!"
"Does anybody want a peanut?"
Hahahahaha!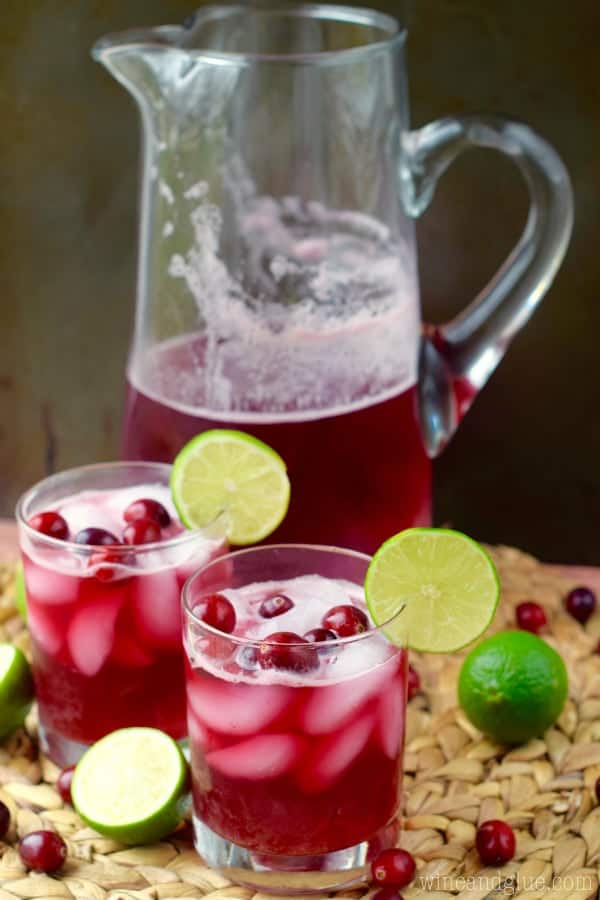 Also, and in a more serious I'm trying to make myself feel better about my parenting mistakes kind of way, I liked talking to the kids about how the giant and the Spaniard go from being bad guys to being good guys. How they kind of were never really bad guys to begin with. It was kind amazing watching them try to figure out who to root for.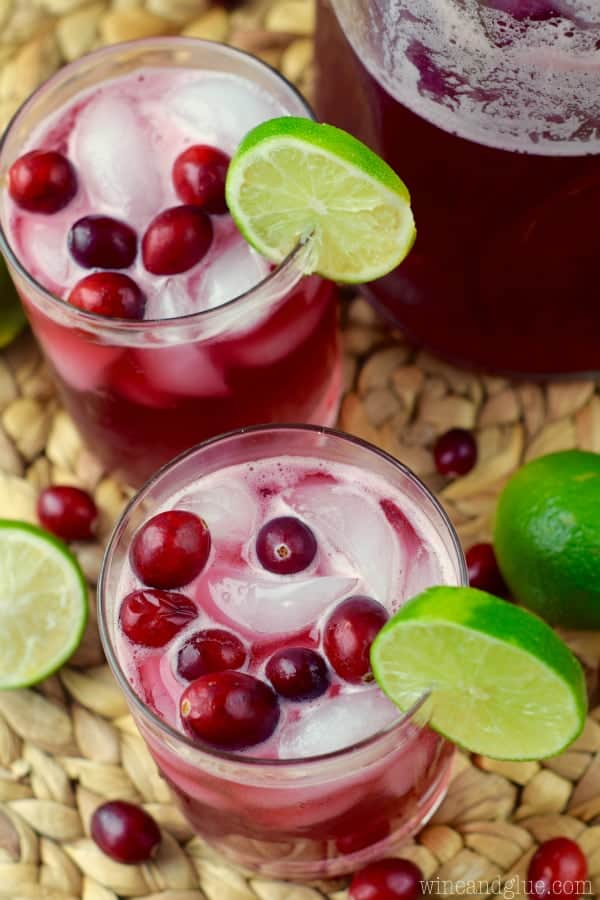 Sigh. Parenting is full of difficult decisions. So thank goodness for easy ones, like what should I serve my party guests? Answer: These Cranberry Beergaritas. You guys. These are RIDICULOUSLY easy. Like you mix together five ingredients in a pitcher! And you only have to measure two of them. And they are sooooooooooo good! These would be perfect for holiday parties, but honestly you can make these all year round. I love them! They are for sure being added to my Friendsgiving menu!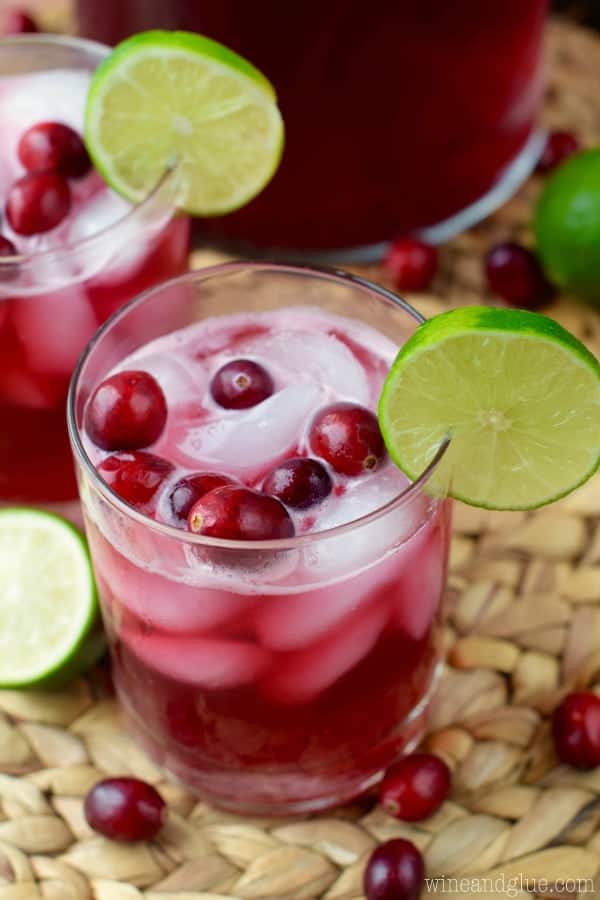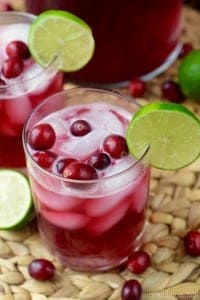 Cranberry Beergaritas
Ingredients
12

oz

frozen cranberry juice concentrate

I used Welch's

12

oz

lemon lime soda

I used Diet Sierra Mist

12

oz

beer

I used Coors Light

12

oz

tequila

I used Jose Cuervo Gold

1

TBSP

lime juice

fresh cranberries and limes for garnishing
Instructions
Mix together the frozen cranberry juice concentrate, soda, beer, tequila, and lime juice in a large pitcher until combined.

Serve over ice and garnish with fresh cranberries and limes.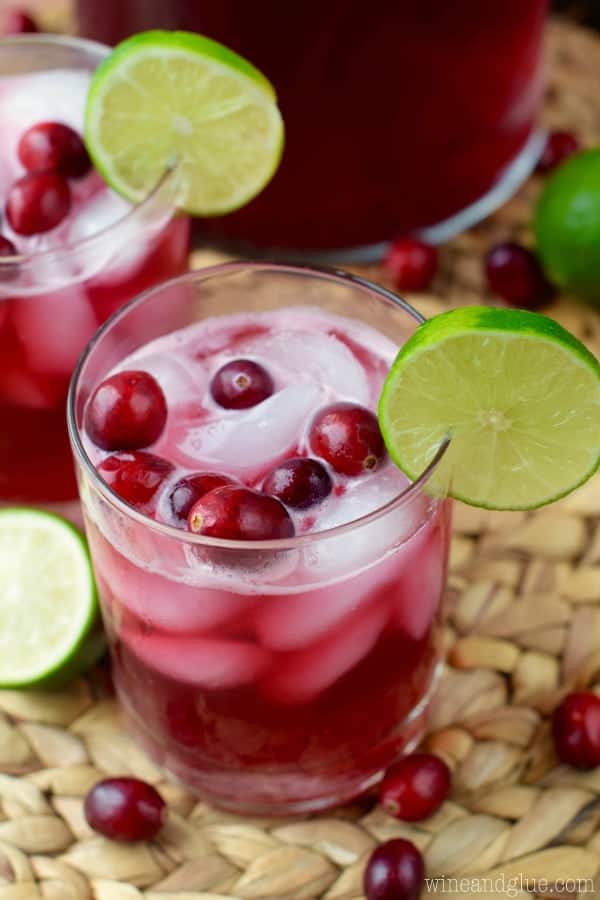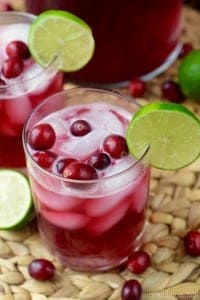 did you make this
Cranberry Beergaritas
Recipe just barely adapted from The Blond Cook
Holiday Cocktails From Friends
Cranberry Pear Moscato from Self Proclaimed Foodie
Pomegranate Champagne Sangria from The Cookie Rookie
The Nutcracker Cocktail from Sweet Phi Blog
You might also like