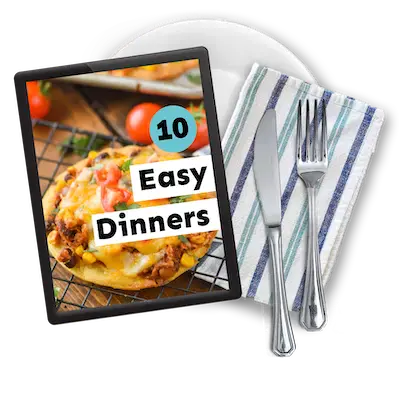 MEAL PLAN LIKE A BOSS
download my free top 10 easy dinner ebook!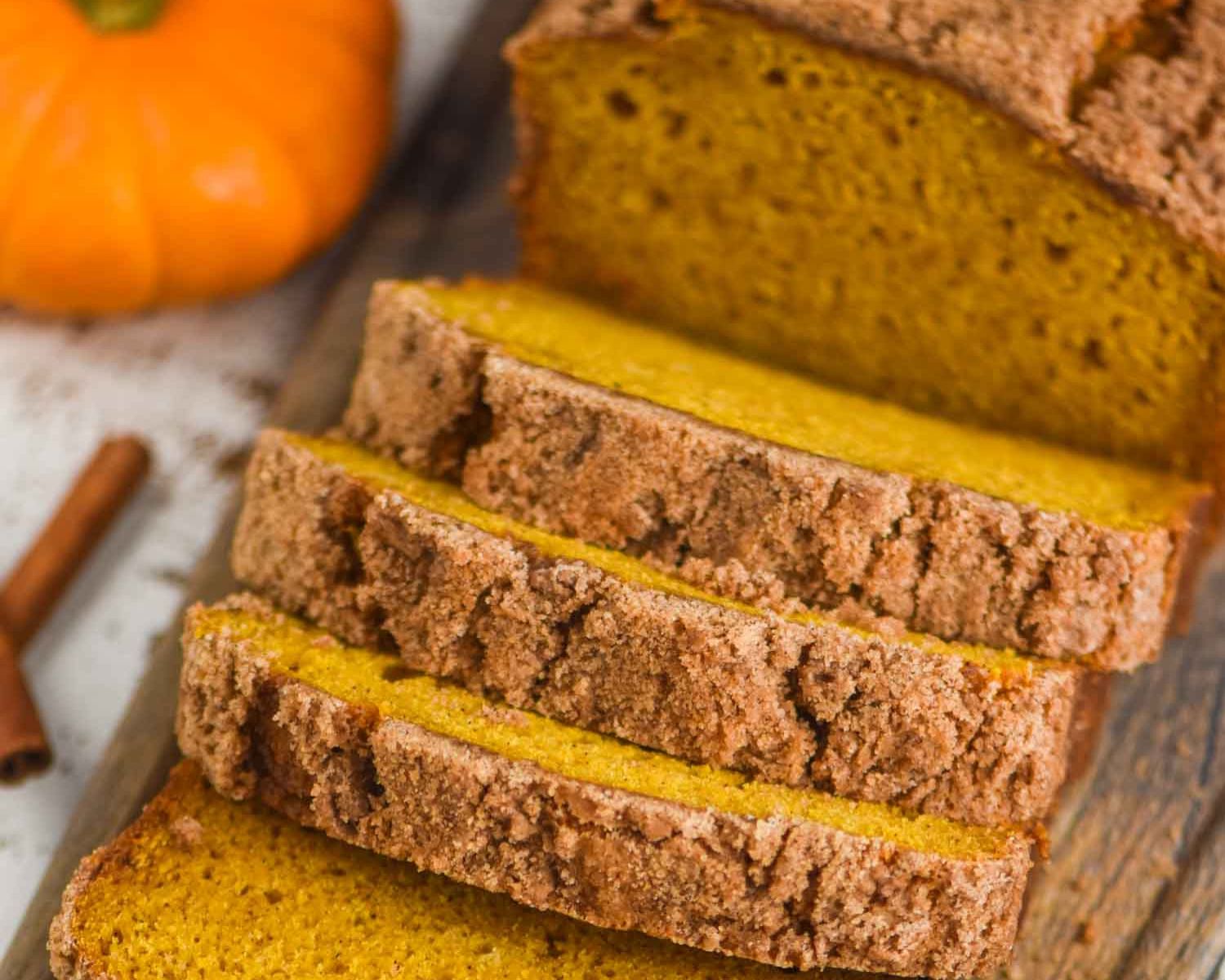 FREE EMAIL BONUS!
sanity savers!
5 New Secrets to Simple & Comforting Dinners
No need to eat boring chicken dinners! There are so many great things you can do with chicken, and I'm here to introduce you to your new favorites! Find everything from casseroles, to soups, to pasta recipes.
These are the most popular recipes on Simple Joy! These recipes are tried and true, tested by so many different readers over the years. There are great recipes from every different category here. These recipes will knock your socks off.
PICKY EATER APPROVED
Picky eaters can be such a challenge, but these simple recipes are approved by MY picky eaters. Some of my own kids' very favorite recipes.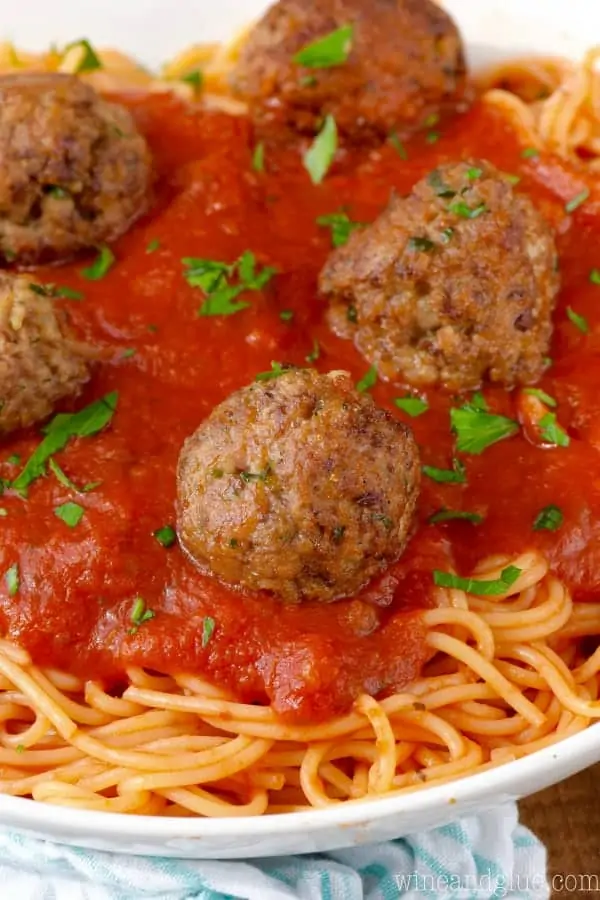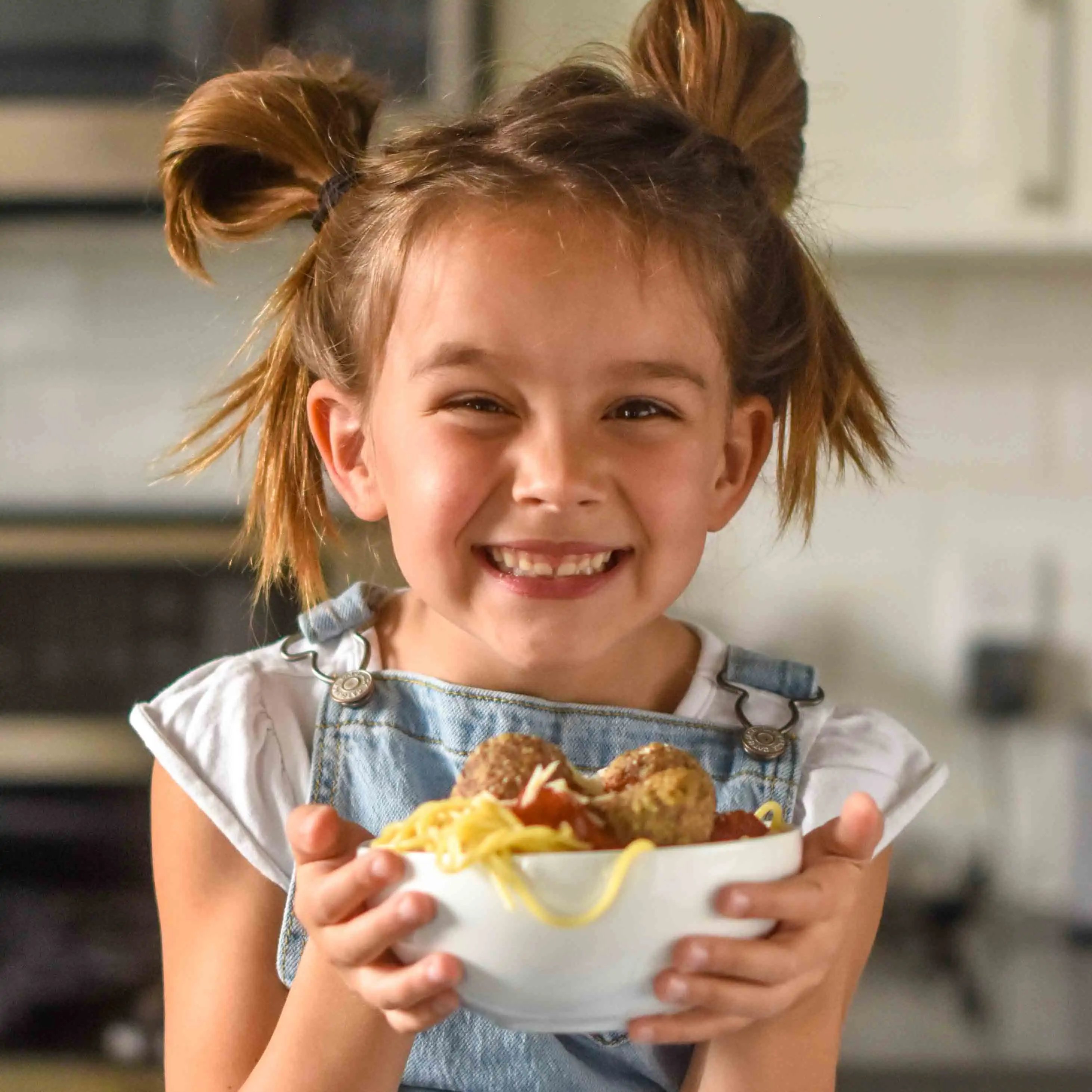 Dessert recipes don't have to be complicated or hard to follow. These treats are simple recipes that your family will love. My dessert recipes have easy to follow instructions and tons of tricks and tips to make sure that they come out perfect every time.