This DIY Pencil Holder is so easy the kids can make it themselves! Be sure to grab the free template to make it even easier!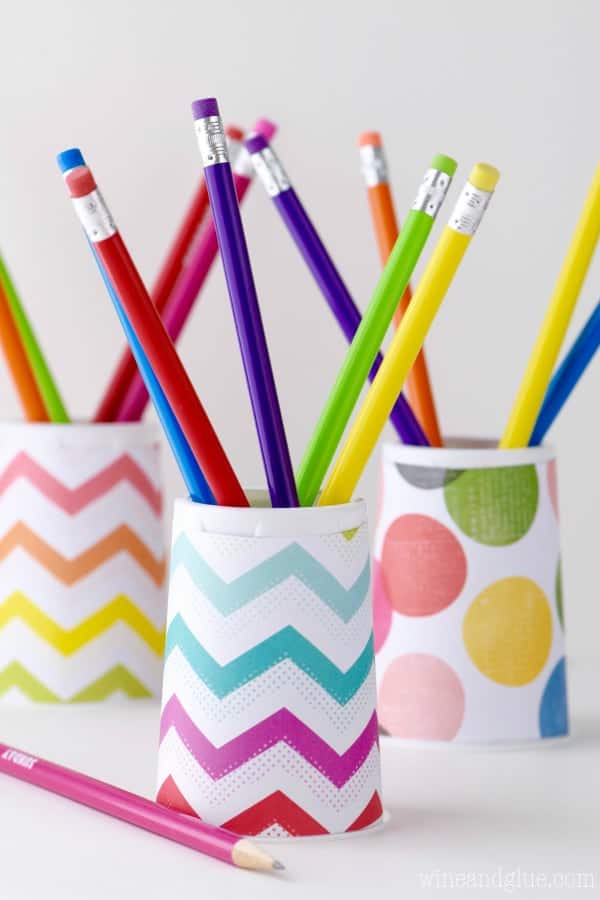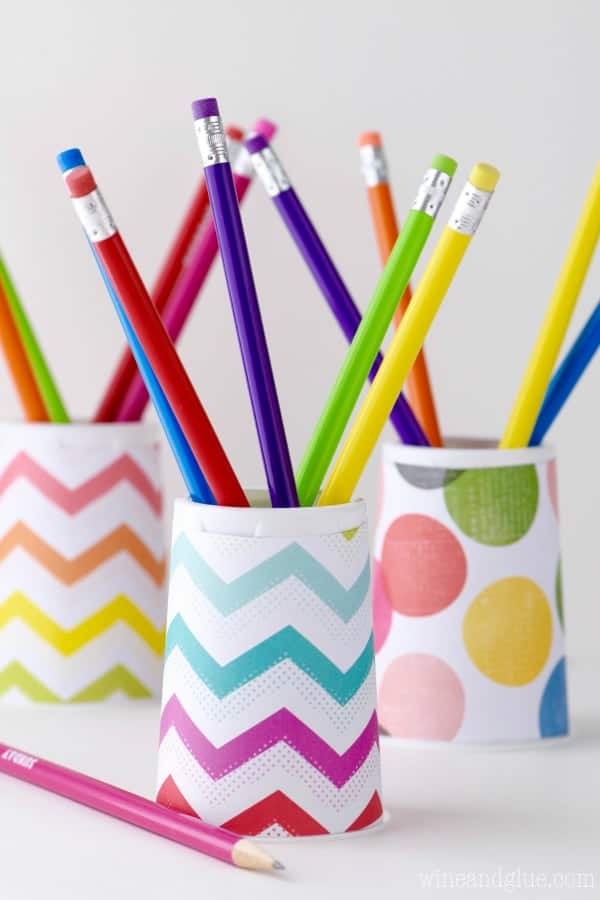 This post is brought to you by Yoplait. Thank you so much for supporting the brands that make Wine & Glue possible!
Remember the other day when I promised you a fun easy craft to use the Yoplait cup you used for the delicious, protein-filled Quinoa Berry Parfait.
Here it is!
These DIY Pencil Hodlers are so easy to make and they are perfect for an at home work station, or throw some magnets on the back and and use them in lockers to hold pencils and pens! They are so easy to make and can change their look in so many different ways depending on the paper you use.
To start, grab a Yoplait Original cup, eat up your yogurt, make a parfait or make some pops! Then give it a good cleaning out and let it dry completely. Wrap some plain paper around it and draw an outline of the shape you need, or click HERE and grab a free template that you can print off and cut out.
Grab your supplies
Yoplait cup
scrapbook paper (available at any craft store)
glue stick
scissors
tape
magnets (make sure it is not a super strong magnet or it will pull the paper off the cup when you attempt to move it)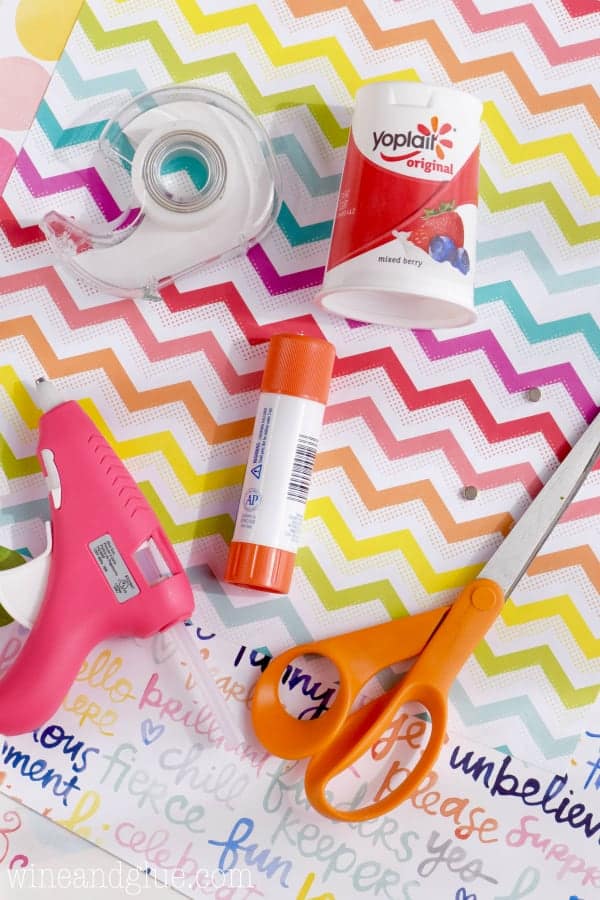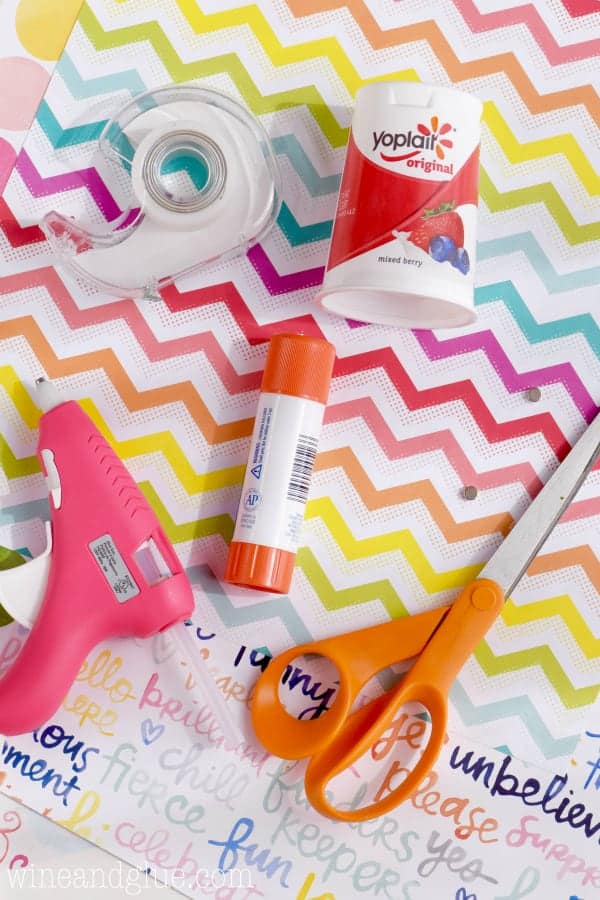 Using the template, trace it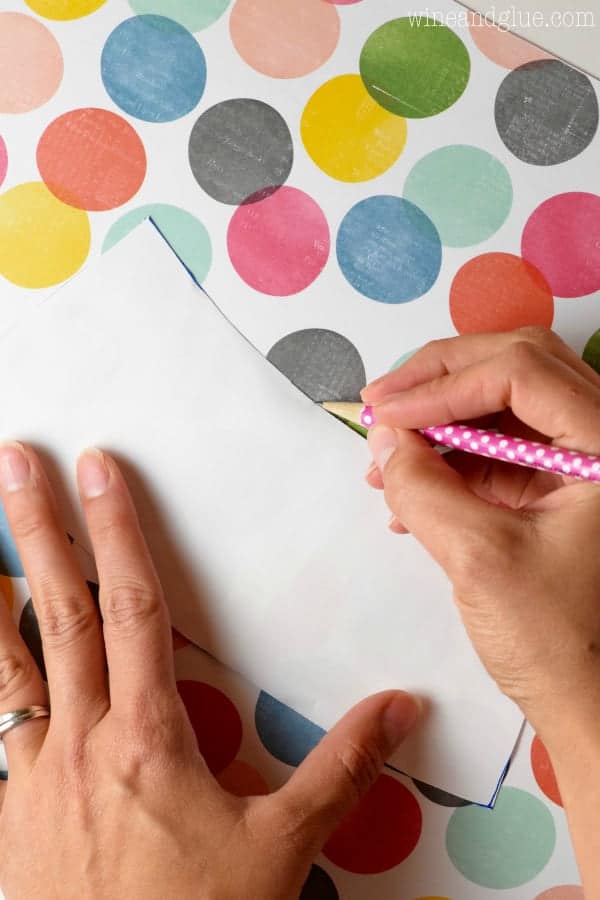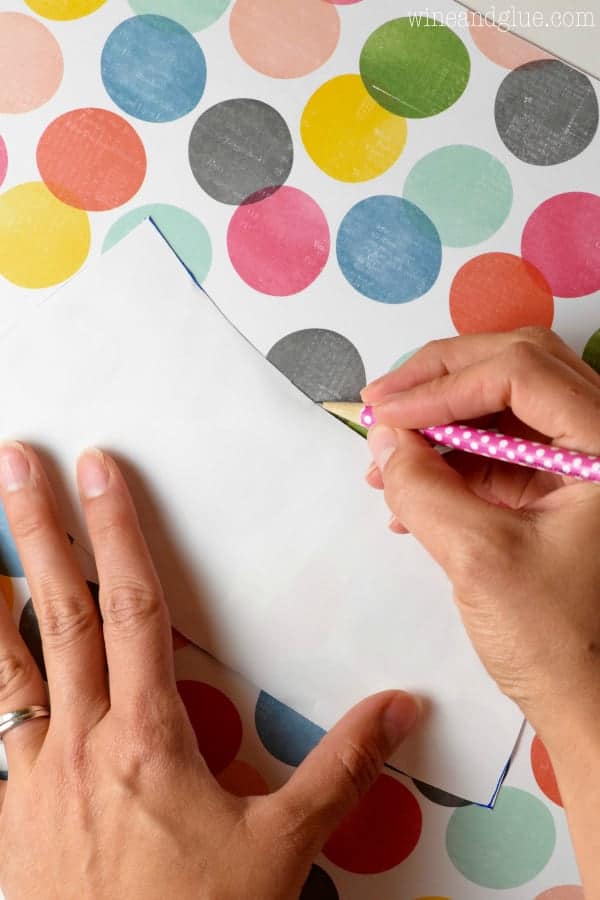 Cut it out.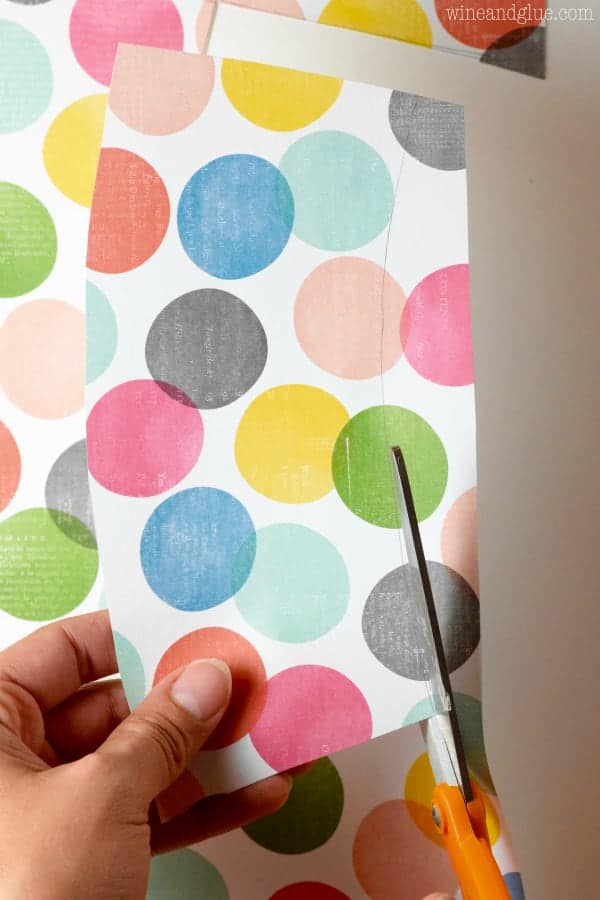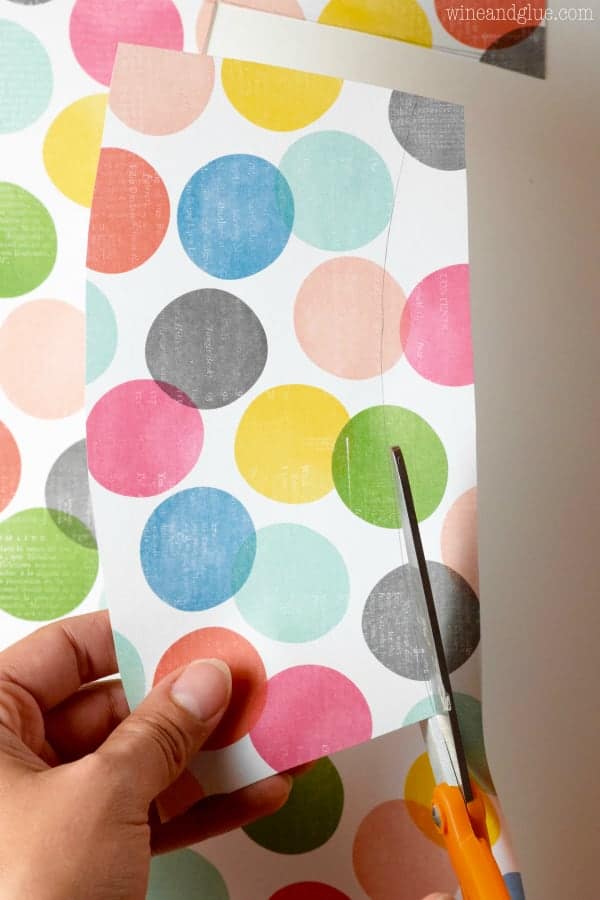 Grab your clean Yoplait cup.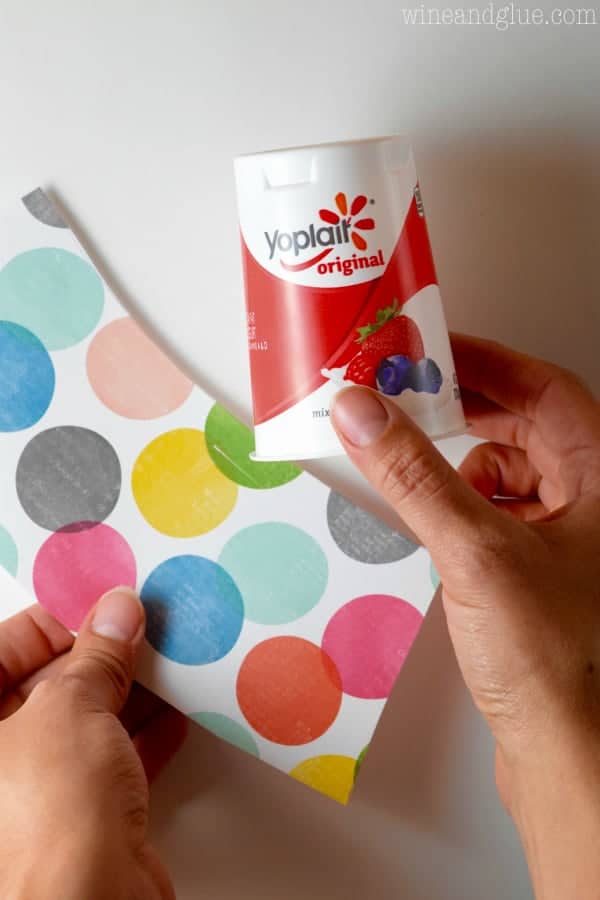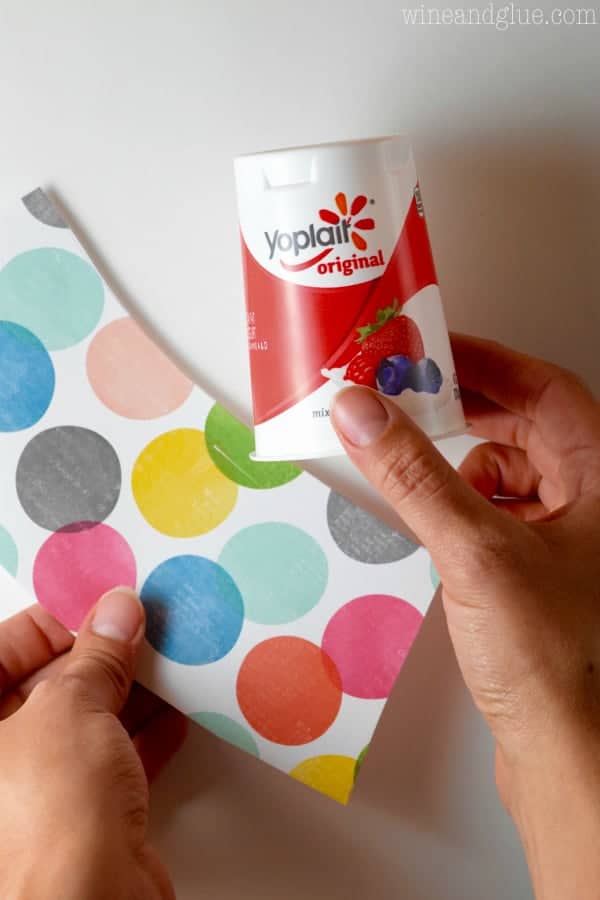 Tape one edge of the paper to it.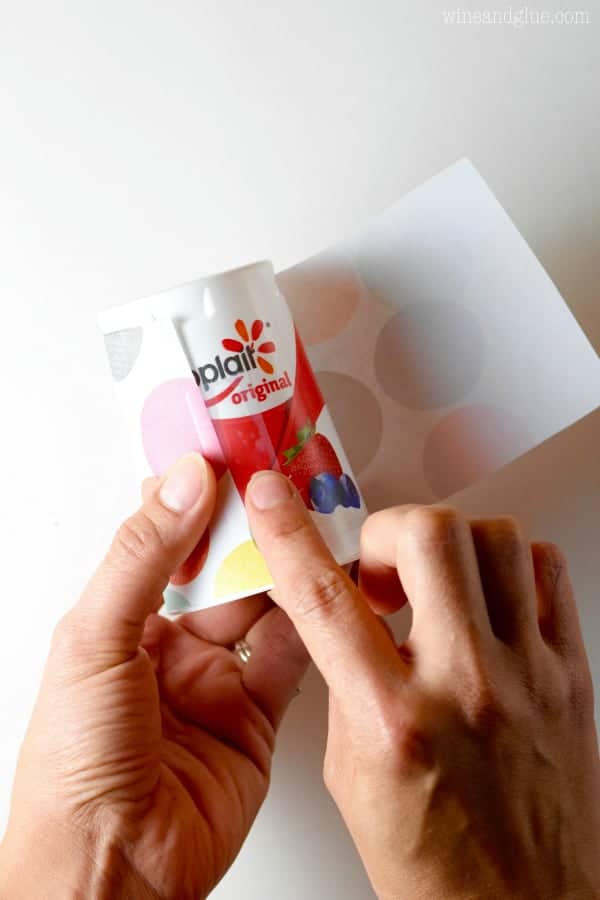 Spread some glue on the back side of the edge of the paper.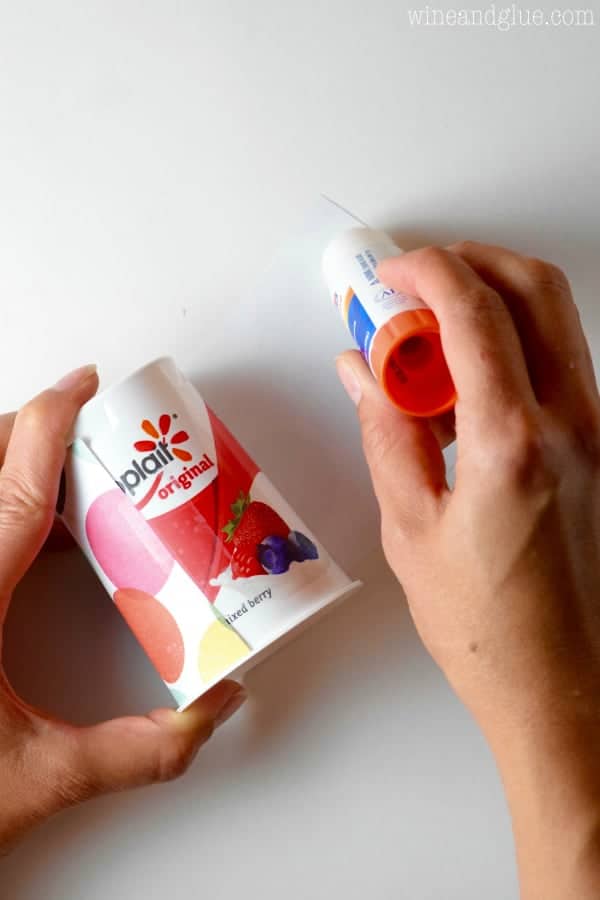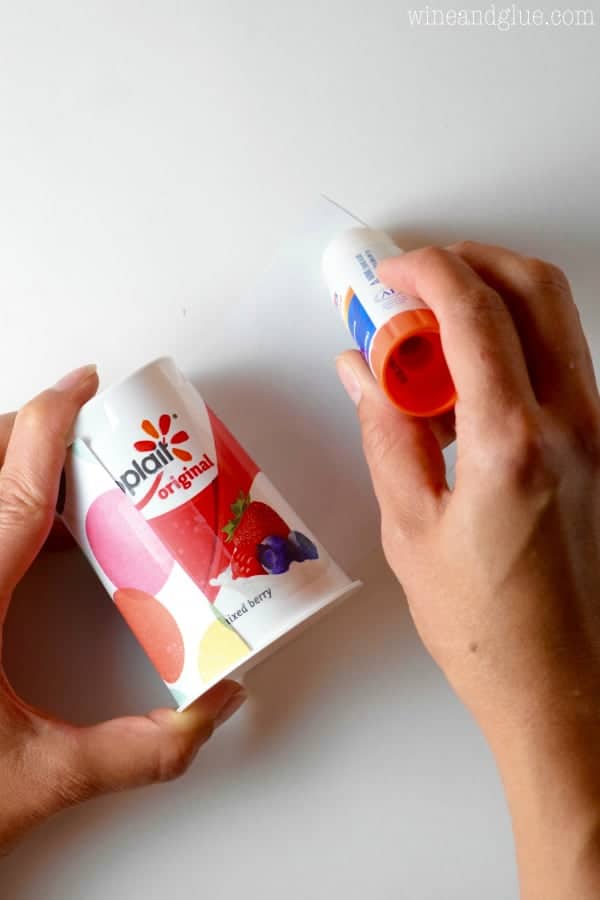 Then add a drop of hot glue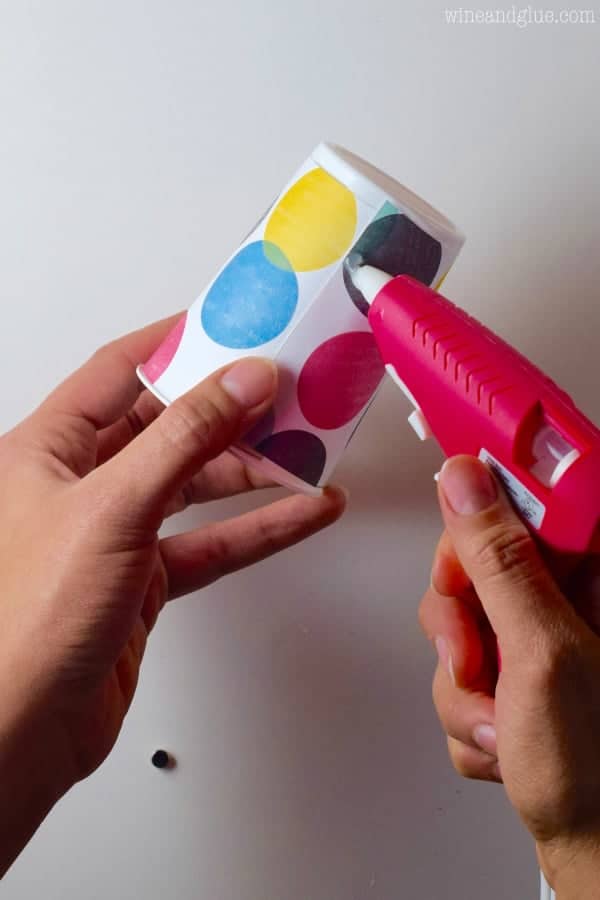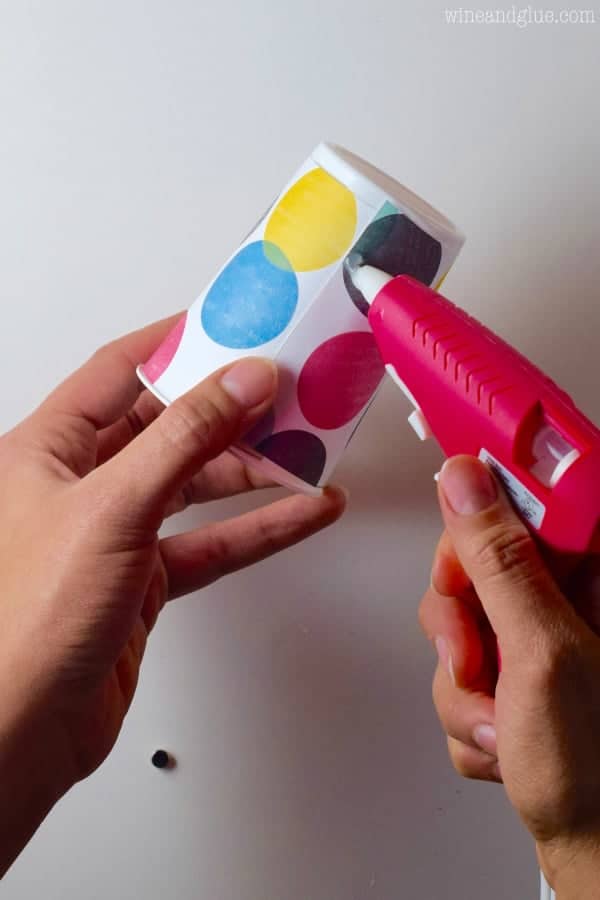 Add a magnet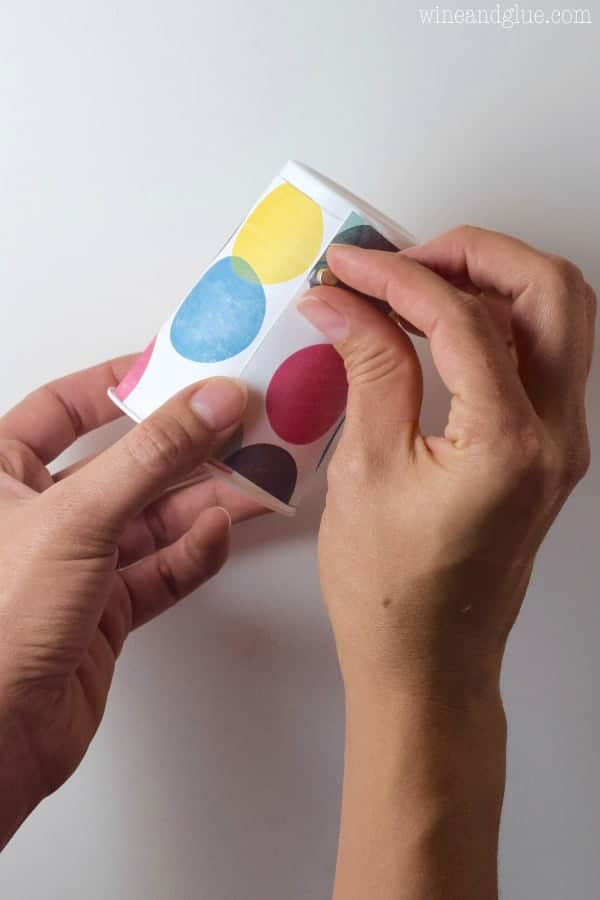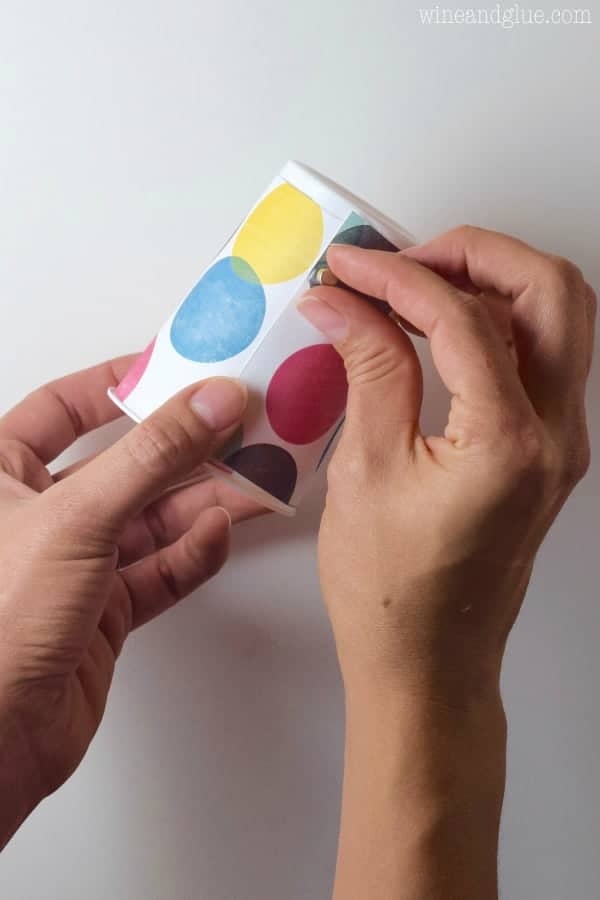 So easy!! Now you have a delicious breakfast and a cute pencil holder – both get you all set for the new school year!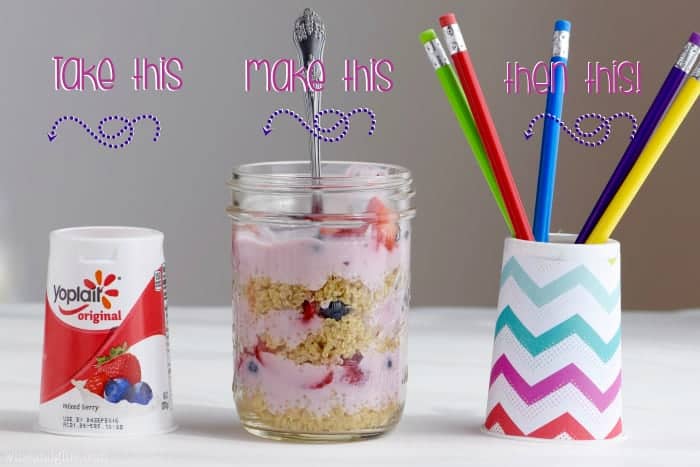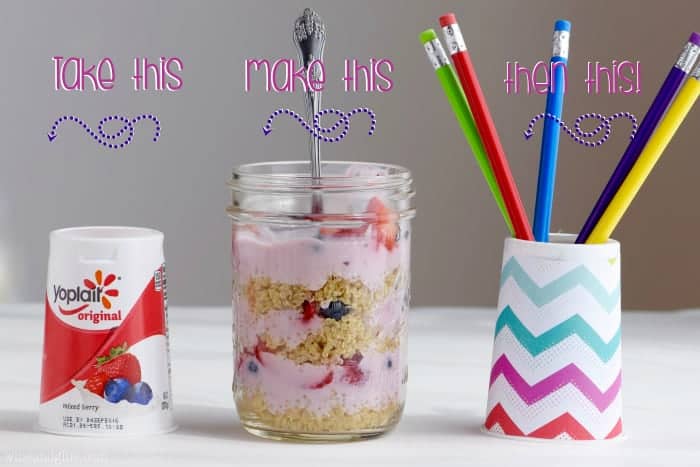 For more awesome back to school ideas ideas, be sure to follow Yoplait on Facebook, Twitter, Instagram, and Pinterest! Check out their 100+ flavors HERE! And try all of Yoplait's 100+ flavors for a chance to win $100,000! Just enter the code from on top of specially marked lids at Yoplait.com/100Ways and you will have a chance to win one of more than 3,000 prizes!*



* NO PURCHASE NECESSARY. Ends 5/15/17. To play and for Official Rules, visit Yoplait.com/100ways.