Hey Friends!! Welcome to Wine & Glue's Favorite Things Giveaway 2015!


You guys, I love you all so much. Without readers, without you, coming to my site all the time, trying my recipes, leaving me awesome comments about how much your family loved this recipe or that recipe, or how you've already made it three time and you can't wait to make it again . . .
Without all of you, I would never be able to do this. This is my dream job! I get to create recipes (AWESOME), photograph them (SO AWESOME), and share them with all of you (AMAZING) all while being home with my kids. Seriously, I am beyond grateful for all of you.
As a thank you to all of you, I've gathered some of favorite kitchen tools for all of you as one giant package giveaway!
Cast Iron Skillet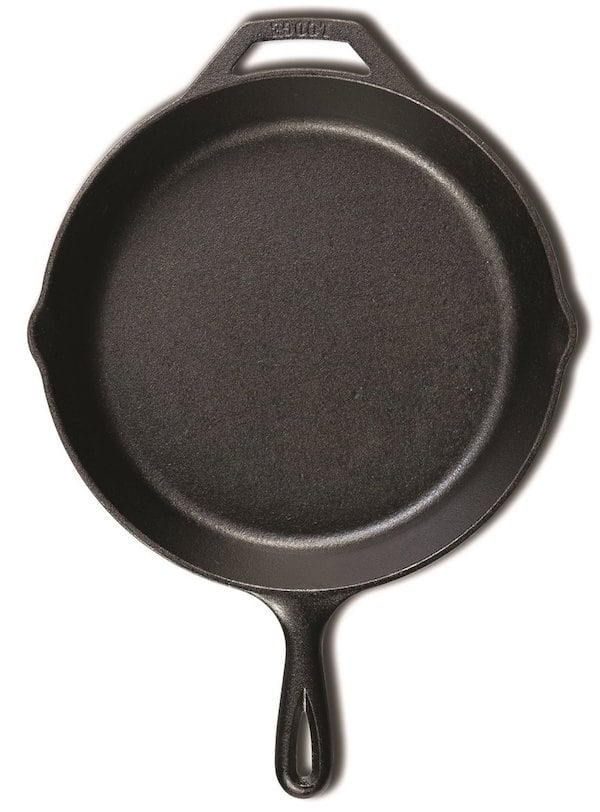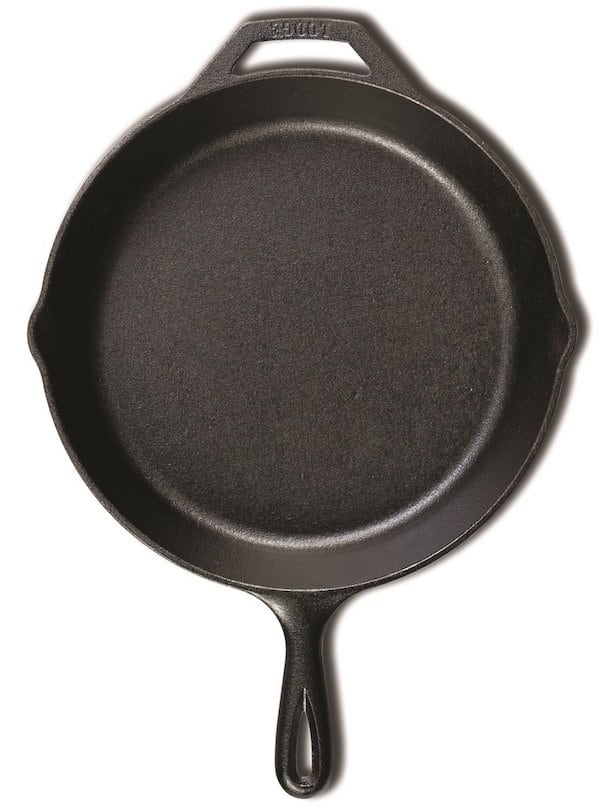 I love my Lodge Skillet so much!! I make so many things in it, and it cooks everything so well every single time. I made this skillet lasagna in it, and the beginning of this pizza happens in it too!
Hand Mixer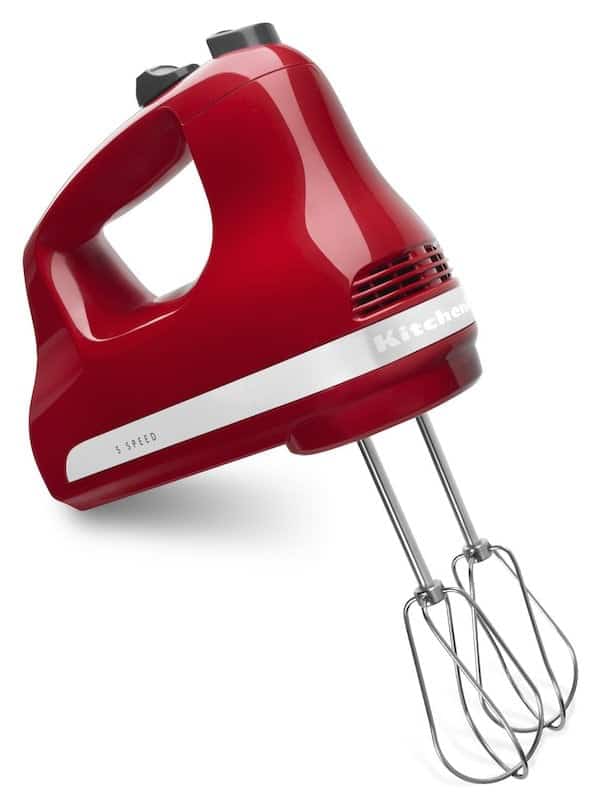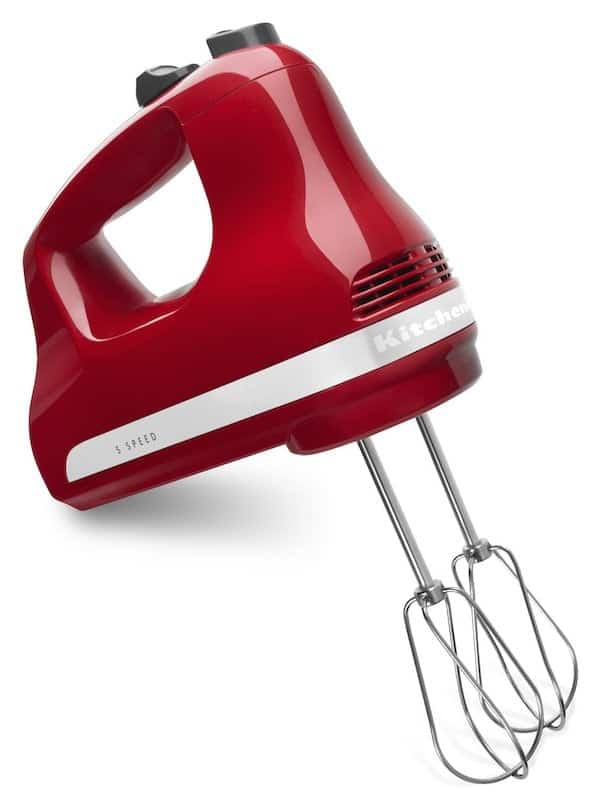 Okay, to be fair, I don't have a Kitchenmaid Hand Mixer. But I do have their stand mixer and I love it, I use tall the time. And if you can't have their stand mixer, then have this! It is so perfect for buttercream frosting or sugar cookies!
Nordic Ware Baking Sheet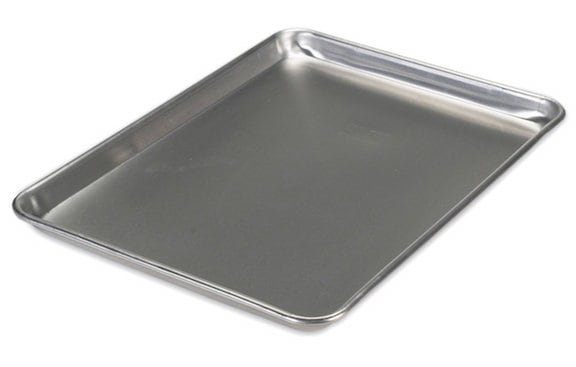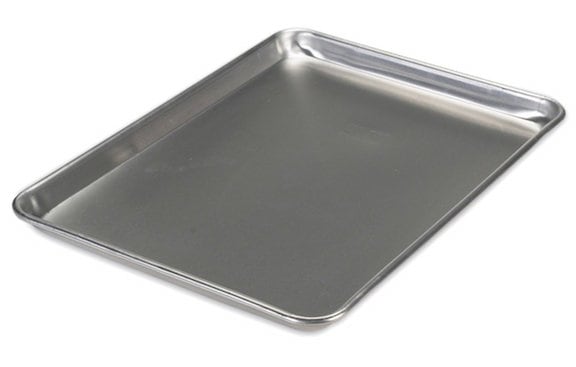 These baking sheets are related the best, and for good reason. I just got some (finally!!) and I love them!
Springform Pan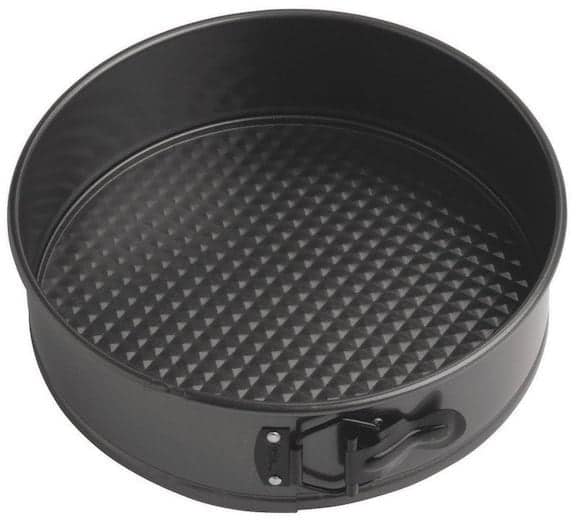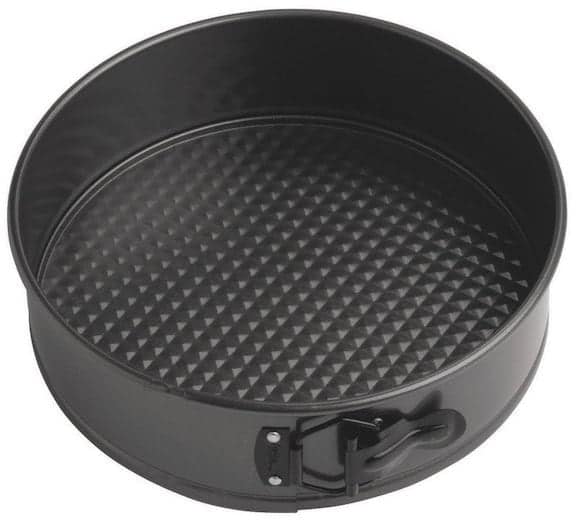 I love my spring form pan! It is absolutely perfect for my cheesecakes! And when I asked you all on Facebook what you wanted in this giveaway, this was the thing you mentioned that I hadn't already considered. So yay! Here's your springform pan!
Food Scale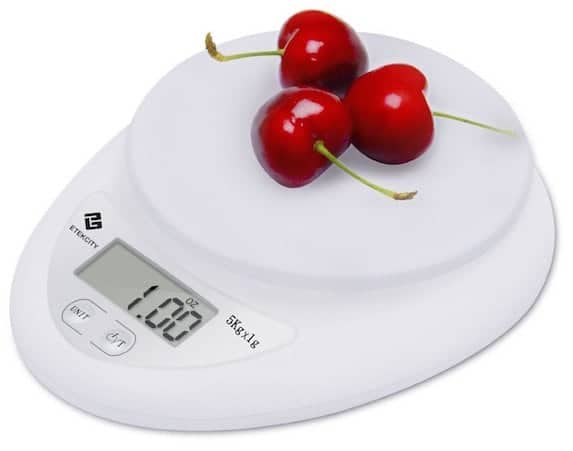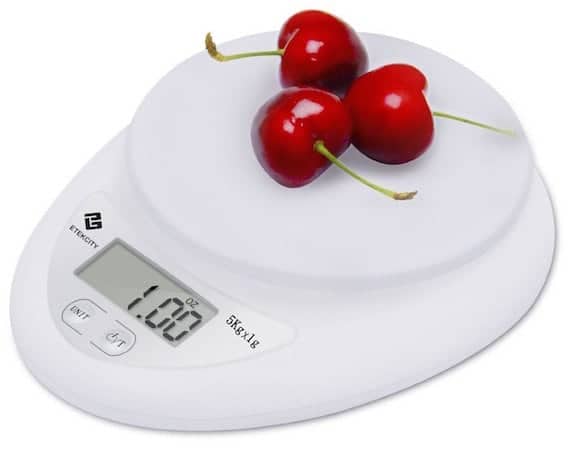 I love having a food scale! Okay, full disclosure, this isn't the one I have. But it is highly rated, and you can measure your food in like food, ounces, grams, and kilowatts (or maybe not that last one).
Silpat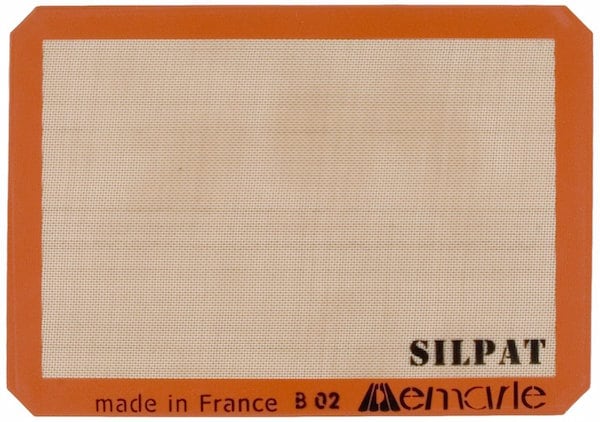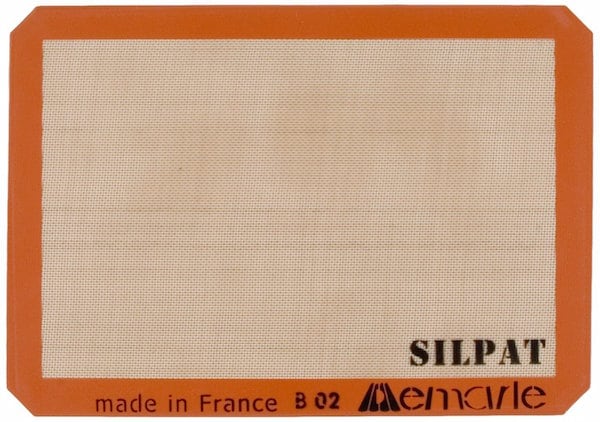 Anytime I make cookies I use my Silpat. It fits perfecly in my Nordic Ware Baking Sheet, and it cooks up my sugar cookies perfectly again and again and again.
This giveaway has ended.
This post contains affiliate links, if you click on them and then make a purchase, I make a small amount of money at no additional cost to you. Thank you in advance for supporting Wine & Glue.
SaveSave