This Peanut Butter and Jelly Dip is a fun snack for the kiddos that whips up really fast and is a snack that you can feel good about. Paired with some Horizon Honey Grahams, it's just about perfect. Thank you Horizon for sponsoring this fun and easy snack!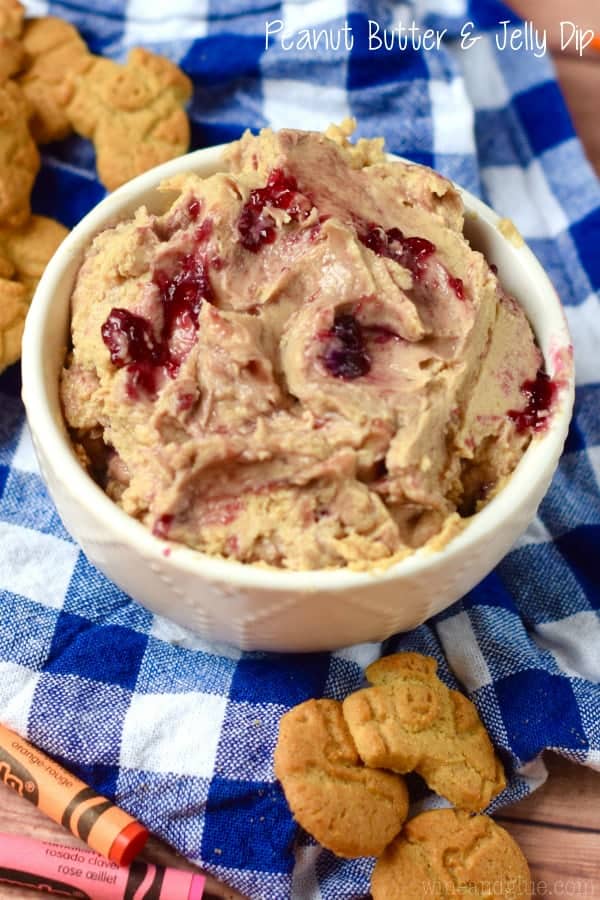 My Facebook feed has been lit up with people talking about their kids eating them out of house and home this summer. And here I thought it was just me! OMG. I know it is partly because I'm a working from home mom so I really notice when I sit down to start work again only to have another kid beg for a snack . . . . but seriously. It's non-stop.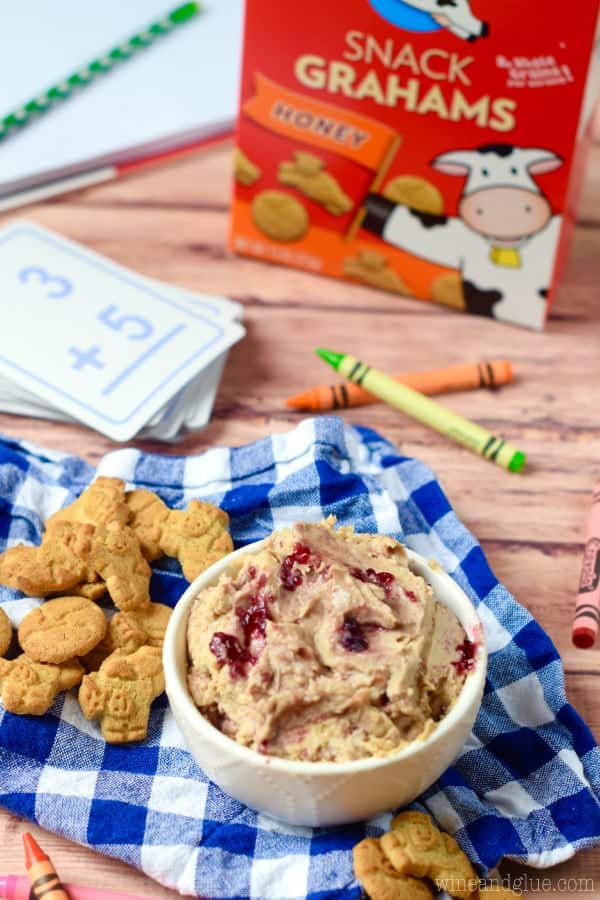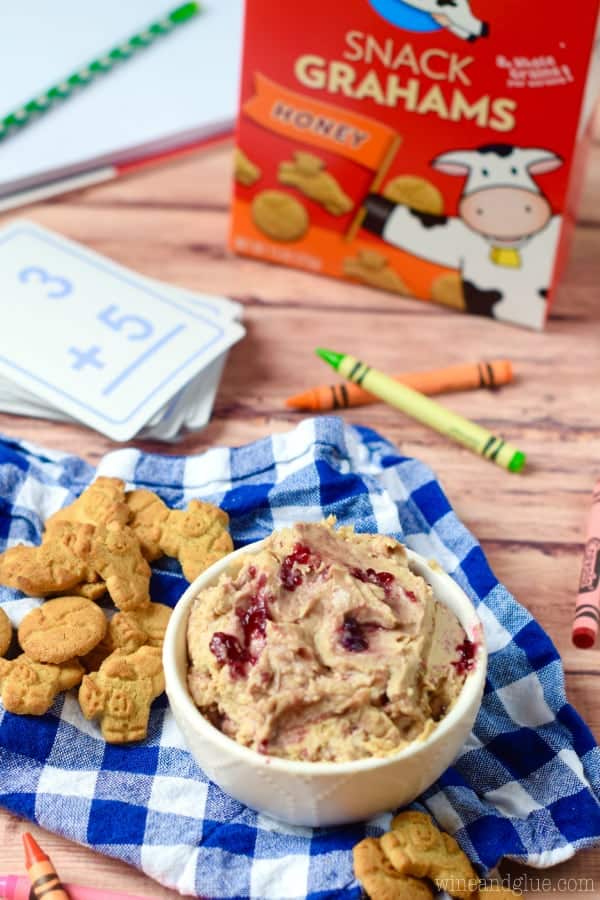 So that's why I am stoked to be partnering with Horizon and sharing with you some of their goodies from their new snack line.
You guys. I was barely able to finish shooting these Cheddar Sandwich Crackers before my kids ate the.entire.box.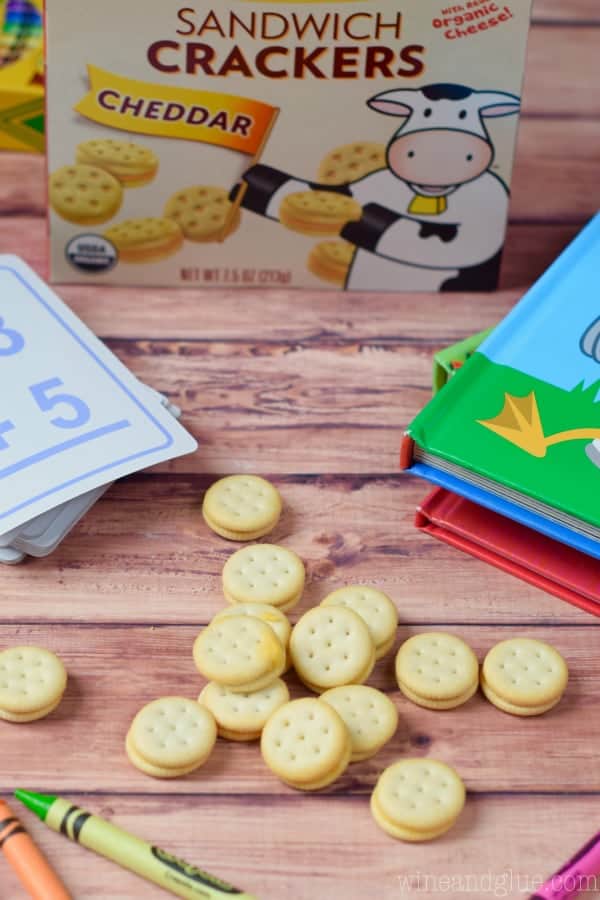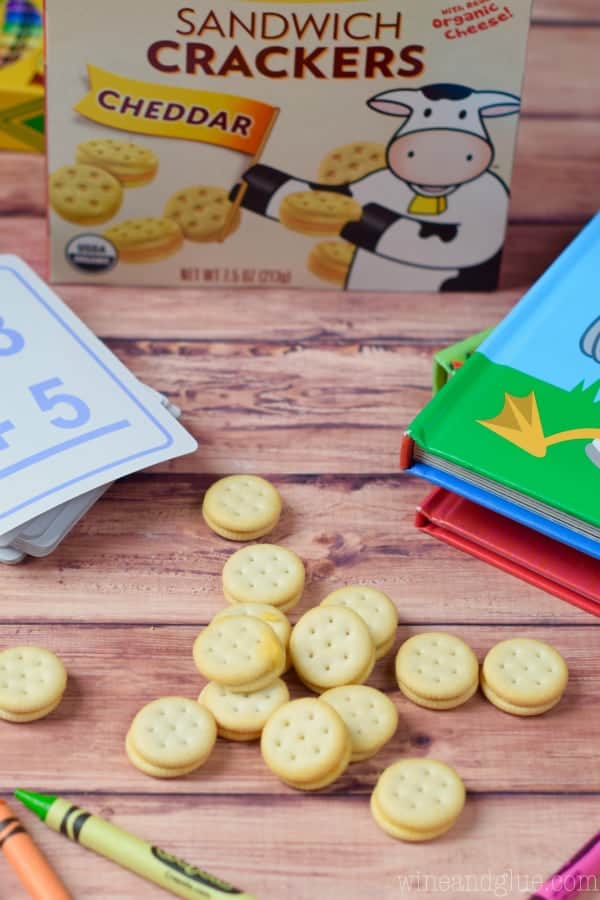 That's cool. I am a little high strung when it comes to my kiddos snacks. I just know how easy it is to let them go nuts, because of the whole IT'S CONSTANT thing and the whole I'M NOT A SHORT ORDER COOK thing. But I do want them to be eating foods I can feel good about. So this is it. Crackers like the ones here, and cut up fruit. I feel pretty good about both. And both satisfy them . . . you know for like 20 minutes, which I will take as a win.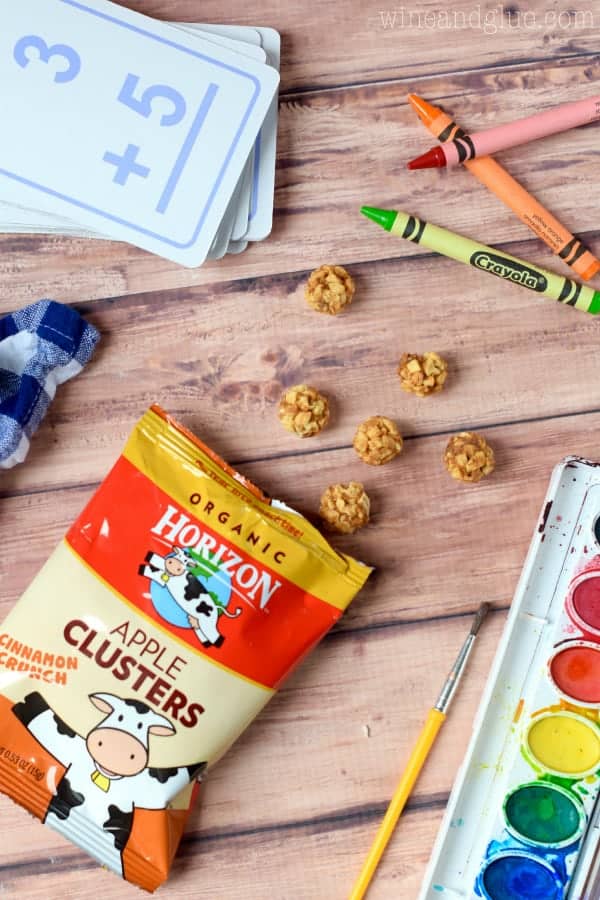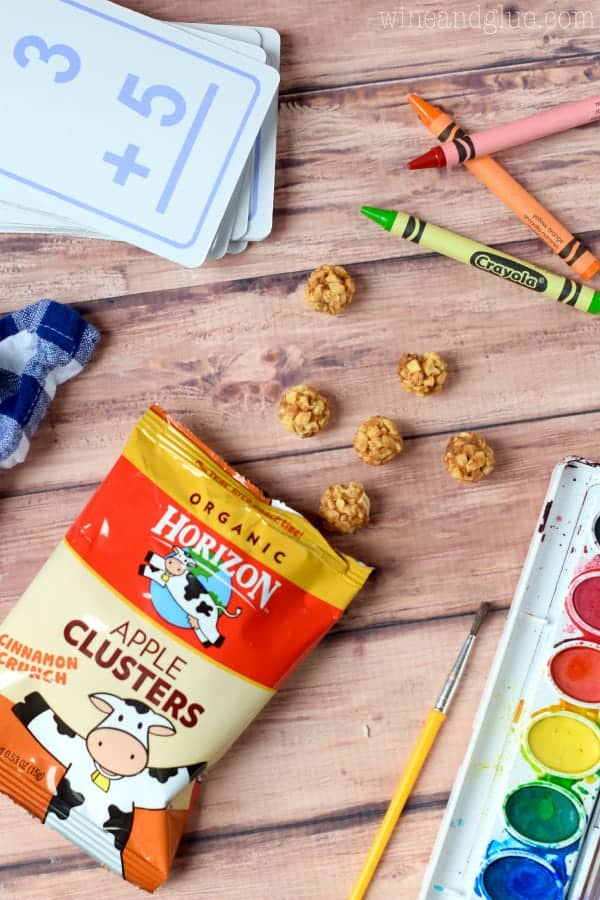 Horizon has a bunch of great snacks to pick from. Clearly my kids loved the sandwich crackers (also in peanut butter!), but they also have these Apple Clusters, packets of dried fruit, great cheddar crackers, and these awesome Honey Snack Grahams which are just perfect for the Peanut Butter and Jelly Dip I made for you today.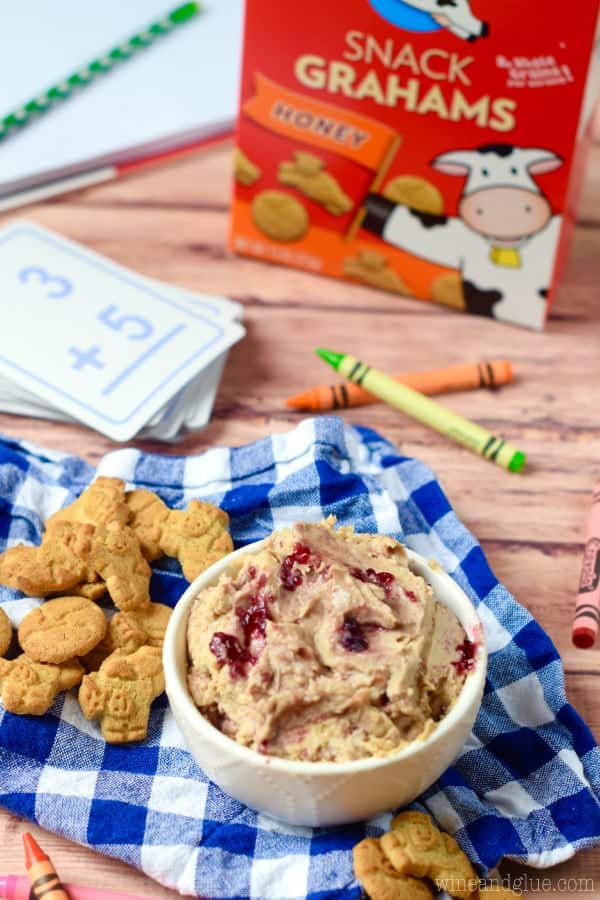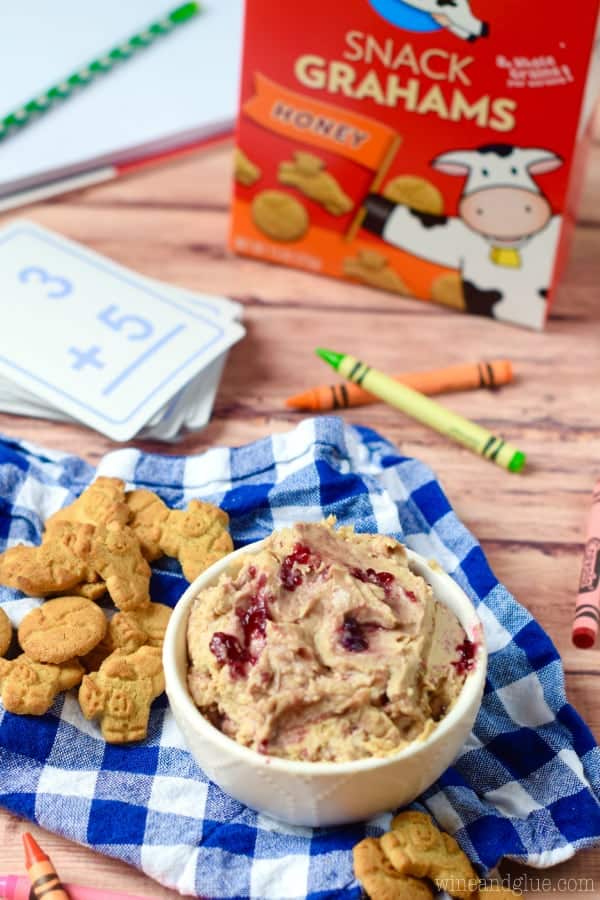 Just yesterday my cashier at the grocery store was telling me that her daughter would eat PB & J for every meal if she let her. Gavin is pretty much the same way. Kids, right? So . . . . I was thinking that a Peanut Butter and Jelly Dip would be a really fun snack for the kiddos this summer and heading into the beginning of the school year.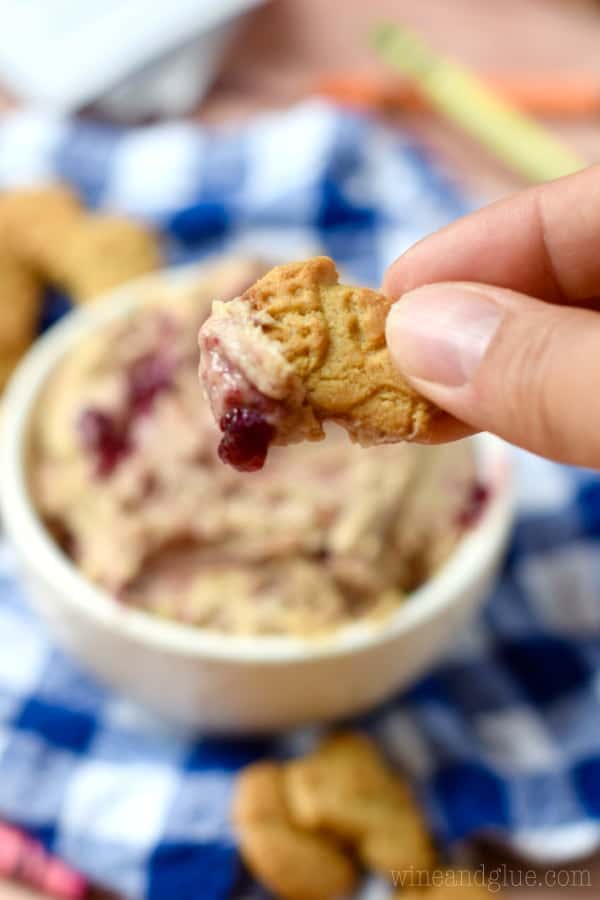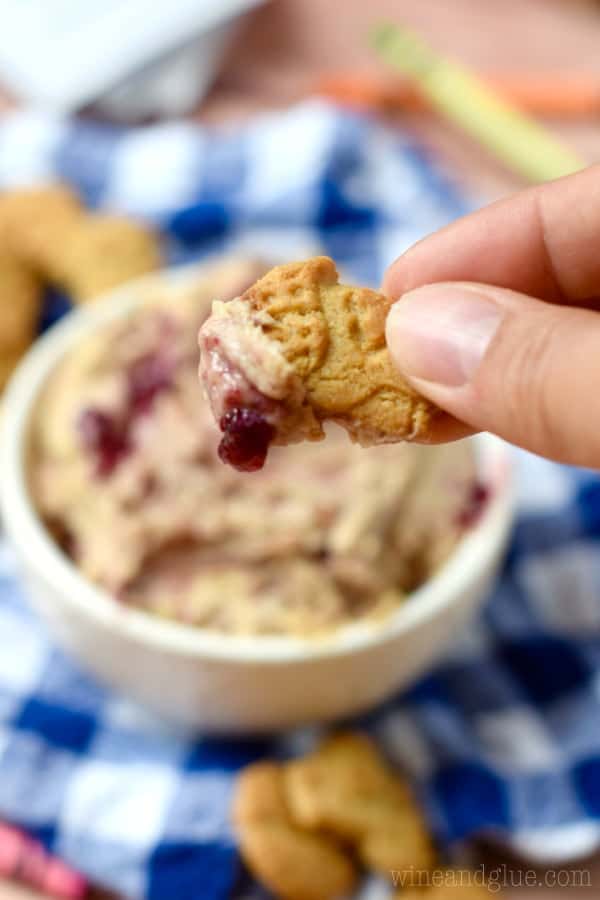 Plus it's made with peanut butter, yogurt, agave nectar, and a little jelly, so I feel GREAT about my kids just going to town on it. Especially with some Horizon crackers.
Make sure that you follow Horizon on Twitter, Facebook, Instagram, and Pinterest for more great summer snacking ideas!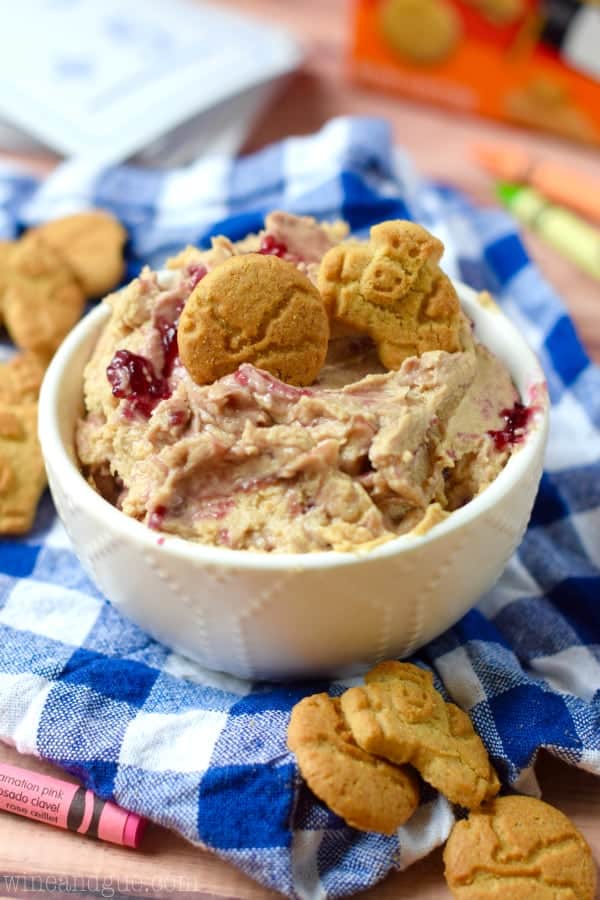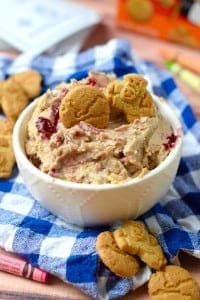 Peanut Butter and Jelly Swirl Dip
Ingredients
1/2

cup

creamy peanut butter

5.3

oz

vanilla yogurt

I used Yulu

2

tsps

agave nectar

2

TBSPs

grape jelly
Instructions
In a mixing bowl, beat together the peanut butter, agave nectar, and vanilla yogurt.

Gently mix in the grape jelly. Serve with Horizon Honey Graham Crackers.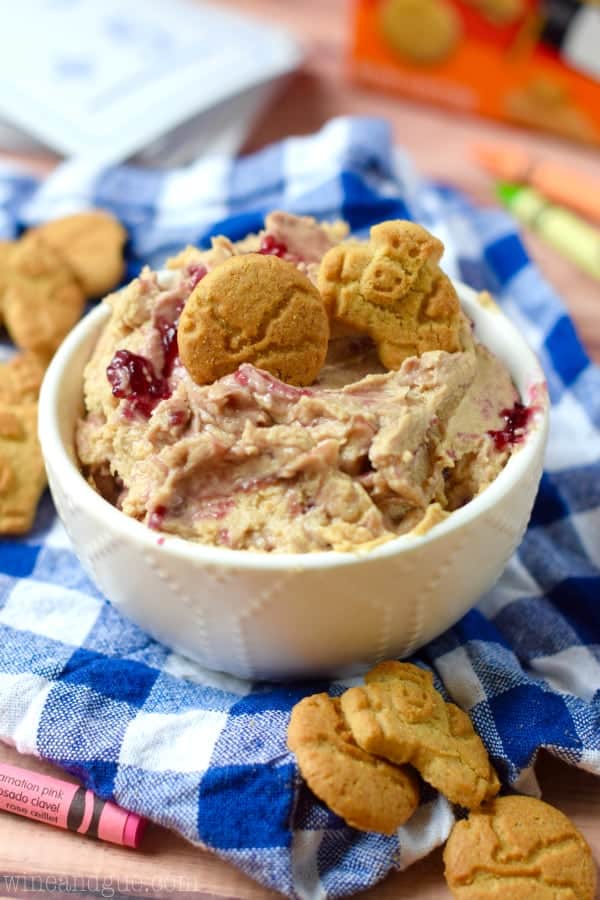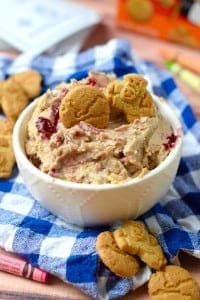 did you make this
Peanut Butter and Jelly Swirl Dip
This is a sponsored conversation written by me on behalf of Horizon Organic. The opinions and text are all mine.