This Skinny Triple Sec has just a fraction of the calories of normal triple sec, and so yummy!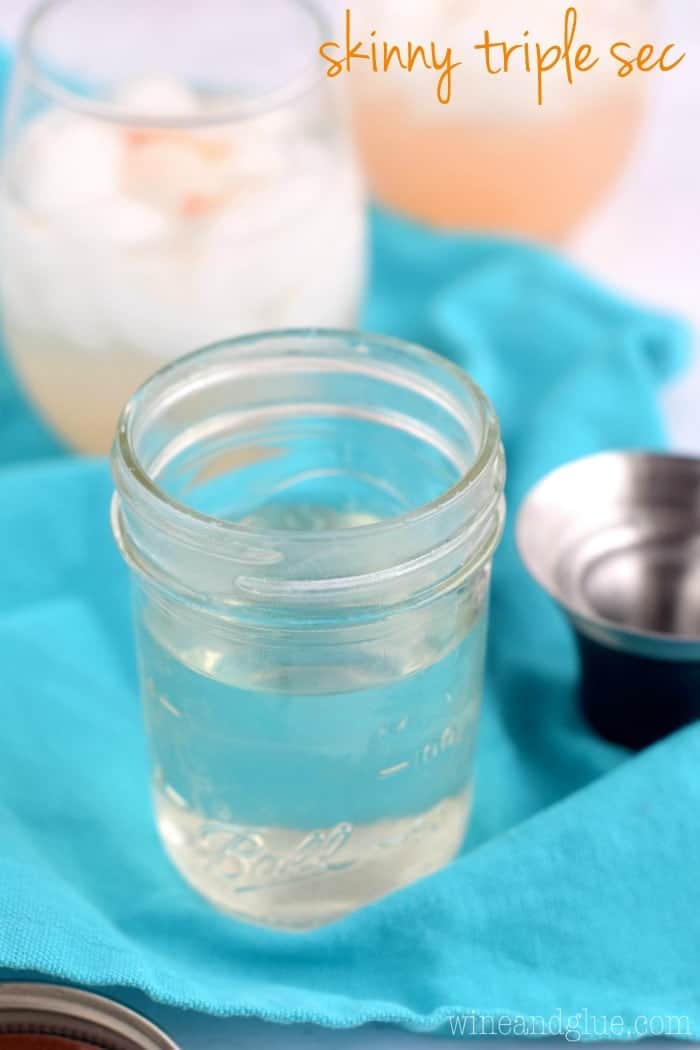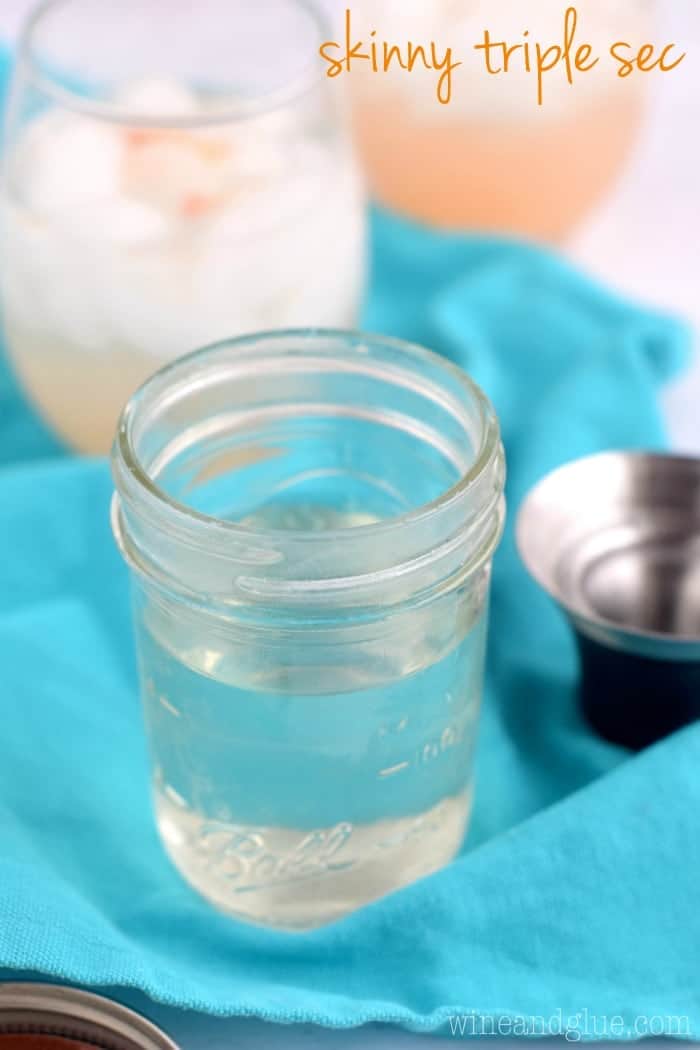 I think with a name like Wine & Glue, it's pretty clear that I like my cocktails (and my crafts! I'm always worried people are going to think I like to sniff glue or something . . . . ). But with me counting my calories and all, something had to be done. Do you know there are like 100 calories in one ounce of triple sec??
So I decided to make my own with some Truvia Baking Blend. (FYI, this isn't a sponsored post, I just love my Truvia . . . my coffee gets a spoonful every morning).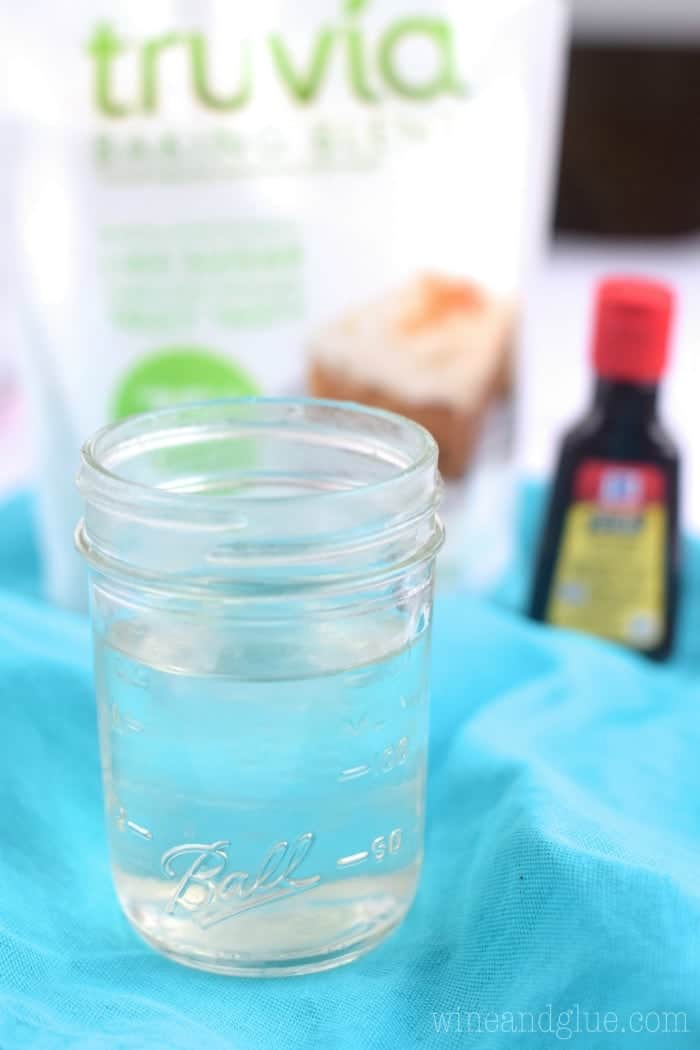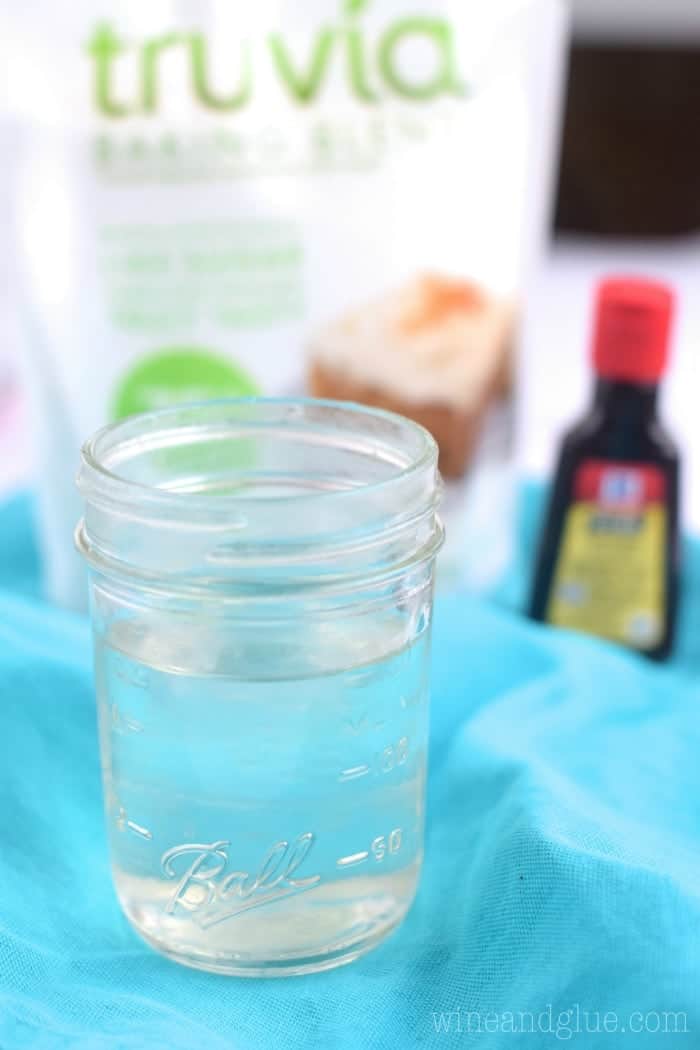 So, full disclosure, this isn't technically triple sec. Because triple sec has the orange flavor with a decent amount of alcohol involved. But since it is a pretty regular ingredient in margaritas, and I do love me a margarita, I was trying to replicate the flavor while sparing some of the calories. And I'm happy to say, SUCCESS! This tastes so good, it is such a perfect sub for triple sec, and one ounce of it is about a 19 calories. NINETEEN!
Annnnnnd! If you aren't a big drinker, you could use this to make your smoothies just a little bit sweeter!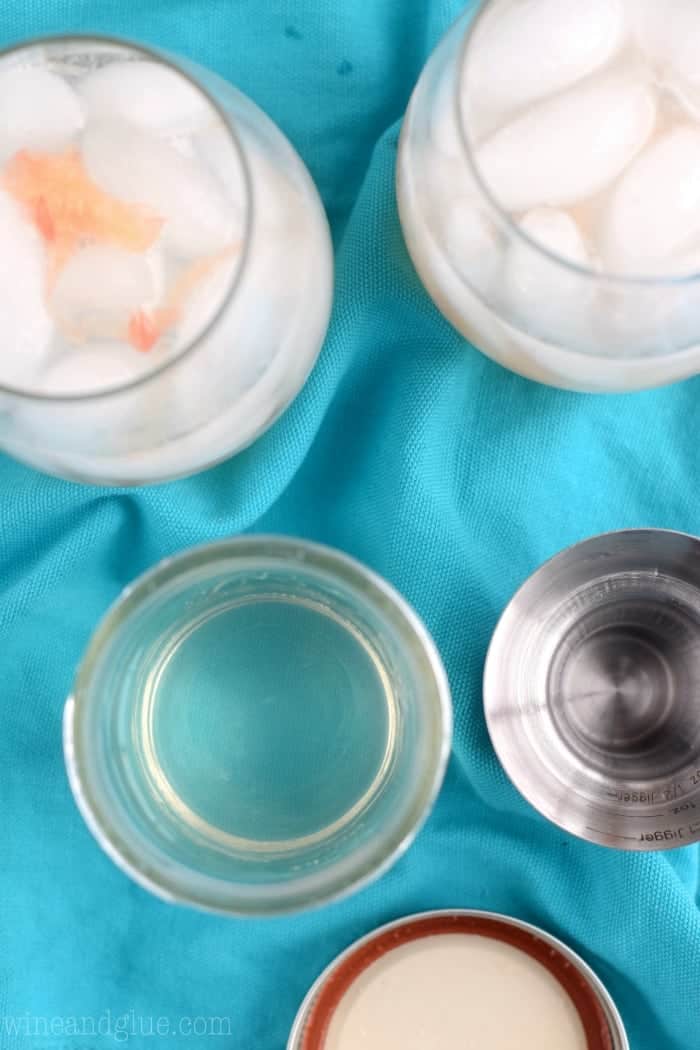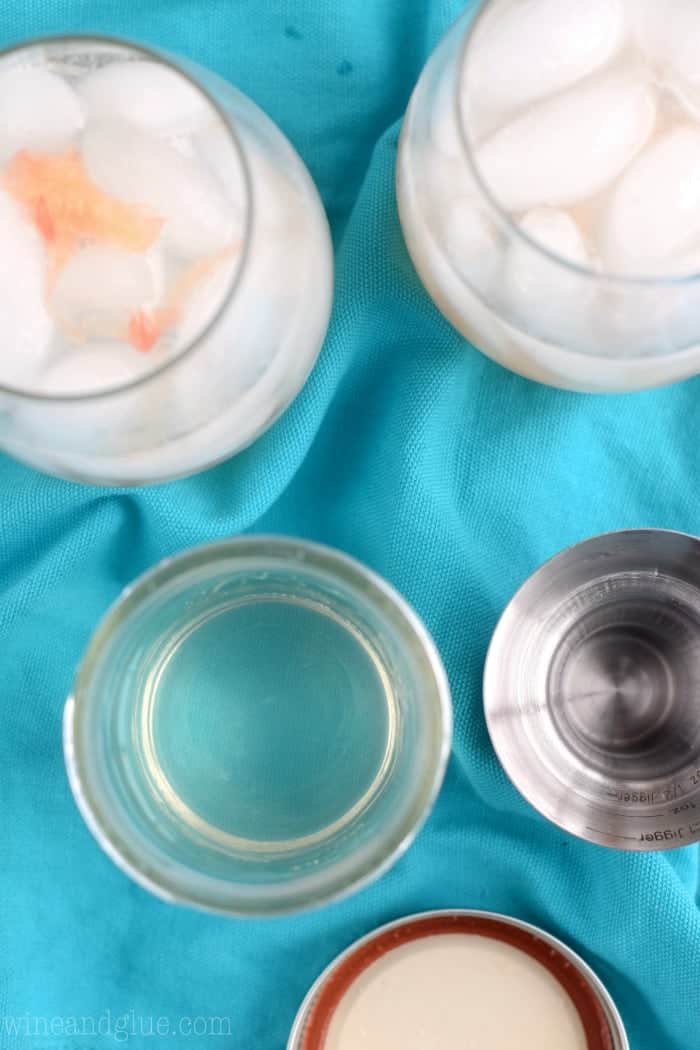 You may have already guessed that there is a cocktail recipe that goes along with this, but you're just going to have to wait a day for that. Trust me, it's worth it ;)
Skinny Triple Sec Recipe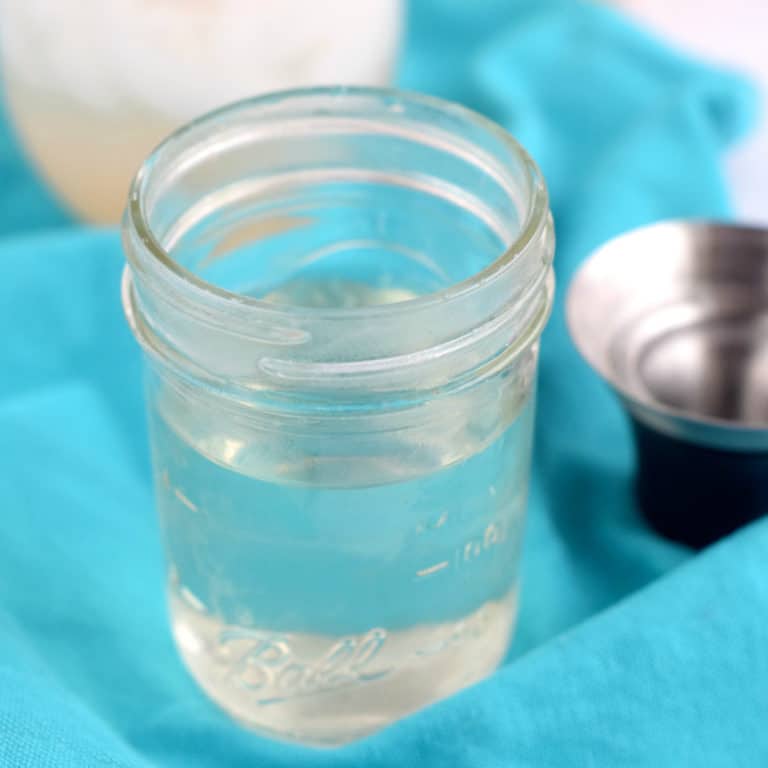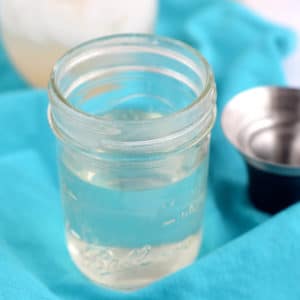 Skinny Triple Sec
Ingredients
1/2

cup

Truvia baking blend

1

cup

of water

1/4

tsp

orange extract
Instructions
Combine the Truvia and thew water in a small saucepan over medium heat, stirring until the Truvia dissolves.

Add the orange extract and bring the mixture to a boil.

Turn off the heat, and allow to cool completely before using in drinks.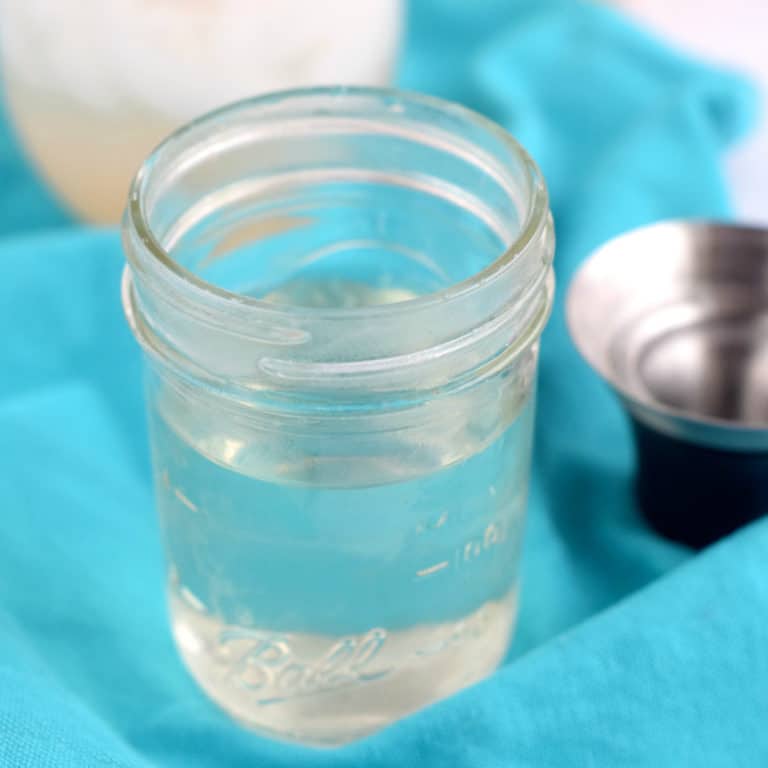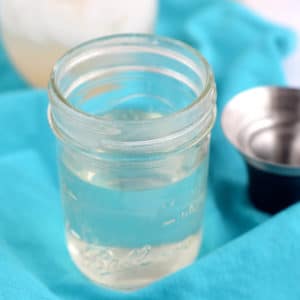 did you make this
Skinny Triple Sec
Use your Skinny Triple Sec in these recipes!
Jalapeno Margarita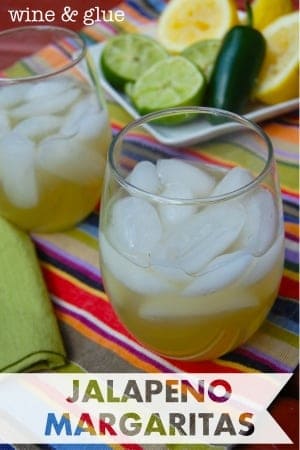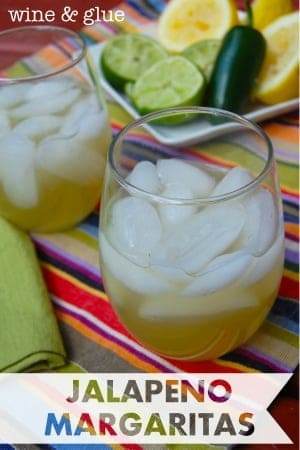 Strawberry Mango Margarita