My top favorite recipes of 2014! These were the recipes that I ate a TON of! They barely escaped the photo shoot.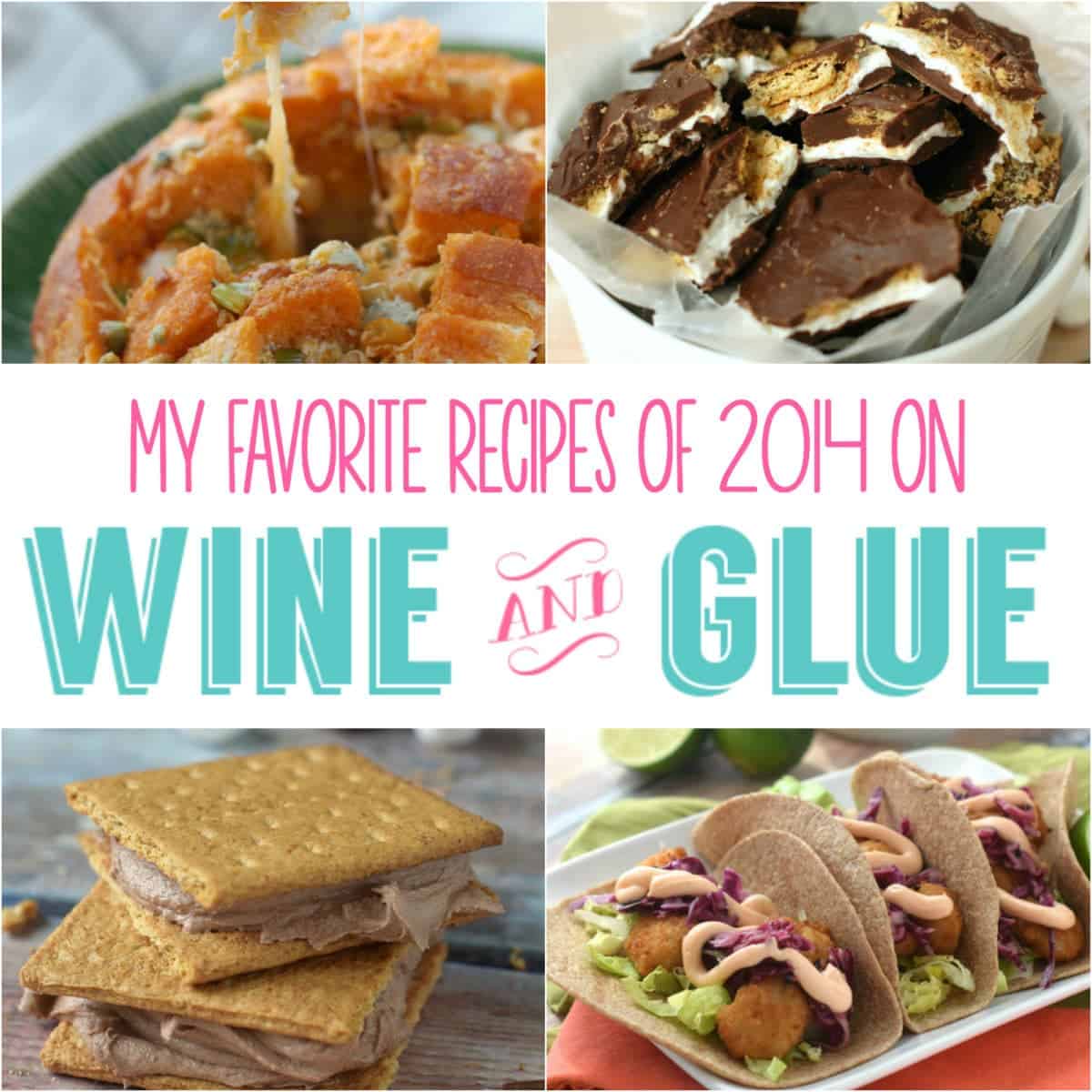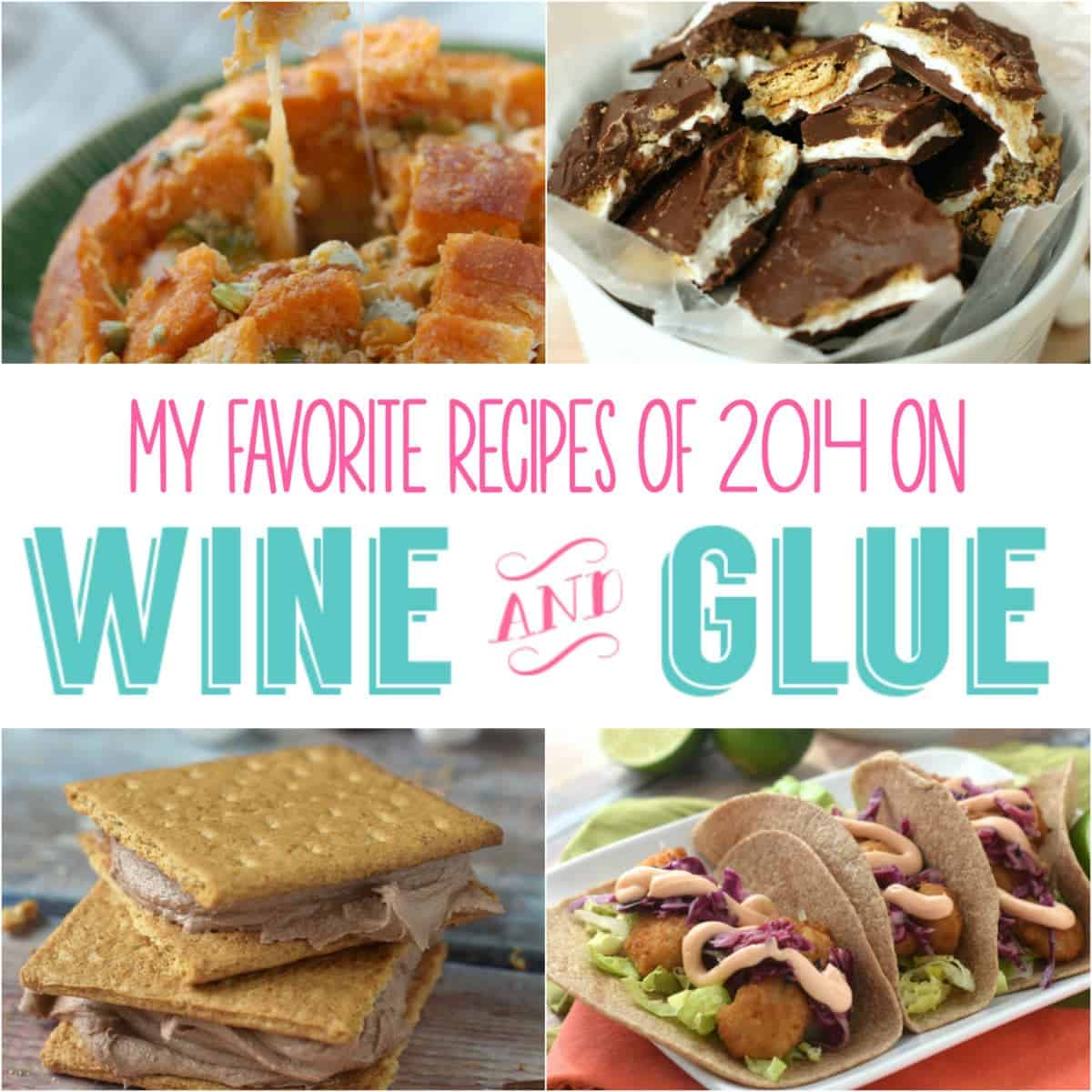 Though I love everything I make that lands on Wine & Glue, there are some that I kind of go nuts for. Here they are, in no particular order, my favorite recipes of this year. I love all of these so much and for so many different reasons, that I for sure would not be able to rank them. But they were all ridiculously delicious. Okay, so here they are, in no particular order!
Samoas Poke Cake! I mean, it's stuffed with caramel sauce and topped with whip cream and toasted coconut! But you already know it's one of my favorite desserts!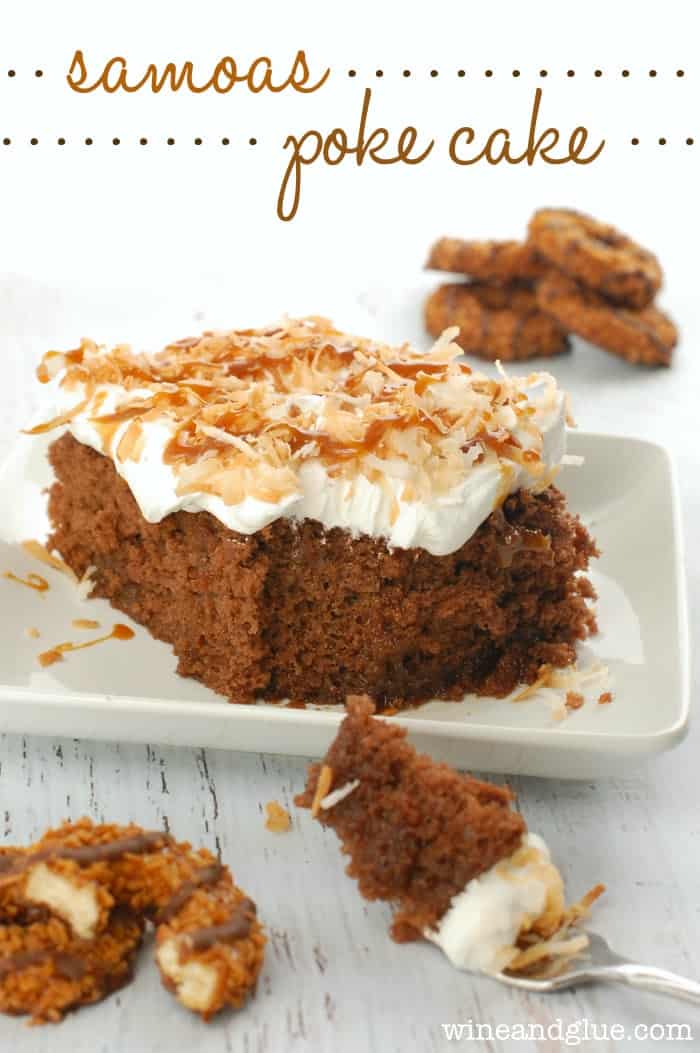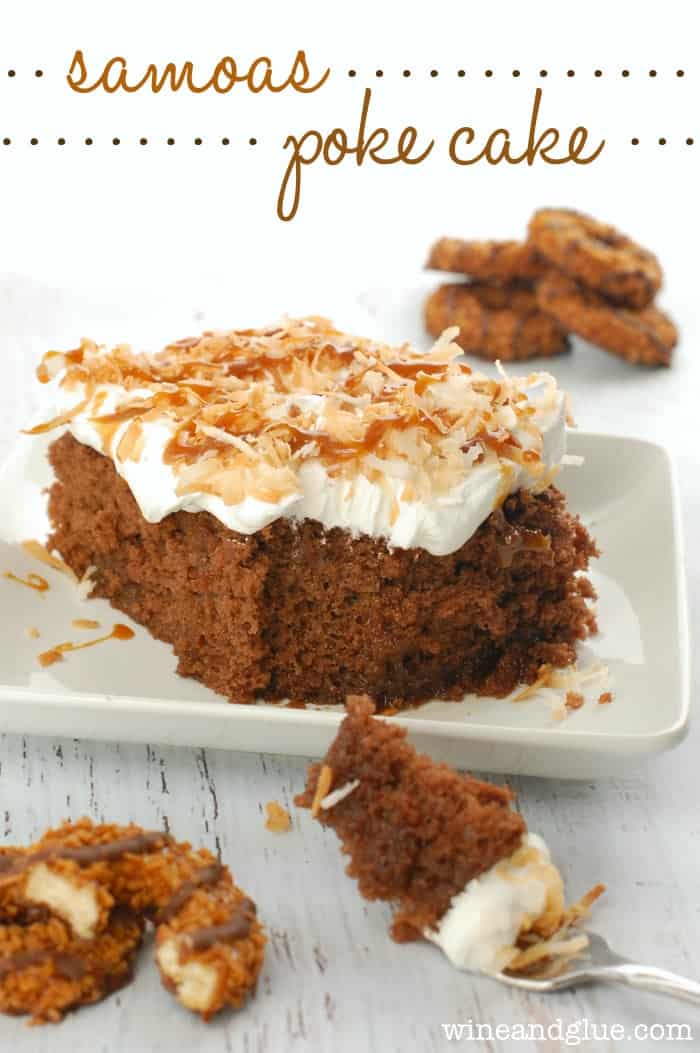 This Baked Pasta with Sausage, Mushroom, and Spinach is like serious comfort food. Like climb into your pjs jump on the couch, and eat a steamy bowl of it while all snuggled up. Yumm!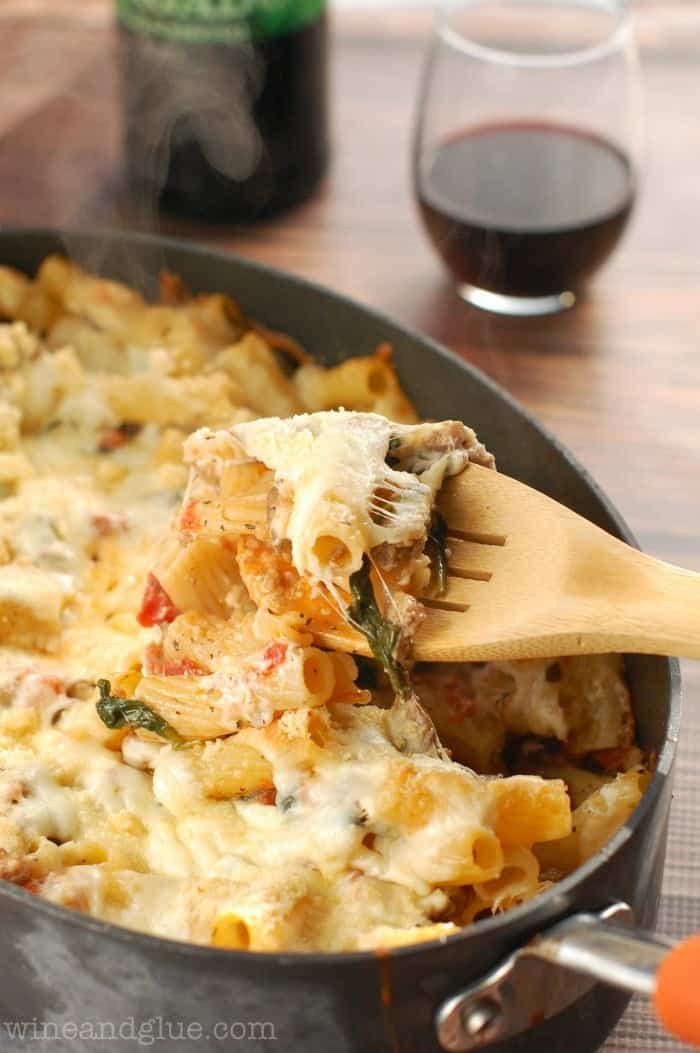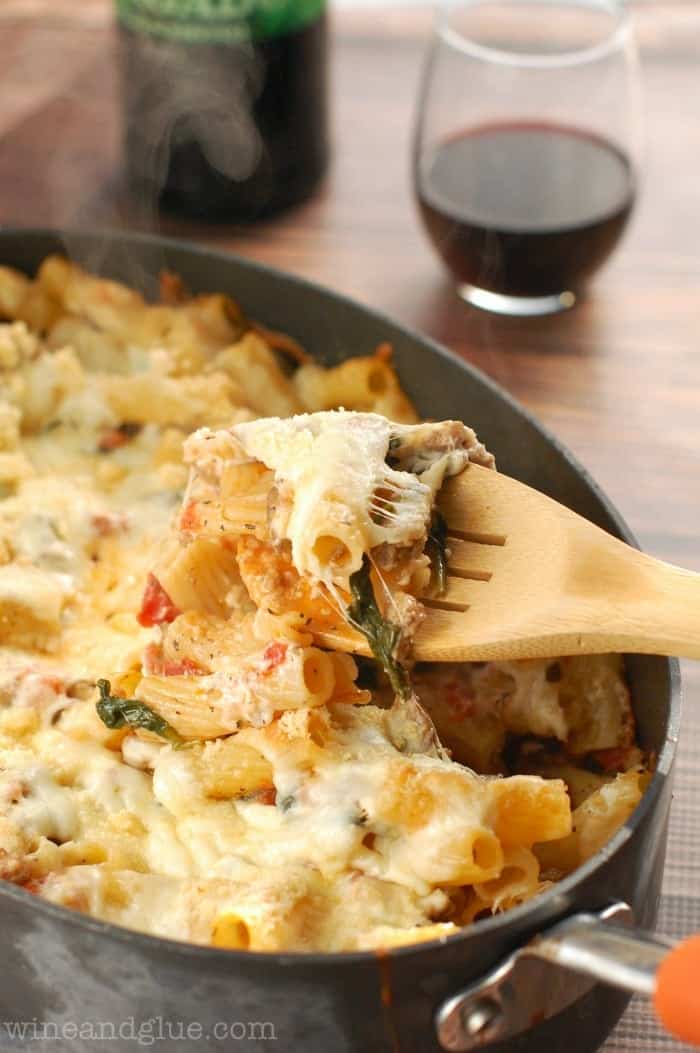 Pumpkin Buttercream Frosting that I had to toss out of my house almost as soon as I made it because I was eating it by the spoonful. Lots and lots of spoonfuls.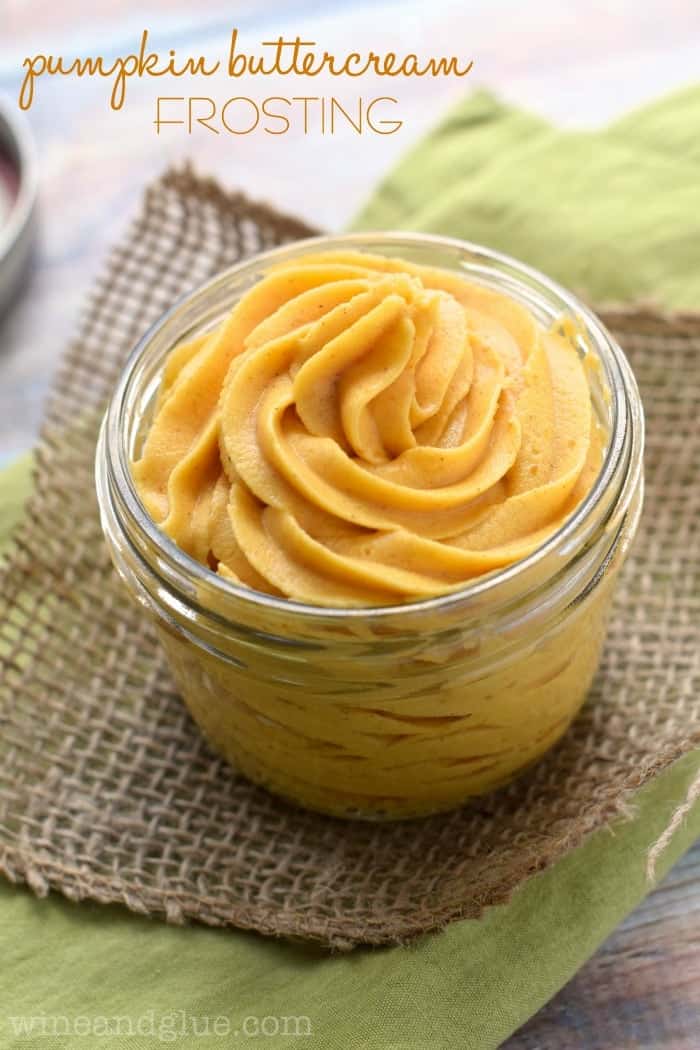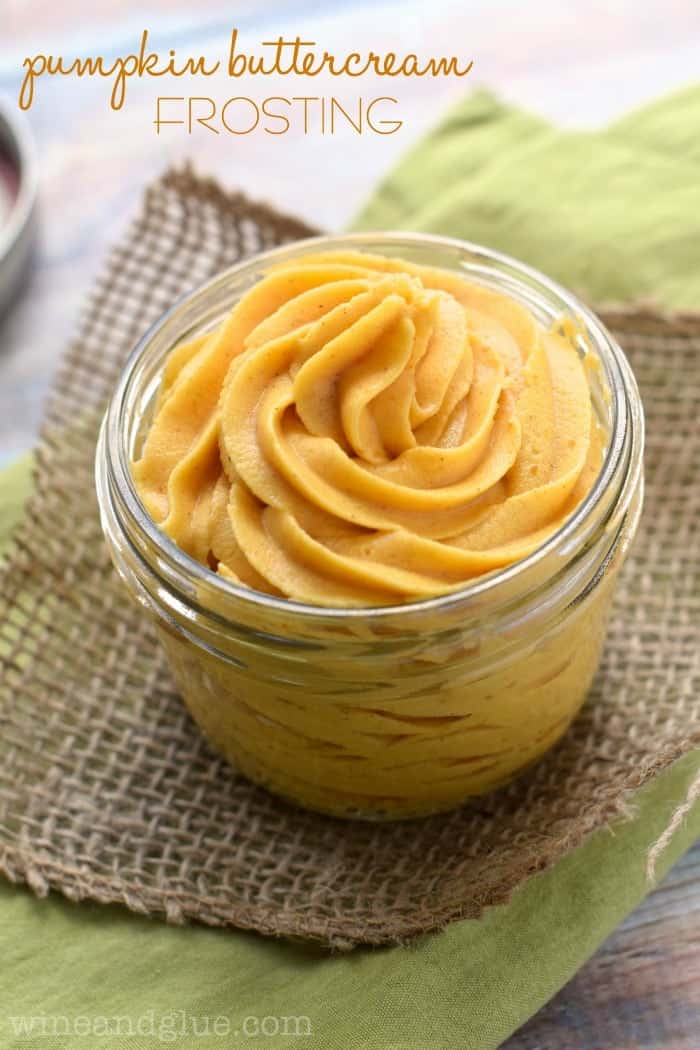 I can't wait for the day when my kids move beyond pepperoni pizza so that we can add White Pizza to the weekly pizza night. OMGitssogood!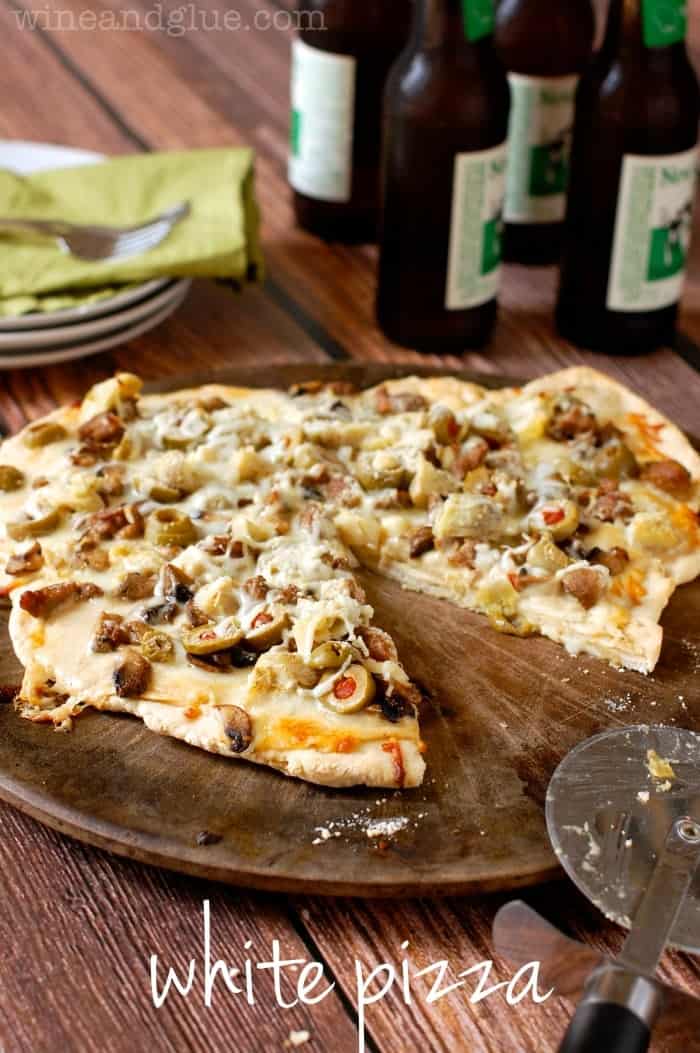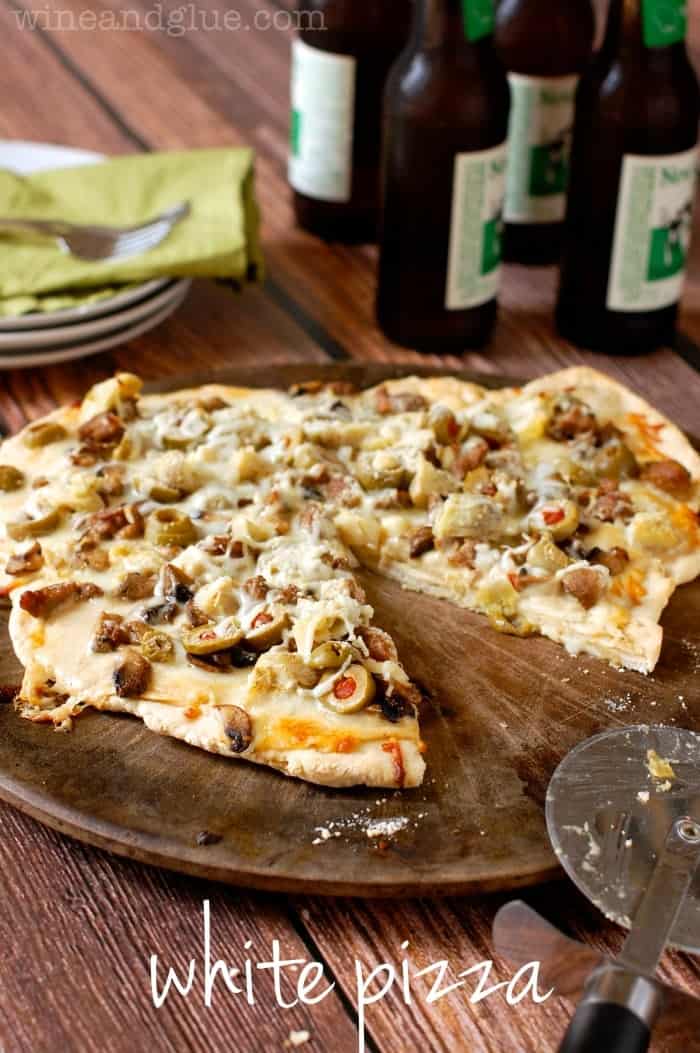 This S'mores Bark is SO GOOD and you guys realized it too!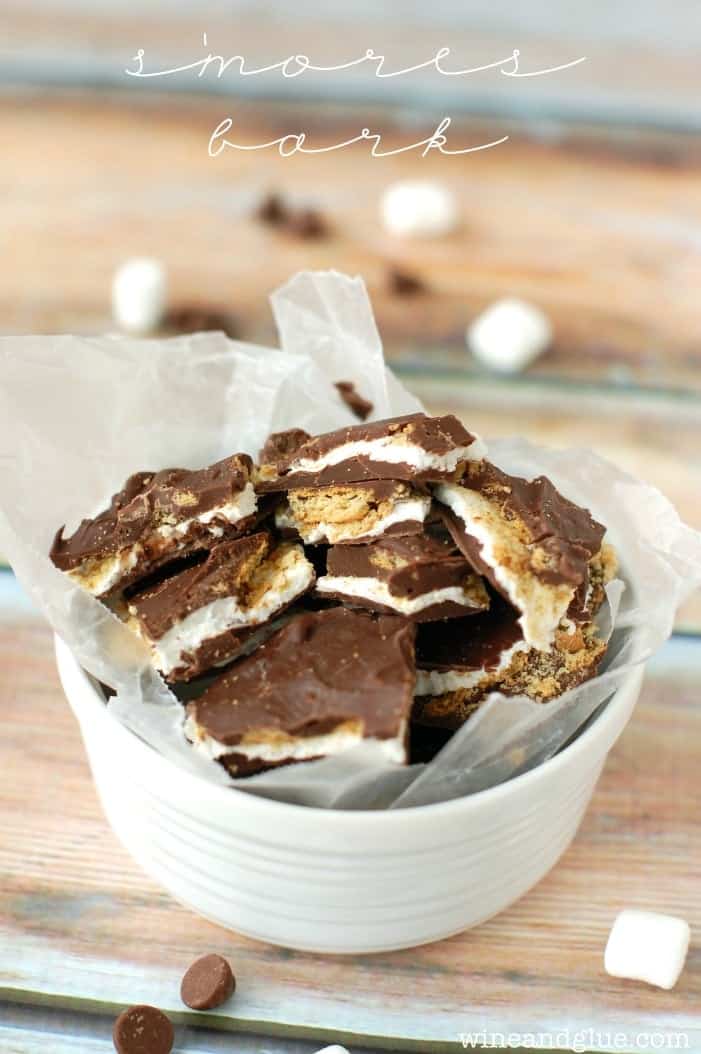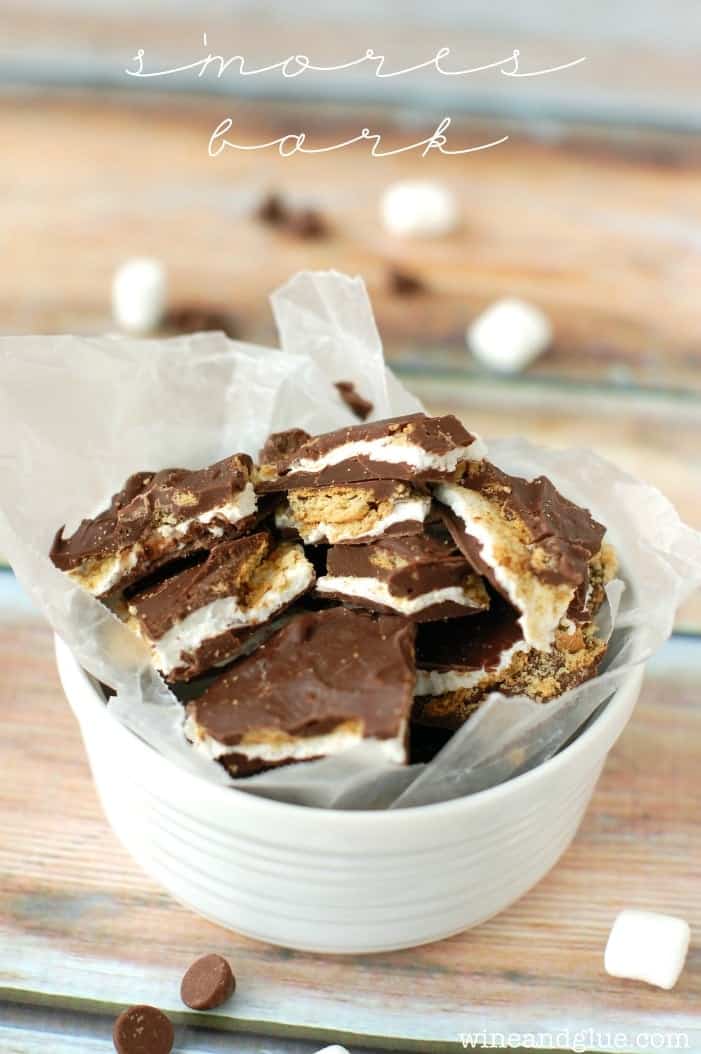 This Buffalo Pull Apart Bread needs to be a part of your life. I'm serious. Stop what you are doing and go buy the ingredients.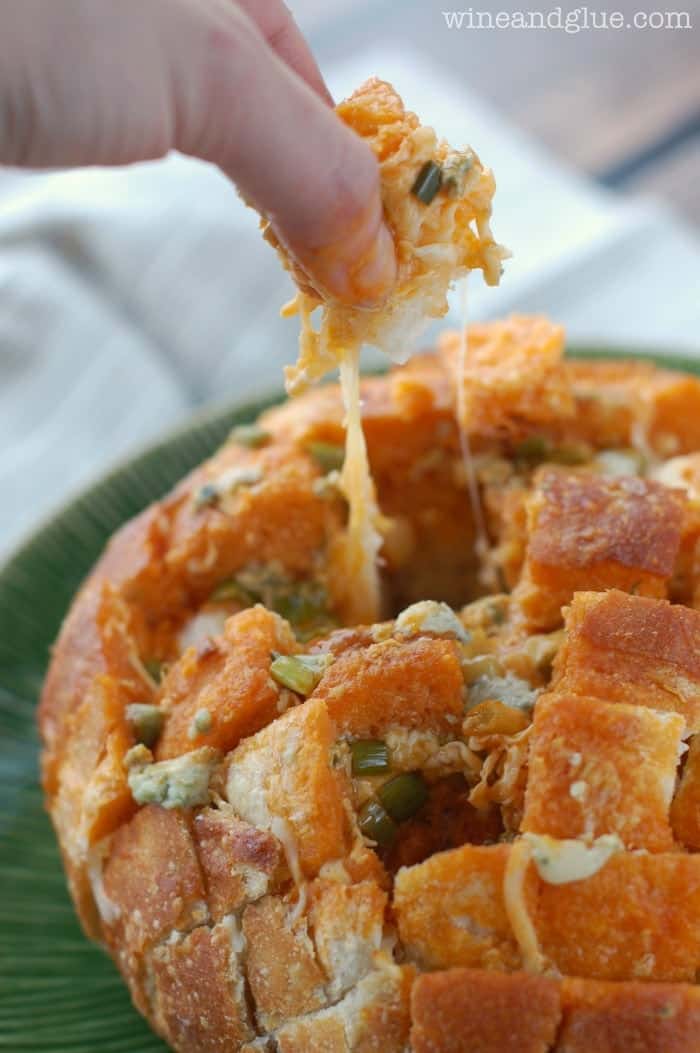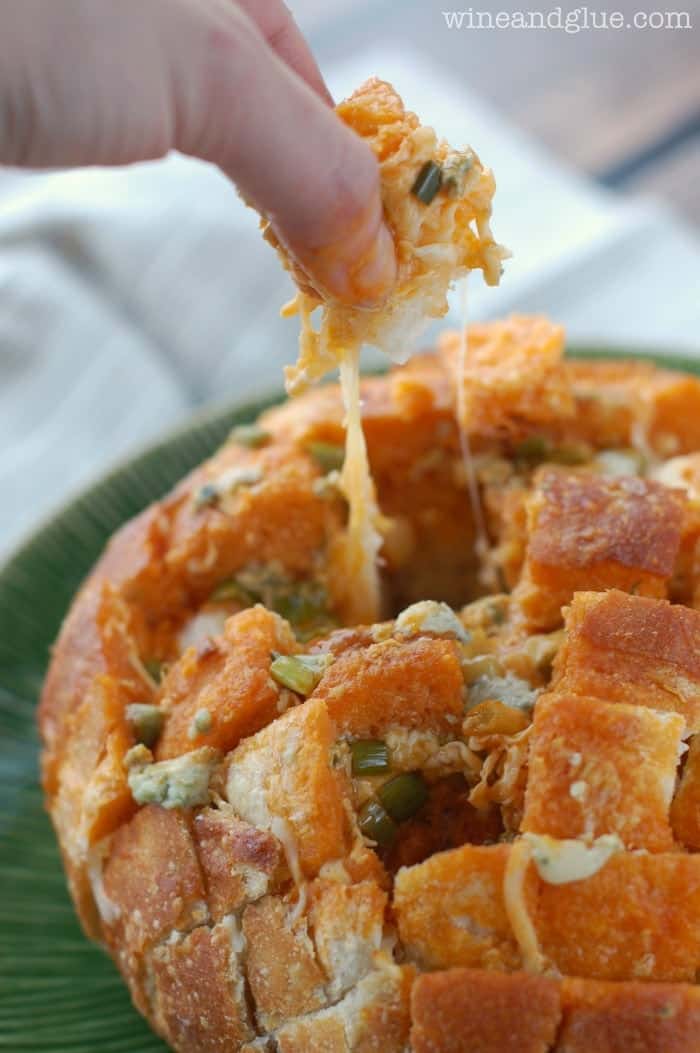 This Orange Nutella Chess Pie was one of those recipes that was kind of a shot in the dark. I wasn't sure how it turned out and then it was love at first bite. Seriously, so good!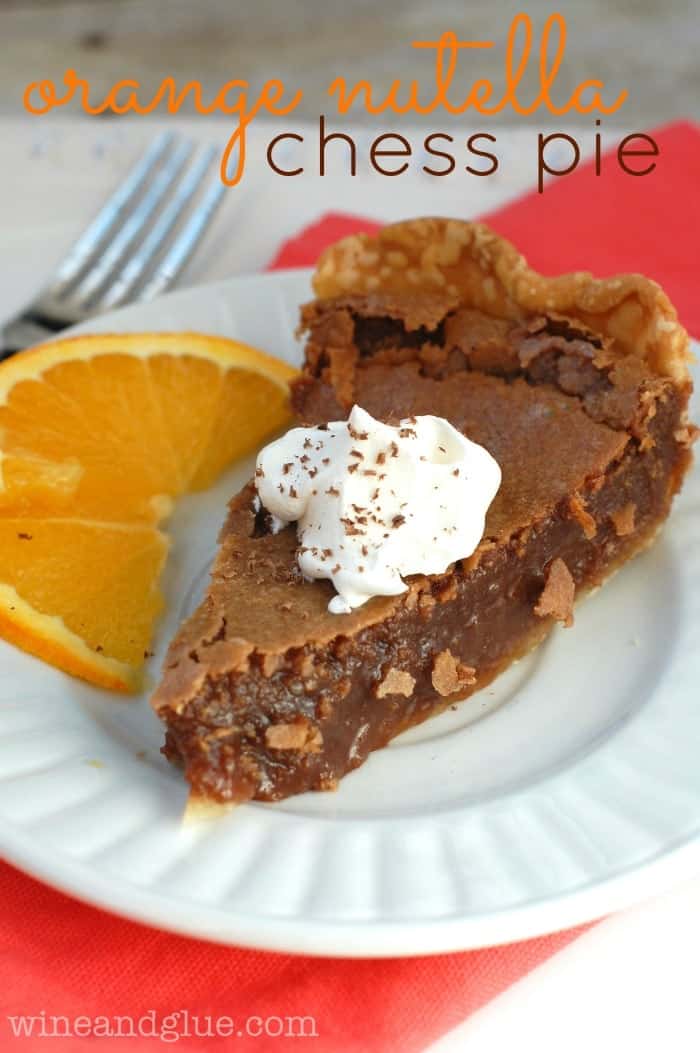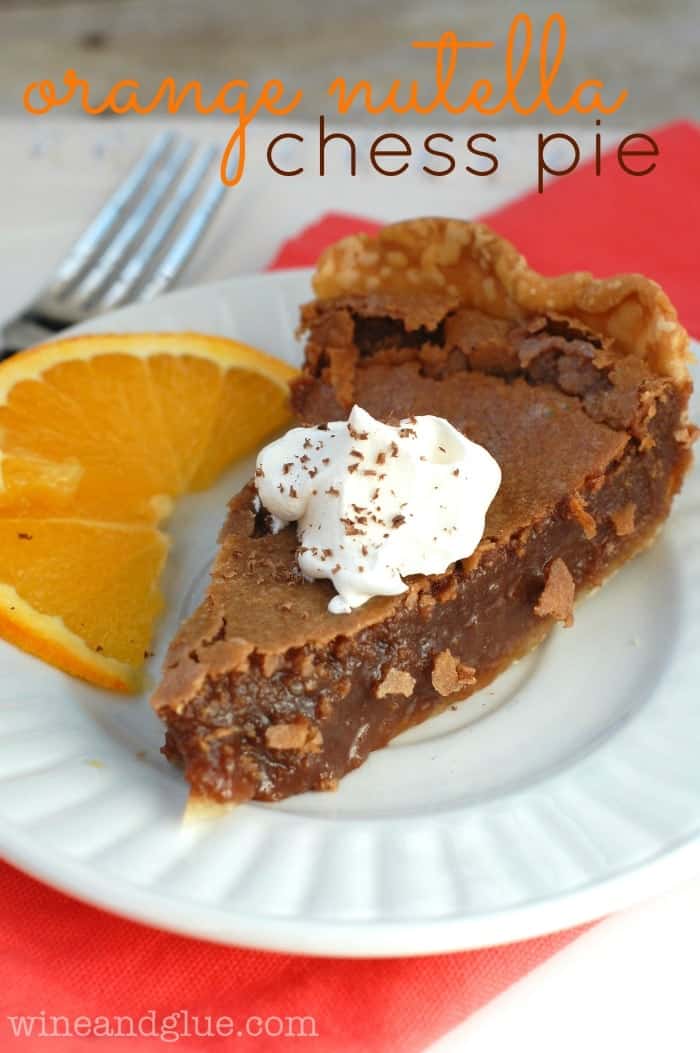 These Asian Fish Tacos were so good that they have become part of our weekly menu rotation!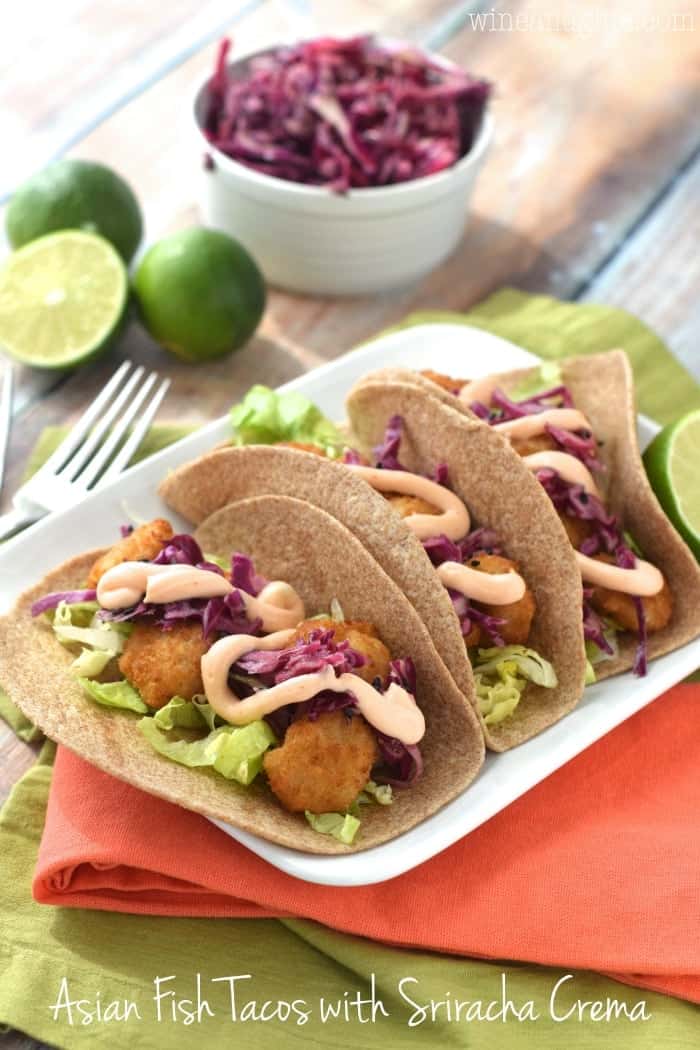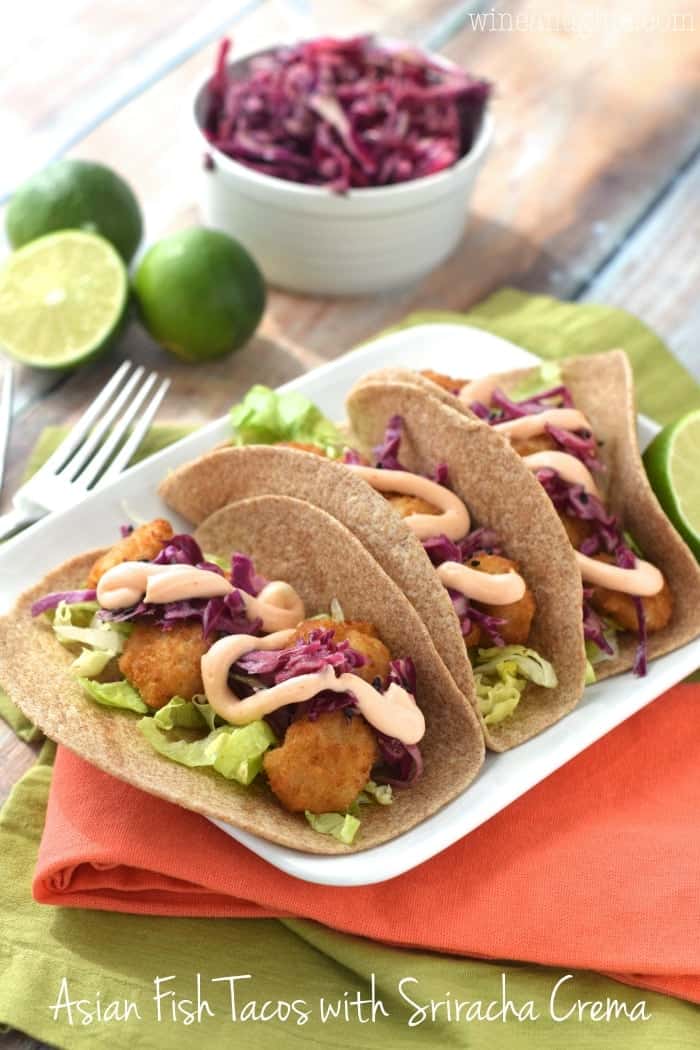 This S'mores Buttercream Frosting was another one of those recipes that I just kind of threw together with a wish and a prayer that it would turn out okay, and OMG. Spoon. My mouth. End of story.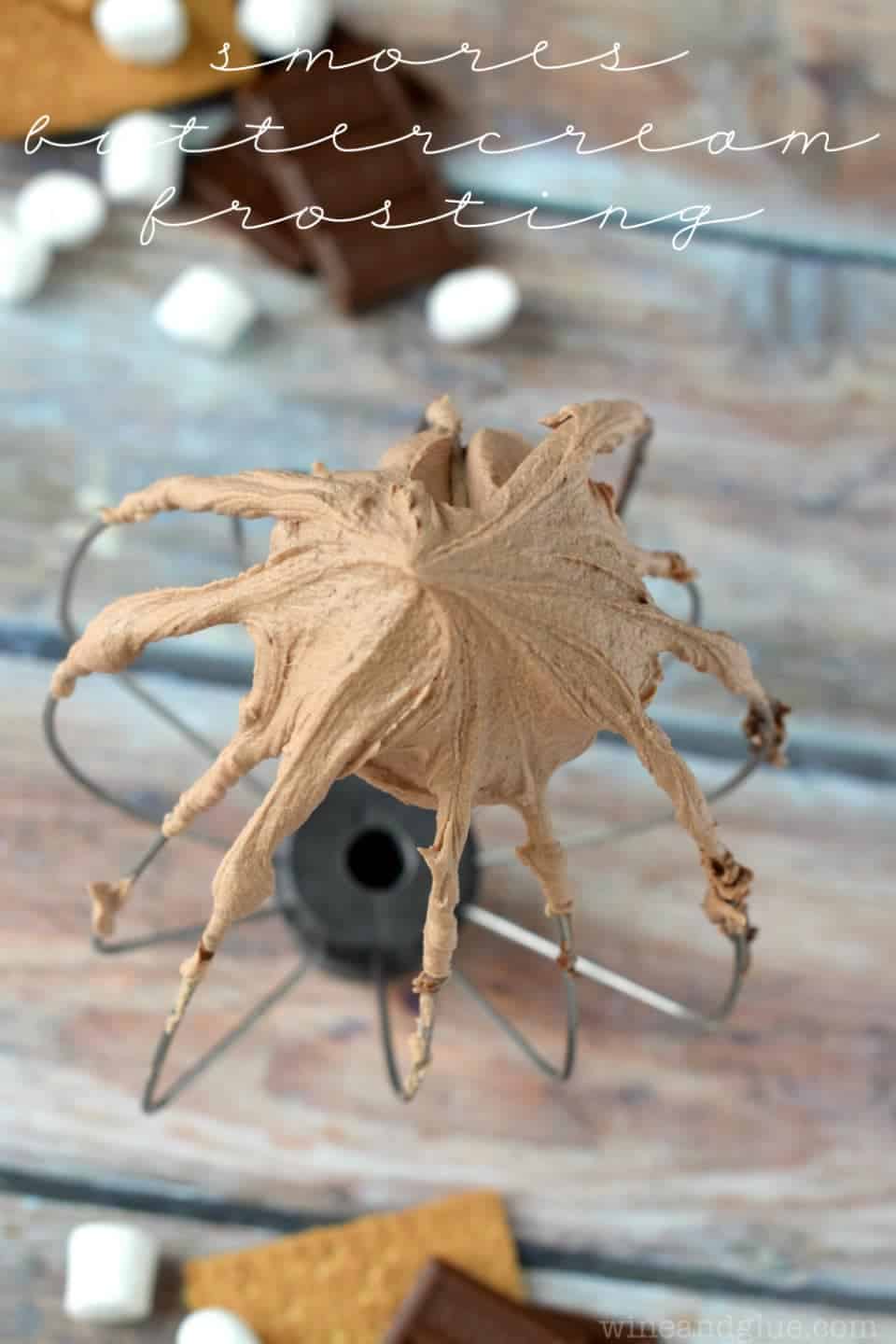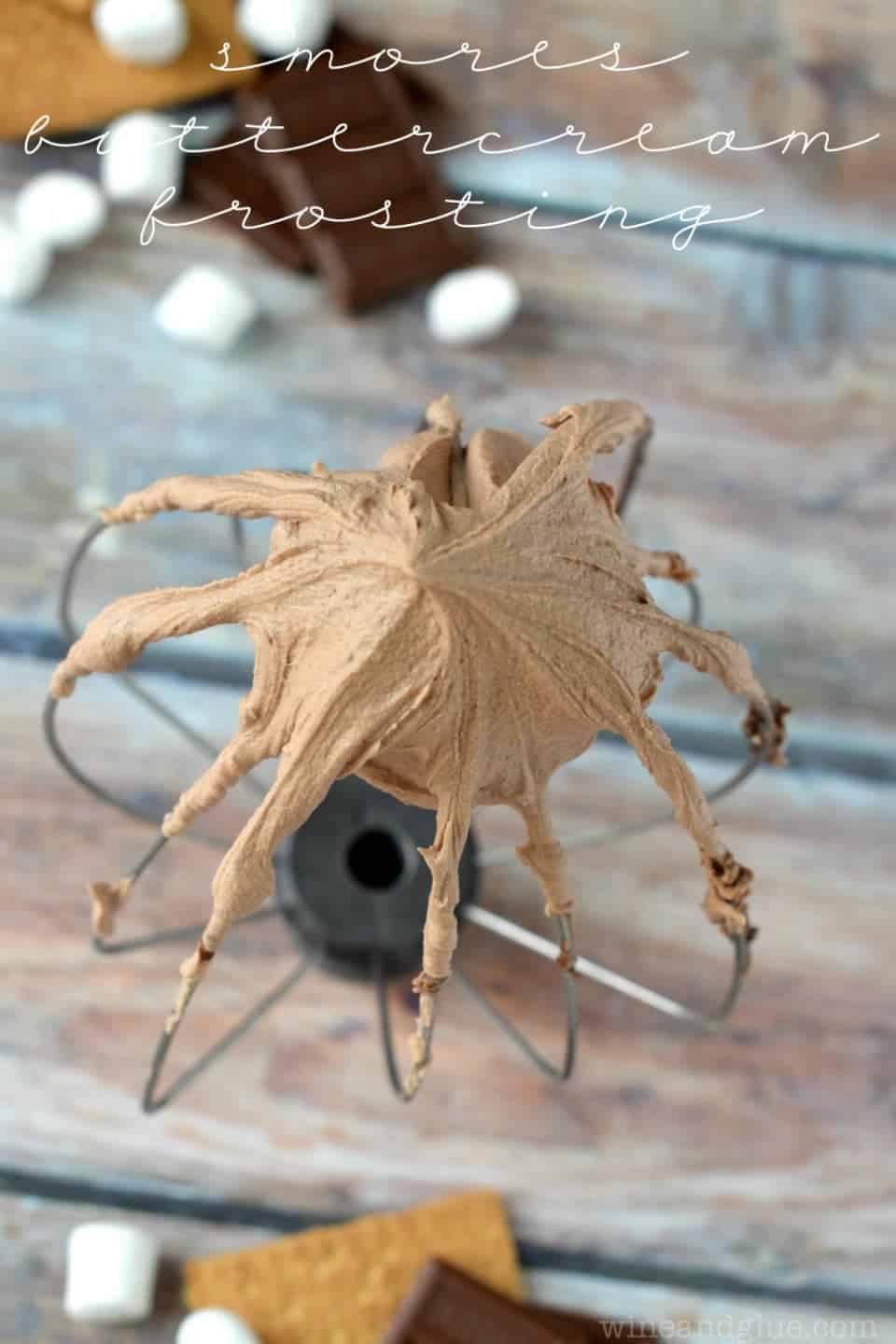 I love this Crock Pot Creamy Buffalo Chicken Noodle Soup so hard it's not even funny. Nathan doesn't love buffalo, so I didn't serve this to my family for dinner . . . . I just ate the ENTIRE batch myself and loved every last second of it.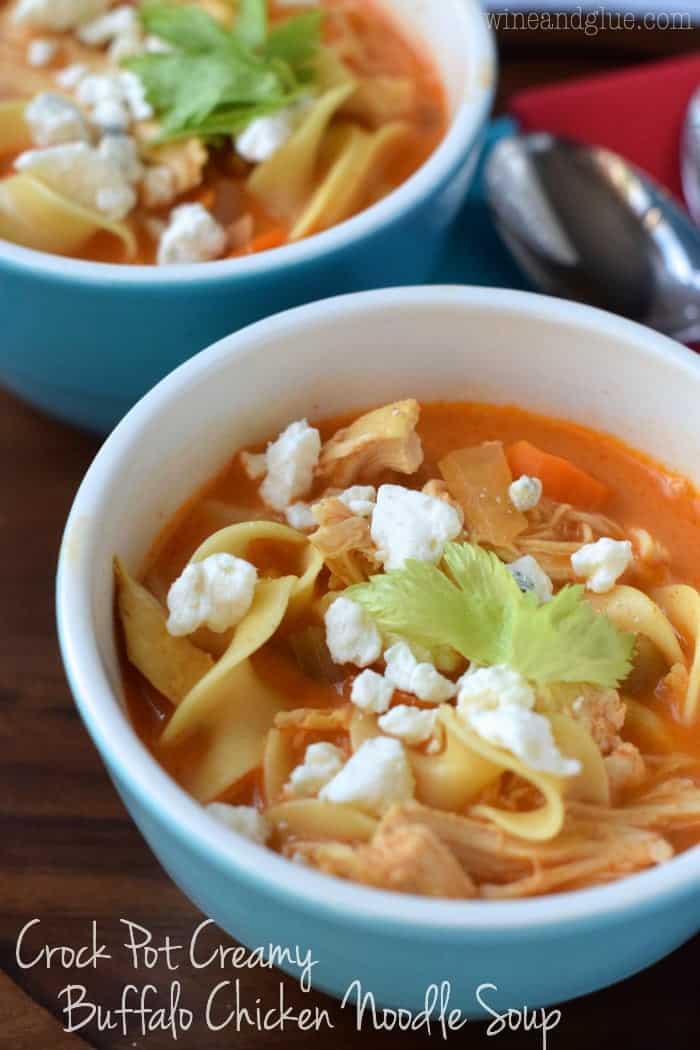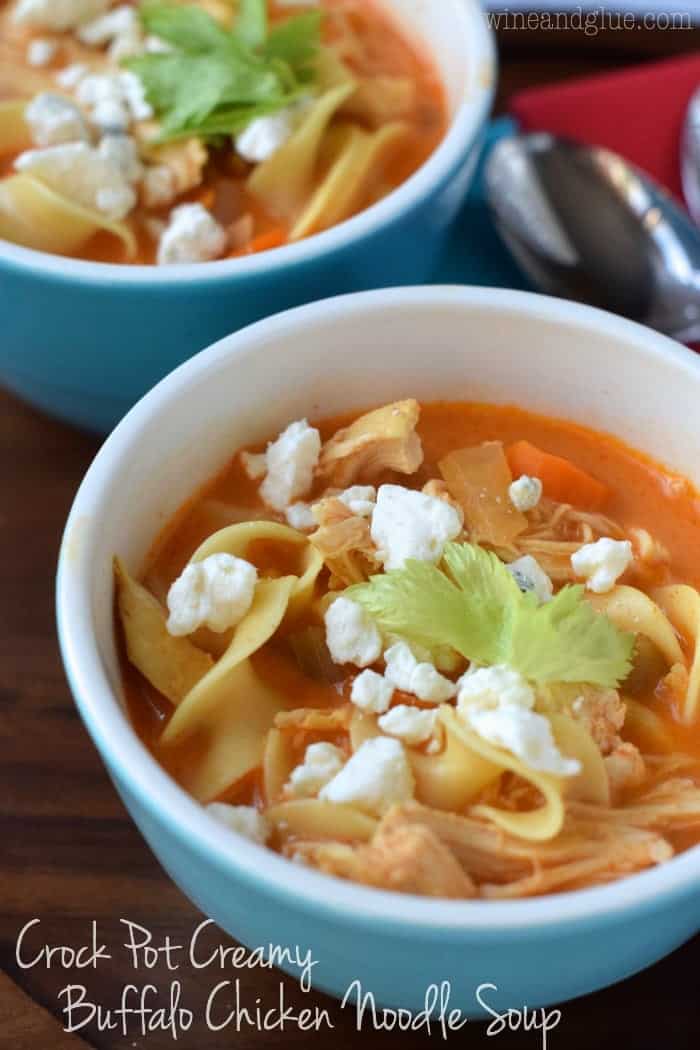 Which recipes would be on your list?