More than 25 No Churn Ice Cream Recipes that are so easy the kids can totally help with them and keep you all cool all summer long!



Have you ever made a no churn ice cream? They are crazy easy! Heavy cream, whipped and sweetened condensed milk, plus whatever you want to make it amazing and BAM! You freeze it and get some awesome ice cream! As you can see from this list (which I plan on adding to more and more and more), you can do so many different things with this very simple combo.
So then only one questions remains: Which one are you going to make first??
Strawberries and Cream Ice Cream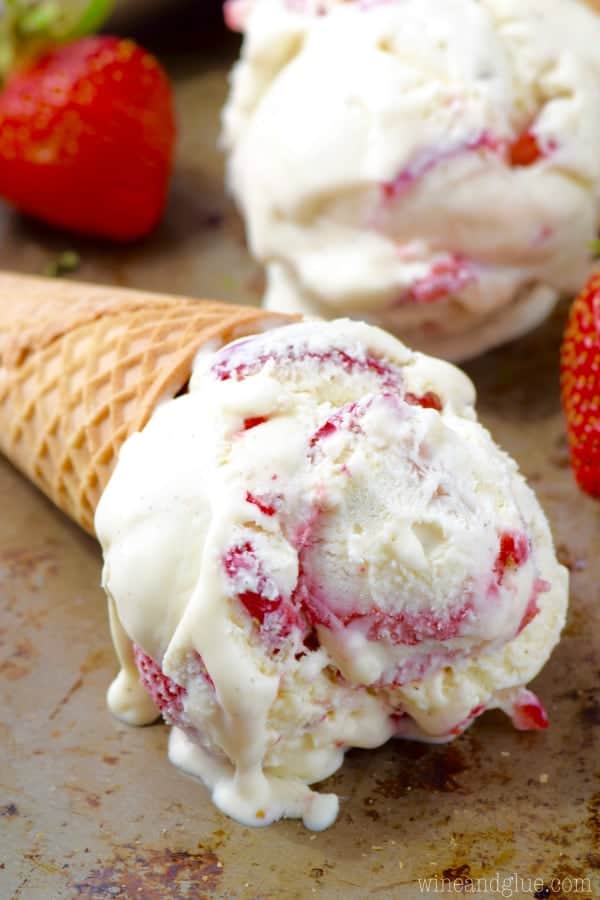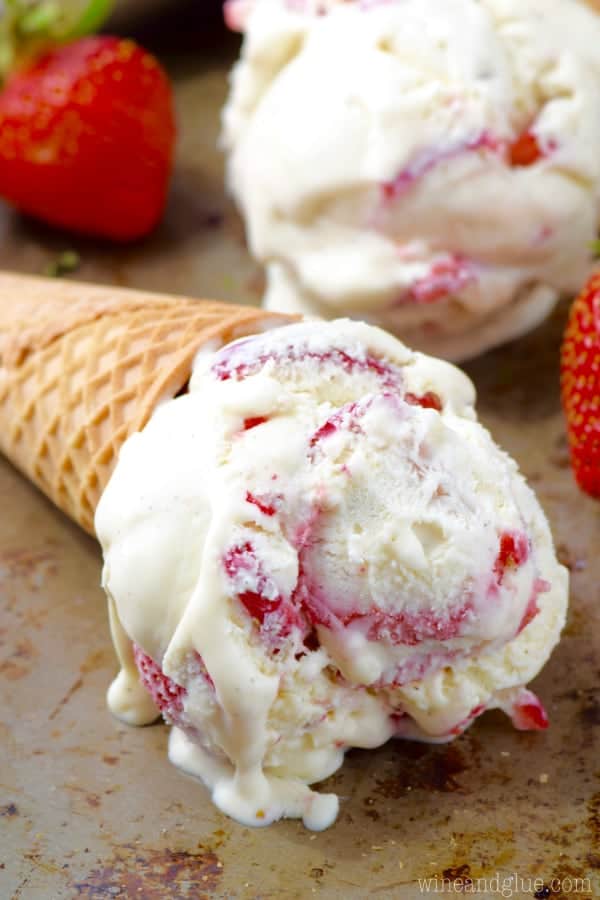 Birthday Cake Ice Cream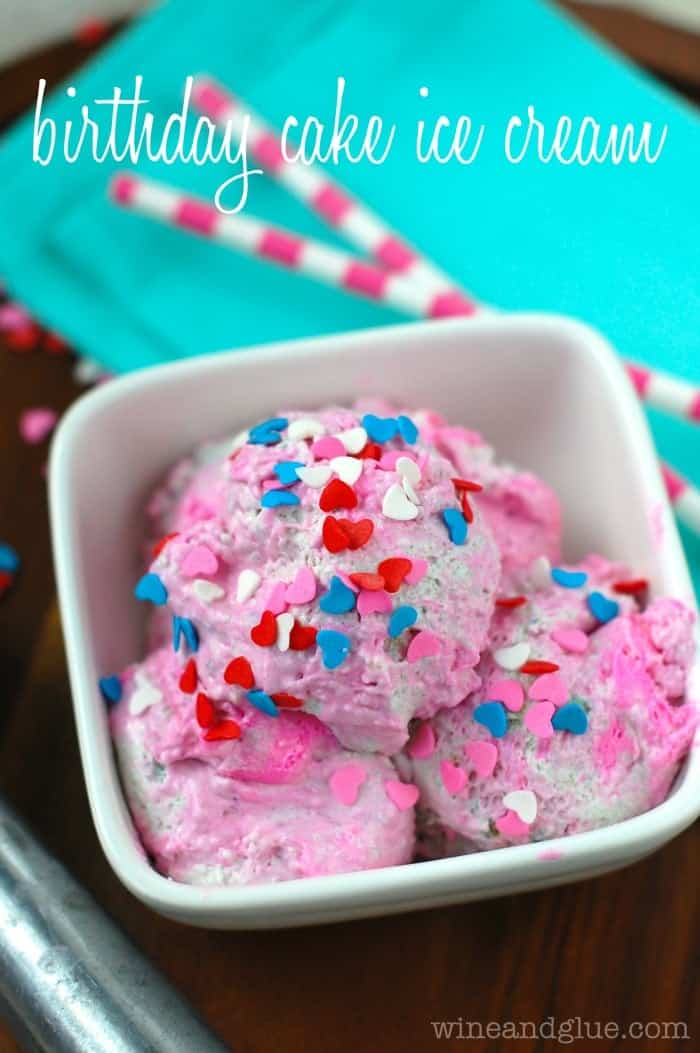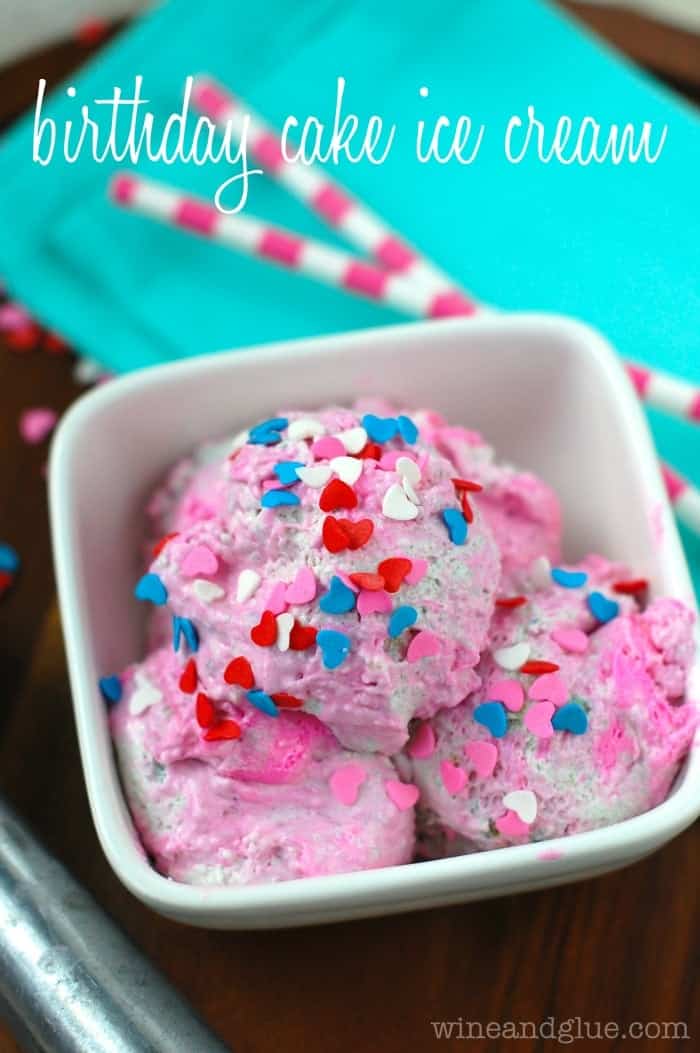 Nutella S'mores Ice Cream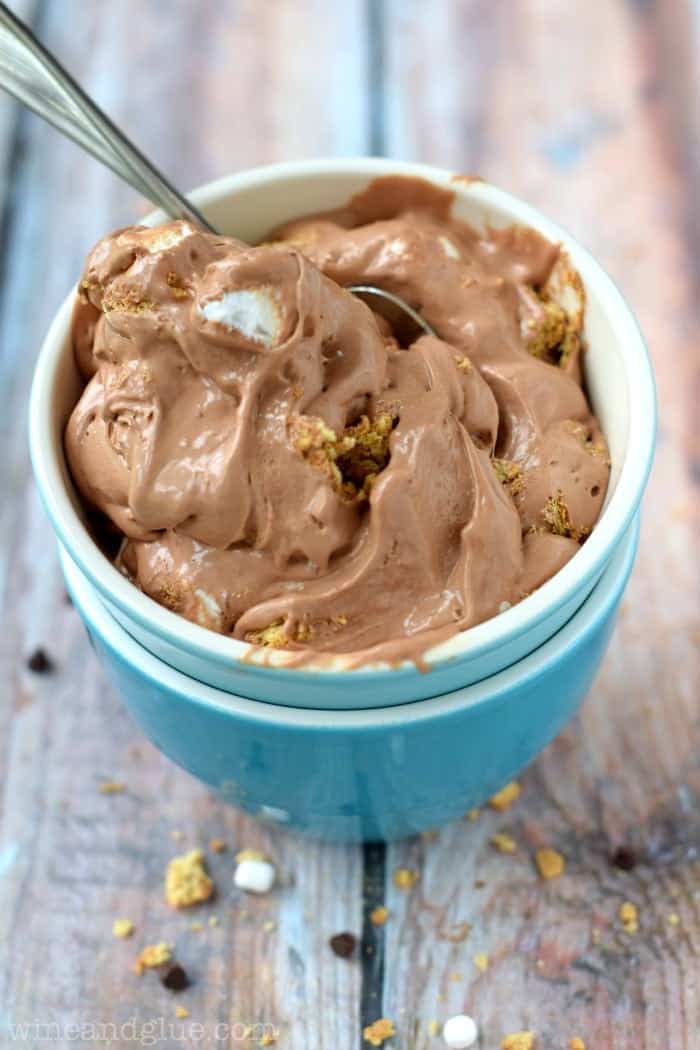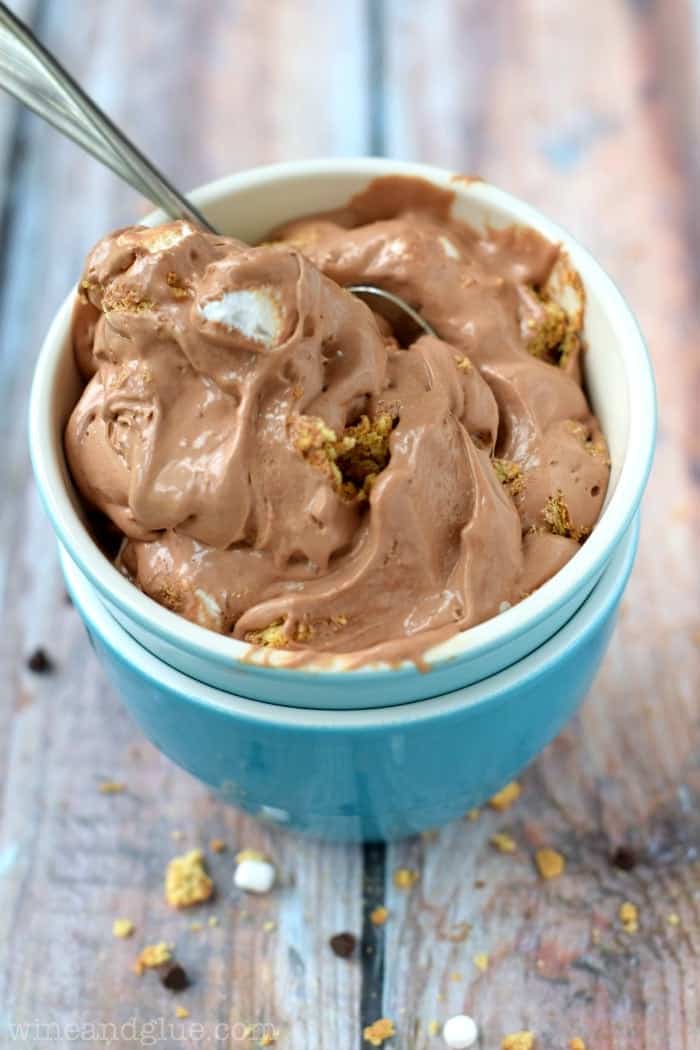 Caramel Swirl Ice Cream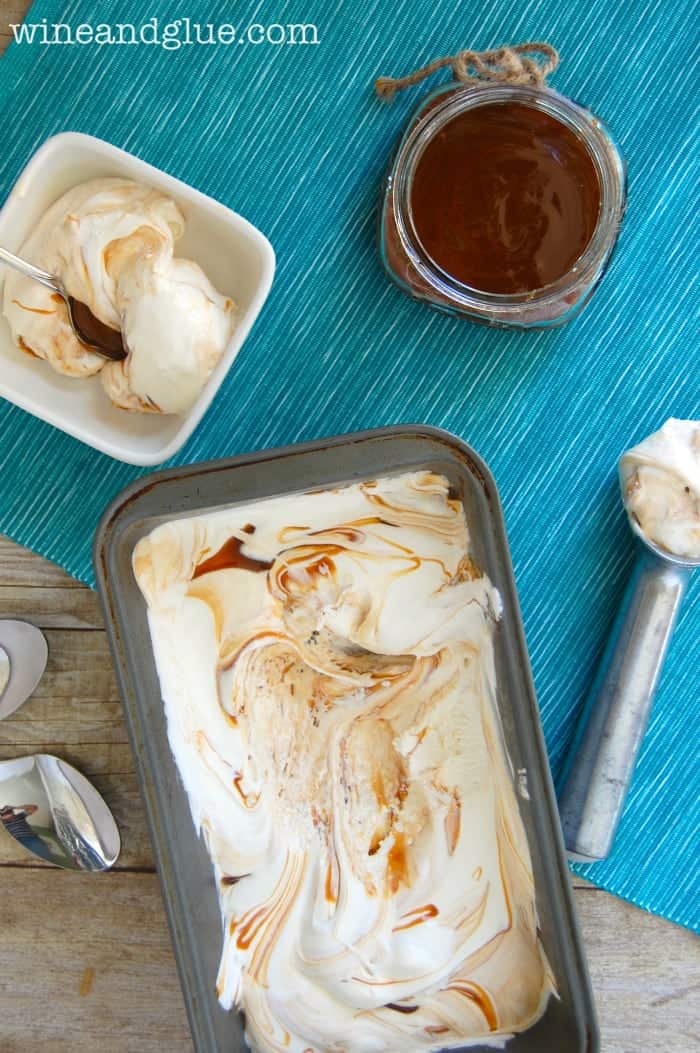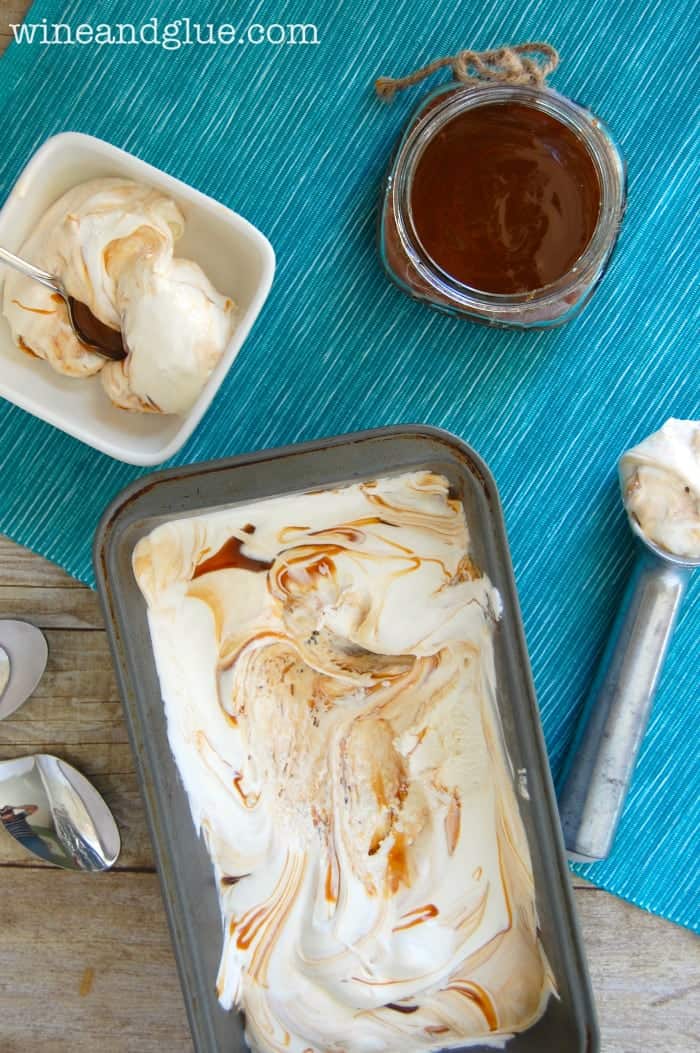 Lemon Buttermilk Ice Cream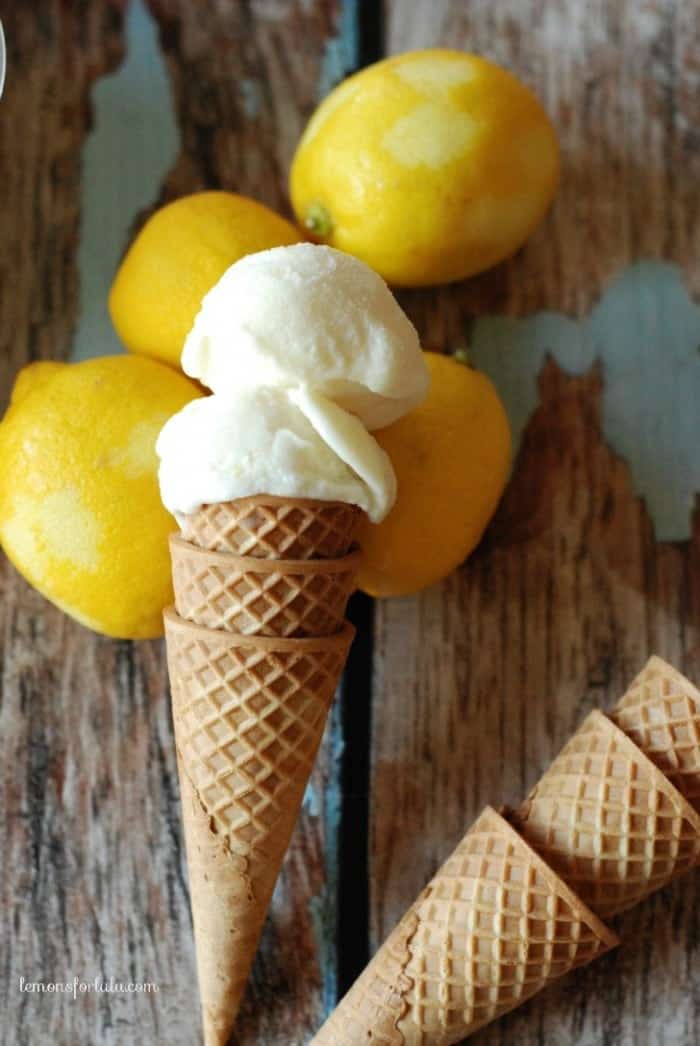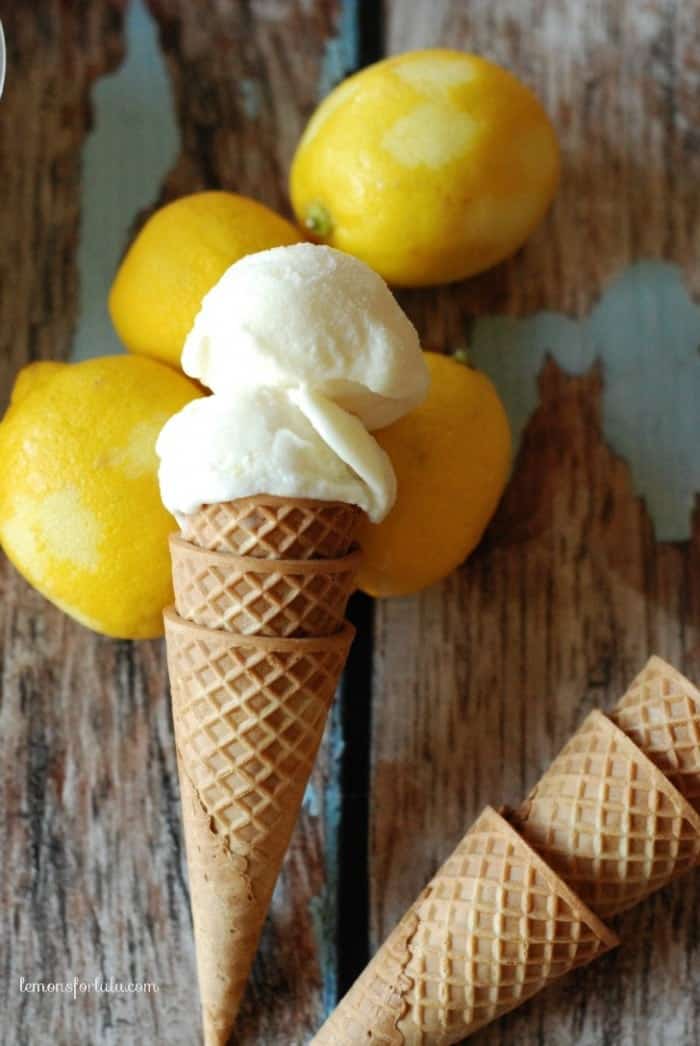 Banana Cream Pie Ice Cream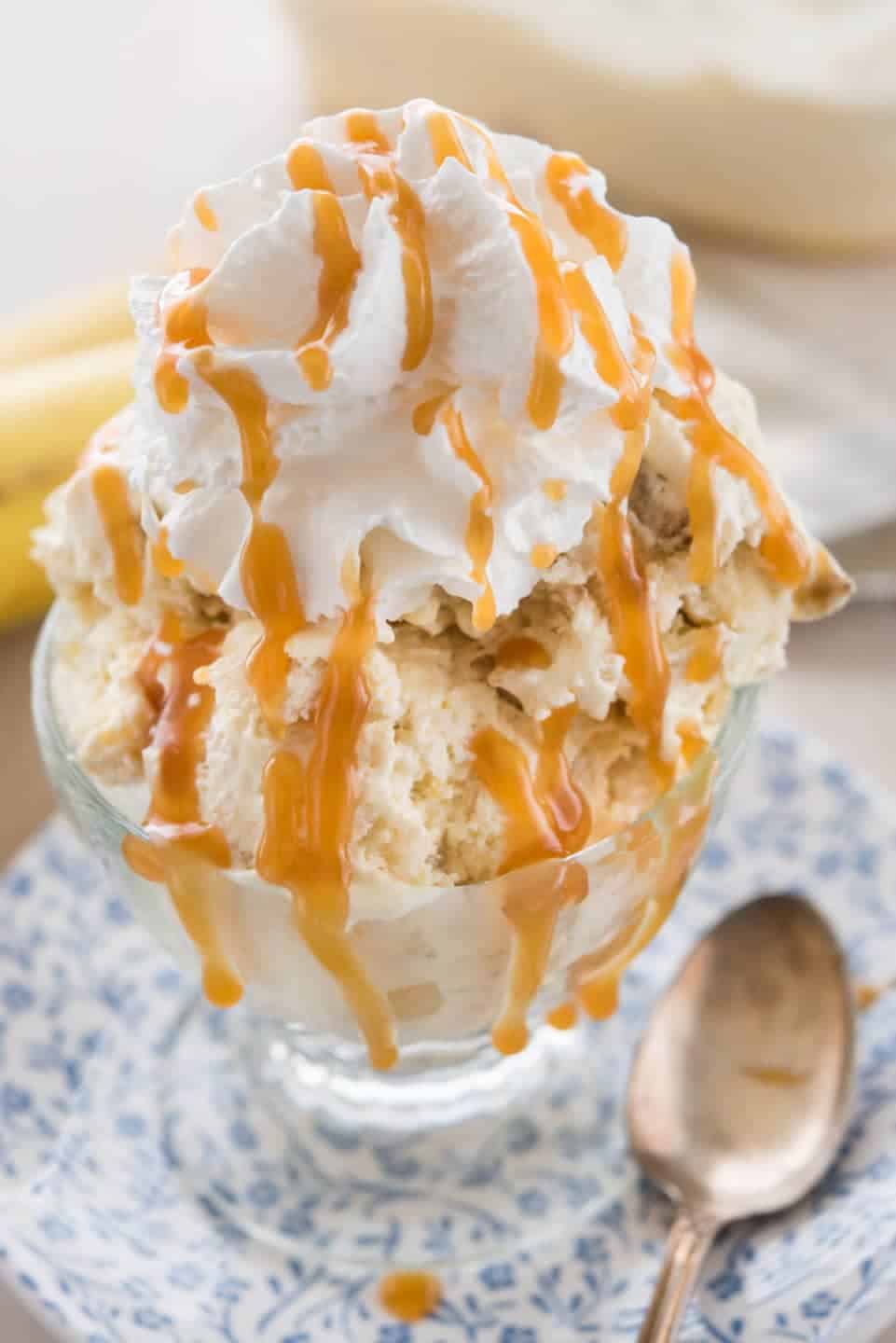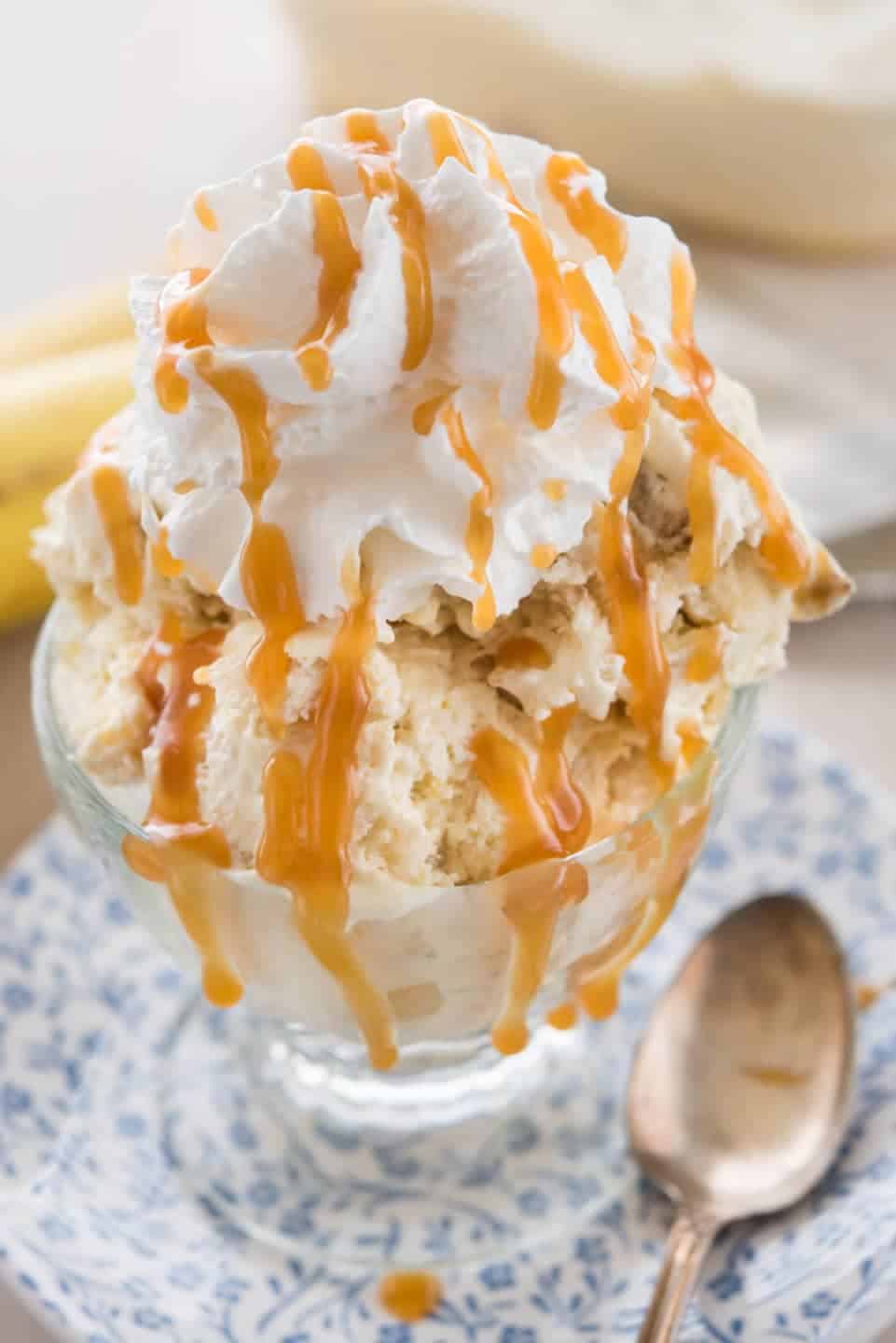 Toffee and Chocolate Ice Cream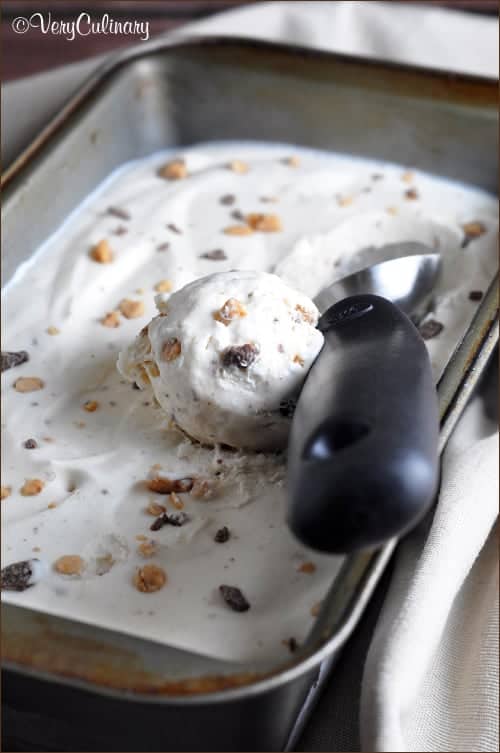 Red Velvet Cheesecake Ice Cream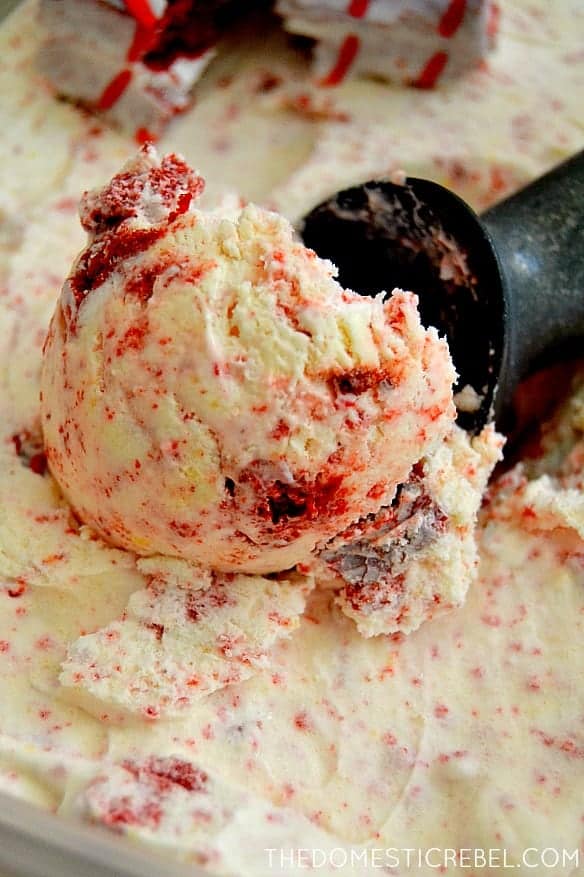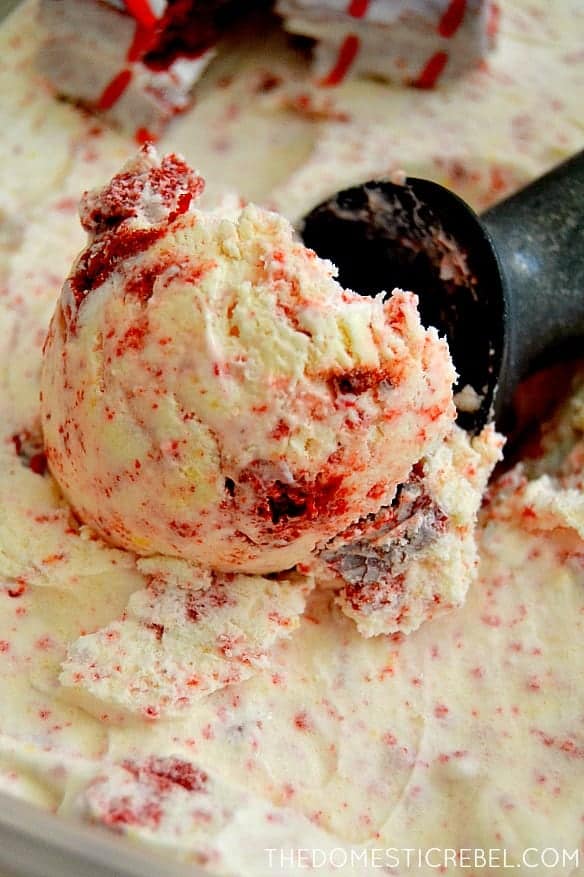 Monster Cookie Dough Ice Cream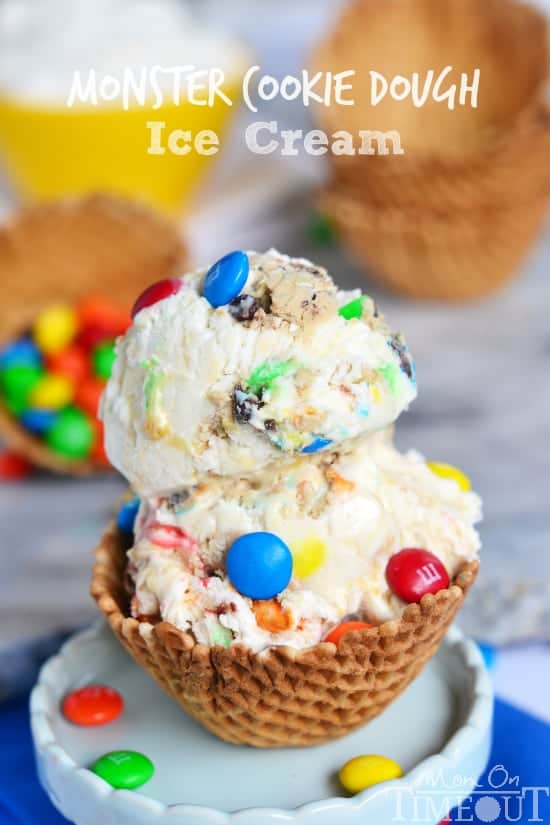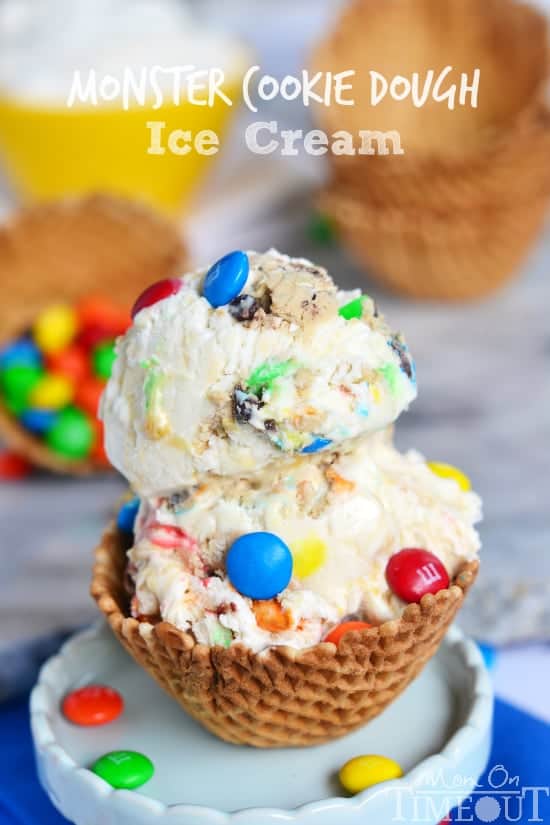 Fudgy Browni Batter Ice Cream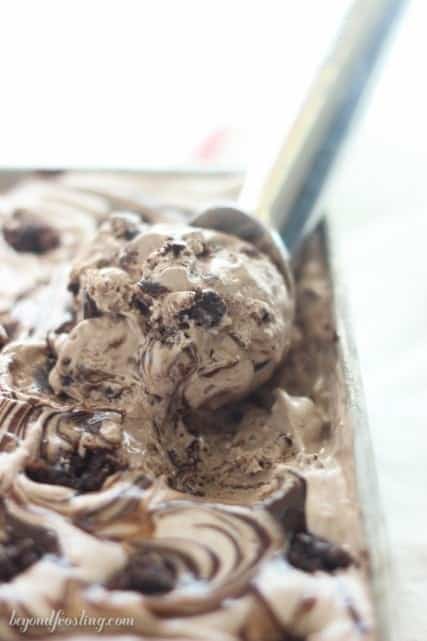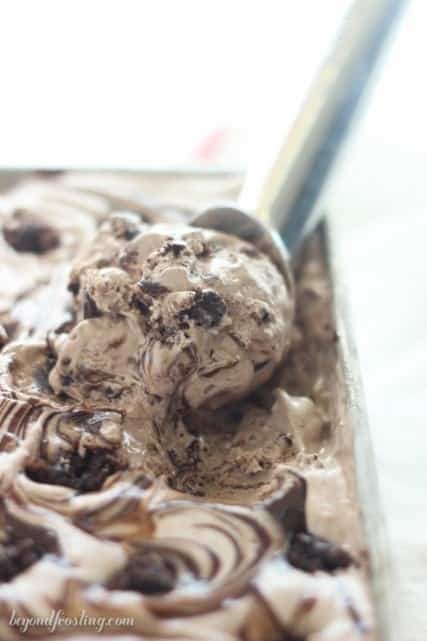 Cookies and Cream Nutella Swirl Ice Cream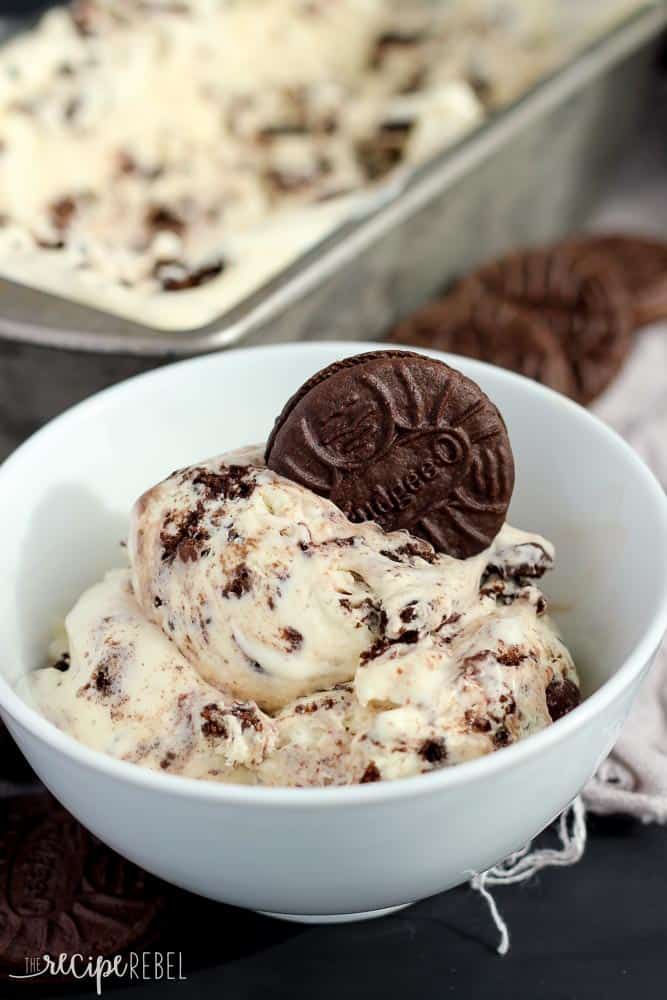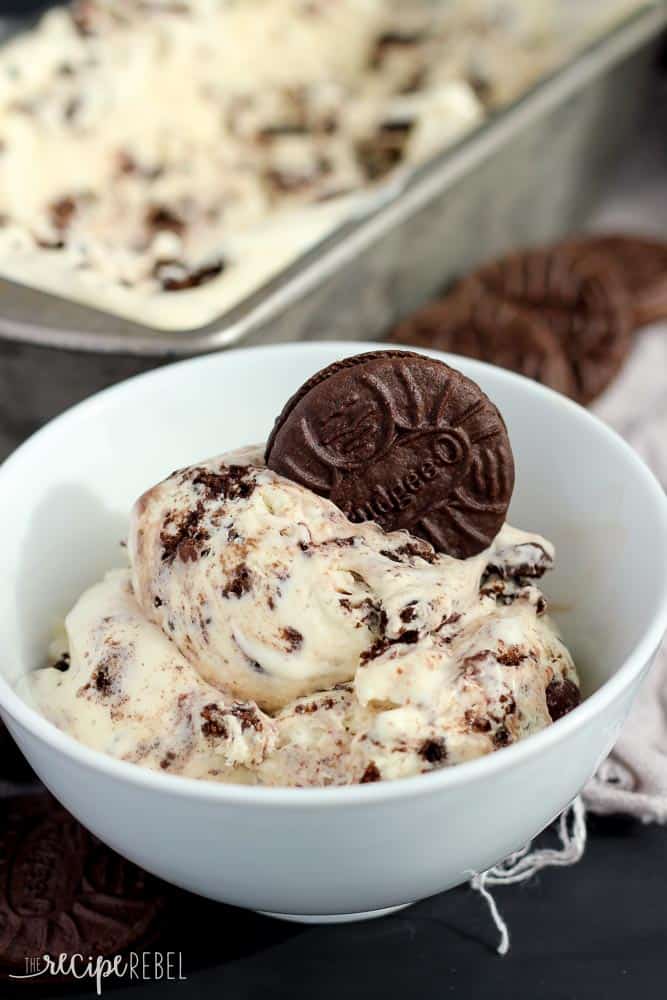 Chocolate Chip Cookie Dough Ice Cream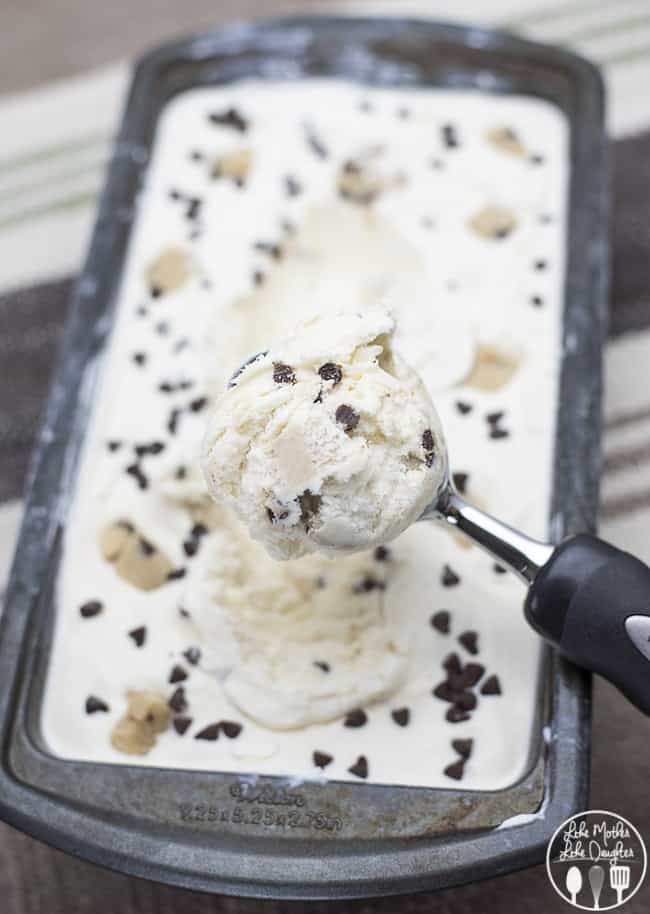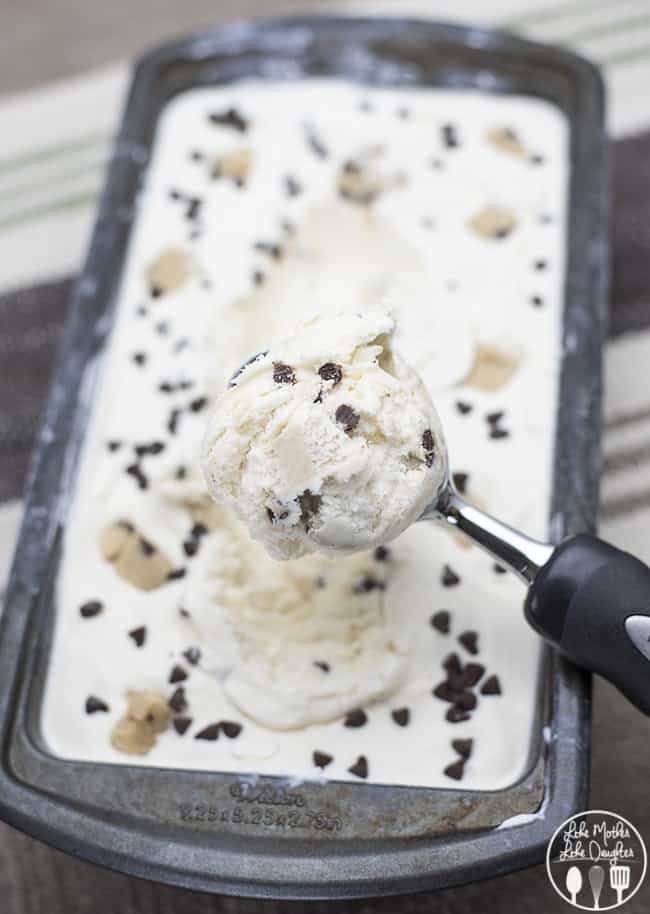 RaspberrySwirled Peach Ice Cream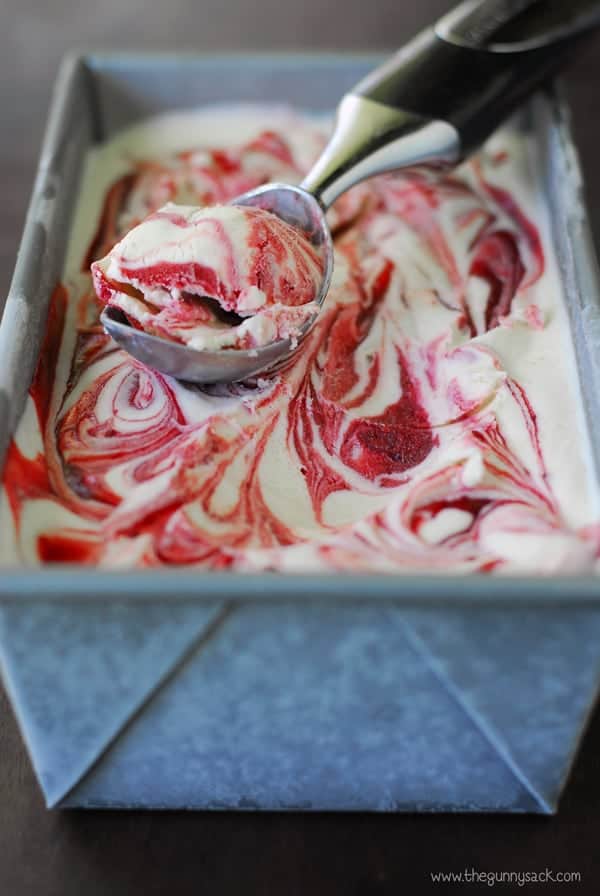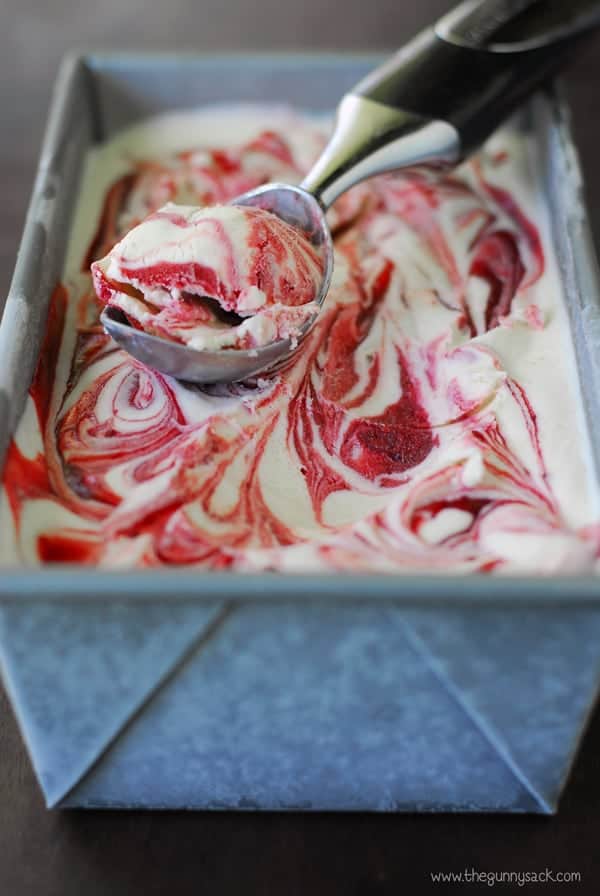 Baileys Chocolate Chip Ice Cream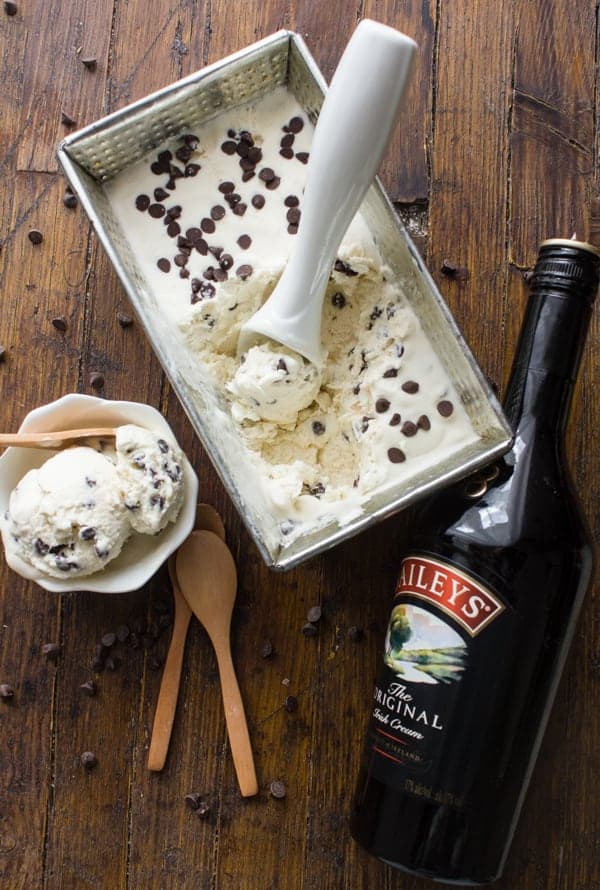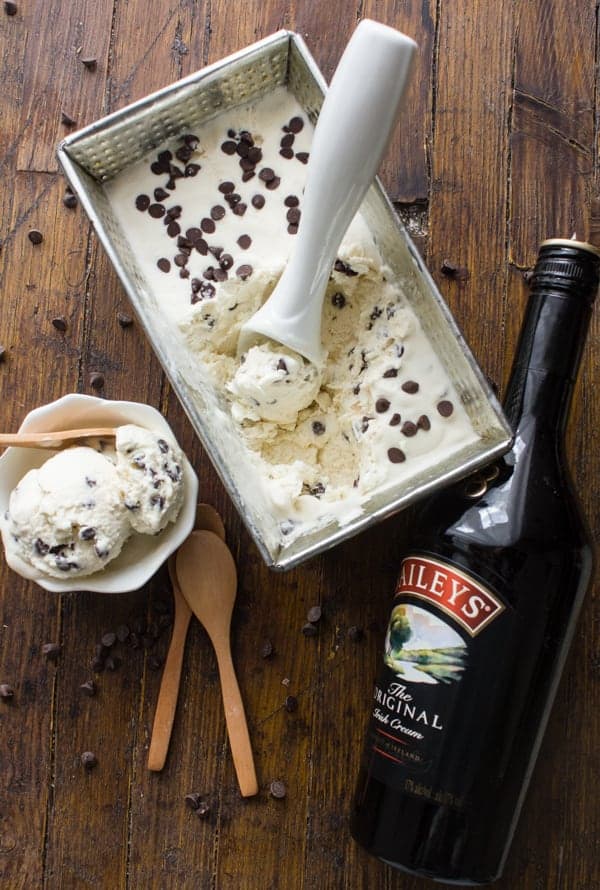 Extreme Chocolate Ice Cream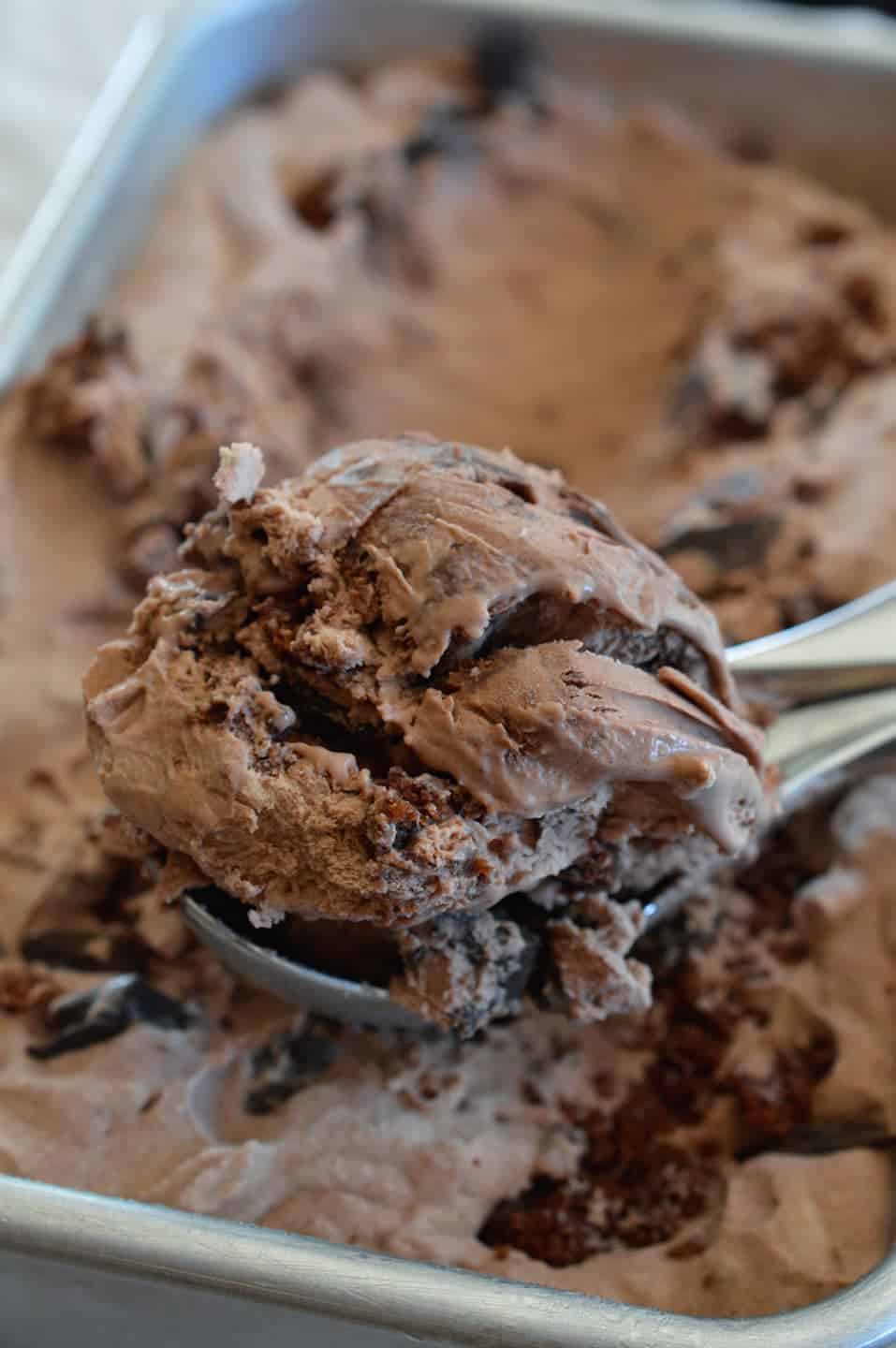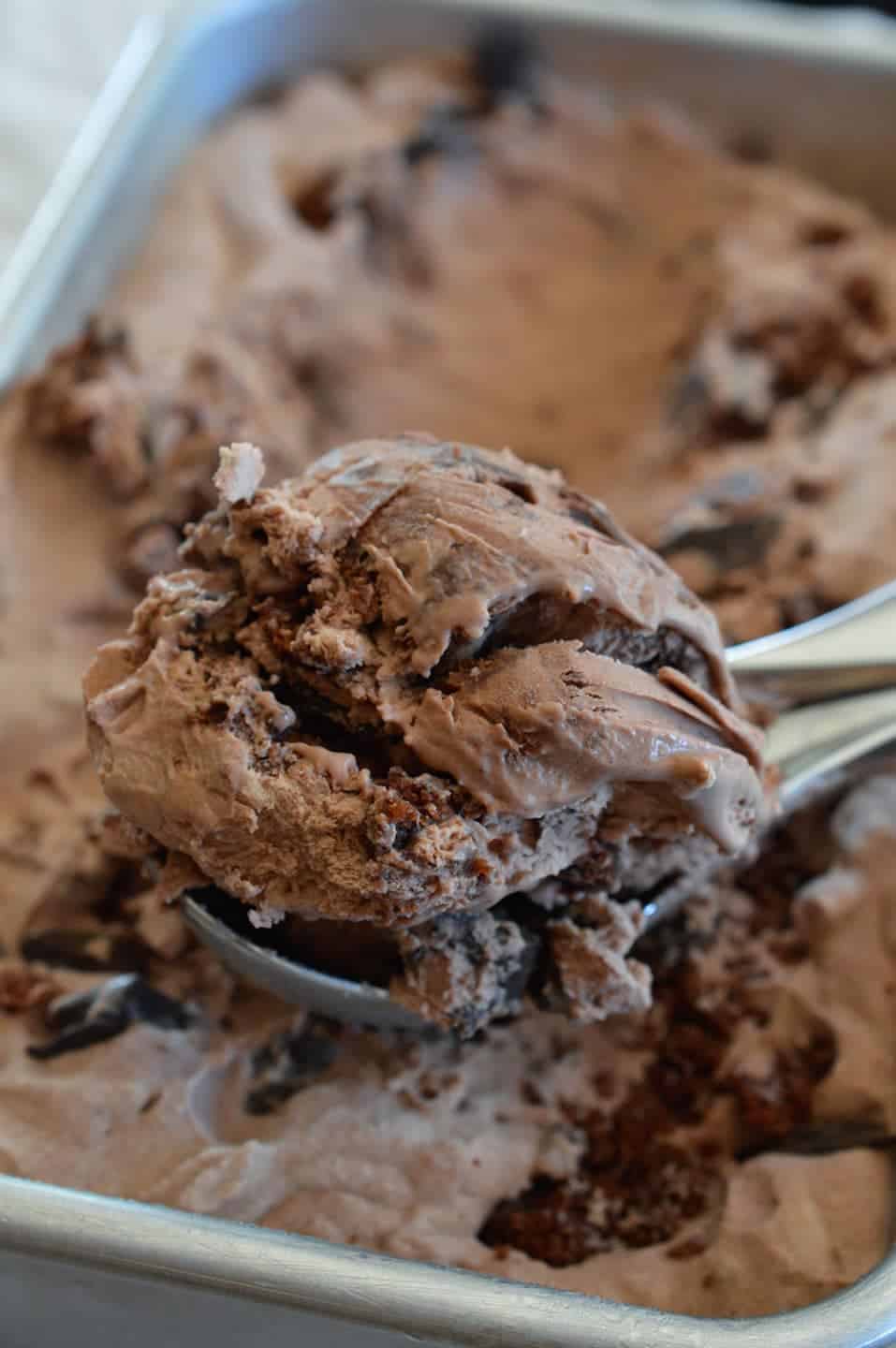 Peanut Butter Brownie Ice Cream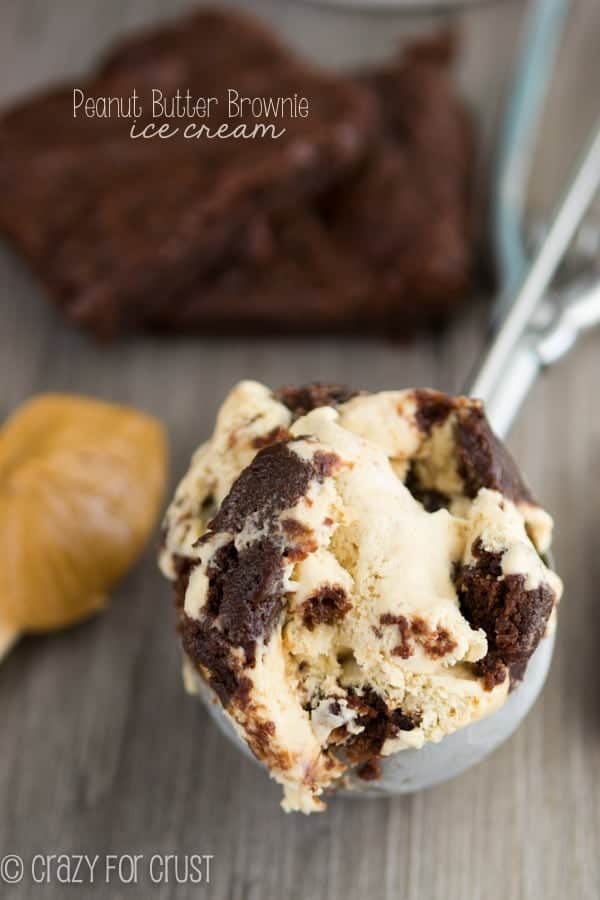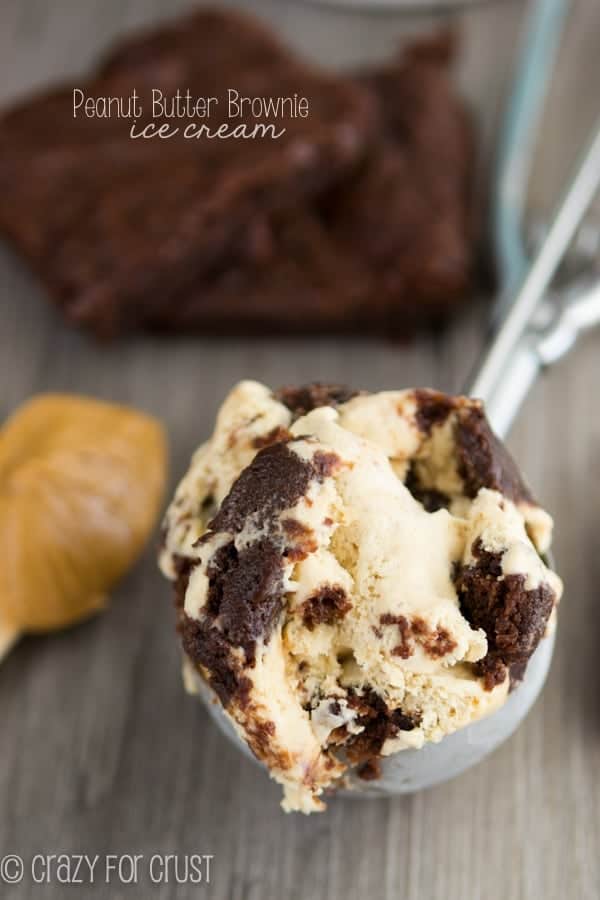 Turtle Brownie Ice Cream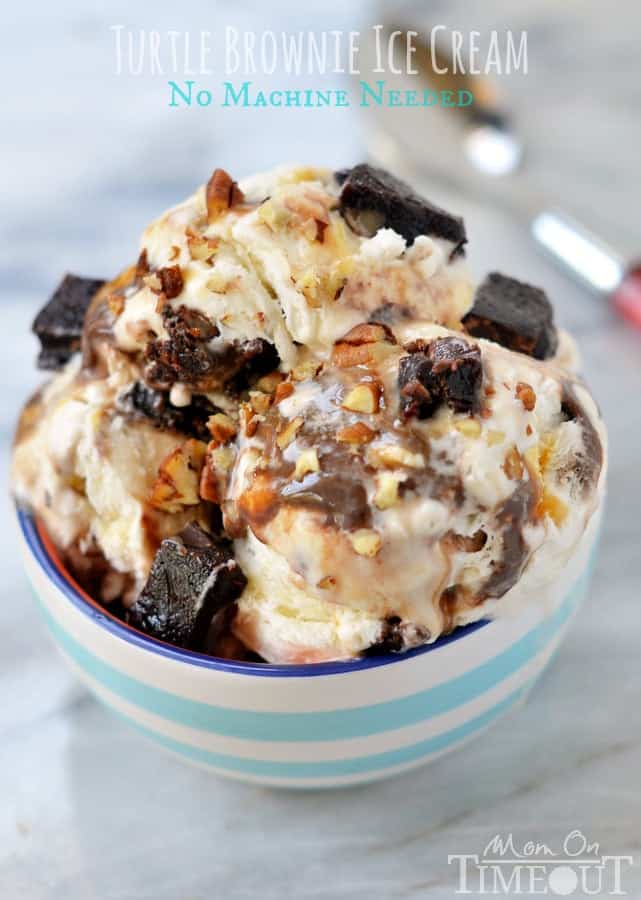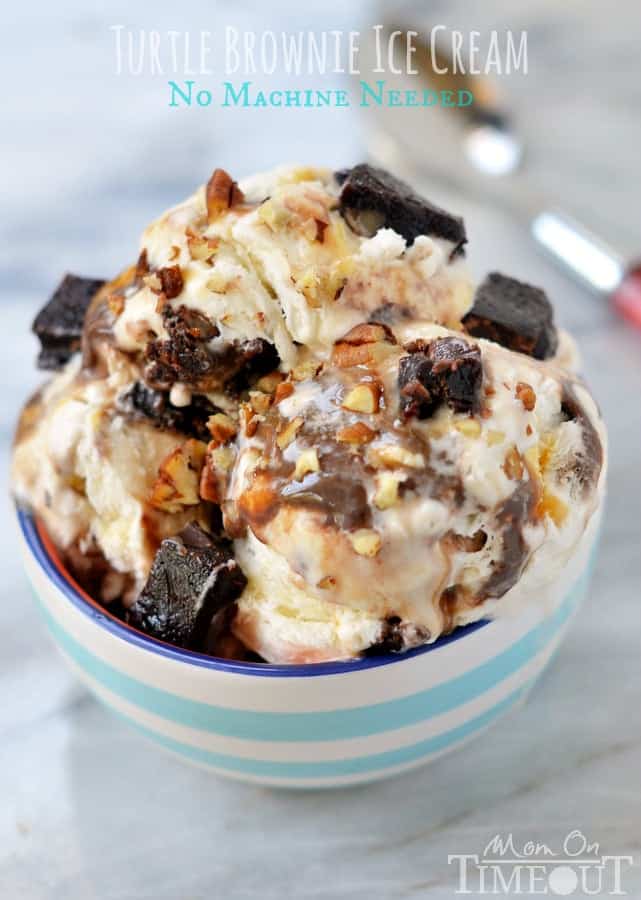 Apple Pie Ice Cream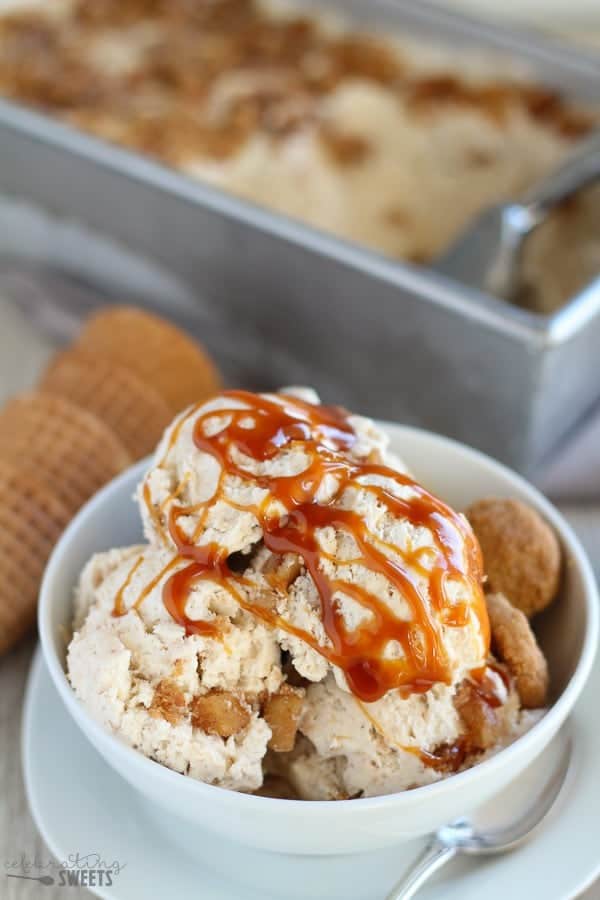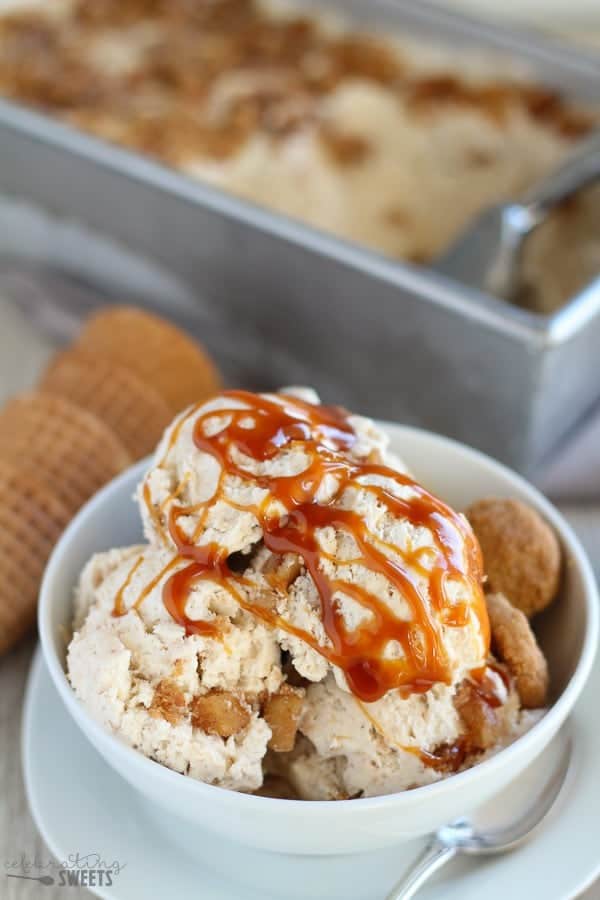 Sea Salt & Honey Ice Cream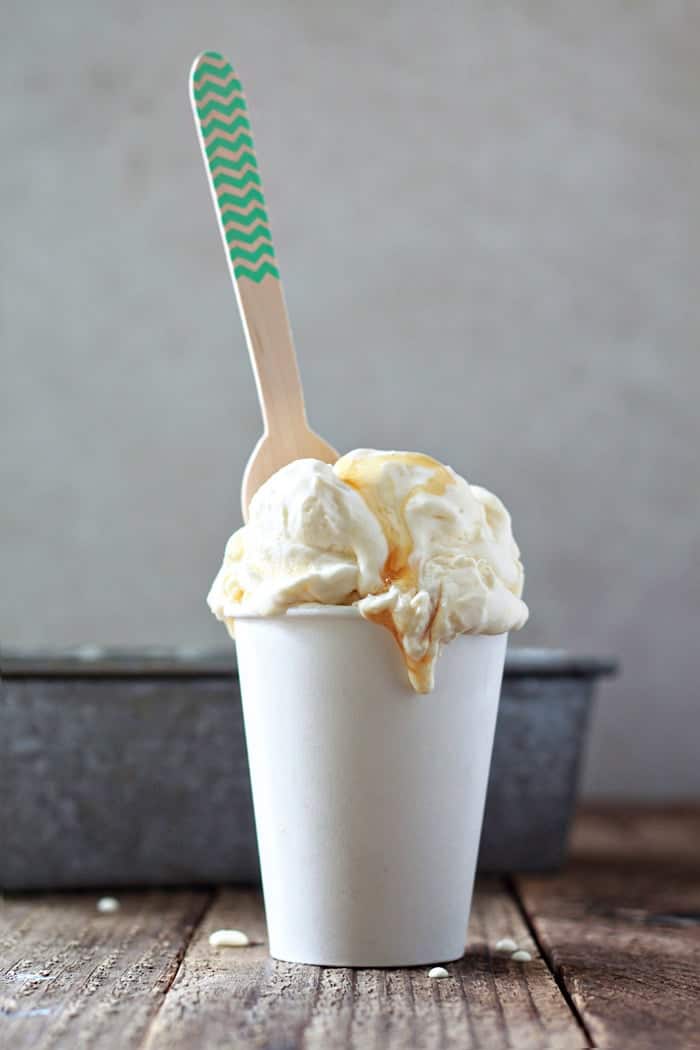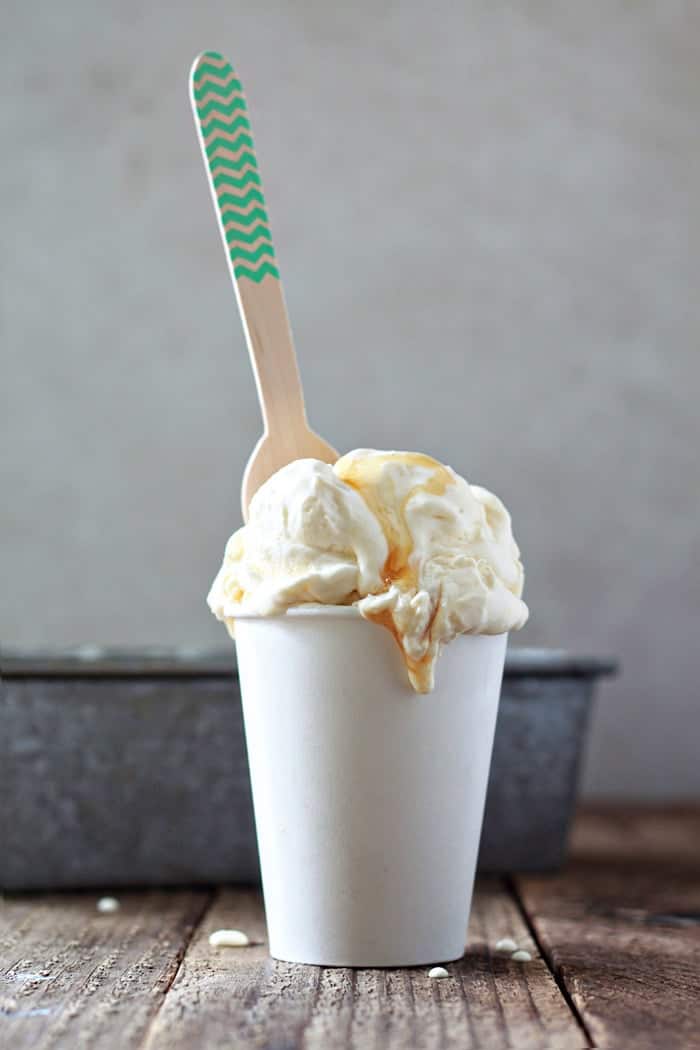 Toasted Coconut Blackberry Ice Cream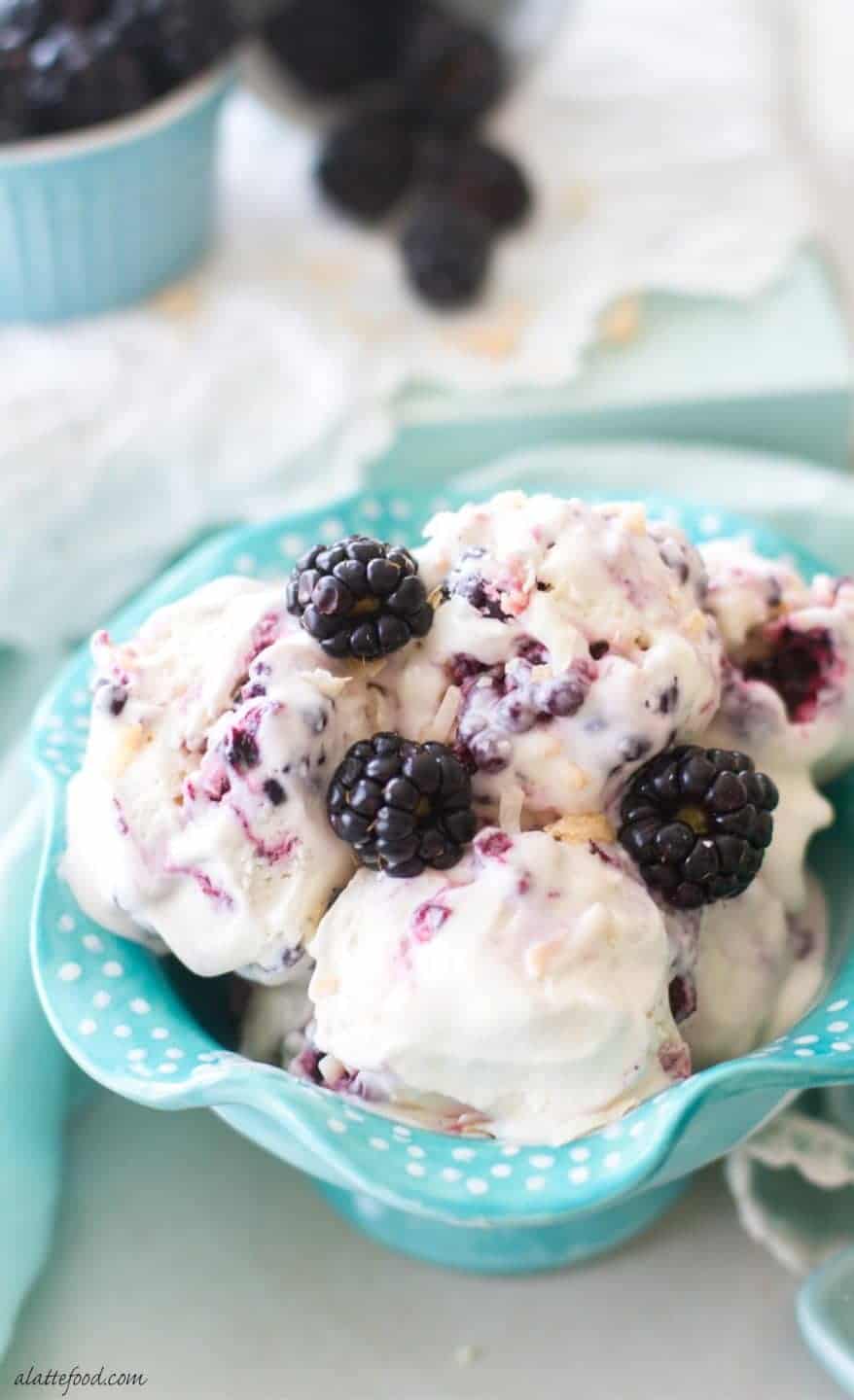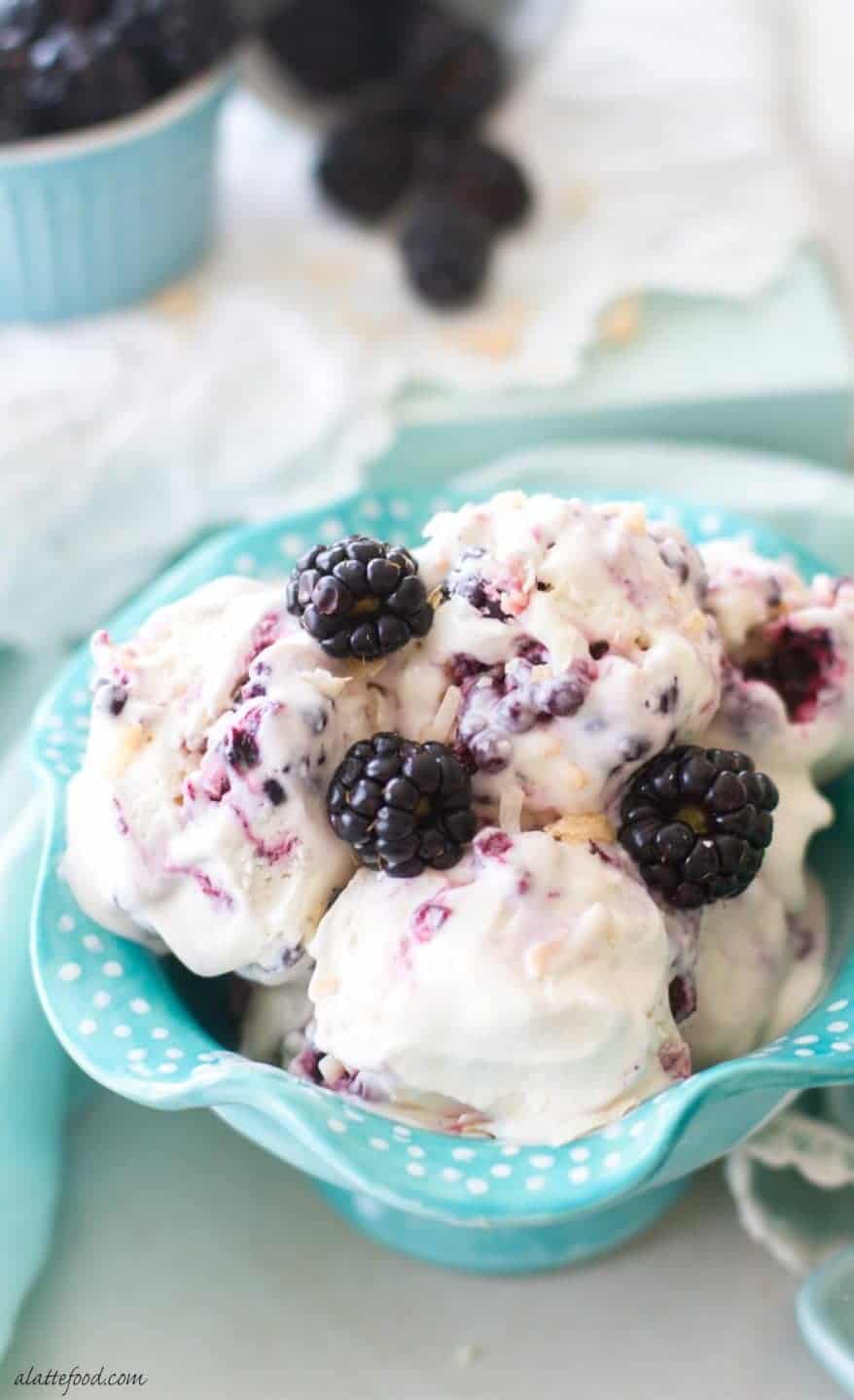 Mint Chocolate Chip Ice Cream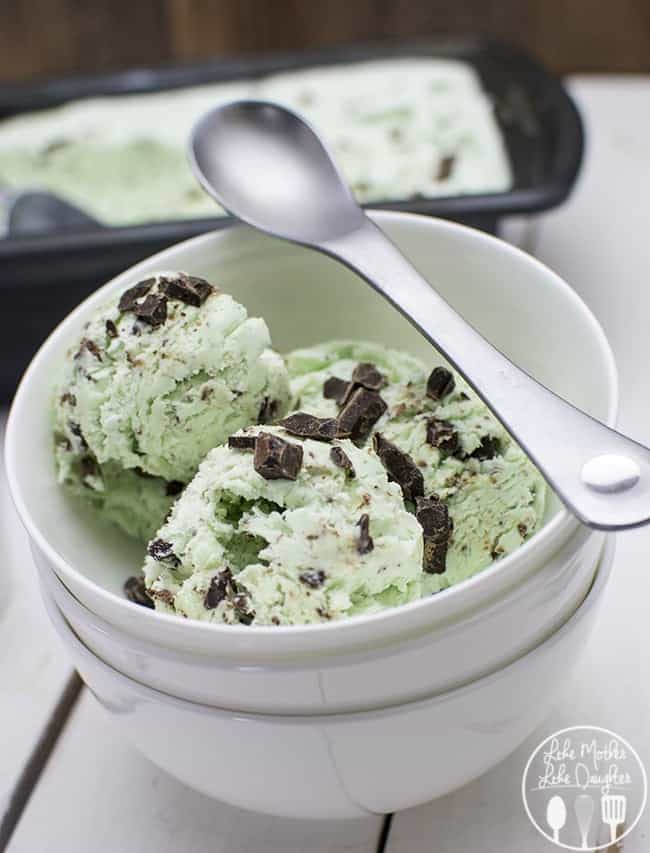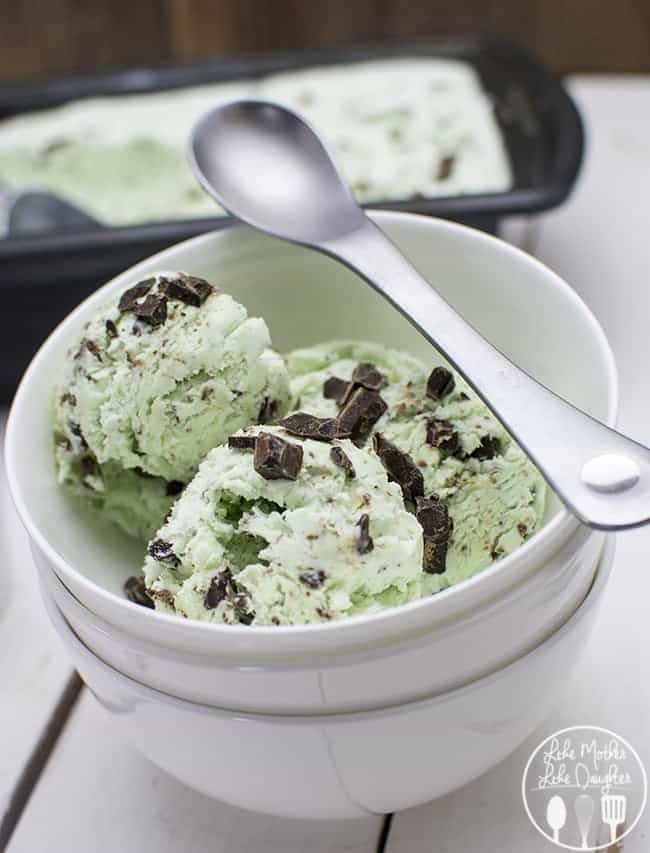 Caramel Oatmeal Cream Pie Ice Cream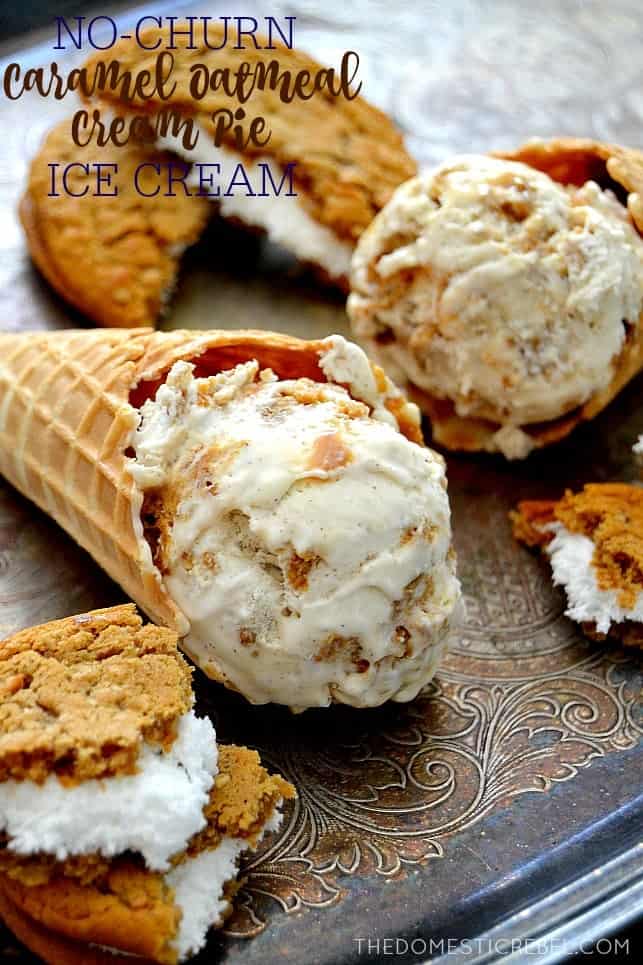 Banana Split Ice Cream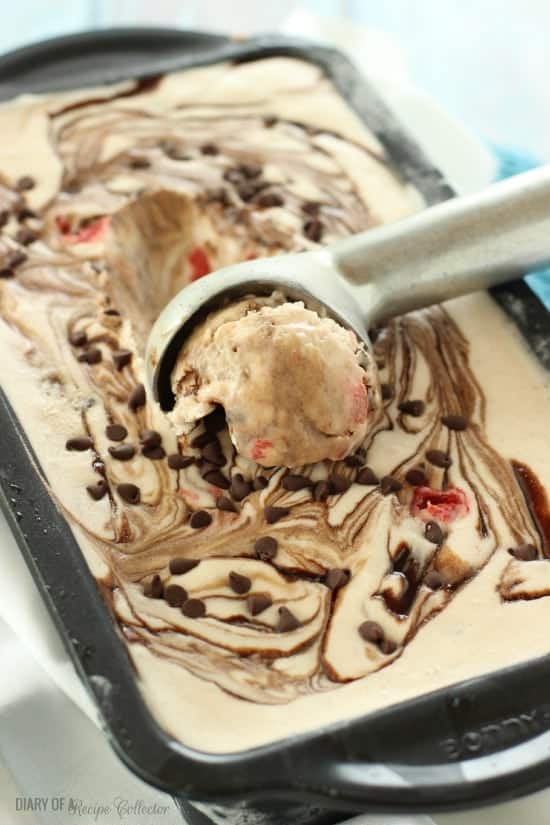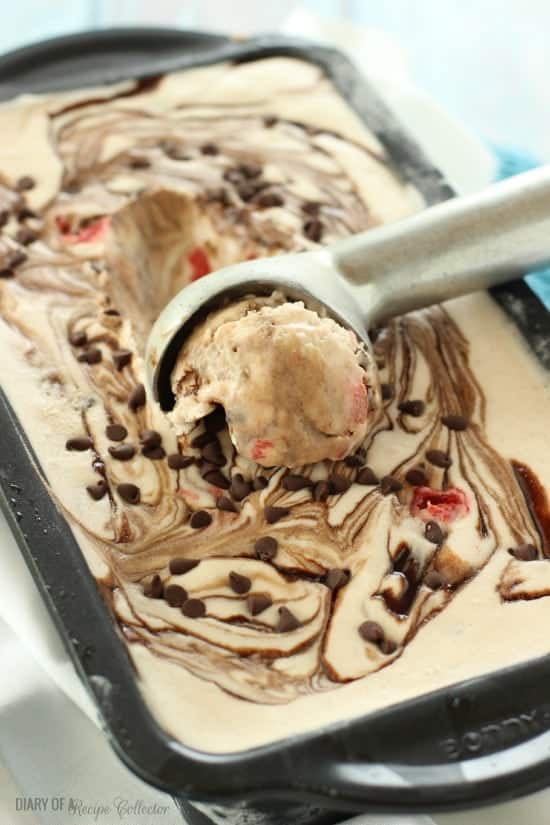 Pumpkin Toffee Ice Cream