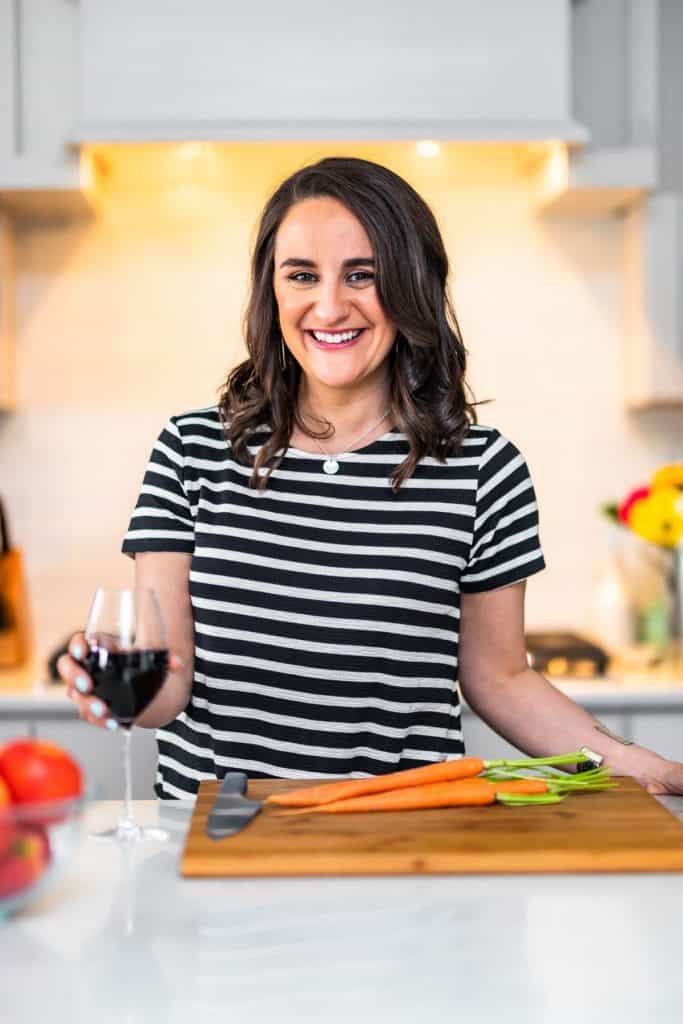 ABOUT LISA
Hi! I'm Lisa Longley, self taught cook and Milwaukee based hot mess mom. Reading cookbooks, experimenting in the kitchen, learning about different cooking techniques and developing recipes have taught me so much about food and cooking. I have realized that I get such great joy in sharing my love for food.
My goal with Wine & Glue is to create recipes that are easy to follow and really teach something about the recipe and ingredients involved. Cooking amazing and delicious food doesn't have to be difficult – it can even be enjoyable. I want to spark just a little bit of joy in cooking for you.
I hope I can give you a lot of easy go to dinner recipes that you don't stress over but feel great feeding your family. If a hot mess mom like me can create home cooked meals for her family, so can you.
MY FAVORITE RECIPES
FAVORITE EASY DINNERS

THE LIFE OF A HOT MESS MOM
I'm the mom of four amazing kids: Gavin, Elliot, Quinn, and Piper. Gavin, Quinn, and Piper are happy, amazing kids with HUGE personalities who are all involved in about 794 activities each and keep us on our toes all of the time.
Our house is always a mess. We regularly forget to send gym shoes and library books on the right day. At least once a month there is a piece of homework or a project that is being done during breakfast at the last minute. Things, more often than not, fall through the cracks. In other words, it's a hot mess around here. I'm not a Pinterest perfect mom. Rather, I am a mom trying to teach my kids to be kind, welcoming, and respectful.
And stay humble – they learn (regularly) from my example how to stay humble. ????
My husband, Nathan, is my partner in life and this blog. He is my rock in more ways than one and supports all of my crazy dreams.
We lost our second child, Elliot, when he was 8 days old. As you can imagine, the loss of a child is unbearable, and it rocked our worlds. We have fought, very hard, to maintain our marriage and a happy home for our other three kiddos. If you want to know more about Elliot and our story of loss, you can read it here. If you want to read more of my experience of grief, you can read this post.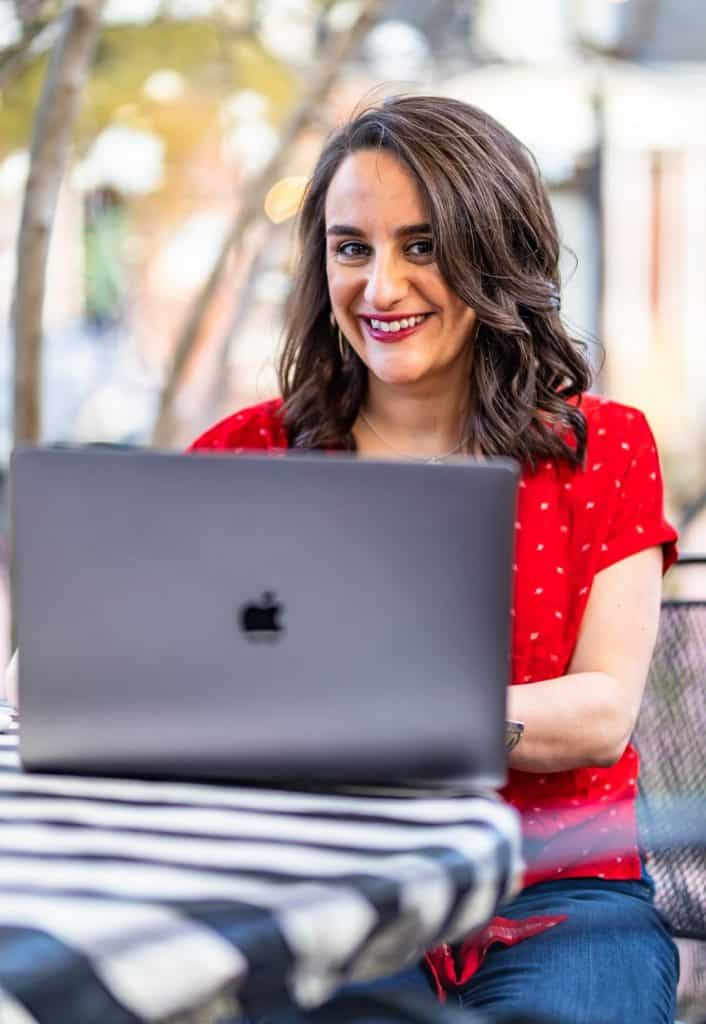 WHY WINE AND GLUE
The name Wine & Glue came from my time crafting at night after my little tiny kids went to bed, a wine glass in one hand and a glue gun in the other.
These days, it's more like a glass of sparkling water in one hand and a stack of hand written recipes waiting to be shared with you in the other. I still love crafting, but it pales in comparison to my love of developing recipes for you.
LET'S TALK!
Have a question? I might have already answered it on my FAQ page.
Want to work together? I'd love to hear more! Read all about my work with brands here.
Do you want to know more about living with grief. Email me.
You can send other questions to [email protected].