Cadbury Egg Milkshake | The most AWESOME Easter candy as a milkshake!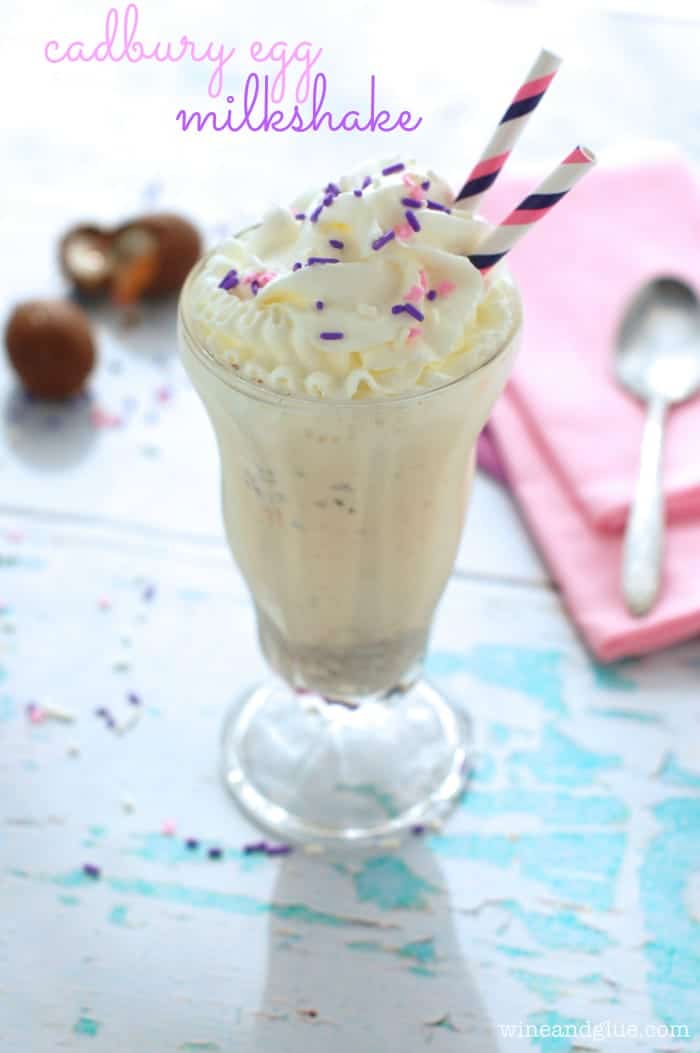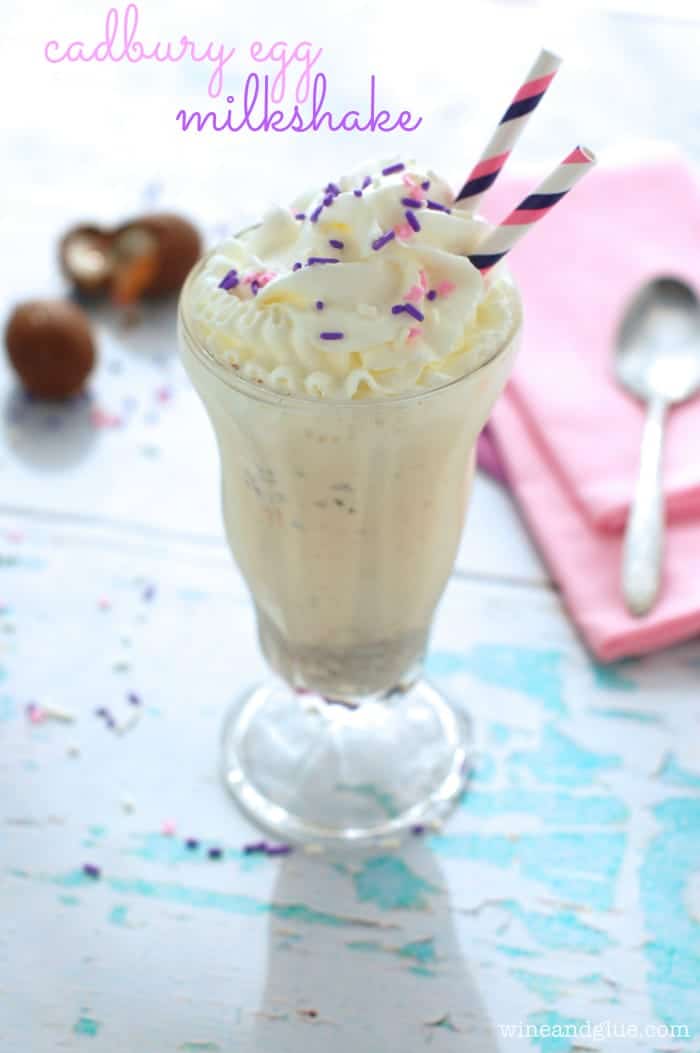 I have this really clear memory of when I was a kid and I was snuggling in my mom's bed with her one spring morning.
I had my eyes closed, pretending to sleep (which, now, I wish I could apologize for, because I'm sure my mom more than anything just wanted to go back to sleep and I'm sure I was anything but still or cuddly . . . you know, based on current experience).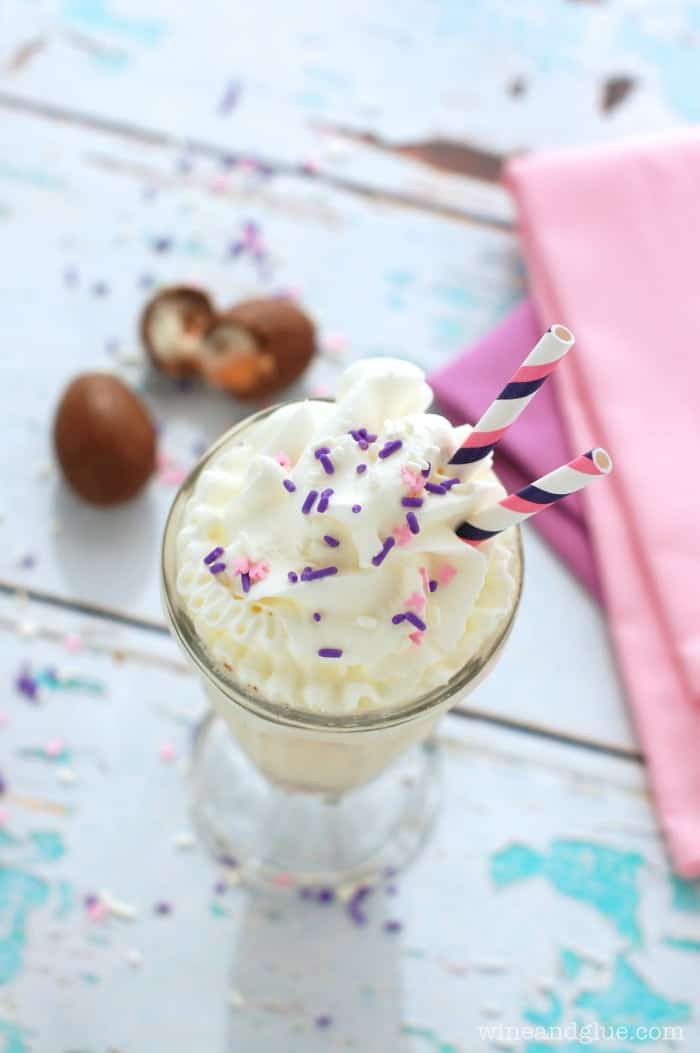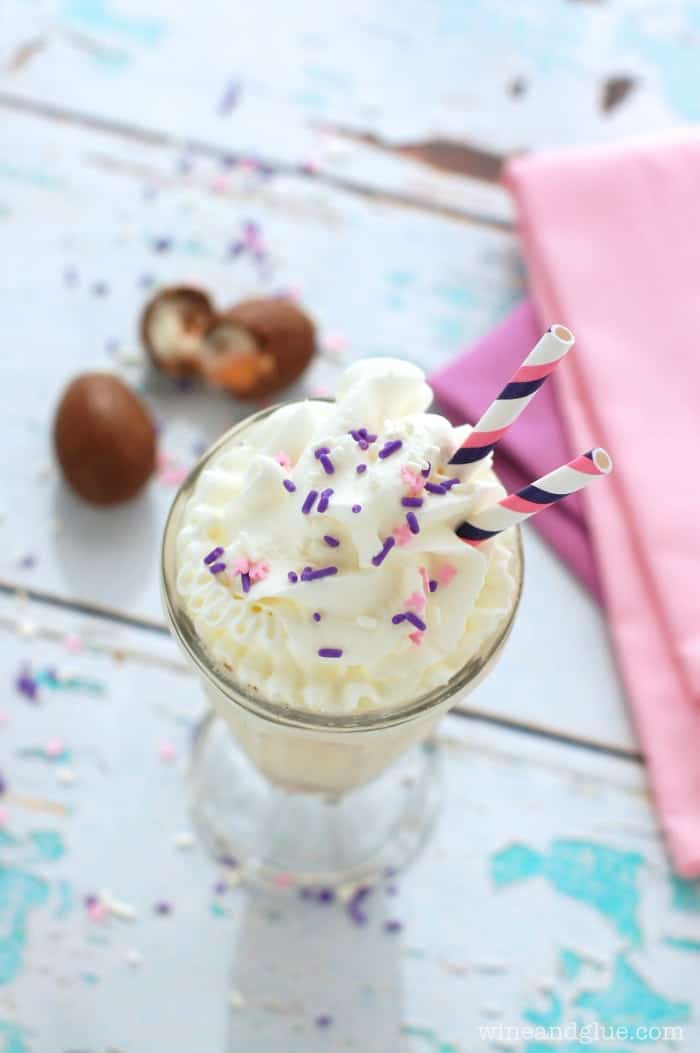 Then I felt something behind my back . . .
. . . it was my dad.
He had crept into the bedroom and snuck a Cadbury Egg under me, you know, like I was a chicken who had just laid a chocolate egg. :)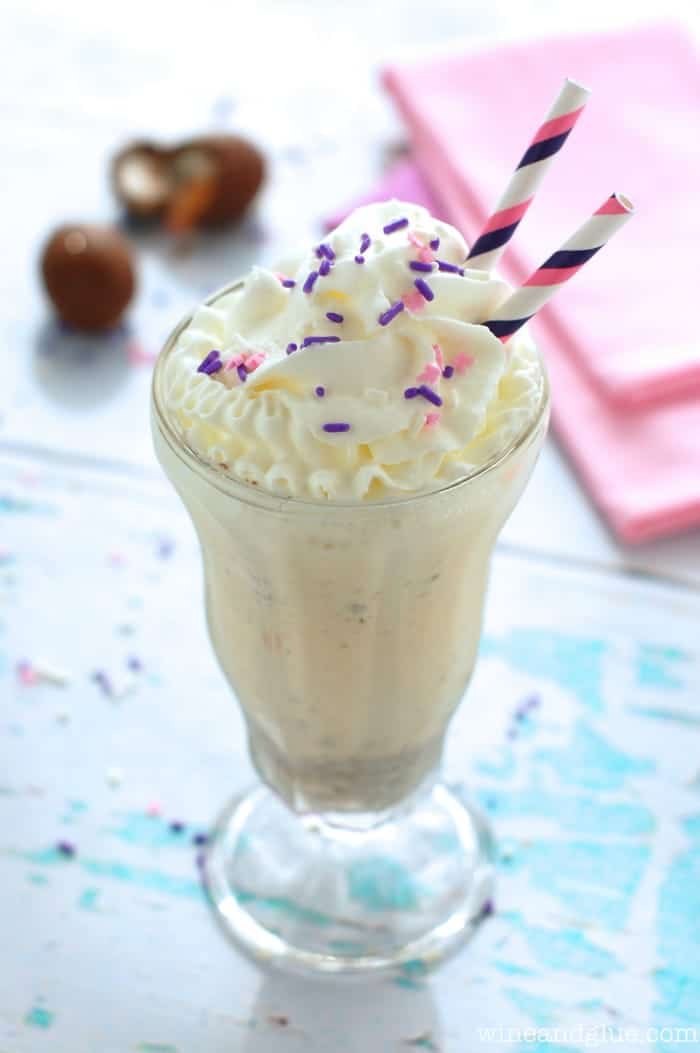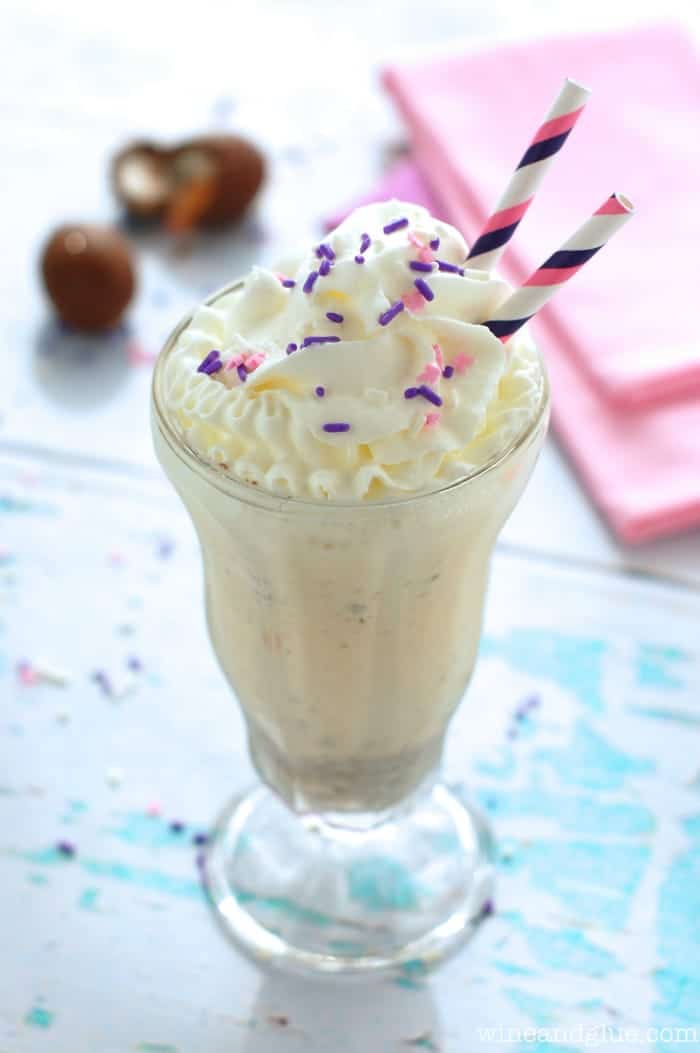 Cadbury Eggs have always been my faaaavorite Easter candy. I try to limit how many of them I eat, because they are like insanely delicious and before I know it, I've licked the cream out of like 20 eggs.
But, umm, why not throw them into a milkshake?
This milkshake is super simple, but crazy delicious. It's like an awesome Easter blizzard. If you like your milkshakes thinner, add more milk than I have in the recipe, but just be forewarned that the chocolate pieces are going to sink to the bottom.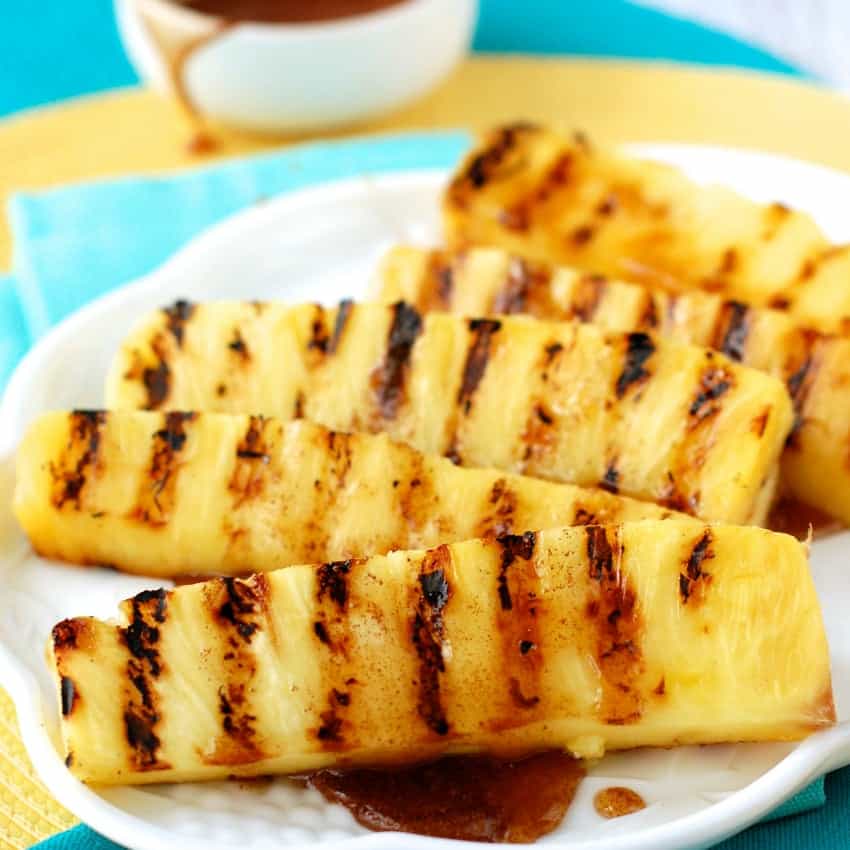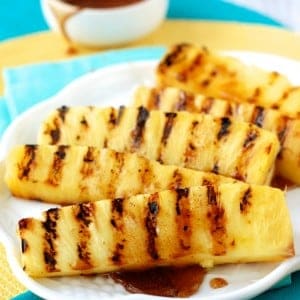 Cadbury Egg Milkshakes
Serves:
1
huge milkshake or 2 smaller ones
(tap # to scale)
Ingredients
2

cups

vanilla ice cream

1/4

milk

2

cadbury eggs
Instructions
Blend together the ice cream and the milk until smooth.

Throw into the two Cadbury Eggs until well blended.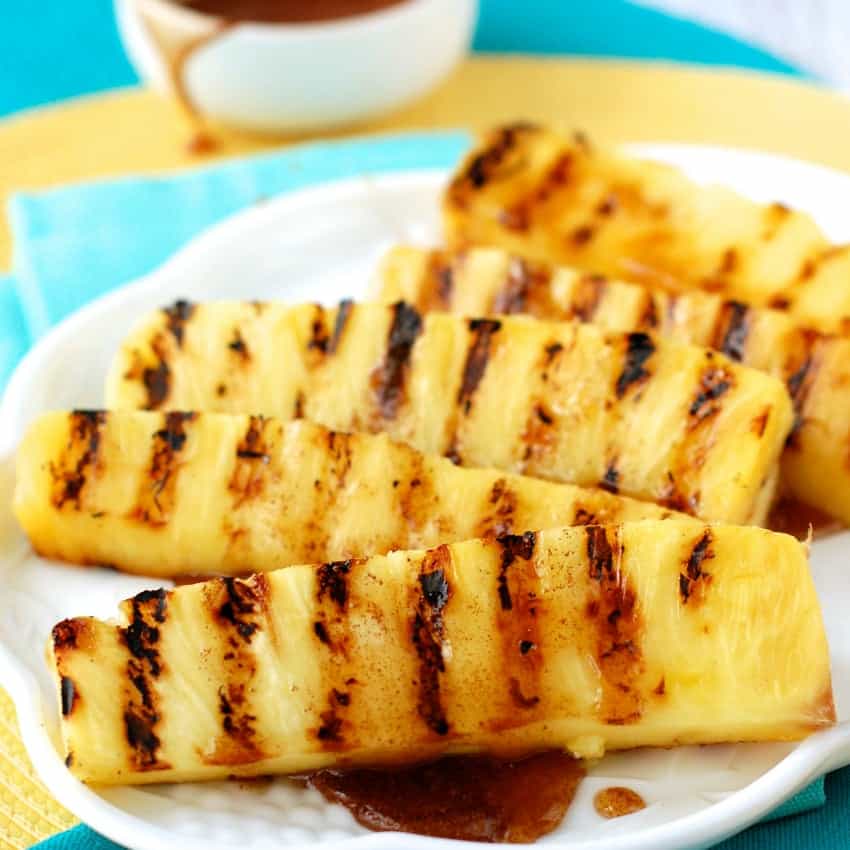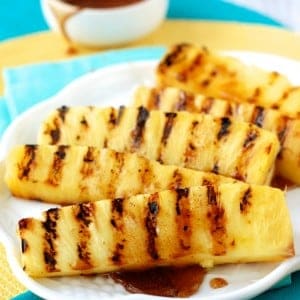 did you make this
Cadbury Egg Milkshakes