This Elf Poop Printable is so simple but so fun! A perfect and easy gift for kids to give friends.
Please don't unfollow my blog.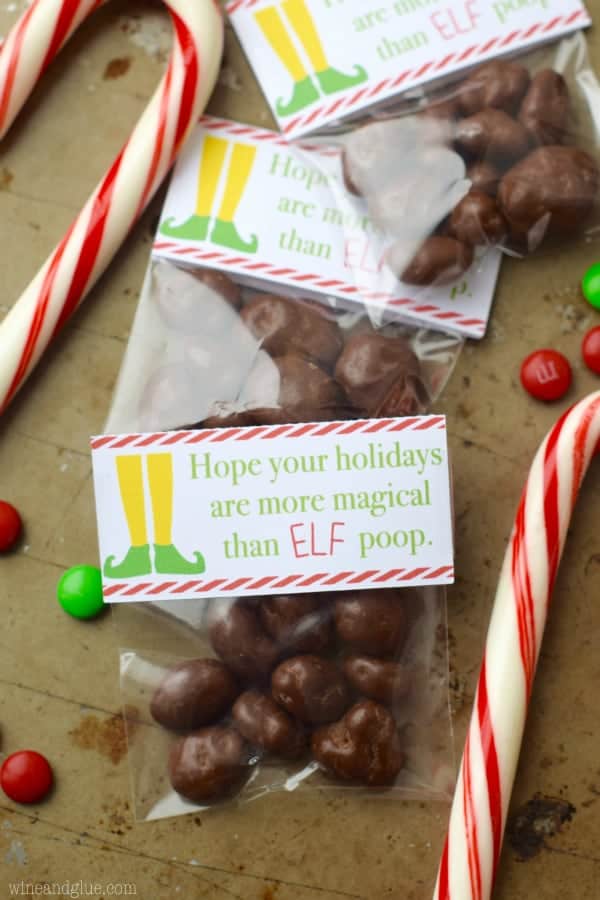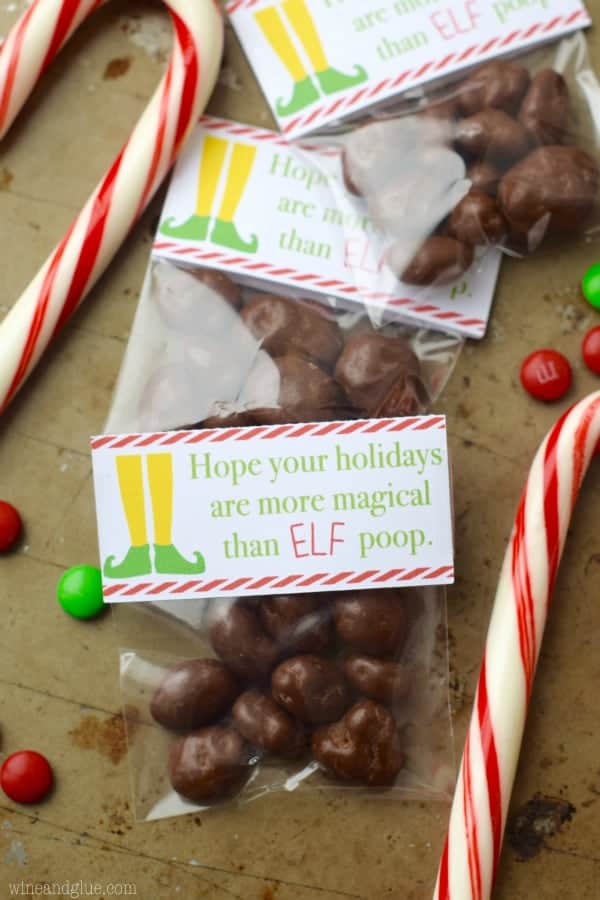 And this is the post where I beg you not to unfollow my blog.
Did you know that I grew up with two brothers? I blame them for this post, really. They are the reason for my seven year old boy sense of humor that squeaks out here and there.
You guys.
Poop is funny.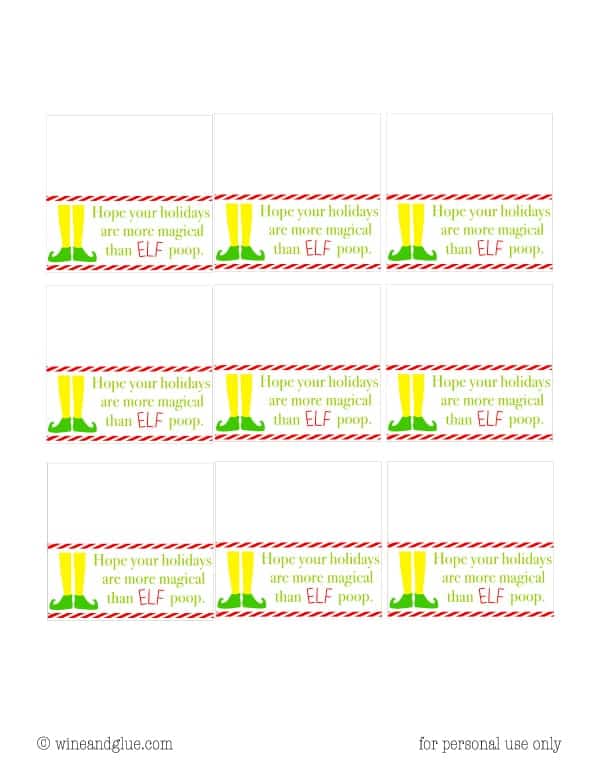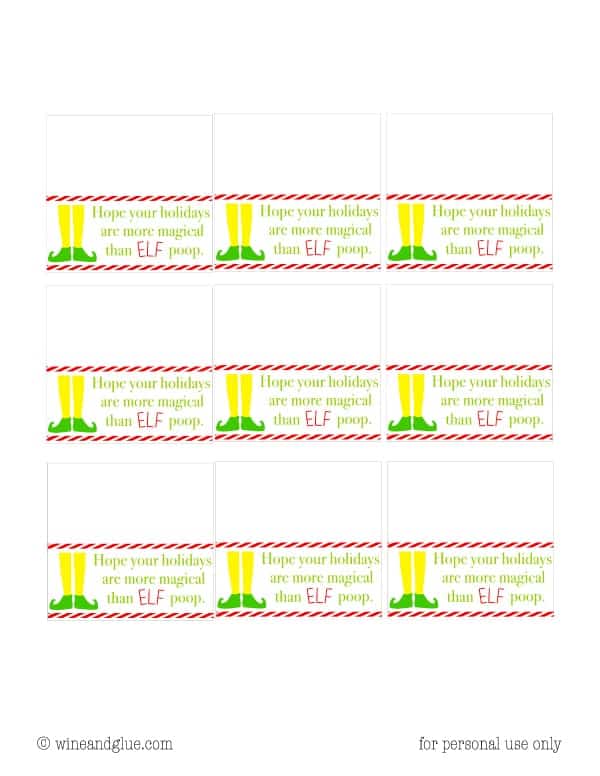 So go ahead and download the above PDF by clicking on it, buy yourself some Raisinets, and some little plastic bags. Because, in all seriousness, Elf poop is really magical. I mean this is a really sincere and sweet wish that you are offering.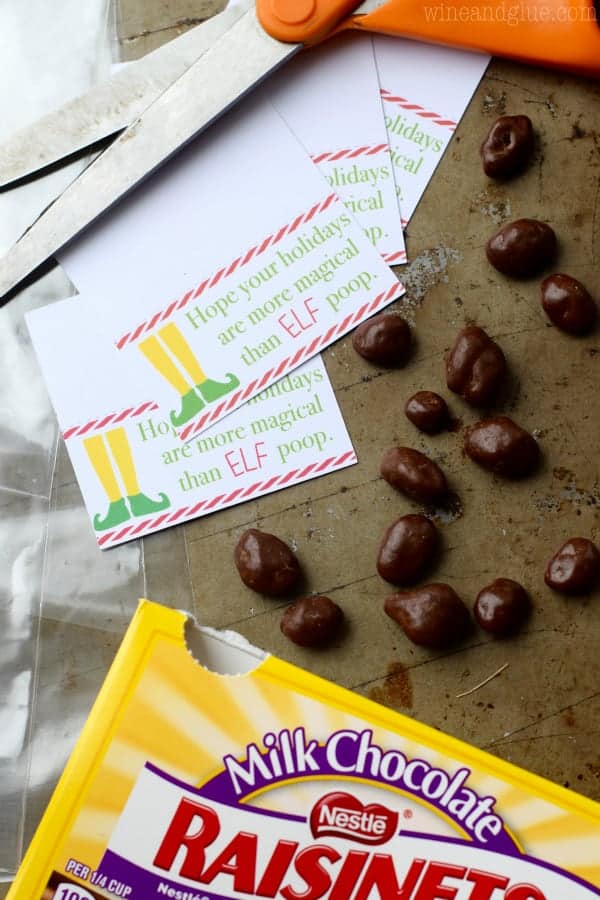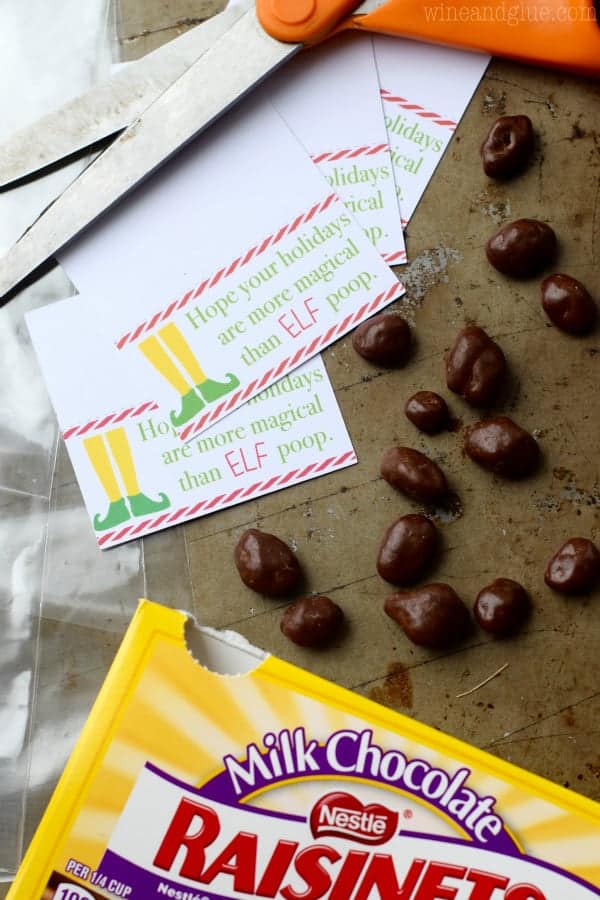 And if you don't feel like doing the cutting, download the SILHOUETTE FILE HERE.
No Silhouette? Download the PDF FILE HERE.