Fudgey Peanut Butter Hand Pies that are only four ingredients and are super delicious! These hand pies with Pillsbury pie crust are made so easily. If you are looking for dessert recipes for kids, this one is perfect! This is easy enough for them to do on their own! If you can't get enough peanut butter and chocolate desserts, then you will want to try these Chocolate Peanut Butter Brownie Cupcakes. This Peanut Butter Chocolate Chip Cookie Cake is perfect for a birthday! It doesn't get any better than this Peanut Butter Cup Pie!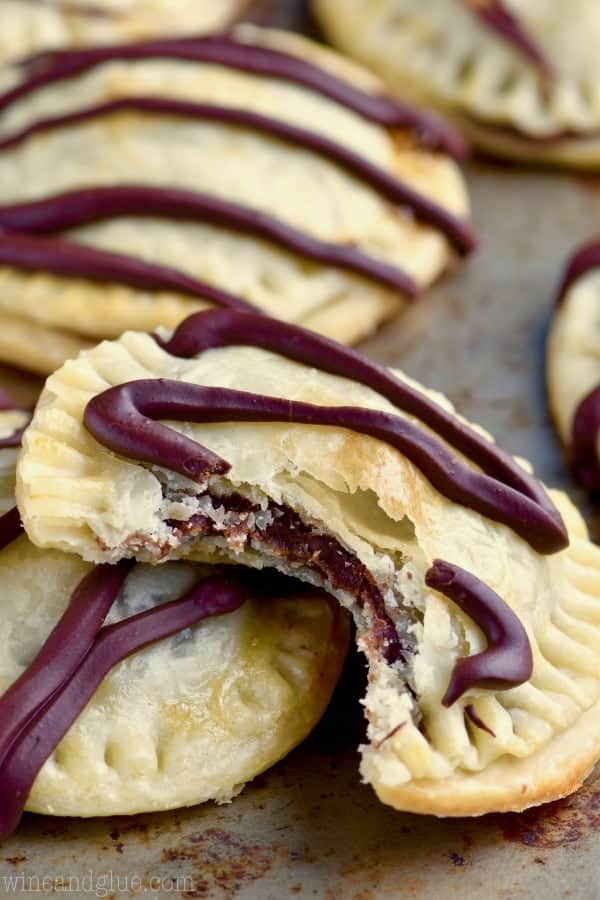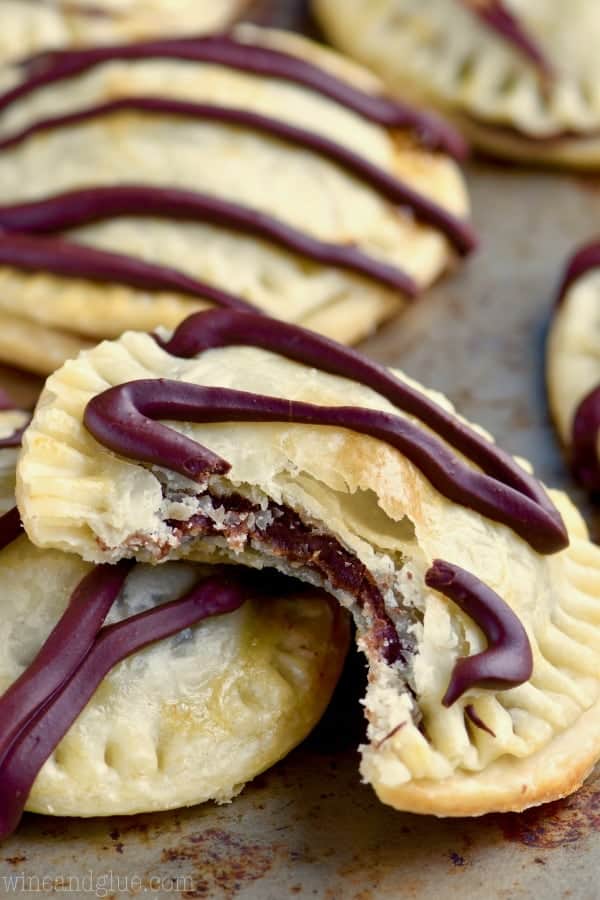 POST FROM JULY 2013 PHOTOS UPDATED APRIL 2017
So, I grew up in a house with two older brothers. They were five and eight years older than me respectively, which you would think would eliminate all my experiences of sibling . . . hatred.
Wrong.
I remember telling my mom as an adult that the first year I was old enough to "give" Christmas gifts (i.e. color on scraps of paper and wrap them up with other scraps of paper), my brothers told me that they knew what I was giving them because they had installed a camera in my light fixture. Her response was, "Those Jerks! I'll kill 'em."
I'm pretty sure she was just trying to humor me.
The reason I think she was just humoring me? My mom was an expert at sibling negotiations. The secret to her success? Four little words.
Everyone gets in trouble.
So when I went screaming to her telling her that Dan hit me, we both got time outs.
When Dan came and told her that  . . . okay, Dan didn't so much do the tattling . . .
You get the picture though. Time outs. Time outs. Time outs. My parents even had matching time out chairs. These two HUGE arm chairs upholstered in the scratchiest ugliest green plaid fabric. To this day, I'm not entirely convinced that when they were decorating their home they didn't pick them with their horrifyingly painful fabric expressly for the purpose of torturing children who had moments earlier been torturing each other.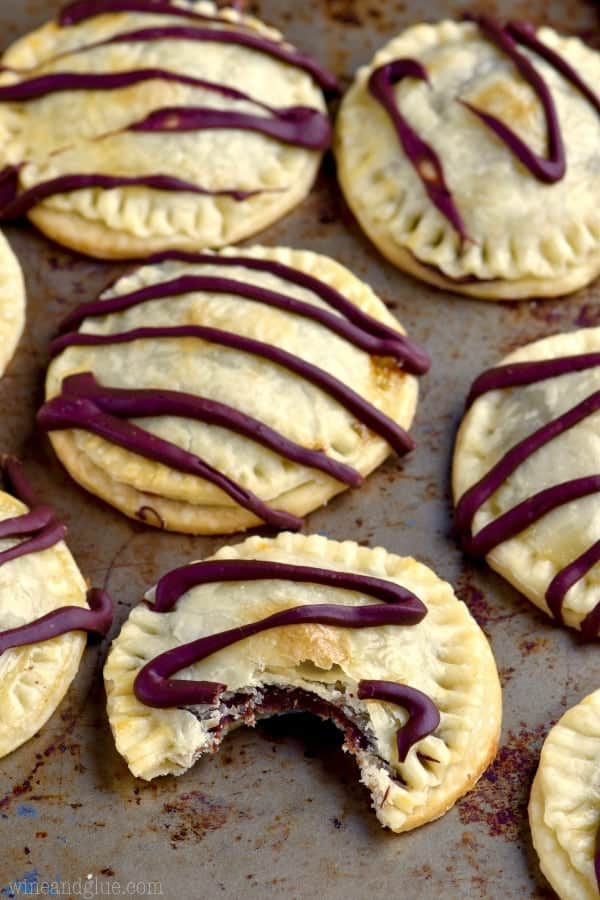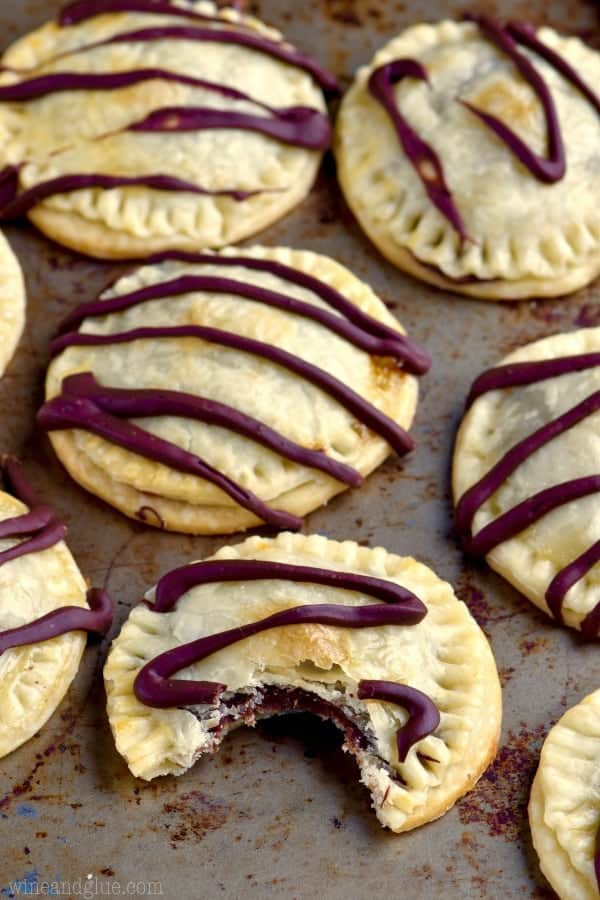 Little did I know was that during those horrible sessions of time outs in those awful chairs, my mom was carefully and often adding minutes to the timers so that she could have a few more moments of peace while my brothers and I were in time out.
Should we review what we've learned?
They both get time outs because tattlers don't win.
And ADD MINUTES!
So yesterday when my children nearly murdered each other over a dollar store kaleidoscope, naturally the only real solution was for them to both lose it.
My kids are so used to getting time outs that yesterday Quinn put the Pillsbury Dough Boy in a time out. (He's stuffed, he giggles, and he smells like cake. He's pretty much the best BlogHer swag ever.)  Gavin said that it was because he threw a book . . . and tried to eat the toilet. That hardly seems like the Dough Boy. Don't worry though! Word on the street is that he can get out of tricky situations with his giggle.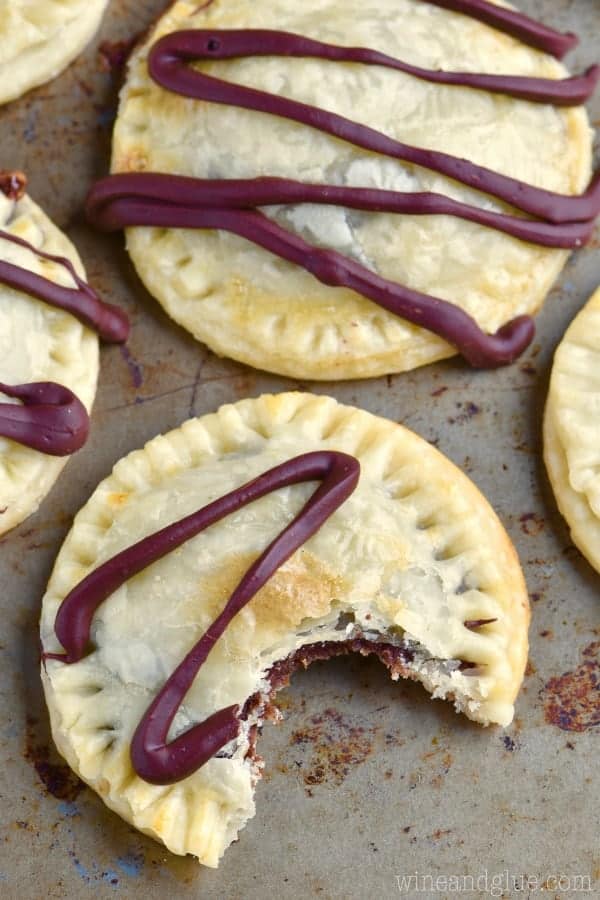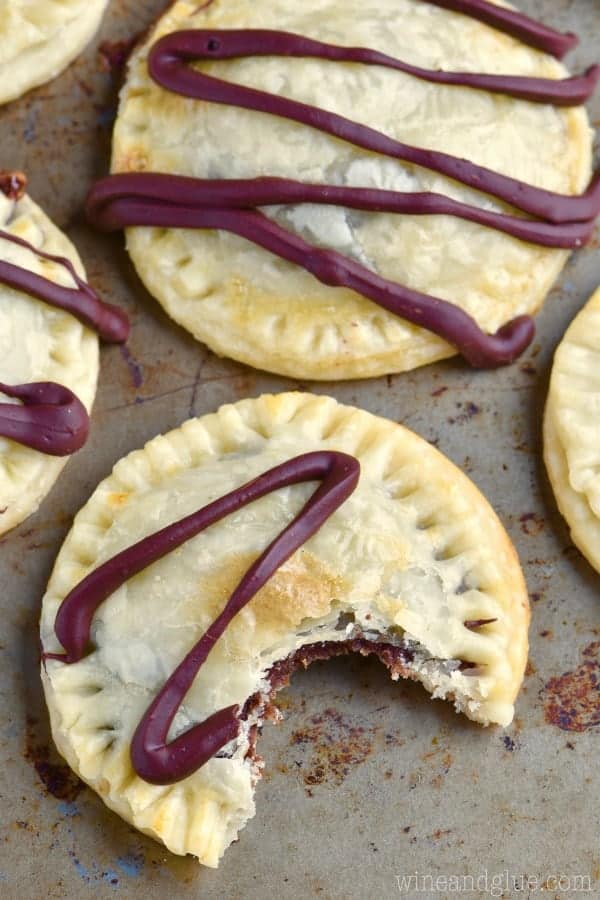 This recipe is super simple. And even better, it combines the irresistible flavors of chocolate and peanut butter! If you ever need something easy to make for a group, this is the way to go!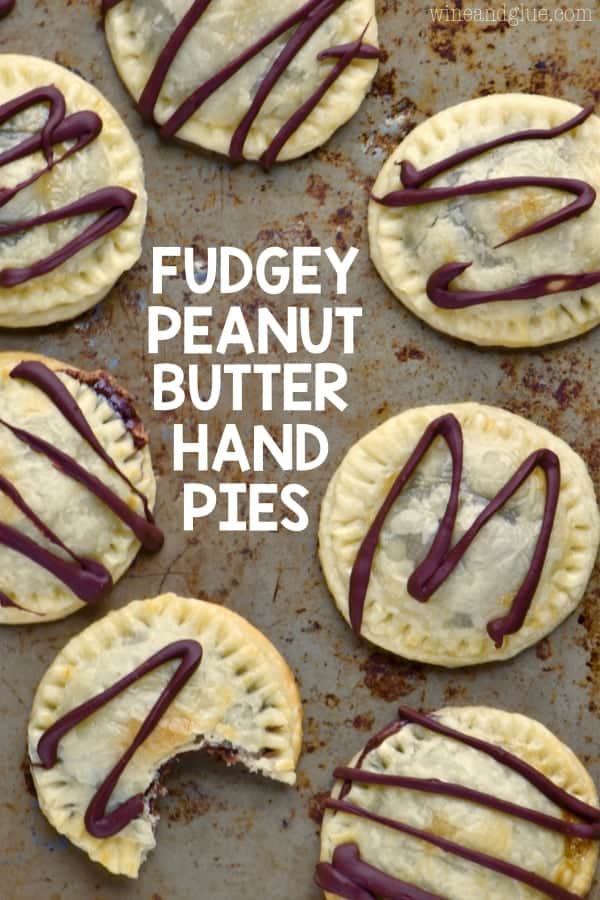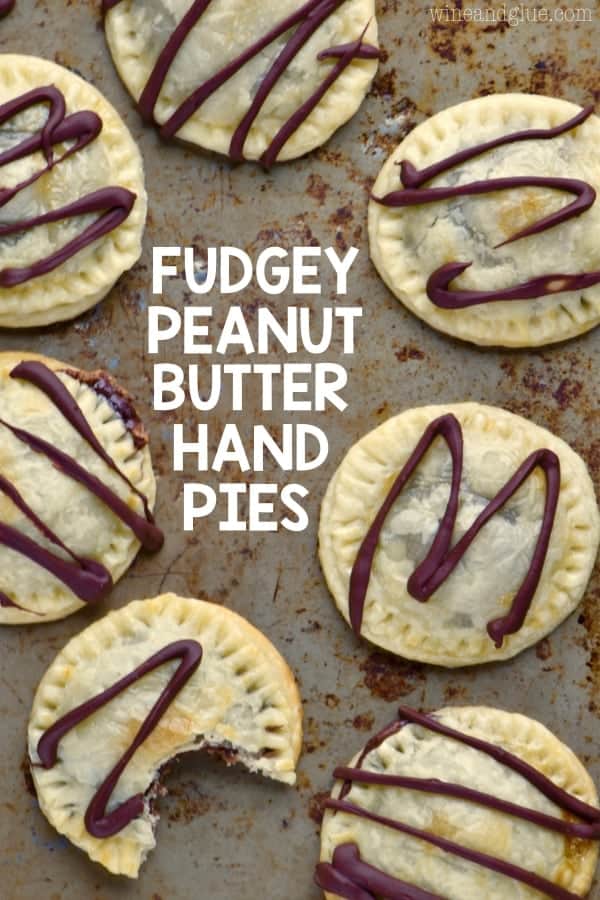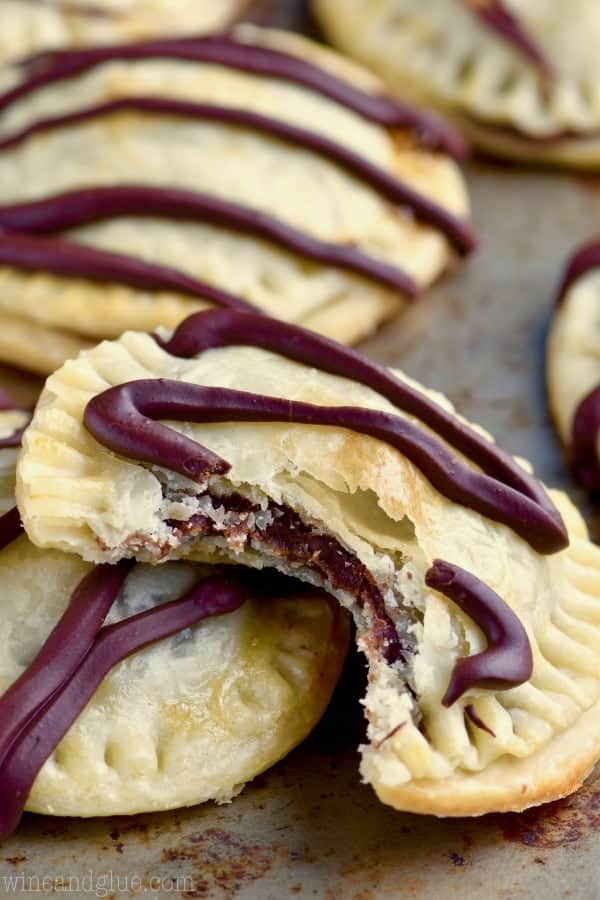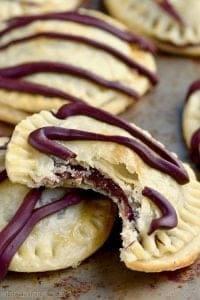 Fudgey Peanut Butter Hand Pies
Ingredients
1

package of pie crusts

the full box, two crusts

1/2

cup

chocolate frosting

1/4

cup

creamy peanut butter

1

TBSP

powdered sugar

1

egg white

1/2

cup

milk chocolate chips
Instructions
Preheat your oven to 425.

Unroll both pie crusts and cut 10 three inch rounds out of each crust (for a total of 20 rounds, and 10 hand pies).

Soften the peanut butter for thirty seconds in the microwave. Then add the frosting and the powdered sugar until well combined.

Add a tablespoon of the mixture to the center of 10 of the rounds. Top with the other 10 rounds.

Press down with a fork to seal. Flip them all over and press down with the fork on the other side.

Brush lightly with the egg whites.

Place the 10 hand pies on a parchment linked baking sheet and bake for 8 minutes or until the edges of the mini pies are golden brown.

Melt the chocolate chips and spoon into a plastic bag, cut off the end and drizzle over the hand pies.

Let hand pies sit for 10 minutes before serving.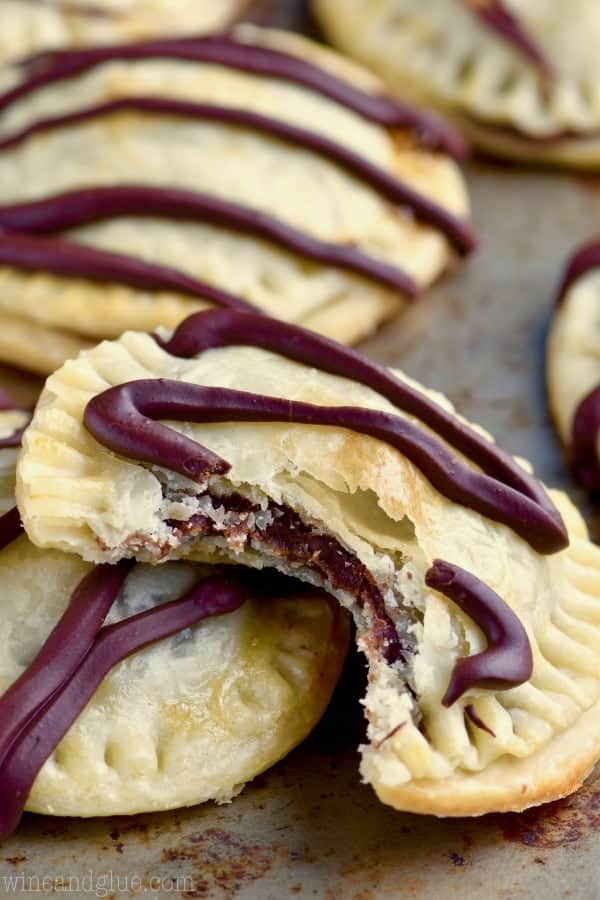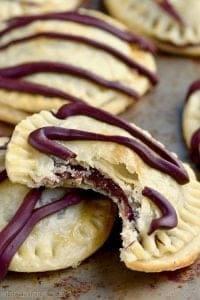 did you make this
Fudgey Peanut Butter Hand Pies
Looking for more peanut butter & chocolate goodness?
Peanut Butter Chocolate Chip Cookies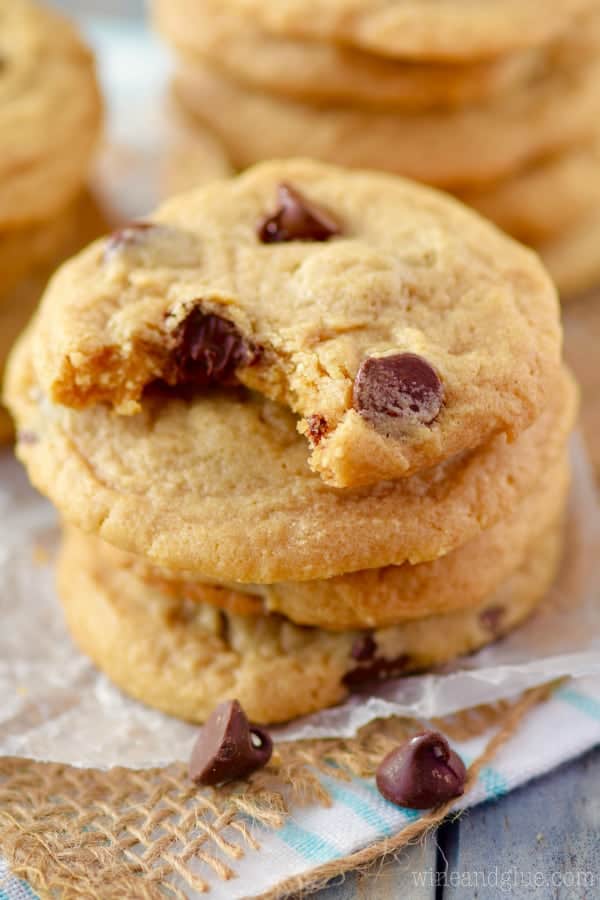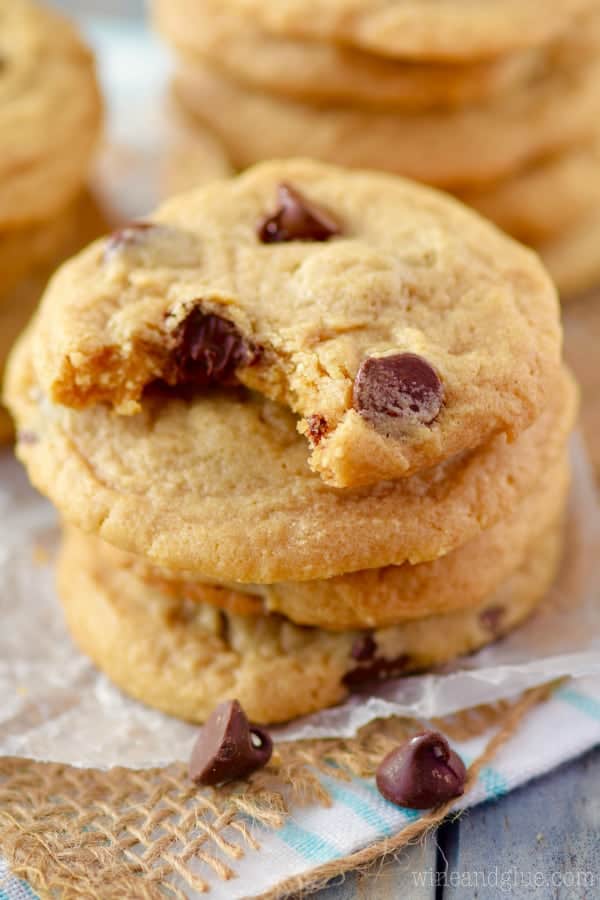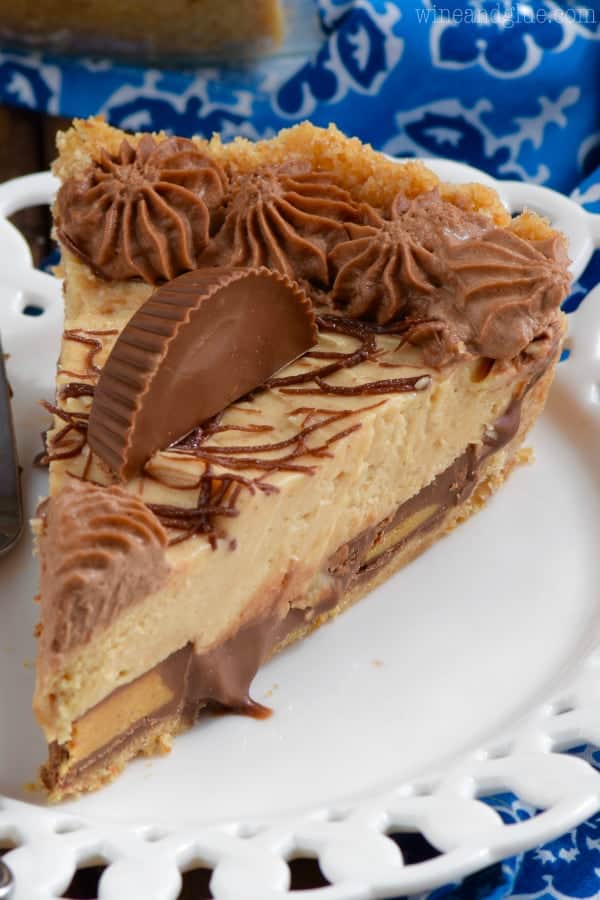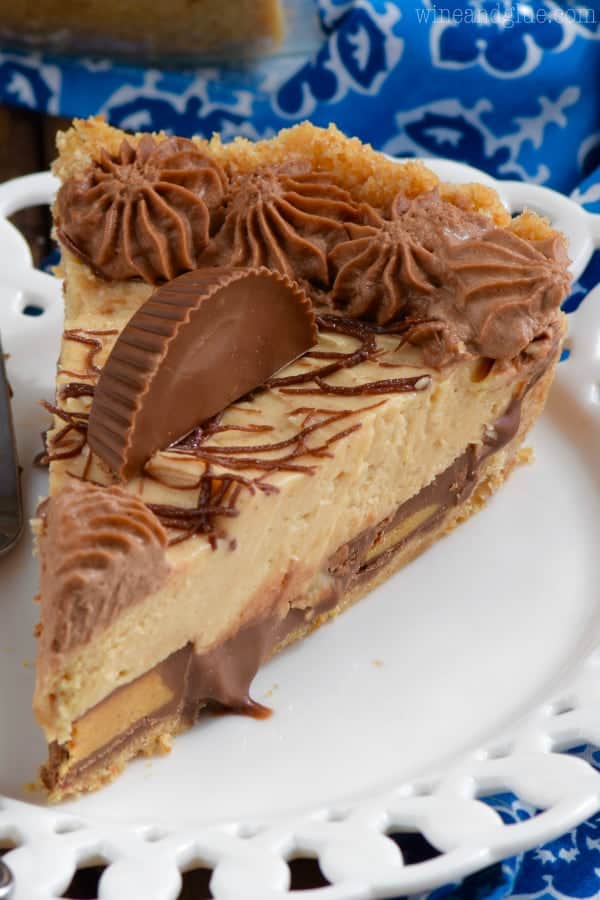 Peanut Butter Chocolate Chip Snowball Cookies