More than 20 Grilling Recipes that are perfect for summer! Main dishes, side dishes, and desserts, everything is better when you make it outside!

Aren't grilling recipes the best? I love the ease of making a great recipe on the grill. My family loves it too! We make everything outside while the kids play and then eat together on our patio enjoying the four days of summer that Wisconsin weather gives us. ????
You are going to love all these amazing grilling recipes!
GRILLING RECIPES THAT ARE MAIN DISHES
There is nothing better than making dinner on the grill. Grab these amazing easy recipes for a fast weeknight summer meal.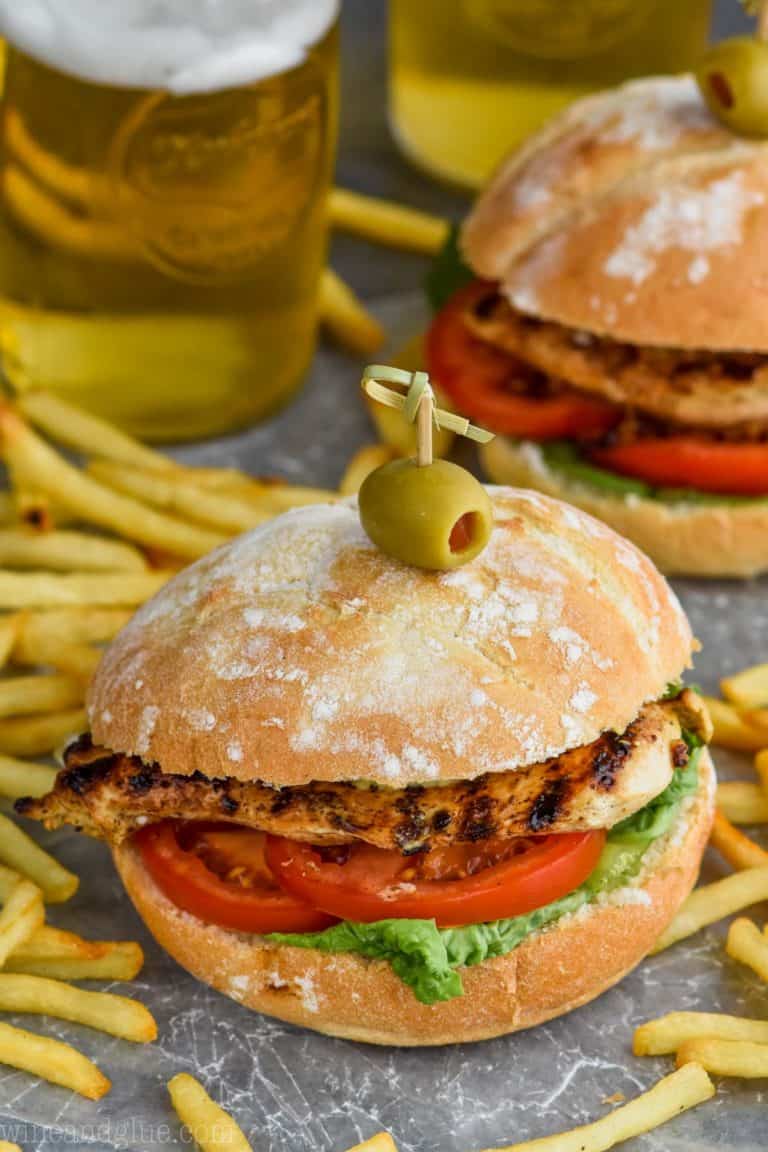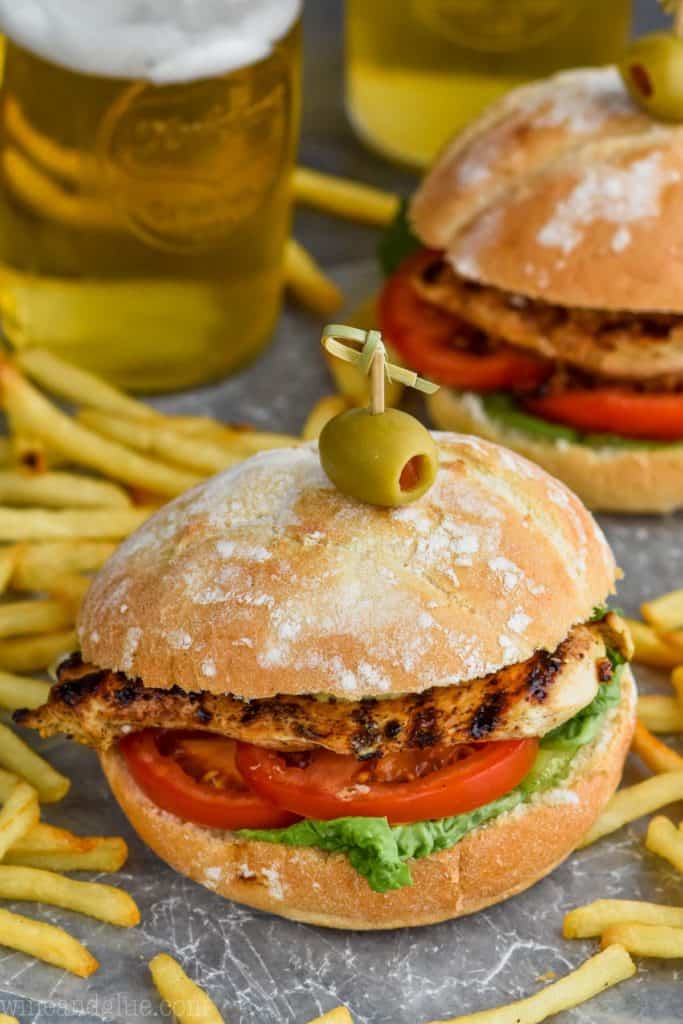 This grilled chicken sandwich rivals what you would get at a restaurant or a cafe and it couldn't be easier to make. Add this to your family's dinner menu!
Fajita Steak Kabobs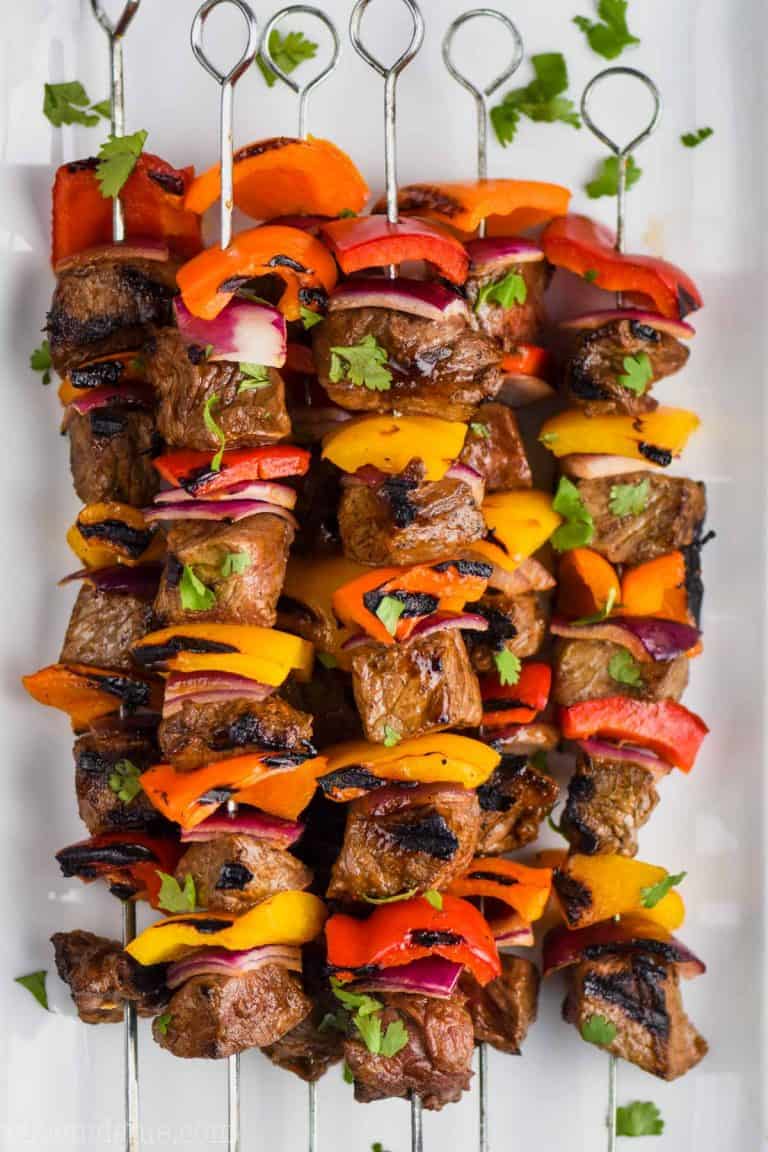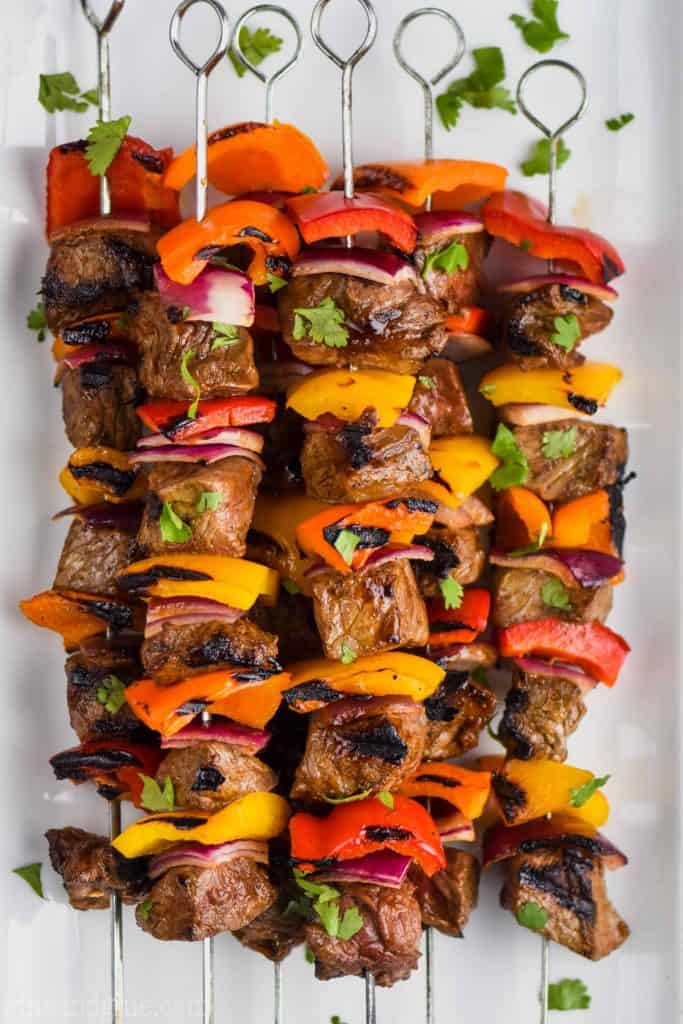 Our family loves this recipe! It is so simple, but so delicious. One of our favorite grilling recipes.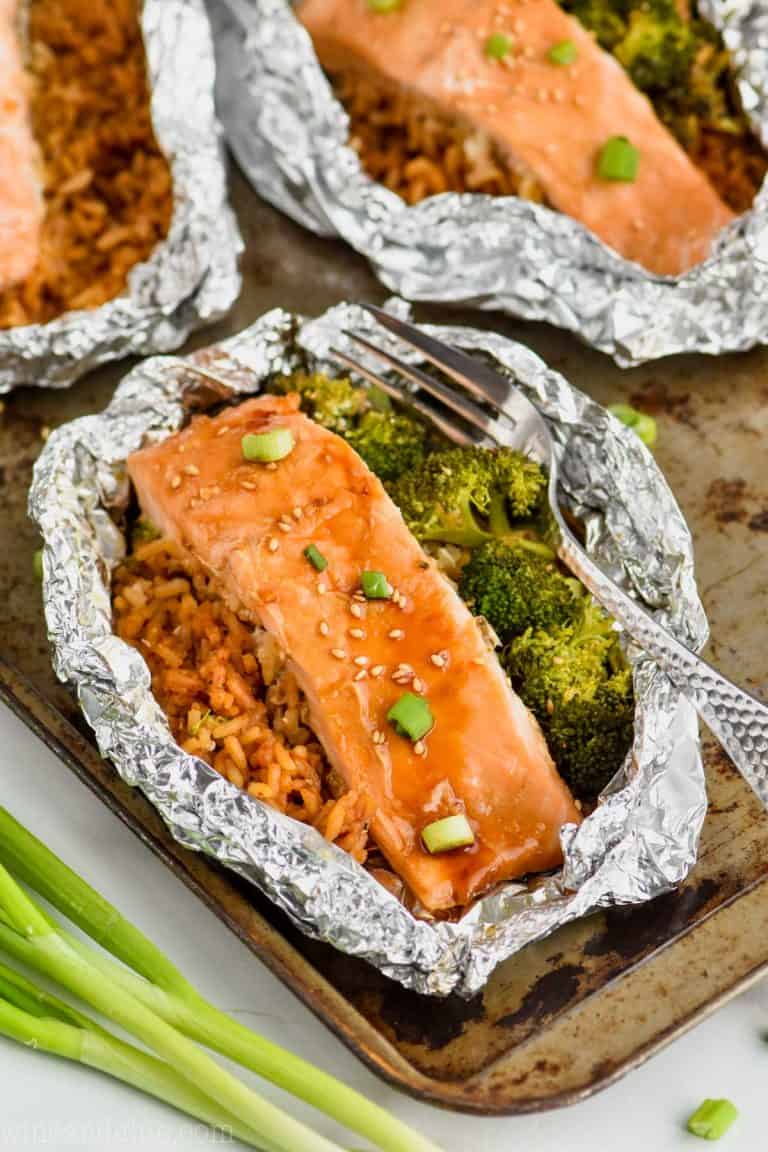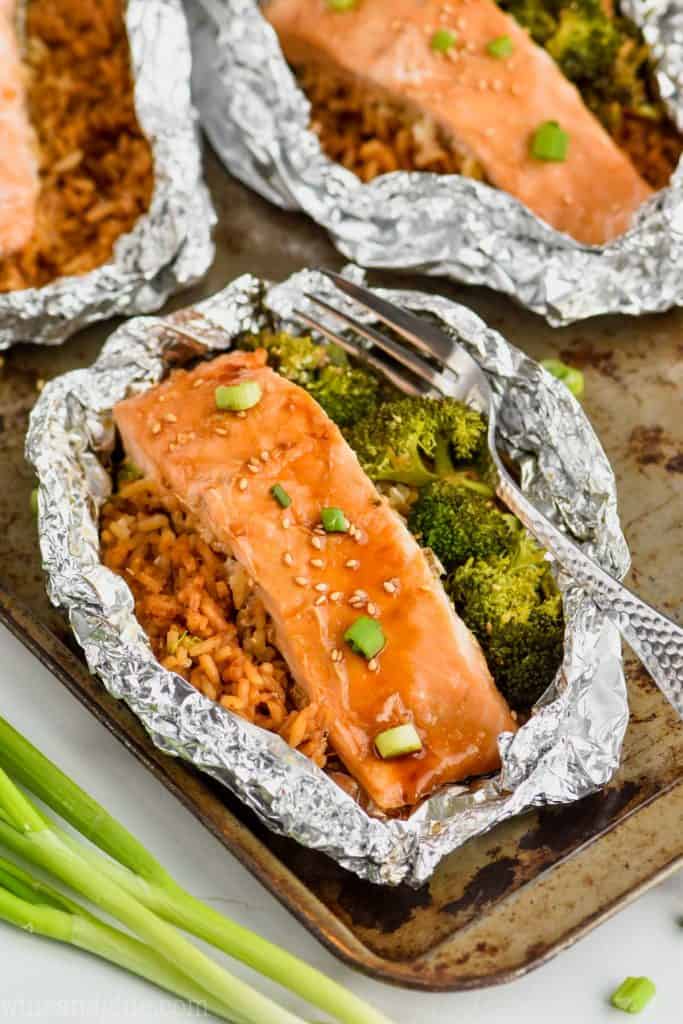 Grilling fish has never been easier or more delicious. You will love how easily this recipe comes together and how full of flavor it is!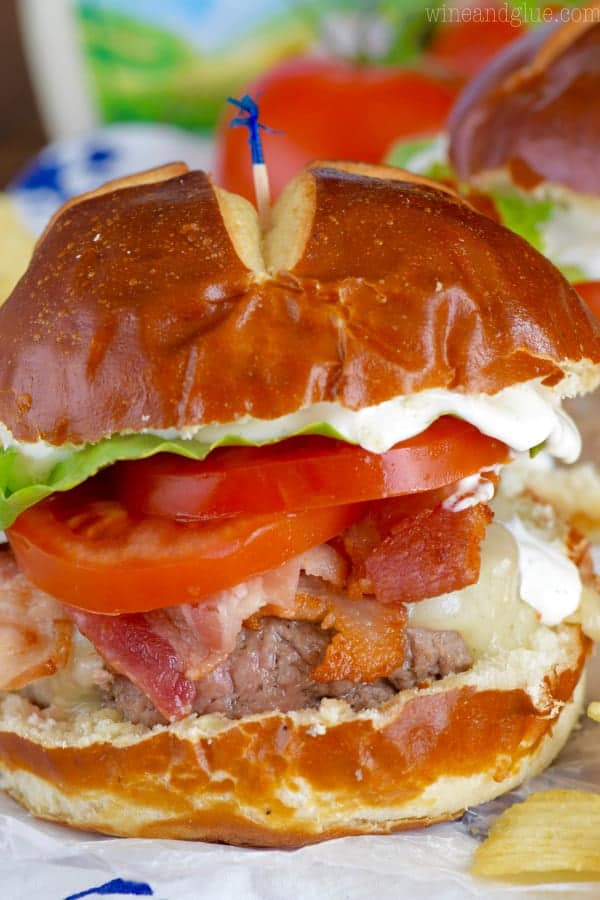 BLT and ranch are a match made in heaven and we even have ranch flavoring in the burger!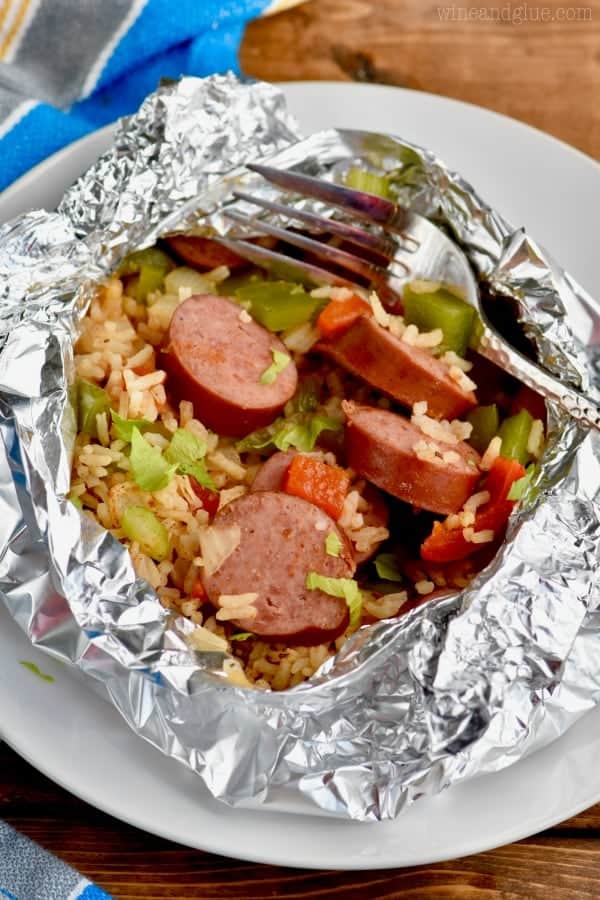 This is the foil packet that broke the internet! It's full of amazing and delicious flavors and is something that your whole family is sure to love.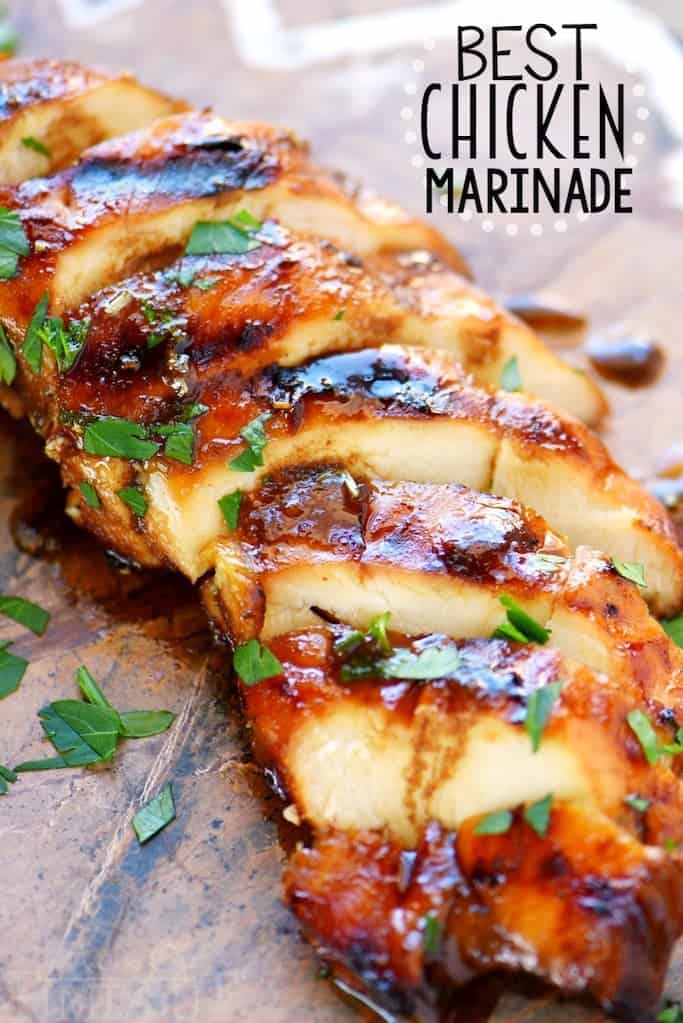 This recipe is from my friend Trish at Mom on Timeout. It is a crazy viral recipe and one I've made multiple times. It SO good!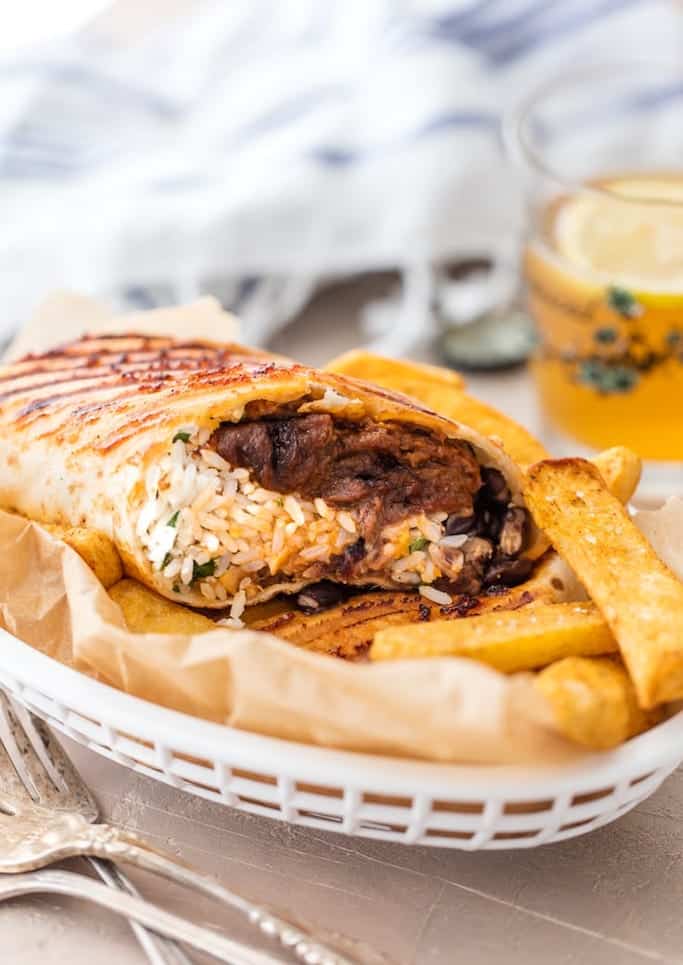 These amazing over the top burritos come from my friend Becky over at The Cookie Rookie. Don't they look absolutely phenomenal! The perfect grilled dinner!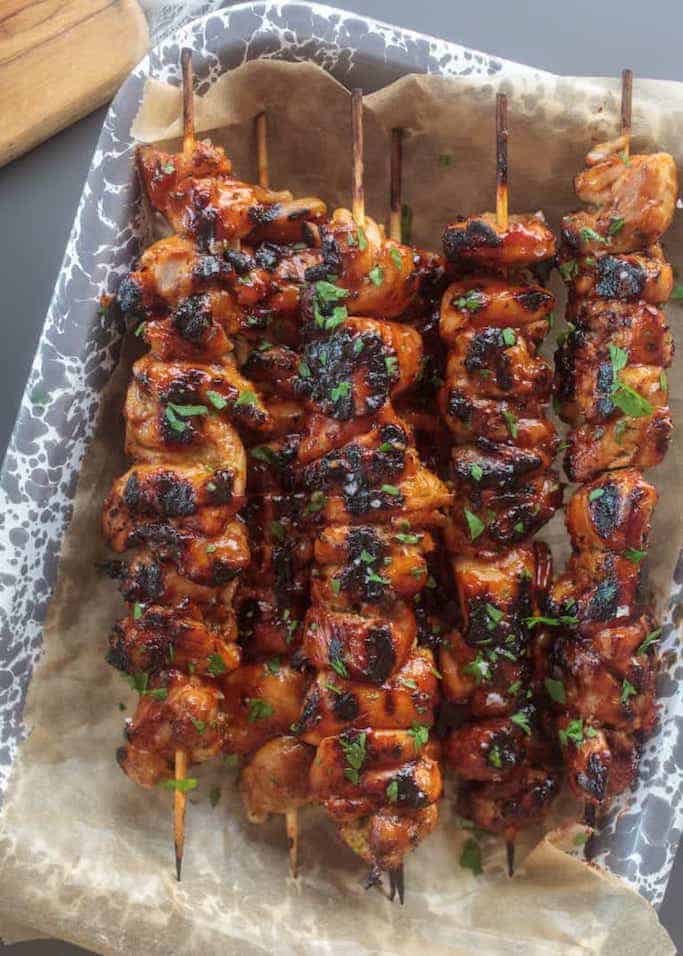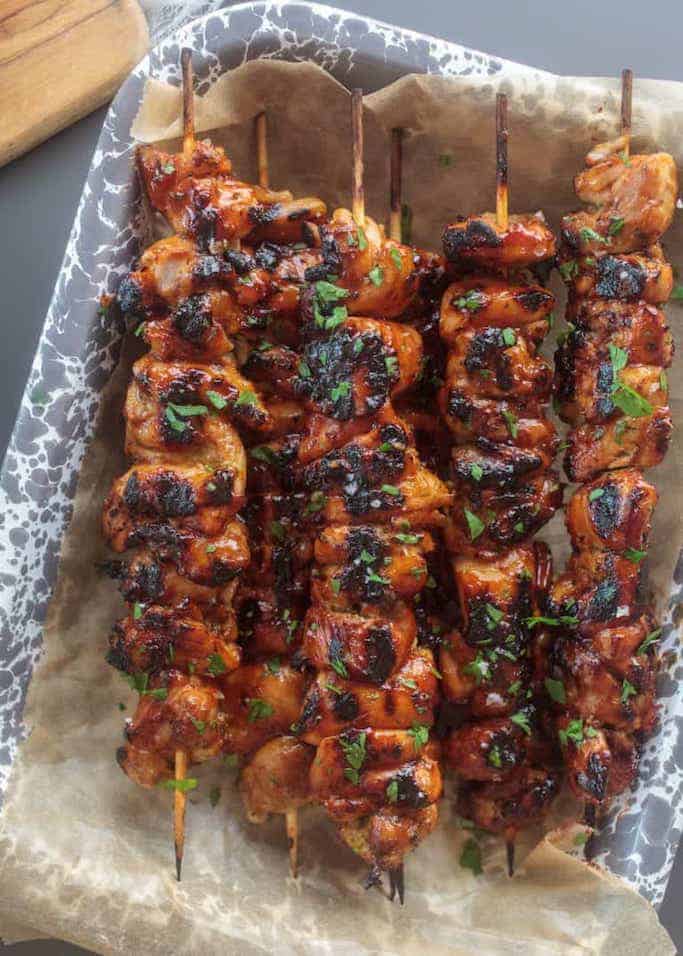 Pinchos de Pollo are Puerto Rican Chicken Skewers and they are tender, delicious, and absolutely perfect off the grill!
SIDE DISH GRILLING RECIPES
I love that you can make an entire meal on the grill! Here are some great side dish recipes to throw over those open flames to accompany your mains.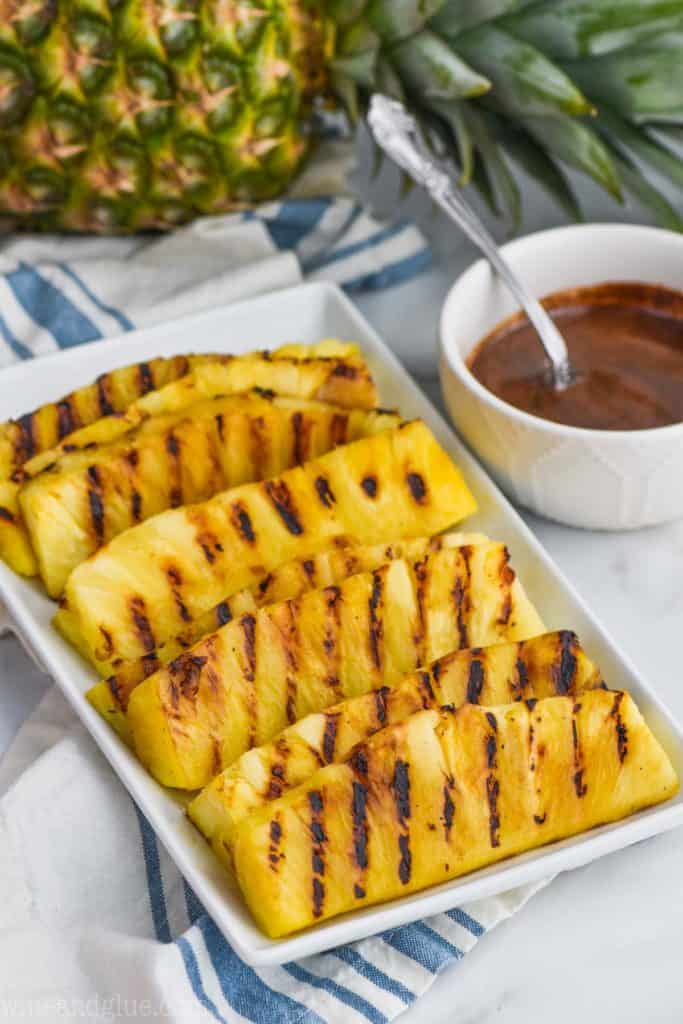 Call it a side dish or call it dessert, this grilled pineapple is going to be a family favorite in your house!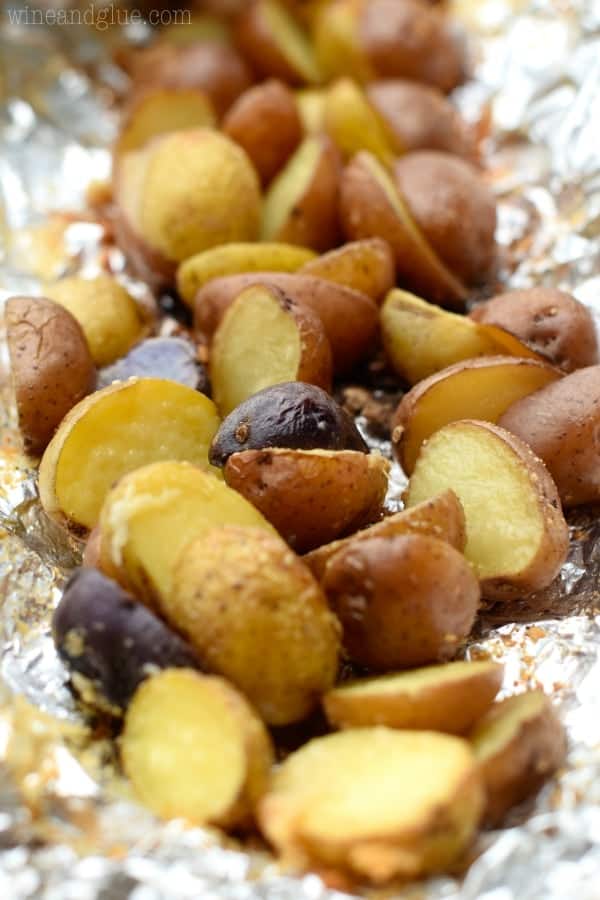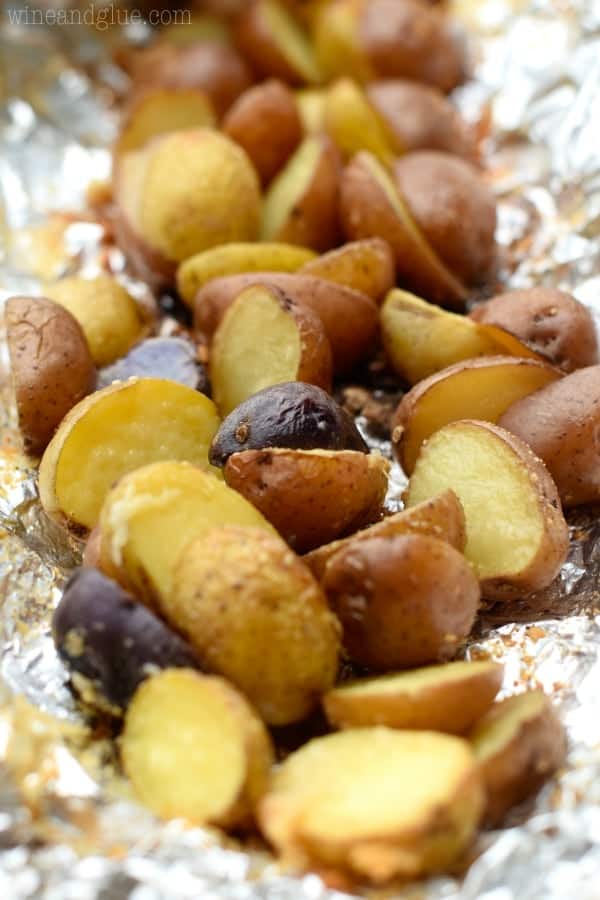 These potatoes are so easy to make and full of great flavor!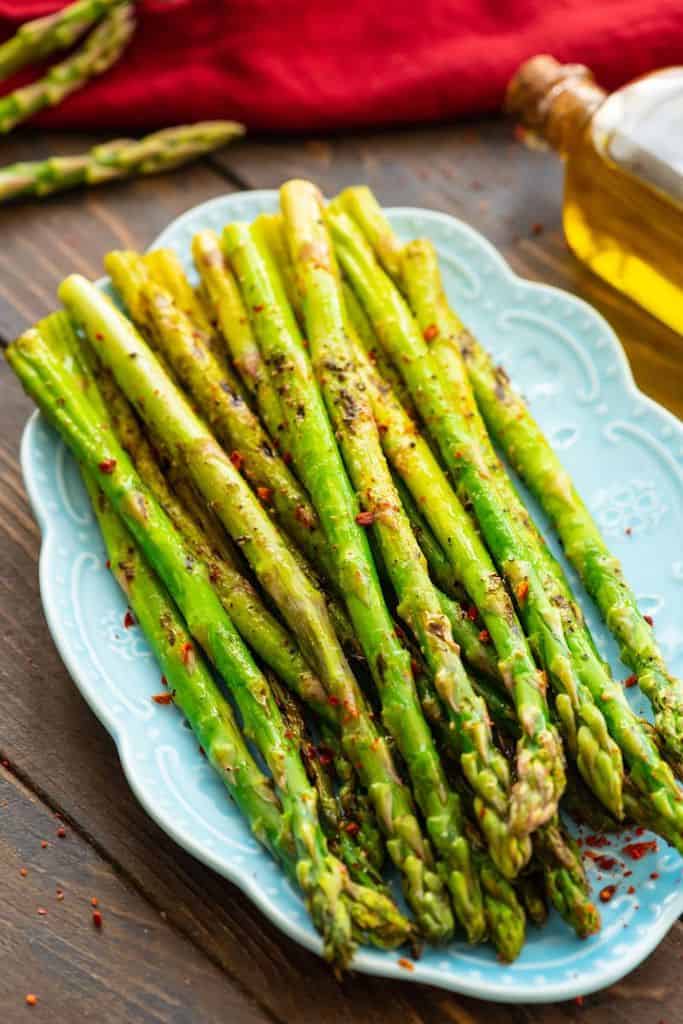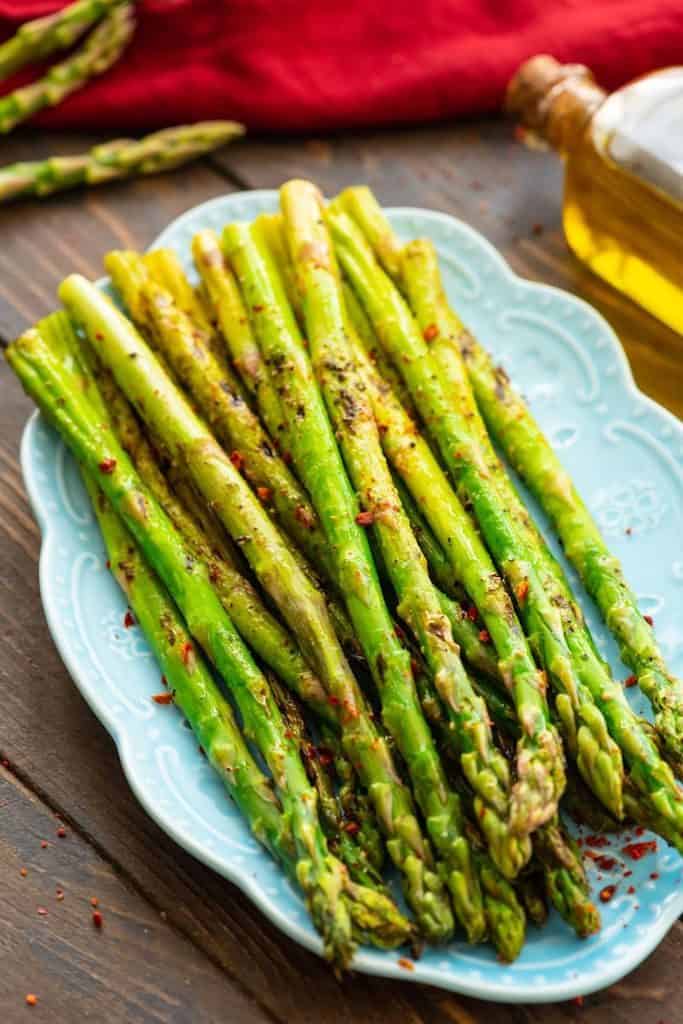 I love asparagus in the summer time so much! And you can't beat an easy grilled asparagus recipe.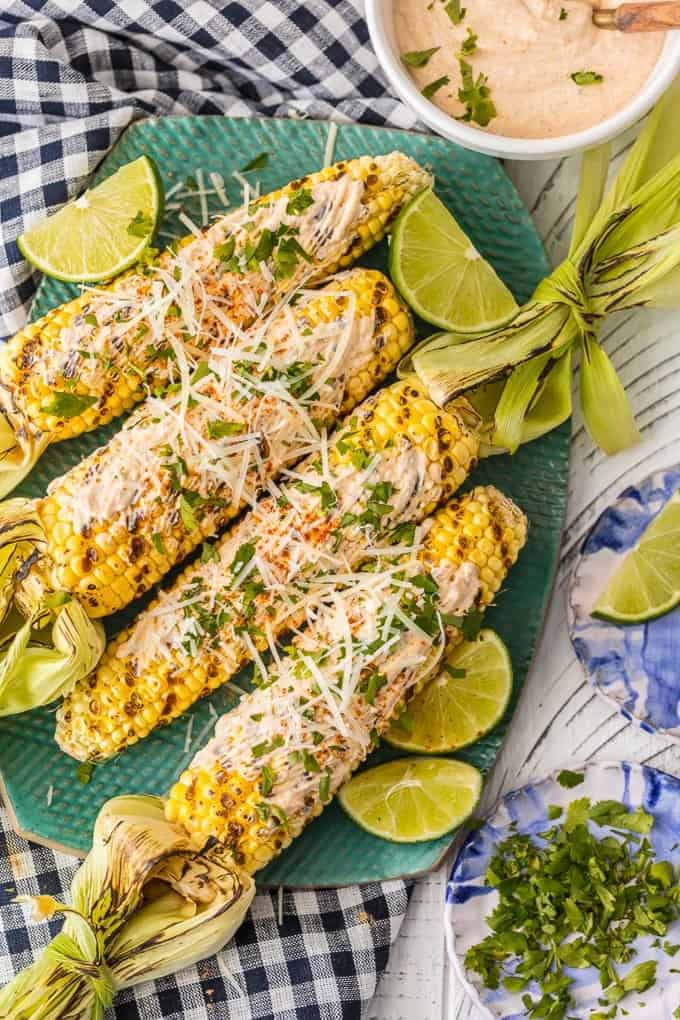 It's not summer until you have some amazing grilled corn. This is the perfect grilled corn recipe to really fancy things up!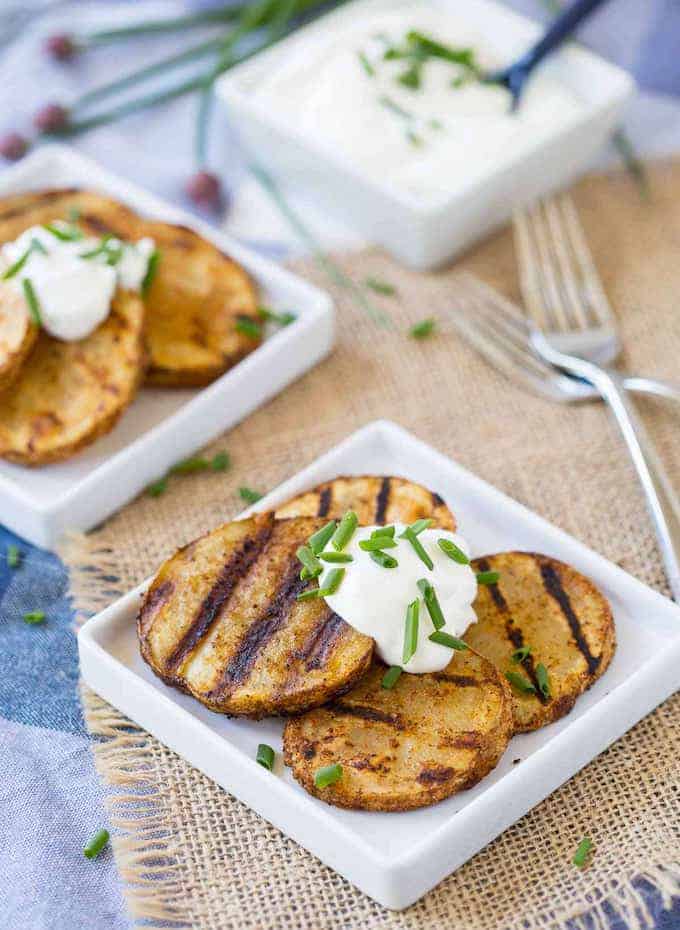 I know these seasoned grilled potatoes are supposed to be a side dish, but I could make a full meal out of these!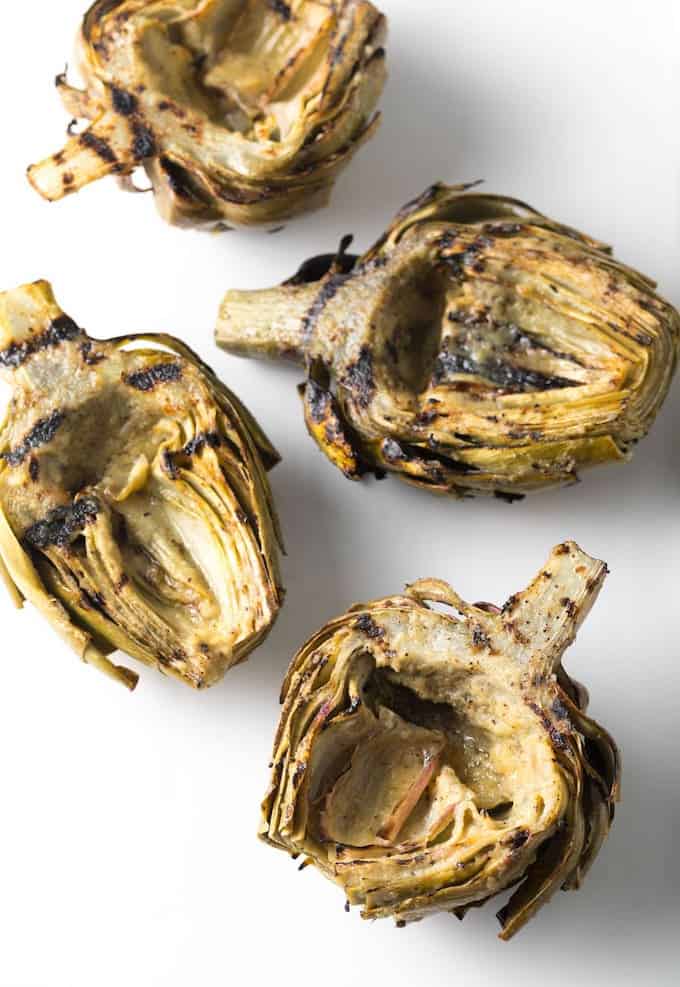 Artichokes are my favorite and having them off the grill its absolute genius!
GRILLING DESSERT RECIPES
I love that you can even use your grill to make dessert!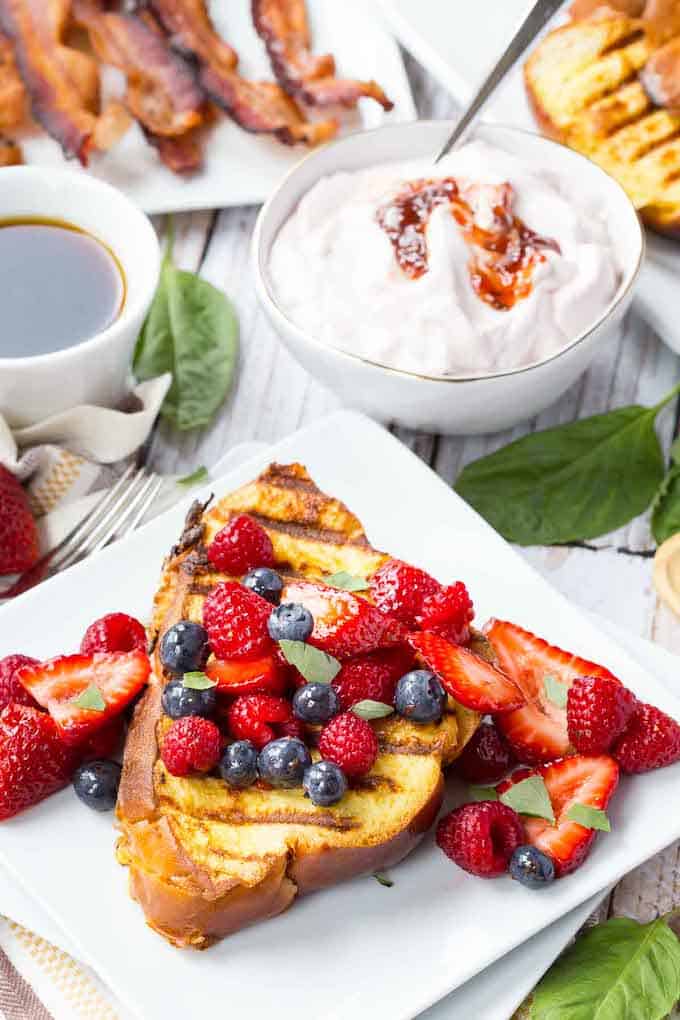 French toast on the grill!! Doesn't this look like the perfect dessert? I mean, I know it's supposed to be breakfast, but I think it looks good enough to be desssssert.
Grilled Peaches with Ginger Ice Cream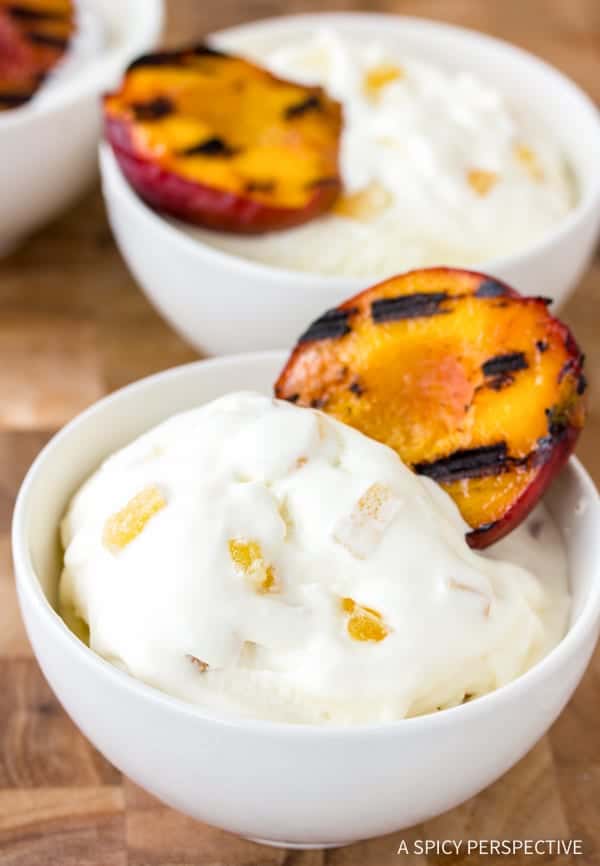 Is there are a more perfect combination than these grilled peaches and ginger ice cream?
Pineapple Upside-Down Cake Foil Packets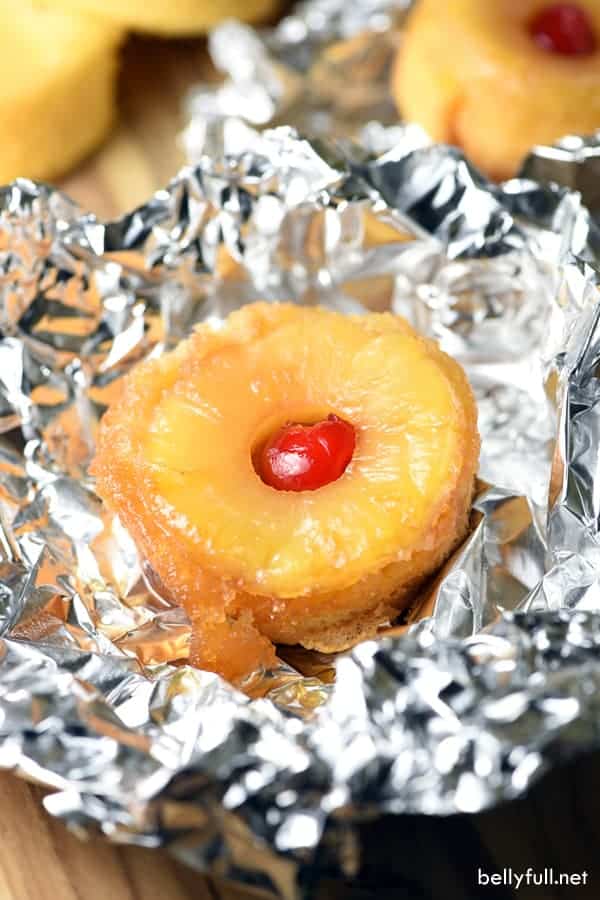 These are the perfect grilling treat! Easy to make and even easier to eat!