Mint Chocolate Sugar Cookie Pudding Cups | Two of your favorite flavors together in a sugar cookie cup!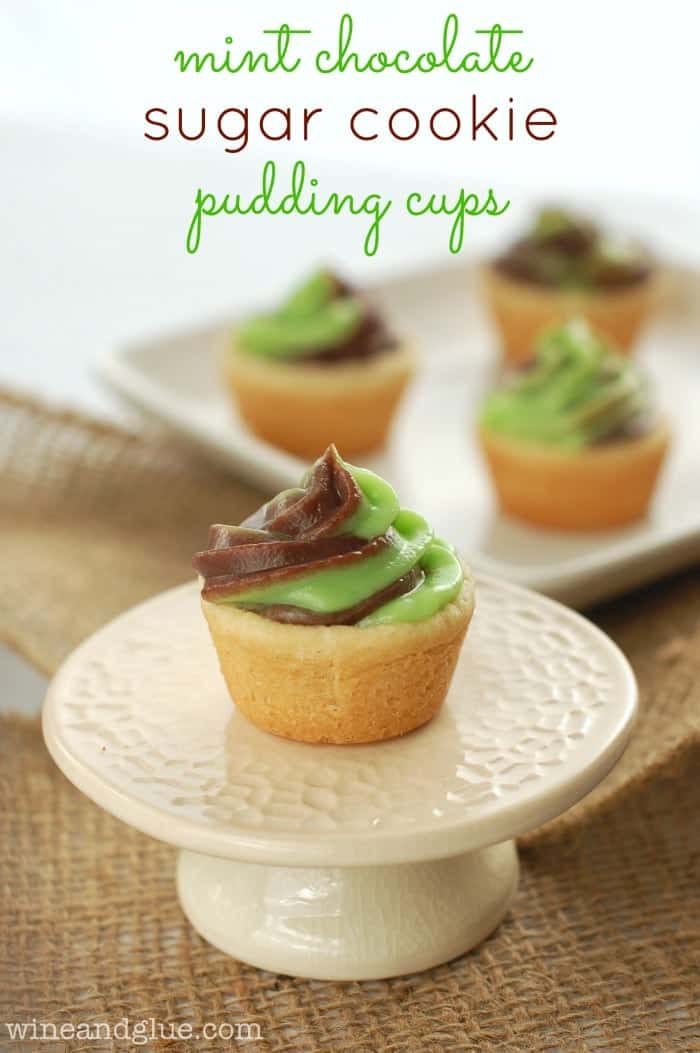 So. It happened.
I mean, I knew it would. But I was still dreading it.
That appointment where they weighed me at the OB's office and then said . . .
"Ummm . . . . what happened??"
My immediate response?
"I'm a food blogger."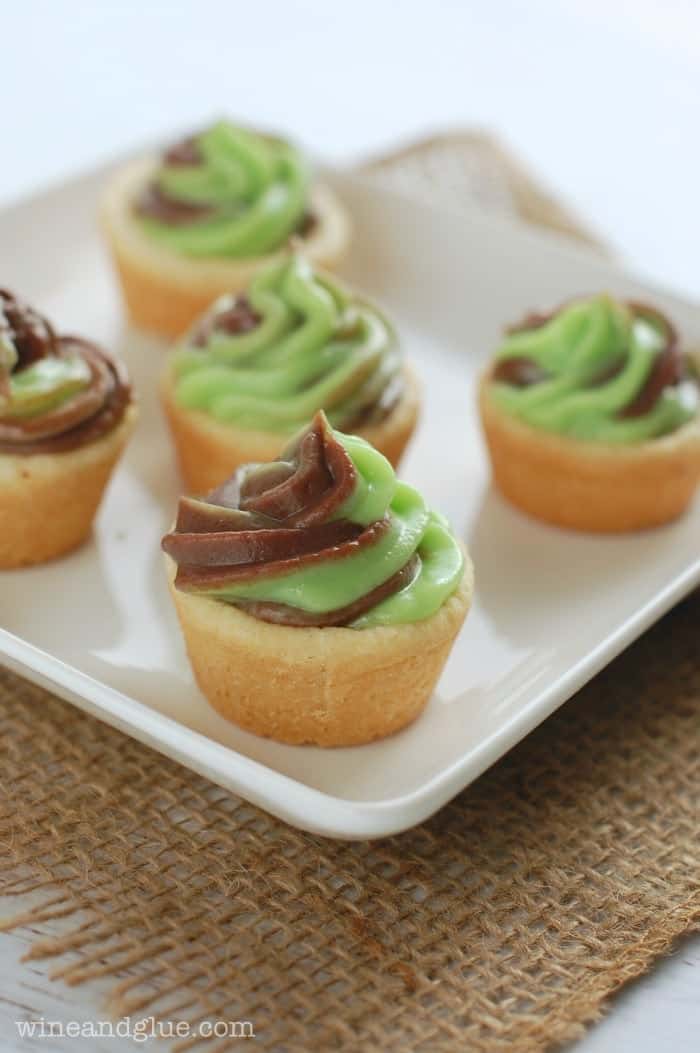 To my sweet nurse's credit, she didn't even miss a beat when she said,
"Well you can make the food. Just don't eat it."
Touche.
So I'm working on the making the desserts and you know, not eating all of them.
Honestly? It's kind of lame.
But here is a cute little dessert that comes already in mini form. It's got the sweet tastes of chocolate and mint together in a soft little cookie cup. It's delicious and indulgent, but not get a lecture from your OB nurse indulgent.
These are really simple to make with store bought cookie dough and instant pudding mix. You just add a little flavor and food coloring to the vanilla, and put in less milk than you normally would to make it thicker.
Just don't eat all 24.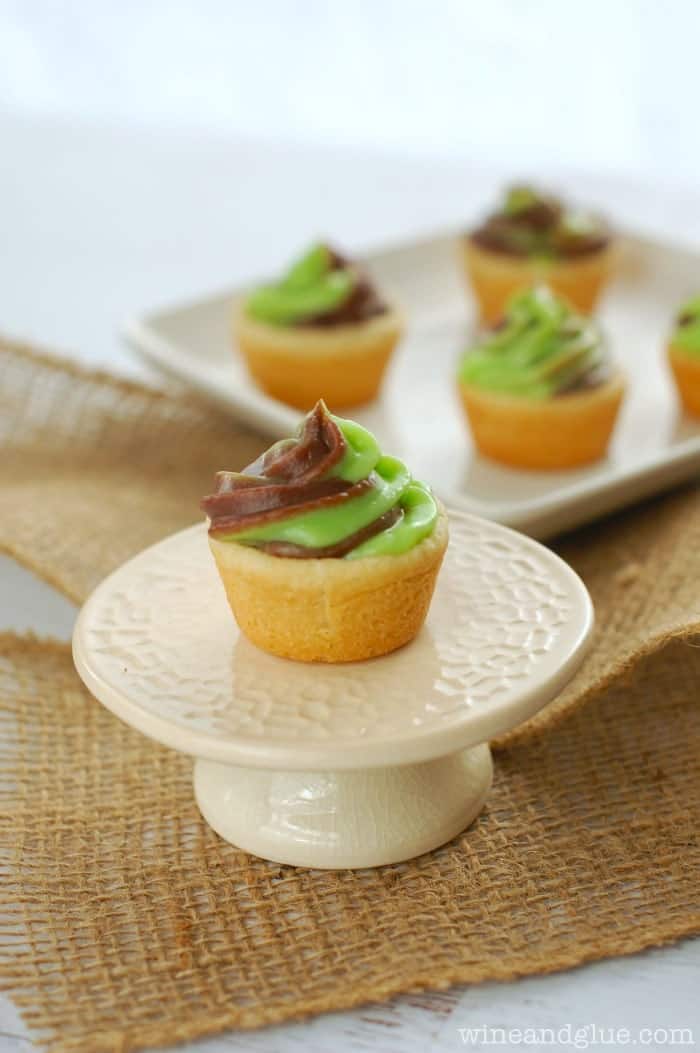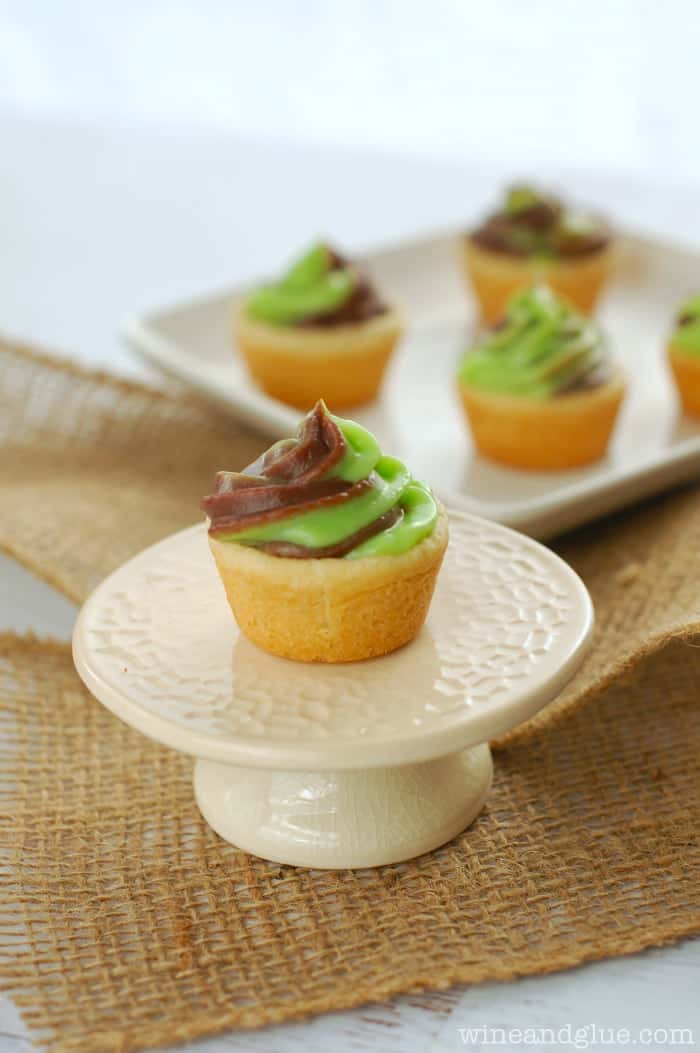 Mint Chocolate Sugar Cookie Pudding Cups
Ingredients
vanilla instant pudding mix

3.4 oz sized box

1/2

tsp

mint extract

green food coloring

chocolate instant pudding mix

3.4 oz sized box

3

cups

of milk

divided

refrigerated sugar cookie dough

I used Pillsbury
Instructions
Preheat your oven to 350 degrees.

Spray a 24 cup mini muffin tin heavily with cooking spray. Make one inch balls out of the cookie dough and put them in each of the 24 cups.

Bake for 12 minutes or until they are golden. Let them cool completely, then very carefully run a knife around each cookie cup and very very gently remove it from the pan.

Mix together the vanilla pudding mix with a cup and a half of milk until fully combined. Add in the mint and the green food coloring. Put in the refrigerator and let set completely.

Mix together the chocolate pudding mix and a cup and a half of milk until fully combined. Put it in the refrigerator and let set completely.

Very carefully add the mint pudding to one side of a piping bag. Then very carefully put the chocolate on top so it is on the other side of the bag. Pipe it into the cookie cups. (Note: You won't be able to put all the pudding into the bag at once. And you may need to start with a fresh bag rather than adding more pudding to the first bag.)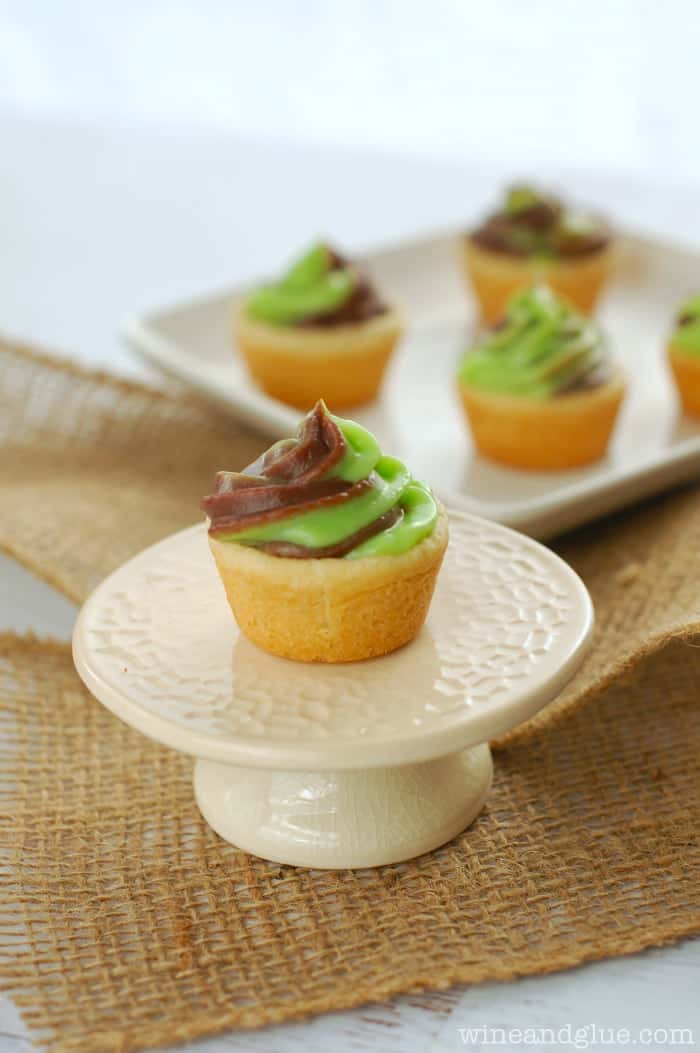 did you make this
Mint Chocolate Sugar Cookie Pudding Cups
You might also like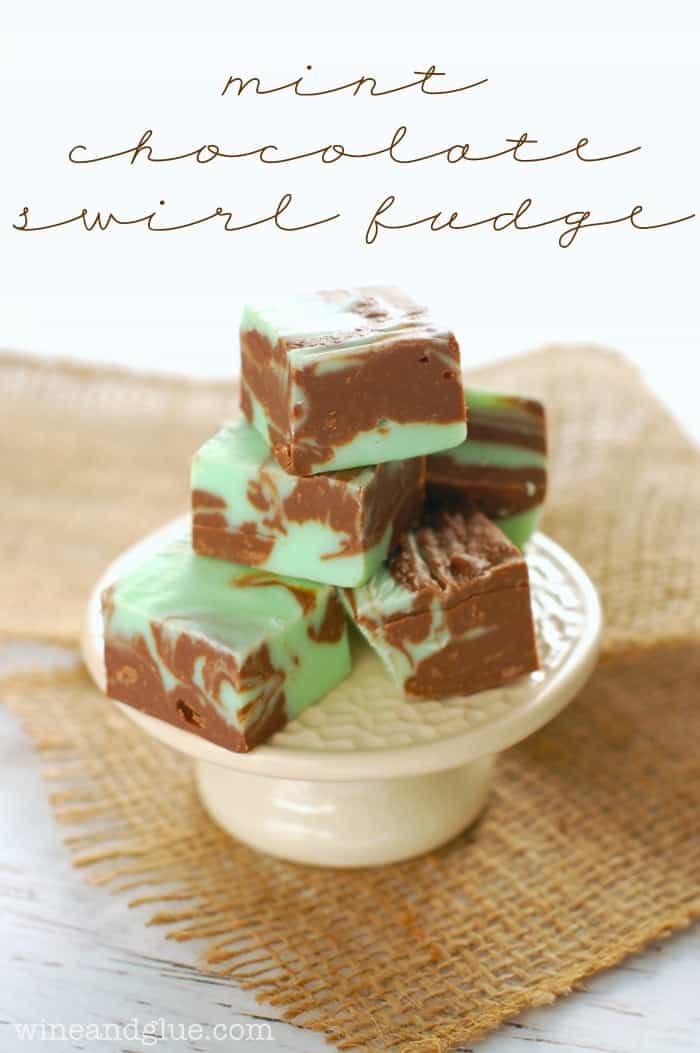 Copycat Shamrock Shake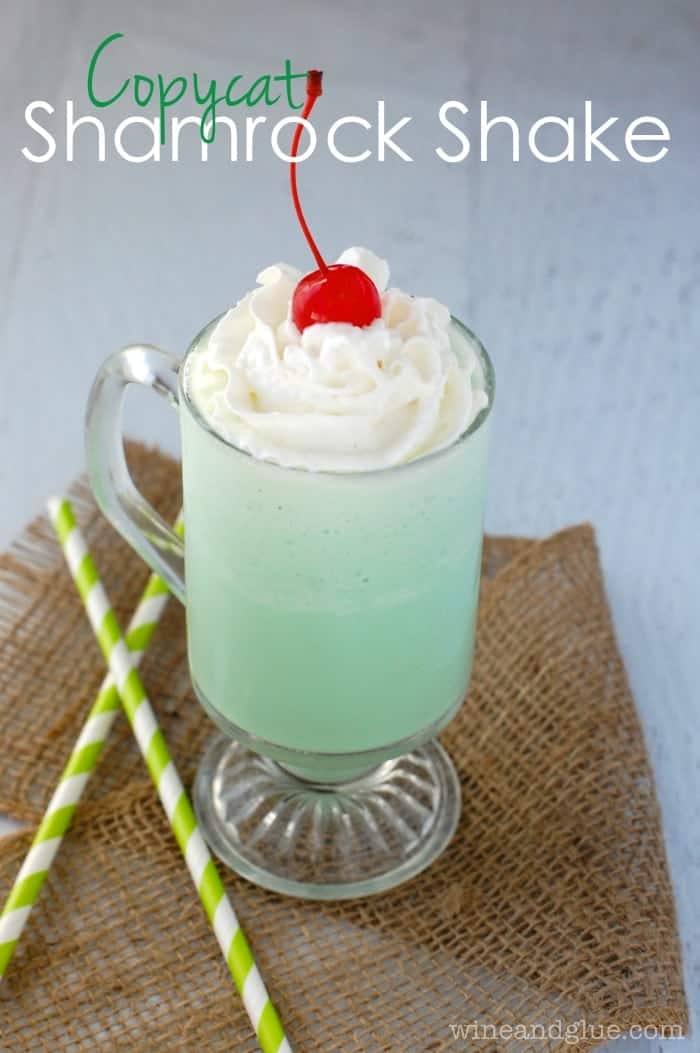 Mint Oreo Bark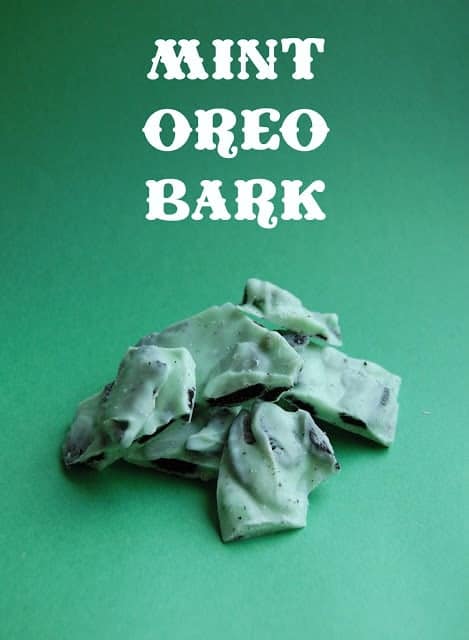 Mint Chocolate Truffles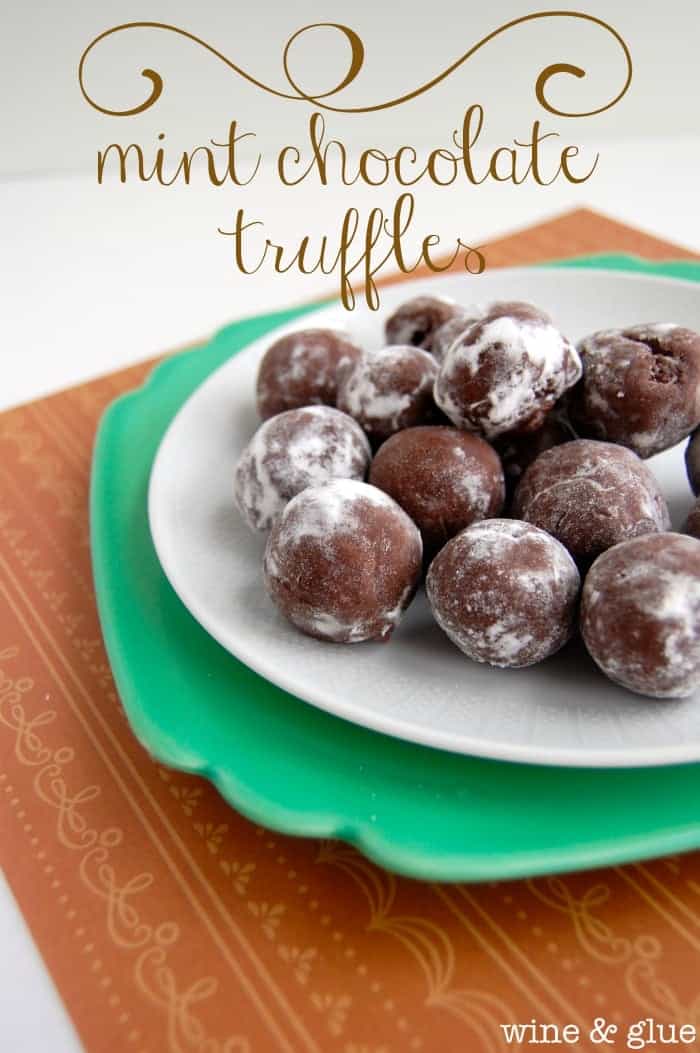 Mint Chocolate Brownies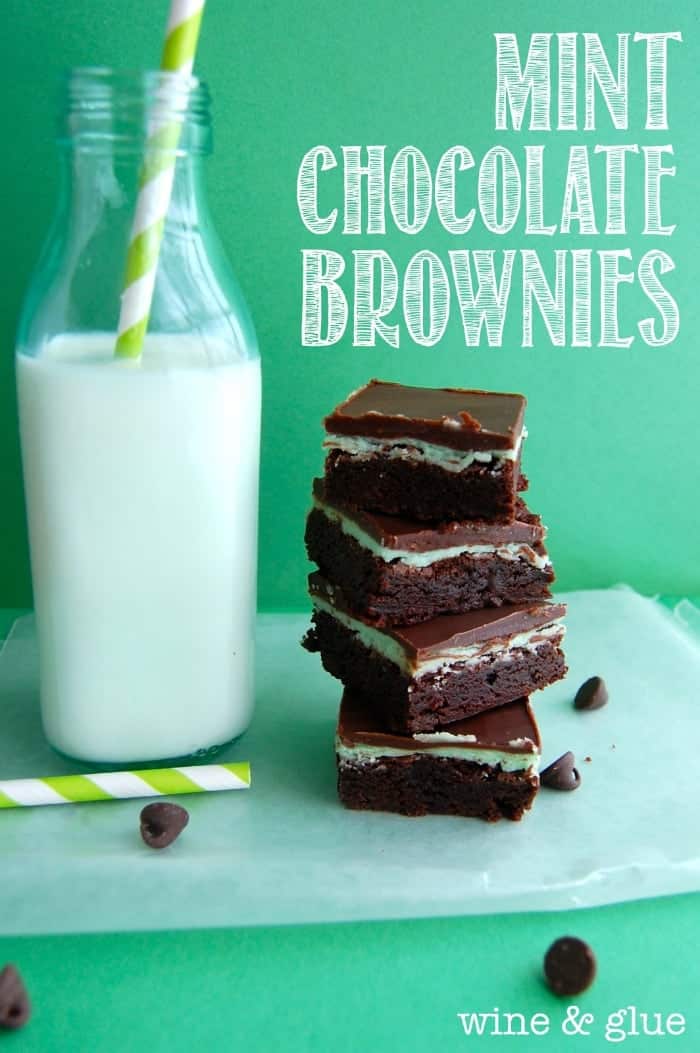 SaveSave