Not Your Average Bedtime Stories:  Must Buy Children's Books
A list of books that you will want to read to your kids over and over, great for kids, but also entertaining for adults!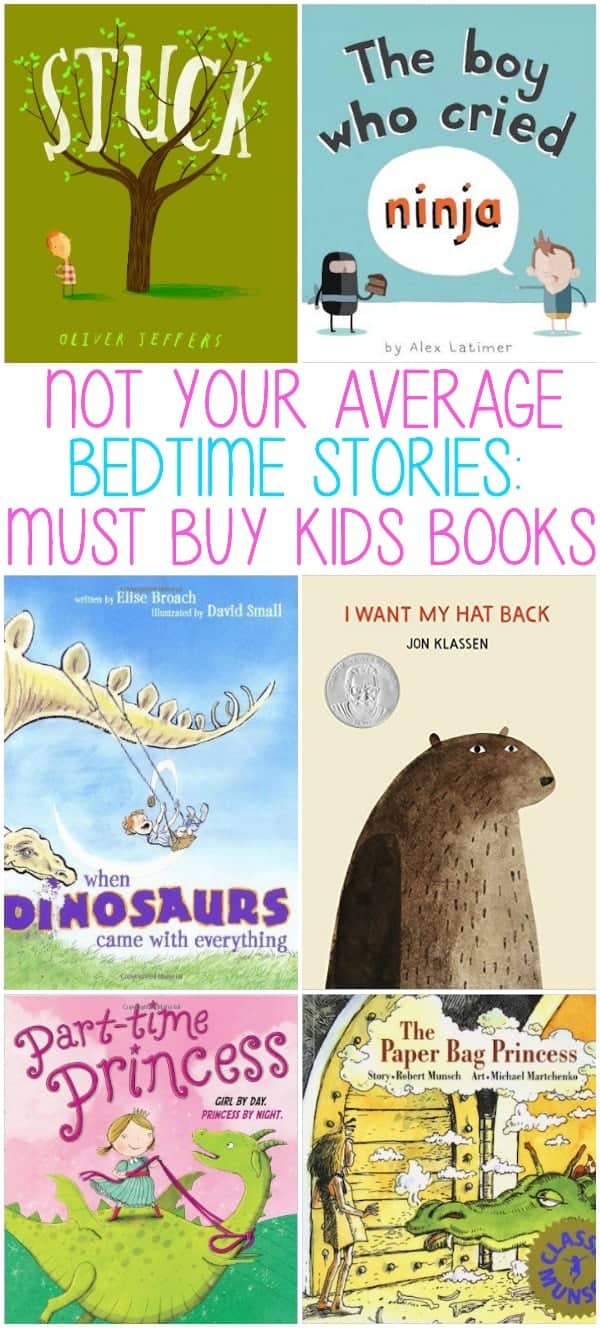 Just like books for adults, books for kids are totally subjective. I personally want to burn certain "classics" so I know that this is not a one fits all kind of thing. That said, here are some books that we absolutely love in no particular order. I probably will be updating this post as we find more books, with a little notation as to when it was added to the post.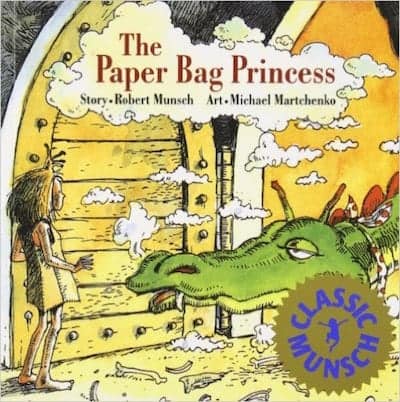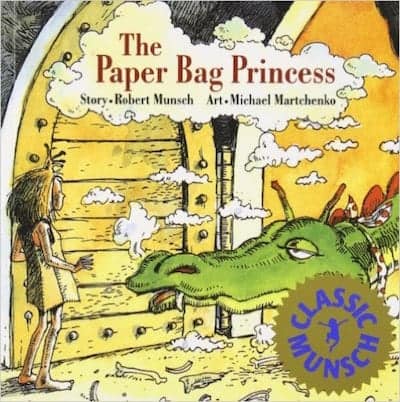 A hilarious book about a spunky princess who is smart and embodies girl power! This was actually recommended to me by someone on my Wine & Glue Facebook page as a great book for my little girls, and I'm so grateful! I love it too!
When Dinosaurs Came With Everything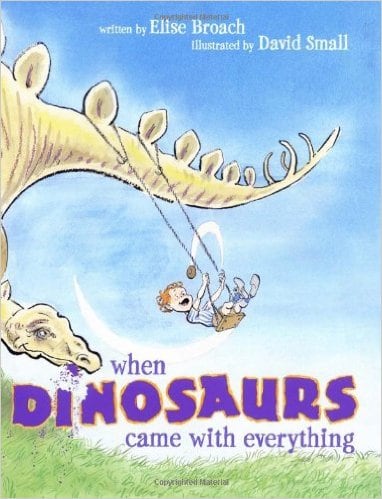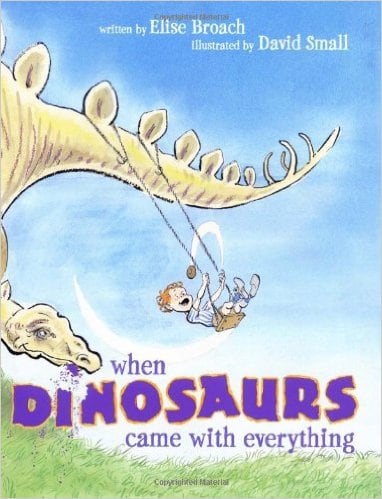 A little boy is running errands with his mom (#horrible) when suddenly he discovers that today a dinosaur comes with everything. I absolutely love this book. The little boy's reactions are priceless.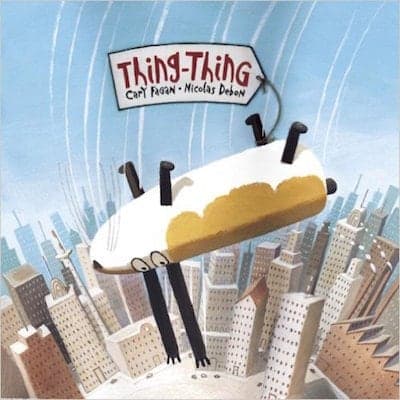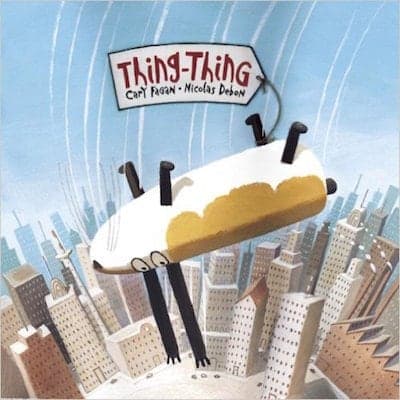 I just adore this book. It is weird, and random, and hilarious, and ultimately just so very sweet. It's a long one, so be prepared, but is one of my favorite kid's books.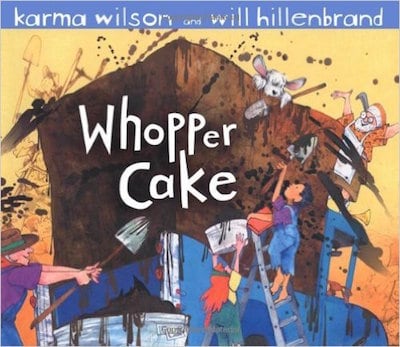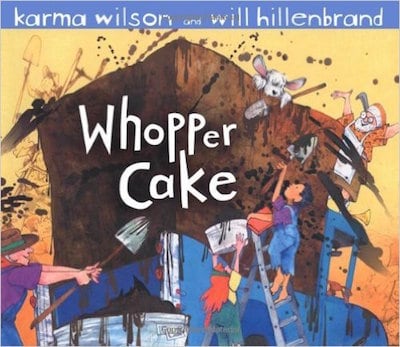 Such a cute book about a grandpa baking a cake for a grandma. It's super sweet and cute, and I may have a soft spot for it because we discovered it on my mom's birthday.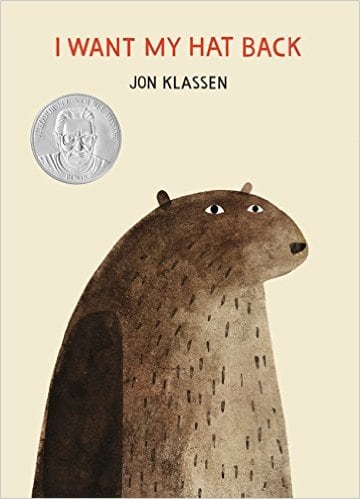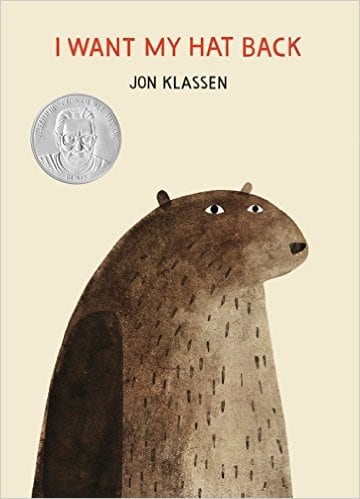 I know there are some parents who don't like this book, they think it is horrific . . . but I LOVE it. I think it is hilarious, and we are constantly quoting it. "Did you eat the rest of the ice cream?" "What ice cream? I don't know anything about ice cream! Don't talk about ice cream again!"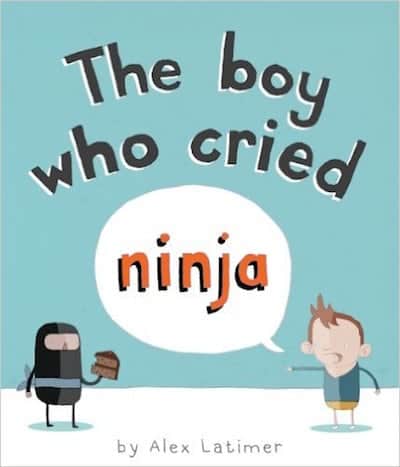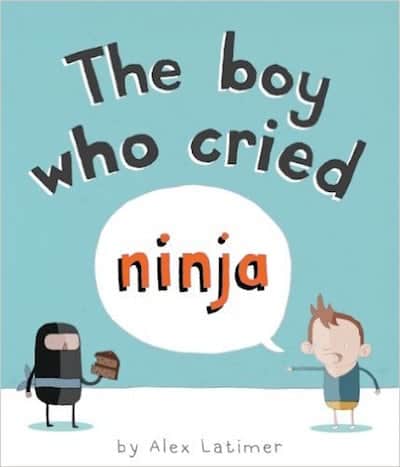 Weird, hilarious, and goofy, we love love love this one. Way to go Alex Latimer! You taught a lesson in the most random way possible, and we love you for it.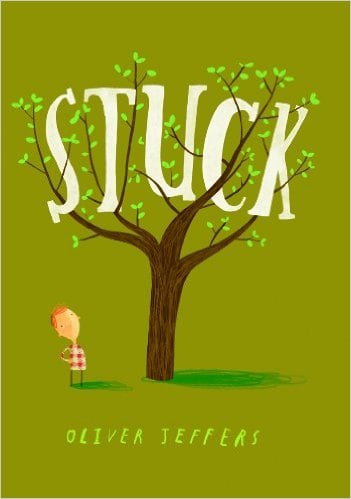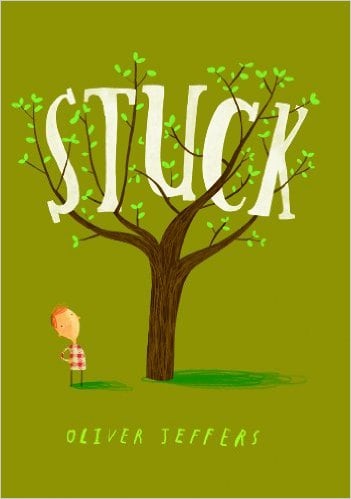 Okay, so strange but hilarious might be my go to genre when it comes to children's books. I love this book. It is silly, strange, and so wonderful! It makes us giggle endlessly.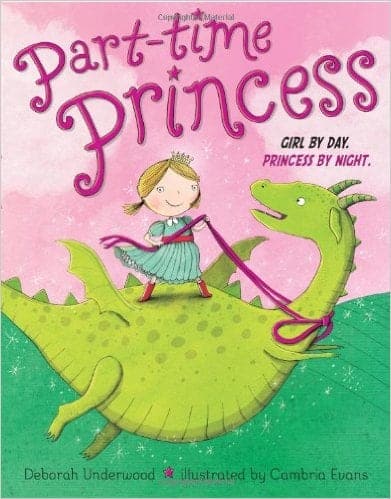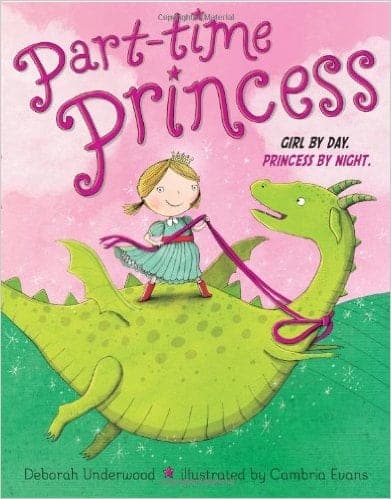 I love this book! I picked it up at a book store because Quinn was drawn in by the cover (#duh) and I was totally hesitant . . . until I started reading it! This girl rocks my socks off. Love this book!
Don't Let the Pigeon Drive The Bus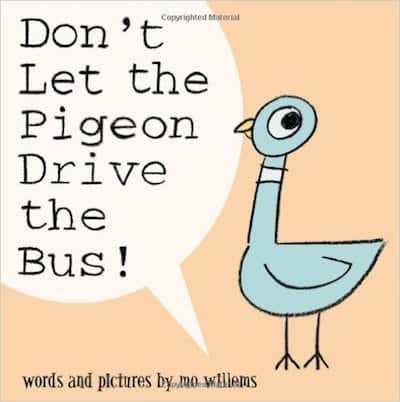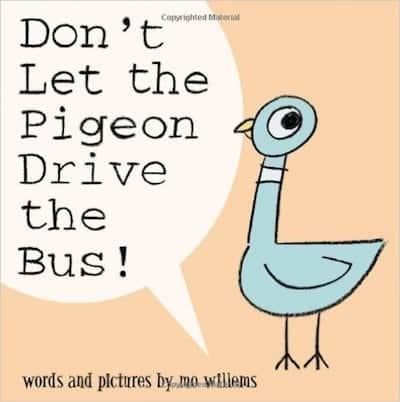 Okay, to be fair, I would really include all the pigeon books in this list . . . I mean they are all hysterical . . . . to the parents. My kids? It hits a little too close to home. I mean. They are basically all the pigeon.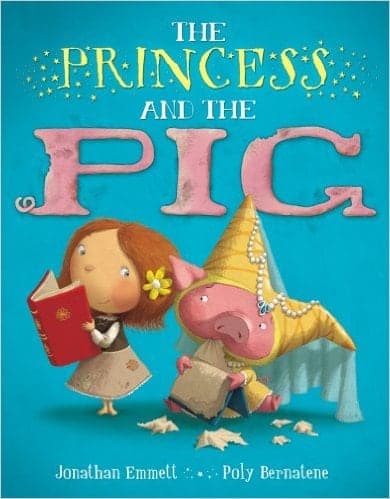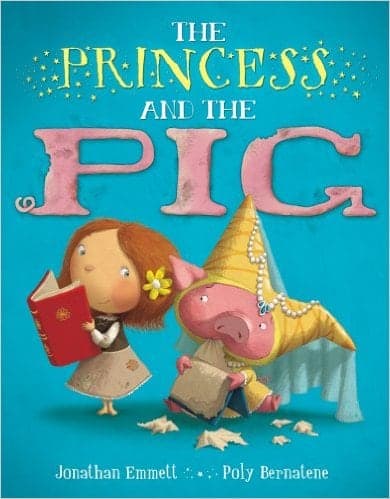 Added July 7th, 2015
This book is seriously fantastic. It is hilarious, makes fun of all sorts of traditional fairy tales, and the underdog wins! I read this book to Quinn like five days in a row and totally didn't get sick of it.
This post contains affiliate links, if you click on them and then make a purchase, I make a small amount of money at no additional cost to you. Thank you in advance for supporting Wine & Glue.