This Root Beer Float Poke Cake is the delicious creamy taste of a root beer float in a poke cake!
*Photos updated March 2015*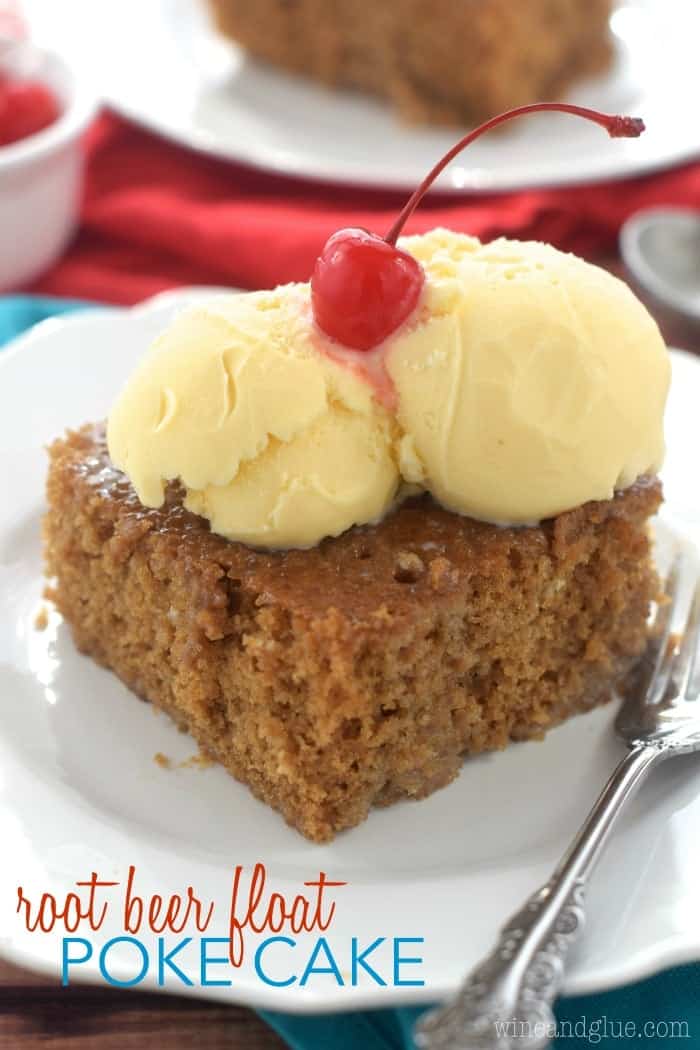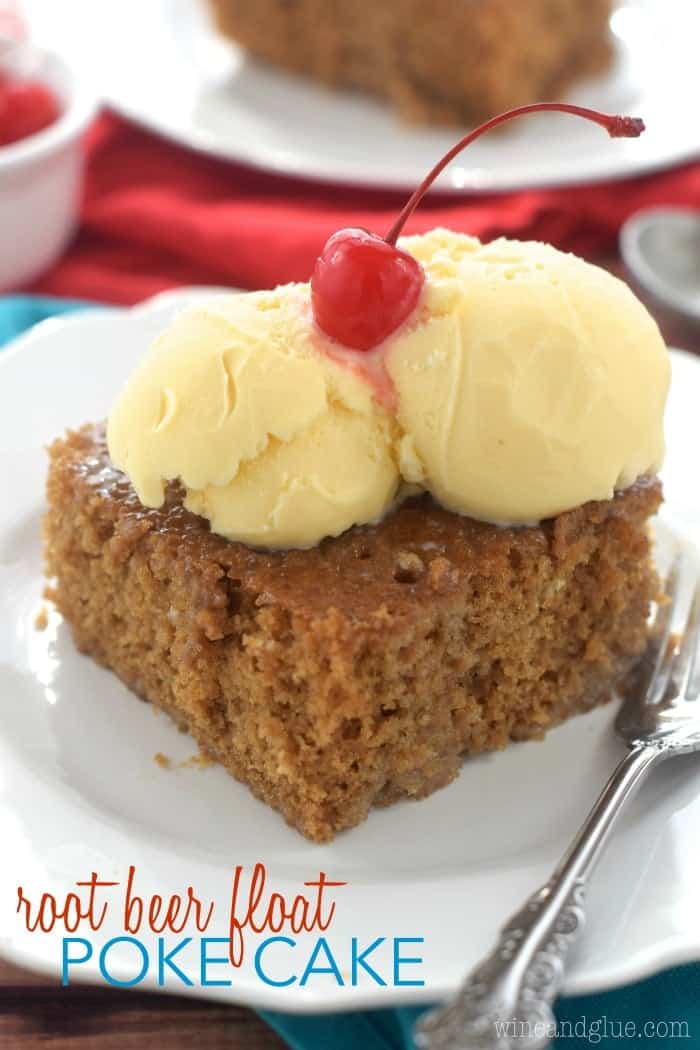 So this poke cake took me two tries and it was totally worth the effort. At first I thought that I could just replace the water that the cake mix calls for with root beer and call it a day, but you could still overwhelmingly taste the cakiness of the cake mix.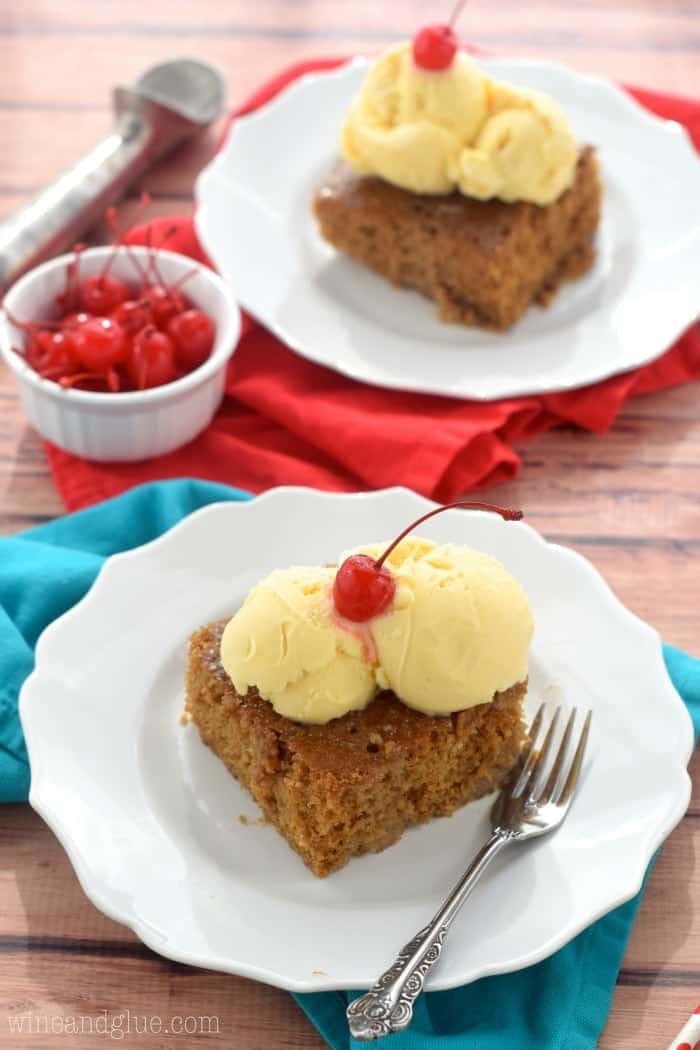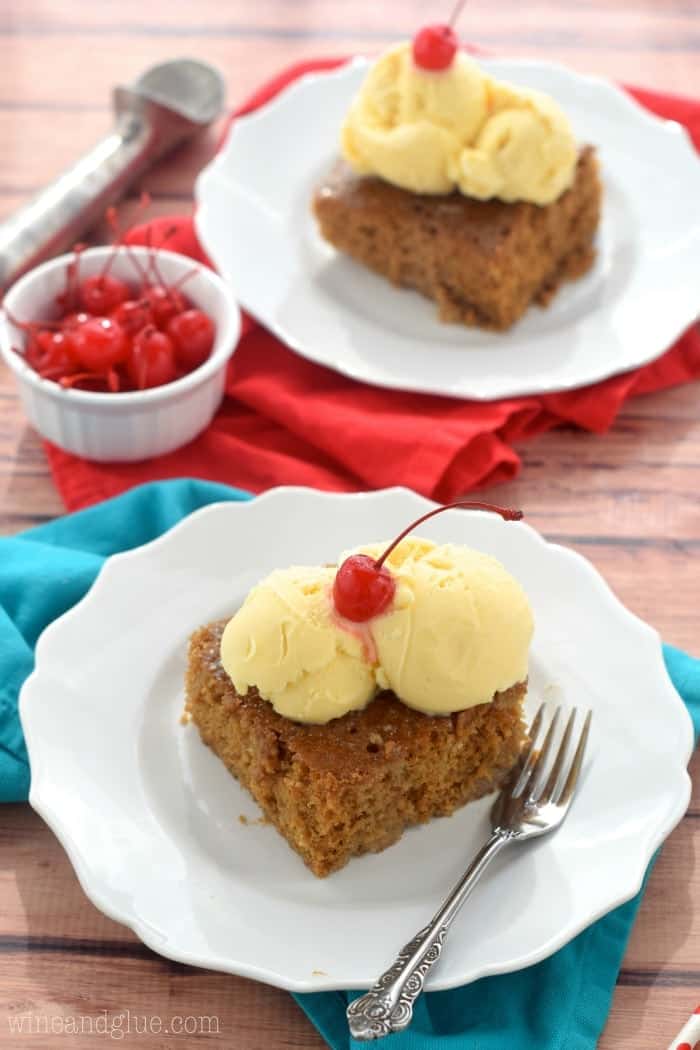 And theeeen, I invested in some Root Beer Concentrate. (If you are looking for it, it is by the concentrates.) I've seen it for a while now, and it has totally intrigued me. And now you are going to be getting at least one root beer flavored treat out of me a week. It's kind of magical.
If you don't love poke cake, you could totally make this and just turn the batter into cupcakes or a regular cake, all frosted up with vanilla frosting. Though I must say, the sweetened condensed milk really adds to the root beer floatness of this recipe.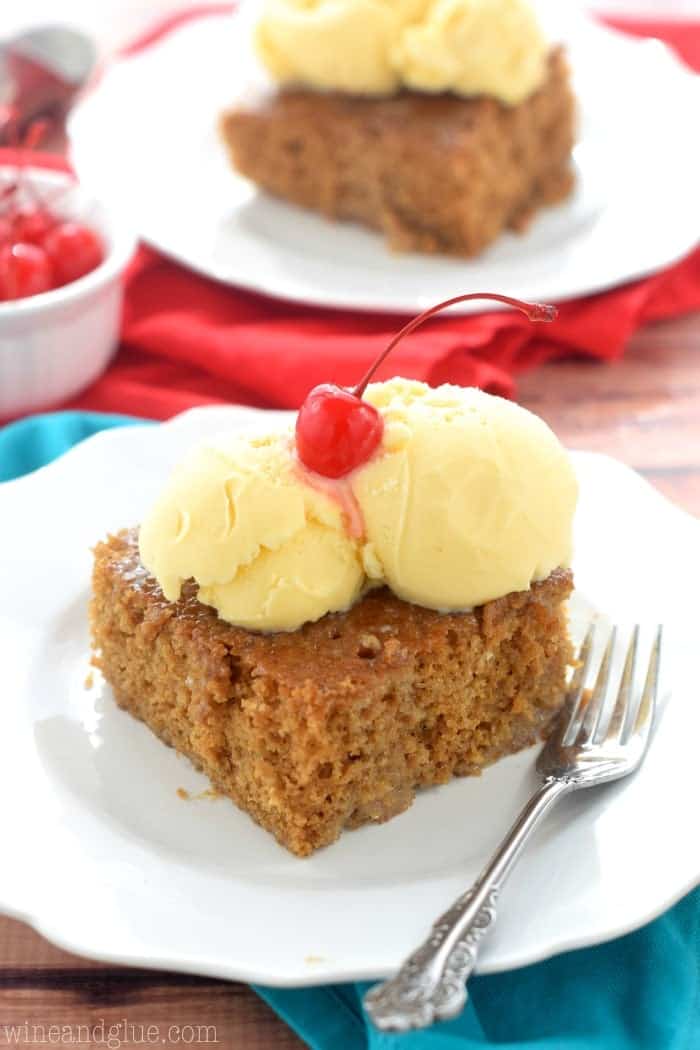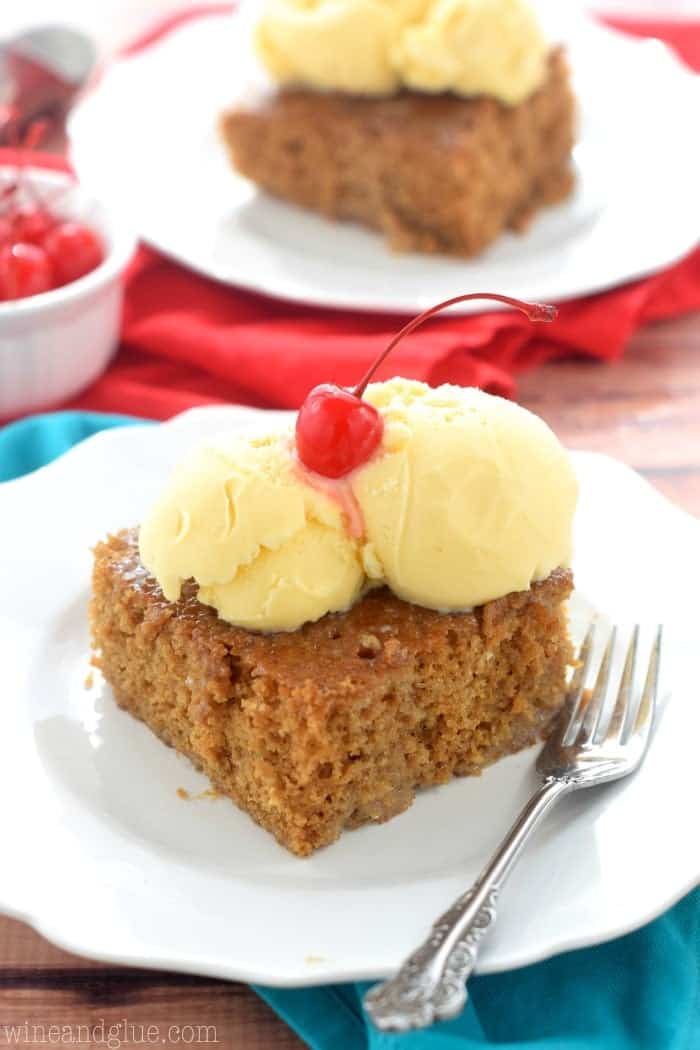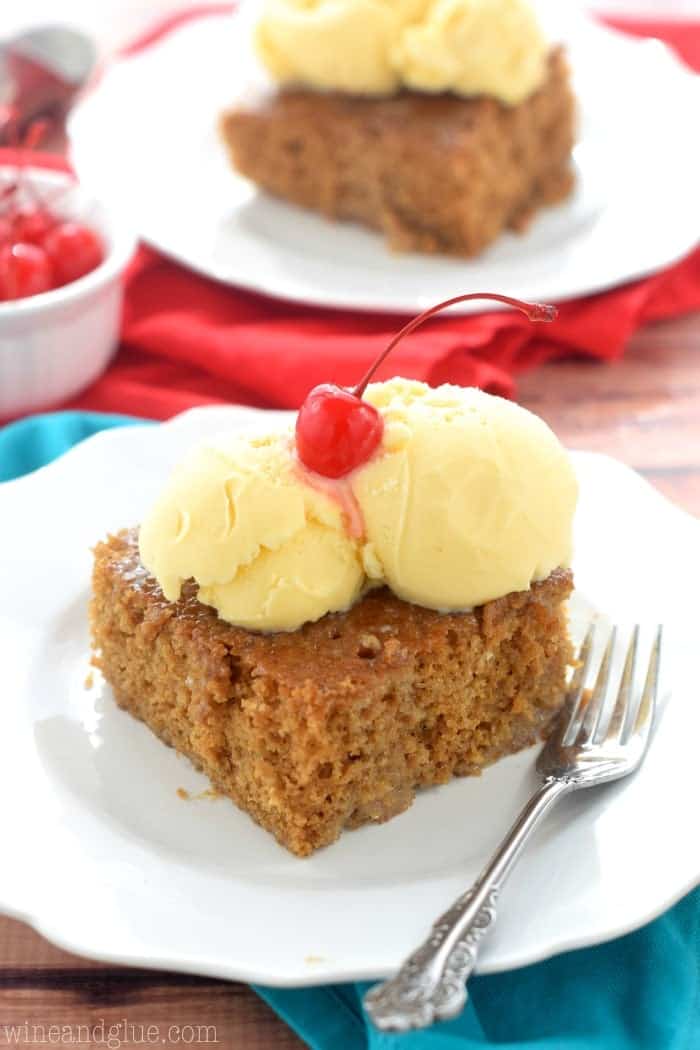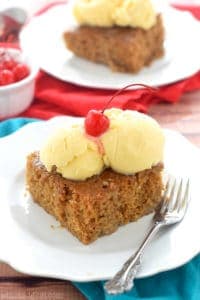 Root Beer Float Poke Cake
Ingredients
vanilla cake mix

plus what it takes to make it (I used Betty Crocker Vanilla Cake Mix)

1 1/2

tsp

Root Beer concentrate

14

oz

of sweetened condensed milk

vanilla ice cream
Instructions
Preheat your oven to what is suggested on the box (for me that was 350).

Mix your cake mix according to the instructions, adding in 1 1/2 tsp root beer concentrate

Bake the cake according to the instructions (for me that was 28 minutes). Let the cake rest for about 10 minutes after you take it out of the oven. Then poke holes throughout the cake using the bottom of a wooden spoon.

Pour the sweetened condensed milk over the cake, filling all of the holes as evenly as possible.

Cover and refrigerate the cake overnight. Serve with vanilla ice cream.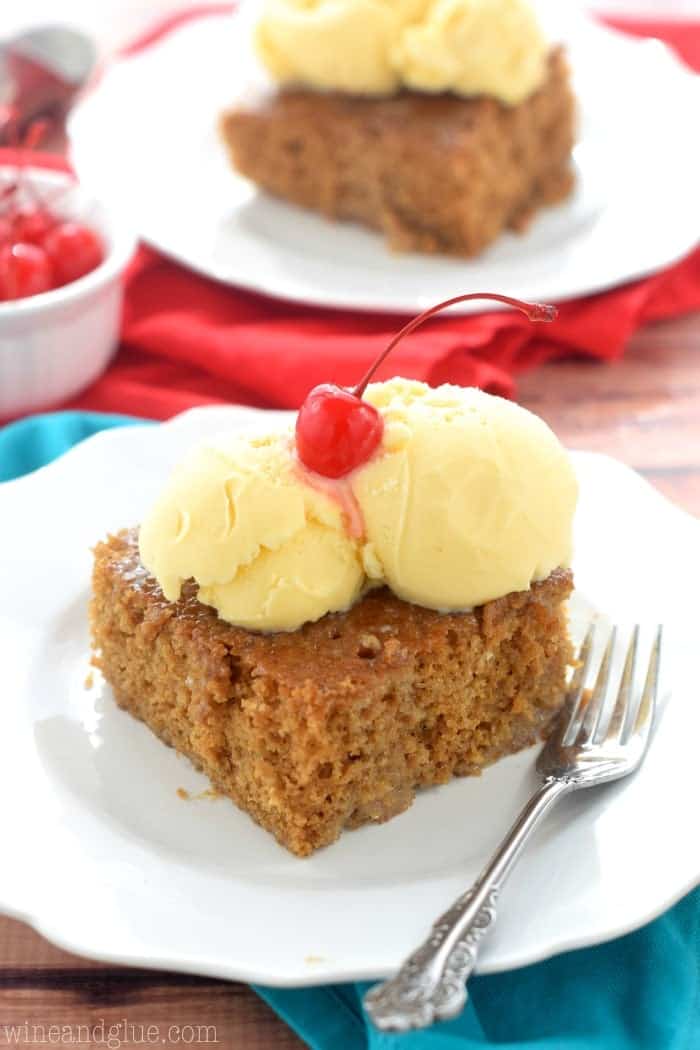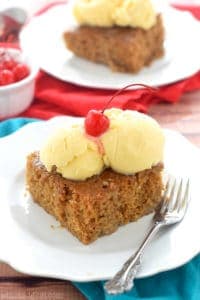 did you make this
Root Beer Float Poke Cake
You might also like
Eggnog Poke Cake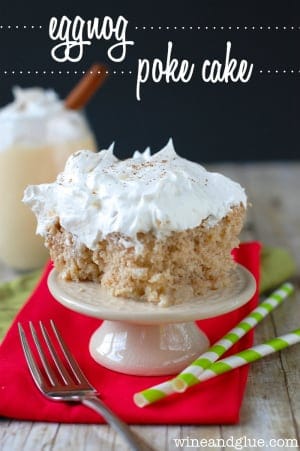 Candy Corn Poke Cake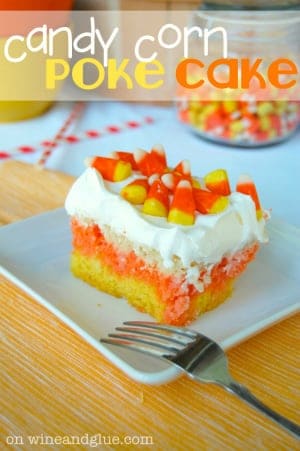 Orange Chocolate Poke Cake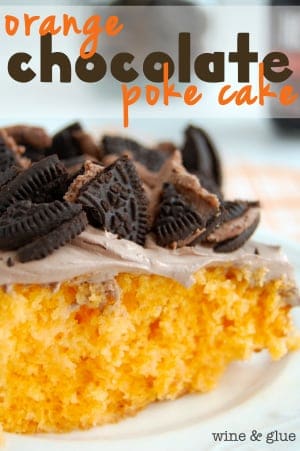 Chocolate Fudge Peppermint Poke Cake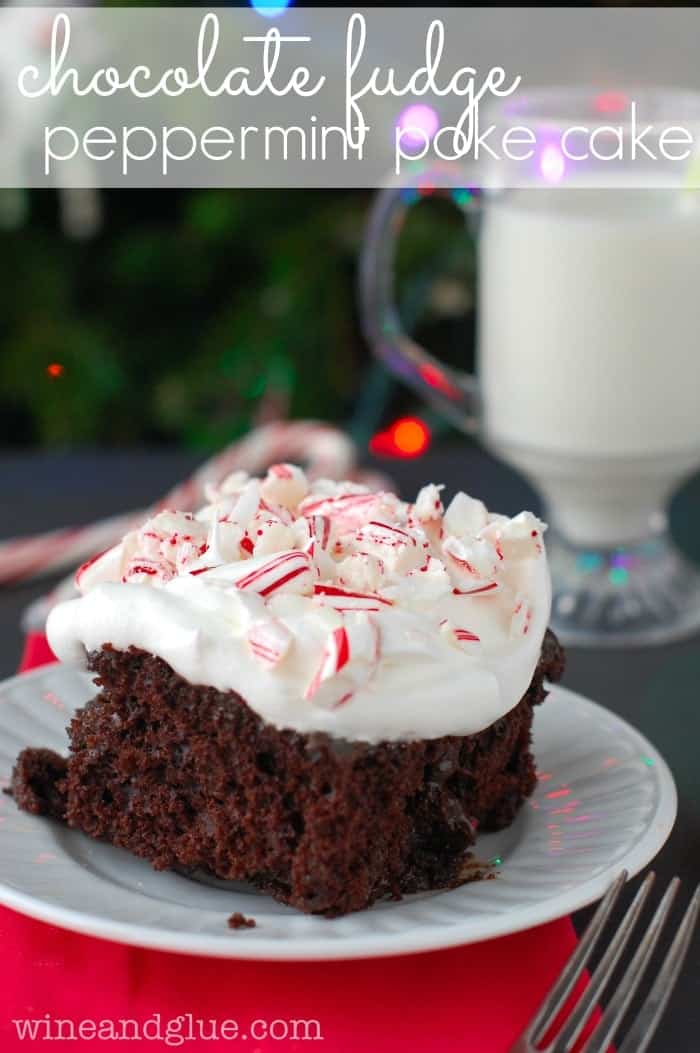 More Than 30 Awesome Poke Cakes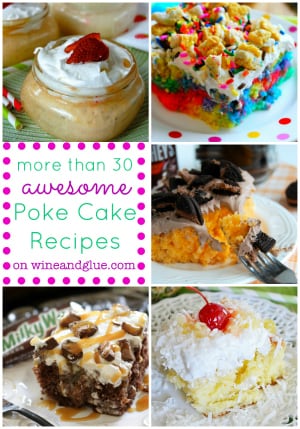 Mason Jar Poke Cake