These are summer recipes are The Best Recipes of Summer! So many great recipes packed with delicious bright and summery flavors that you must make!

Summer recipes can mean so many different things to so many different people. Recipes that you can share at a pot luck or picnic. Perfect recipes to throw on the grill. Cocktail recipes that have summer flavors and are meant for sharing. Appetizers that you will bring out on the patio when you have guests over. Desserts that scream summer in the best way possible.
There are so many great summer flavors in this collection of recipes! Grab them all!
SUMMER PICNIC RECIPES
I love recipes that are perfect for brining to a summer potluck. Here are some of my favorites.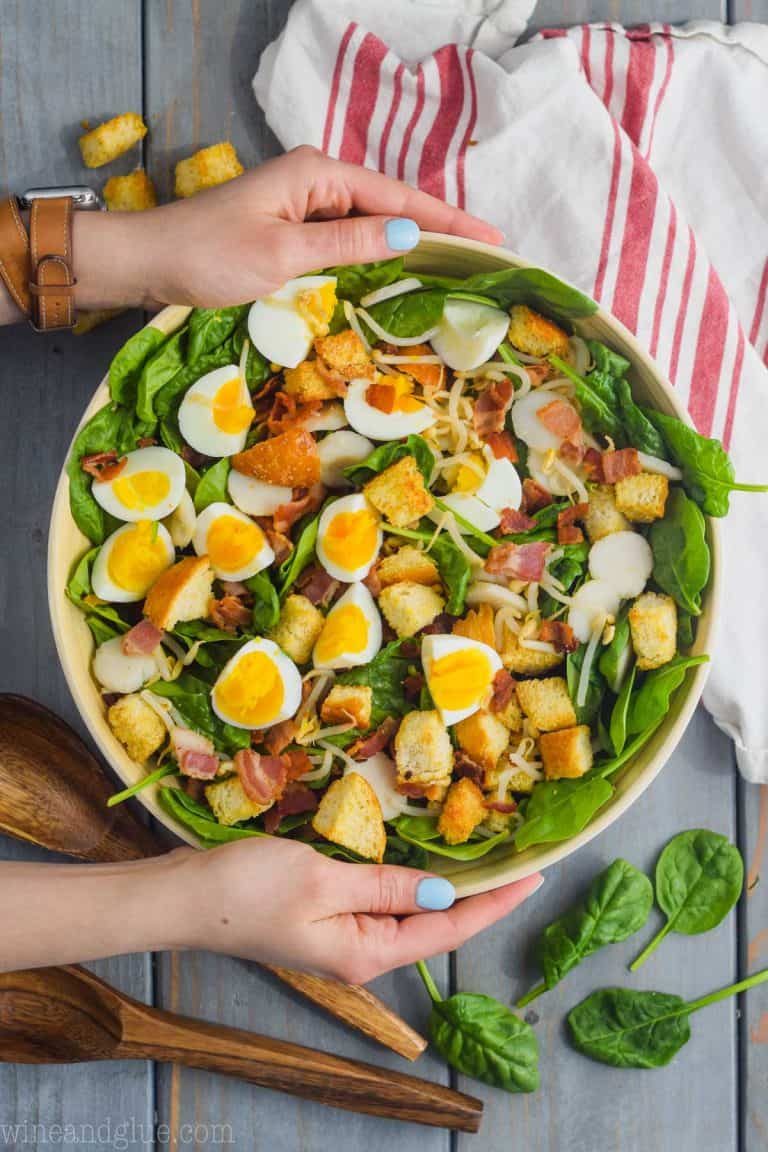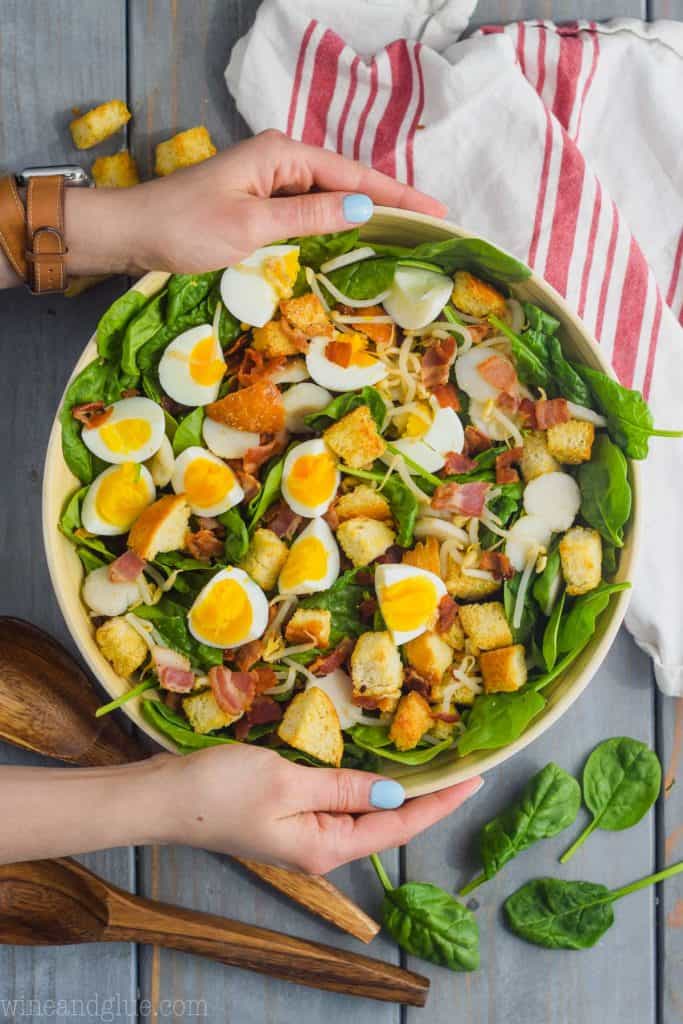 This is an old family recipe and I am 99% sure that it made it's first debut at a family picnic. It is great to bring to serve a crowd!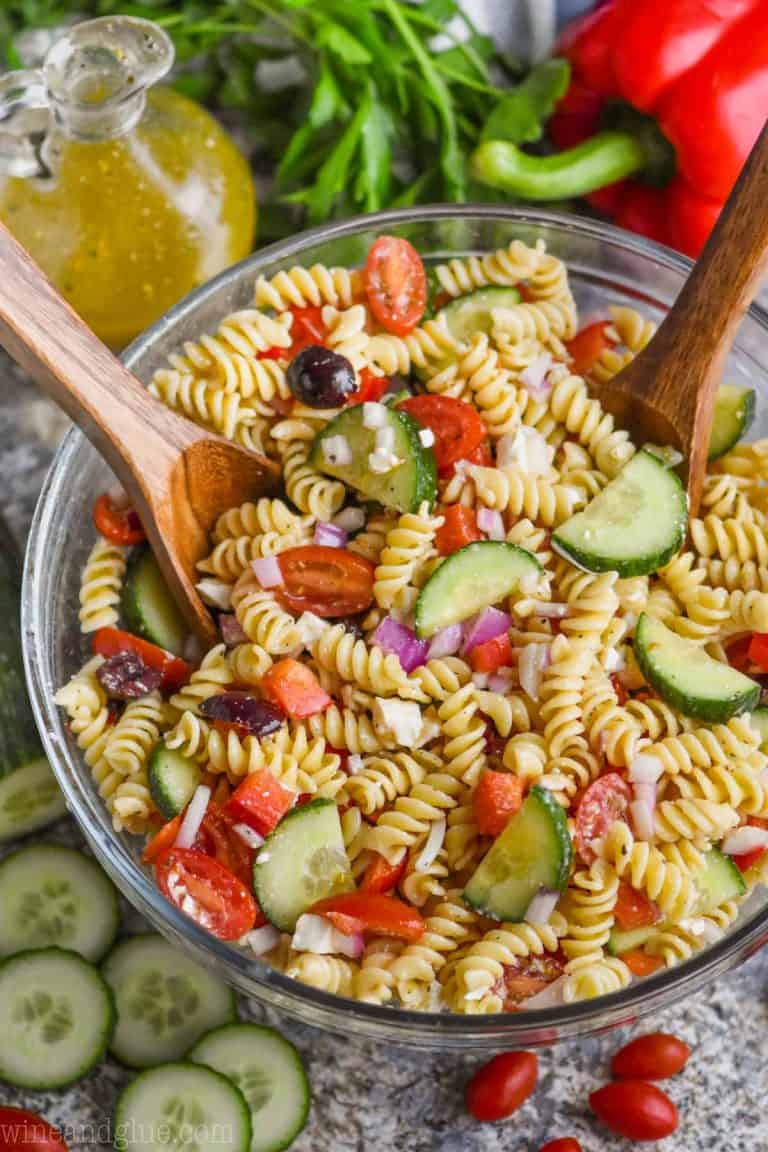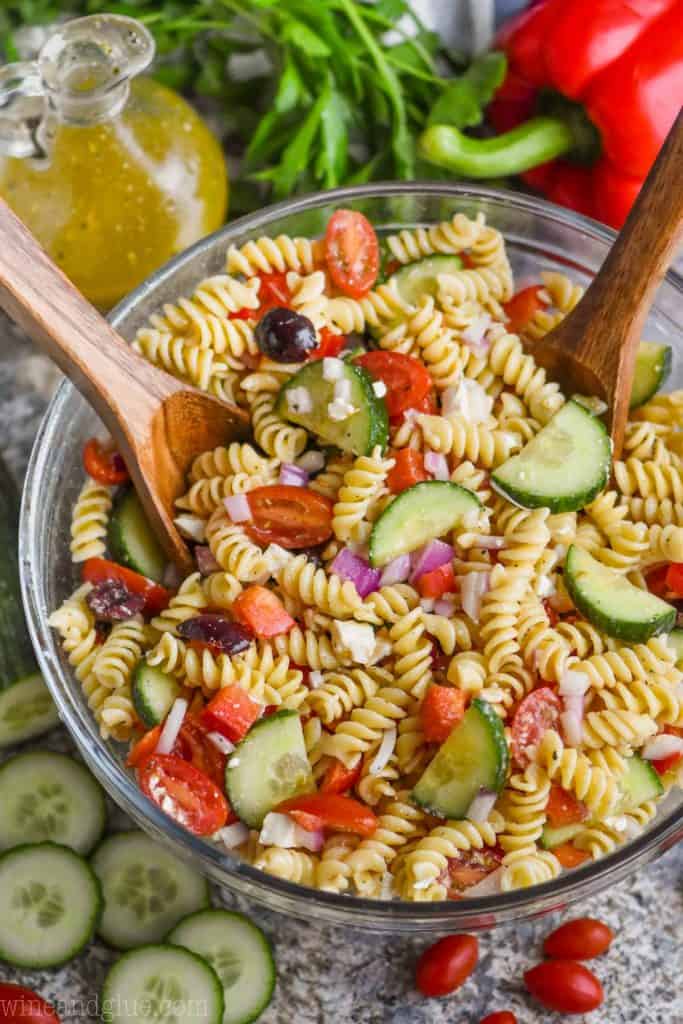 Can you even call it a summer picnic if you don't have a pasta salad there?? Make sure you grab my recipe for Greek Pasta Salad! It comes with it's own amazing homemade dressing, but if you go with store bought I promise not to tell anyone.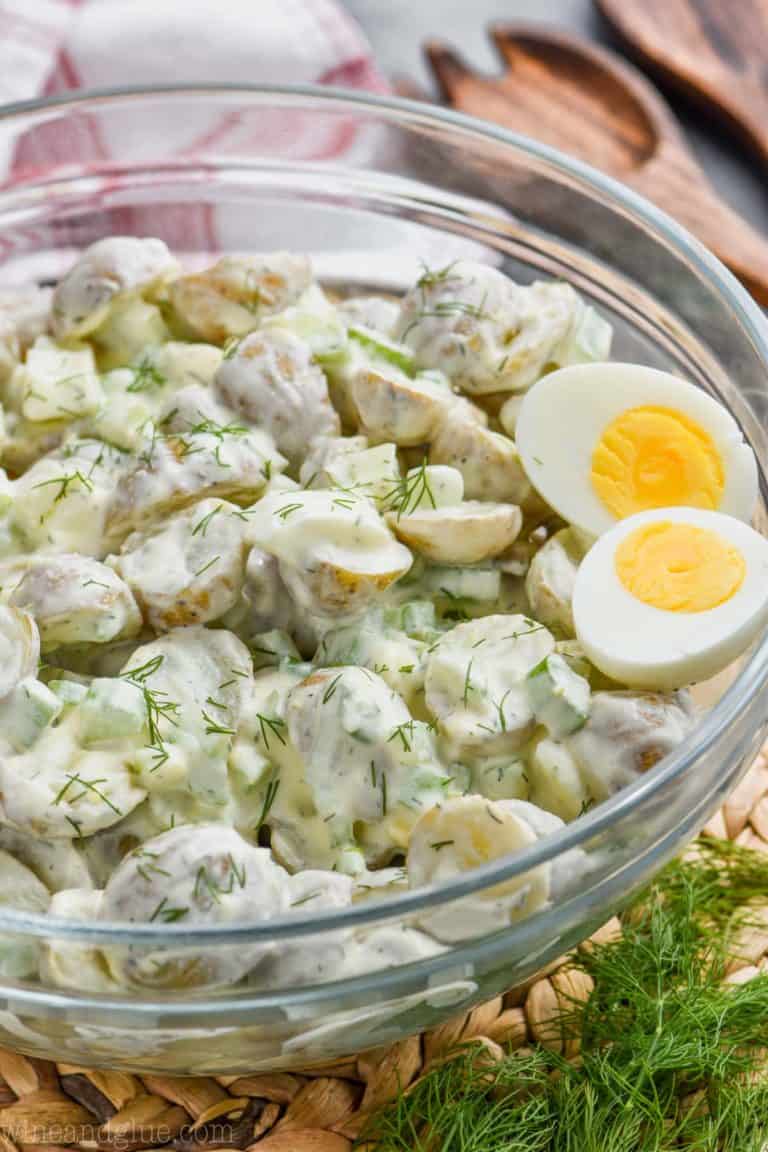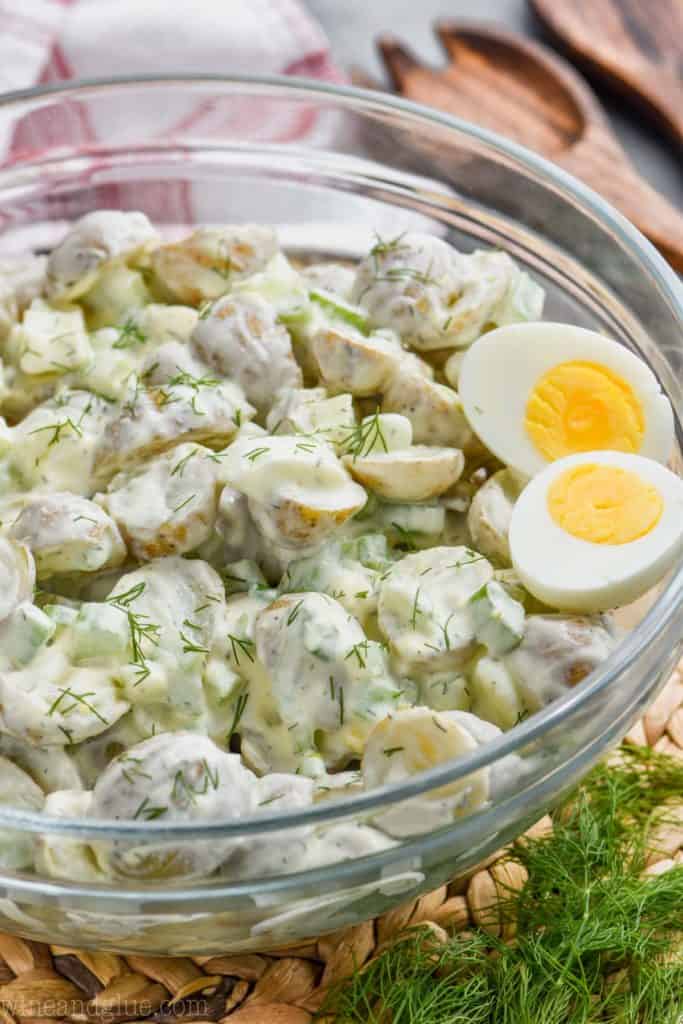 I will never make my potato salad a different way than this! The little potatoes in this are so buttery delicious, and the dressing on it is total perfection!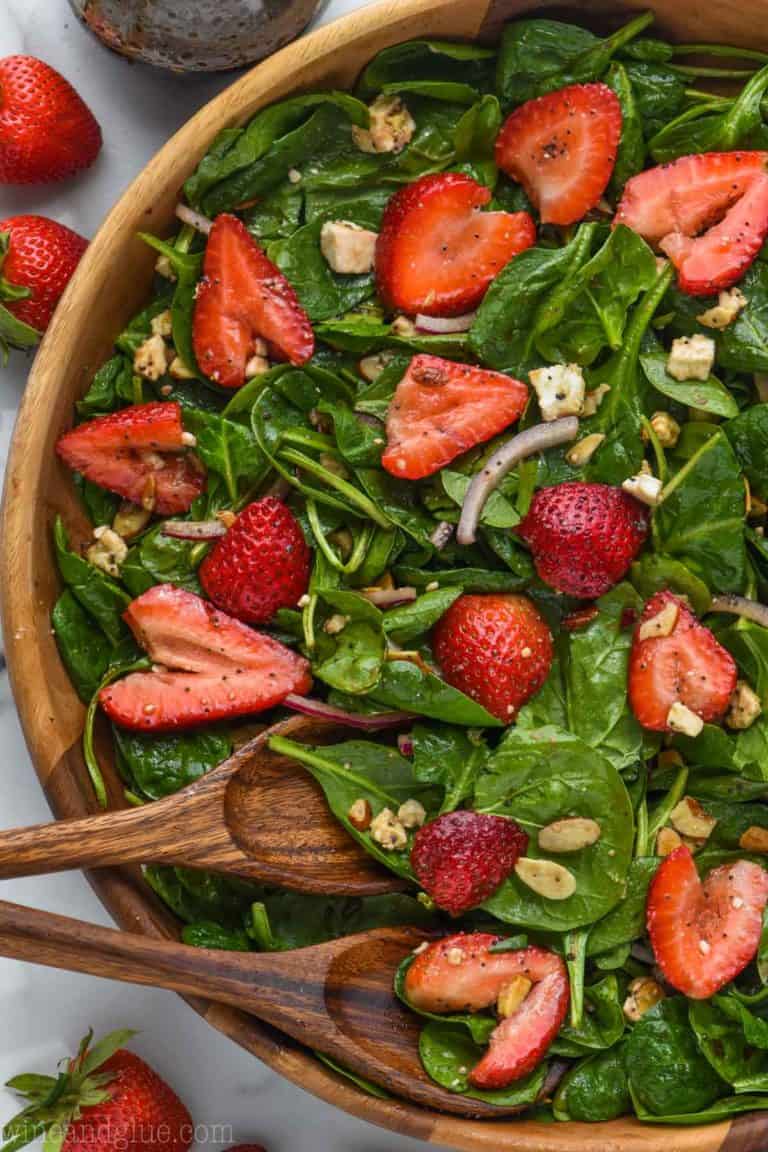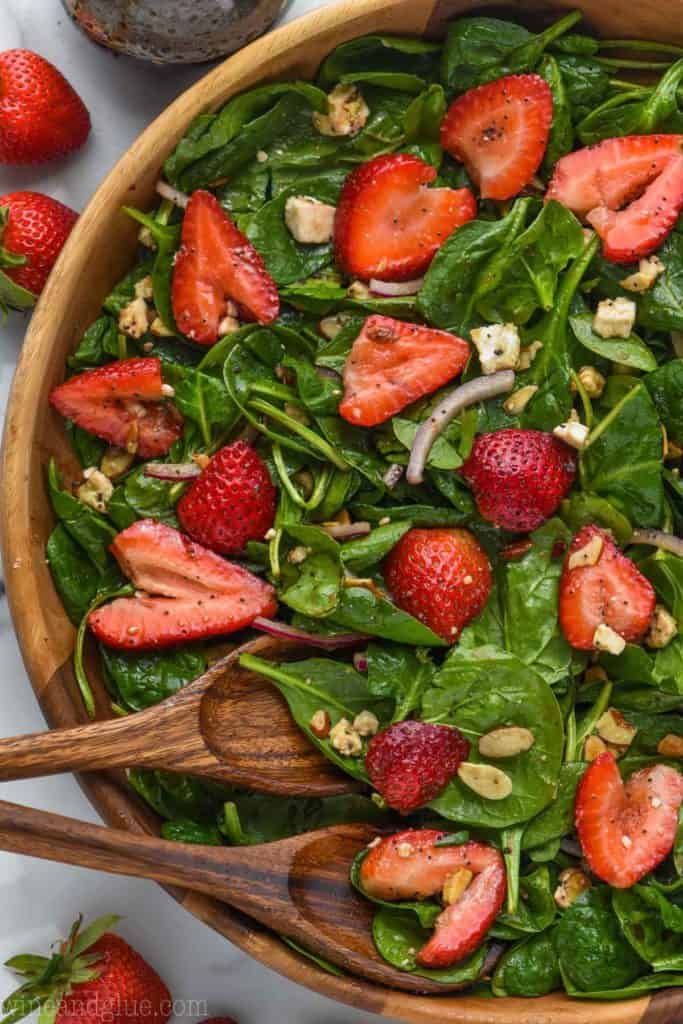 It does not say summer more than my Strawberry Spinach Salad! This recipe has minimal fuss with big time flavor and the most delicious homemade dressing to go with it. I could make a dinner out of this summer recipe.
SUMMER RECIPES FOR THE GRILL
We love grilling in the summer because it is such a great way to simplify life. Make sure you grab these grilled summer recipes!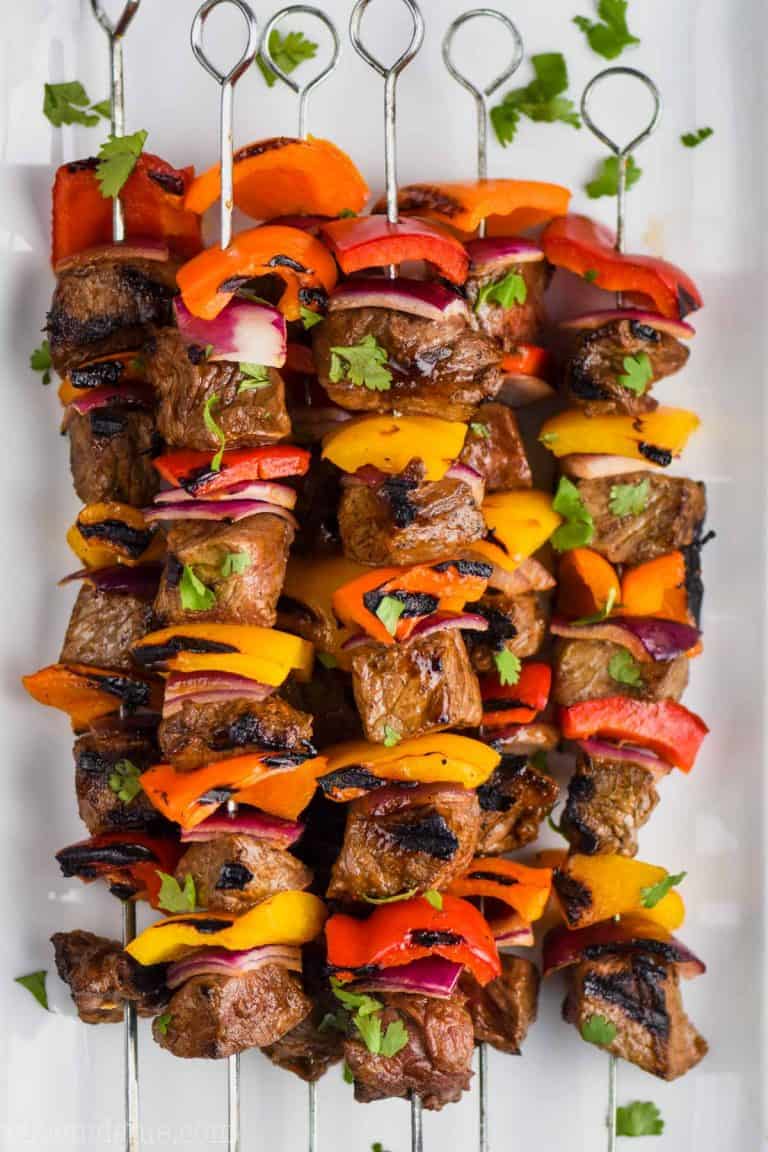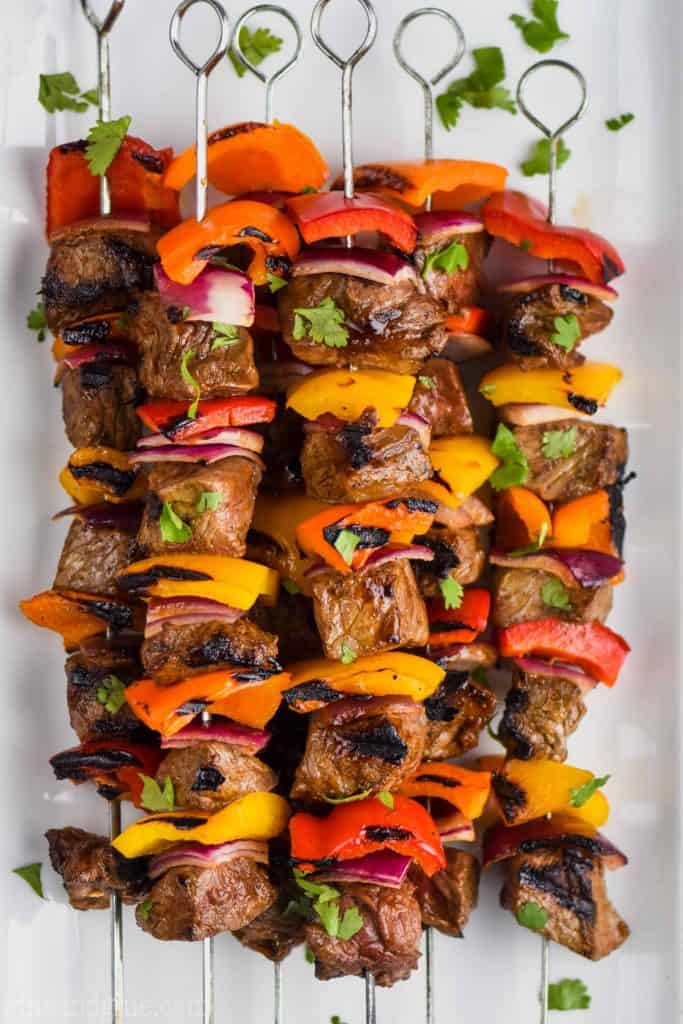 We make these all the time. They are easy to make, easy to throw on the grill and packed with the best flavor from my fajita seasoning.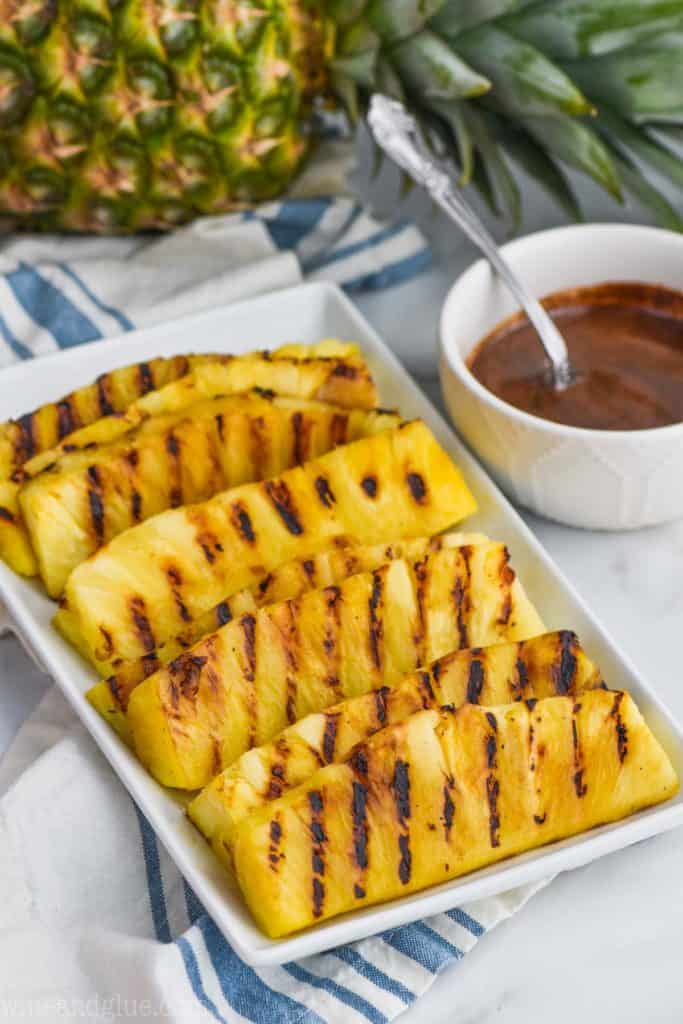 This is my absolute favorite way too eat pineapple. It is smoky, delicious, and perfection. I made a cinnamon honey drizzle that takes it over the top!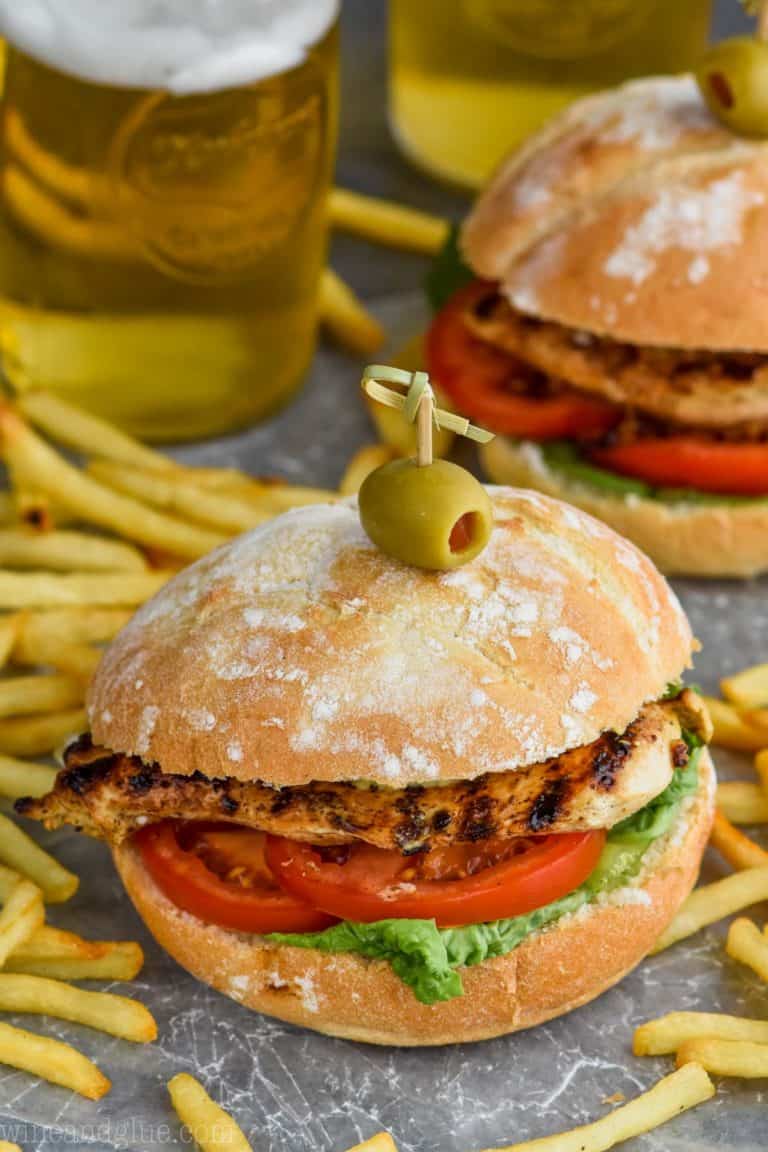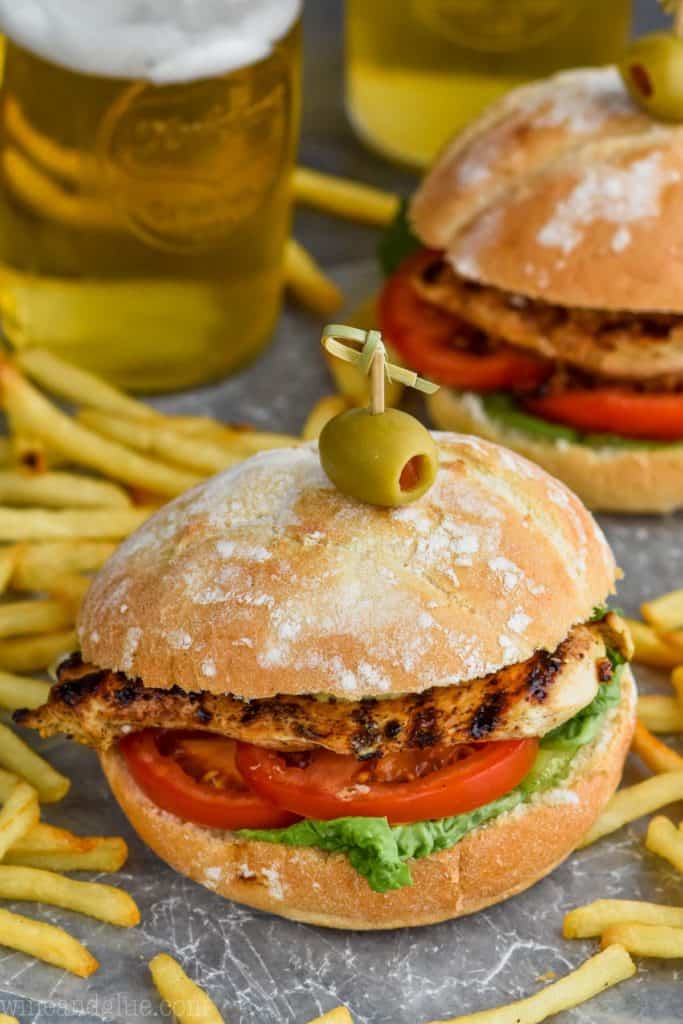 This recipe puts fast food restaurants to shame! You will love this grilled chicken sandwich so much!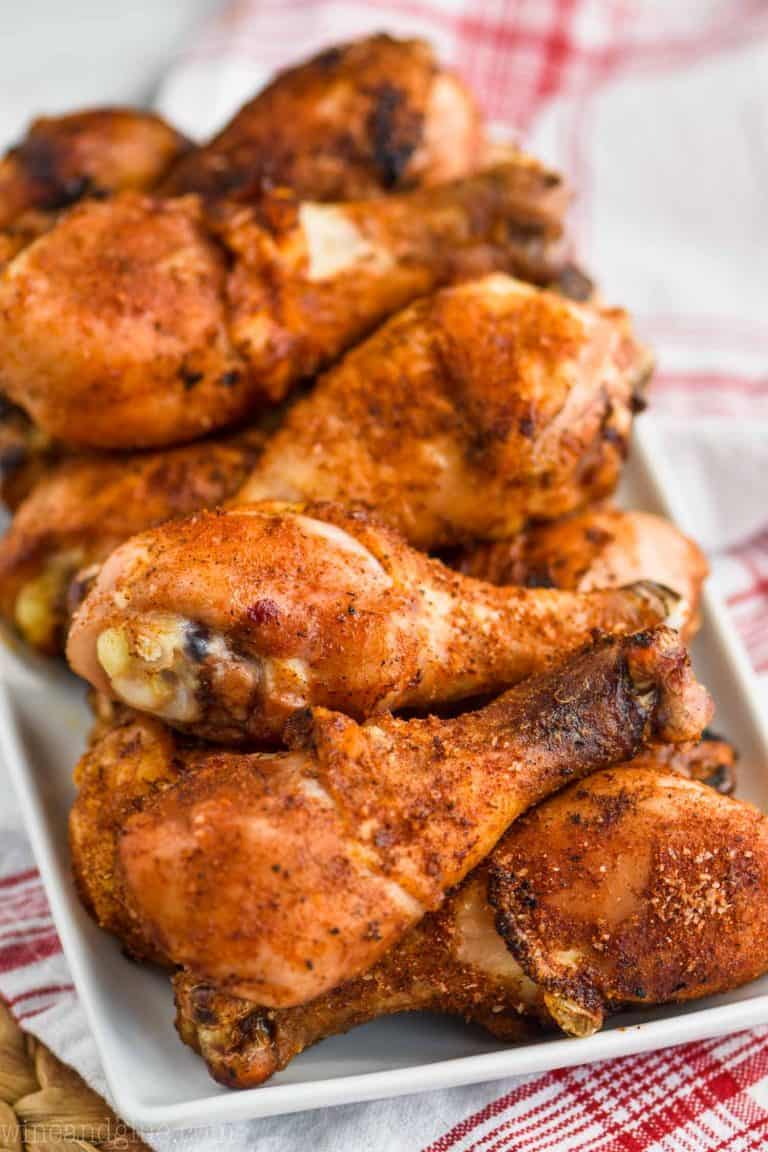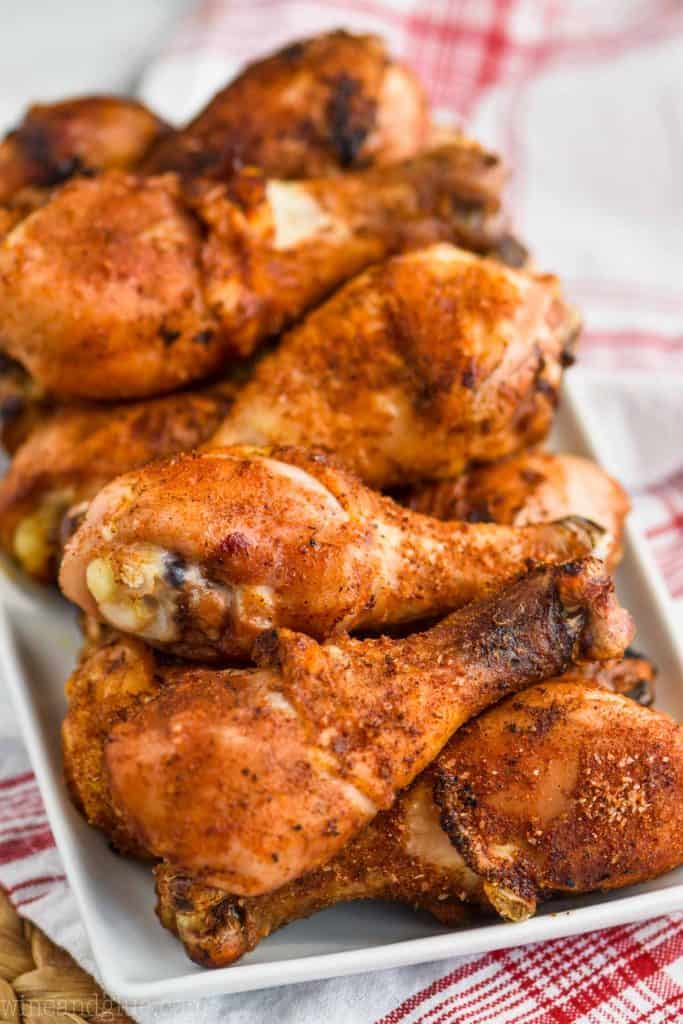 Grab my recipe for chicken rub and then make these amazing chicken drumsticks on the grill. You will be amazing by how such a simple recipe can add so much flavor!
SUMMER APPETIZERS
Can you have a summer party without some great appetizers? Yeah. That's what I thought.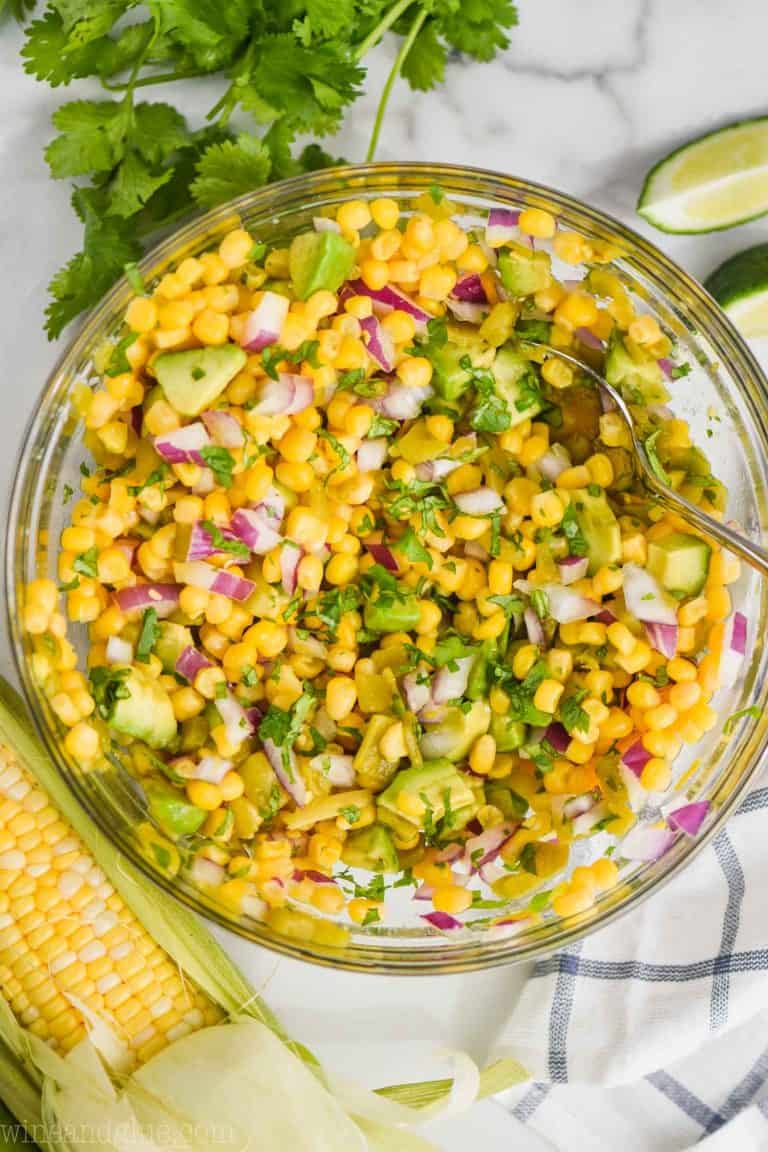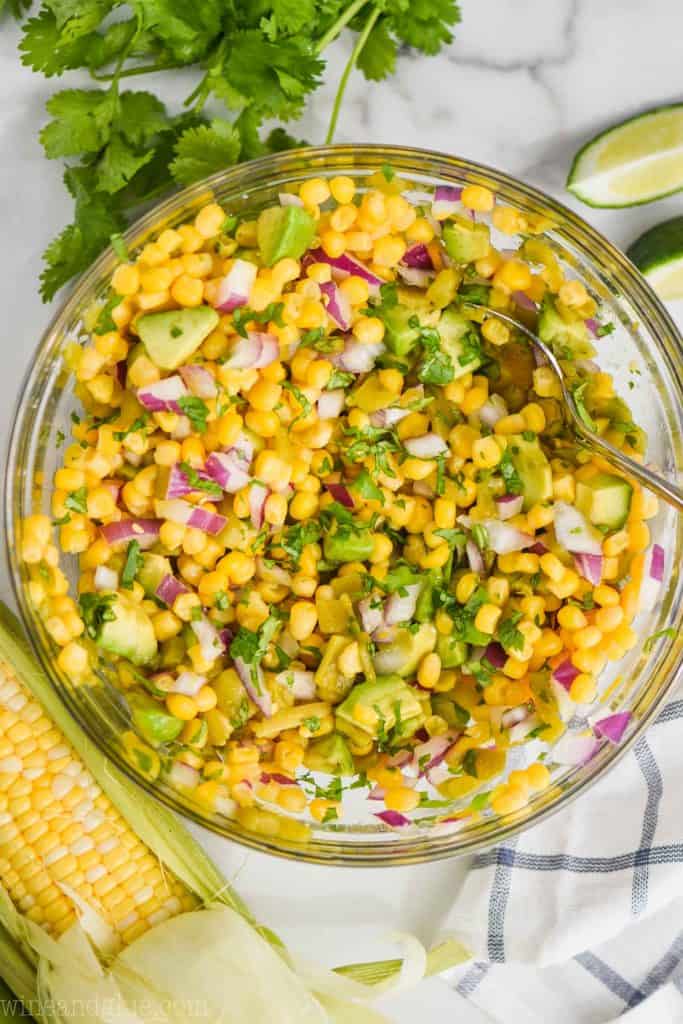 Dear Corn Salsa, I will never stop loving you. The end.
Not really. You should definitely make this. It calls for canned corn, but how much better would it be with fresh corn that you throw on your grill??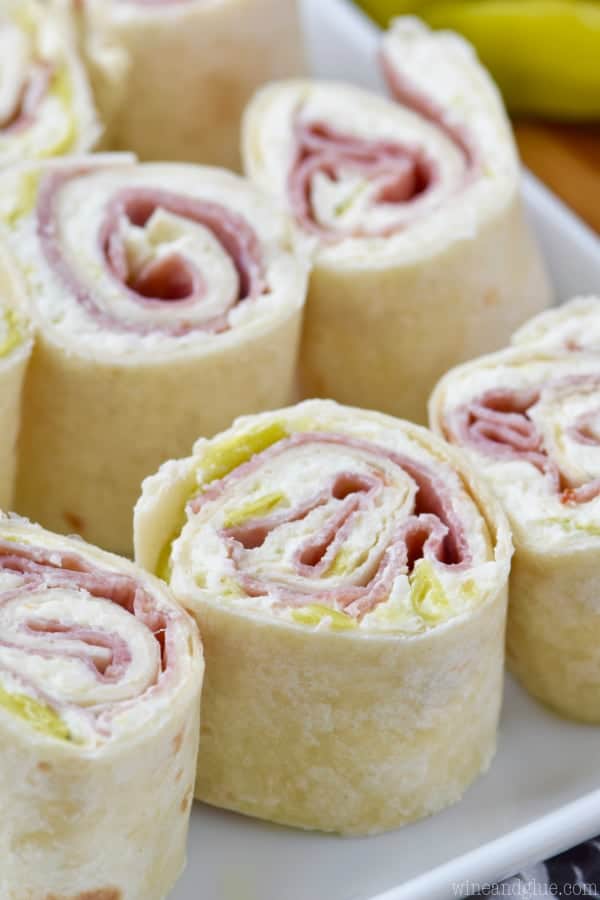 These are so simple to make but absolutely delicious. Your guests will devour these guys!
Honey BBQ Instant Pot Cocktail Meatballs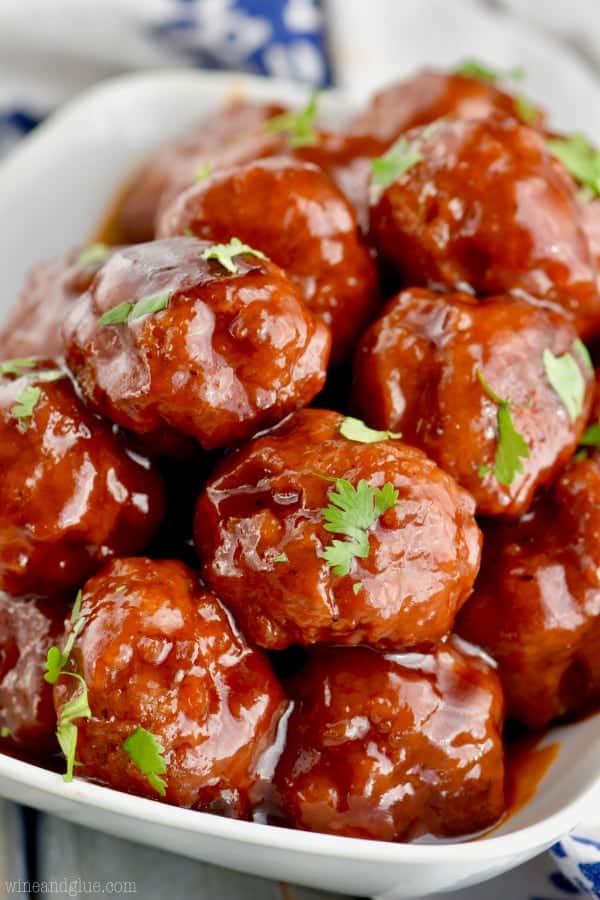 Cocktail Meatballs are the perfect appetizer for a party! And this one could not be more simple! You can even get away with using frozen meatballs in this recipe!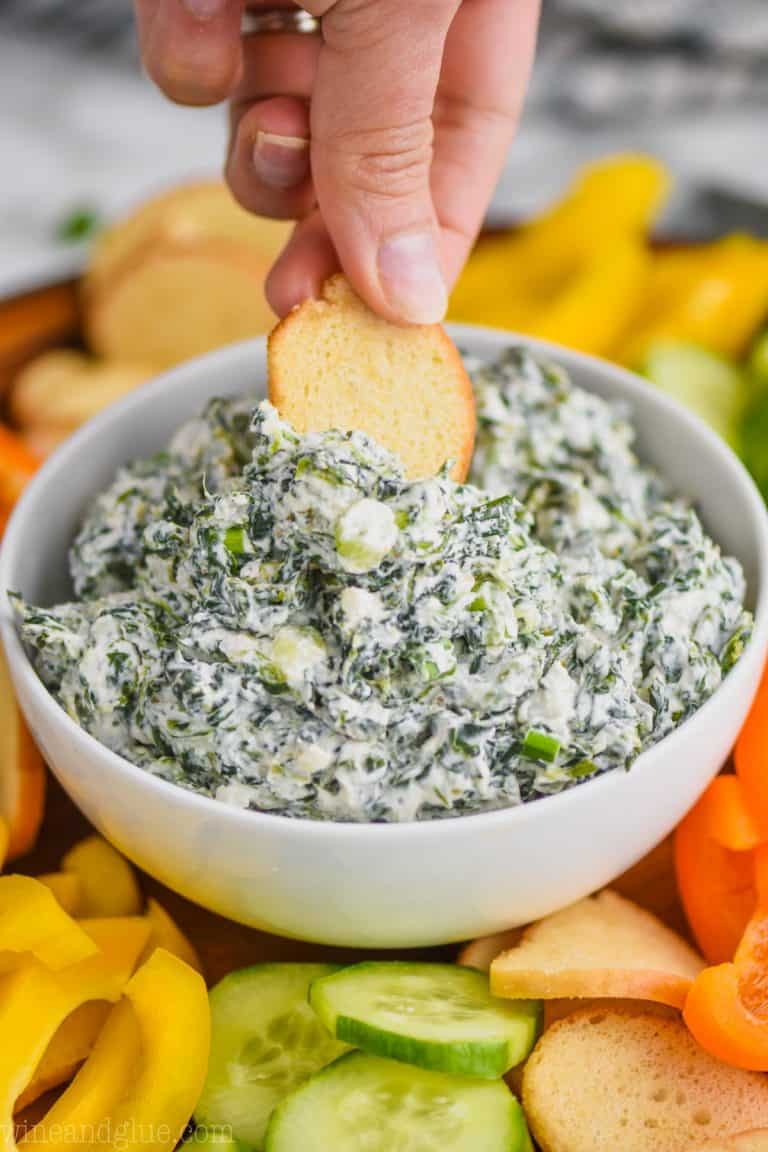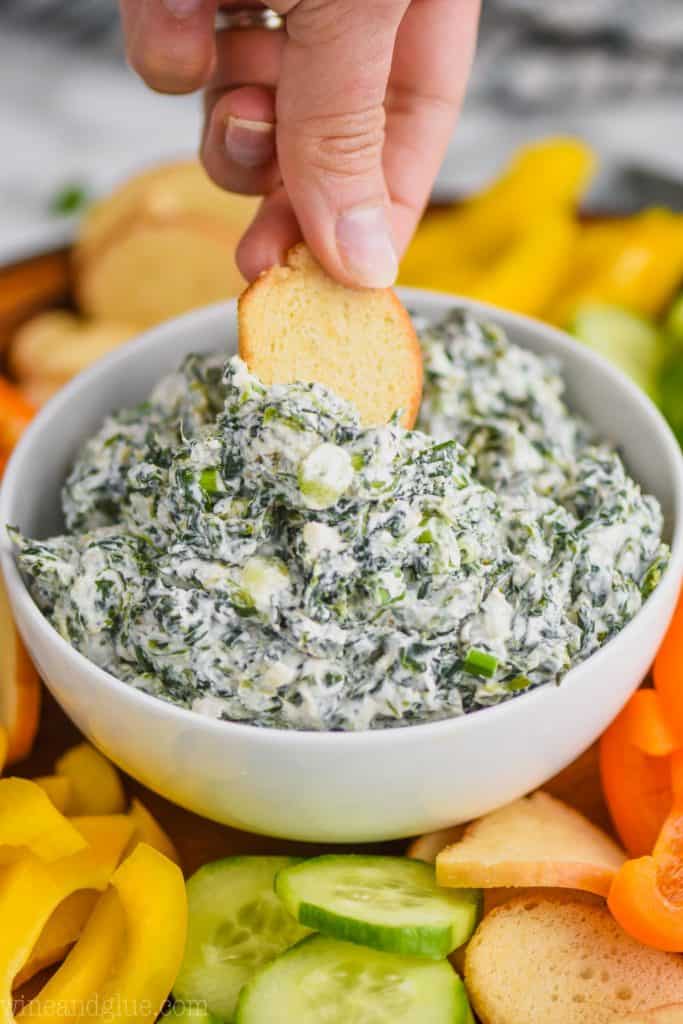 Do not throw a summer party without my spinach dip recipe! It is easy to make and absolutely THE BEST!
SUMMER DESSERT RECIPES
There are some dessert recipes that just yell summer at the top of their lungs. These are some of those great recipes!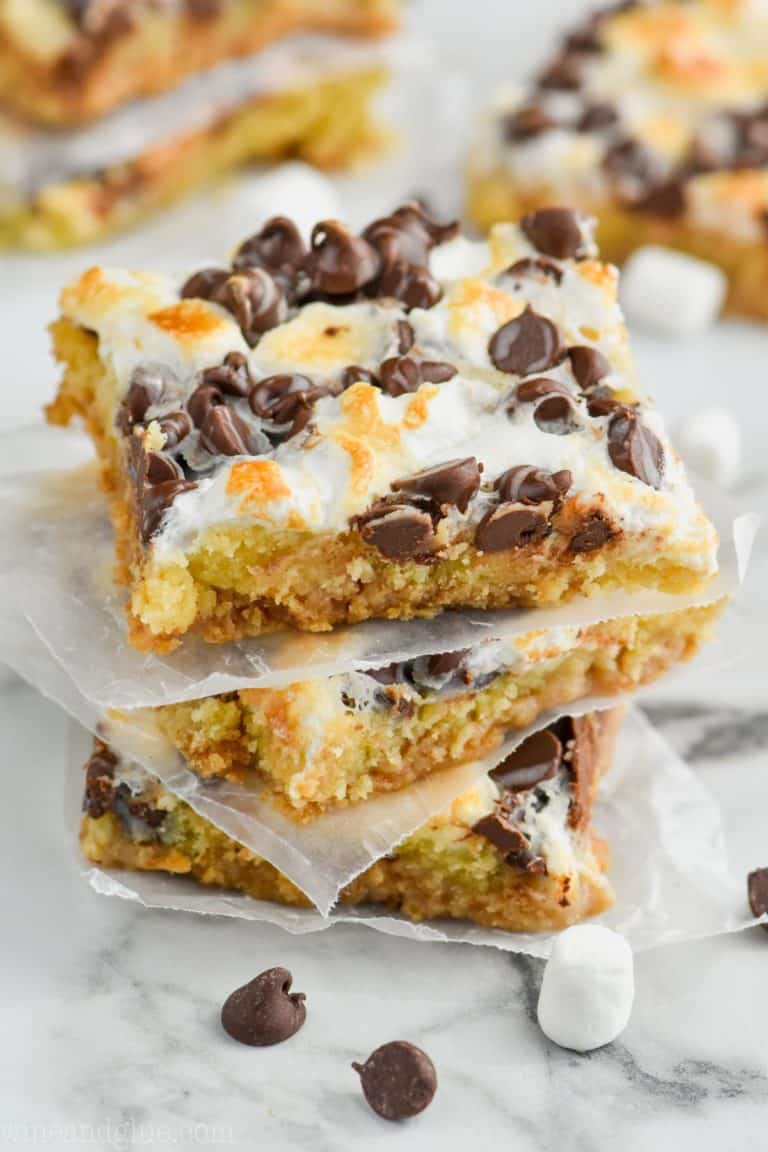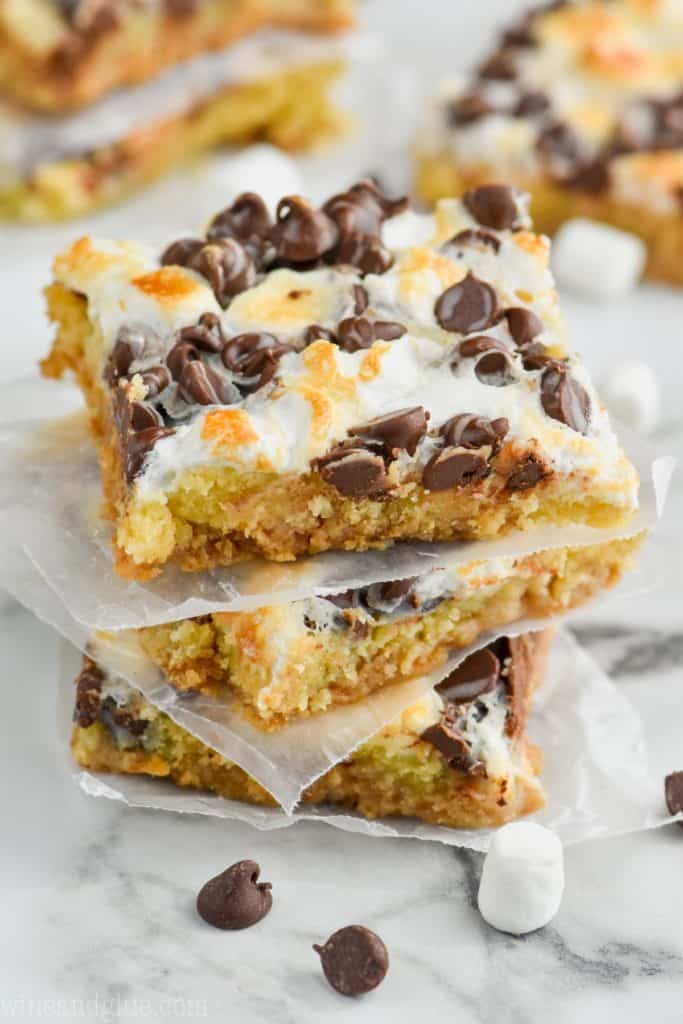 If you are having dessert in summer, you need to be having s'mores. But if you don't have a camp fire, don't worry! You can still have a great summer recipe with these S'mores Magic Bars!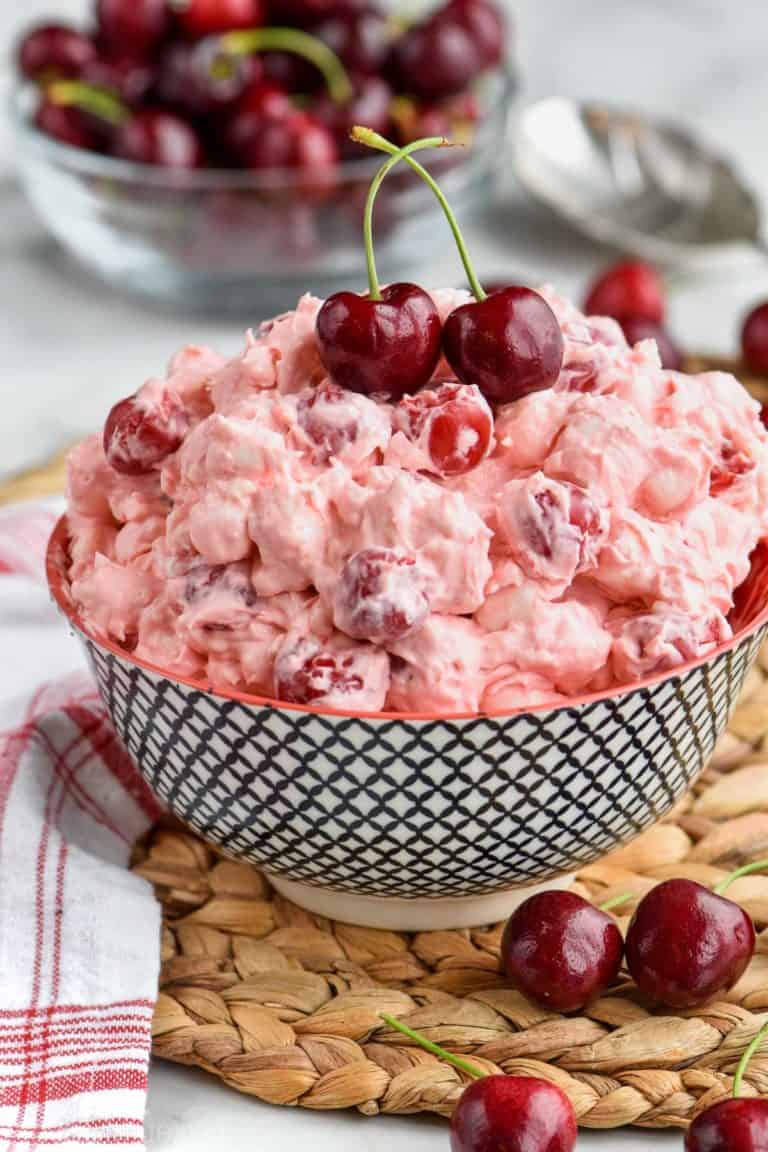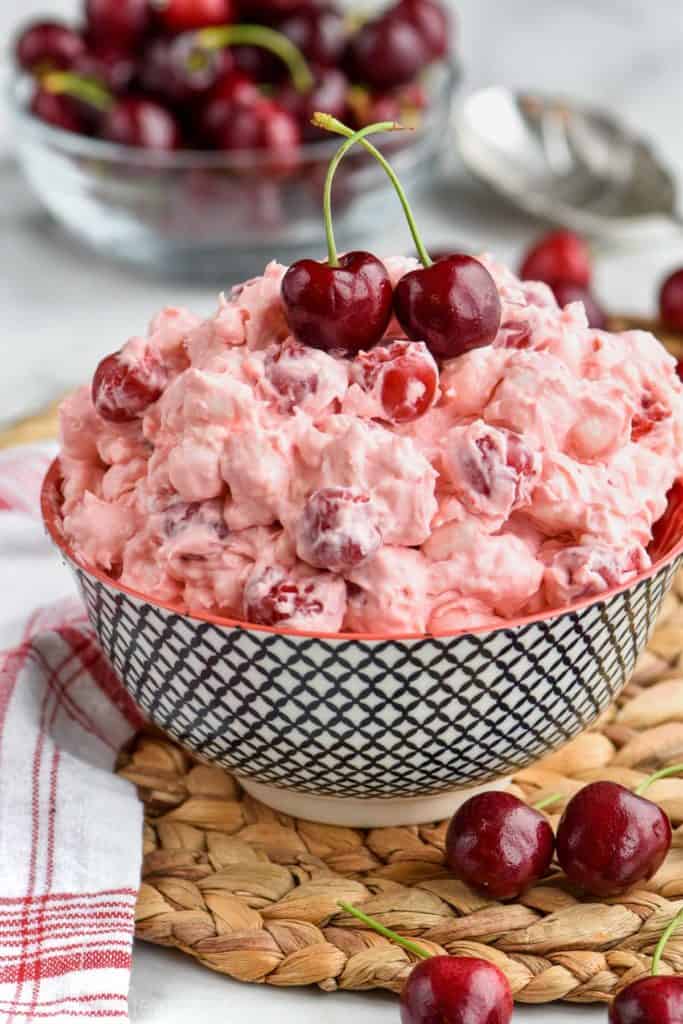 Fluff recipes scream summer to me. Full of cool whip, marshmallows and pudding mix, they are not for the for scratch baker. But! They are absolutely perfect for summer get togethers and we love them!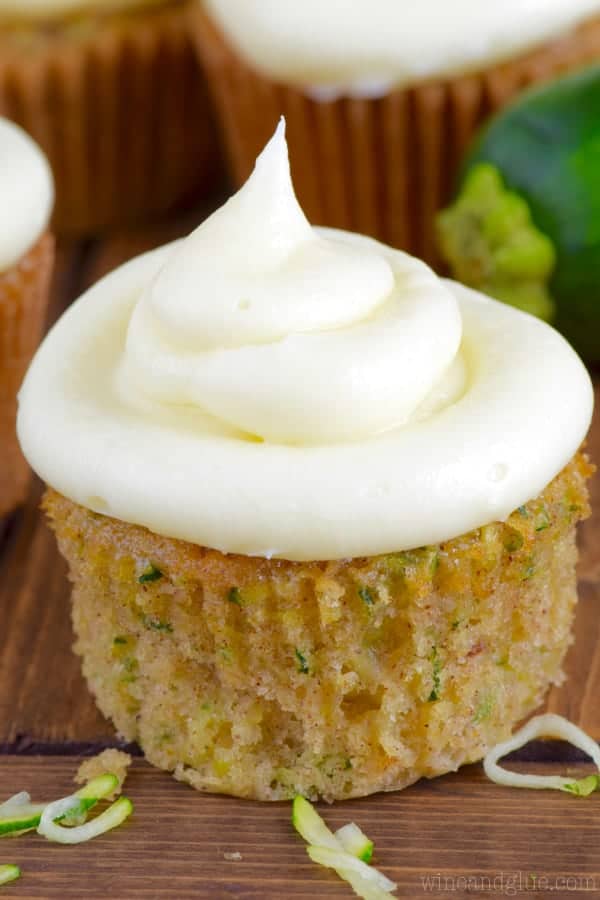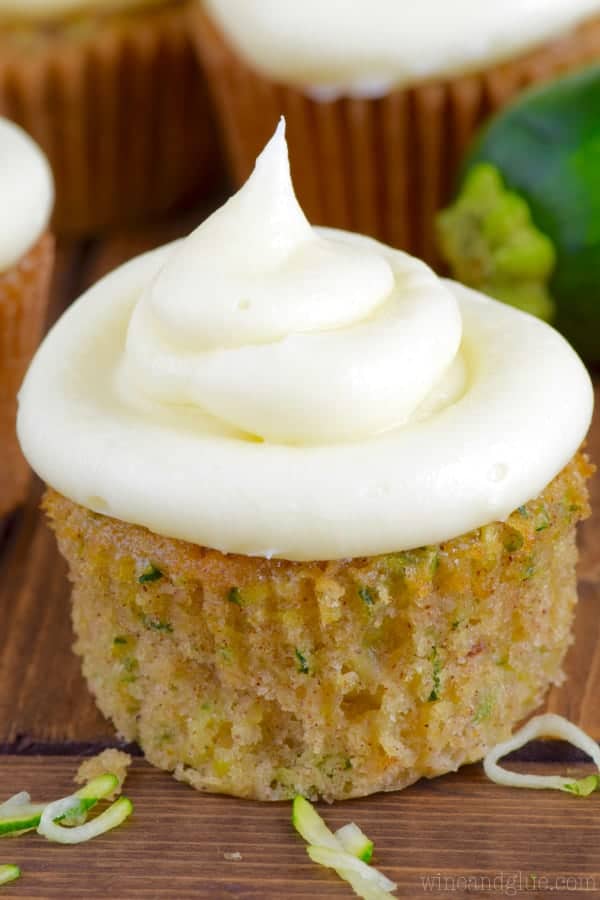 If you are looking for from scratch baking, make sure you try my zucchini cupcakes. They are the perfect way to use up the zucchini growing in your garden and topped with my amazing cream cheese frosting!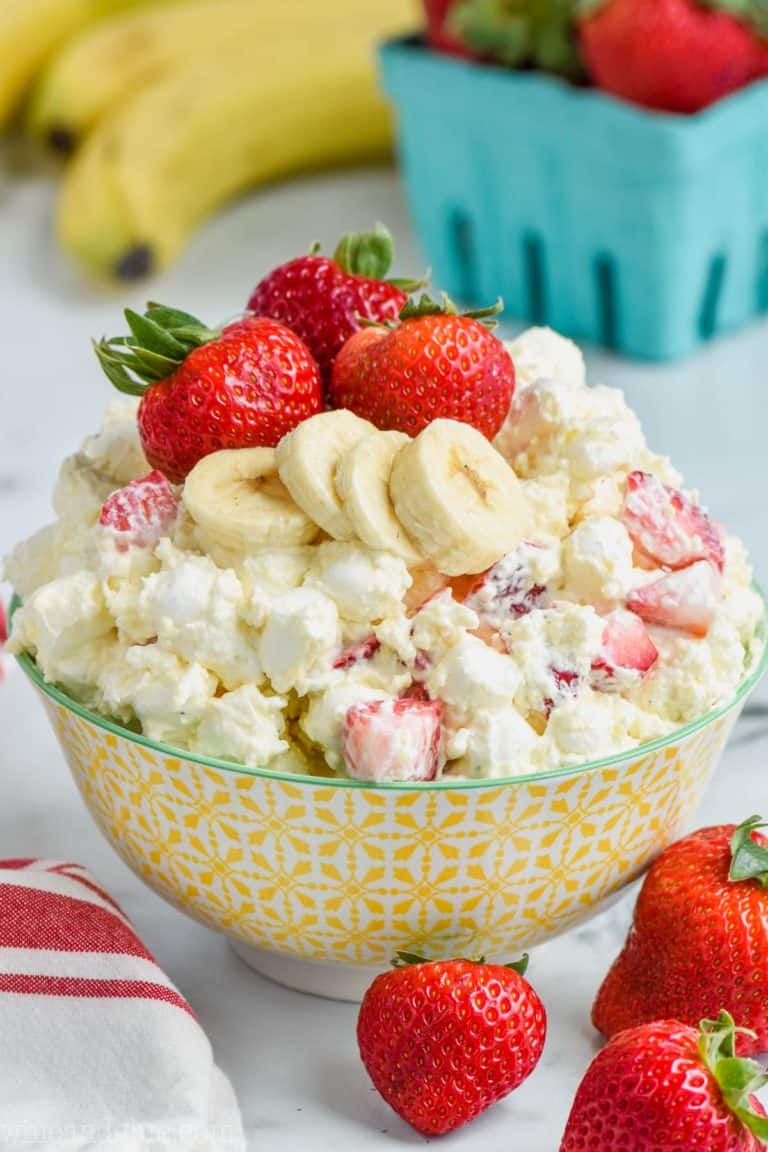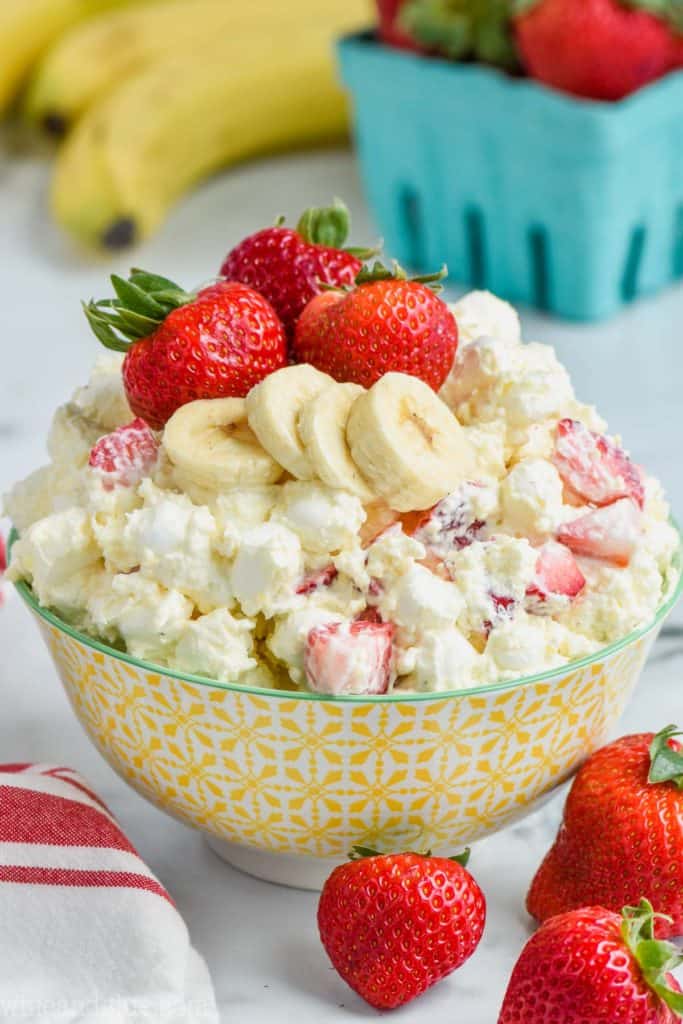 Another great fluff salad that makes for a perfect summer recipe.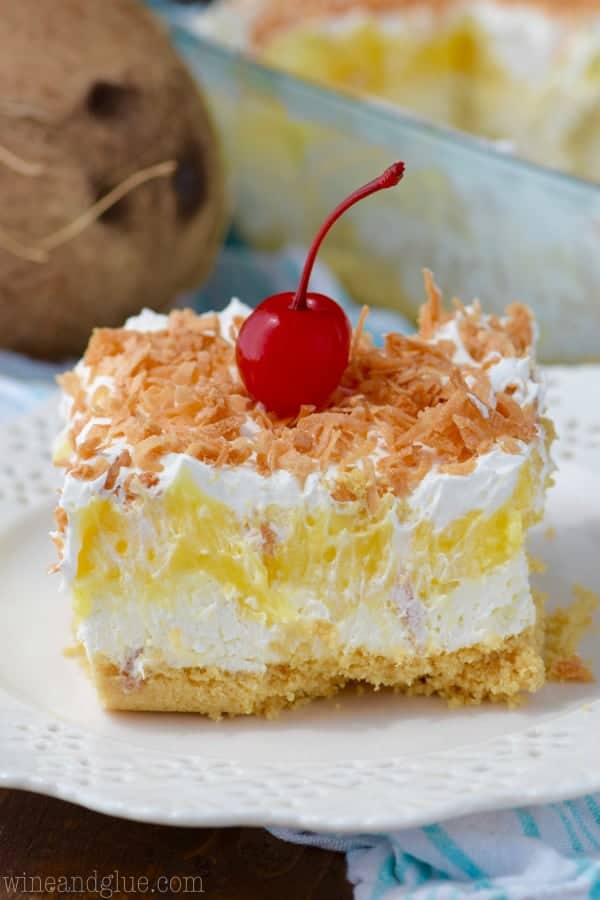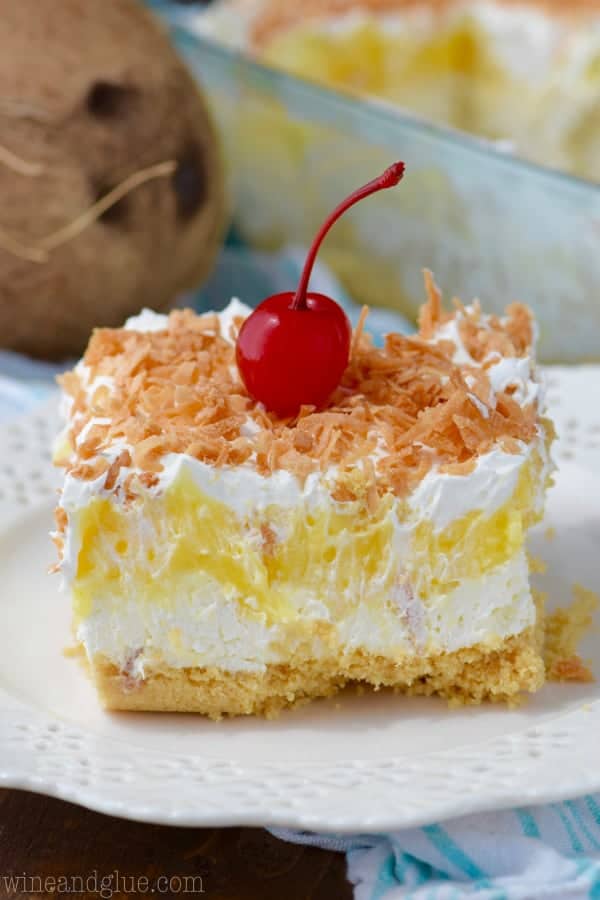 When it comes to summer recipes,  you can't be no bakes! This Pina Colada lush is the answer to not wanting to turn on your oven!
No Churn Strawberries and Cream Ice Cream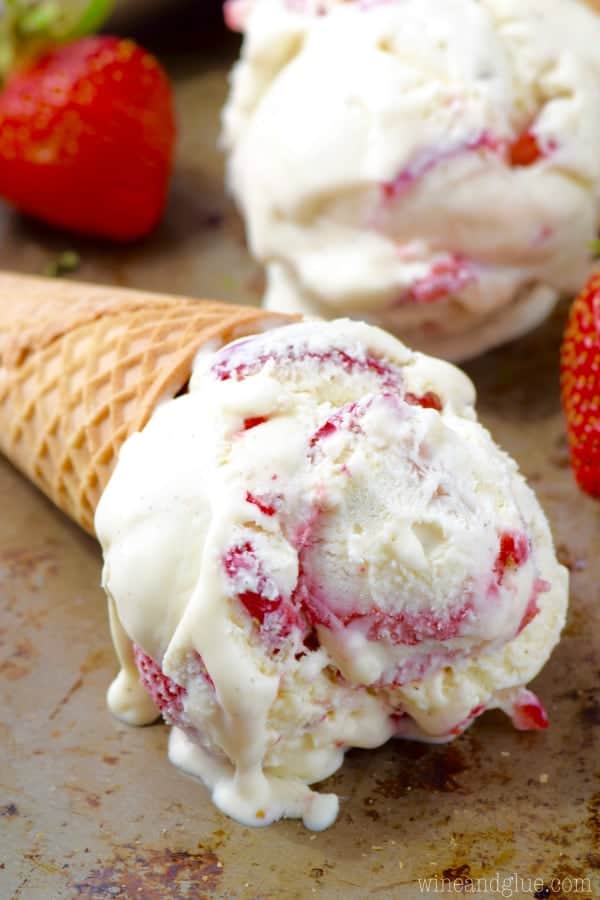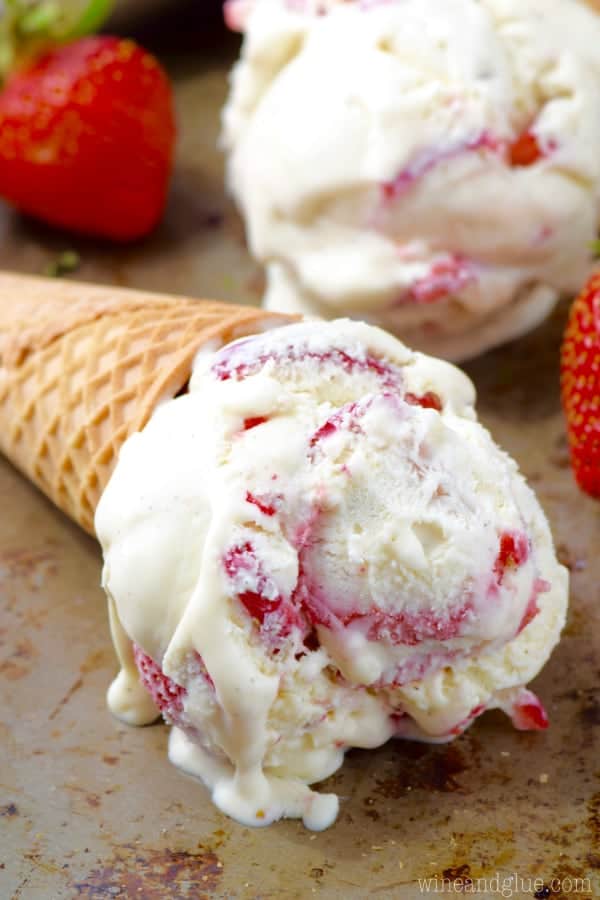 I love how simple this recipe is. If you go strawberry picking this summer, this is a great way to use up your haul!
SUMMER COCKTAIL RECIPES
You can't do a round up of summer recipes without including delicious summer drinks! And OMG, do I have so many to share with you!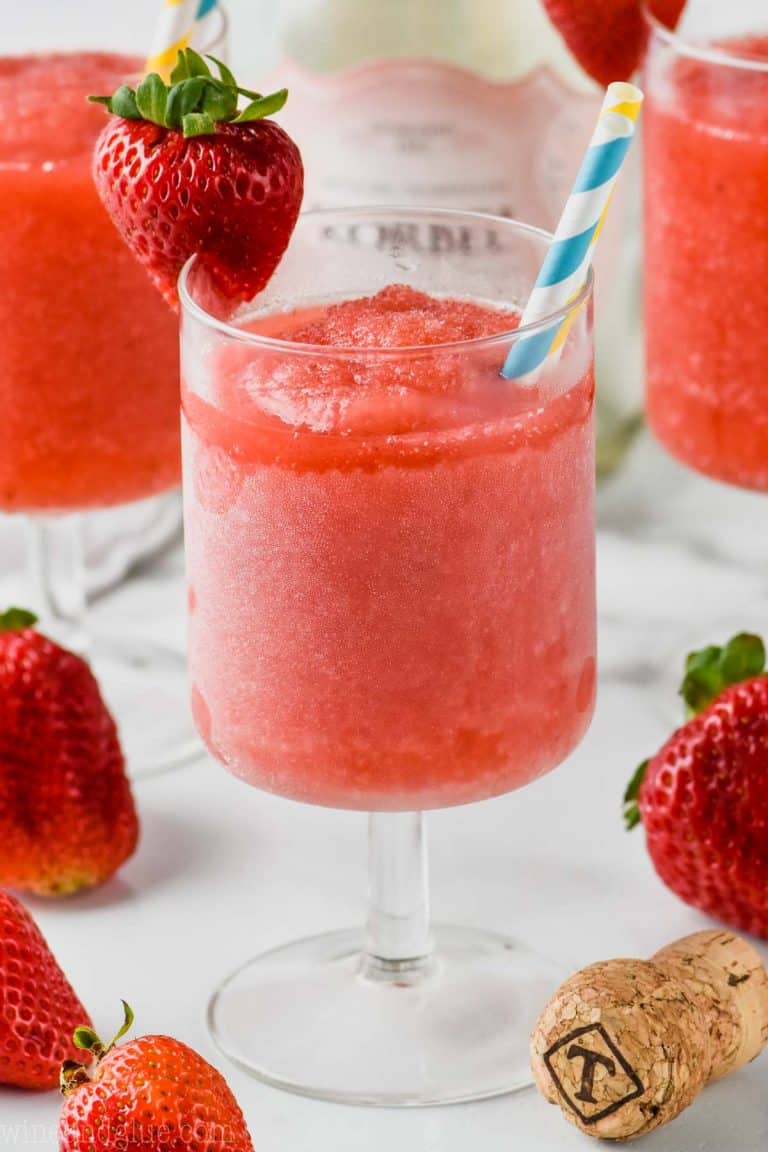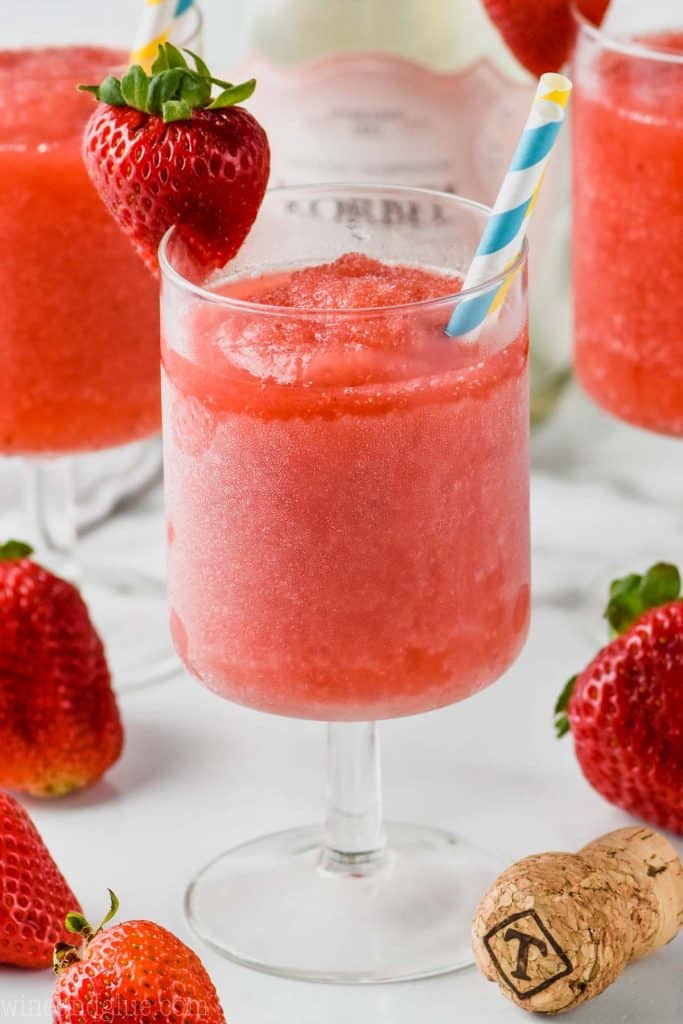 Know a Rosé lover in your life? Make them this incredible Frosè. It is the perfect poolside sip!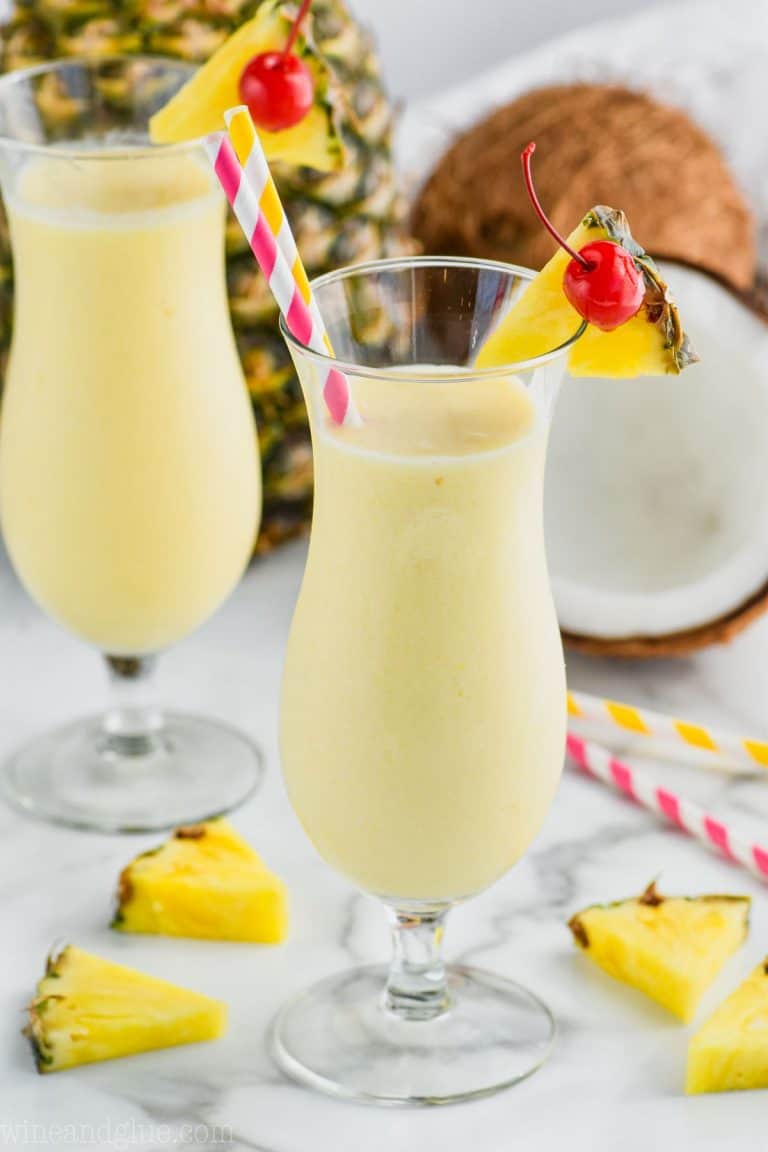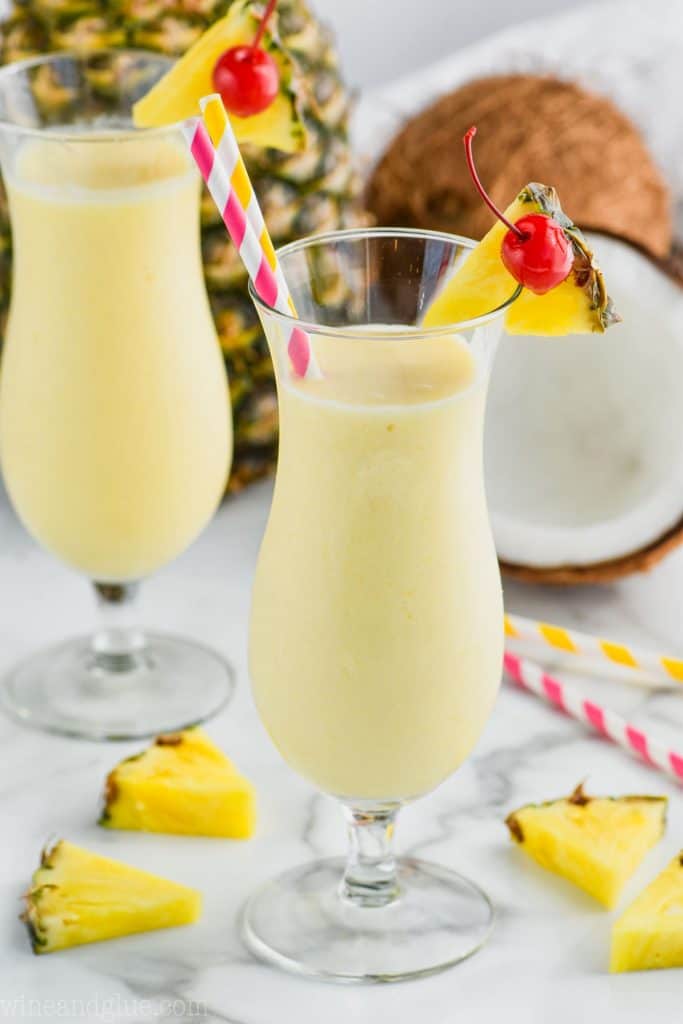 If we are going to talk about frozen drinks that make us swoon, we have to talk about this three ingredient Piña Colada!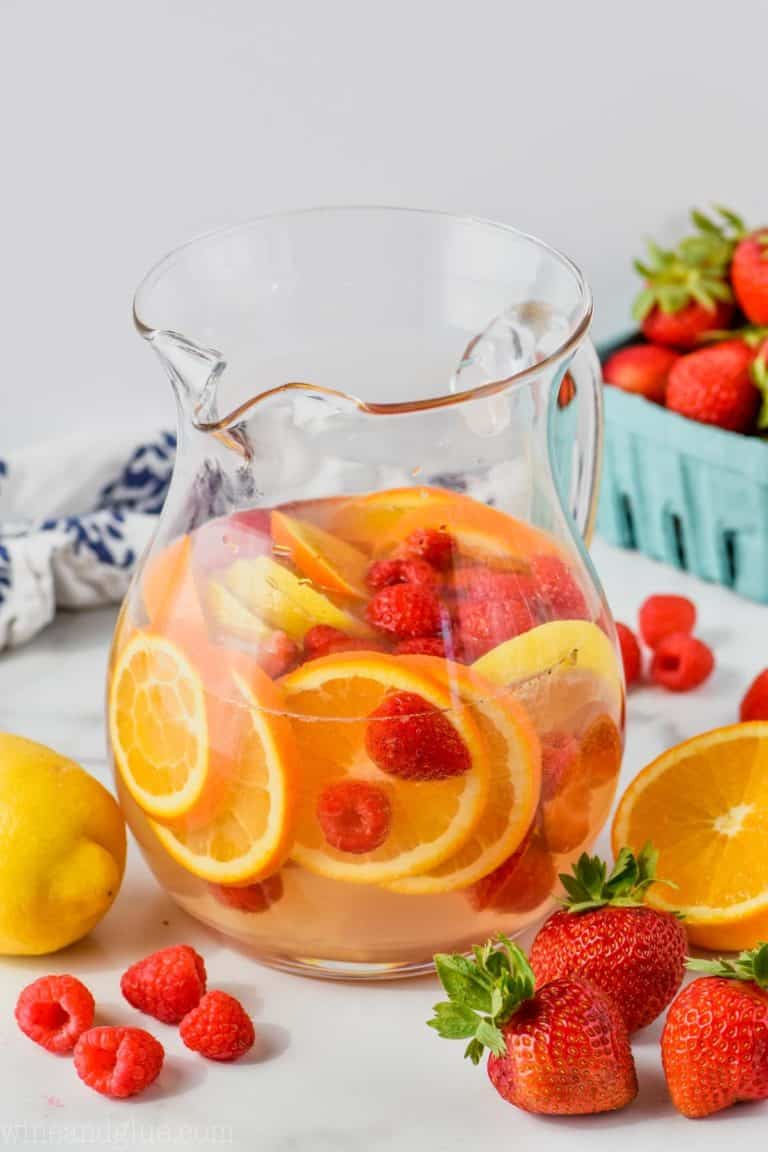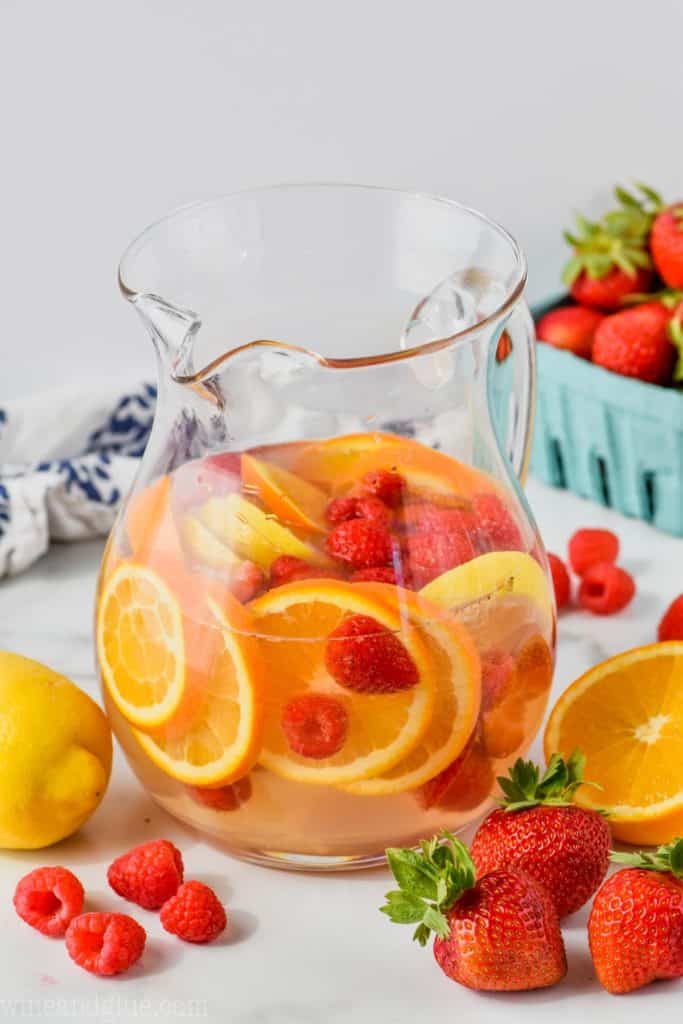 This White Sangria was really made for summer. It is so easy to make this. Throw together a big batch the next time you have friends over!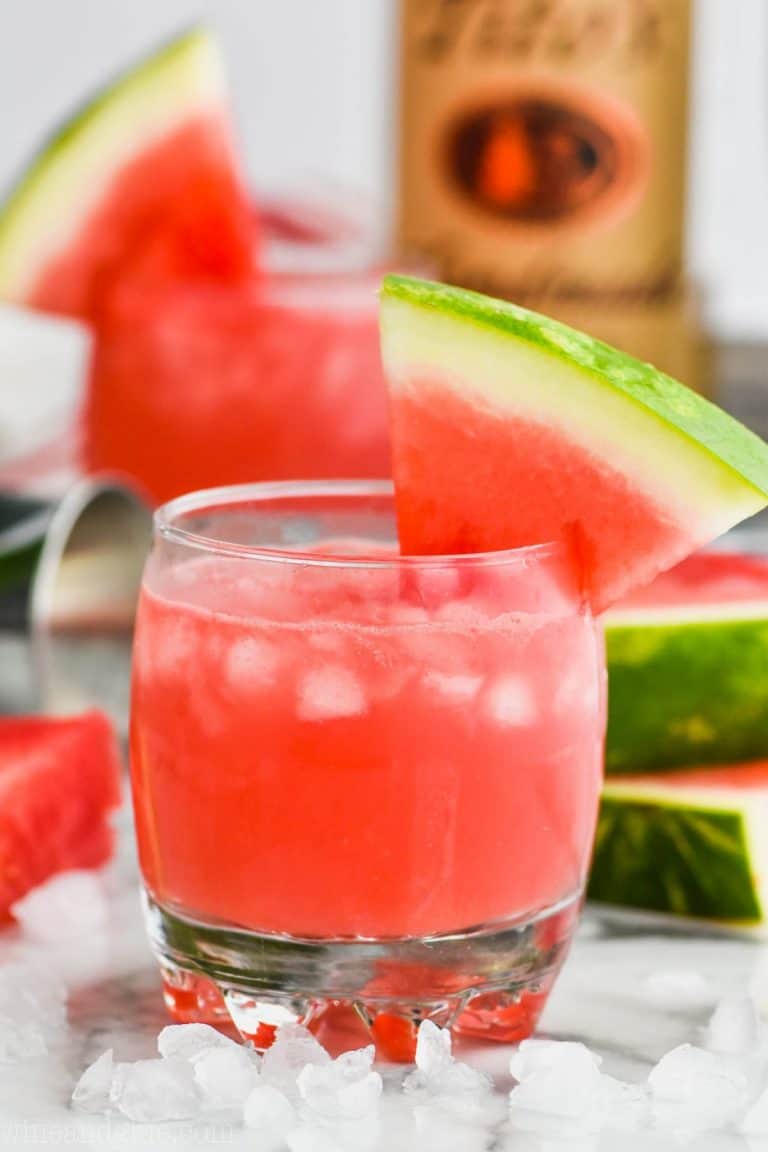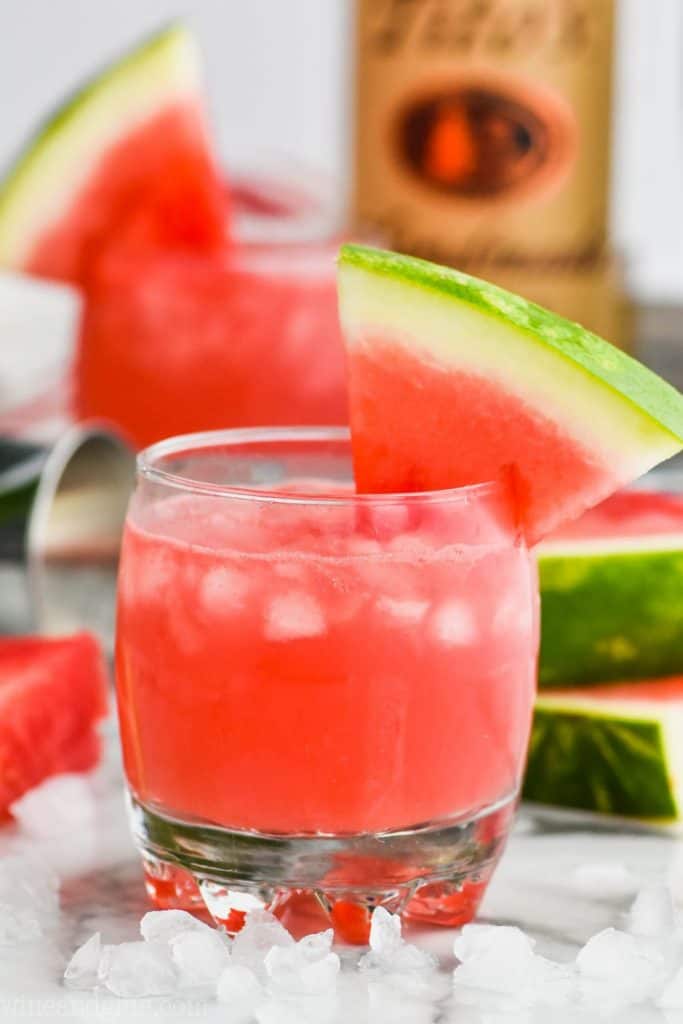 Have you ever met a drink that belonged in summer time more??