I love these Valentine Sunglasses Printable! PDF File & Silhouette Print & Cut File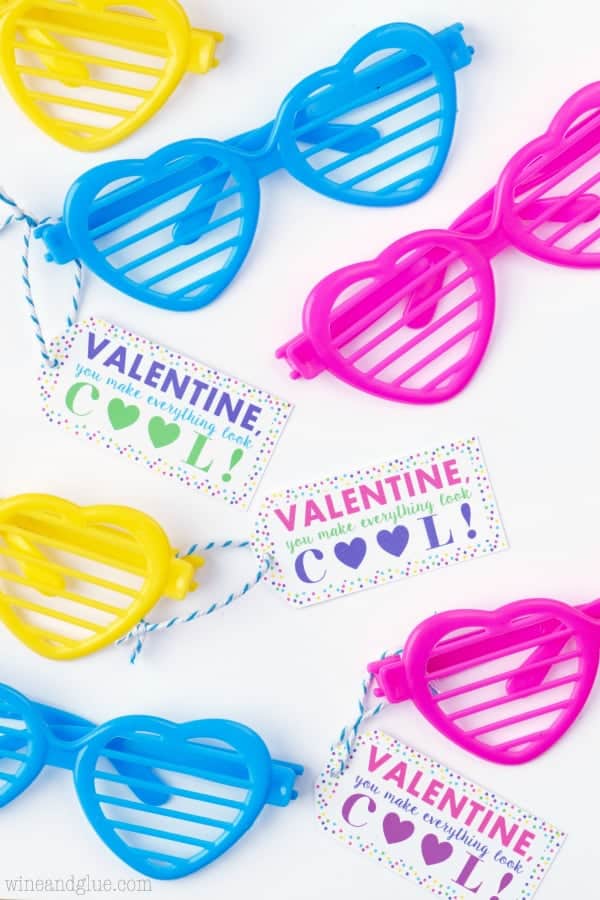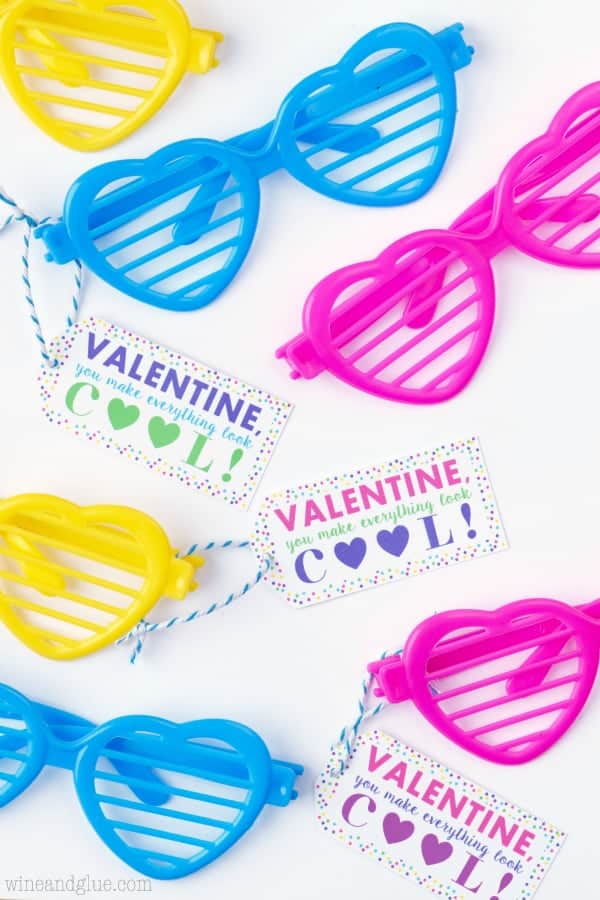 Do you guys remember the other day how I was talking about how sad we were to take down our Christmas decorations? Well, obviously the only way to get over Christmas is to start thinking about Valentine's Day! So I was at Target because my wallet beeeeeeeegs me to go there a few times a week and I was perusing all their cute Valentine's Day stuff to cure my Christmas hang over when I spotted THESE!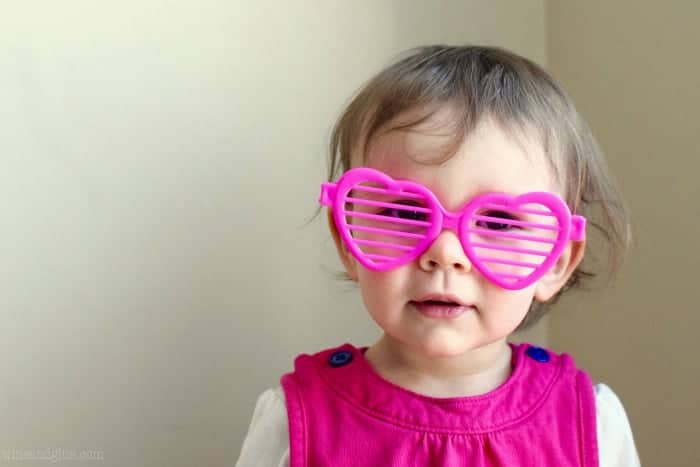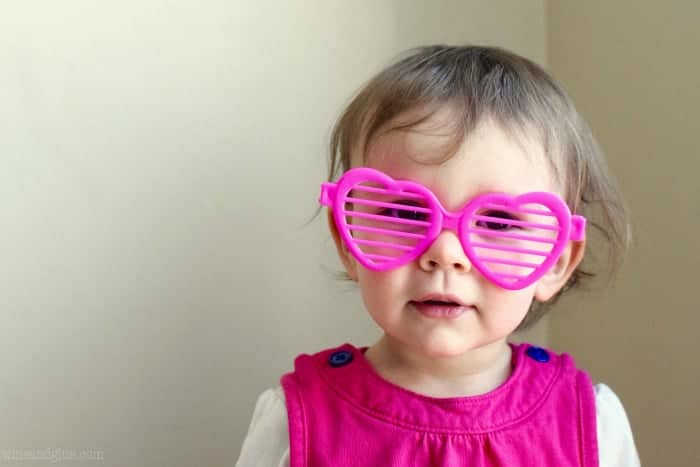 I'm such a sucker for cute Valentine's Day things that I can turn into a printable. Which is why I made these and these and absolutely adore these. Oh and these.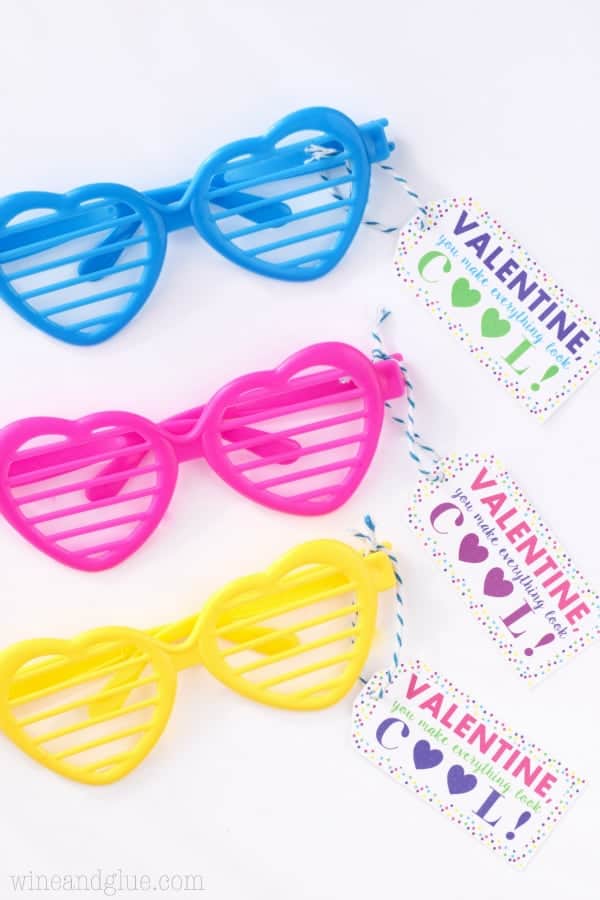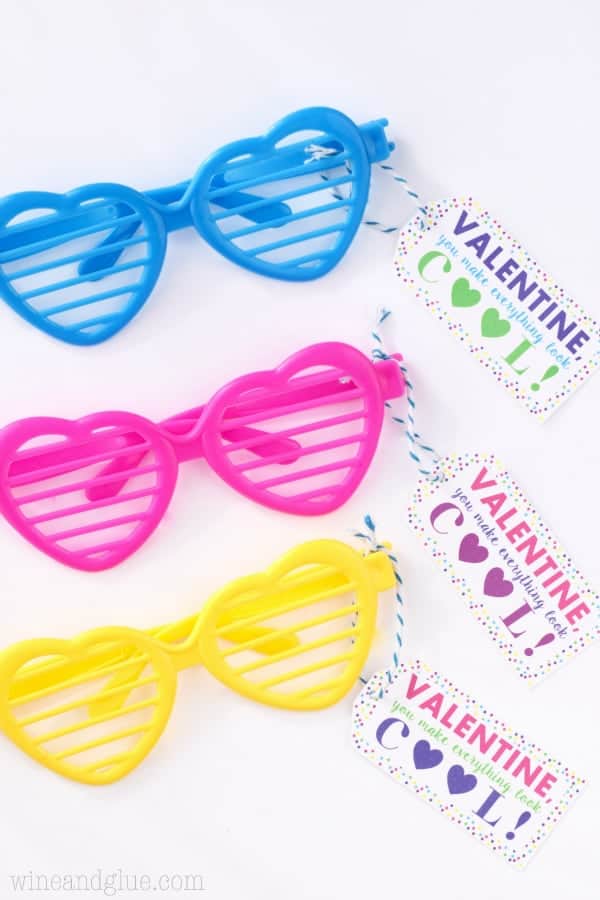 These glasses are in the Valentine's Day section of Target, but if you don't feel like leaving the house because #winter and have Amazon Prime, you could always get these. Then just click HERE to download the PDF of the tags, cut, and tie them on. Or if you have a Silhoutte, you can click HERE and download the print and cut file.
FOR THE SILHOUETTE PRINT & CUT FILE CLICK HERE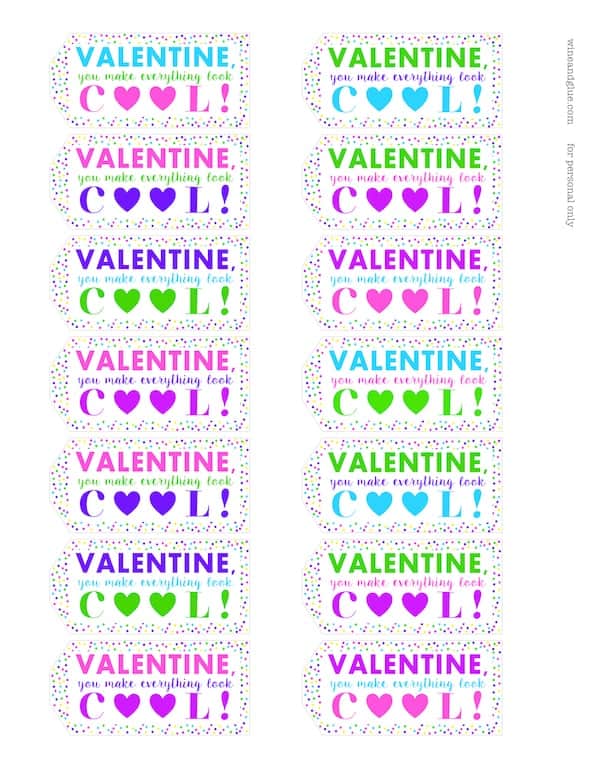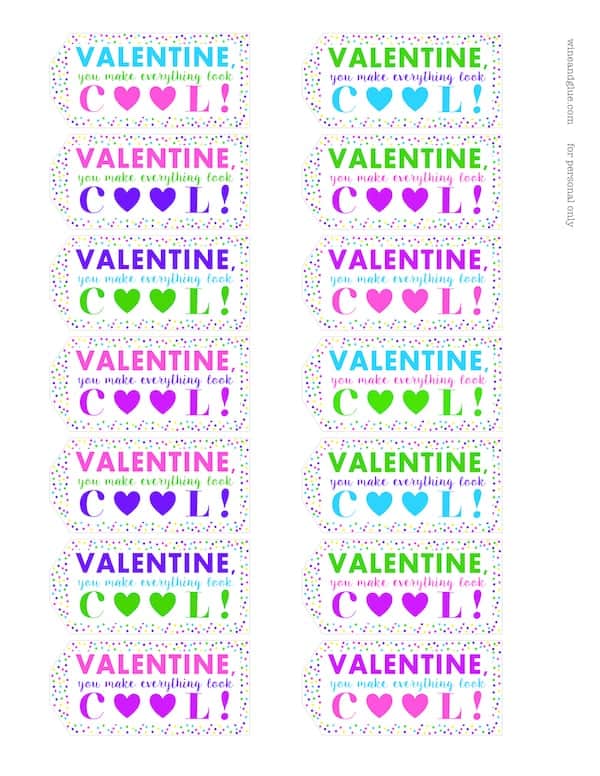 You might also like: