Tomato Growing Tip | A simple little tip that will help your tomato plants thrive!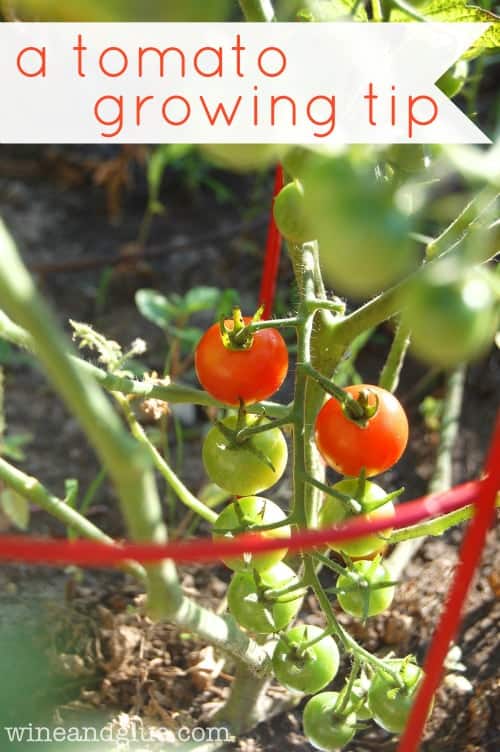 Are you like me? Do you hate learning new things too?
Lucky for you, I have a fun little gardening tip today that won't even feel like learning something new.
And it will help your tomato plants grow better!
I got this tip from a good friend of mine at the beginning of last summer, and it for sure helped us yield more tomatoes than we ever had before.
So here's what you do. See this Y shaped arm of the tomato?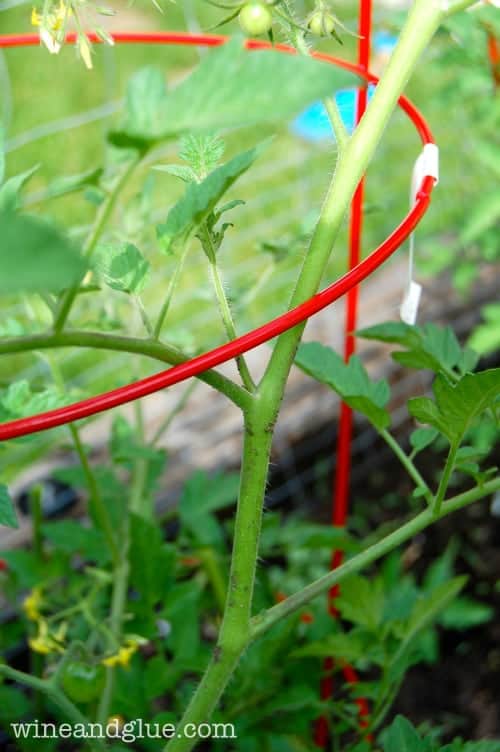 See how it's got like a scraggly little arm pit hair?
Go and just snap that off. Your plant will be so much happier because it can use it's energy elsewhere.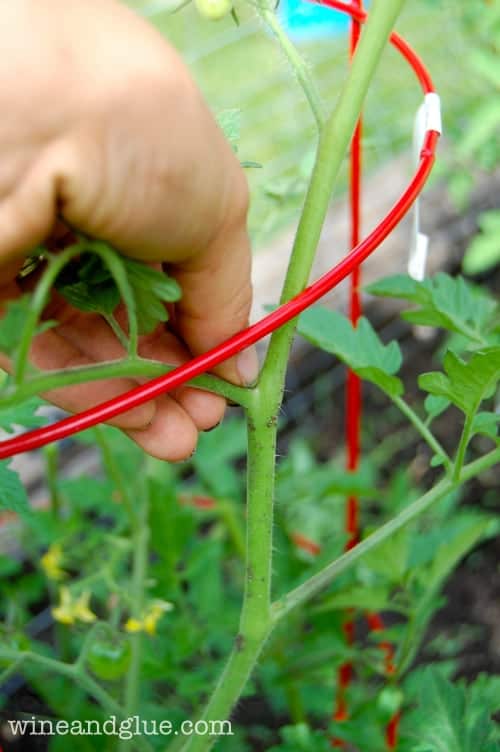 Wondering what to do if that scraggly arm pit hair has some blooms on it?
My personal opinion is go for it, but I know that can be sad.
Want some great recipes to use your tomotoes in?