This easy Pumpkin Frosting Recipe has such a perfect pumpkin flavor, and would be amazing on a million different things!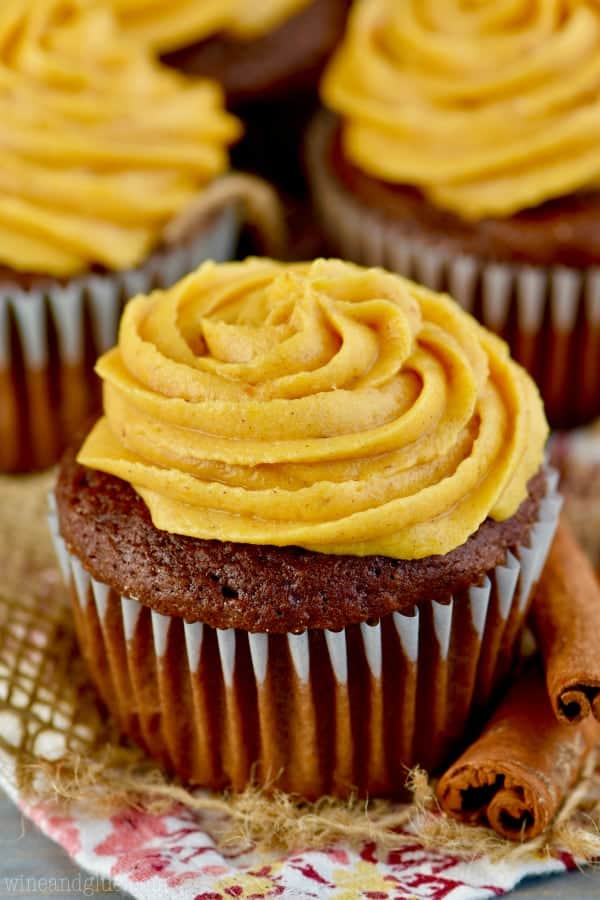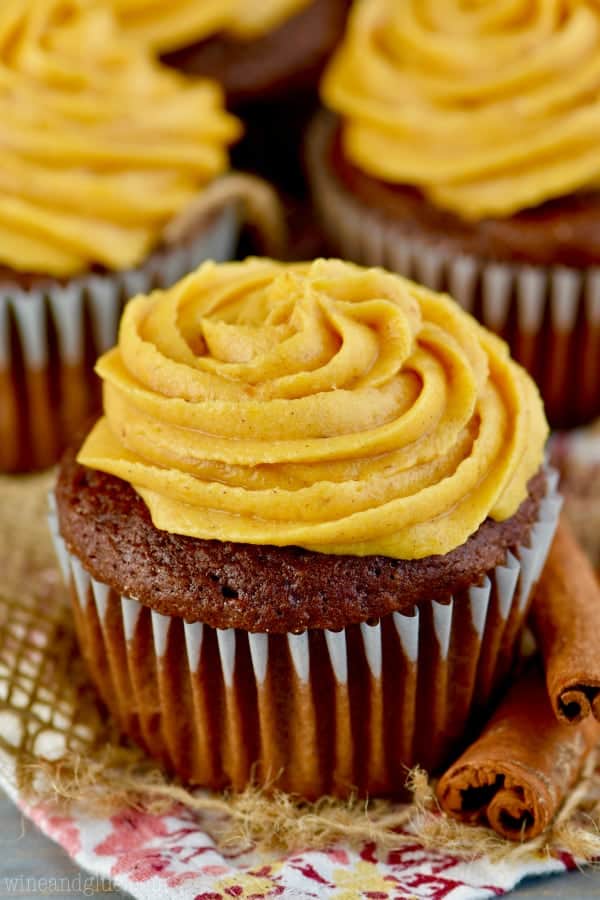 This Pumpkin Frosting is a post from 2014 that I'm updating with new photos because you guys love it so much! And who can blame you? This Pumpkin Frosting recipe should be part of everyone's lives. It's made without cream cheese, with just a little butter, and so it is practically a serving of vegetables!
You guys it's after Labor Day! You know what that means, right??
WE GET TO PUMPKIN ALL THE THINGS!
The other day, Nathan looked at me and he said, "So . . . frosting is totally your weakness, huh?"
At the time I may or may not have had my finger dipped completely in a tupperwear container full of frosting at the time. It is true. Frosting is to me what honey is to Winnie the Pooh. Sooner or later you are going to catch me with a pot of frosting stuck to my head, and me not totally convinced that I want you to free me from it.
So I may or may not be on a mission to also FROSTING ALL THE THINGS!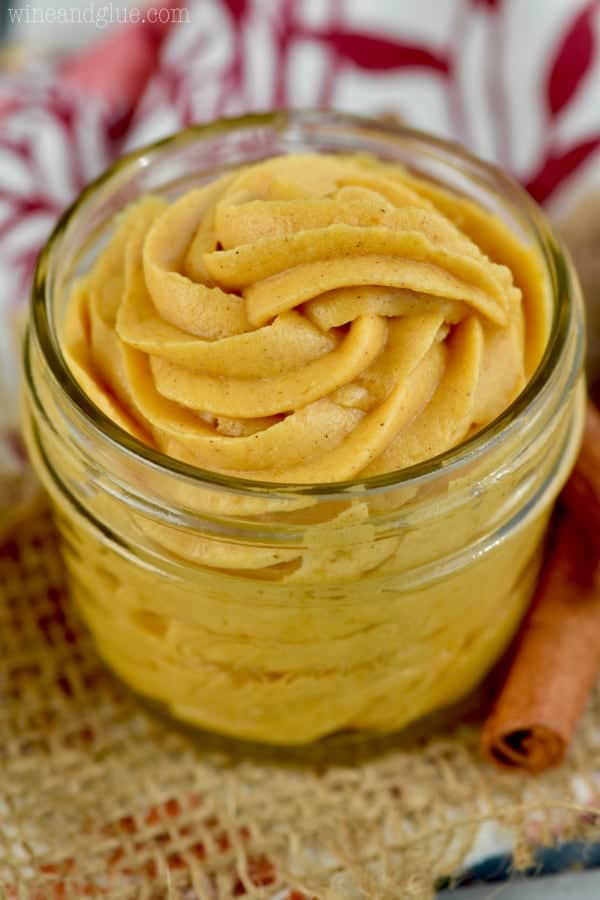 It started with my S'mores Buttercream Frosting, and now I've moved on to pumpkin. And hold on to your hats, because just think of all the different flavors that come with fall and the holiday season . . . cinnamon, apple, gingerbread, peppermint . . . eggnog! Oh my goodness, I literally just felt my pants get tighter.
The follow up with the conversation with Nathan was, "Umm, babe . . . you might just want to not make frosting."
Ha! I laugh in the face of his logic and reasoning!
HOW TO MAKE PUMPKIN FROSTING
This pumpkin frosting without cream cheese is so simple and easy to make! You only need a few simple ingredients.
Pumpkin Frosting Ingredients
unsalted butter
pumpkin
cinnamon
nutmeg
vanilla extract
powdered sugar
 It is so perfectly pumpkin, and would go amazing with so many different things. If pie isn't your thing, you could use it to frost a giant chocolate cake and serve that at Thanksgiving. Or it would be awesome and so color appropriate on top of chocolate cupcakes for Halloween. Or, imagine it between two chocolate graham crackers.
I have a delicious recipe Pumpkin Oreos Recipe using this frosting that's going to knock your socks off. But if you can't wait, you know I totally won't hold it against you if you just go at it with a spoon.
OTHER GREAT PUMPKIN RECIPES
If you can't get enough pumpkin this time of year, here are some other great recipes for you!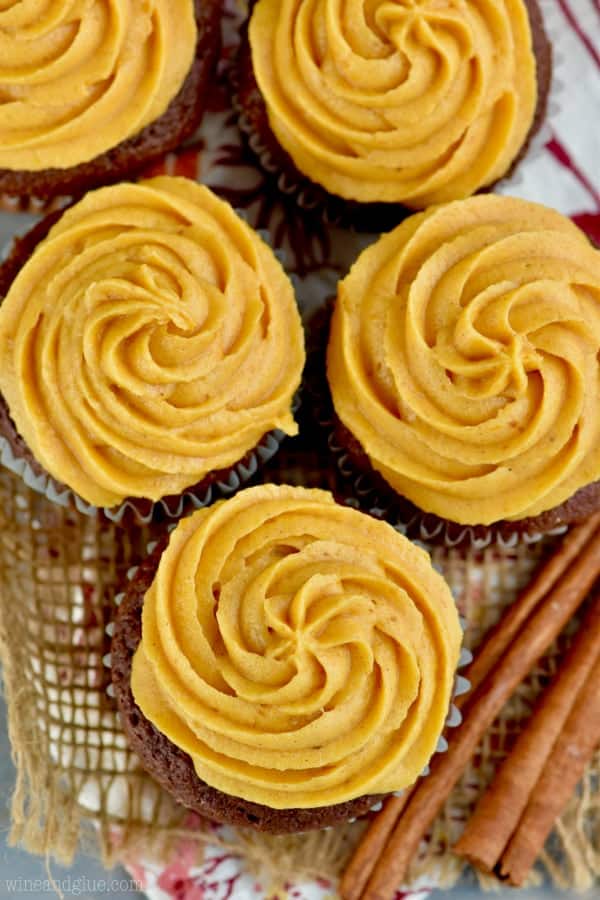 WATCH ME MAKE THIS PUMPKIN FROSTING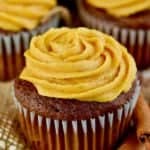 Print Recipe
Pumpkin Buttercream Frosting
This easy Pumpkin Frosting Recipe has such a perfect pumpkin flavor, and would be amazing on a million different things!
Ingredients
4

TBSPs

unsalted butter

at room temperature

1/2

cup

100% pumpkin puree

1/2

tsp

vanilla

1/2

tsp

cinnamon

1/4

tsp

nutmeg

5

cups

powdered sugar
Instructions
Slowly

cream together

the butter and the pumpkin using a whisk attachment. (Note: I wasn't able to get it to a completely smooth mixture even after several minutes of my mixer on medium, so just get it as close to combined as possible.)

Beat in the vanilla, then the cinnamon, then the nutmeg.

Slowly add the powdered sugar about a cup at a time until you are able to get it to the right consistency.
More great recipes for you to try!
The BEST Vanilla Buttercream Frosting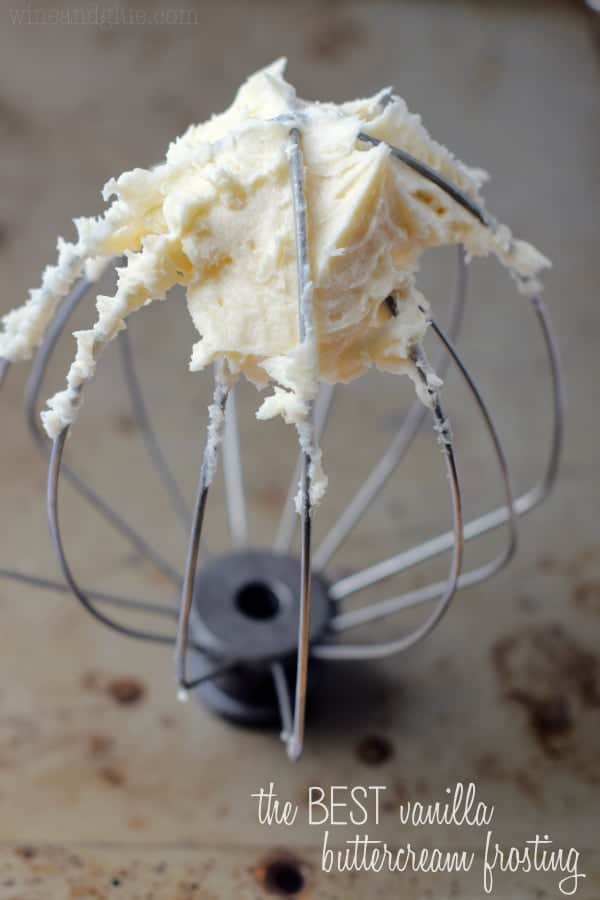 The Best Chocolate Buttercream Frosting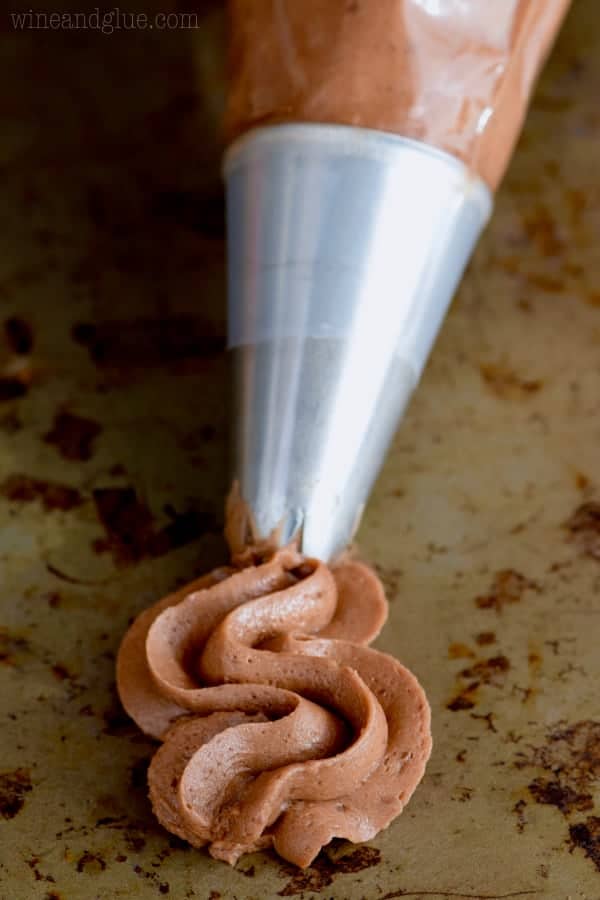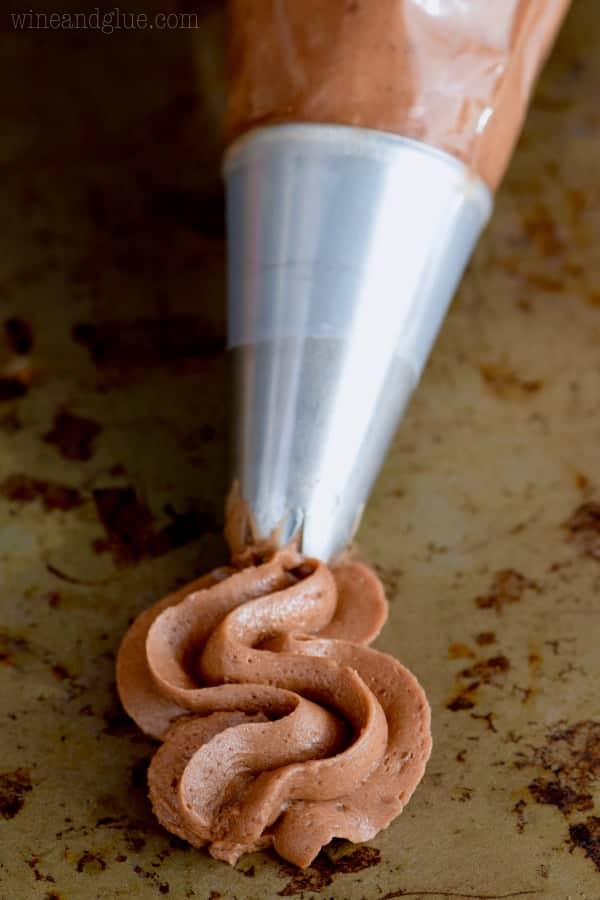 The Best Cream Cheese Frosting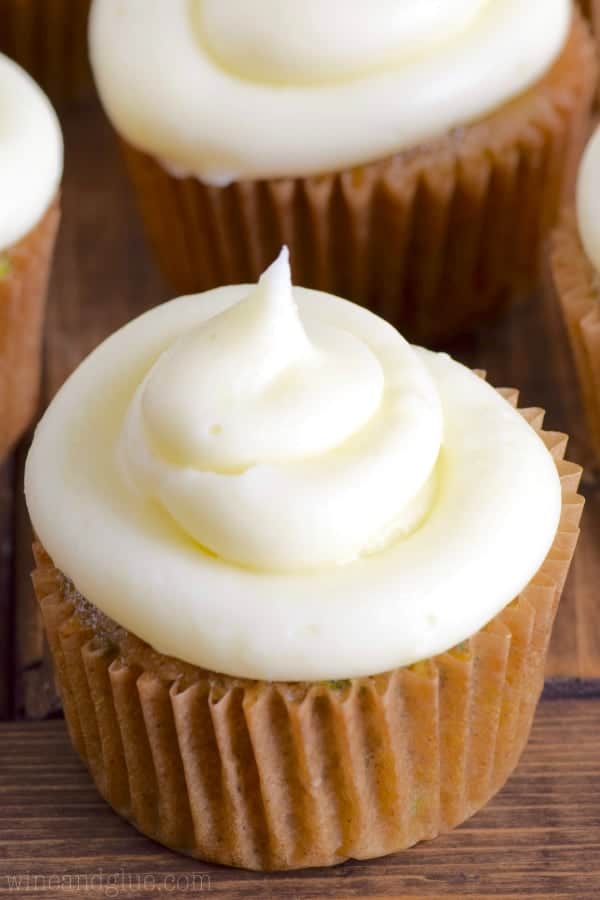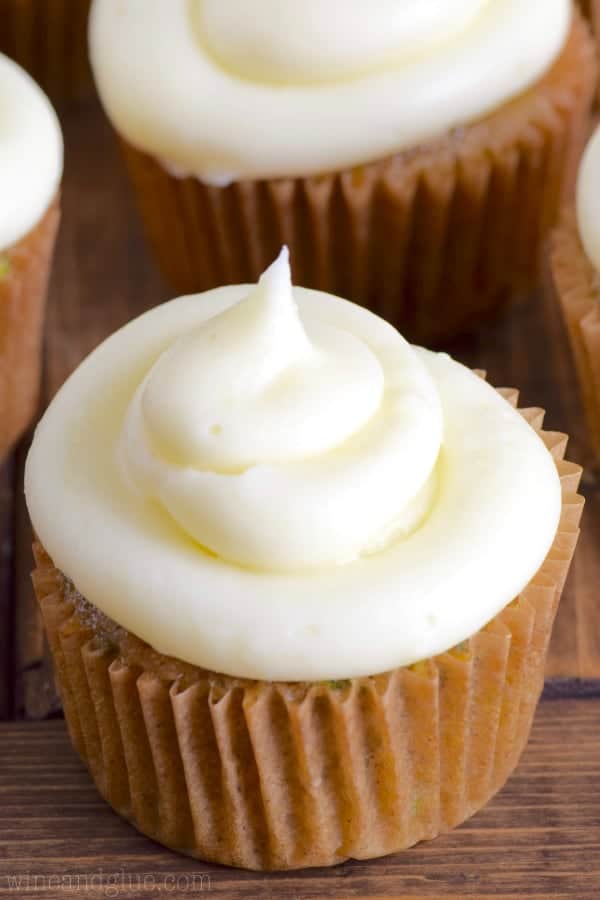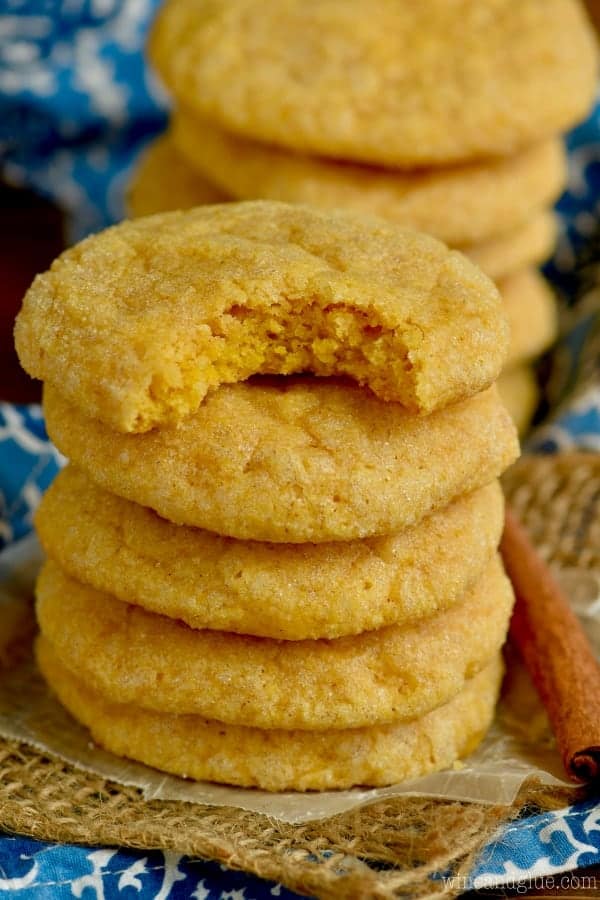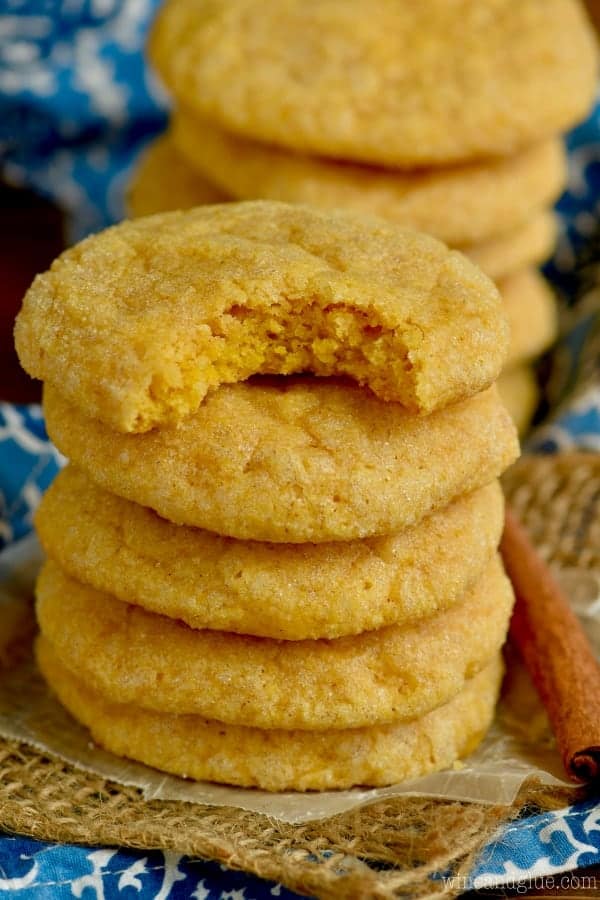 Pumpkin Oreos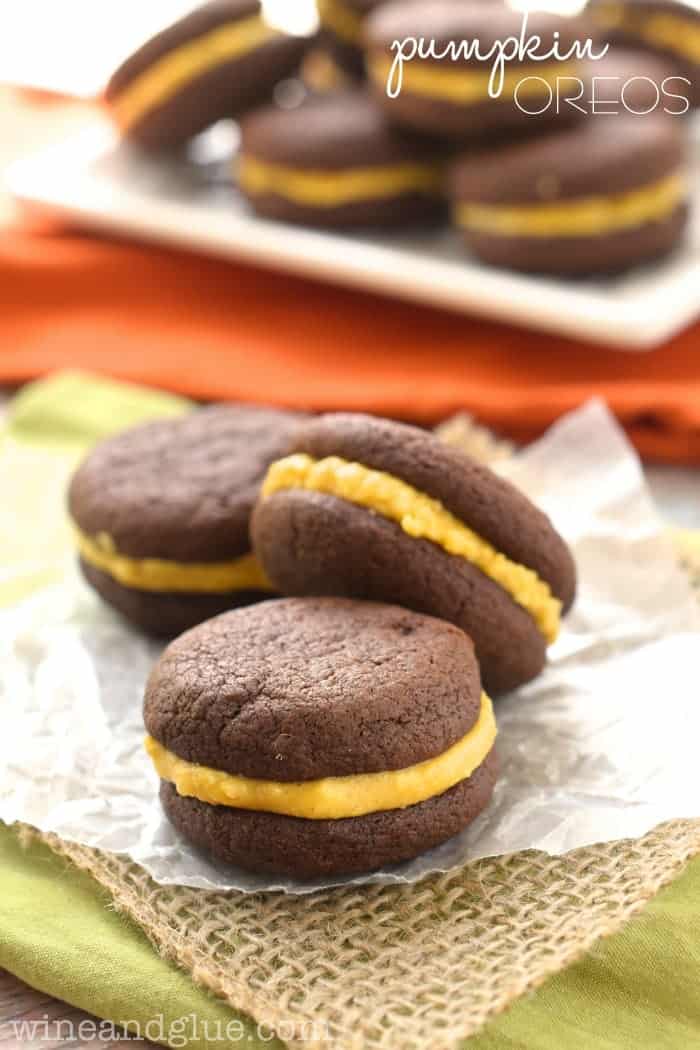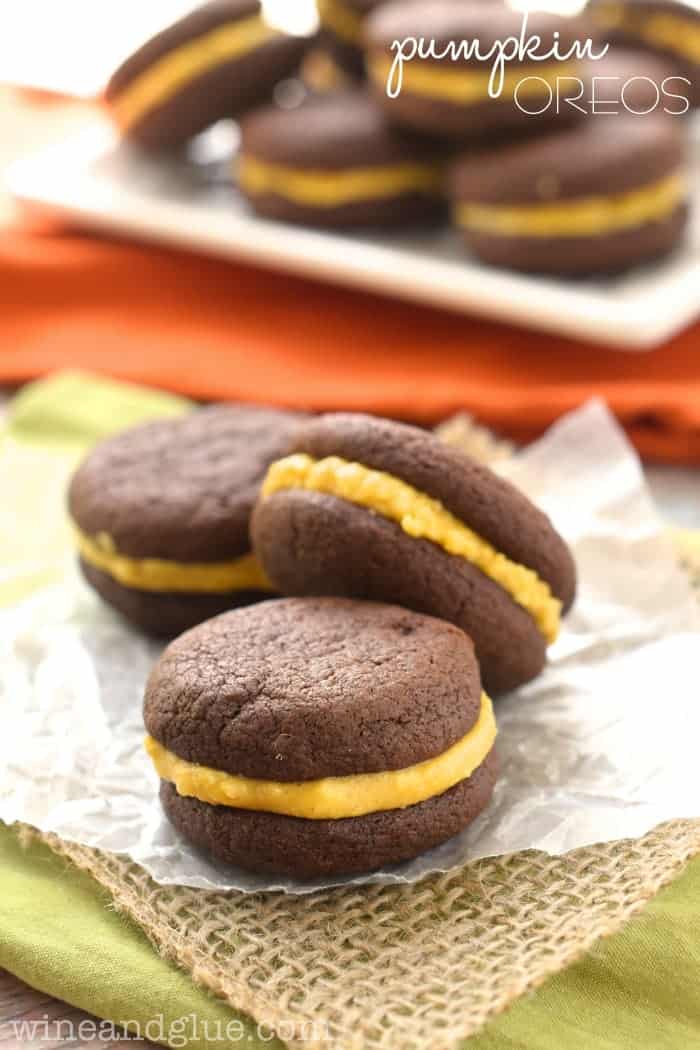 S'mores Buttercream Frosting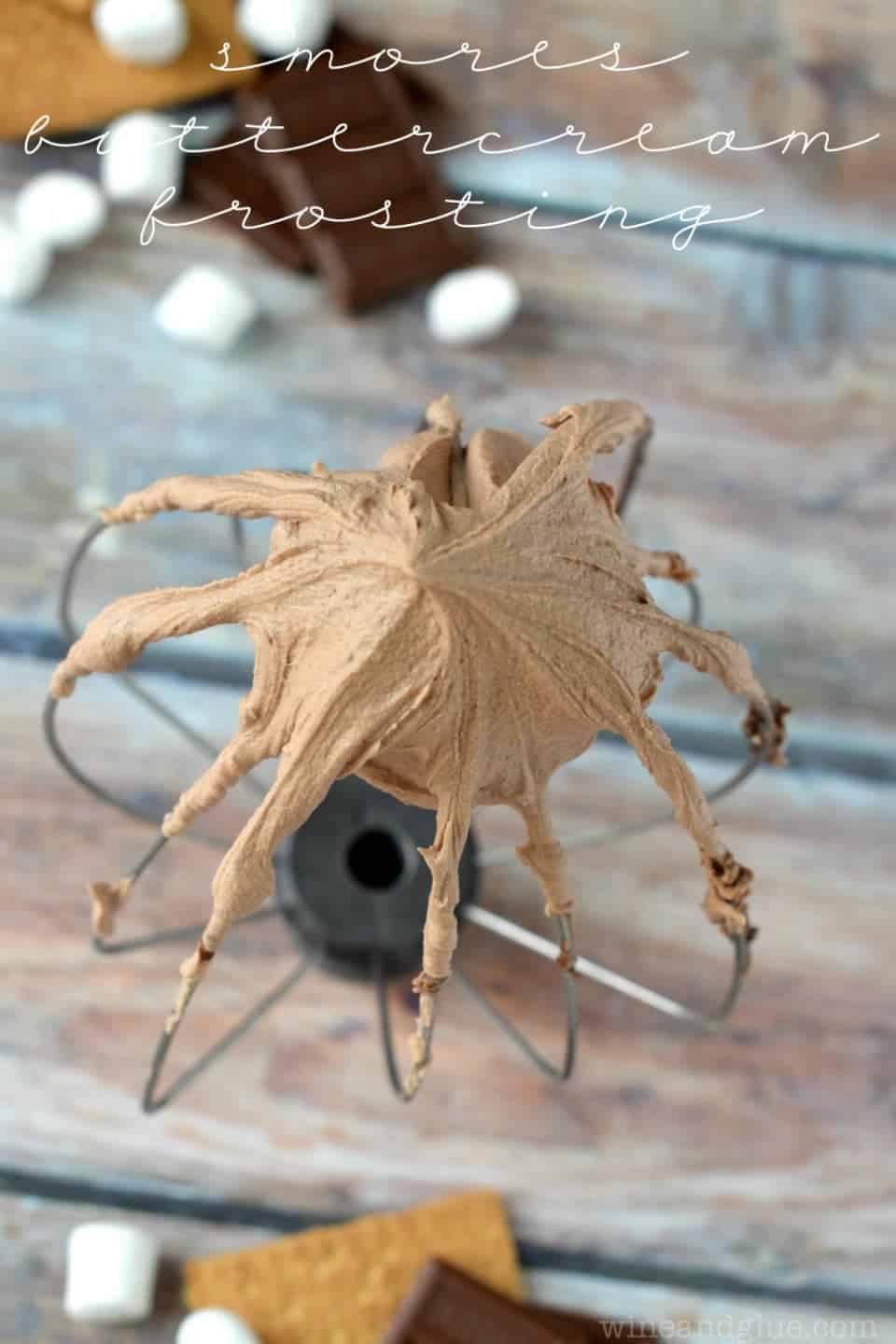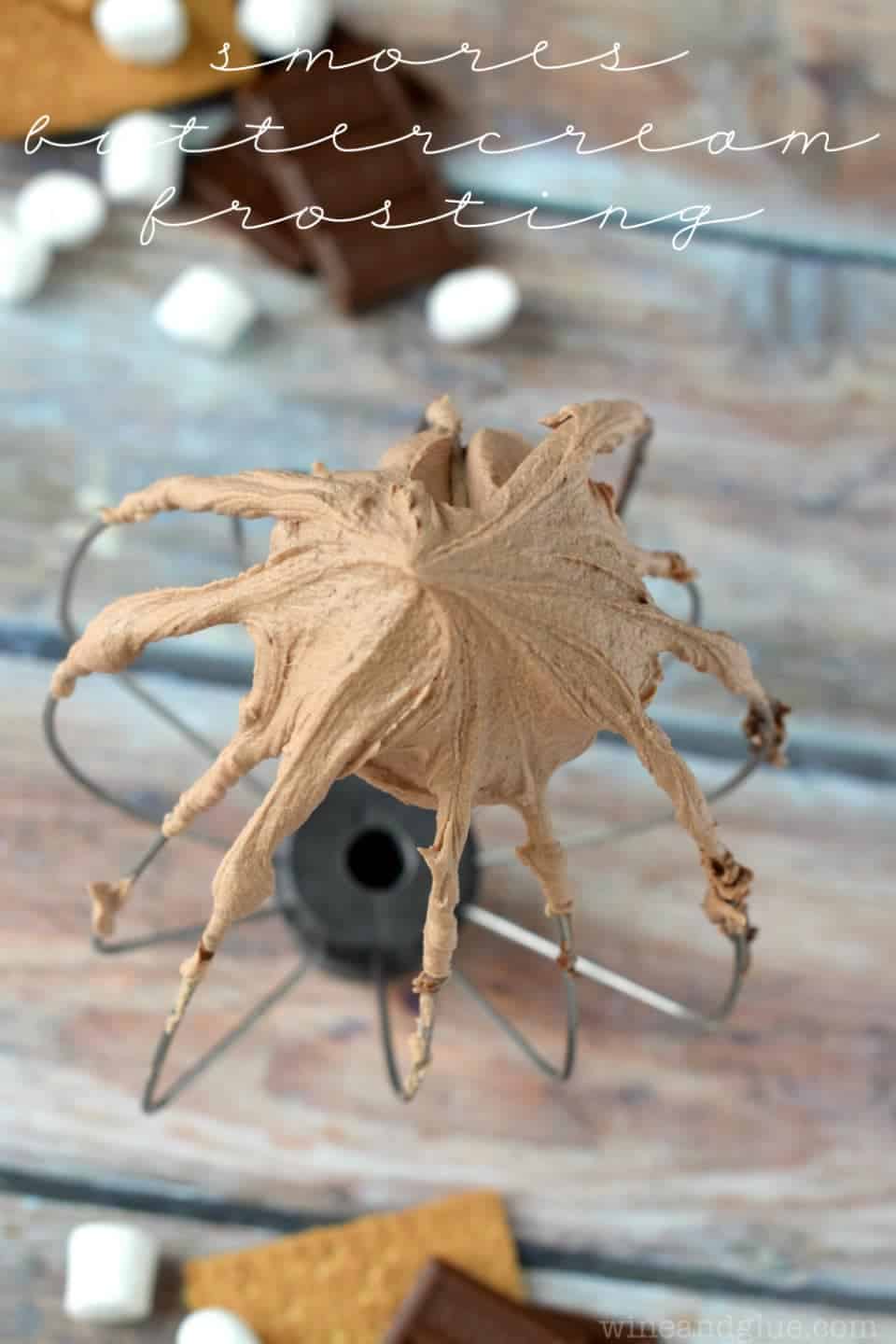 Frosting from friends
Fresh Cherry Frosting from Taste and Tell
Lime Cream Cheese Frosting from Lemon Tree Dwelling
Brown Butter Chocolate Frosting from Crazy For Crust